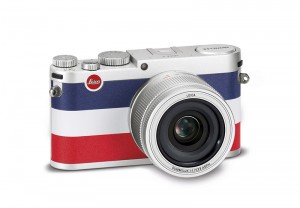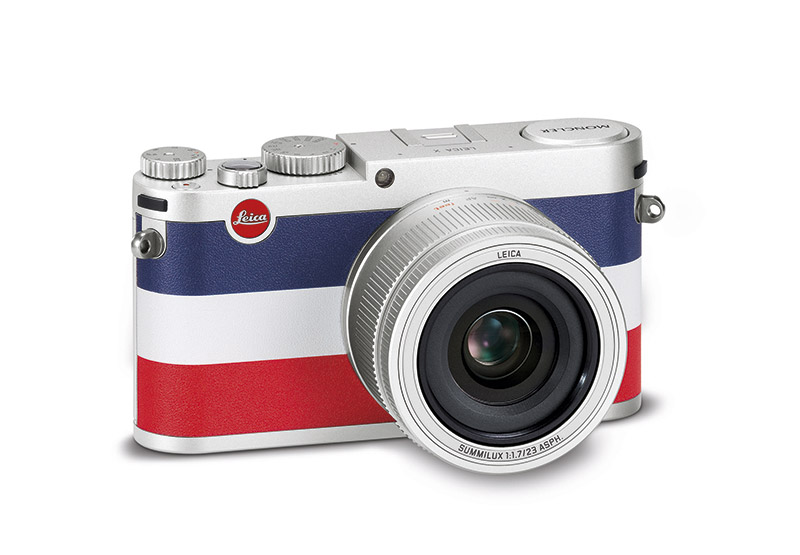 Balancing art and technology, Moncler has customised the new Leica X "Edition Moncler" while Fabien Baron shot, with Leica cameras, a series of photographs in Greenland that become an exhibition unveiled in London at… »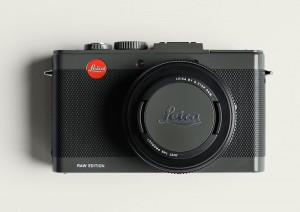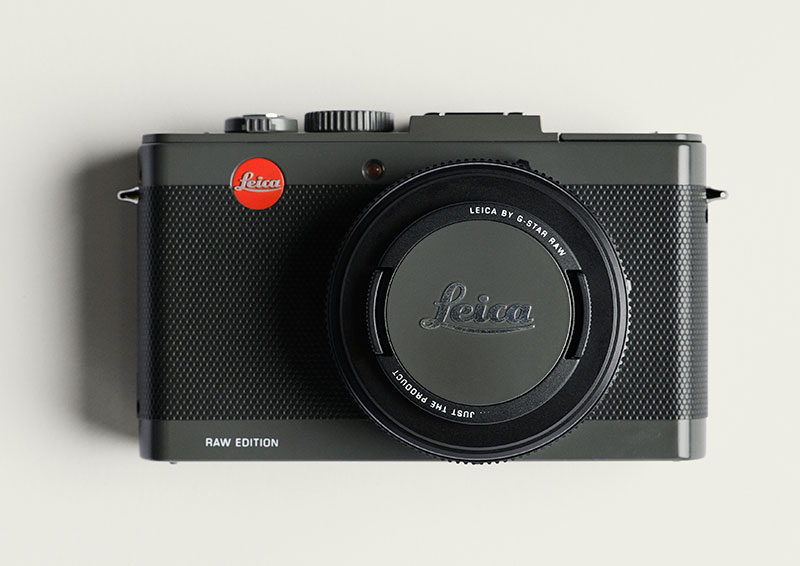 This summer will see the launch of the latest G-Star crossover: RAW Leica. Together with the German camera company, the denim brand presents a special edition of the Leica D-Lux 6 series. Inspired by the G-Star RAW crossovers… »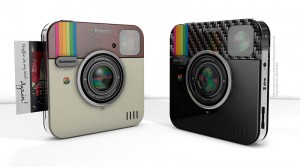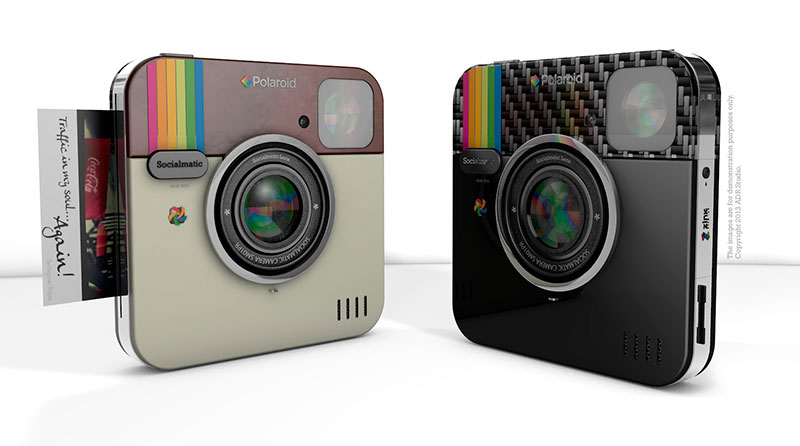 The Socialmatic, a camera inspired by Instagram that can print filtered photos, is expected to hit shelves by the first quarter of 2014. The camera will come in four different versions, with either 16GB or 32GB of storage… »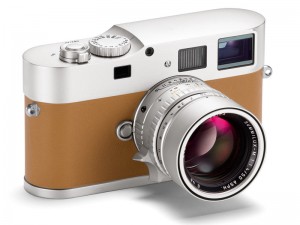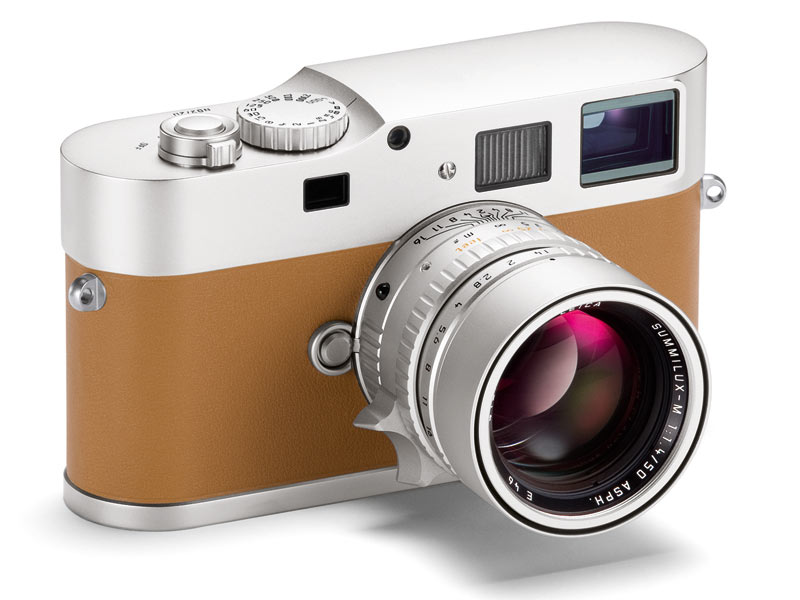 Leica team up with luxury fashion house Hermès to create the M9-P Edition Hermès. Following the highly successful Leica MP "Edition Hermès" (2003) and the Leica M7 "Edition Hermès" (2009), this camera is the third in a… »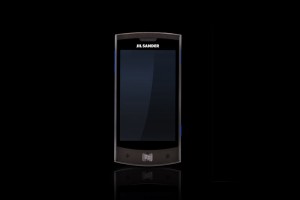 Jil Sander has introduced its very own smartphone. The high-end luxury brand will offer the Jil Sander Mobile as of tomorrow (October 7th 2011) in partnership with Korean phone manufacturer, LG.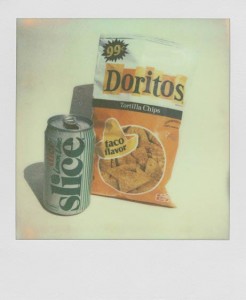 The Impossible Project has launched a new film pack, the PX 680 Color Shade. The First Flush Edition of the PX 680 Color Shade film fills the gap left by the legendary, by now hard to find Polaroid… »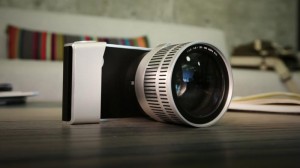 The WVIL (wireless viewfinder interchangeable lens) camera is a concept camera envisioned by Artefact's award-winning design team. It answers the question: "what's next for camera design?"
The patent-pending… »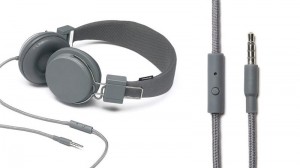 Los llevamos viendo durante meses, pero
hasta hace unos días no me interesé por
ellos. Son los Urbanears, esos cascos
escandinabos que tanto se han puesto de moda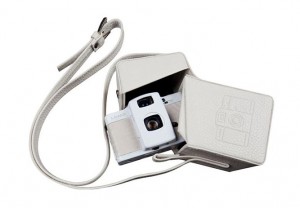 Inspired by the graceful beauty of a Japanese stone garden Lomo unveils a limited edition of its iconic Lomo LC-A+ camera.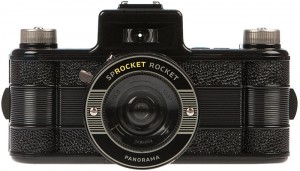 LOMO launch of the Sprocket Rocket camera.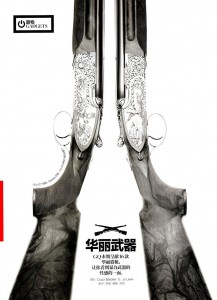 Photographed by Coppi Barbieri for GQ China October 2010.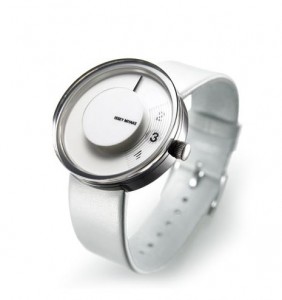 "Unnecessary numbers are not displayed, and only the number of the present time is show on the face. Figures appering and disappearing tick away the time leisurely. Capturing this flow as "a new view… »
Japanese company Abee has released their first 100% aluminium case, designed to house the iPhone 4. There are 2 types and 6 different colors. The 3mm aluminium jacket comes equipped with a seat cushion that… »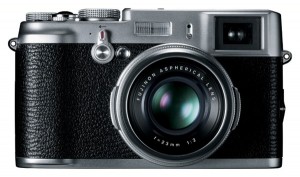 Fujifilm unveil their retro modern Finepix-X100. A high-grade digital compact camera featuring an APS-C CMOS sensor, a Fujinon 23mm fixed focal length lens and a newly developed Hybrid Viewfinder, due for commercial… »