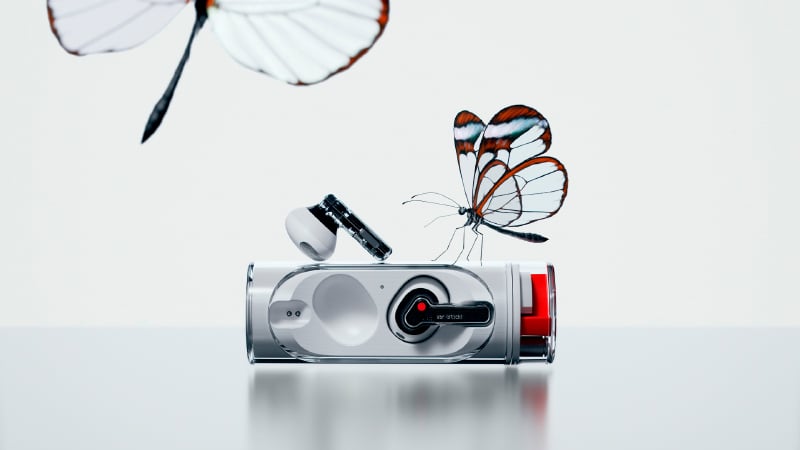 London-based consumer technology brand Nothing has unveiled its most advanced next generation of audio to date with its new Ear (stick).
Designed to be incredibly comfortable Ear (stick) has a supremely comfortable mid-ear design, and with them, Nothing offers users a new option in their audio ecosystem, along with a unique compact cylindrical case inspired by cosmetic silhouettes. The earcups sit less intrusively in the ear canal for a more natural fit. Their ergonomic shape has been tested on over 100 people, and their lightweight – just 4.4g per earpiece – means they can be worn comfortably all day long.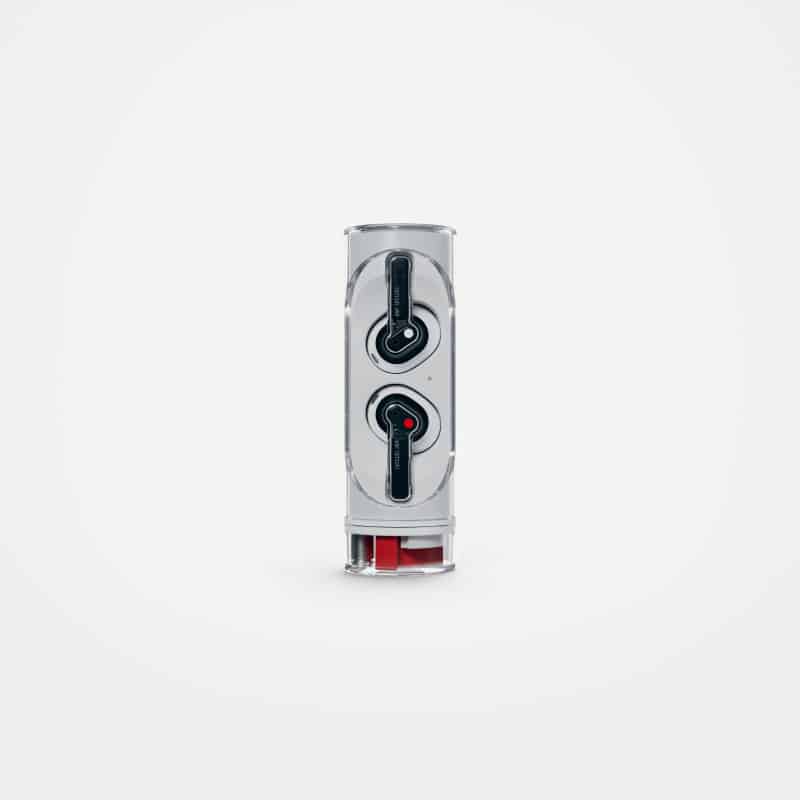 The sound, one of the key parts of the item, is brought to life by Nothing Ear's customized dynamic driver (stick), one of the most sensitive on the market. At 12.6mm, it's large enough to deliver deep bass, clear treble, and bold detail, while remaining small enough for a comfortable fit. By using one of the highest-quality driver magnets on the market, coupled with the strengthened diaphragm, the sound quality remains consistent even at the highest and lowest frequencies, for a true and powerful sound experience.
What's more, no sound is lost thanks to Bass Lock technology. The intelligent software measures the shape of the user's ear canal and the fit of the headphones and detects how much bass is lost during use. The EQ curve automatically adjusts to the optimal level for the user, delivering perfectly tuned bass every time.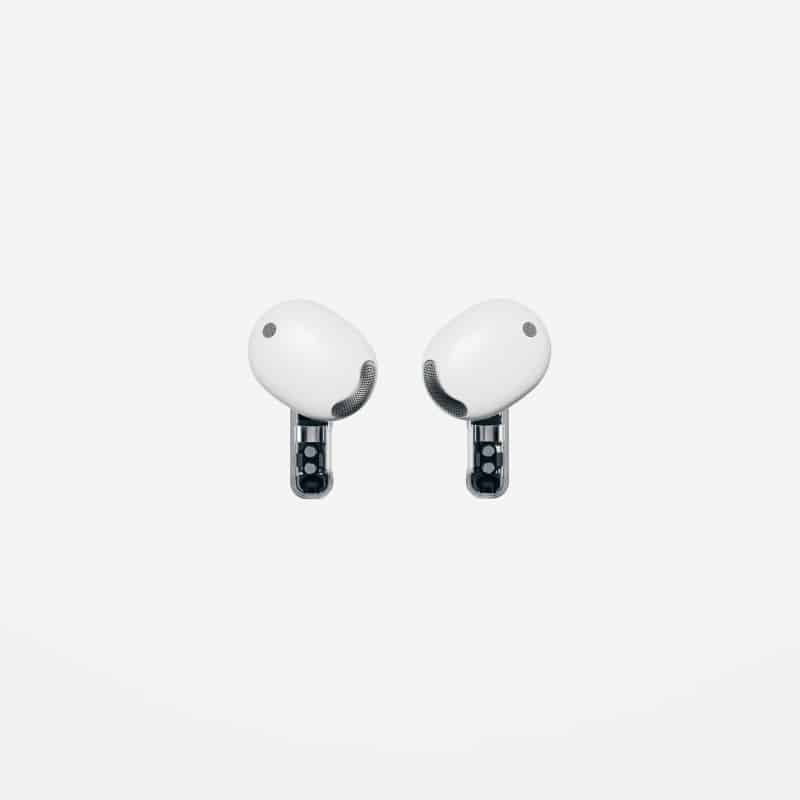 And while we're on the subject of technology, this piece features Clear Voice tech, which is the next generation of Nothing technology. Its three high-definition microphones work together with updated algorithms to filter out the loudest background noises, amplifying your voice for wind- and crowd-proof calls.
Finally, optimized connectivity and battery life are two other elements that accompany Nothing's Ear (stick).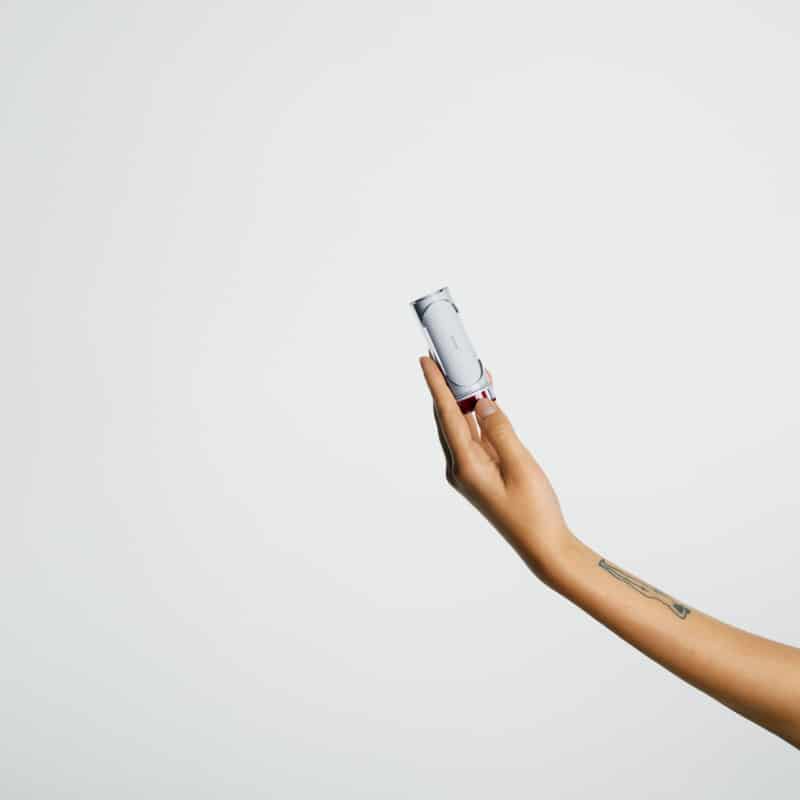 Where will they be available and how much will they cost? We give you the answers to your questions.
In terms of availability, they are already available for purchase in more than 40 countries and regions, including the UK, the US, and Europe at nothing.tech, as well as from selected partners.
Going a little deeper and focusing on Spain, they will be available at Amazon, El Corte Inglés, Fnac, WOW Concept, PCComponentes, and Yoigo.
As for the price, they will cost €119.