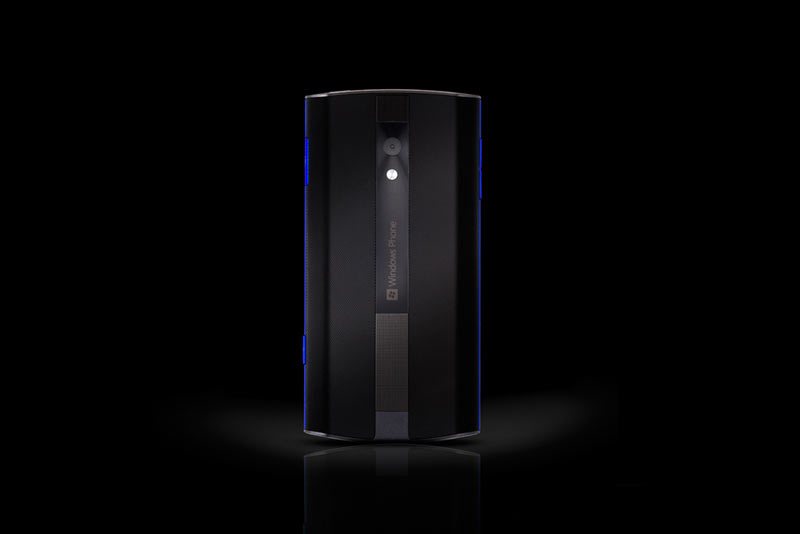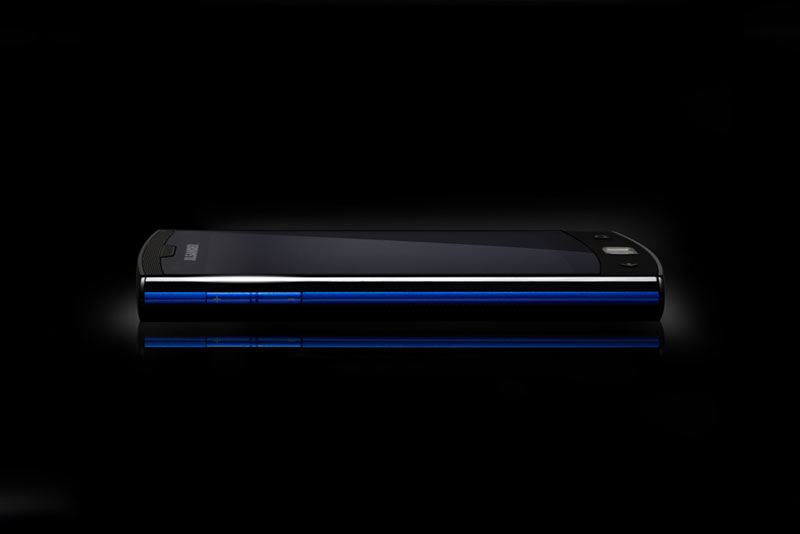 Jil Sander has introduced its very own smartphone. The high-end luxury brand will offer the Jil Sander Mobile as of tomorrow (October 7th 2011) in partnership with Korean phone manufacturer, LG.
With its technical platform provided by LG Electronics, the phone runs the next version of Microsoft's smartphone operating system, Windows® Phone 7.5. And more excitingly for fashion fans, it also premieres an exclusive Jil Sander App that 'creates a dynamic interface between users and its seasonal collections' – as well as connecting them to social media activities and giving them added Jil Sander content.
The smartphone also includes 3.8″ touch screen, 5MP camera with LED flash and auto focus, HD video at 720p and digital compass.