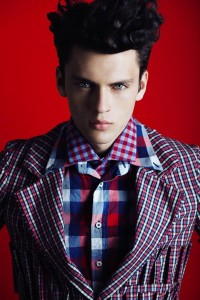 After the cover, here is the cover story featuring Silviu Tolu and Kaan Tilki photographed by Shannon Sinclair for the issue #6 of Grit Magazine.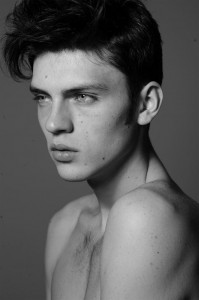 SILVIU TOLU at Red Models NY. Photos by Anthony Chambert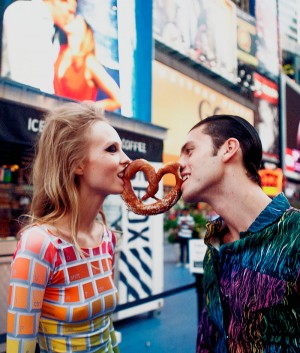 Silviu Tolu and Kristy Kaurova captured in the streets of New York by Shirley Yu and styled by Torian Lewin for the Fall/Winter 2012 issue of ODDA magazine.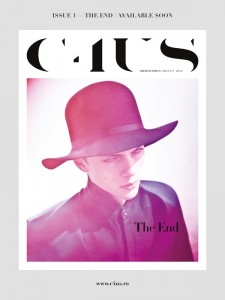 Silviu Tolu cover the debut issue of C4US (Creative For Us) magazine.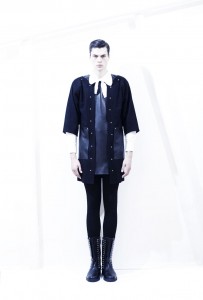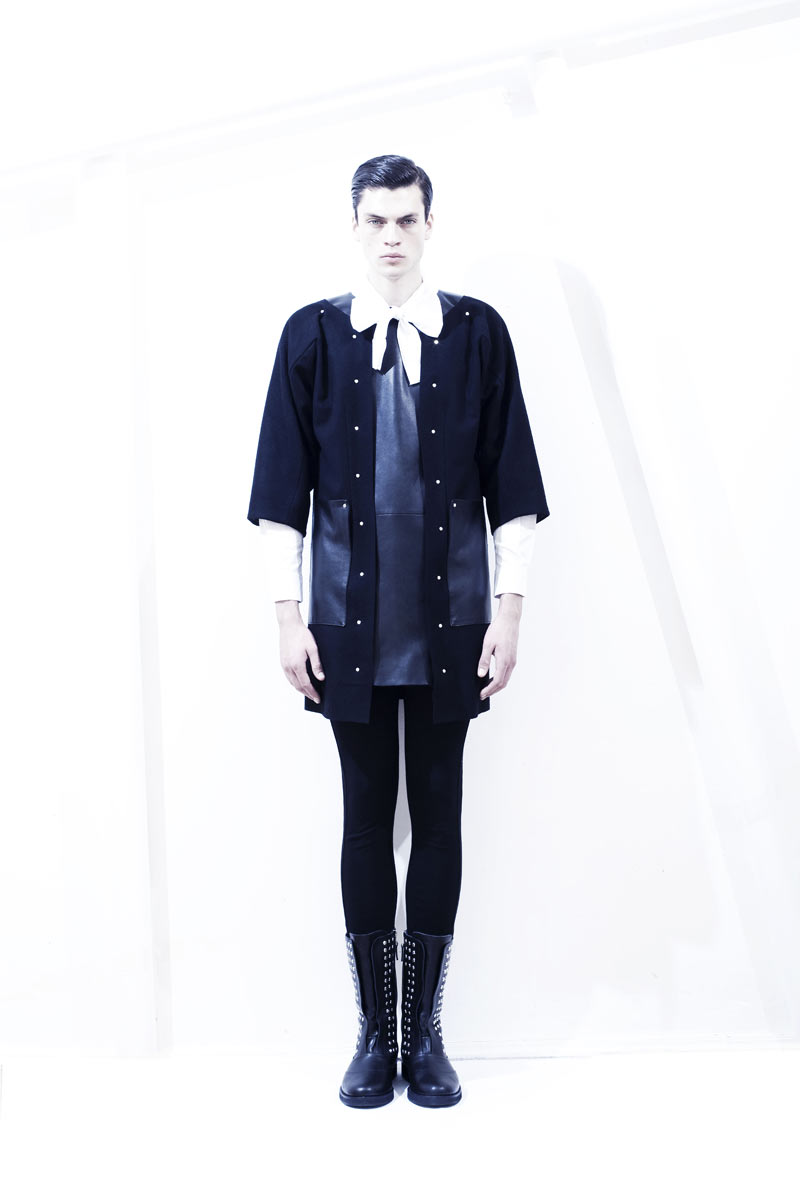 Silviu Tolu & Kaan Tilki  photographed by Tibi Clenci for the Fall/Winter 2012-13 lookbook of t w e n t y (2) t o o.
Entitled "Victoire: la mort lente de l'esprit", the collection is characterized by designer Mihai Dan Zarug's… »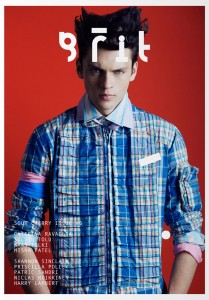 Silviu Tolu covers the issue #6 of Grit Magazine photographed by Shannon Sinclair.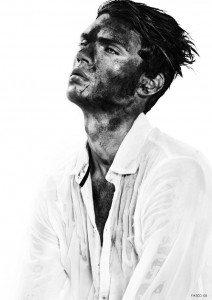 Lyle Lodwick, Shaun Haugh, Salieu Jalloh, Silviu Tolu and Tyler Riggs photographed by Jason Mickle and styled by Martin Waitt for the "Black & White" issue of Fiasco.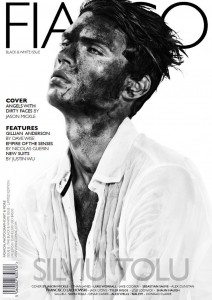 Black & White is the new Colour with this the first issue of 2011. Ethan James  by Anthony Meyer, Francisco Lachowski  by Justin Wu and Silviu Tolu  by Jason Mickle, are the cover boys for the latest edition of »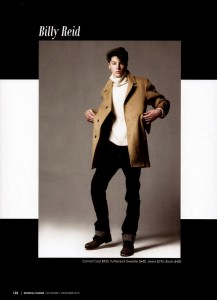 Essential Homme lanzaba en su último número, este editorial con sus looks favoritos de marcas como Dior Homme, Robert Geller o Lavin. Nuestro favorito: Tim Hamilton.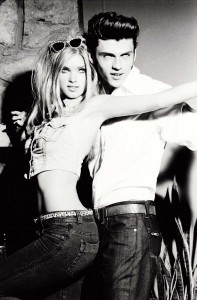 Paul Marciano and Ellen von Unwerth reunite for Fall 2010 GUESS Campaign.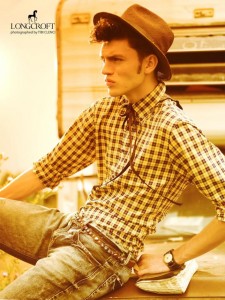 Silviu Tolu (Red models) by Tibi Clenci for Longcroft Fall 2010 Campaign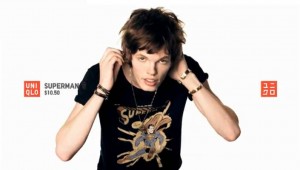 Frey Mudd y Silviu Tolu de Red models, son dos de los modelos que protagonizan la nueva campaña de la línea UT de la firma Uniqlo.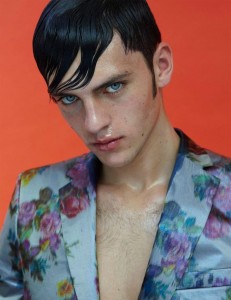 Citizen K Russia / Photography Driu & Tiago / Styling Jérôme André / Models Nicolas Ripoll, Silviu Tolu, Viggo Jonasson & Oskar Tranum