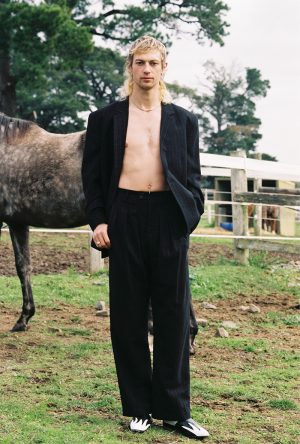 Strateas Carlucci unveiled its Spring/Summer 2018 lookbook, photographed and styled by Gadir Rajab.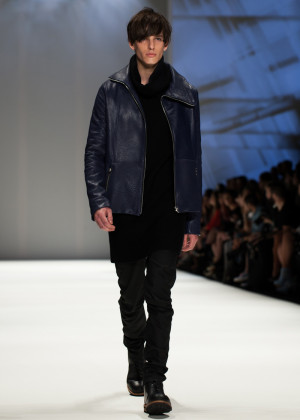 STRATEAS.CARLUCCI presented its Spring/Summer 2014-15 collection during Mercedes-Benz Fashion Week Australia.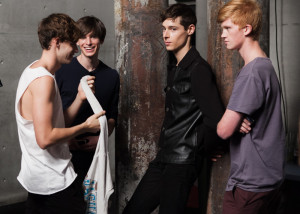 Take a look at STRATEAS.CARLUCCI's SS14-15 Backstage photographed by Dan Hilburn during Mercedes-Benz Fashion Week Australia, in exclusive for Fucking Young!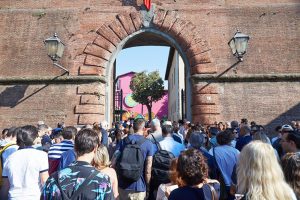 My Pitti has finished, I am writing that while on the train to a Milan said to be particularly muggy (difficult to think it's muggier than the Florence of the latest four days). Mine is an authentic tour de force,… »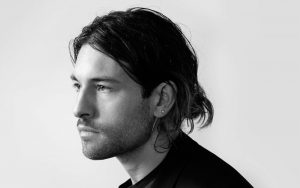 Seven of Australia's most exciting new designers have been selected in collaboration with the Australian Fashion Chamber, to present their collections within Pitti Guest Nation.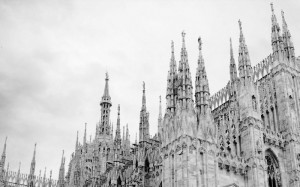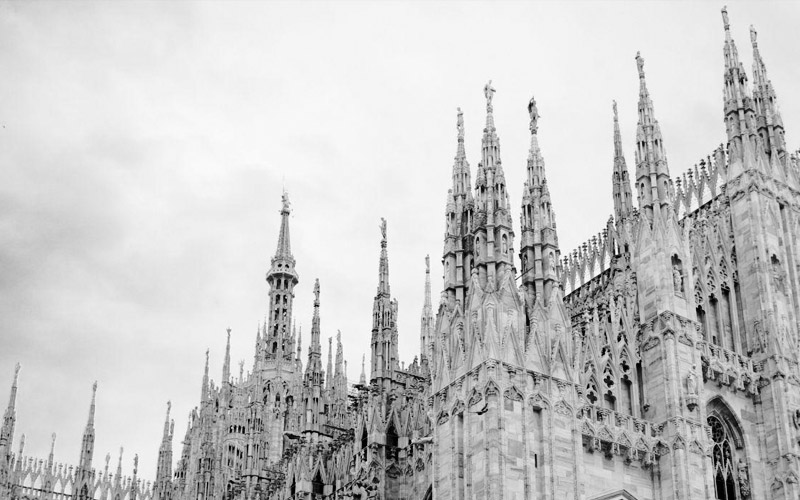 Milan has got its quietness back, the one who's still woozy, it's me! Though I'm afraid of the still, today I need it.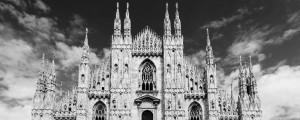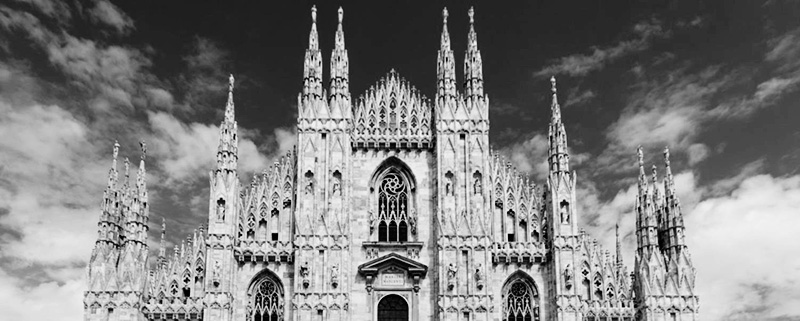 The fashion system is not going through a bed of roses, the hubbub around its rearrangement, or the refresh as called by the optimistic ones, is such that many feel generously dizzy.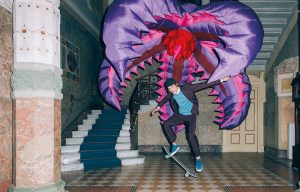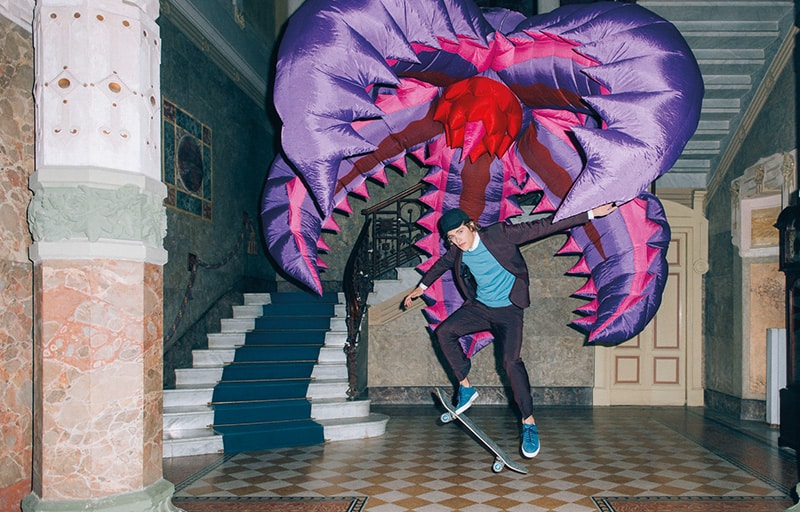 "Forever young, I want to be forever young.
Do you really want to live forever, forever and ever"
– Alphaville, Forever Young
The 1984's earworm signed by the German band Alphaville has turned into one of the new classics,… »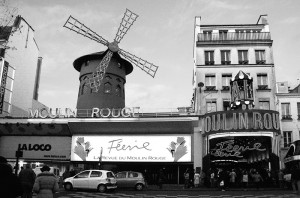 Here is the amazing schedule for the Fall/Winter 2016 shows in Paris.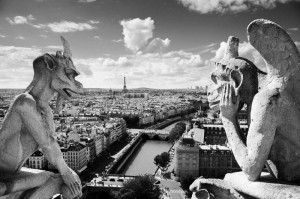 Here is the amazing schedule for the Spring/Summer 2016 shows in Paris.