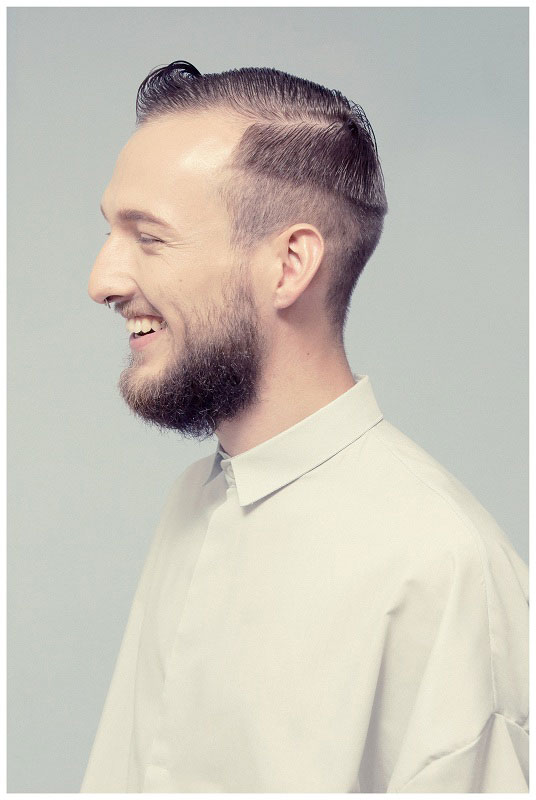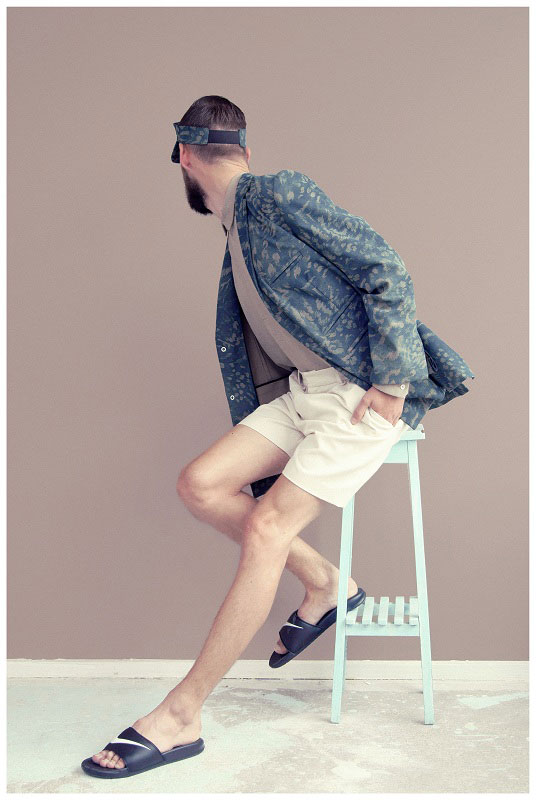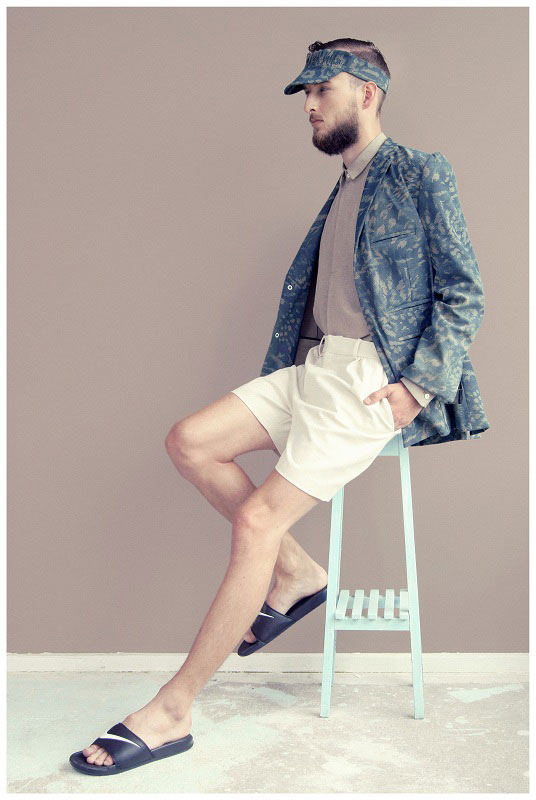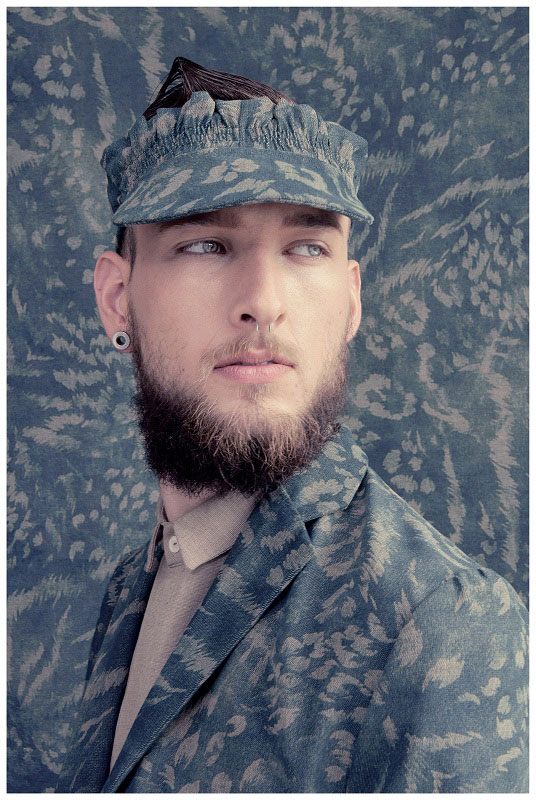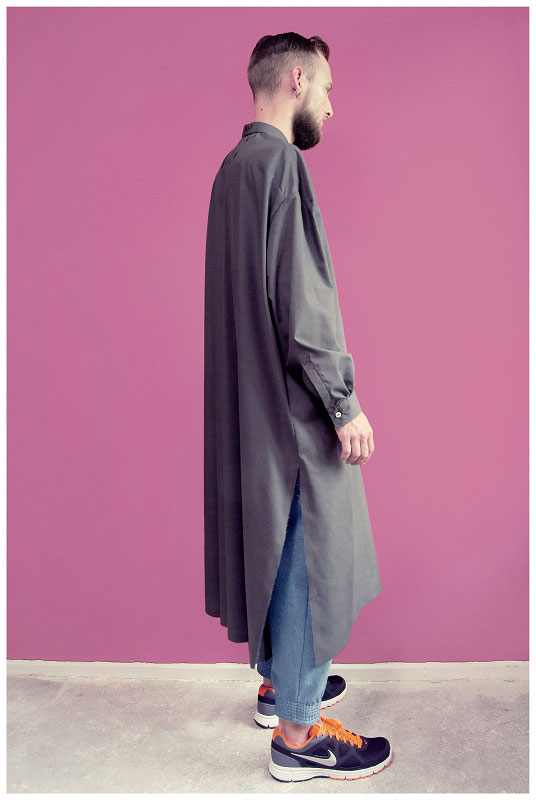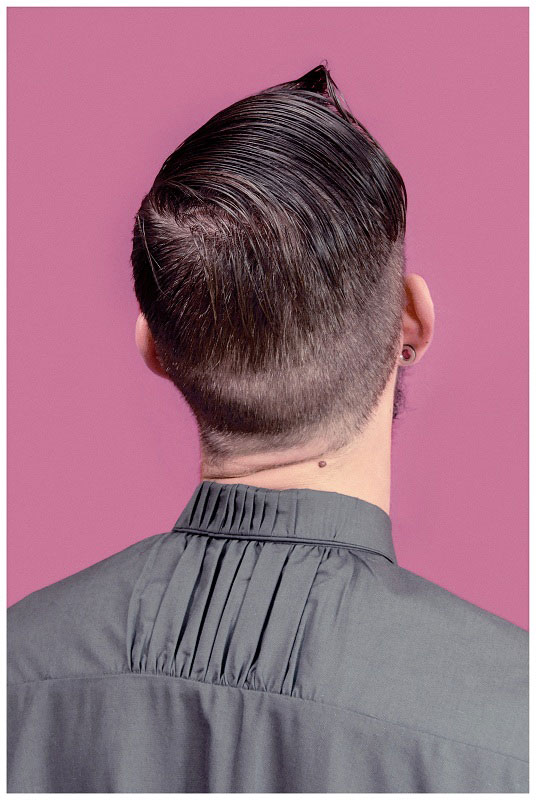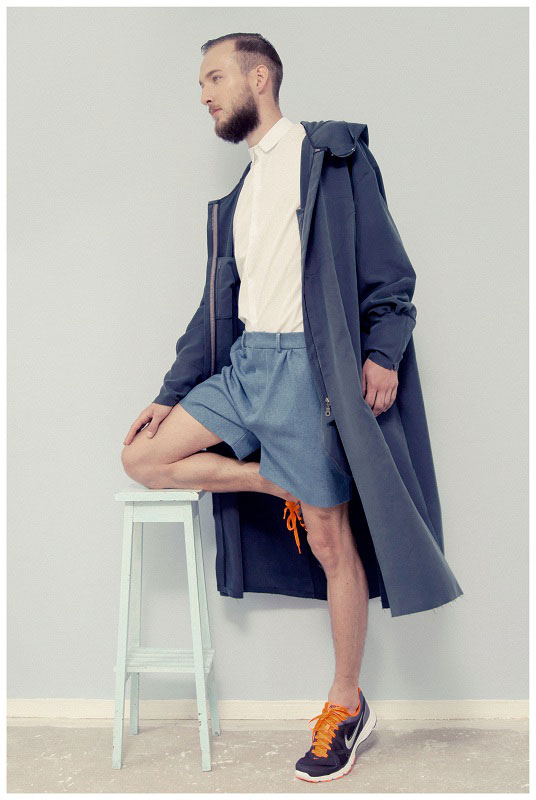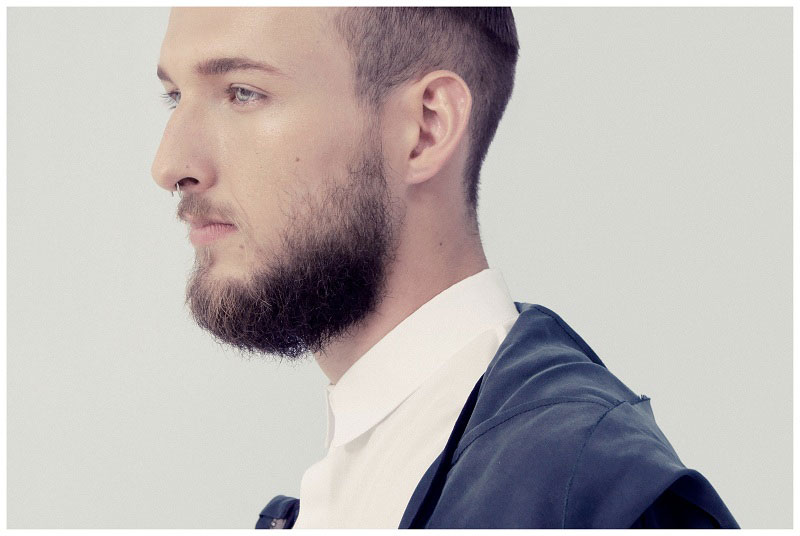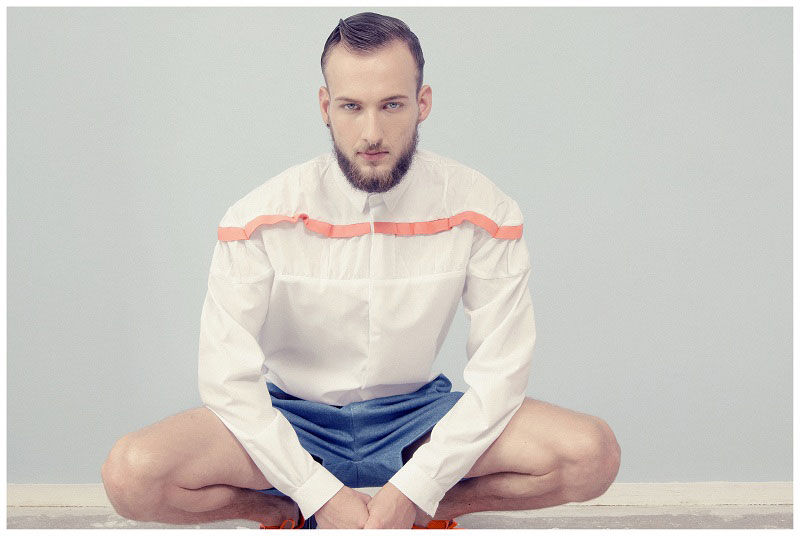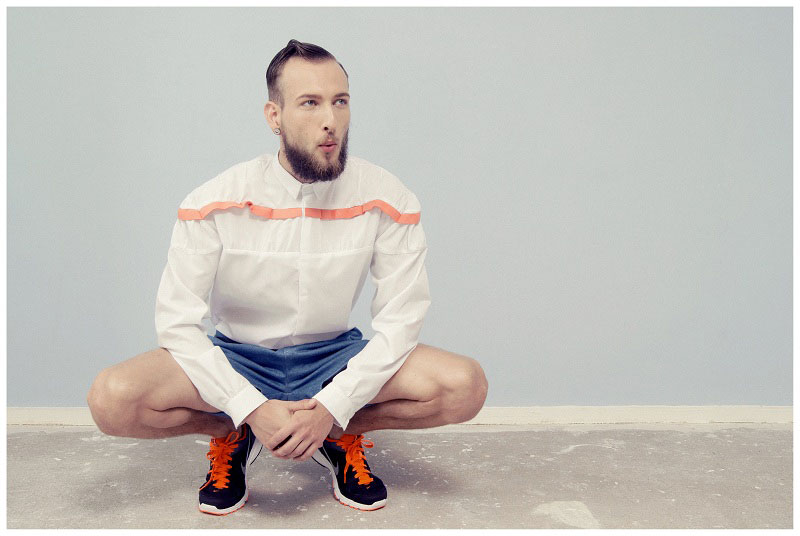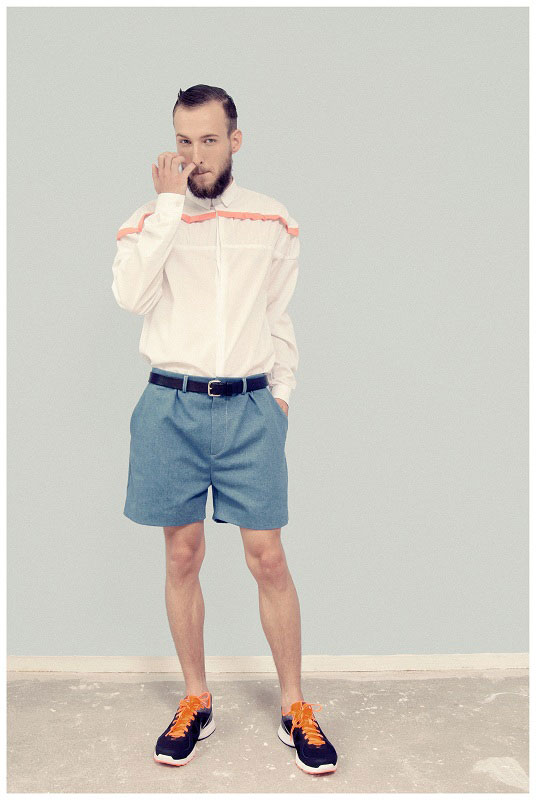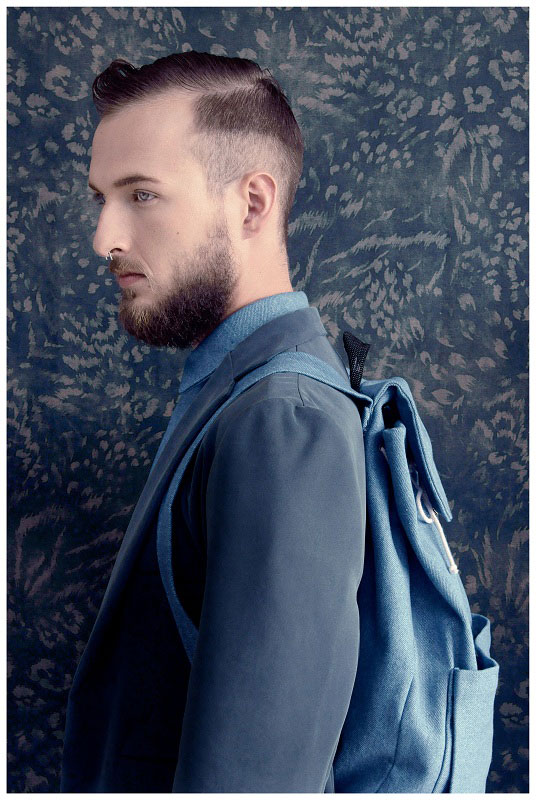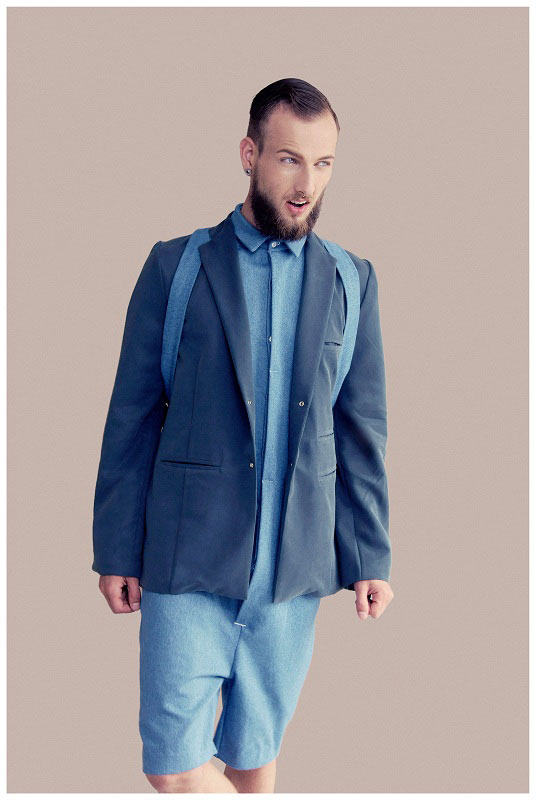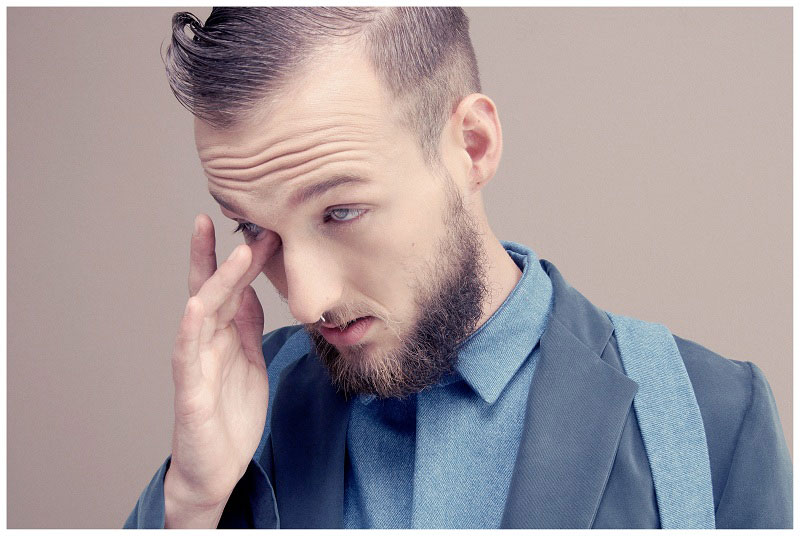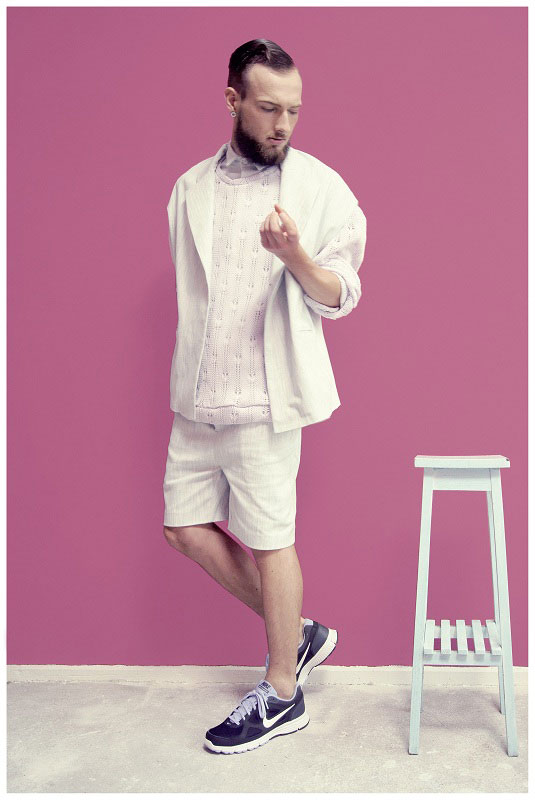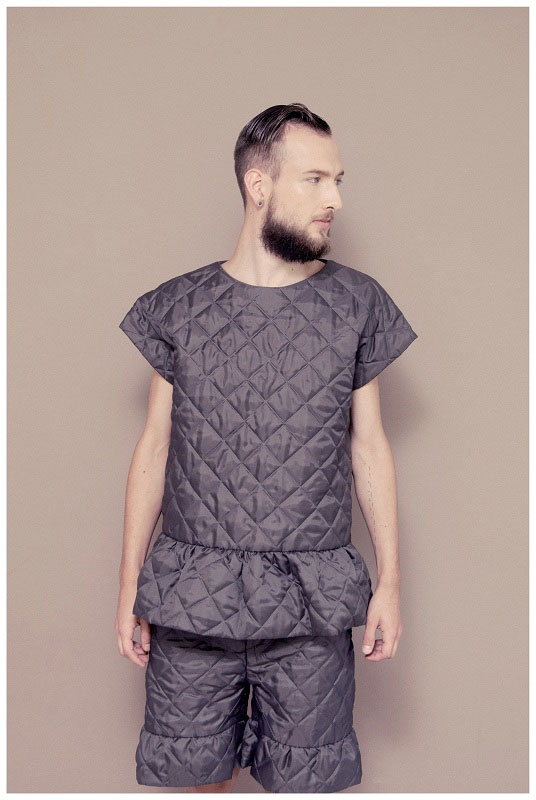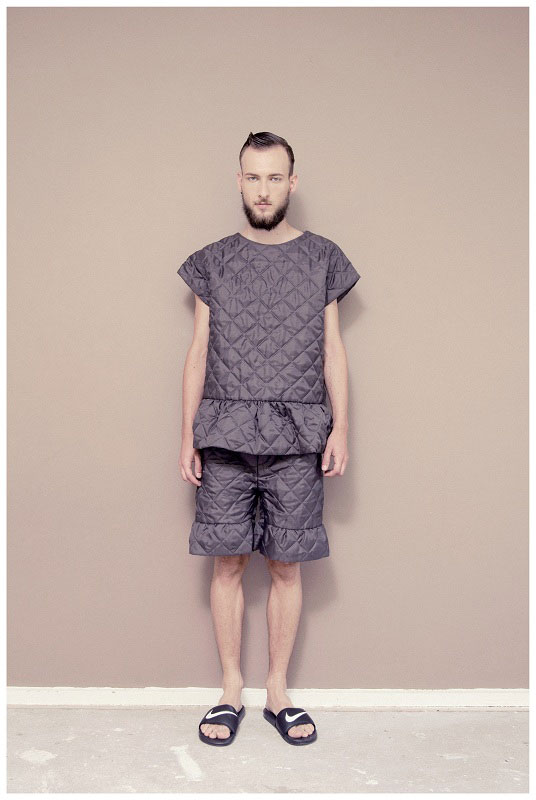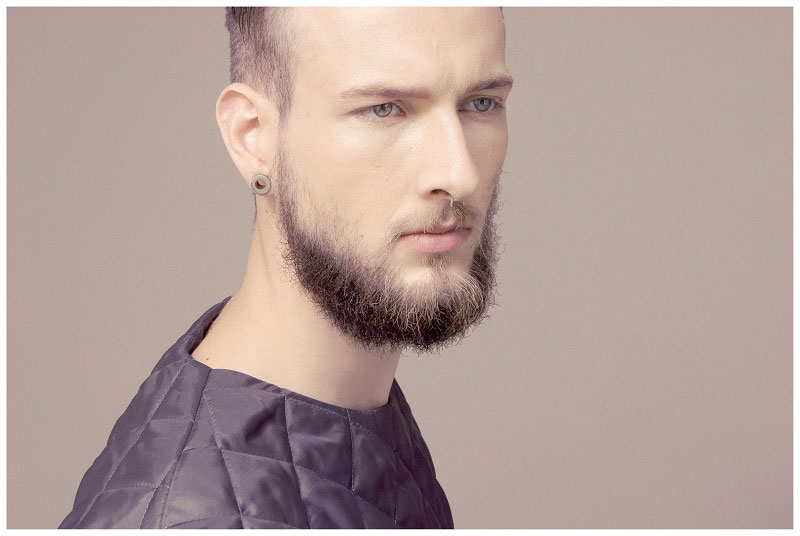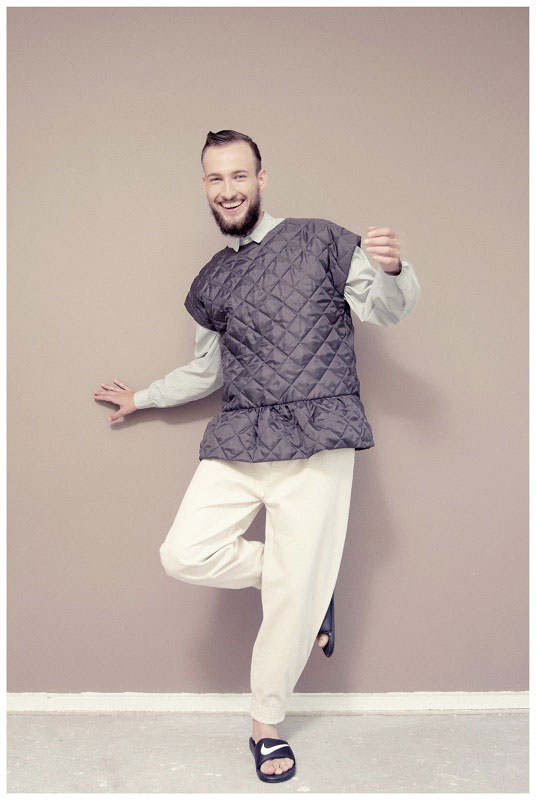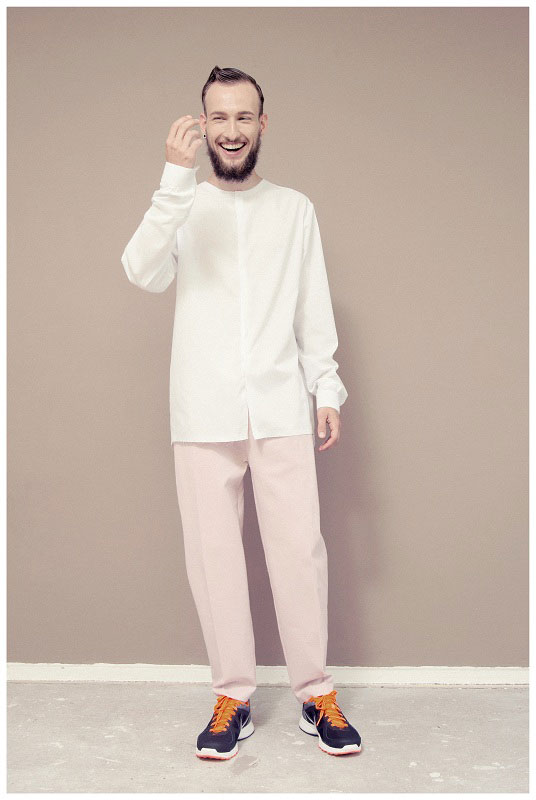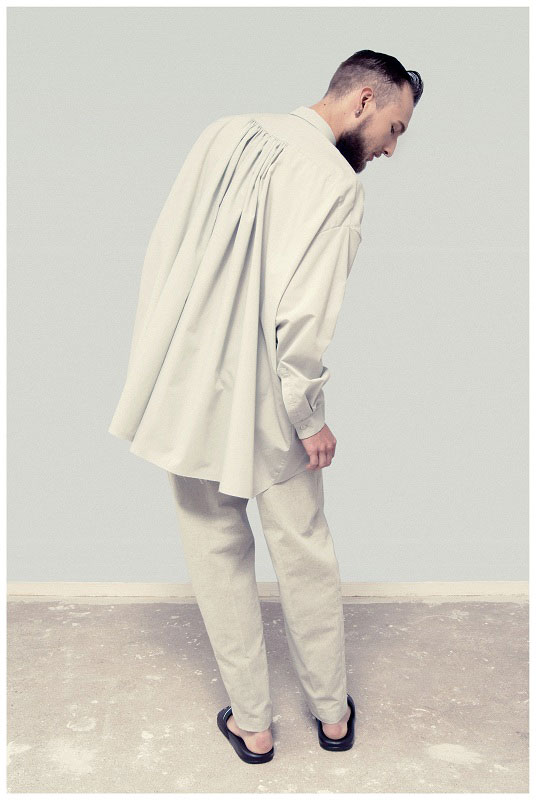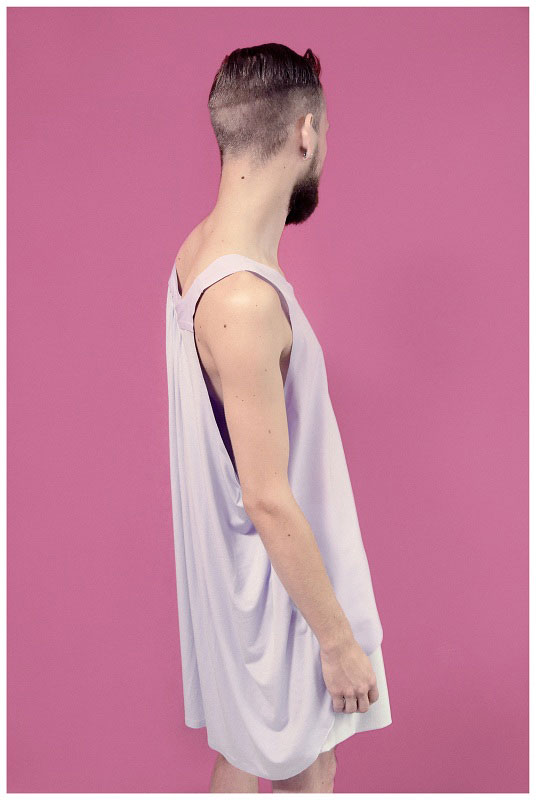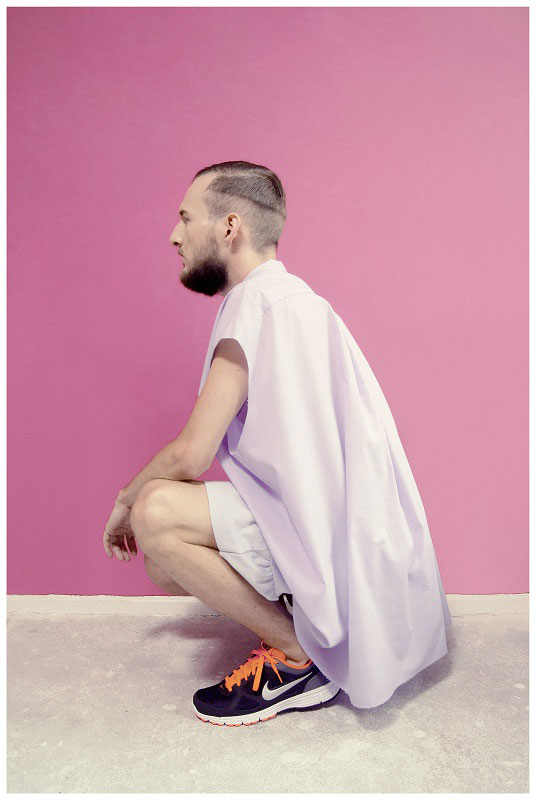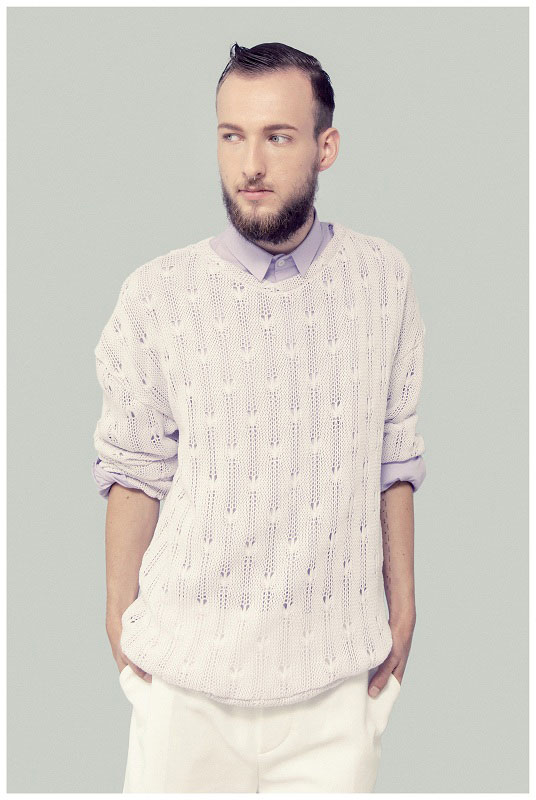 ZEM Spring/Summer 2013 collection, entitled "Blossom", is dominated by ballet, drapes, layers and volume. The motion of wearer and clothing were important points of attention while designing.
Fresh colours accompanied by dark hues create the image for this collection. The collection shows an inner struggle. It is about the bloom, inner and outer bloom, from boy to man. It is about showing your colours and becoming who you were born to be.
This was the fourth collection presentation of Z E M. Earlier Z E M was part of the Fashion Week LAB during Amsterdam Fashion Week. Algoe presented her first Autumn/Winter 2011/12 collection in January 2011. The Spring/Summer 2012 'DAYLIGHT' collection was primarily to Fashion Week LAB shown in a showroom during Berlin Fashion Week from 5 – 9 July 2011. With the Autumn/Winter 2012/13 collection Algoe was part of the 'NEXT' designers at the Next & Cutting Edge designers' platform during Modefabriek Amsterdam. Early 2012, Z E M was selected to be part of a book containing the best future forward designers at the moment, from Spanish publisher Monsa.
Samira Algoe graduated from the Amsterdam Fashion Institute in 2010. Shortly after graduating she established the label Z E M to shape her ideas about menswear. The label focuses on rediscovering the archetype of menswear in a modern perspective: old becomes new. By a gentle and native approach of this archetype Algoe studies the identity of men. With Z E M she tries to discover the vulnerable side of men by pushing the boundaries of menswear. Algoe's pure dedication to graphic morphology is a source of inspiration for shape, colour and materials. Minimalism, an eye for detail and ensuring high quality is essential. Z E M is wearable clothing for the confident, open-minded men who are comfortable in their own body.