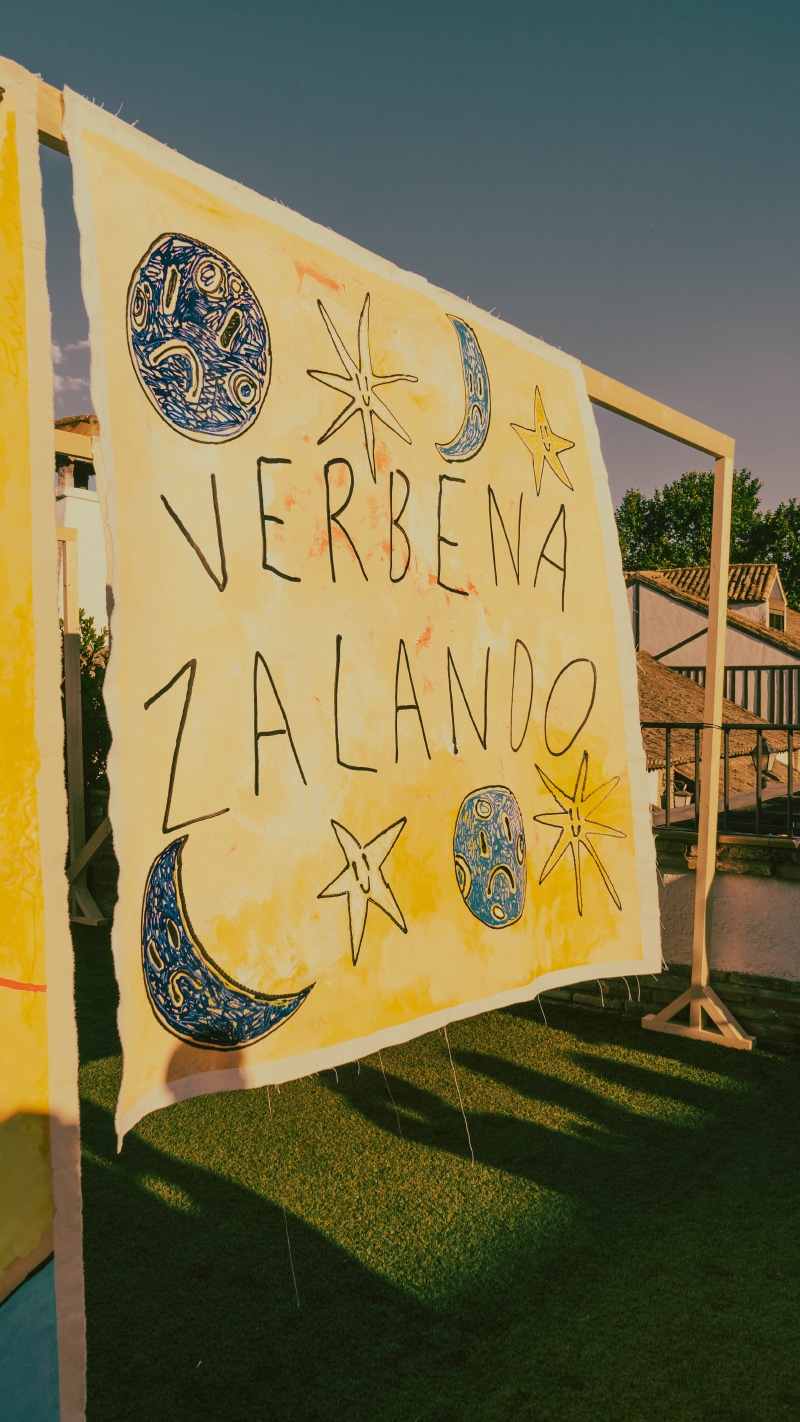 Who said that verbenas are only held in small towns? Let's hope no one did, because
yesterday the Zalando team organized one in style, just a few minutes from the center of Madrid, to welcome the summer season.
All the guests and friends of Europe's leading fashion and lifestyle platform moved to the chosen location, which fitted perfectly with the theme of the event, to enjoy the good weather accompanied by an aperitif; and of course, something that can't be missing at a party, music.
Some of those who attended the verbena were: actor Óscar Casas and actresses Greta Fernández, Martina Cariddi and Ana Rujas; singer Recycled J; versatile Samantha Hudson and influencers María Pombo, Jessica Goicoechea, Laura Escanes, Marta Lozano, Biel Juste, Joan Margarit or byCalitos among many others.
After enjoying a good time with friends and meeting up with others, to complete the
evening, the attendees enjoyed a couple of surprise concerts by two of the singers of the moment: Amaia and Senra.
The artists were in charge of putting the finishing touch to a memorable event that
everyone enjoyed it until the early hours of the morning.
Photographer Clara López Garrido took some photos of the event. Take a look below: