Luxury fashion brand ZADIG&VOLTAIRE, founded by Thierry Gillier in 1997, has always been about challenging norms, and their latest move is no exception. With a history rooted in androgyny, the brand has built a DNA that blurs the lines between feminine and masculine styles.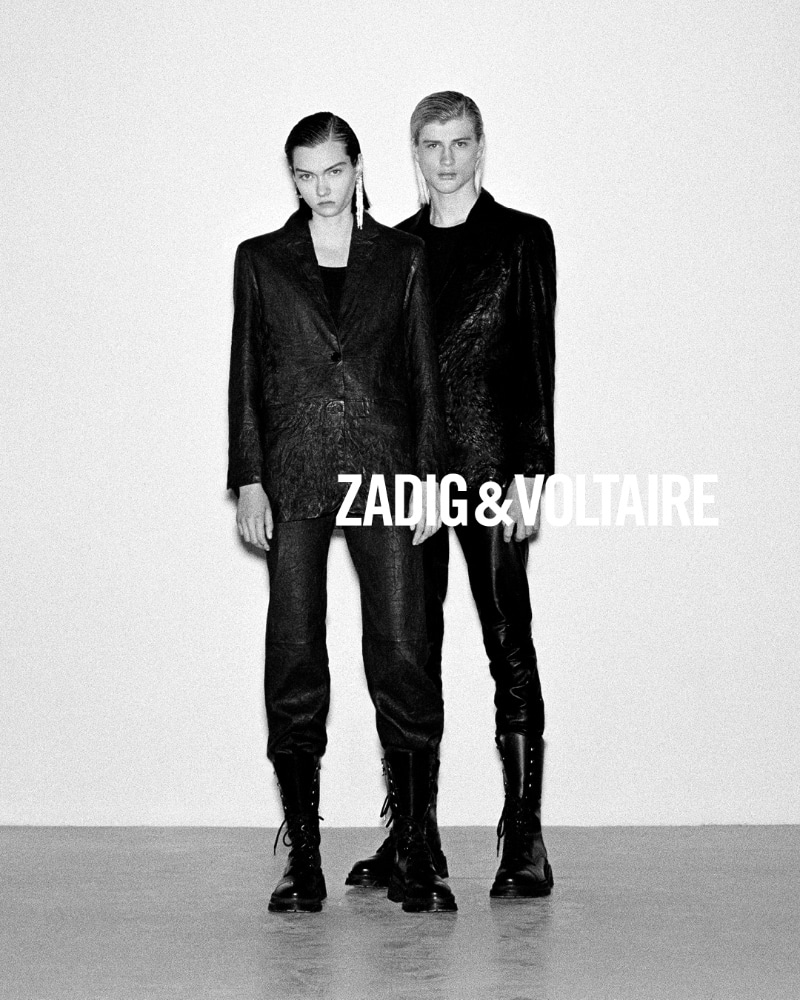 The essence of ZADIG&VOLTAIRE lies in its playful and effortless approach to fashion. It's about embracing the contrasts and similarities between genders, creating a wardrobe that exudes boldness and effortless chic. From the very beginning, Cecilia Bönström, the creative force behind the brand, envisioned collections that transcended time and age.
Now, as a natural extension of its journey, ZADIG&VOLTAIRE is taking a significant step in its exploration of gender. The brand is proud to unveil its first Unisex collection, a shared wardrobe designed for everyone. This collection, featuring around forty pieces and illustrated by 11 unique looks, is drawn from the heart of the Fall/Winter 2023 collection.
But this isn't just a one-time experiment. In line with the brand's evolving identity, this genderless capsule collection is set to leave a lasting impact. It will become a recurring line, carrying forward the rich heritage of ZADIG&VOLTAIRE.
The collection will first make its appearance in pop-up stores in Paris and New York. Then, on September 27th, 2023, it will launch worldwide.
This unisex collection is a celebration of inclusivity, a testament to the brand's commitment to breaking boundaries, and an invitation for all to embrace a wardrobe that knows no gender.
Check out the collection below: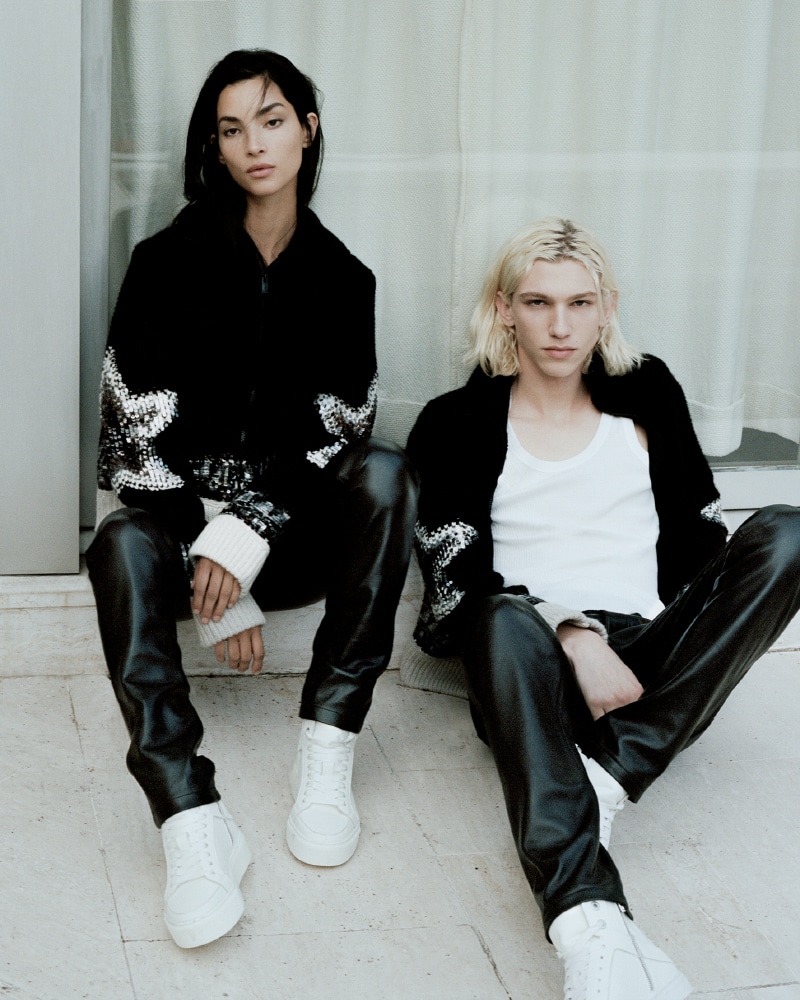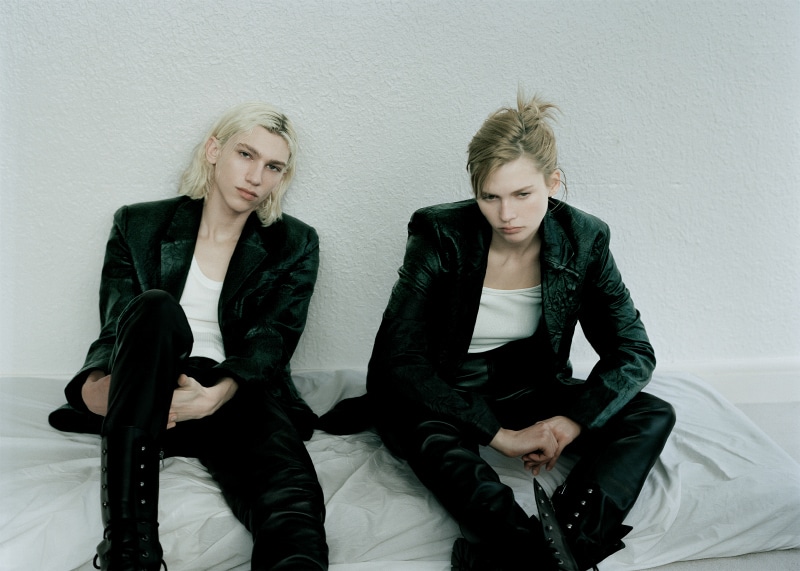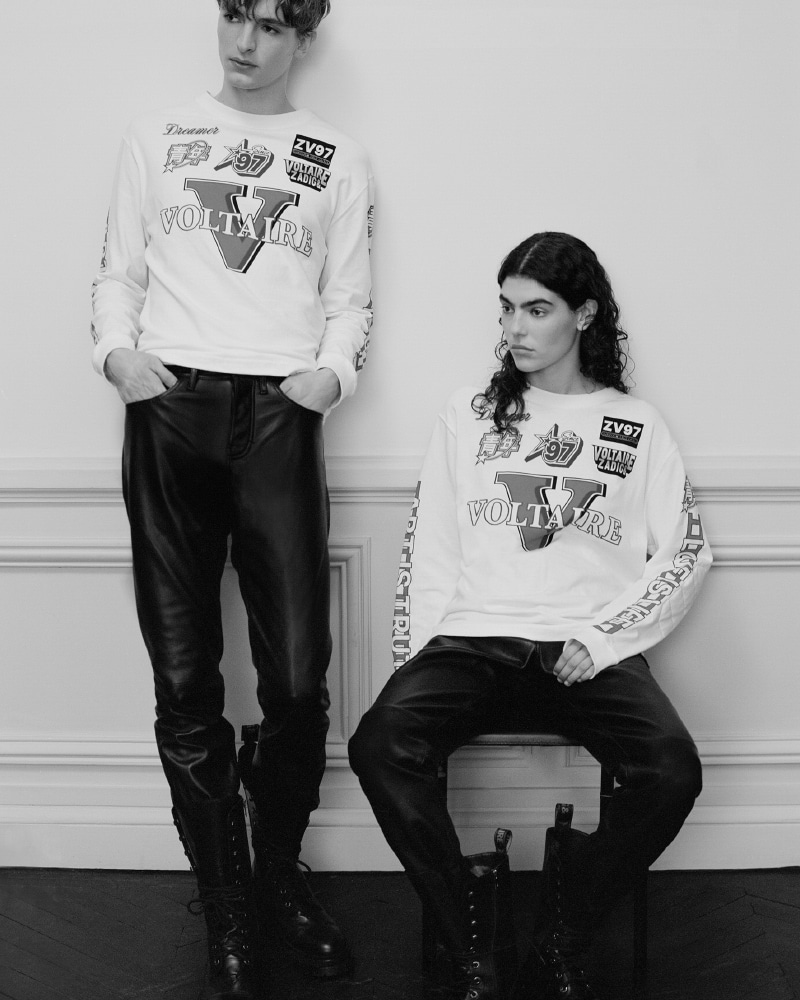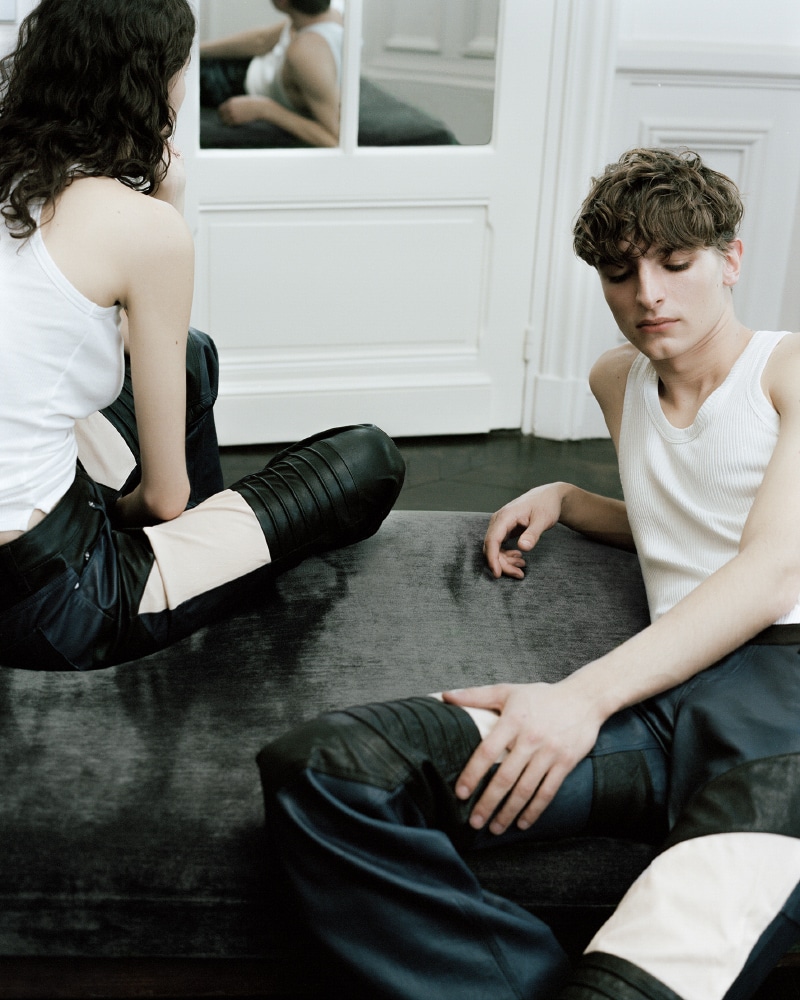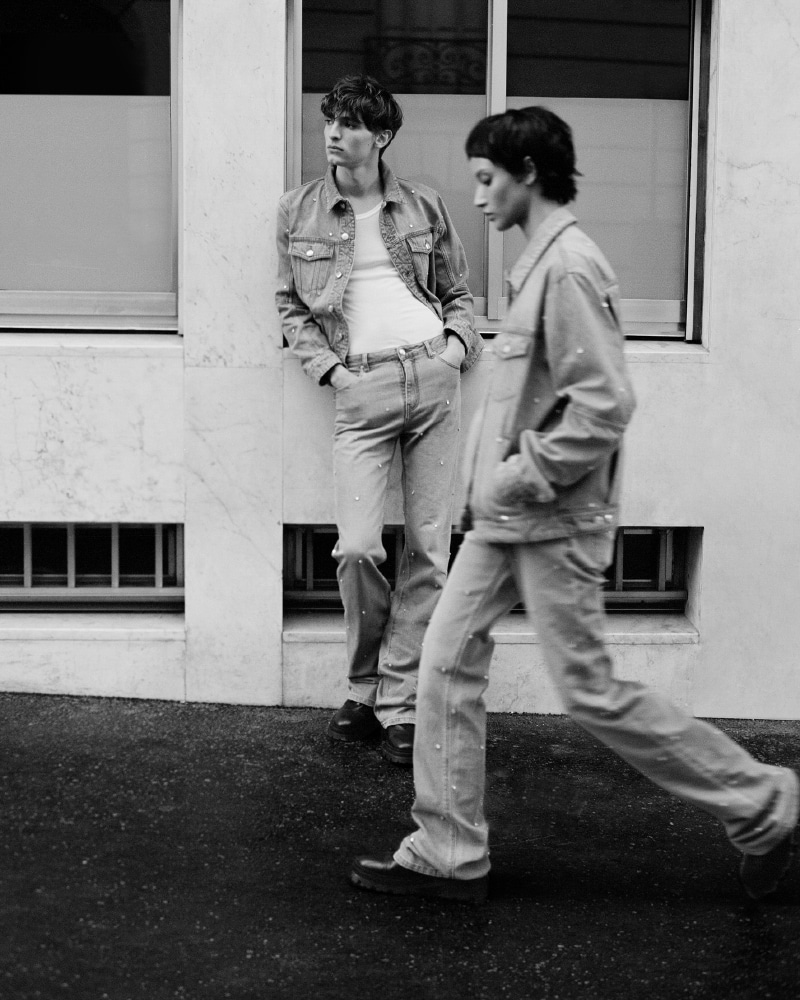 For more zadig-et-voltaire.com