Yves Saint Laurent organized a big party in Madrid to celebrate the X Anniversaire of its iconic L'Homme fragrance with a very special guest, model and face of the YSL's new campaign Vinnie Woolston, for first time in Spain. Fucking Young! and a lot of friends were there to celebrate and have a great night at LA STUDIO, an exclusive vintage furniture store in Madrid downtown.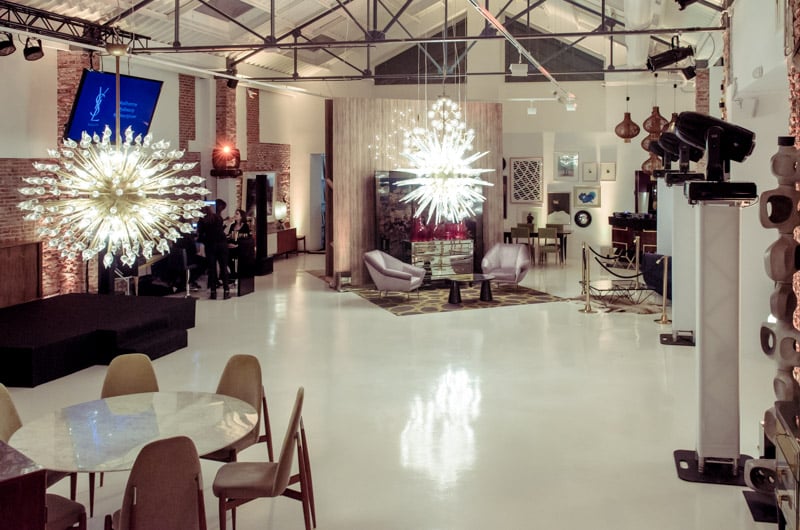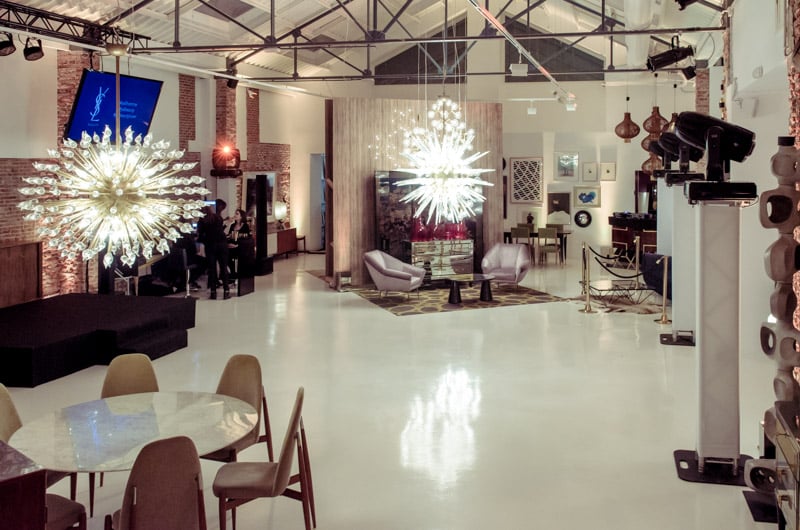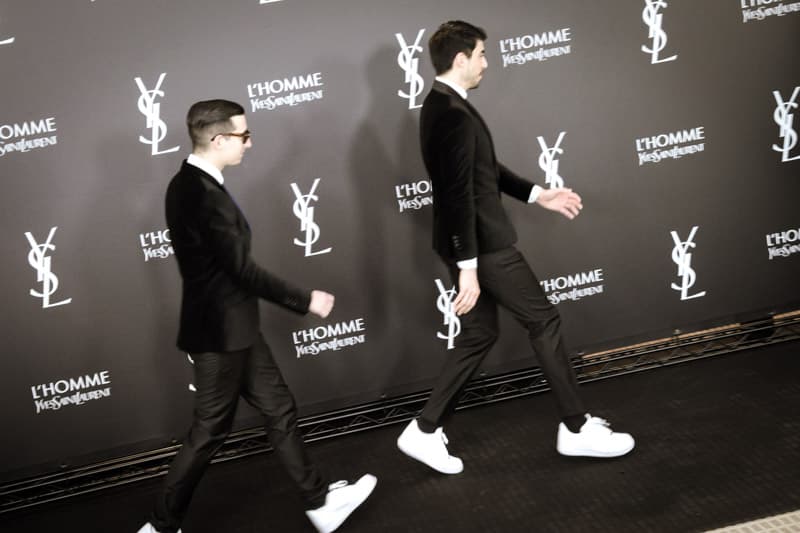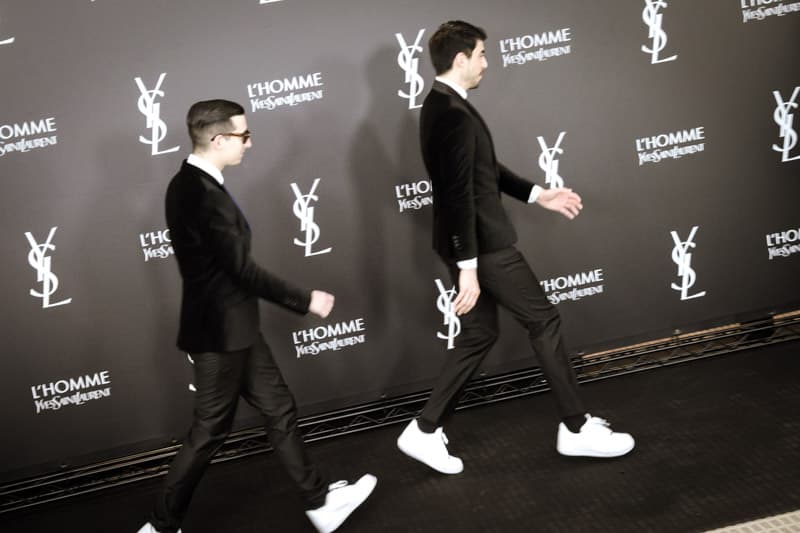 Pepino Marino & Crawford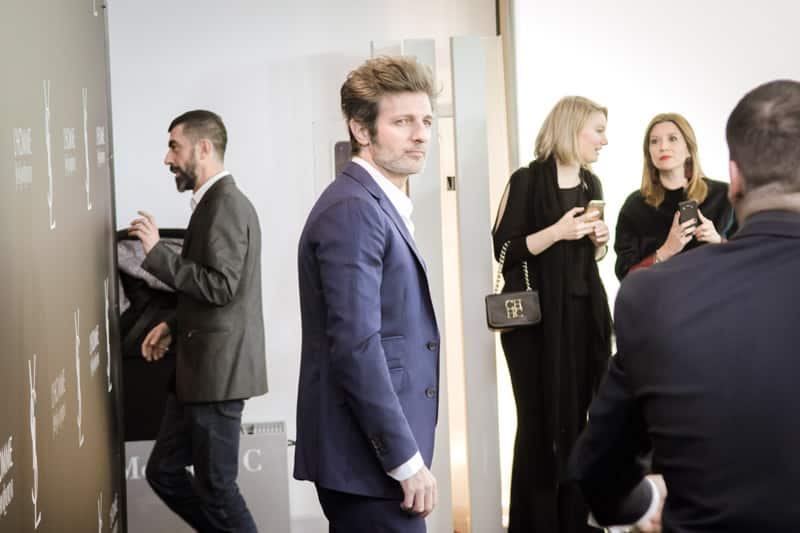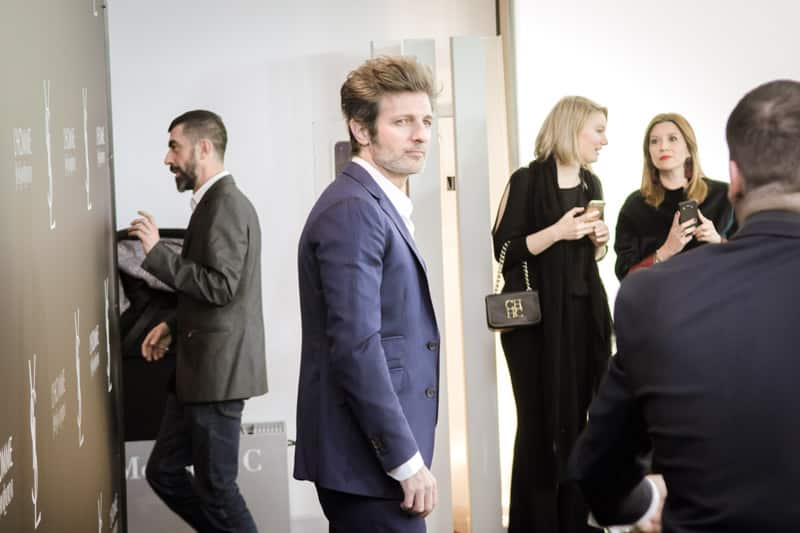 Jesús Olmedo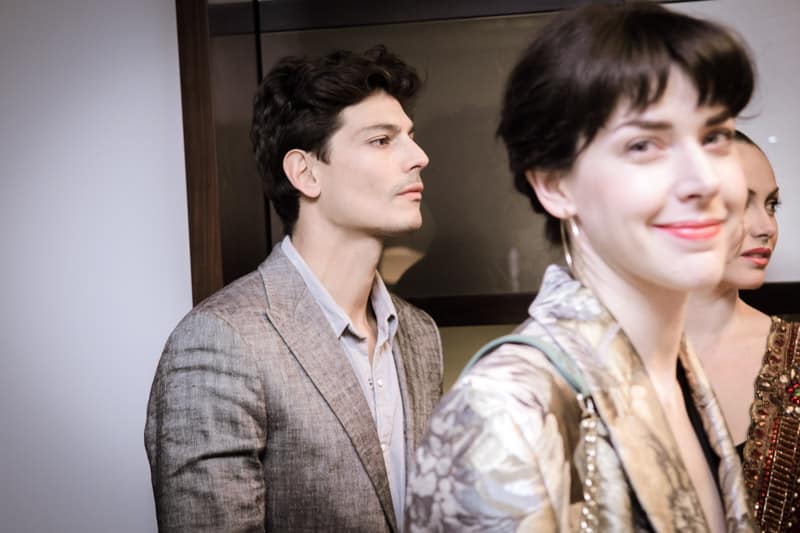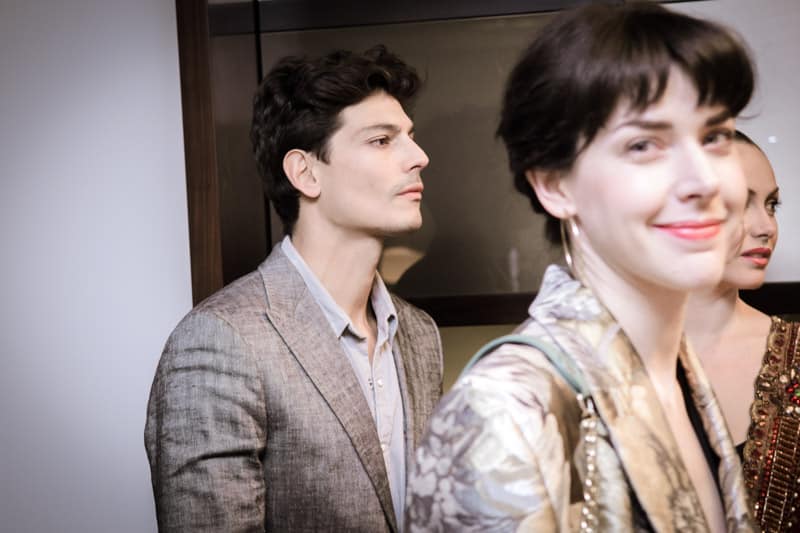 Brianda Fitz-James Stuart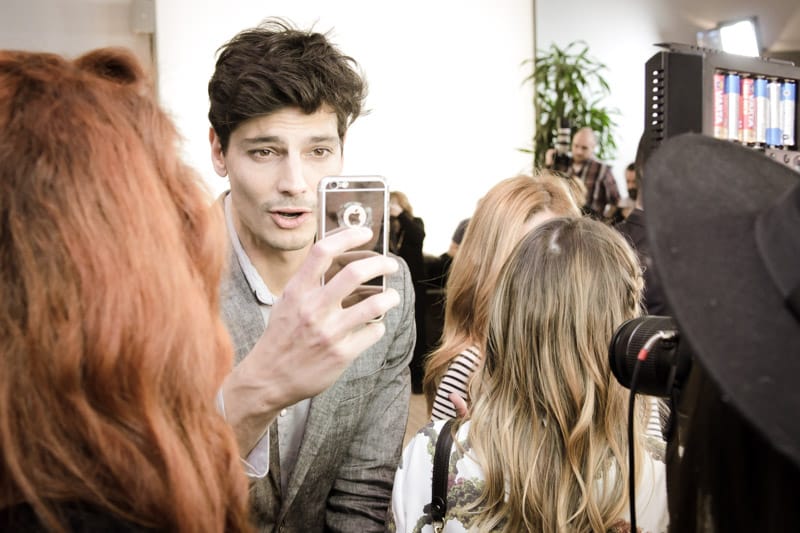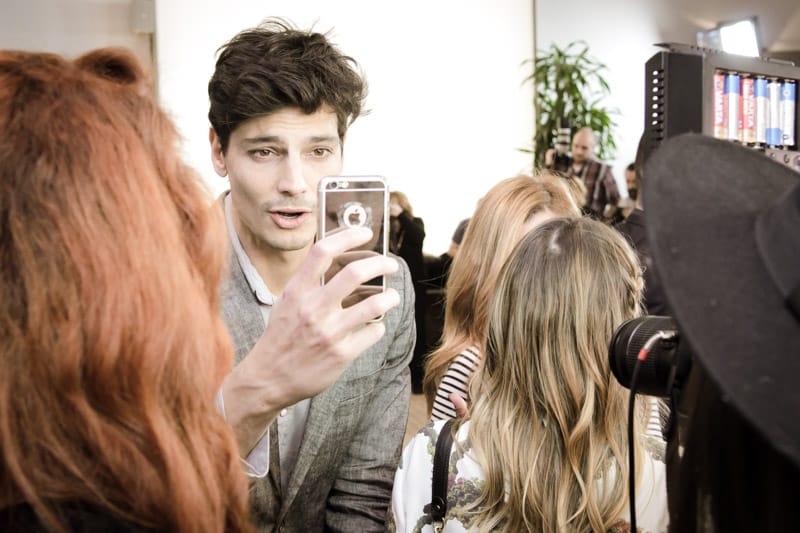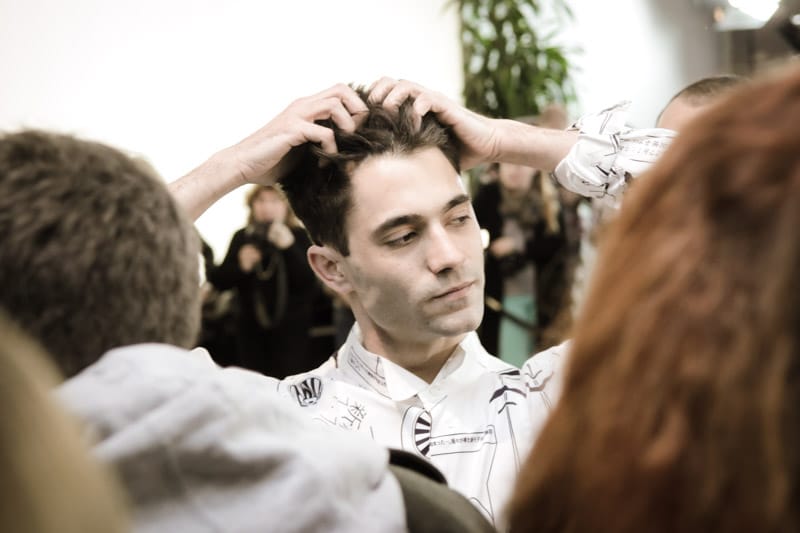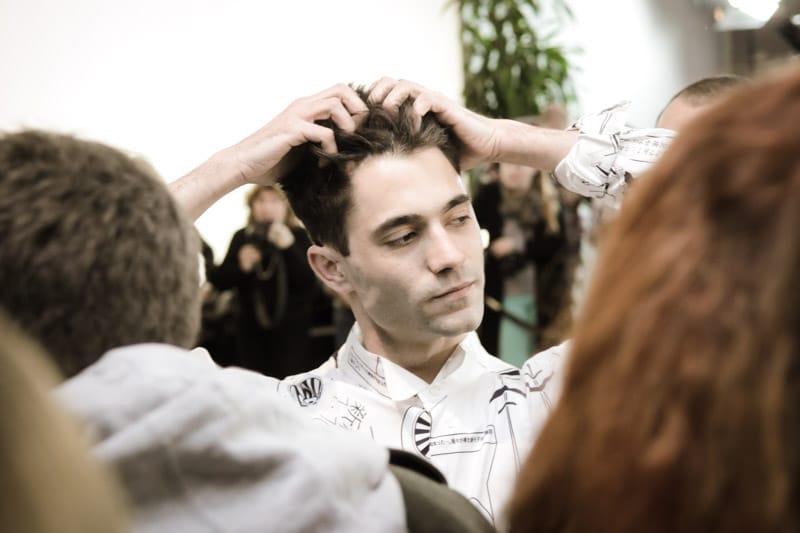 Marco Llorente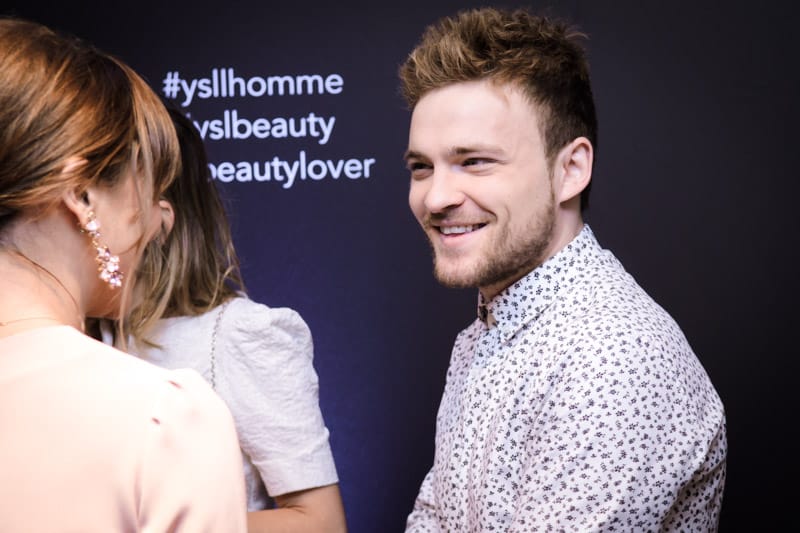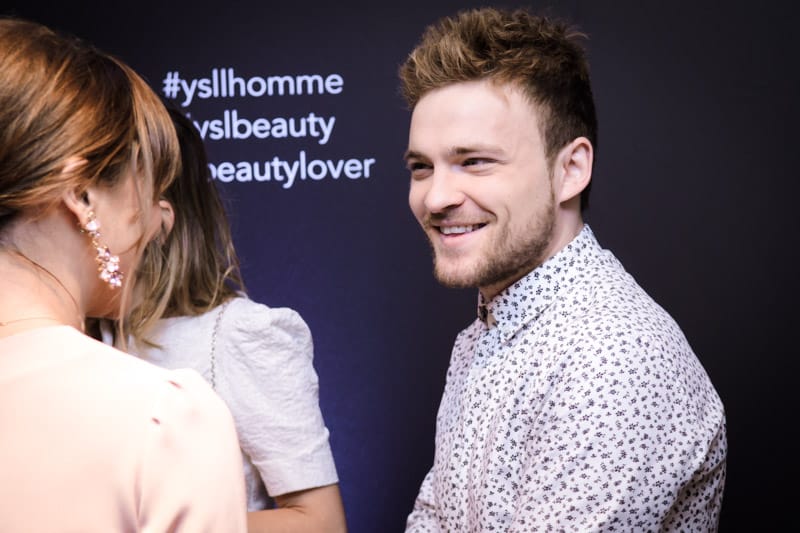 Adam Jezierski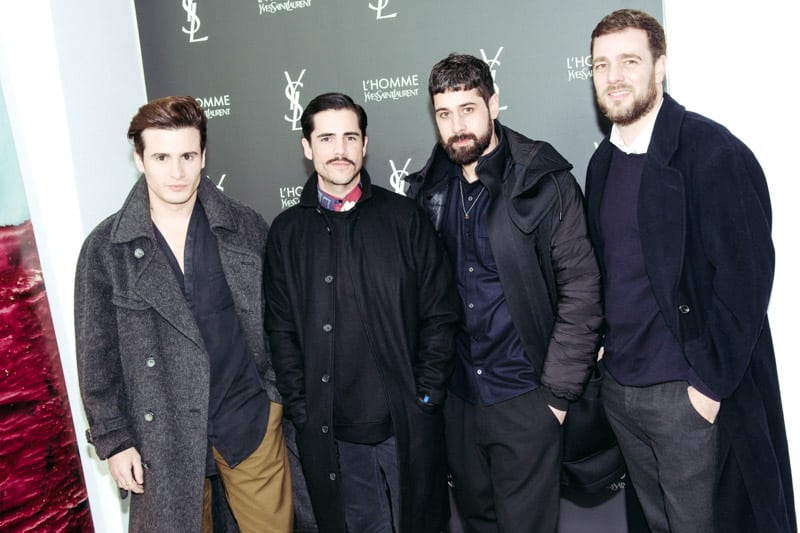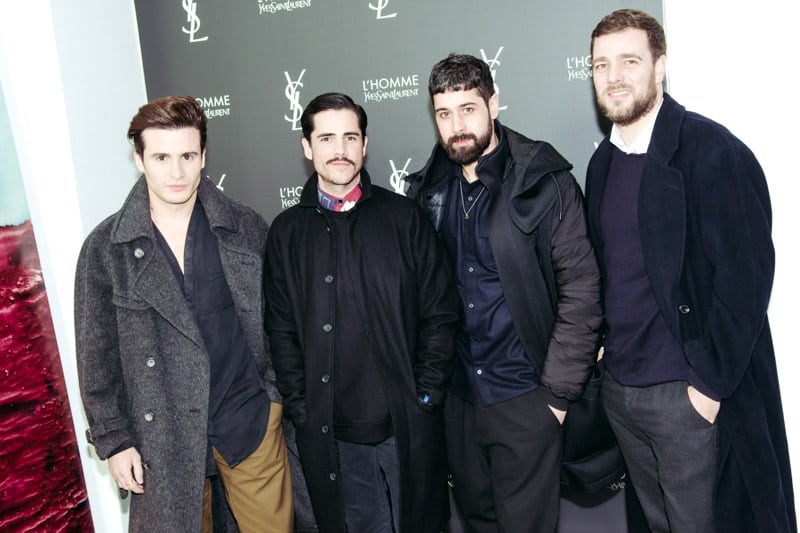 Roi Porto, Dani Ramos, Moises Nieto and Valerio Canals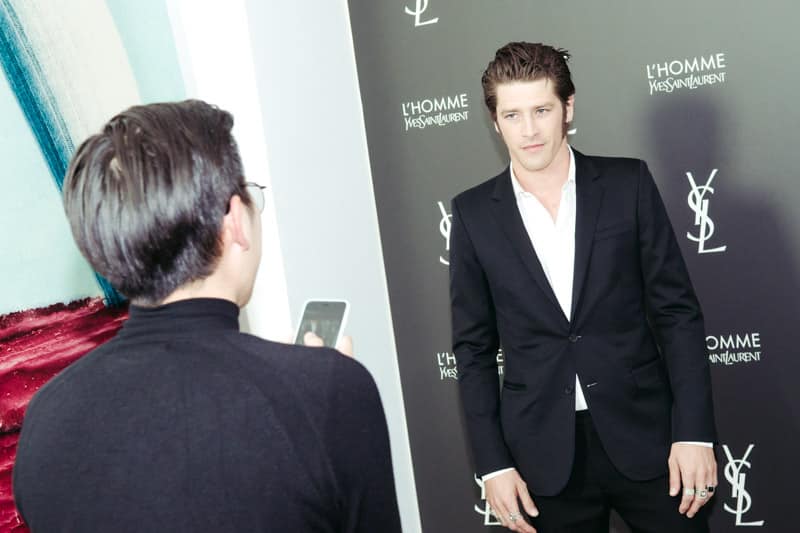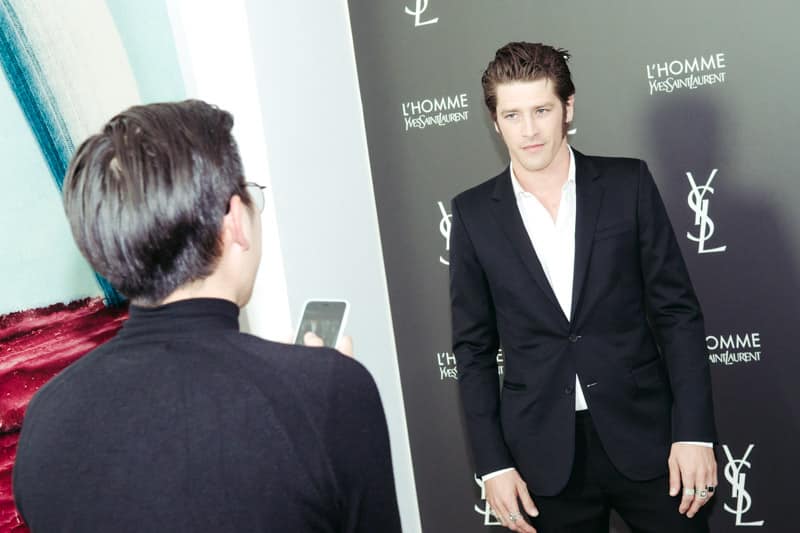 Vinnie Woolston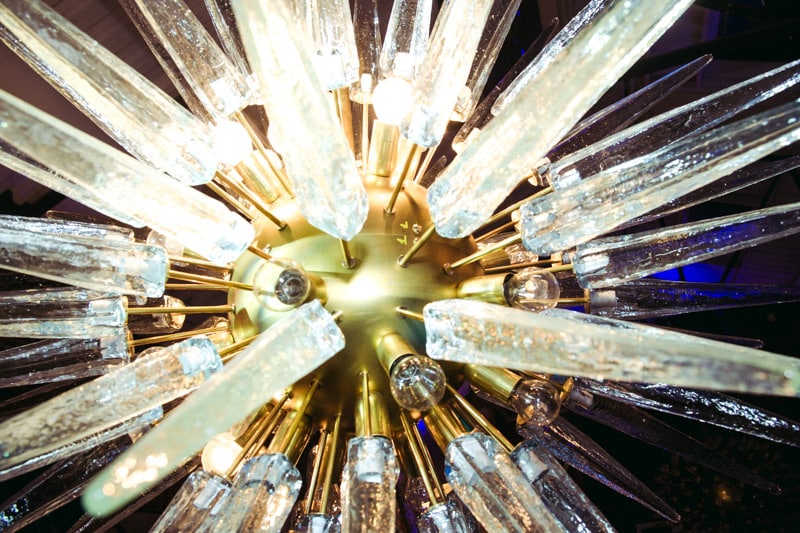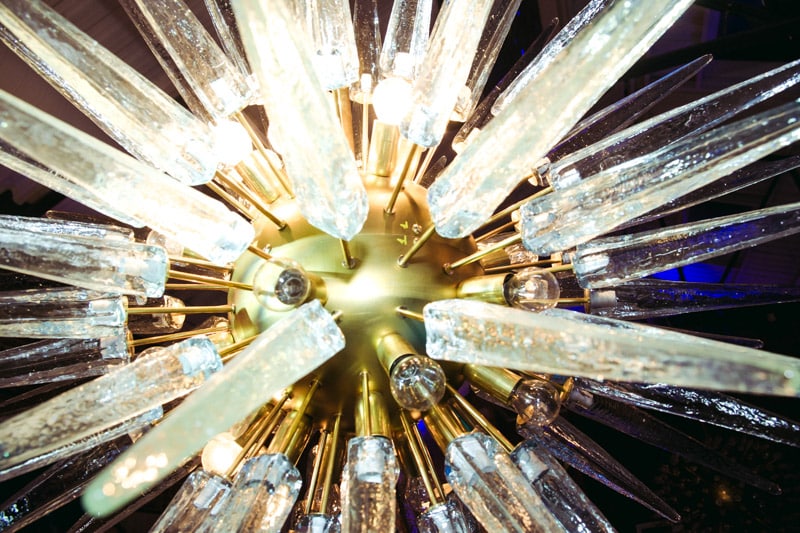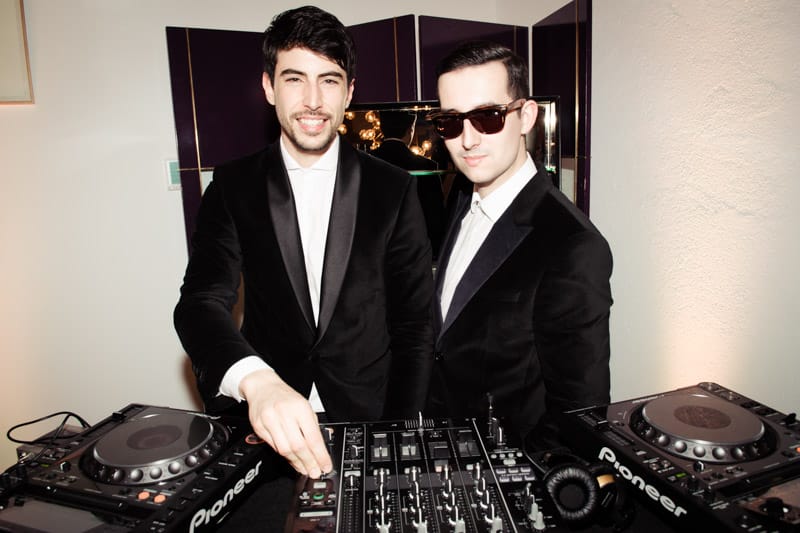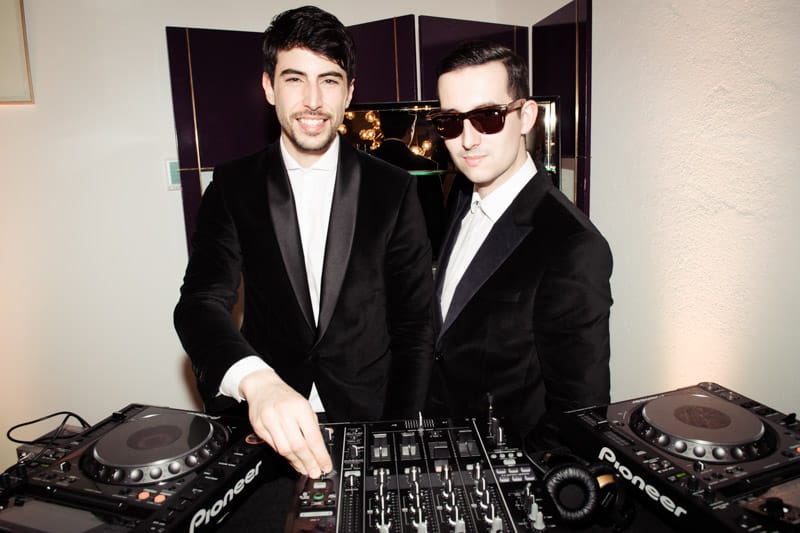 Pepino Marino & Crawford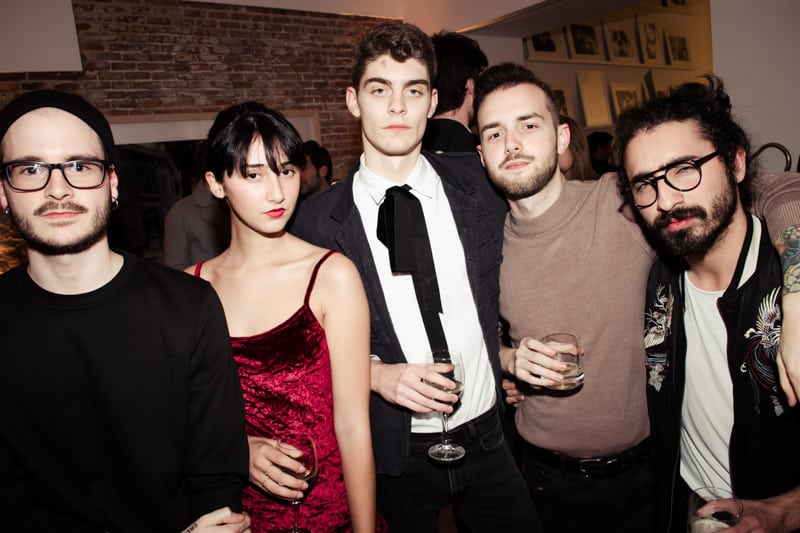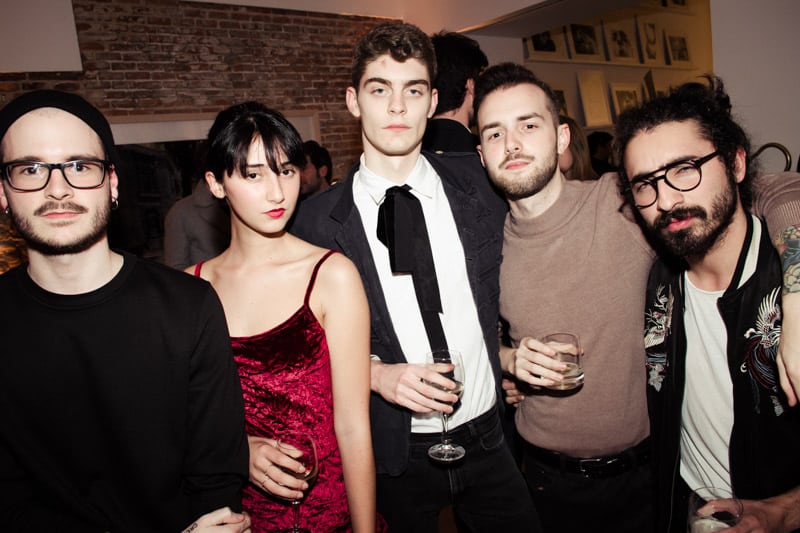 Pablo The Cuadro, Adriana Roslin, Jorge García, David Kholver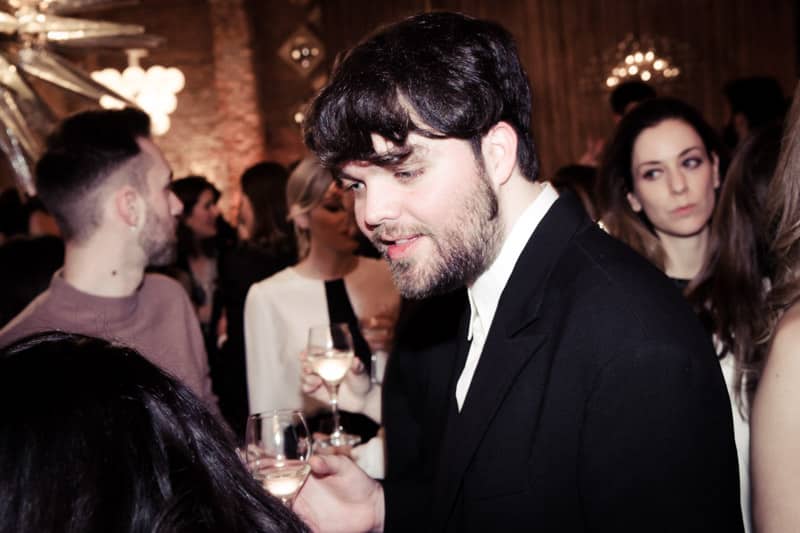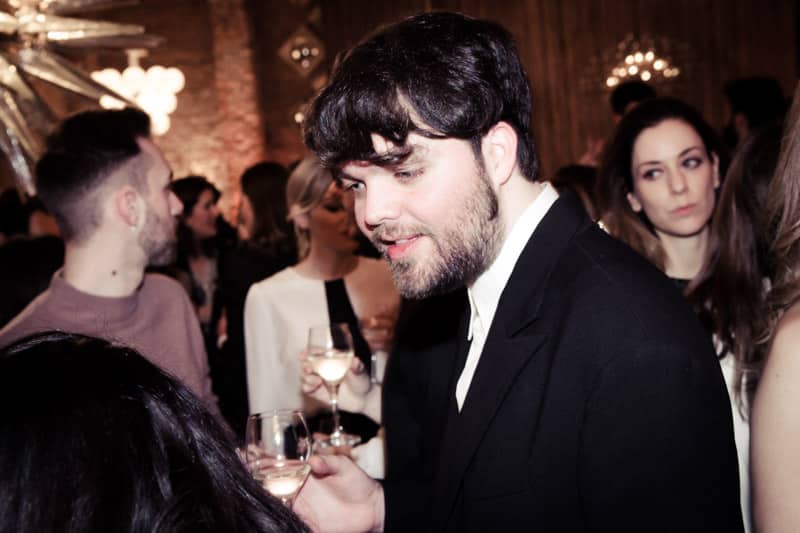 Eduardo García @ Fucking Young!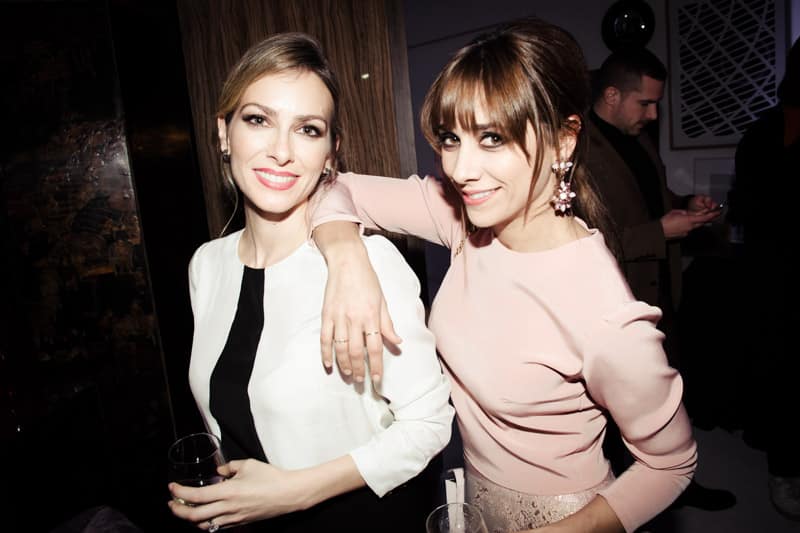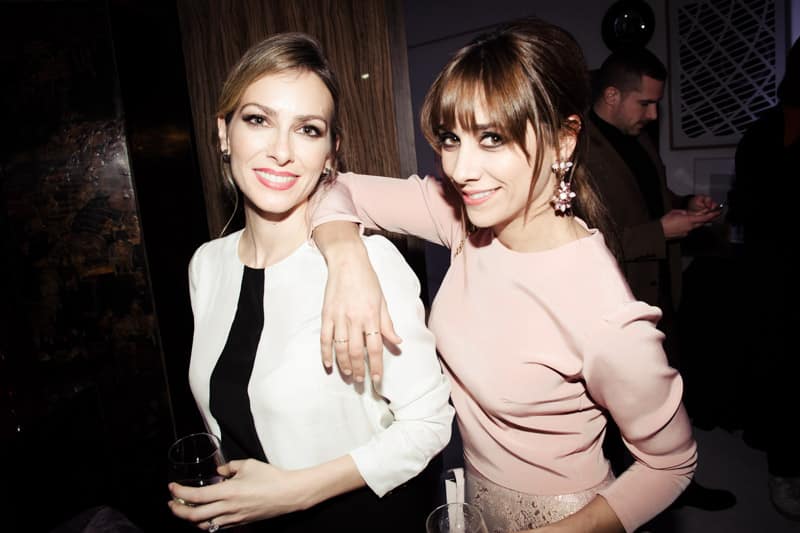 Kira Miró & Mariam Hernández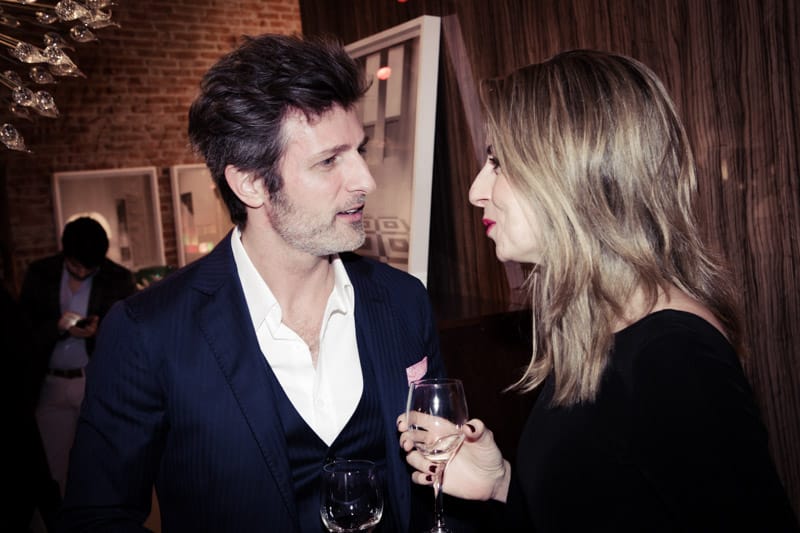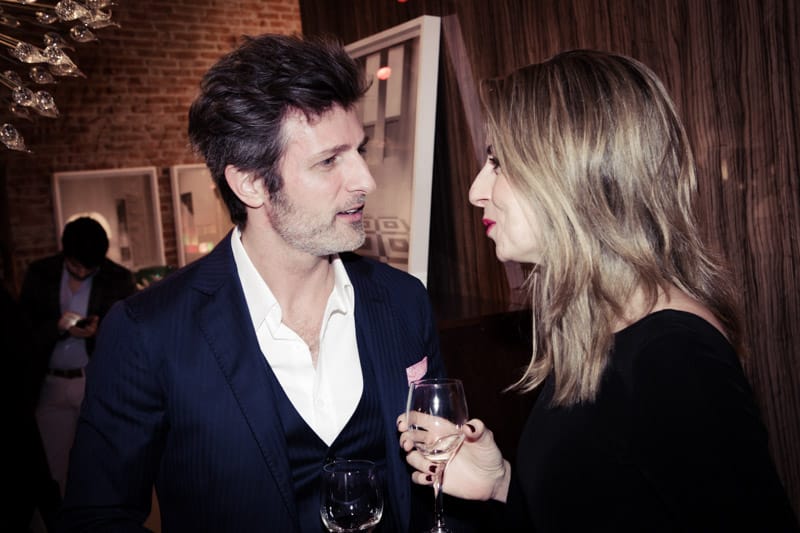 Jesús Olmedo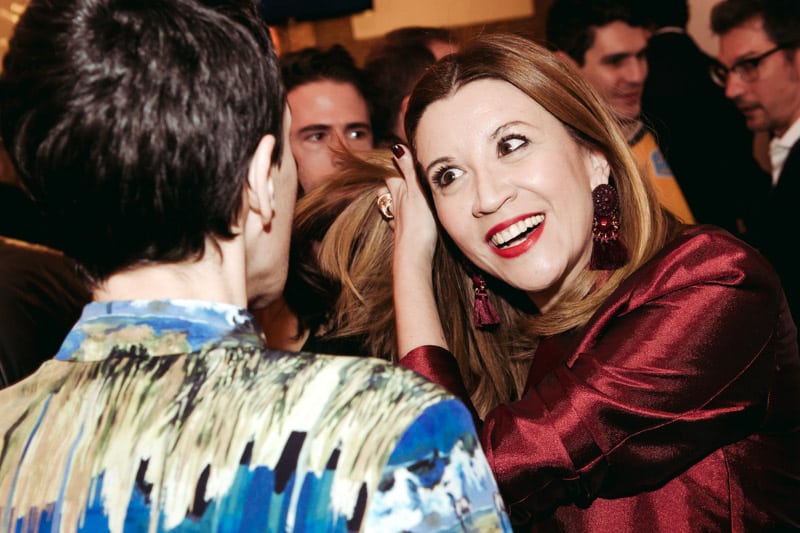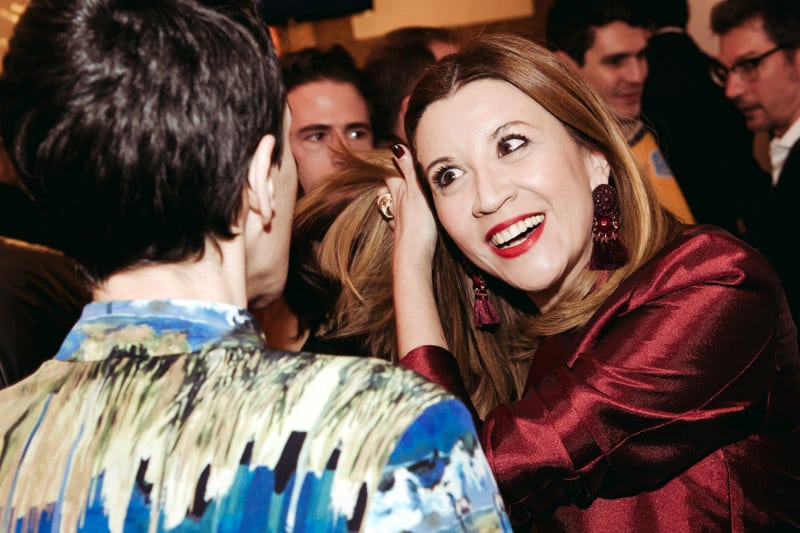 Isabel Zancajo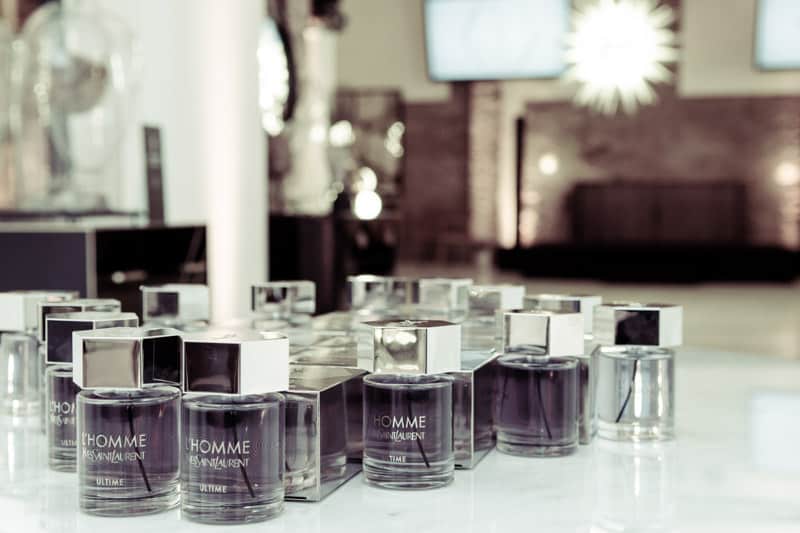 YSL L'HOMME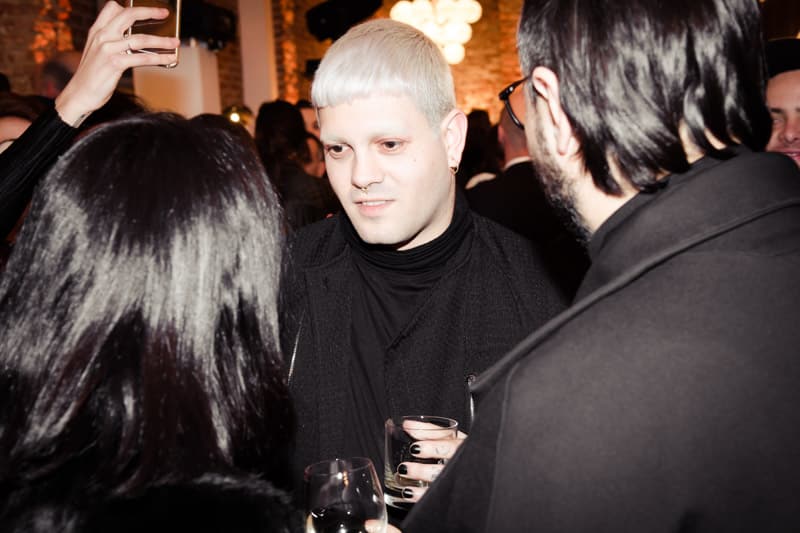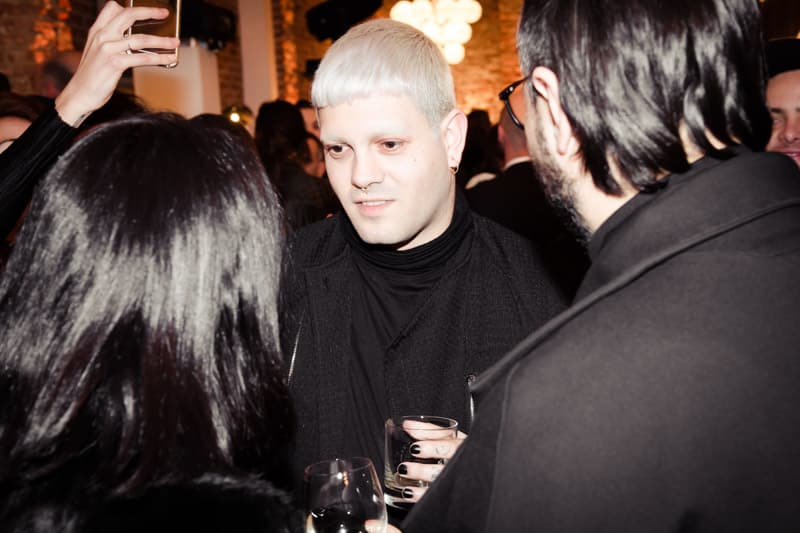 Franx de Cristal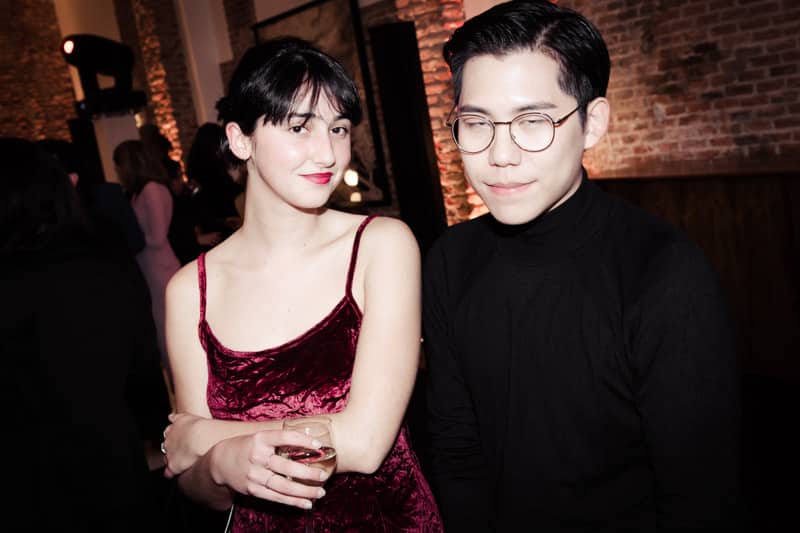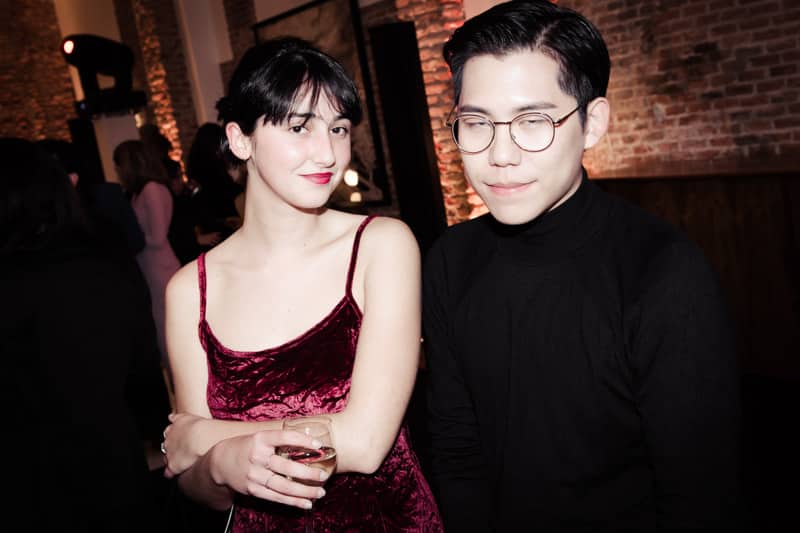 Adriana Roslin and Andi Cui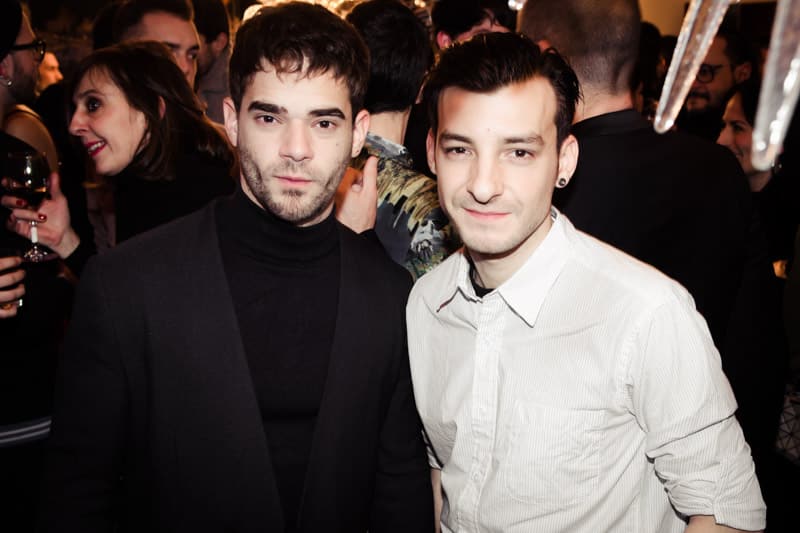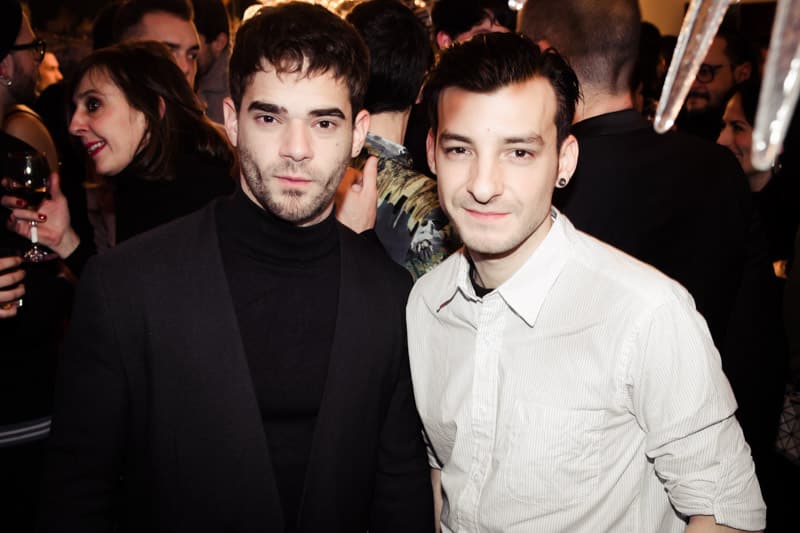 Sergio Peña & Xavi Reyes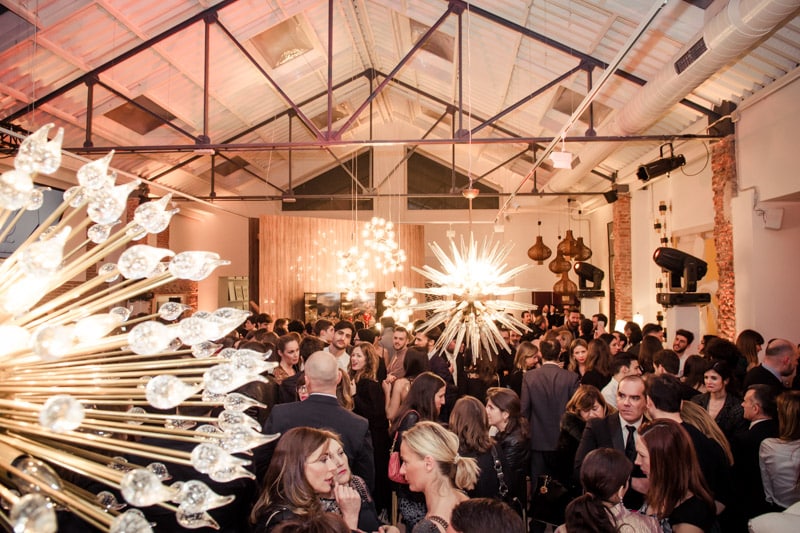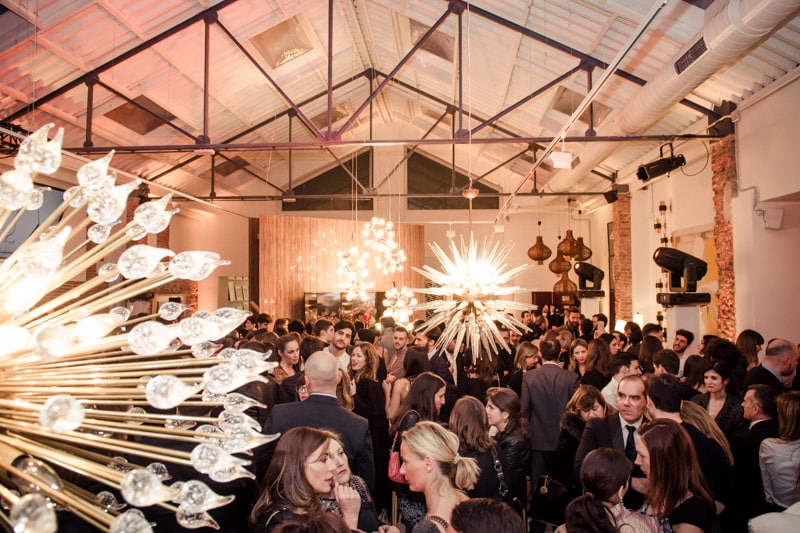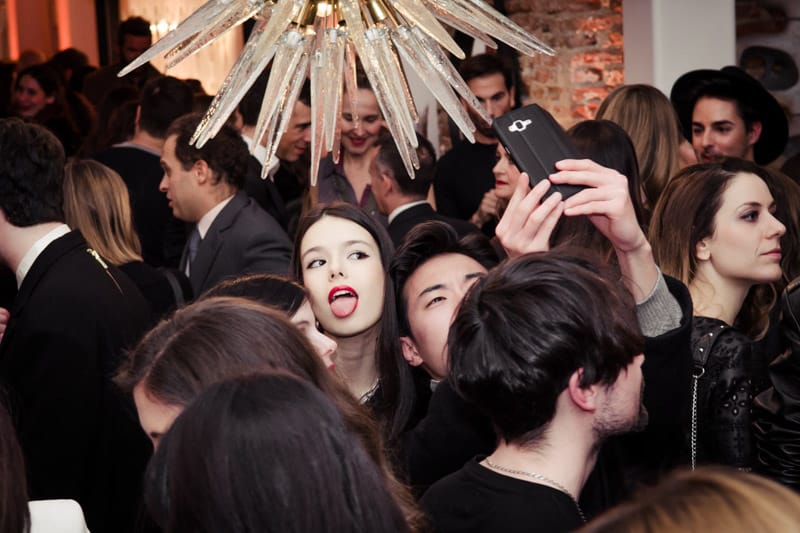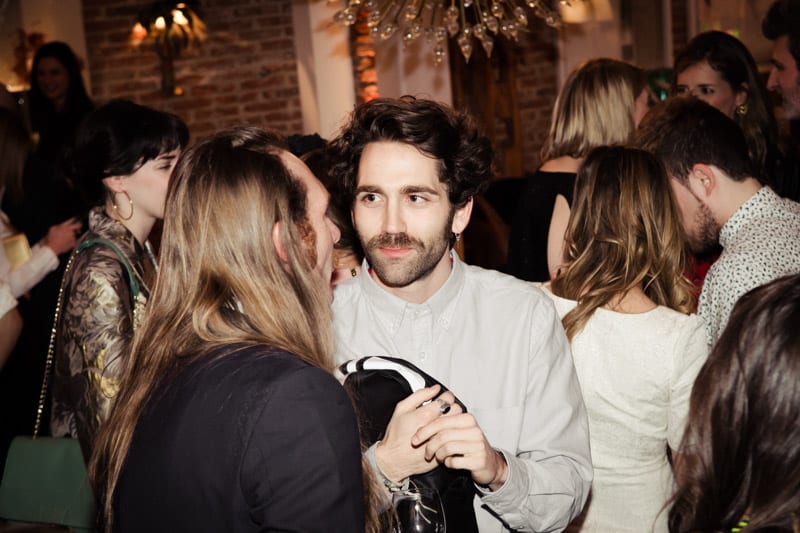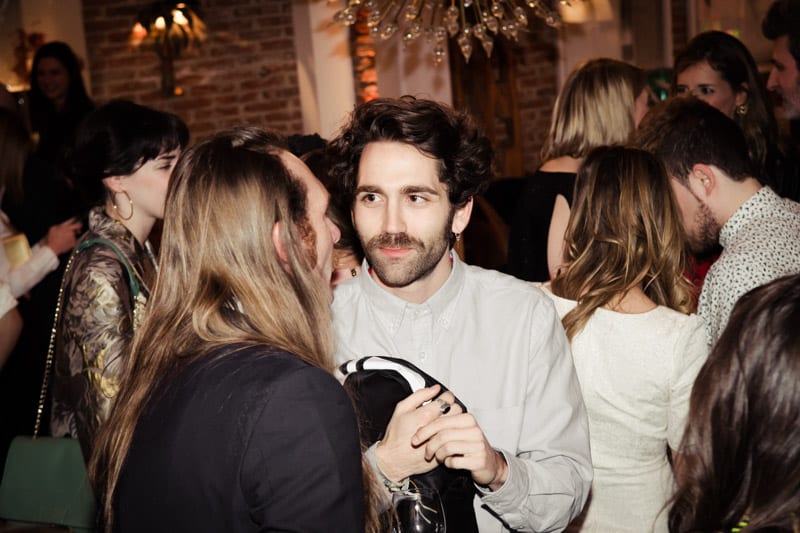 Juan L. Resina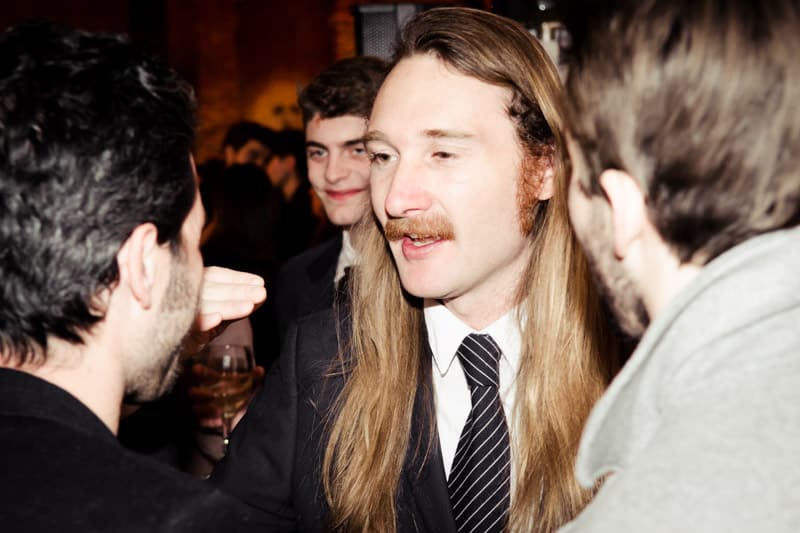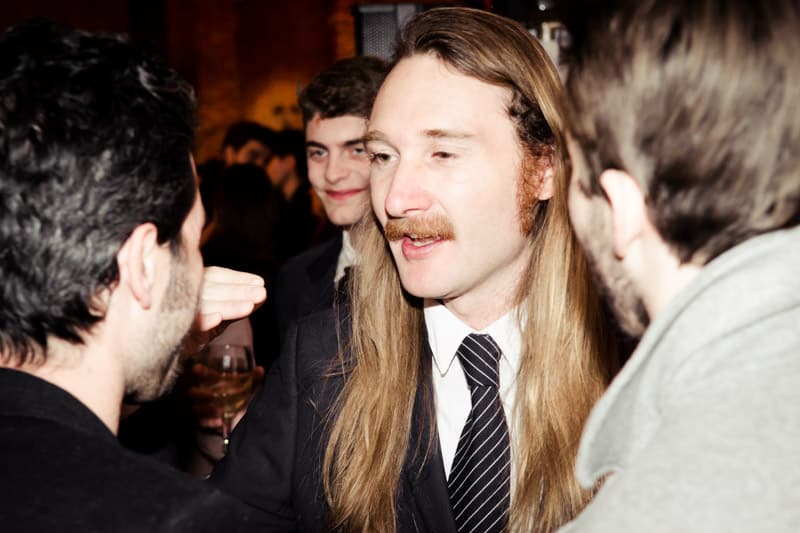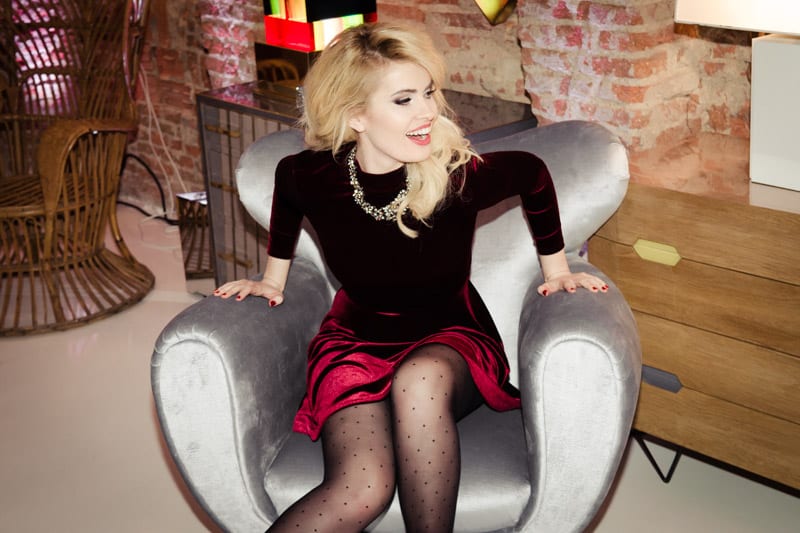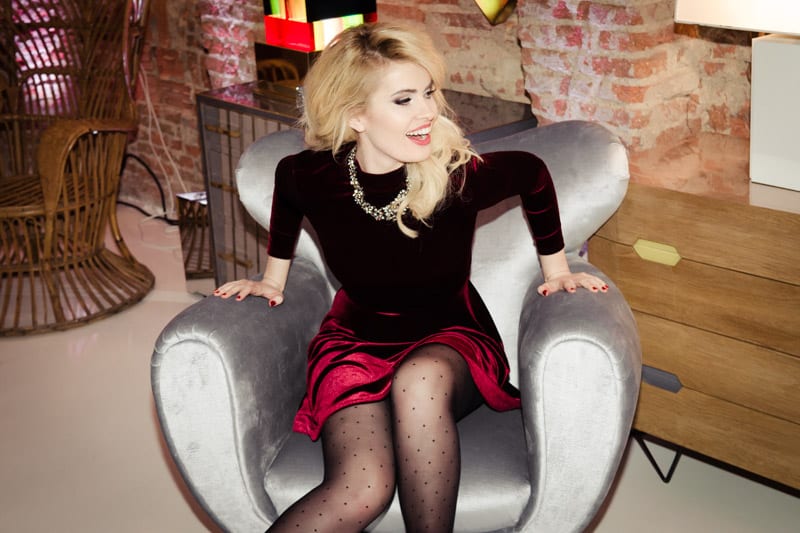 Adriana Abenia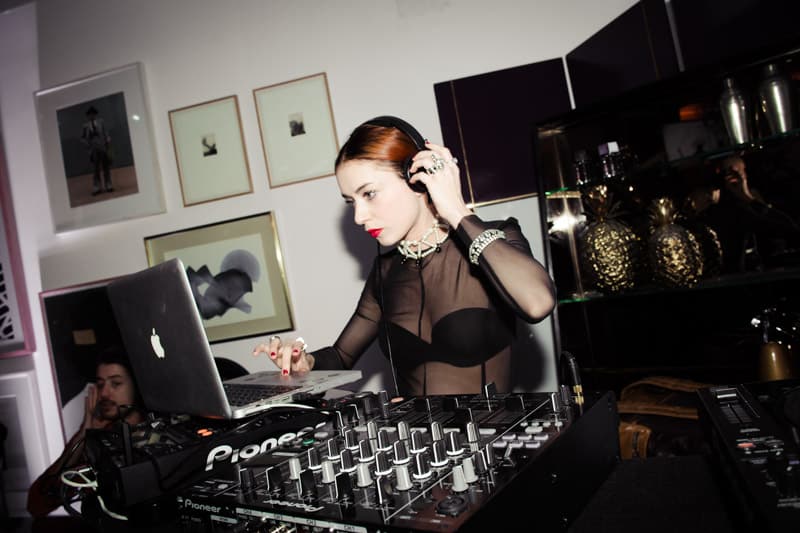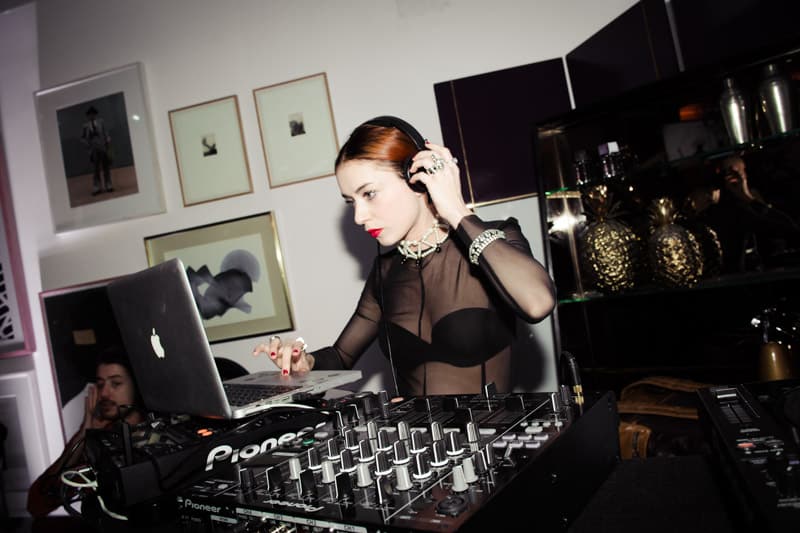 Miranda Makaroff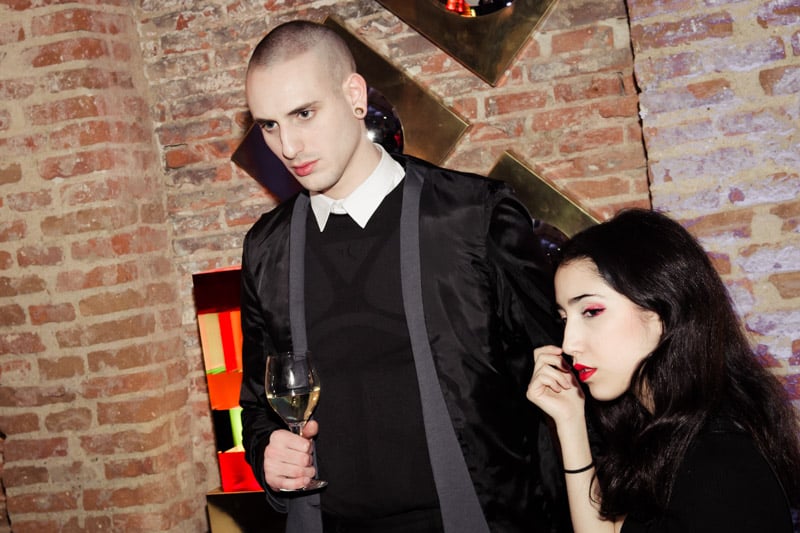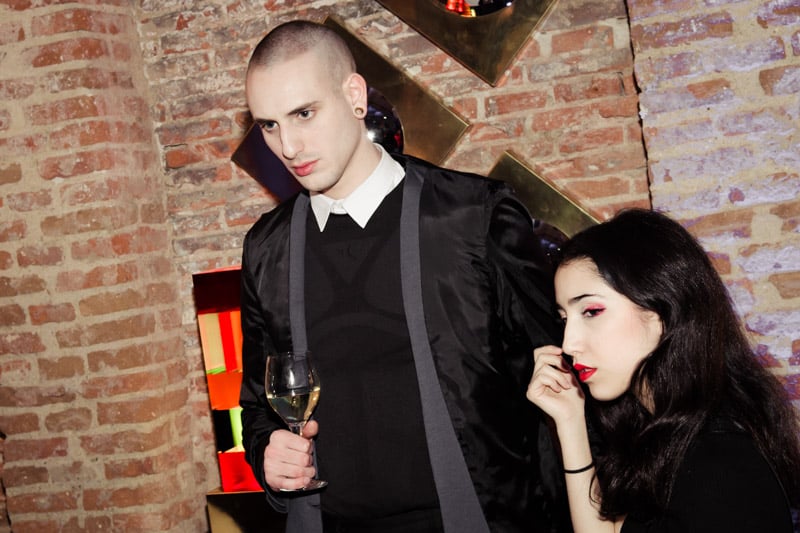 Edrien Guillermo y Violeta Day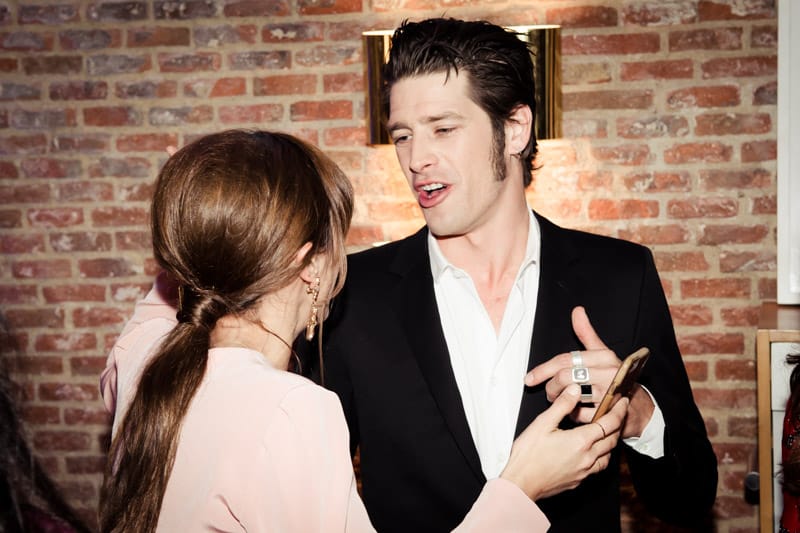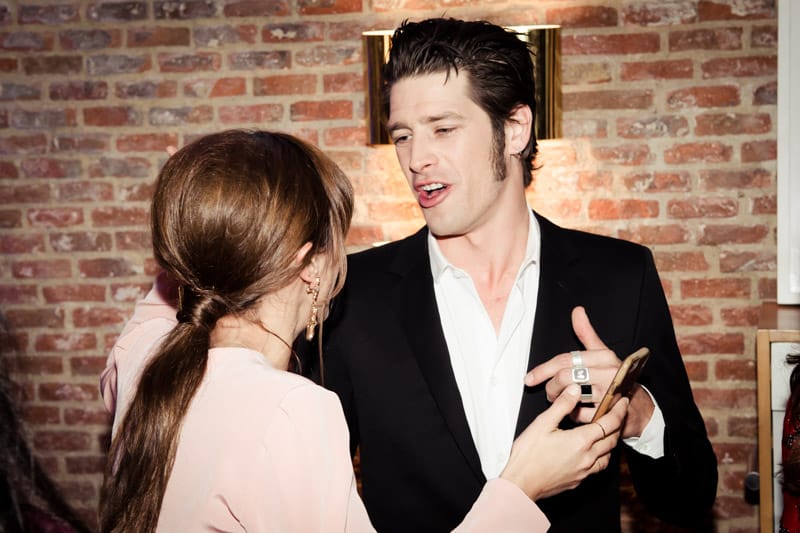 Mariam Hernández & Vinnie Woolston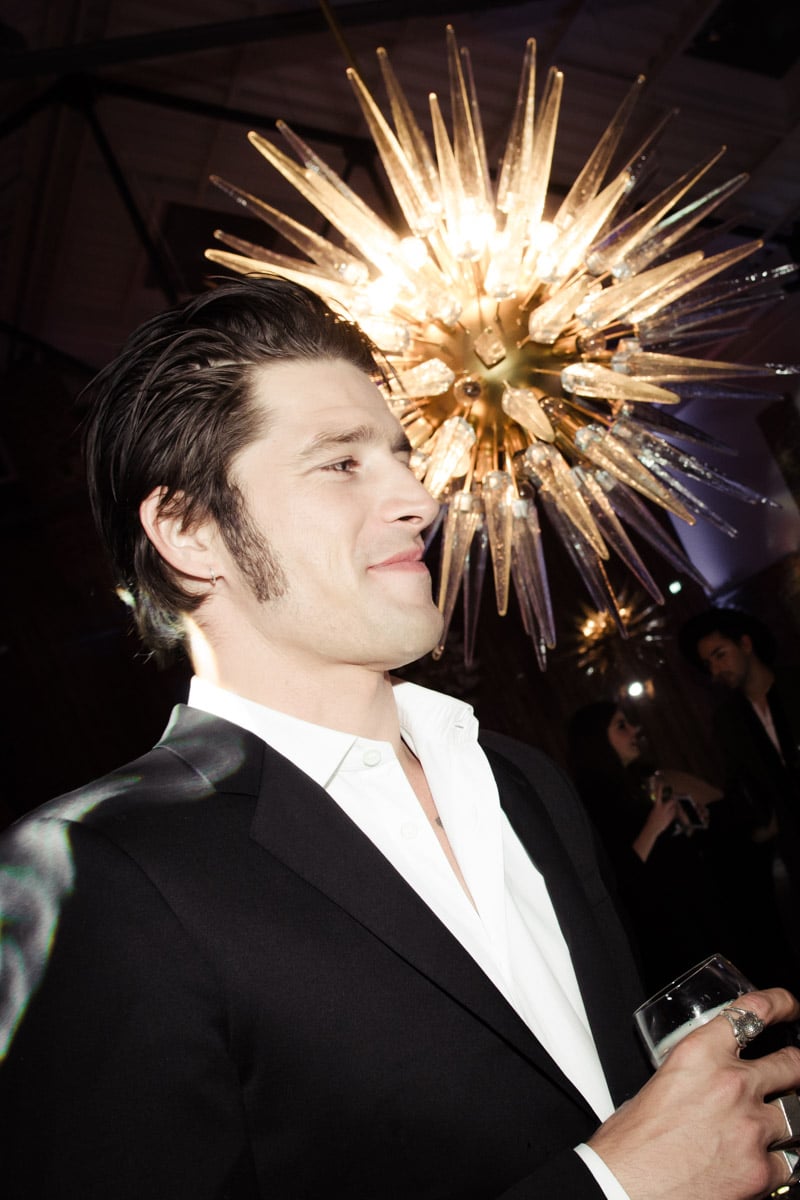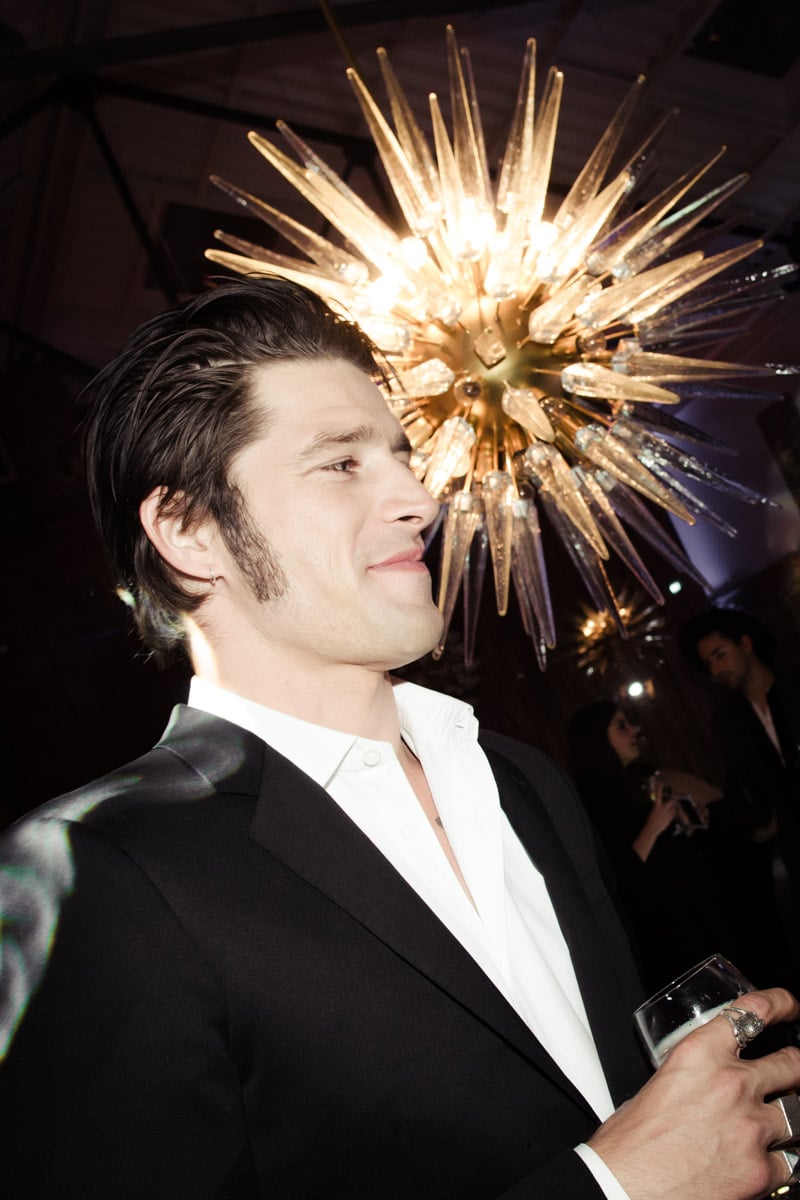 Vinnie Woolston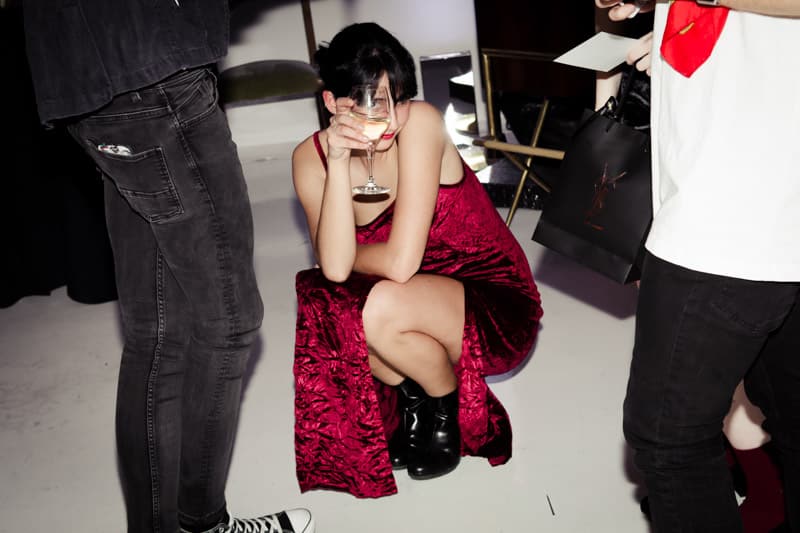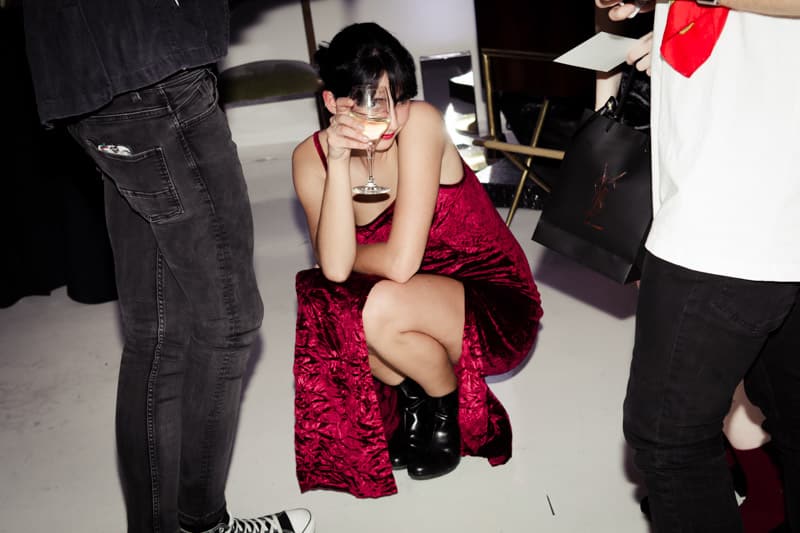 Adriana Roslin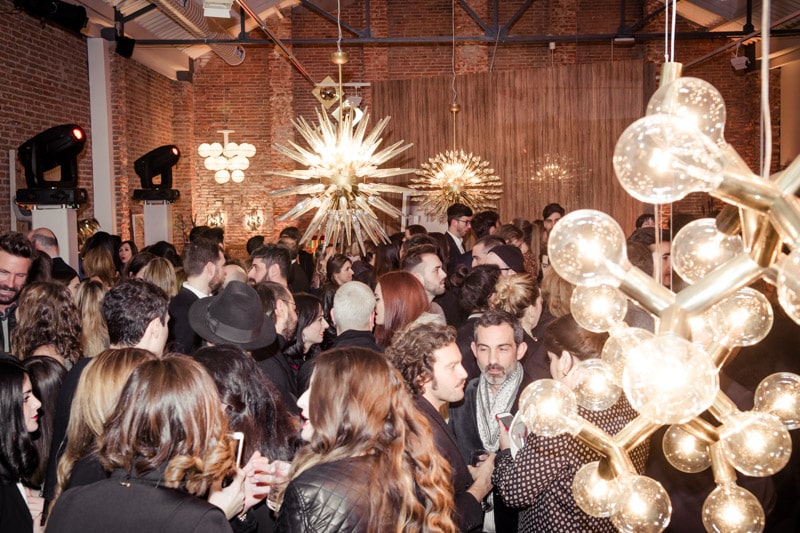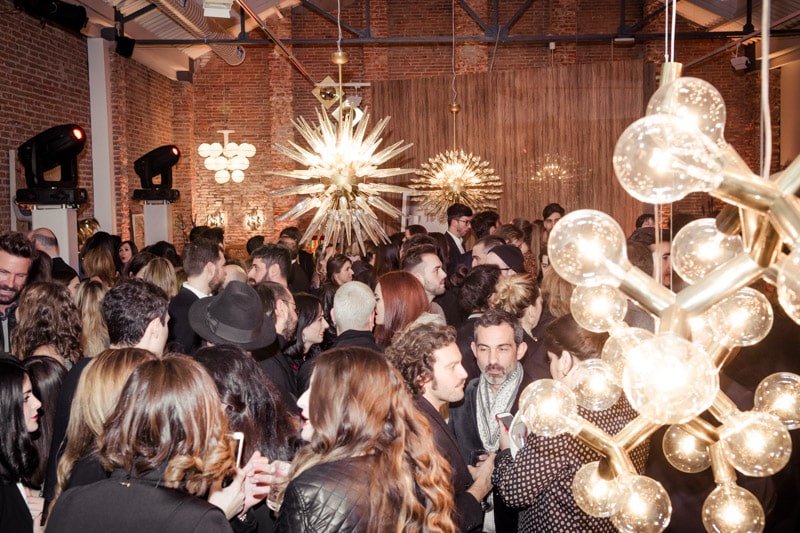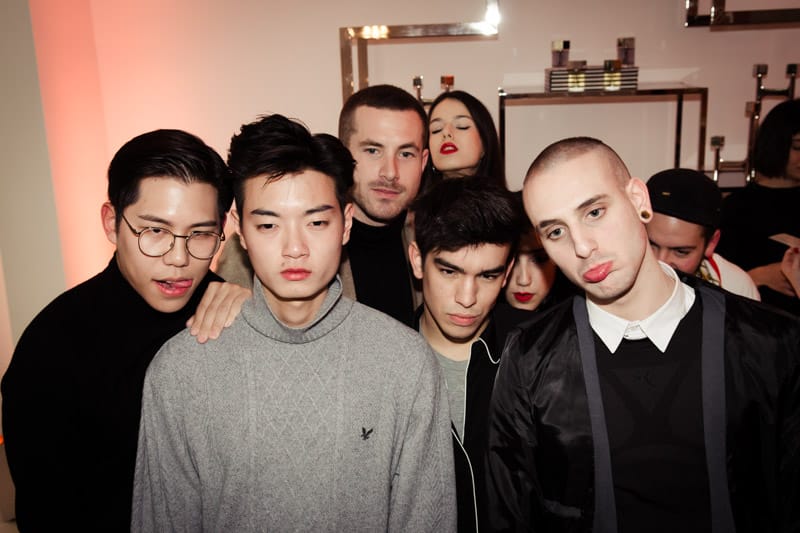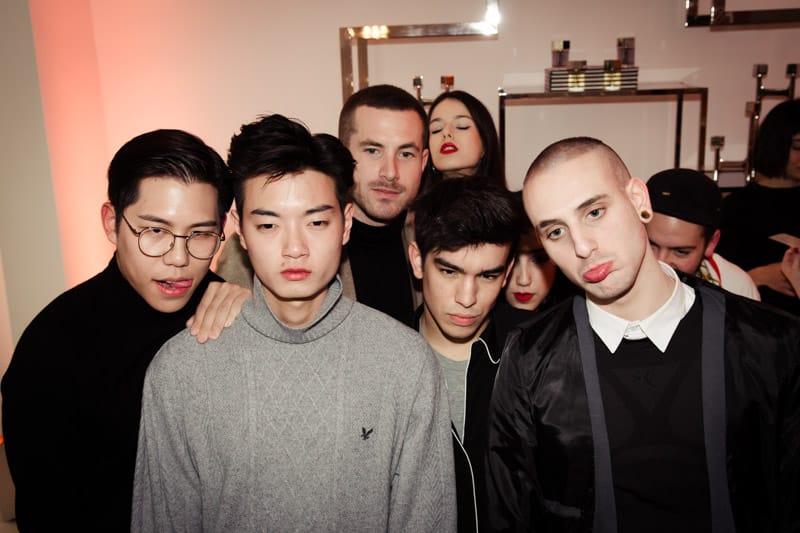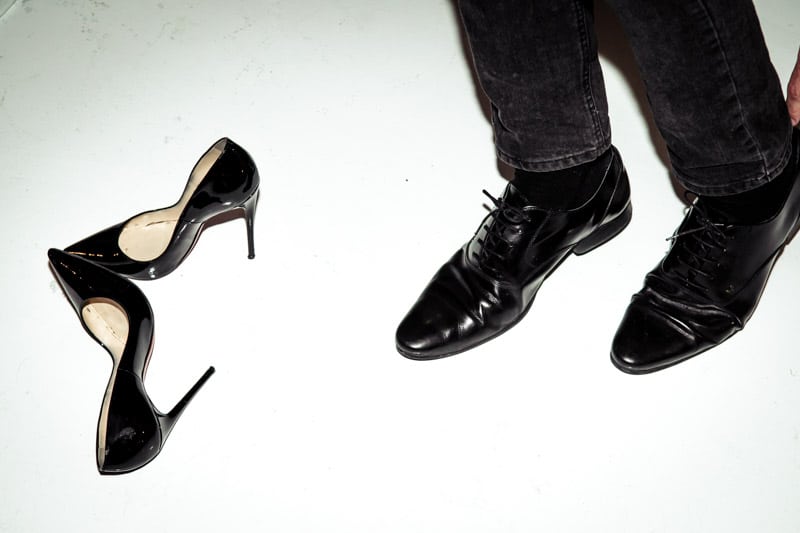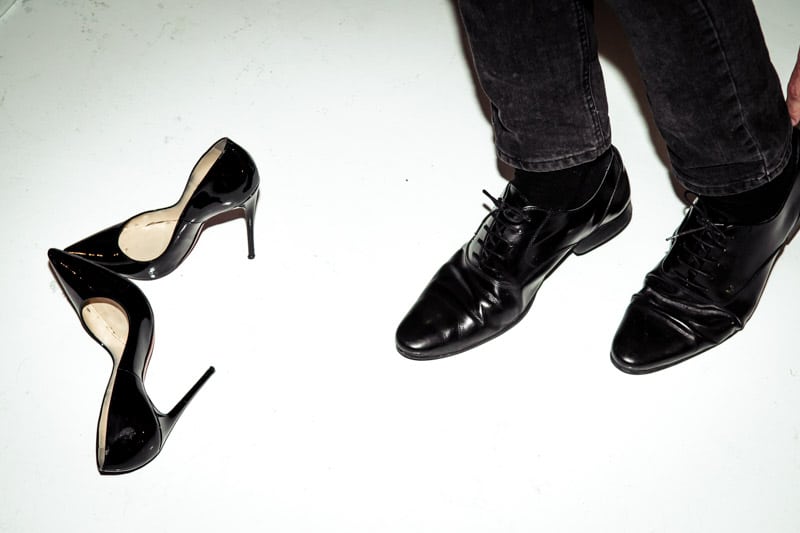 Fucking Young! for YSL