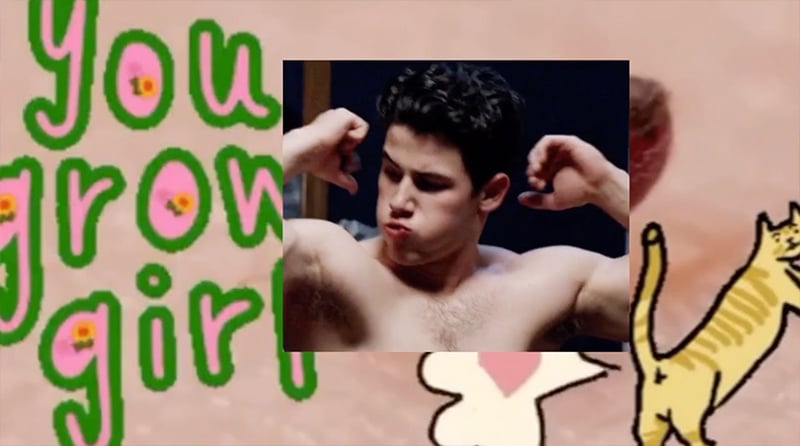 Bed Bugs is the newest release by London garage kink dominators Wild Daughter, "a scuzzy Suicide and Cramps-inspired rock&roll band" headed by singer James Jeanette and his legendary golden phallus.
The Bed Bugs video is an original work by LA-based artist Richard Hawkins, an erotic collage of desire, queer longing, gay pornography, Hollywood queerbaiting, and uncensored male desire with cartoon stimuli and footage from Wild Daughter's carnal ICA London performance.
Buckle up, and strap on, for Wild Daughter's most uninhibited ride yet:
Get the Bed Bugs single HERE!