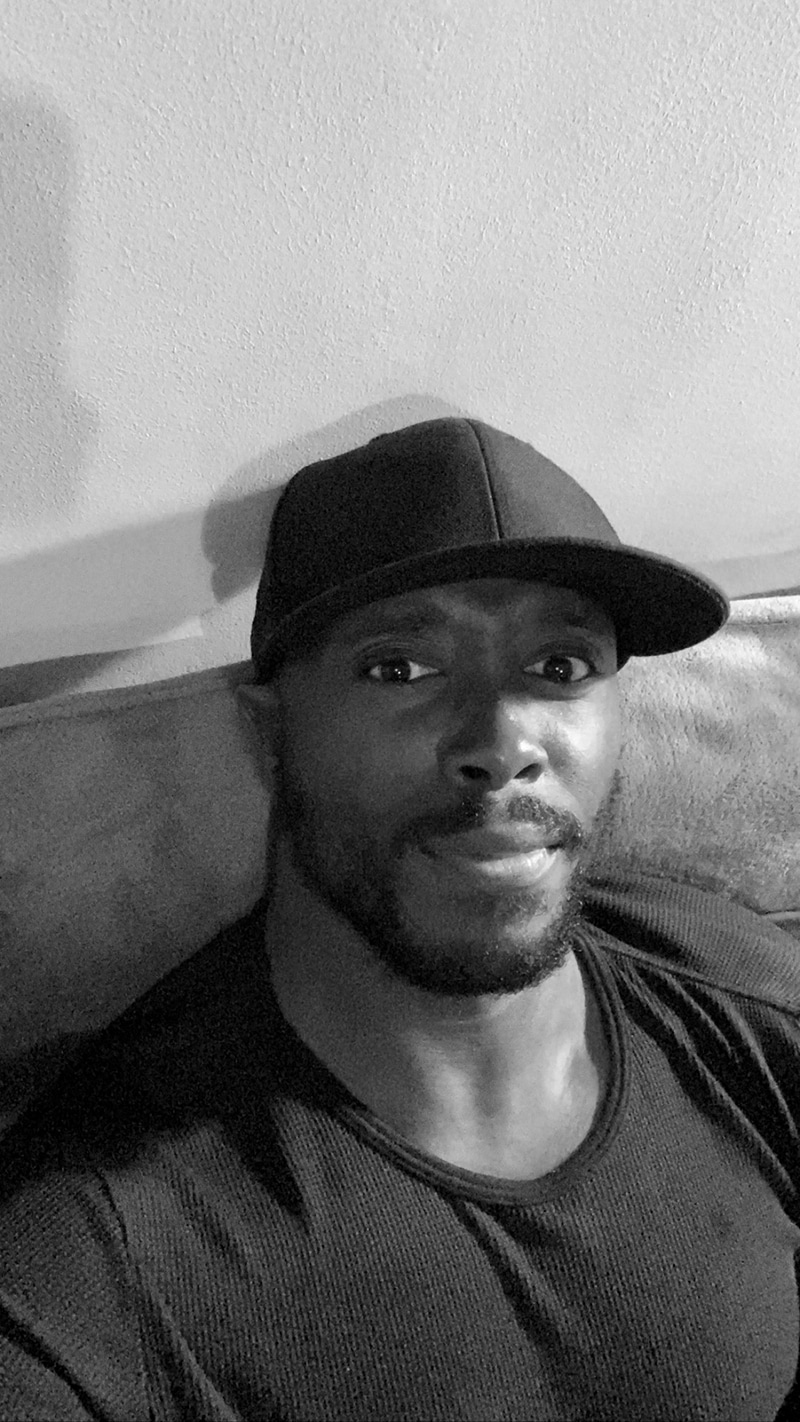 Rasharn Agyemang
Poised, cool, and graceful are probably the most fitting words to describe Rasharn Agyemang's vision, so it's convenient they came in a neat package. Yeah, you got the gist.
As an avid advocate of blackness in its rawest forms and pushing the boundaries with his rapidly evolving vision, Agyemang isn't one to rush, which is why he's probably excelling in both design and photography. Before settling into the creative direction lane, winding back a few years we saw Agyemang taking education on a serious note by enrolling at London's prestigious Fashion Institution (LCF), becoming a designer, and launching his own publication that led to decide it was the art-form for him.
Then photography came knocking. His broodingly beautiful, noir-tinged imagery will have your eyes hooked before you know it.
Keen to find out more, we spoke to Rasharn about the power of freedom, global disruptions, and tackling Fashion post-pandemic.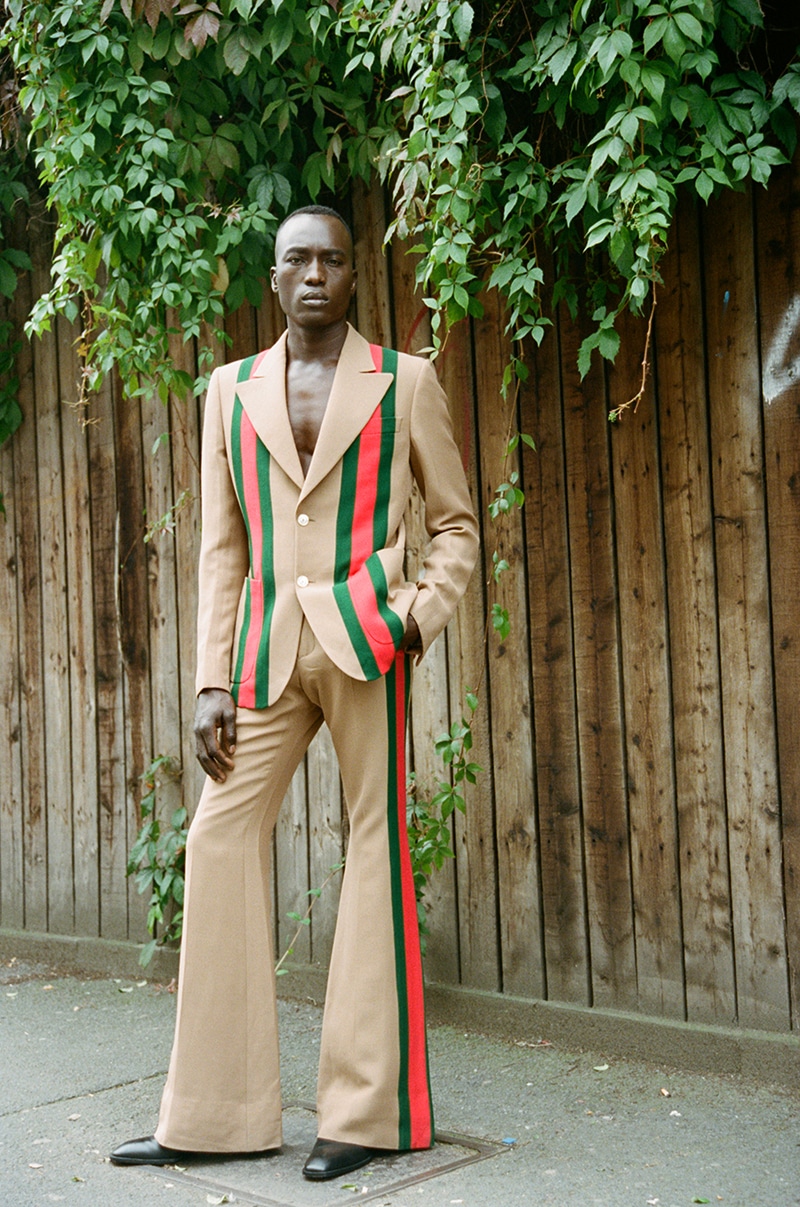 Photography & Styling by Rasharn Agyemang
How did you venture into the business? 
I studied Fashion Design at the London College of Fashion (University of the Arts London). Whilst studying design, in 2007 I launched my own label that predominantly focused on menswear, which afforded me the opportunity to show at London Fashion Week. I was fortunate enough to have two key fashion insiders champion my work and my brand from an early stage. Nicola Formichetti who was Fashion Director of Dazed & Confused magazine and Simon Foxton who was Fashion Editor of i-D magazine, encouraged me relentlessly and gave me the freedom to develop my talents as a designer and stylist.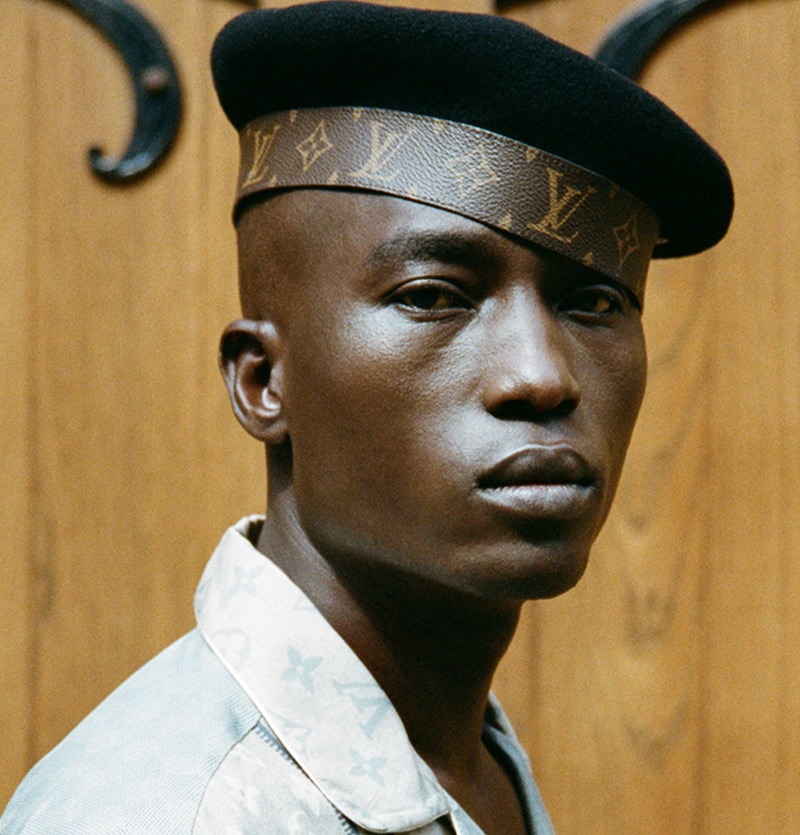 Photography & Styling by Rasharn Agyemang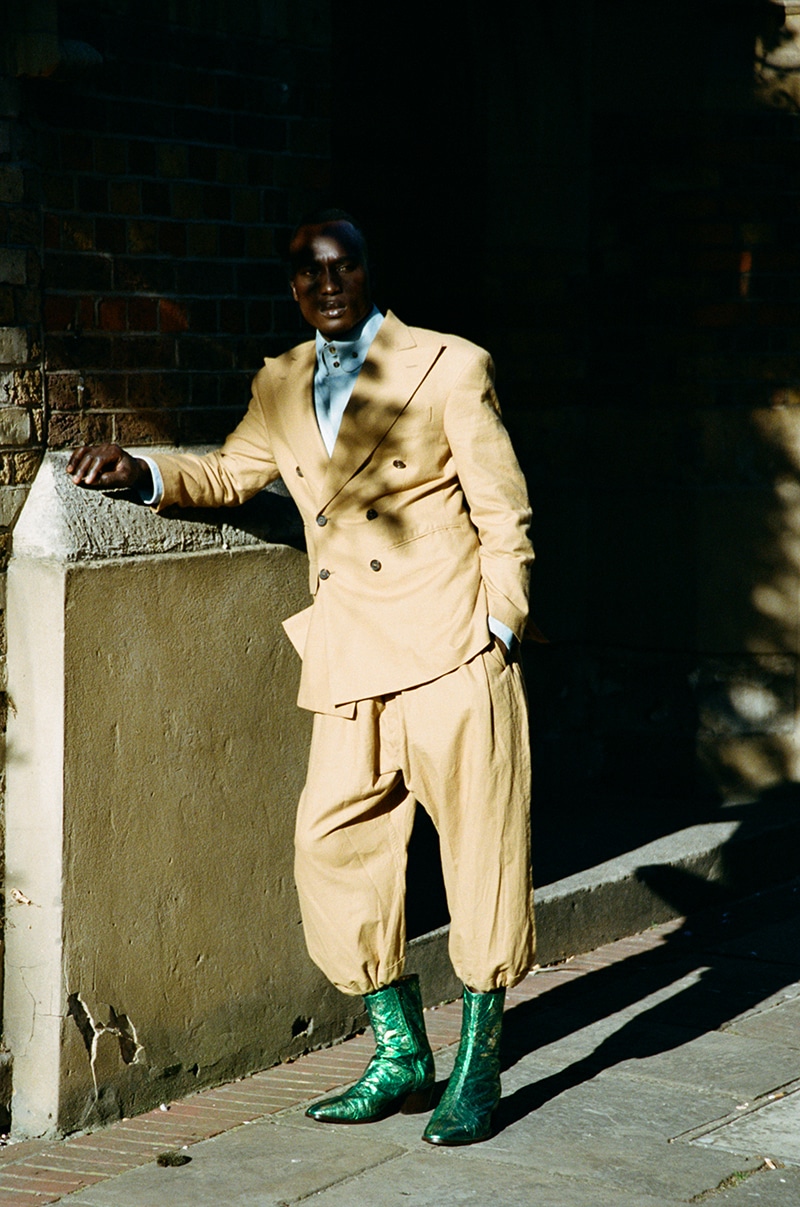 Photography & Styling by Rasharn Agyemang
Most importantly, as there have been major changes that evolved the approaches and lanes across the business, how did you "make the cut?"
I worked hard and developed and adapted my skills over the years. I had to put my label on hold as it was becoming a financial burden and started assisting Simon Foxton which further enhanced my knowledge, contacts, and abilities. I then launched my own magazine Re-Bel, which received amazing feedback from within the industry and led to some key contributors being involved. Ultimately, the magazine went glossy and was sold internationally. In recent years I have further adapted into photography – combining my styling and have now styled and shot for international magazines. Just before the pandemic, I had my work exhibited for the first time in Paris. However, I still think I'm trying to "make the cut".
What drew you to delve into the creative façade of the industry? 
I've been interested in art, haute couture, architecture and design, and things that challenge the norm from a very young age. Through my curiosity for fashion and desire to understand how clothes are made, I guess it was a natural progression for me to study at LCF and end up in the industry.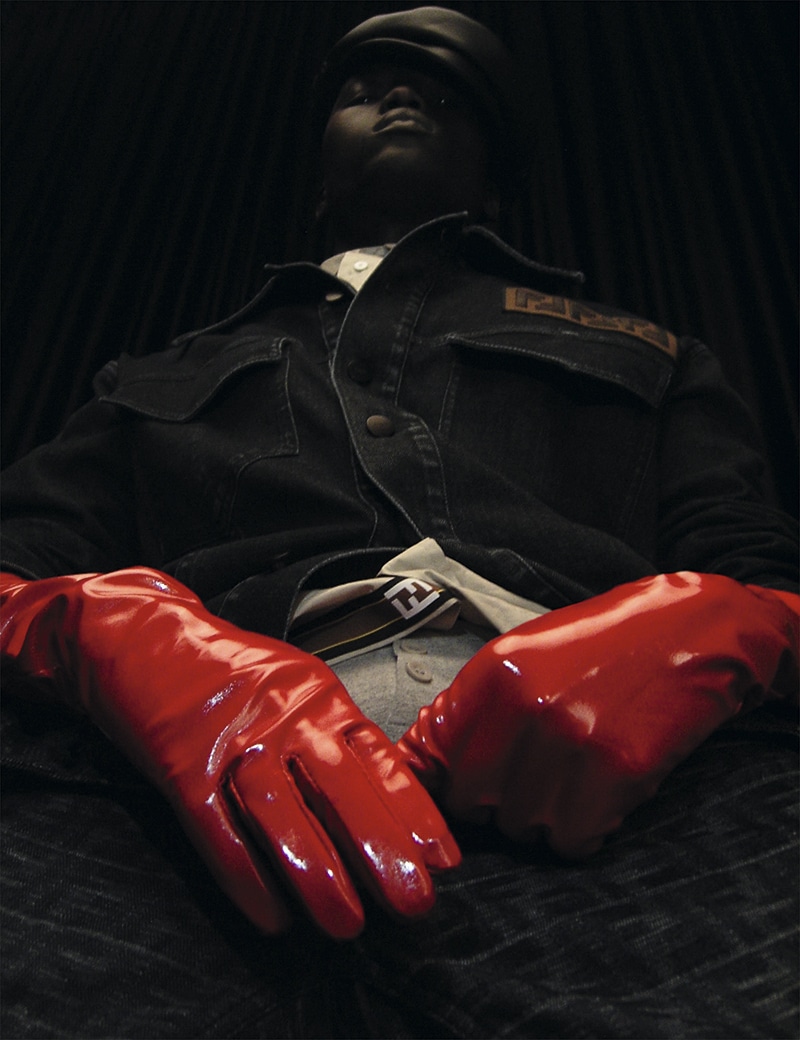 Photography by Daniel Sannwald, Styling by Rasharn Agyemang
In times of turmoil and global disruption, do you feel fashion is taking the right steps to change for the better? 
I think that the industry is still facing many challenges, and the steps taken so far are still very small. The pandemic aside, more current issues such as sustainability are areas that require greater consideration. However, the industry still needs to address numerous social and political issues such as inclusivity, with a particular focus on race, gender, and body equality. 
If so/or not, could we elaborate on the measures that fashion could enact in order to thrive for a much better environment? 
Although the social and political issues are frustratingly still in existence, sustainability is a more urgent and pressing problem, for fashion and for us as humans to survive. Fewer collections each year could help but I think the industry as a whole needs to look deeper into how it can be more environmentally friendly.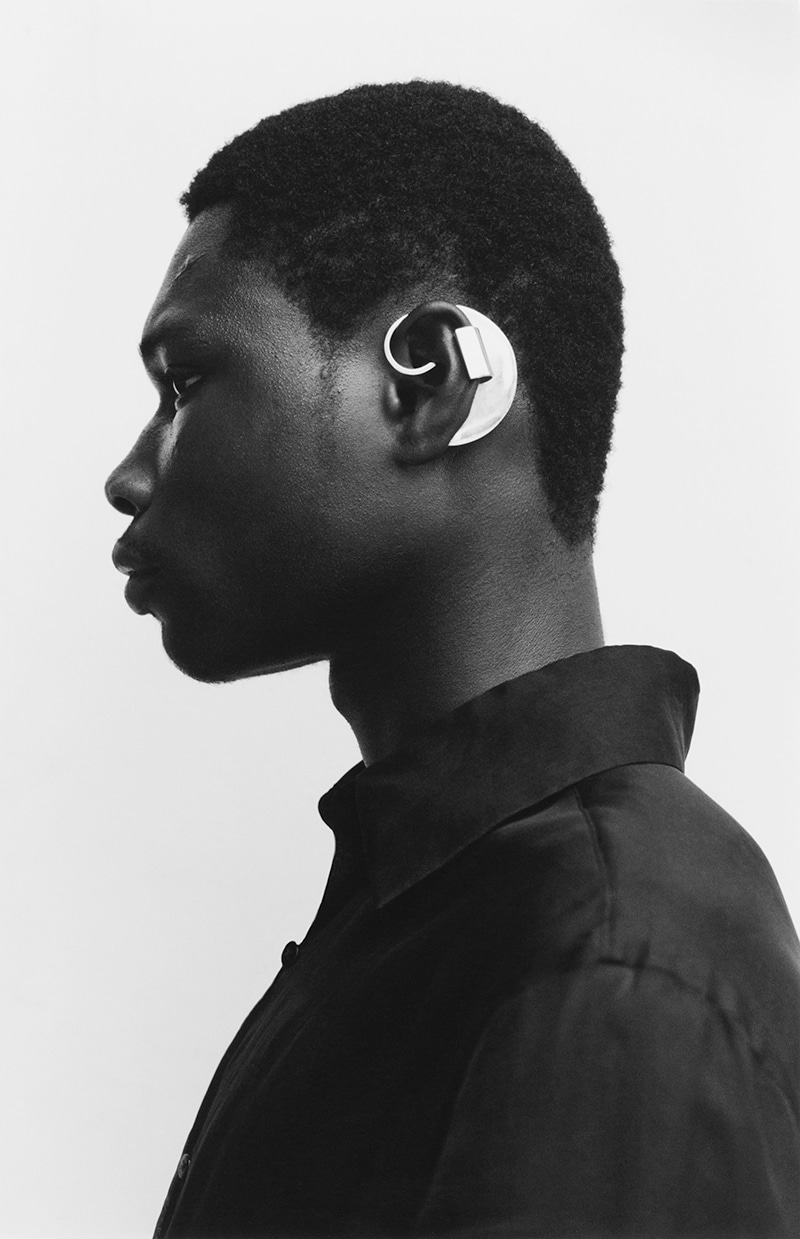 Photography by Markn, Styling by Rasharn Agyemang
Touching on the cycle of fashion (and its occurrences) – do you believe that the current Covid-19 condition will hinge something revolutionary and trigger a radical scheme of progression? 
It could go either way. A lot of individuals who depend on contracts might find them canceled due to cost-saving measures imposed by the industry. Or it could go the other way and progress radically as many freelancers and creatives already use the internet to navigate and communicate – and could, therefore, get more exposure and attention from the industry but I guess no-one really knows what's going on from one day to the next in this pandemic.
How do you envision the future of fashion, trends, and the whole creative avenues? 
As long as there are followers there will always be trends!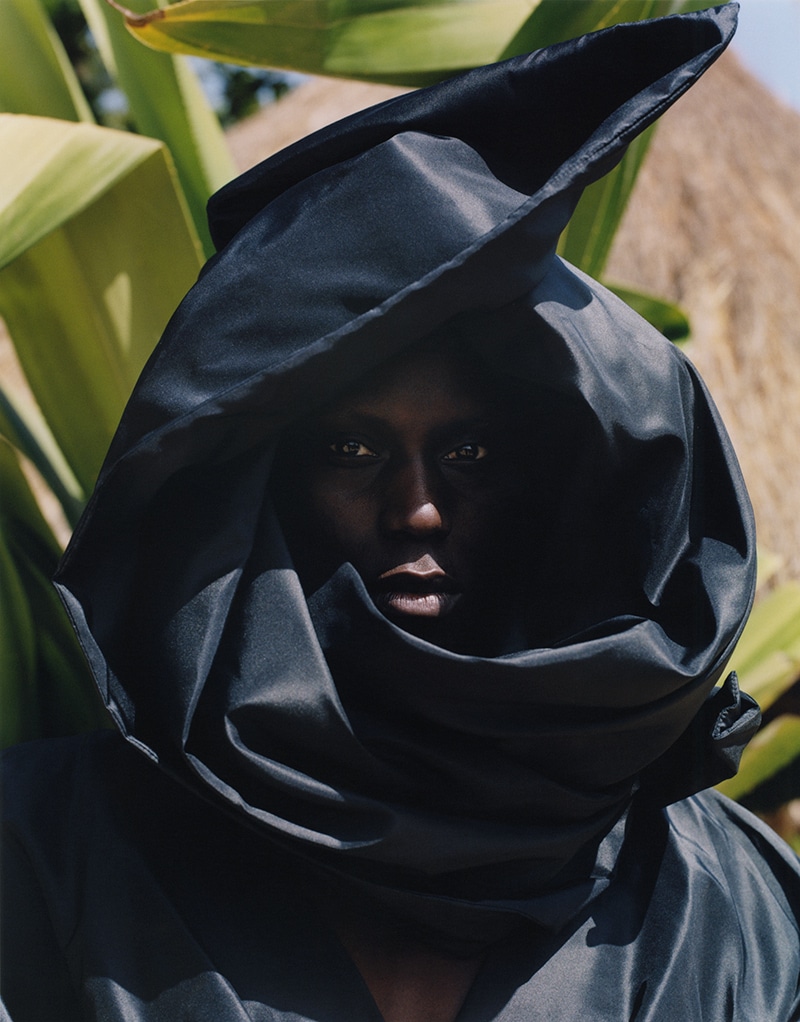 Photography by Markn, Styling by Rasharn Agyemang
In terms of the Coronavirus pandemic: will it eradicate fast fashion once and for all? 
I suspect not. This year obviously there will be a hit on the collections, but fashion will bounce back – but hopefully, people within and out of the industry will reflect on the changes and experiences we have endured these last few weeks and be kinder to the environment and each other.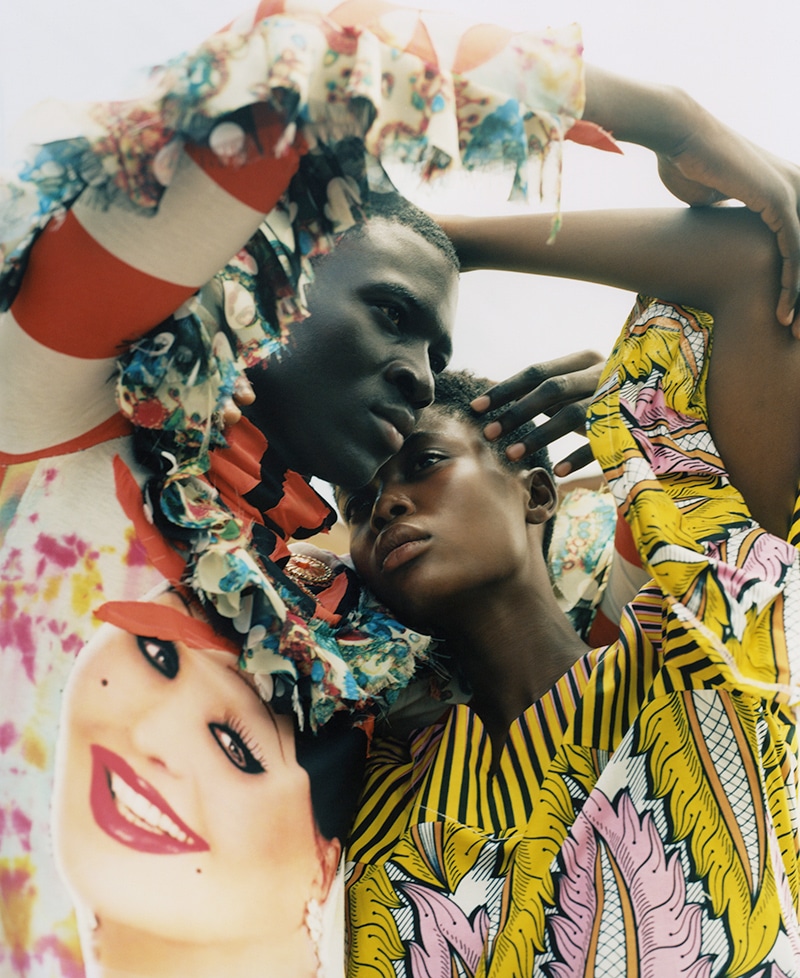 Photography by Markn, Styling by Rasharn Agyemang
Digging (deep) into the shifts in consumerist culture: what could be the next go-to code of conduct that we will embrace from a global perspective? 
Sustainability, sustainability, sustainability!
Lastly, as a possible recession might be in the loom, what answers are you expecting the creative industry to be clinging onto post-pandemic? 
If there is a recession coming, hopefully, the creative industry will be conscious that people will be spending less so perhaps they will create clothing that lasts longer and be of better quality – perhaps denting the fast fashion industry for a bit.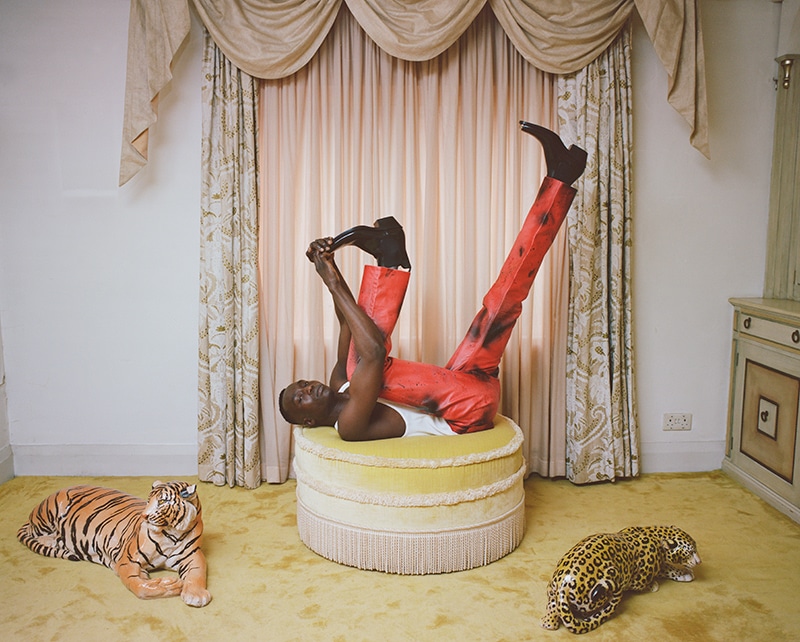 Photography by Thomas Cooksey, Styling by Rasharn Agyemang