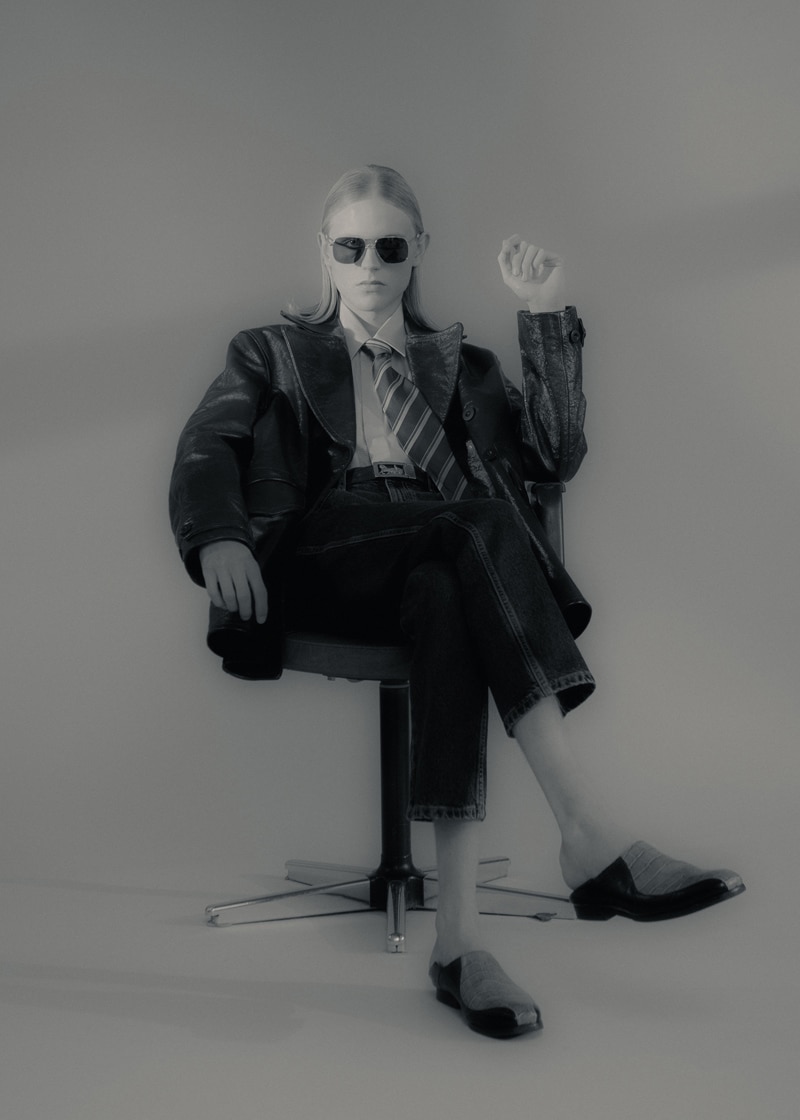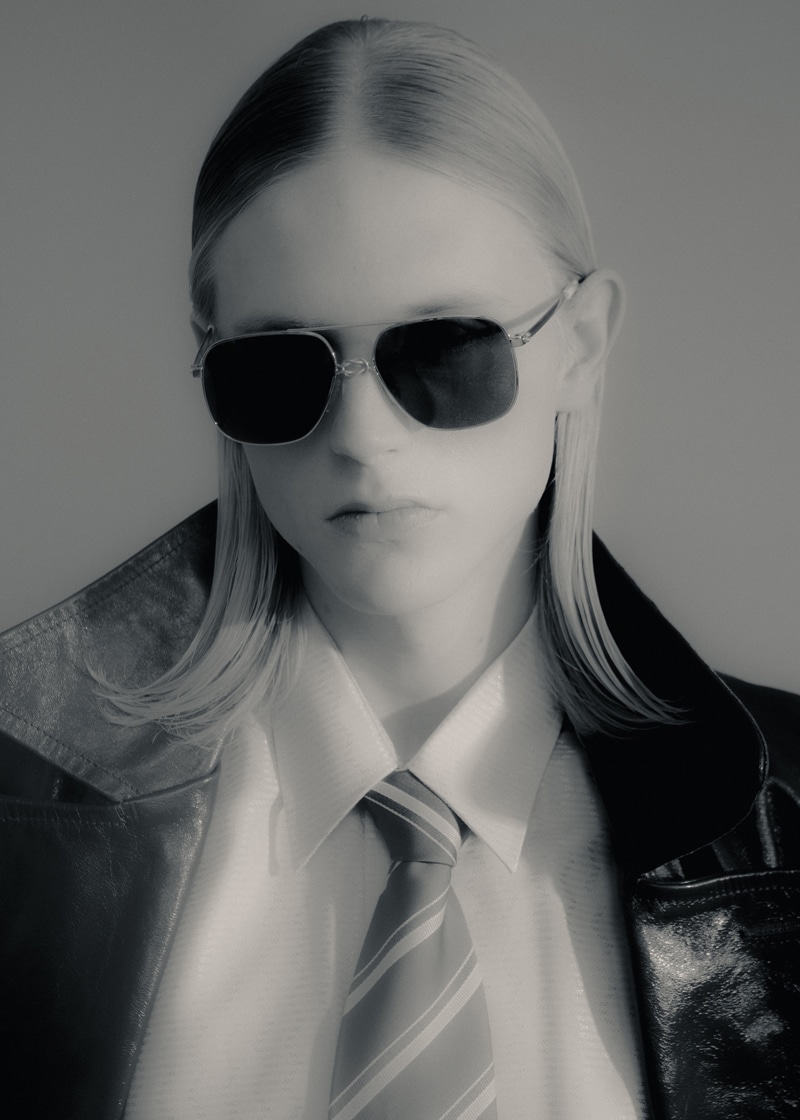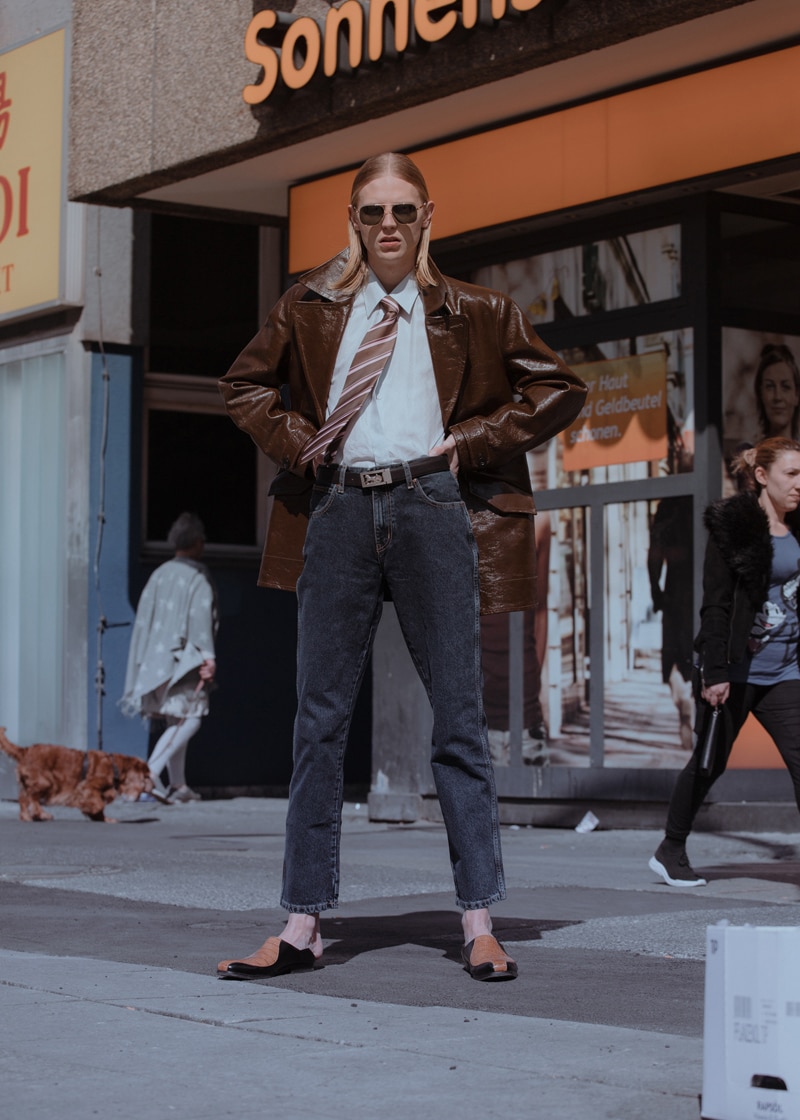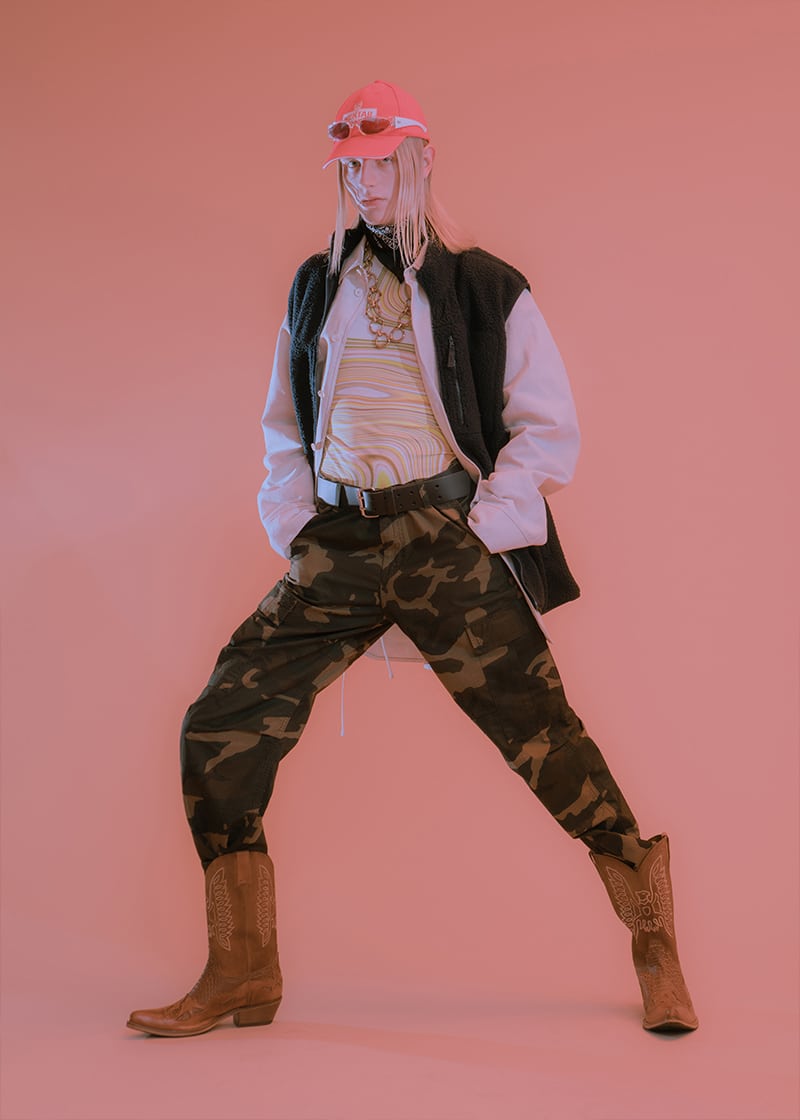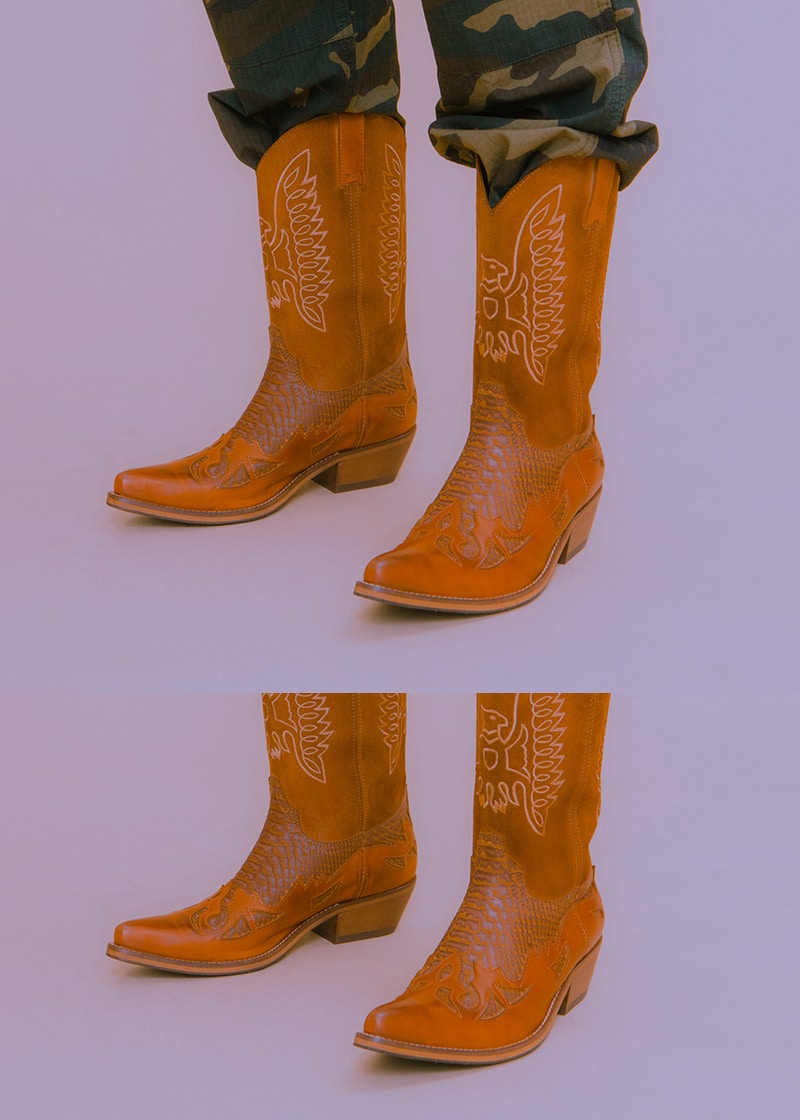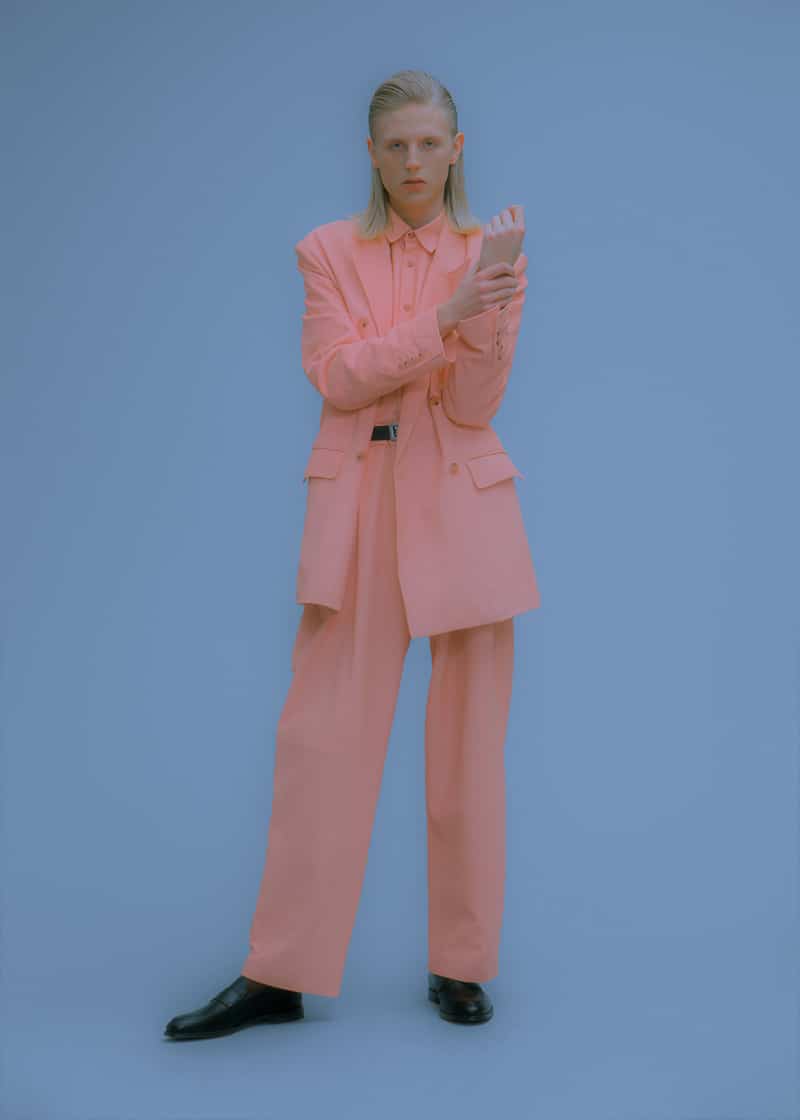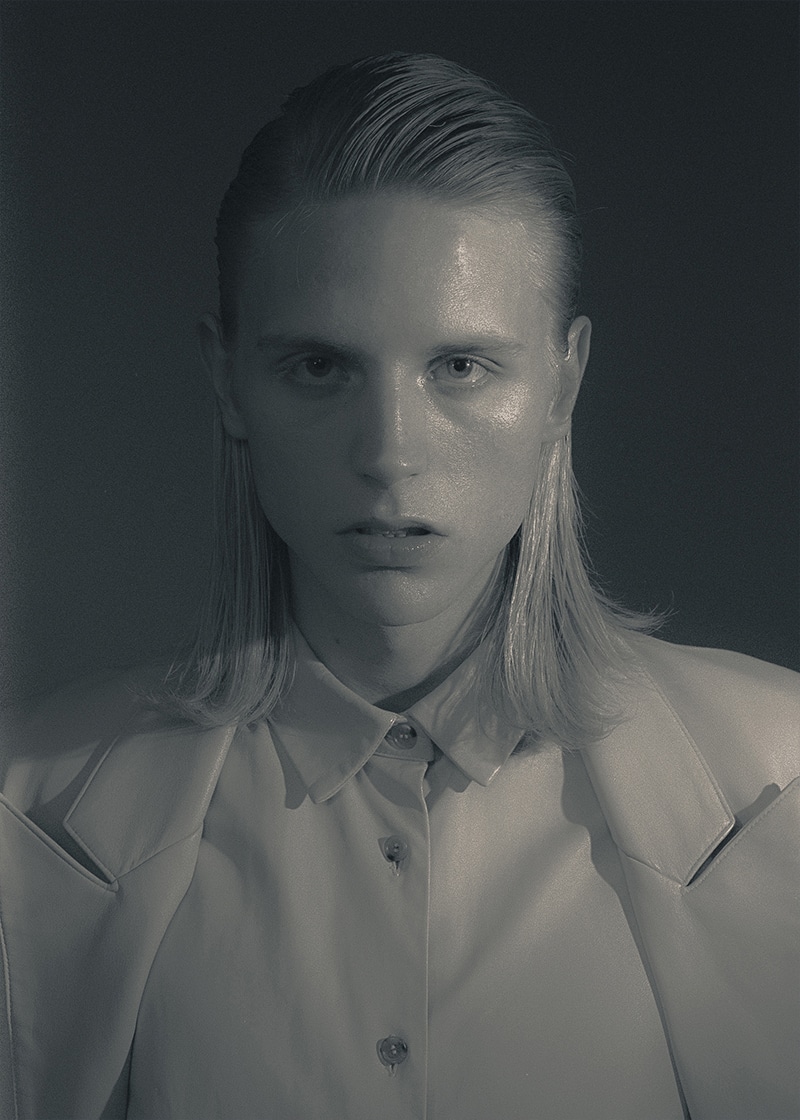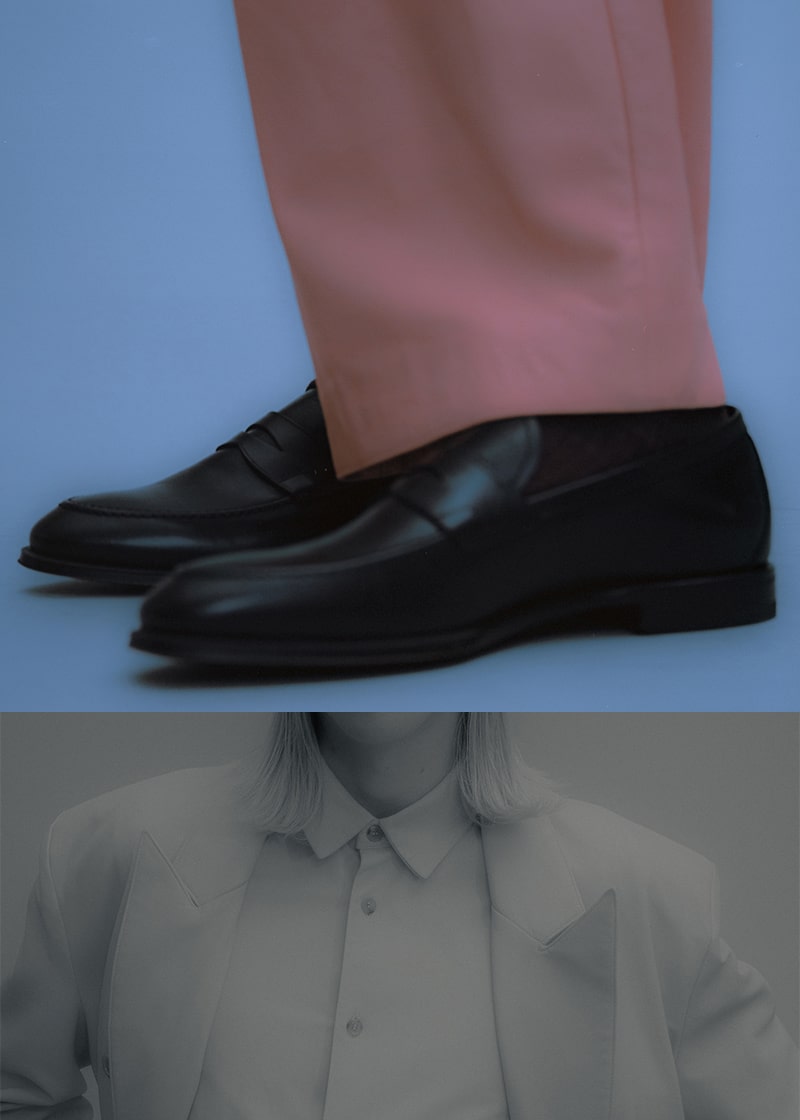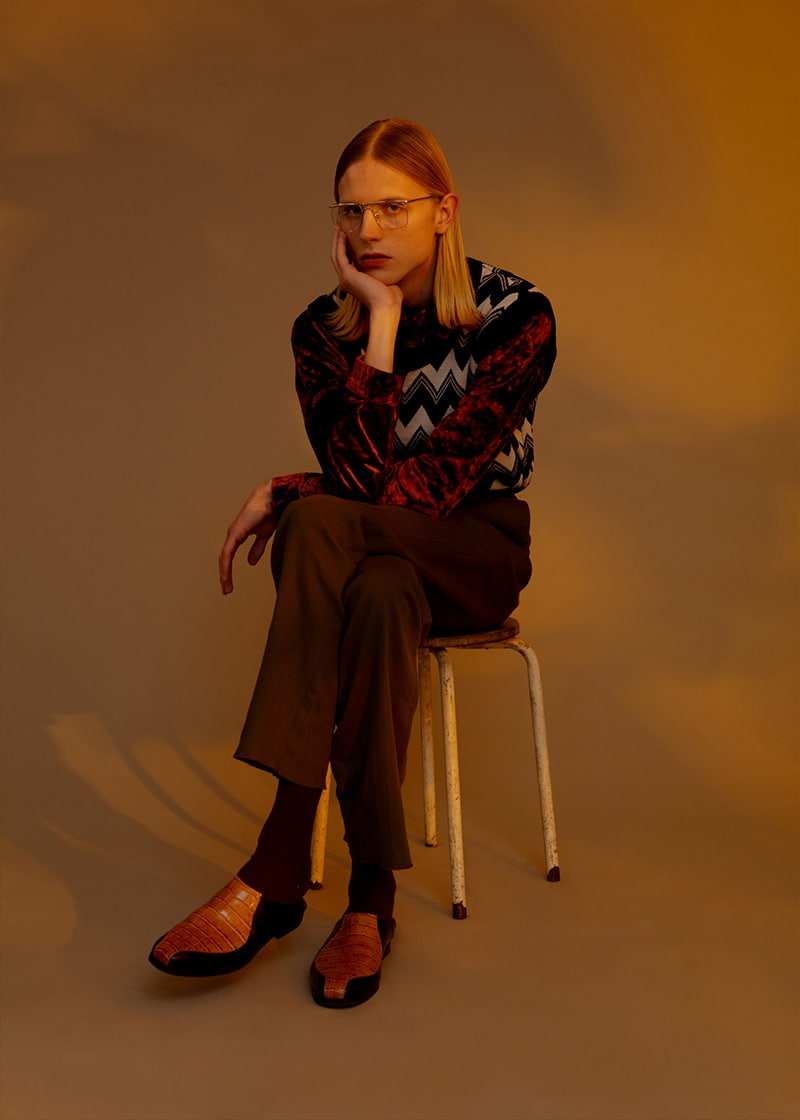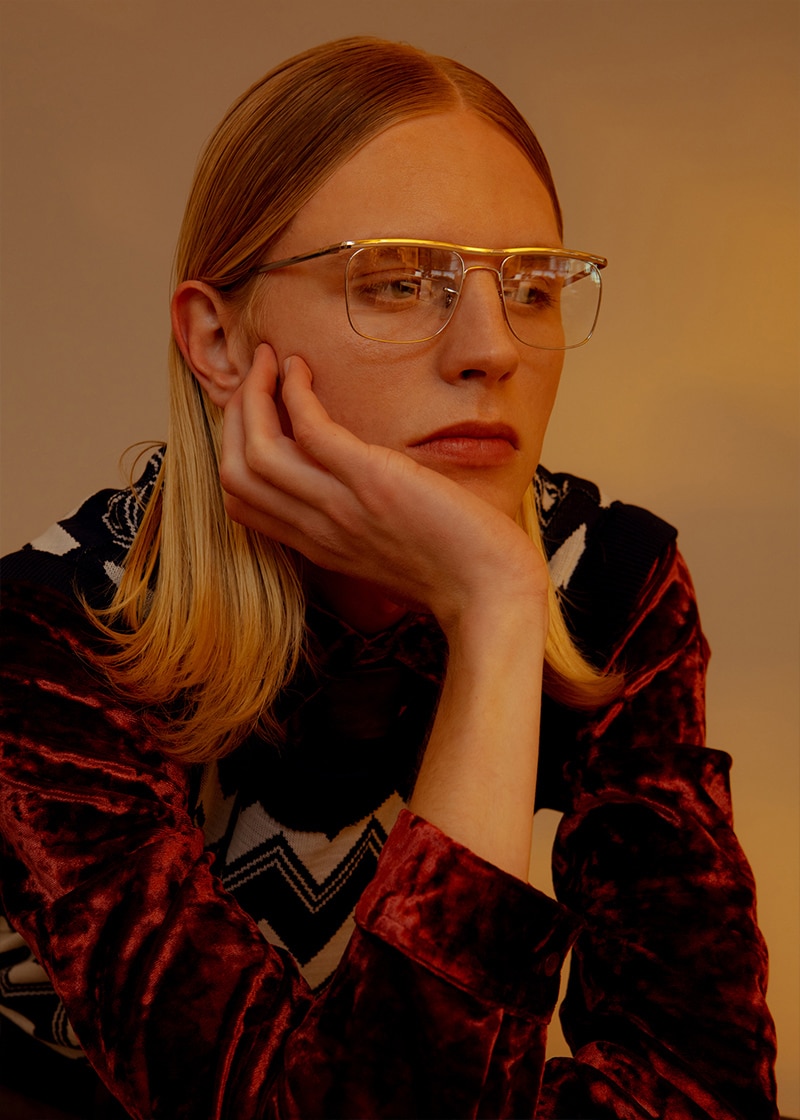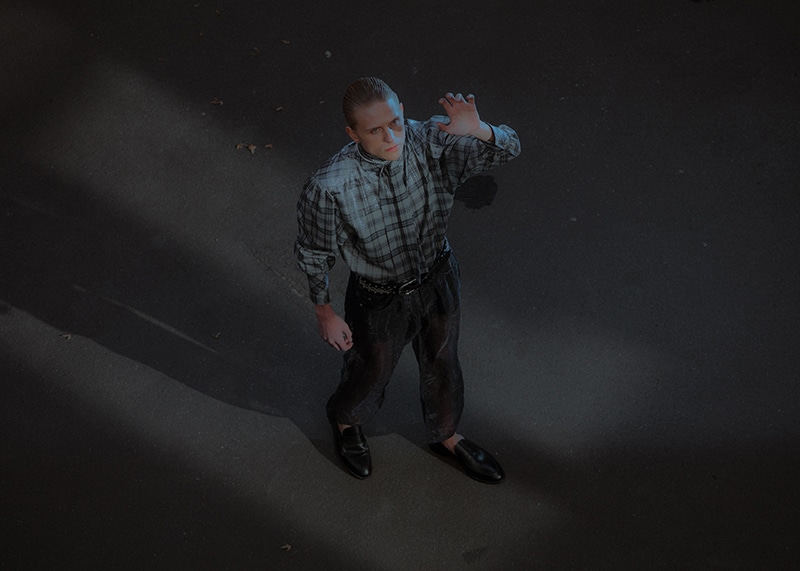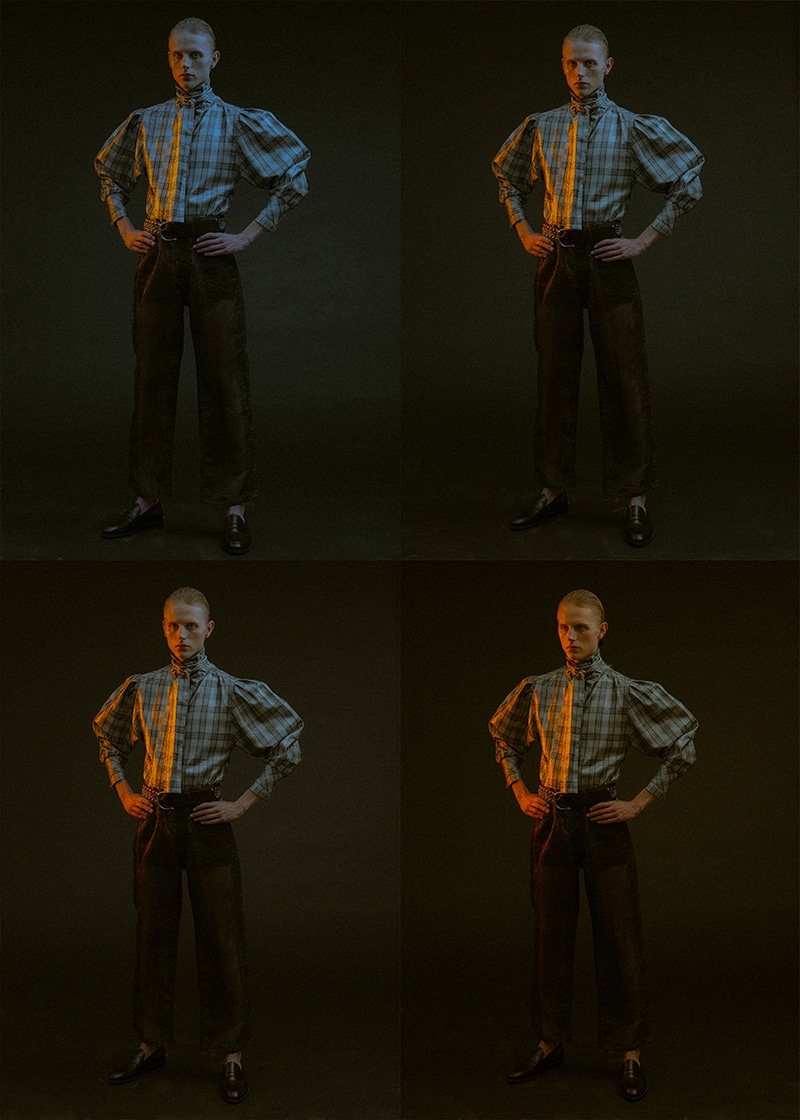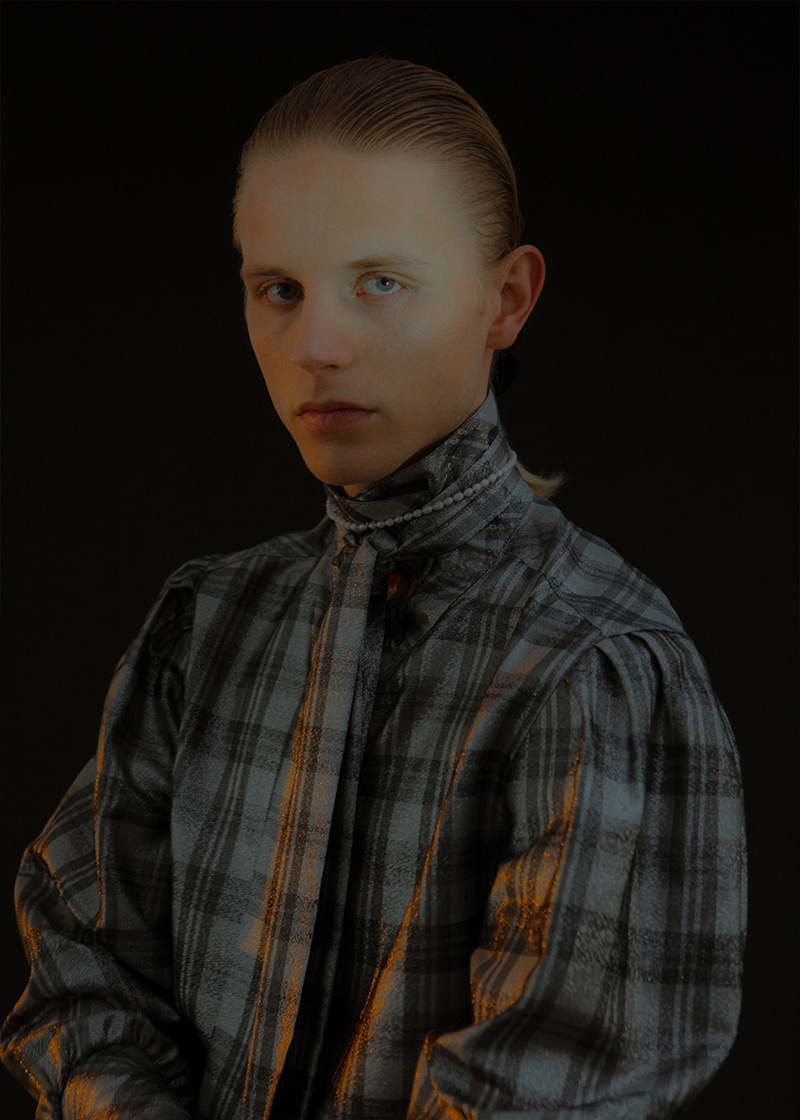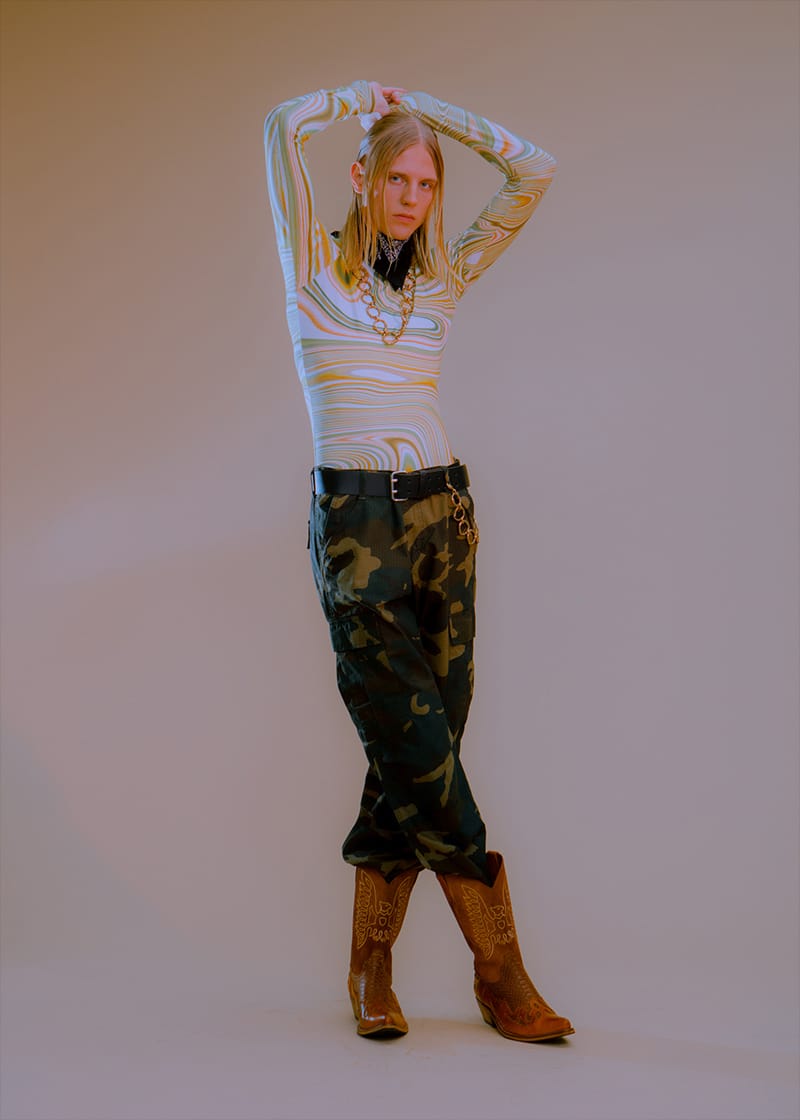 Samuel at Izaio photographed by Jan Kapitän and styled by Ina Witzel, in exclusive for Fucking Young! Online.
Hair & Make-up: Eva Dieckhof @evadieckhoff
BRANDS: Paul Smith, Scarosso, GAP, Carhartt WIP, Jil Sander, Ray-Ban, Julia Seemann, Kentucky's Western, Our Legacy, Sherriff & Cherry, Kunert, Nina Kastens, Wrangler, Lecavalier, and Outofuseberlin.