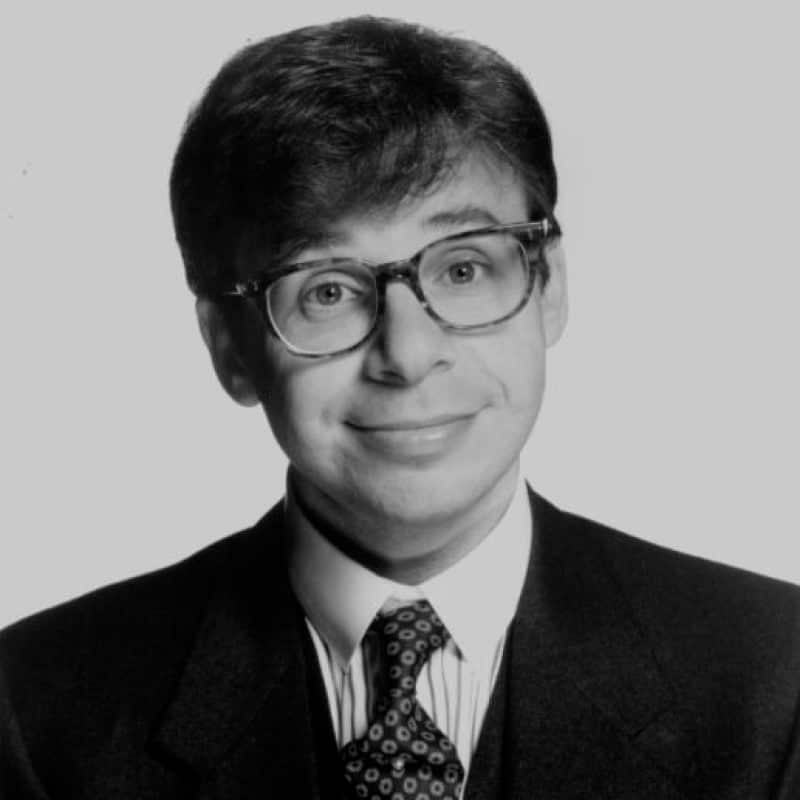 It's time to get sentimental about dads! Every Father's Day, I think of my own dad and how much patience and hard work he had with me. Our family has our own Father's Day traditions which usually include a BBQ or WNBA game. At the end of the day, our dad just wanted quality time with his children, which is the best gift ever.
I also know lots of people working on issues with their own fathers, but I see Father's Day as also the day to look around and see who are the real father figures in your life. As I have got older, more and more of my friends are becoming dads, and while I'm sure they will receive cards and hugs from their little ones, it's sweet to send a card or a gift to the young dads in your life. The days of spoiling yourself usually come to an end in fatherhood. So we reached out to lots of cool young dads in our life to see what's on their secret wish list!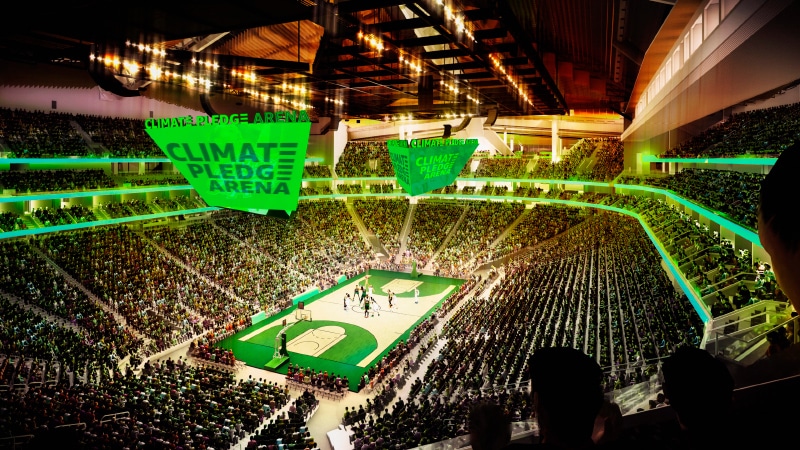 Dads are ballers! Especially mine! And Father's Day always coincides with the WNBA season and catching a game has become a family tradition of ours. Nothing beats taking Dad out for a game. Get your ticket HERE!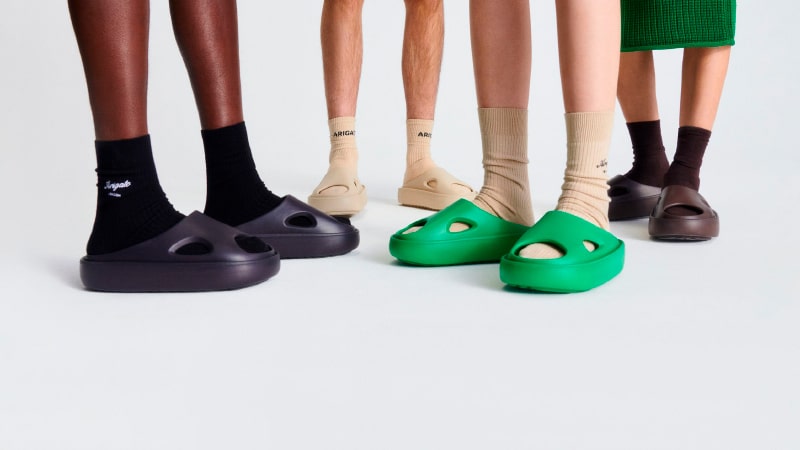 Take his summer sandals to the next level with the Magma Sandal by Axel Arigato partially made with bio-based EVA. Available HERE!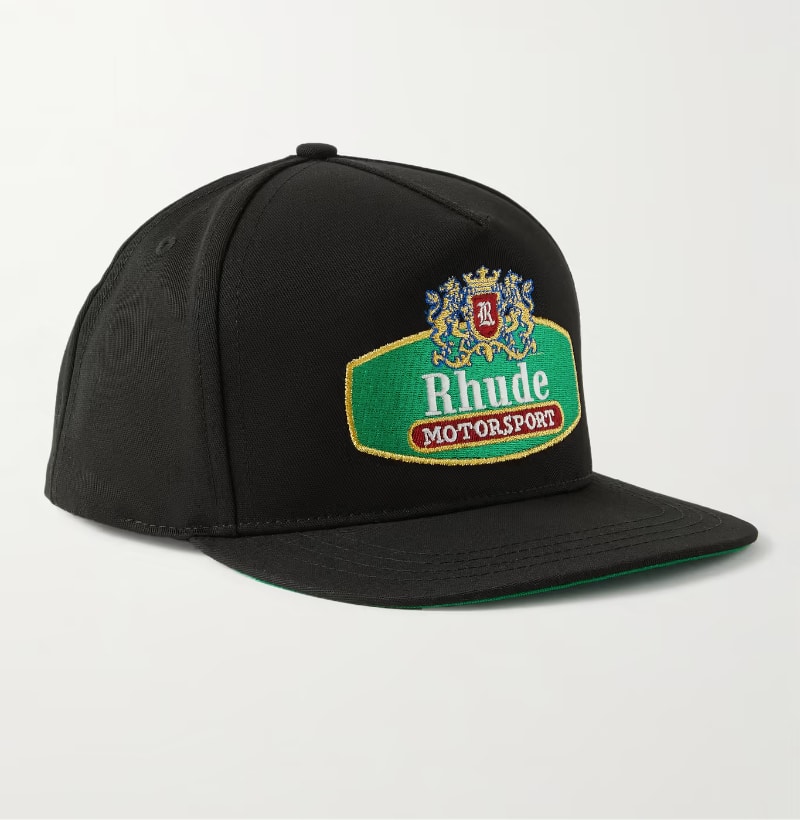 After three seasons of Succession, I have been looking for the perfect cap to fit into the Roy family, fortunately, Logan isn't my father, and this Racing Crest Logo-Embroidered Twill Trucker Cap by Rhude is much more my family flow. Available HERE!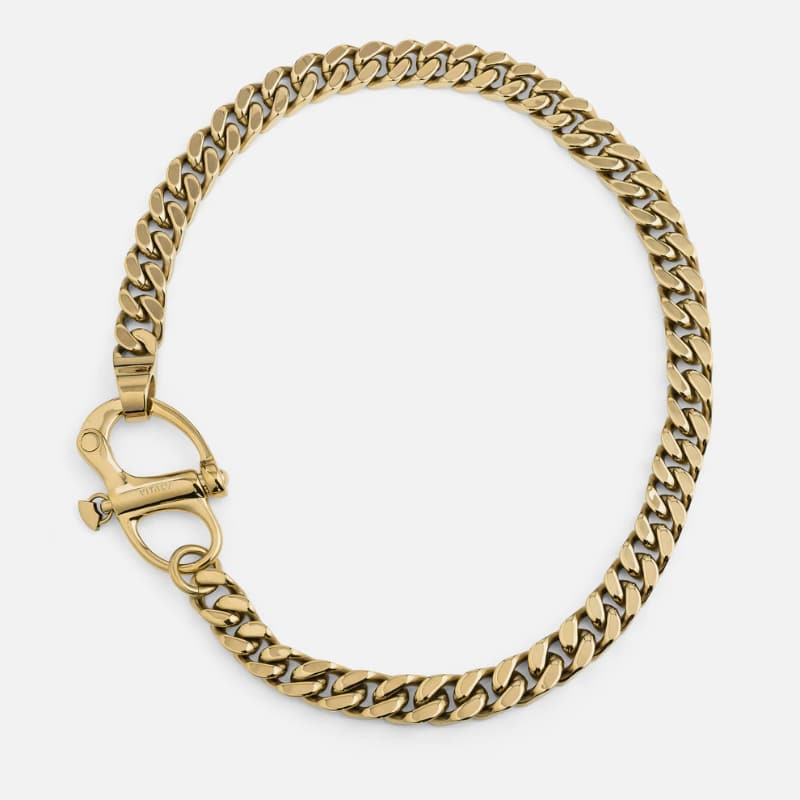 Nothing is more sentimental than giving a chain, you know that dad in your life will never take it off! We are obsessed with the Terminal model by Vitaly made from 100% recycled steel. Available HERE!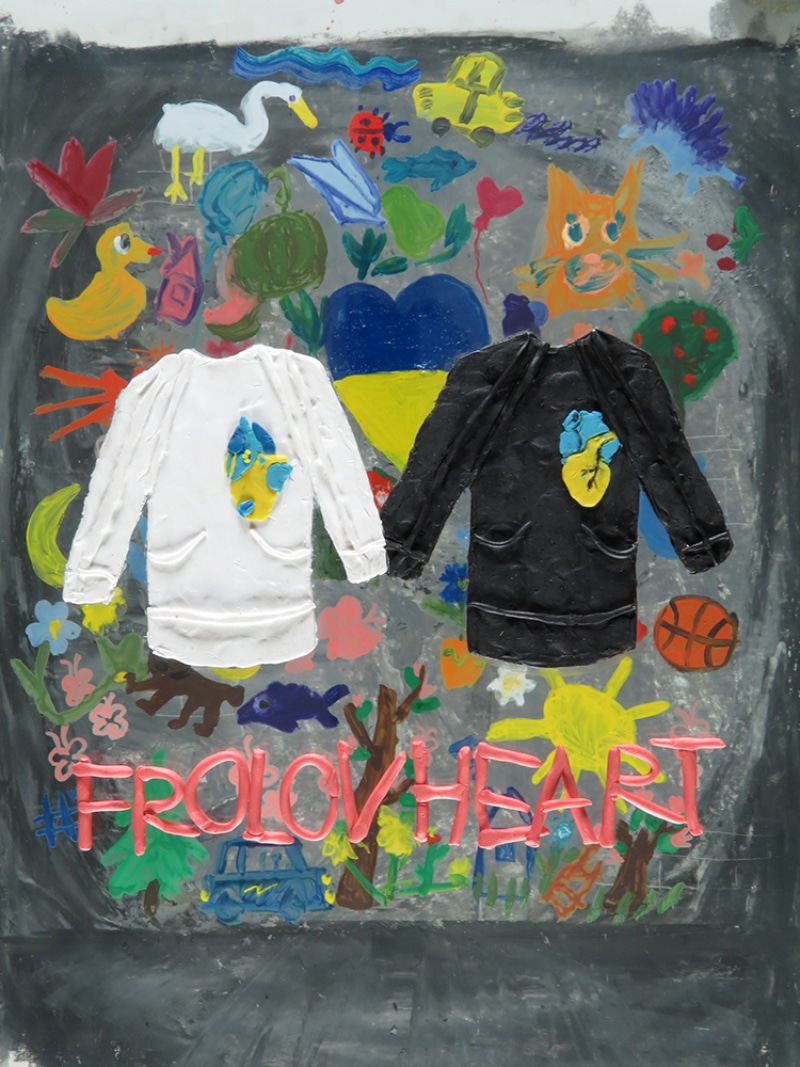 FROLOV HEART is a limited collection of black and white sweatshirts embroidered with threads or beads. All proceeds from the sale of sweatshirts will be donated to the "Masha Foundation" by Masha Efrosinina. Also, thanks to the project, you will be able to support the Ukrainian children. Available HERE!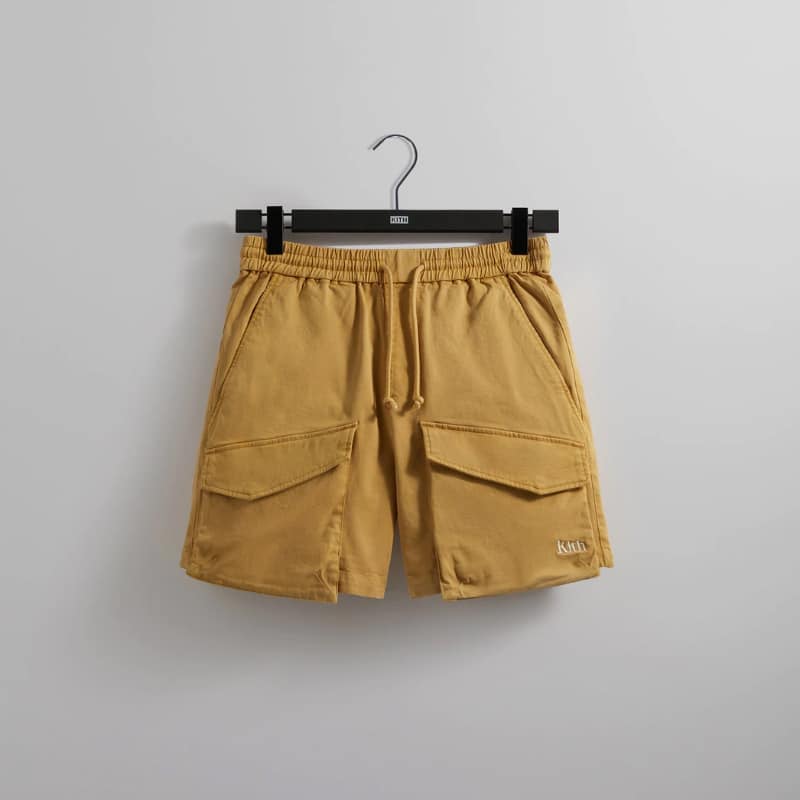 Nobody does utilitarian like Dad and these Boreum cargo shorts by Kith are new classics. Available HERE!
Dad will never forget his sunglasses if he has these shades from Kith for Modo Georgica. Available HERE!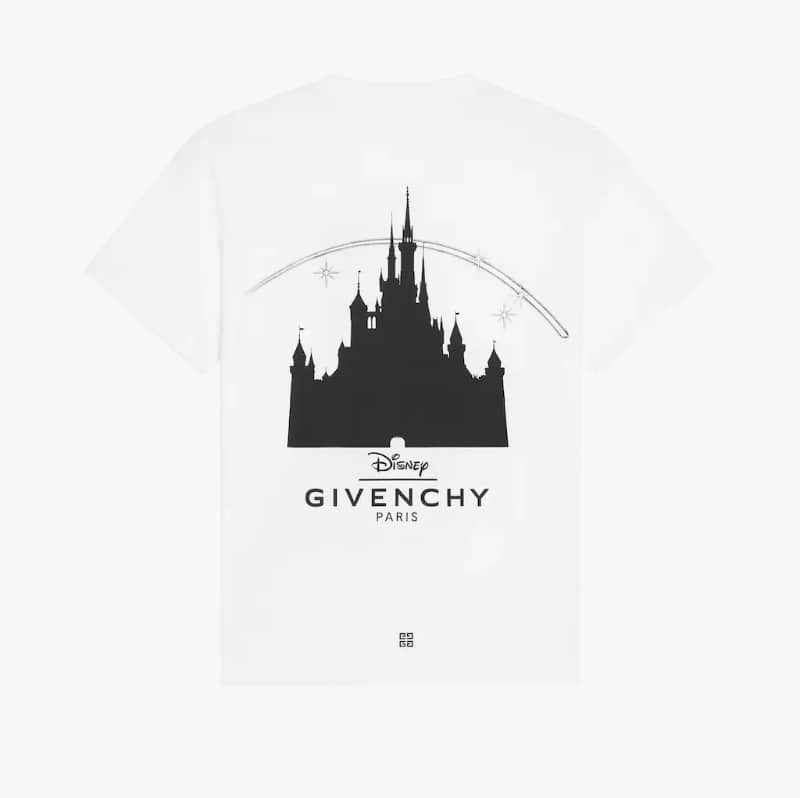 Every Dad spends years building his dad t-shirt collection, nothing triggers nostalgia like the Disney x Givenchy. If Dad sees the price tag, troll him and say there's an extra zero, you know he will wear it for years to come. Available HERE!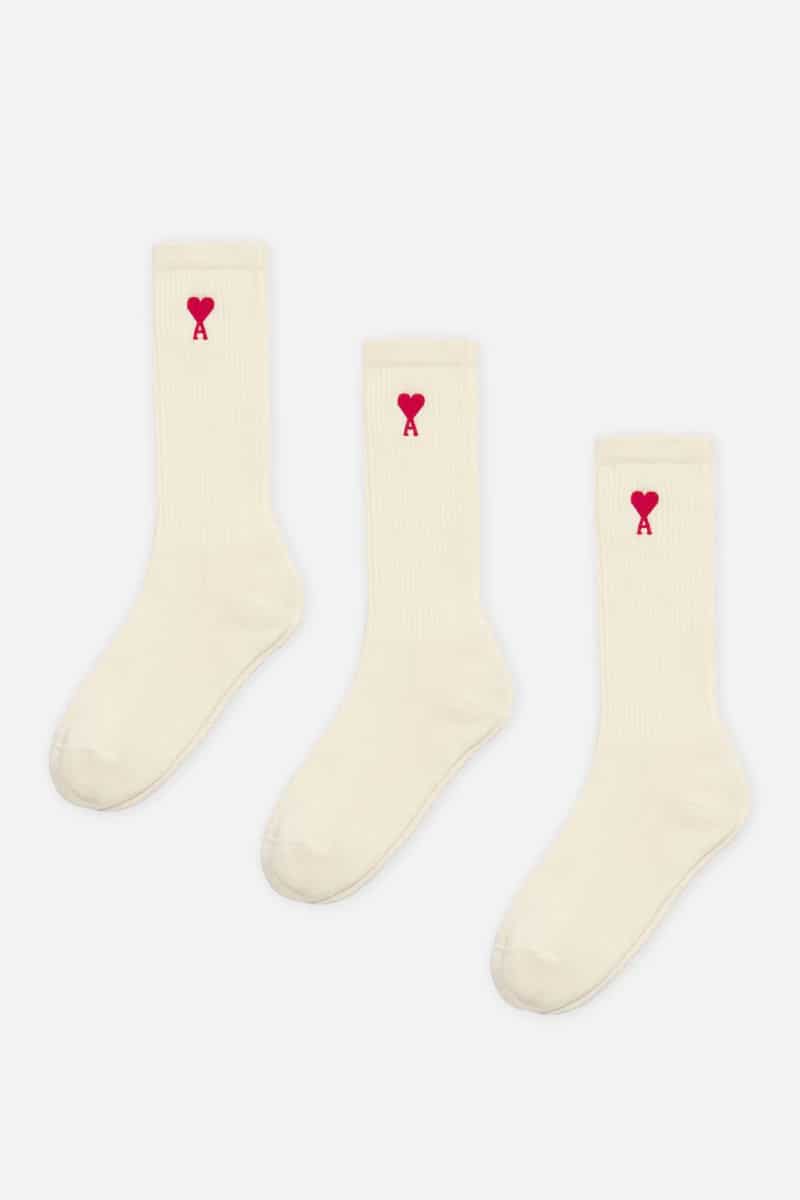 Show dad some love with these Ami De Coeur socks, three in a pack, because Dad is practical and always needs socks. Available HERE!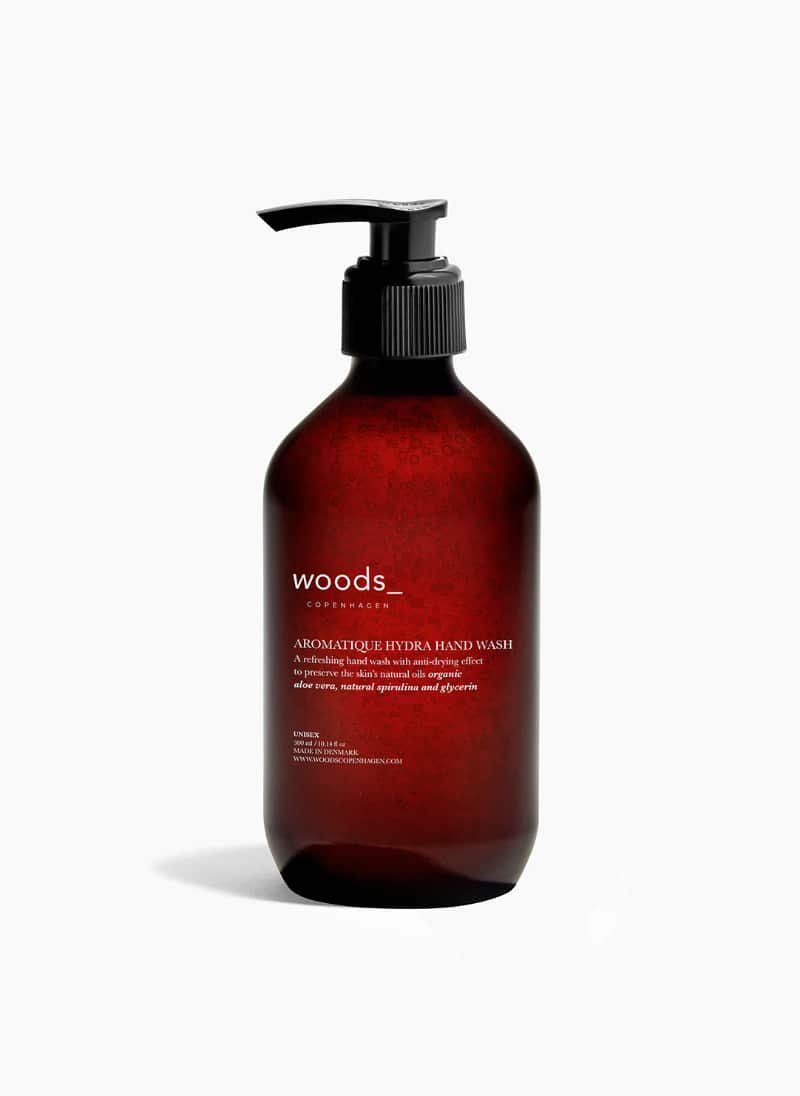 Leave dad smelling good with this 100% natural Aromatique Hydra Hand Wash by Woods Copenhagen. Available HERE!