CARRER is the new urban clothing brand that has just arrived on the market thanks to the new fashion duo formed by the actor Manu Ríos and the stylist and content creator Marc Forné.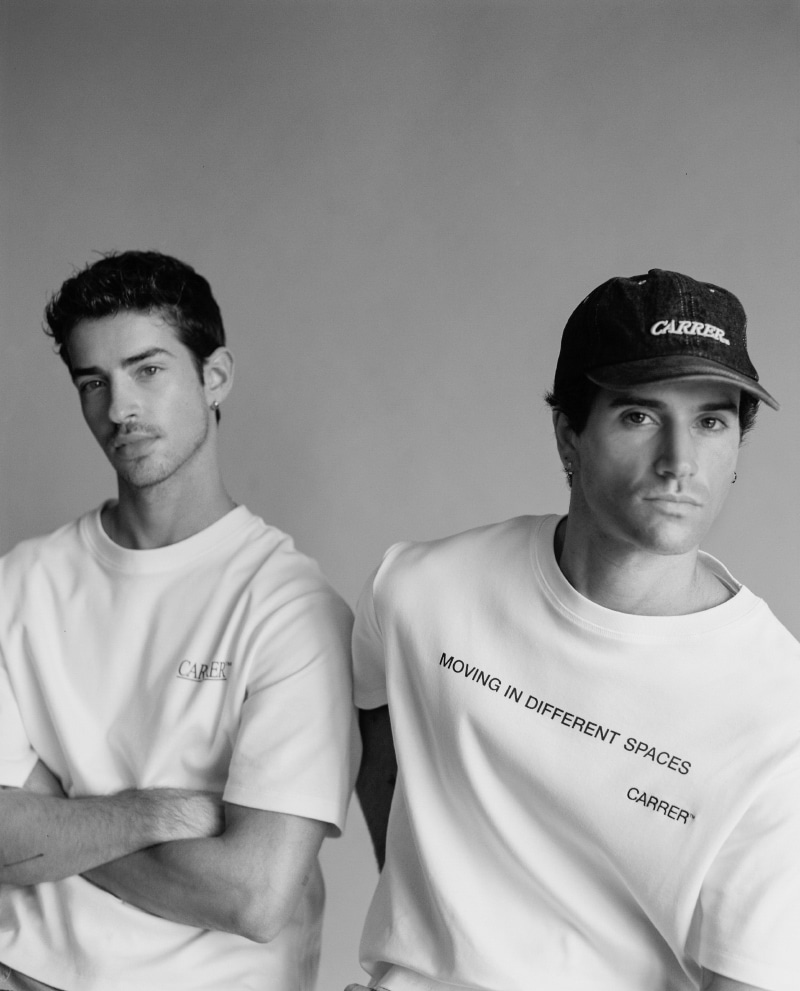 After working together for several years, both realised what a good team they were and how well they got along. As a result of this and the passion they share for fashion, they decided to dive into this new adventure, which comes with force to the industry to offer a new point of view on classic ready-to-wear, putting the focus on timeless and genderless garments.
The company's launch was unveiled today and is accompanied by its first capsule collection, made up of garments with which to create a good wardrobe. All the pieces that make up the debut collection have been inspired by Ríos and Forné's wardrobe and nourished by the essence of the streets of their favourite cities; streets which, by the way, are closely linked to the name of the brand, given that carrer means "street" in Catalan.
What does the first delivery consist of and when will it be released? It includes jackets, trousers, overshirts, sweatshirts, and classic-style T-shirts. Everything will be available from today on the ecommerce site. Click here to do so.
Good luck to Manu Ríos and Marc Forné with their new project!
See the collection below: