Nicola Brognano left a huge void at the Italian fashion house Blumarine from the moment he announced his departure. Many cried over it, given that during the three years he was in charge of the creative side of the company, he did it brilliantly and was absolutely responsible for the revival of the brand, which was practically forgotten.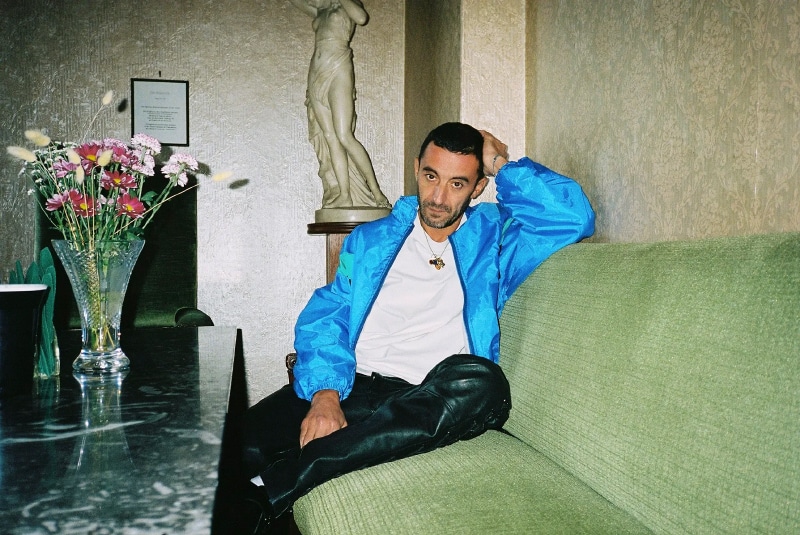 Shortly after Brognano's departure, a press release confirmed the appointment of Walter Chiapponi as Blumarine's new creative director. Walter, who was previously creative director at TOD'S, worked for Alessandro Dell'Acqua at Nº21, Givenchy, Valentino, and Gucci among others, and graduated in fashion design at the IED (Istituto Europeo di Design).
The aforementioned press release was accompanied by a statement made by Walter Chiapponi: "I am delighted to have been appointed Creative Director of an iconic Italian brand that has outlined over time an idea of femininity that is defined by lightness and creativity. The possibility of contributing to establishing a new phase for Blumarine is for me an opportunity to embrace new thrilling and important horizons, to expand my vision and to restore sense to artistic expression."
What direction will the brand take now? Will it follow the Y2K aesthetic that Nicola represented so well? Let's find out in February 2024 during Milan Fashion Week, when Walter Chiapponi's first Blumarine proposal will be unveiled.
Congratulations Walter!