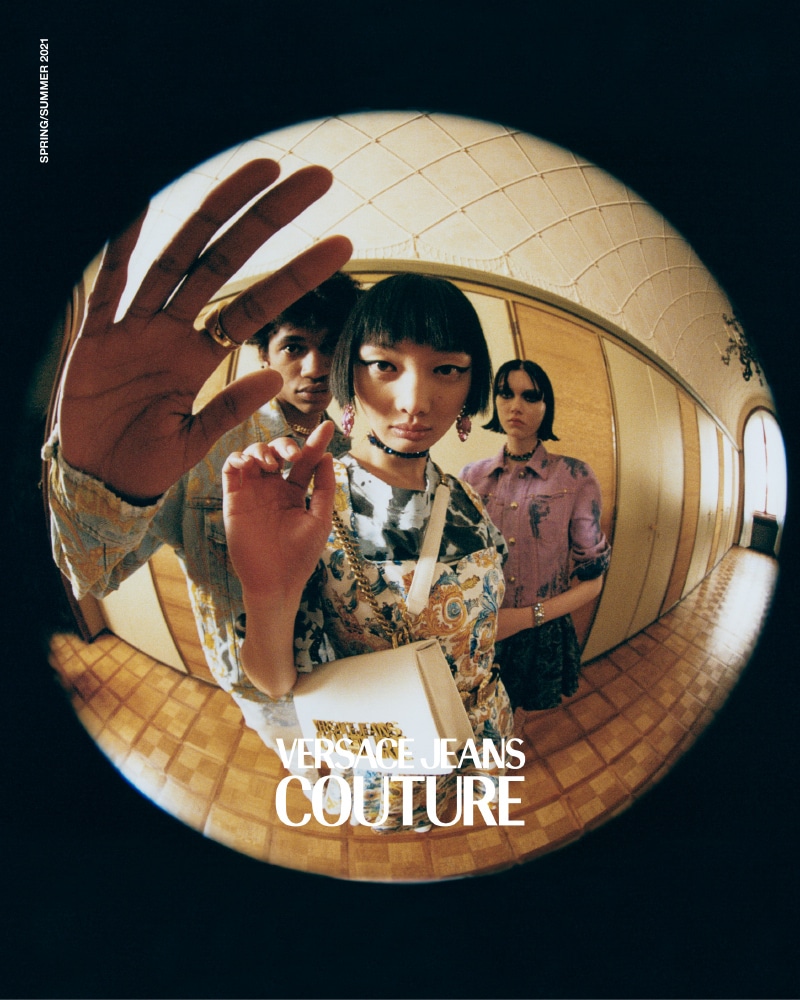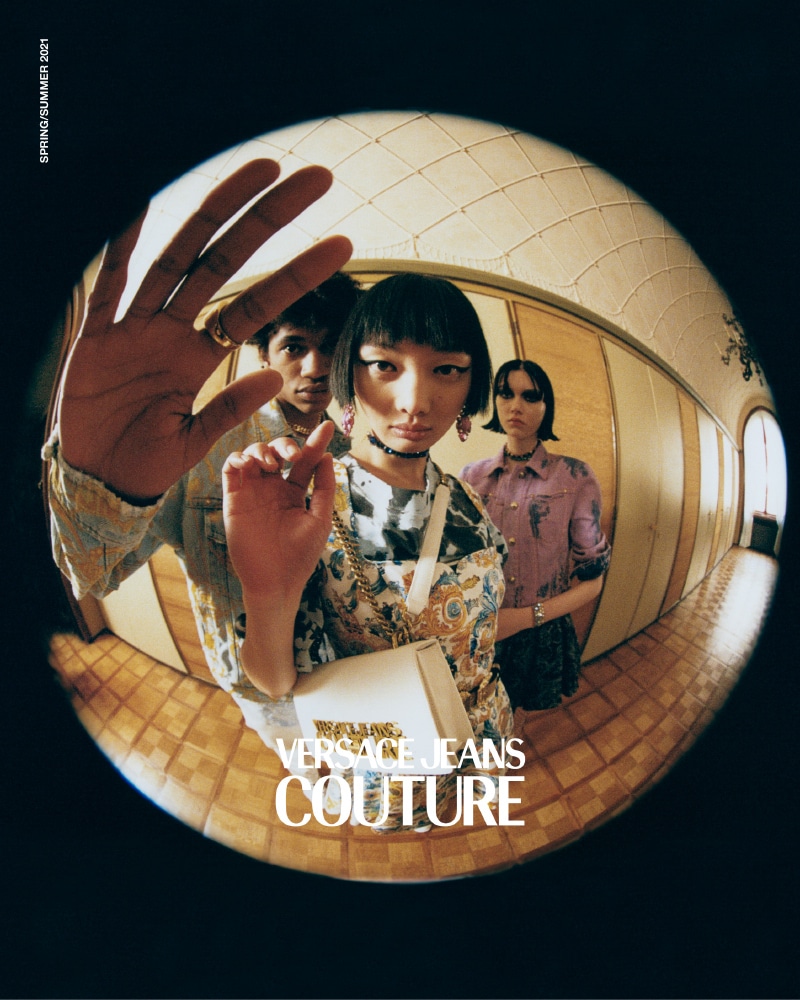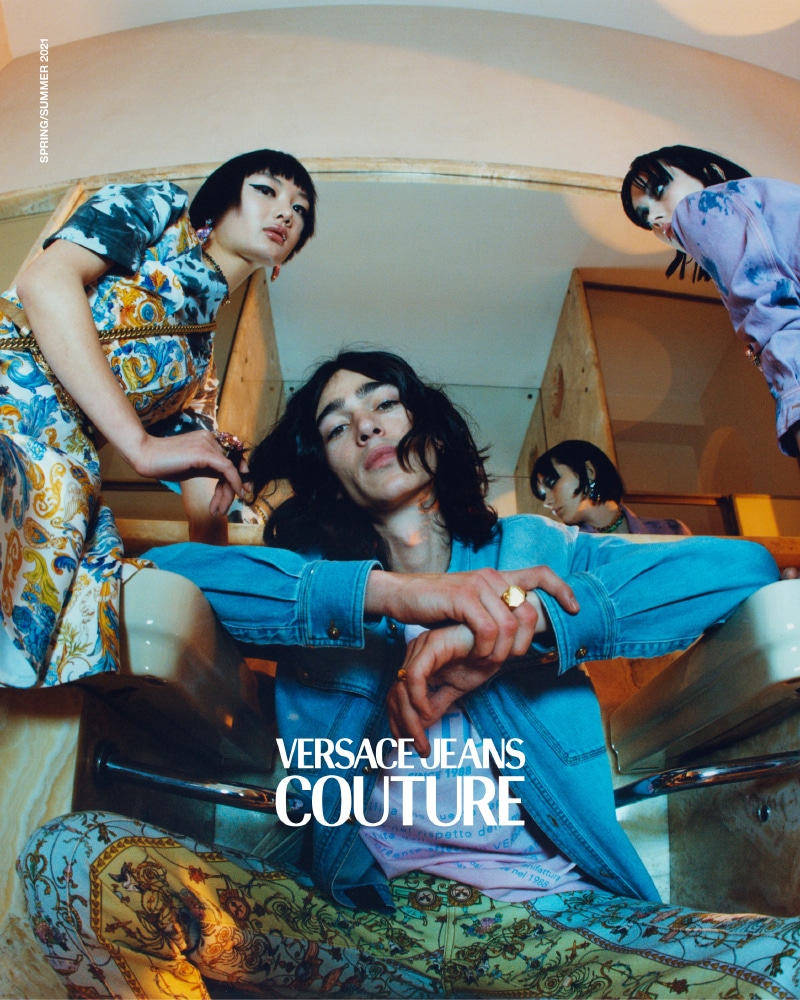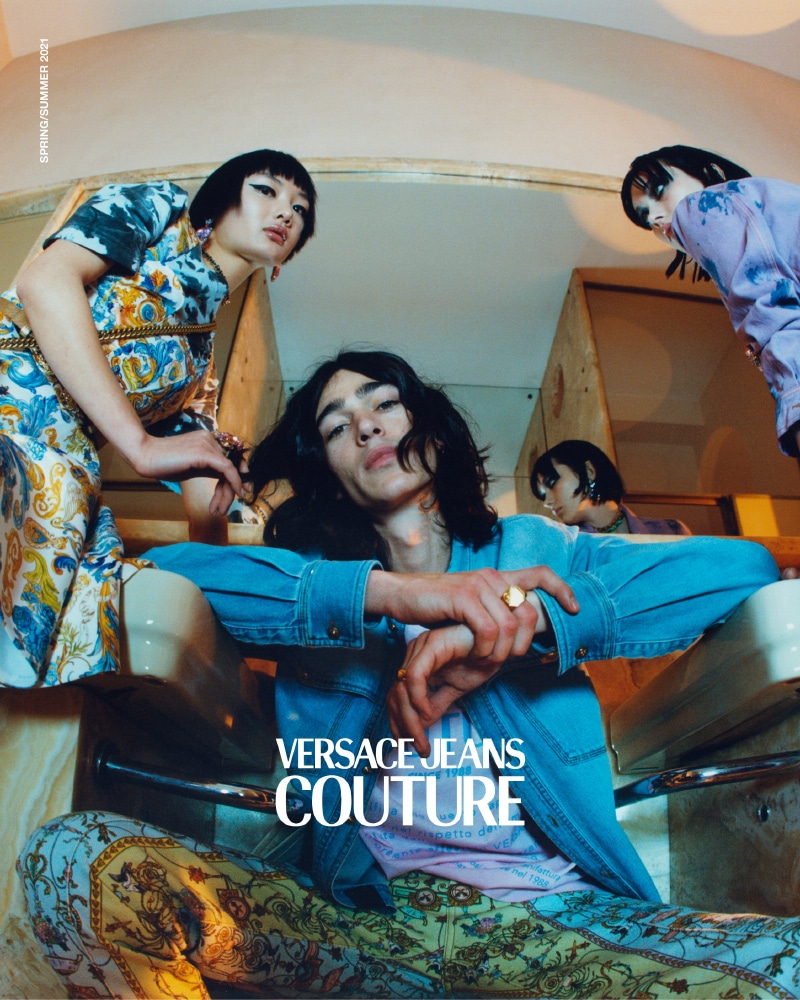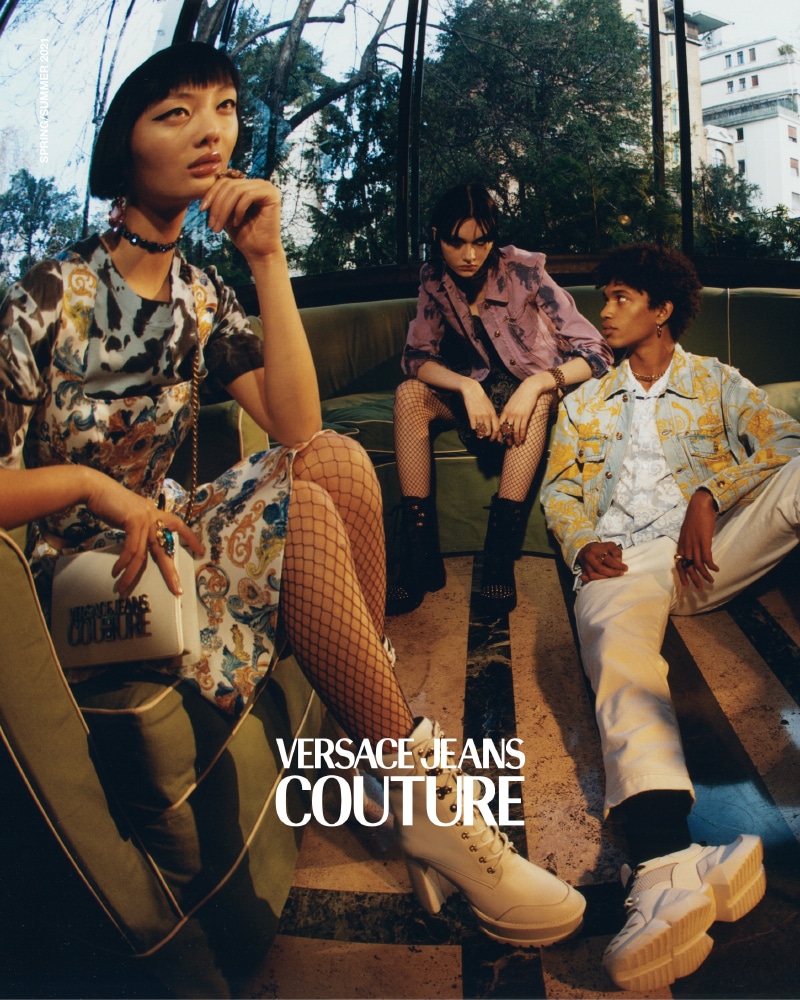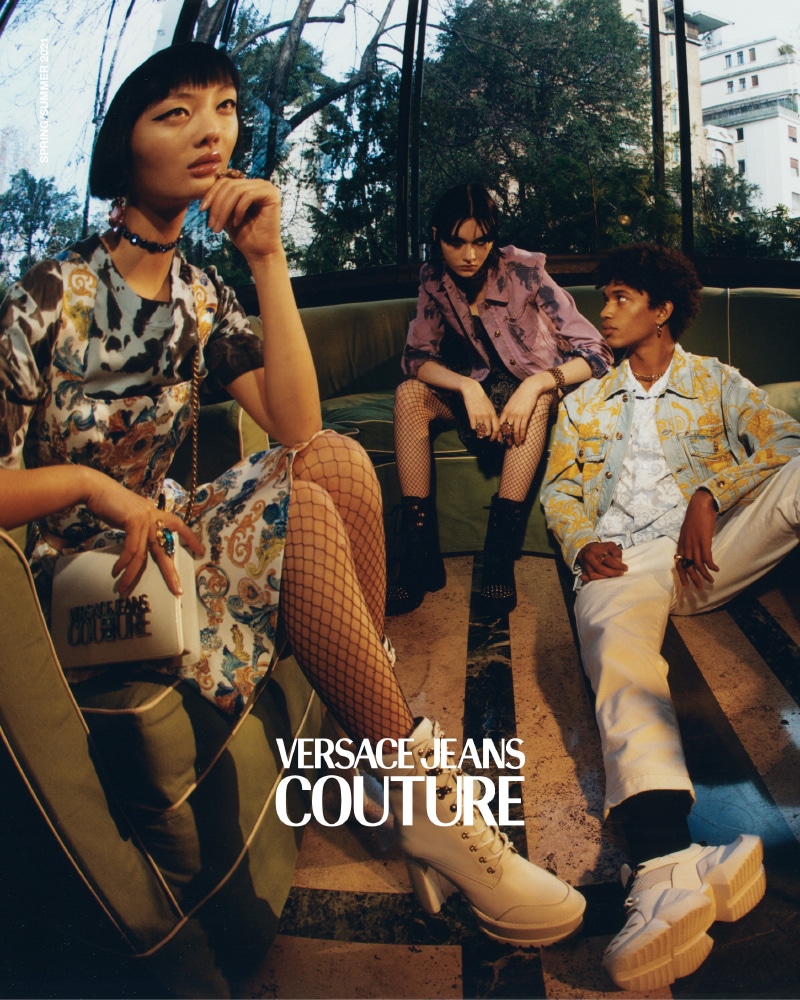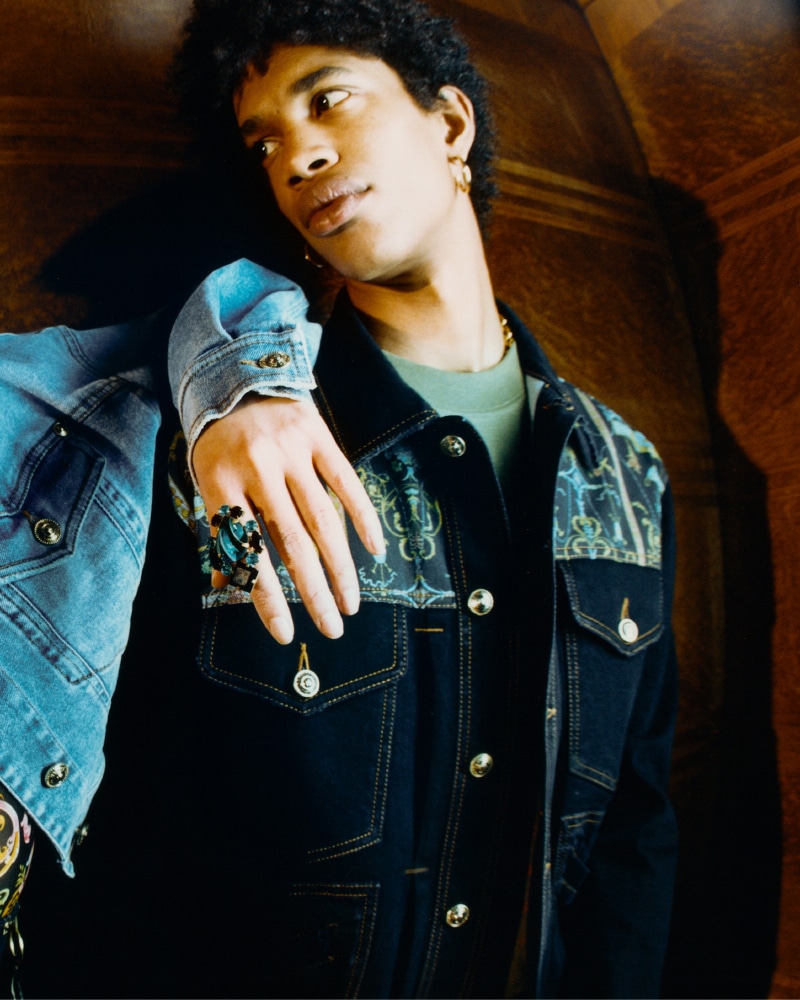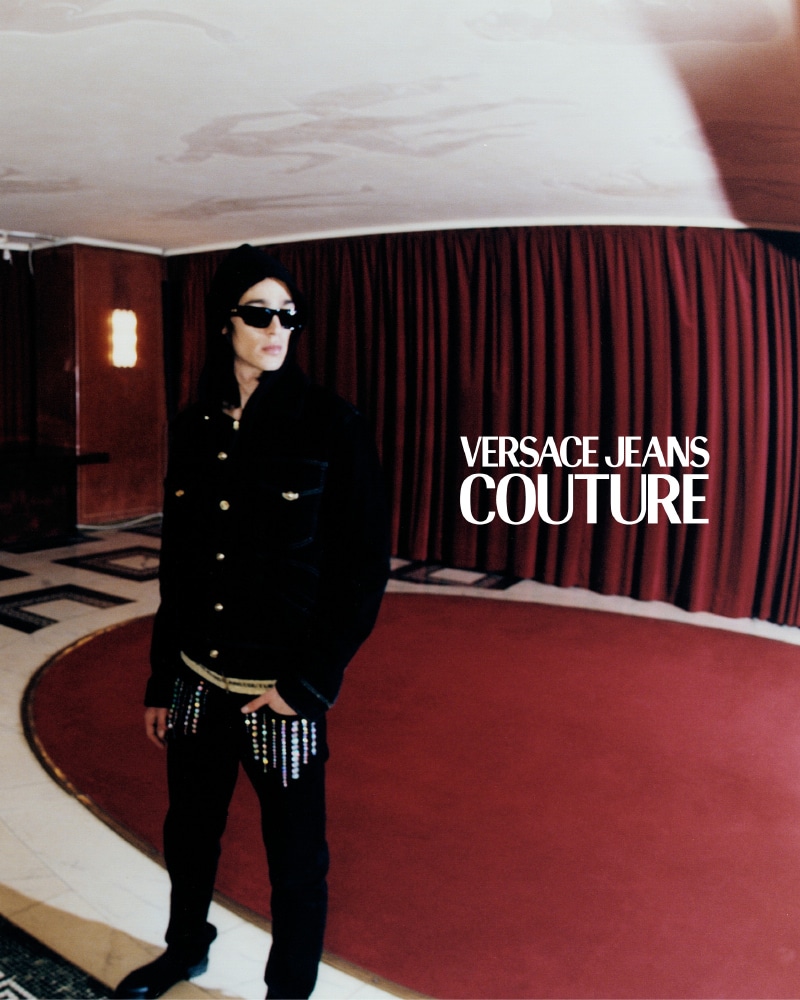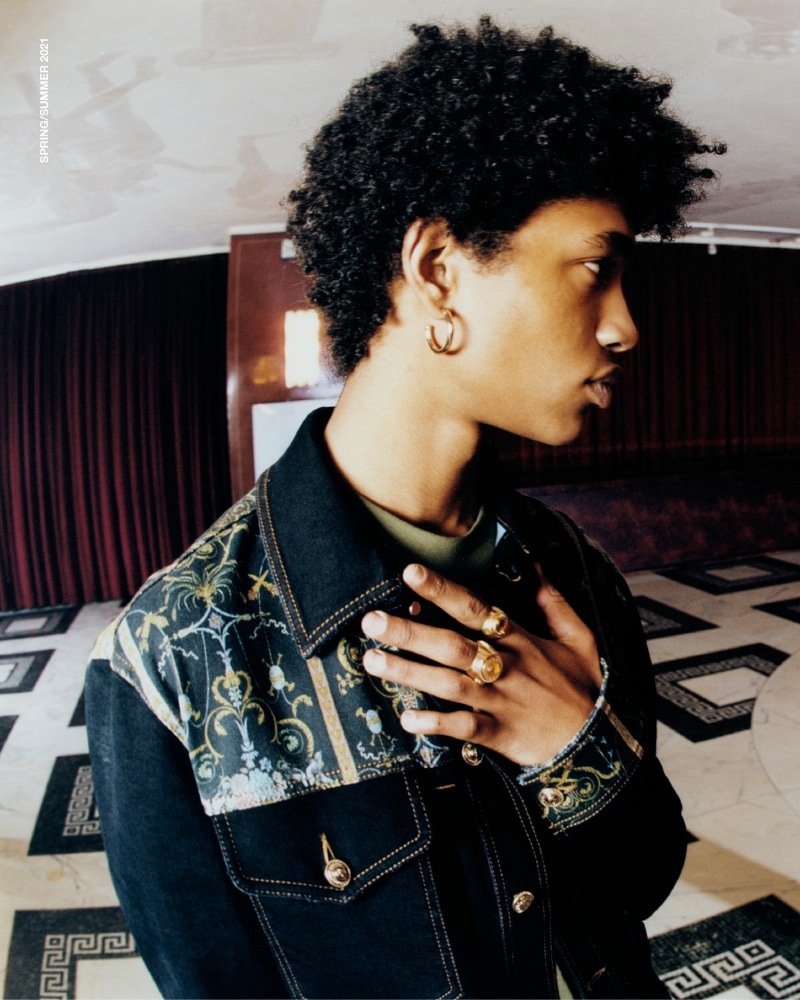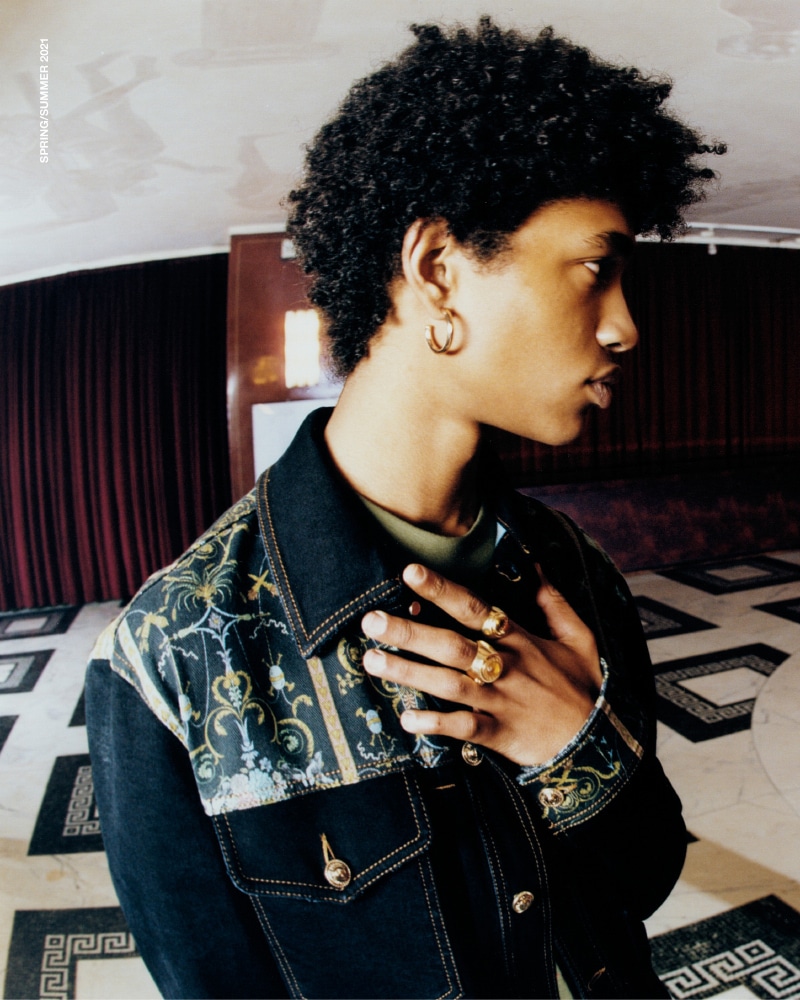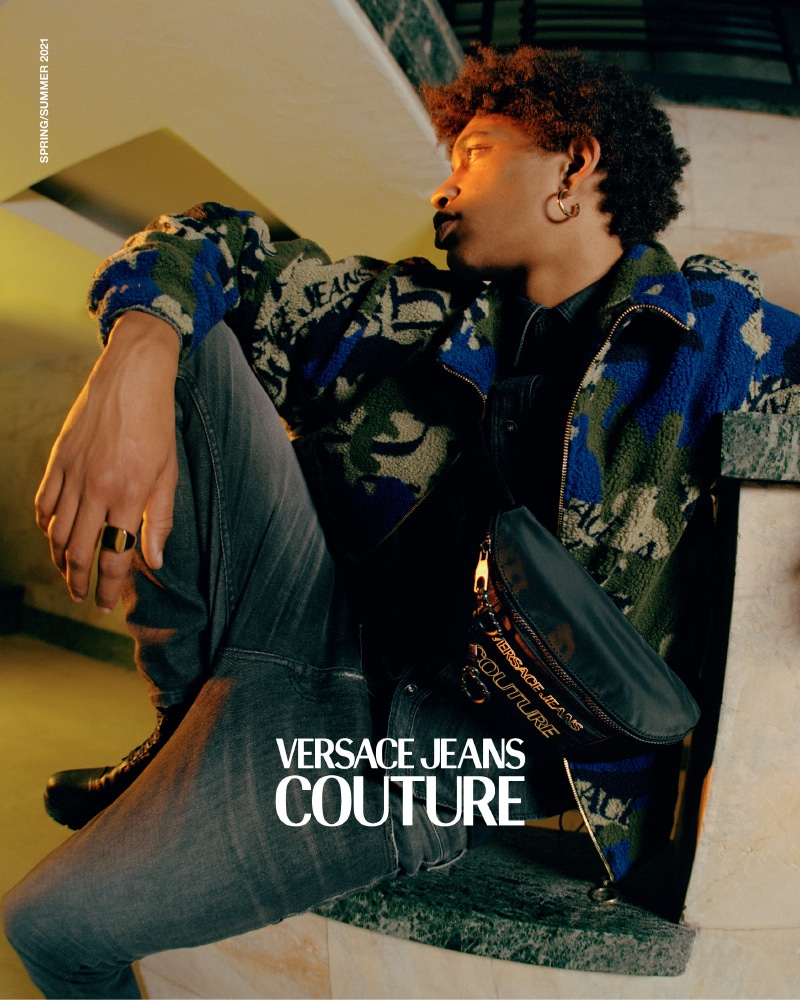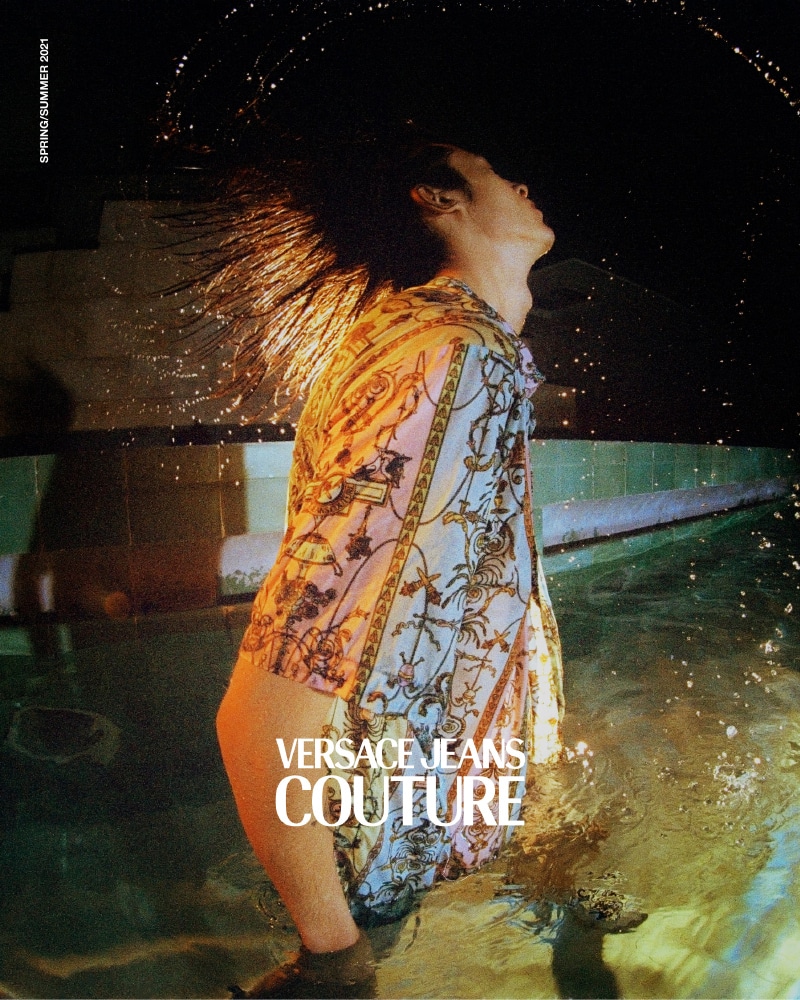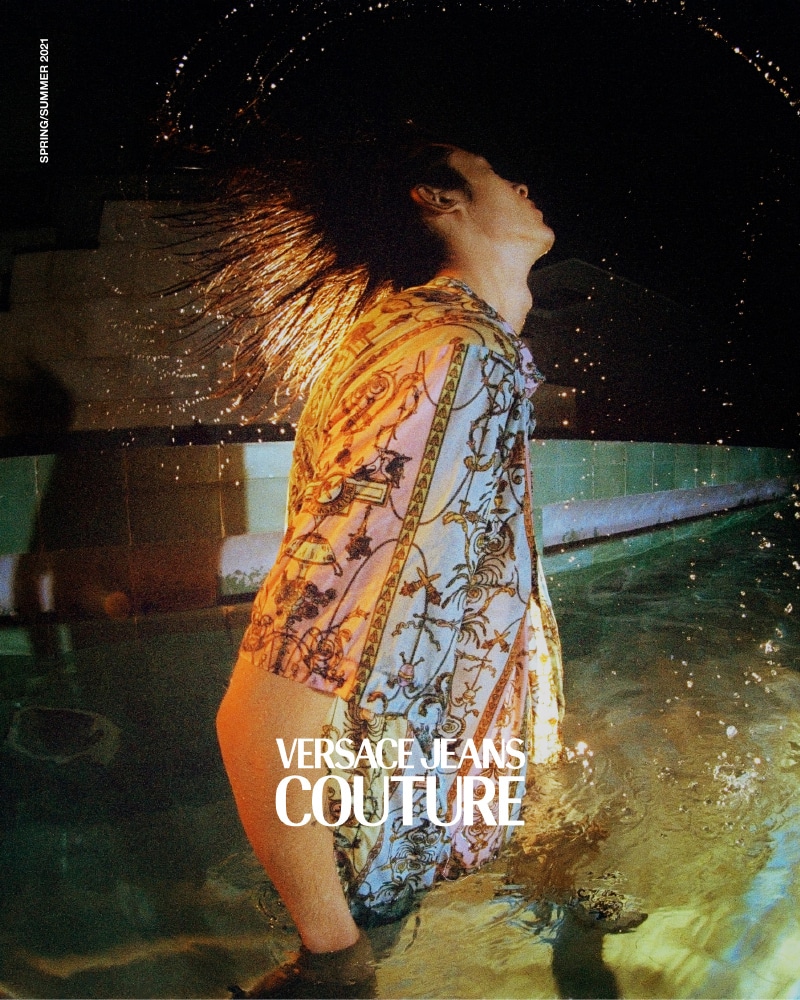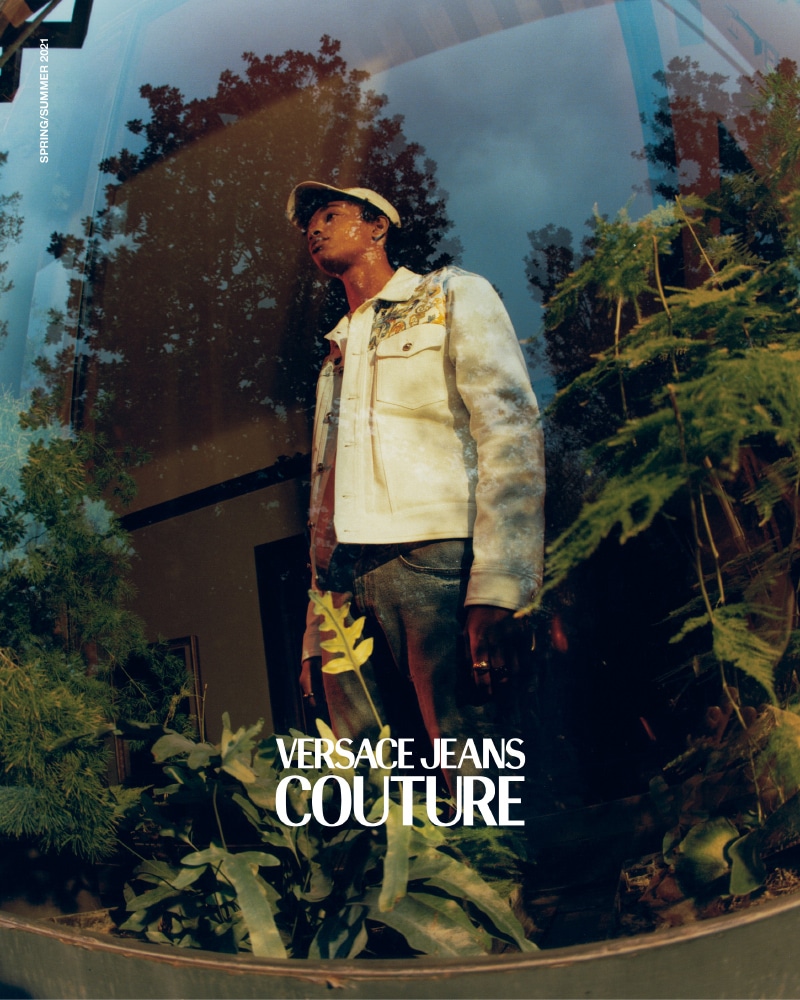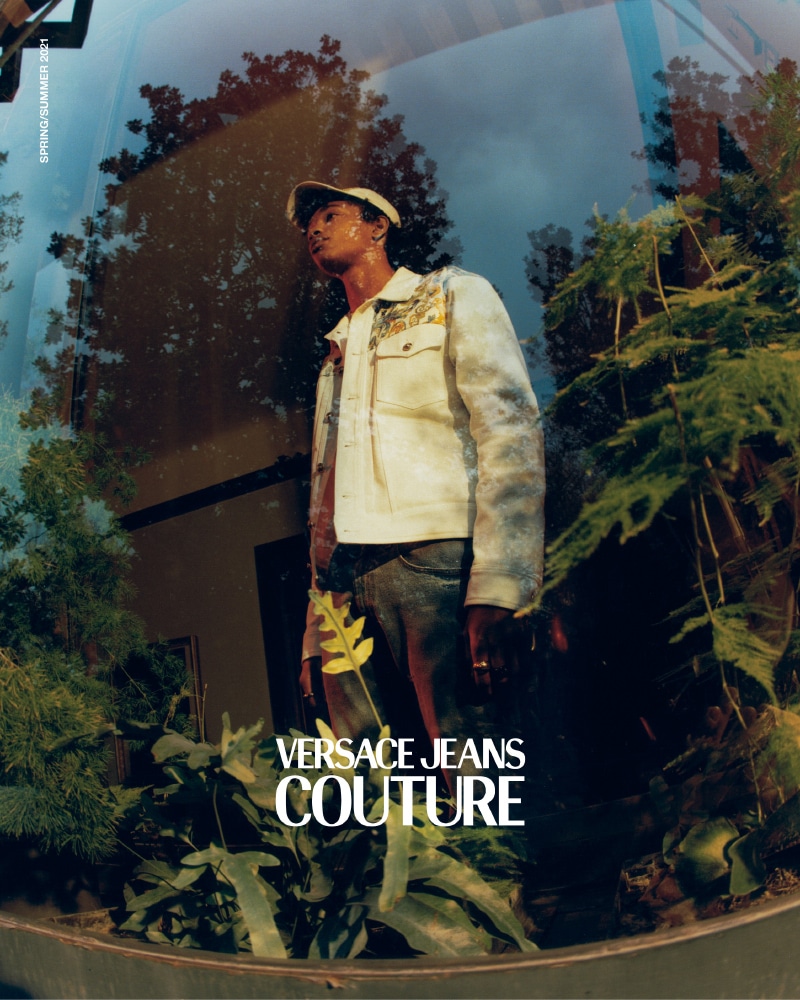 For its Spring/Summer 2021 campaign, Versace Jeans Couture captures a group of friends on a fun summer night out, for a collection that celebrates escapism and fantasy and was directly inspired by the irreverent style and attitude of the 18th century French Court.
The campaign plays with the idea that the younger generations come out at dusk to have fun and captures a group of friends as they wander through an empty city during a hot summer night, always in for the thrill. In times where traveling is limited, the group of friends see their city, Milan, in a new light, through an exploration of its secret gems, from the famous Villa Necchi, the Teatro Manzoni to the Piscina Cozzi.
For the campaign imagery, the brand collaborated with Swiss photographer Lee Wei Swee, an up-and-coming artist known for his unique otherworldly style.
Shop Versace Jeans Couture HERE!