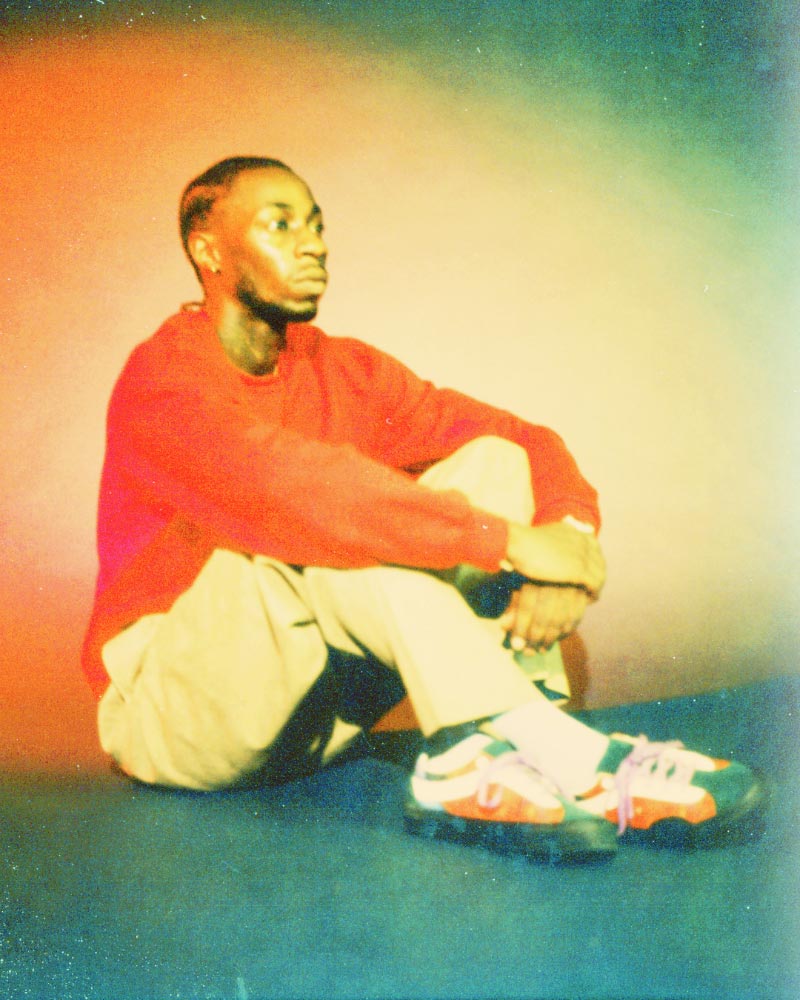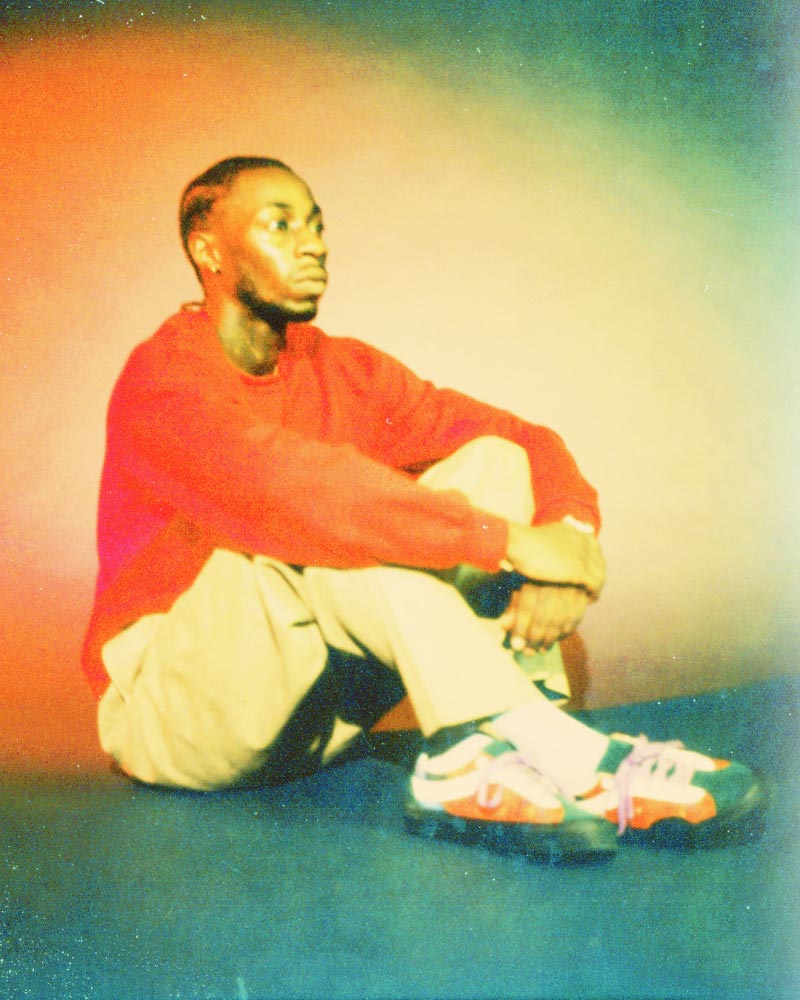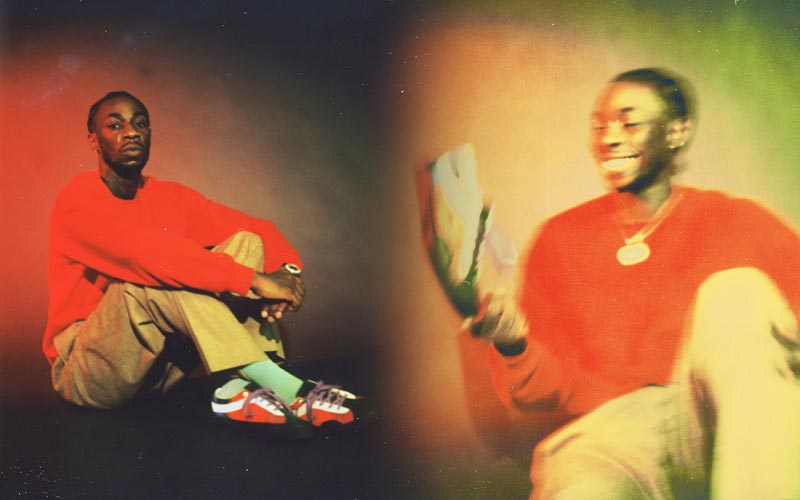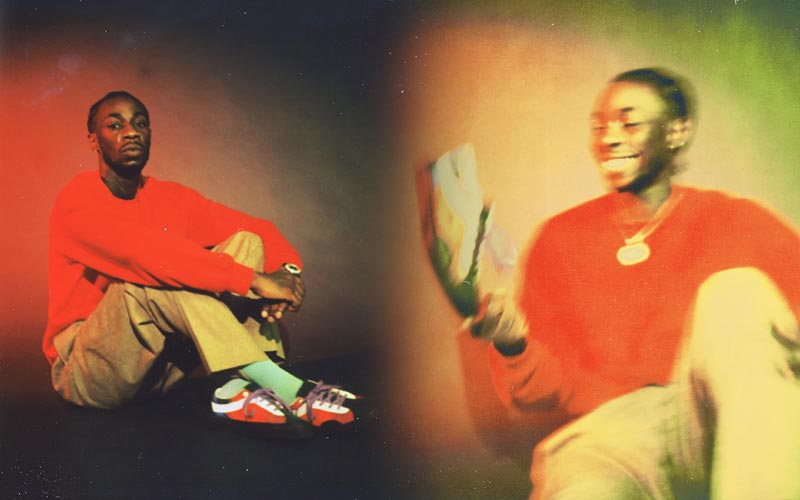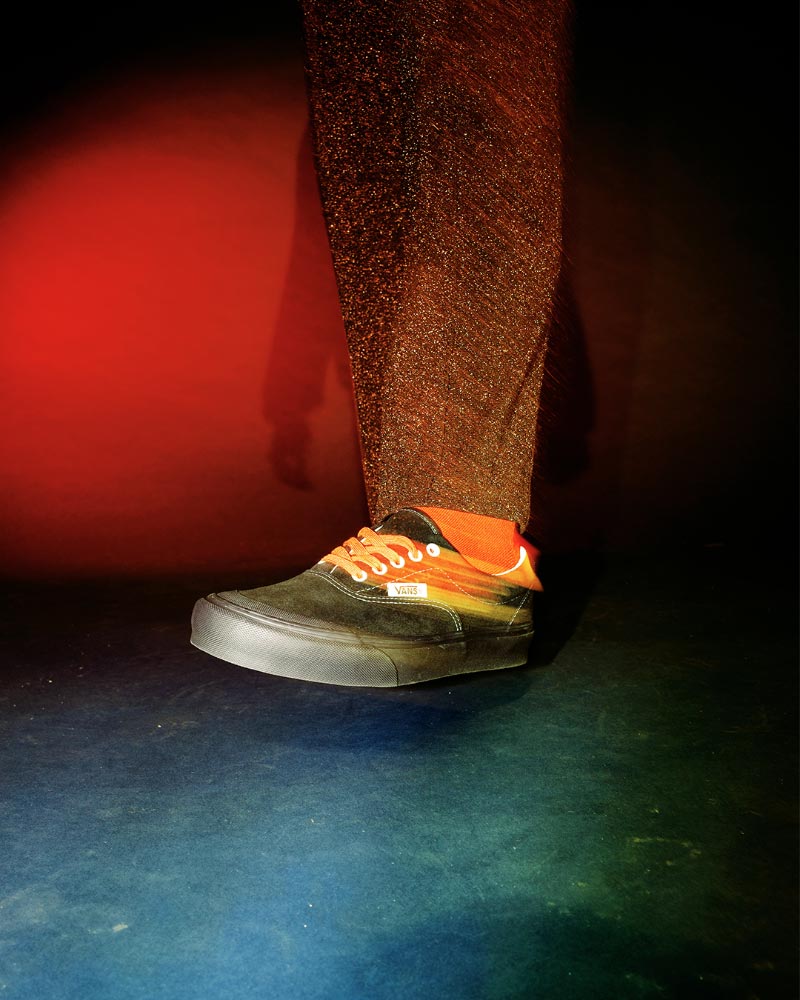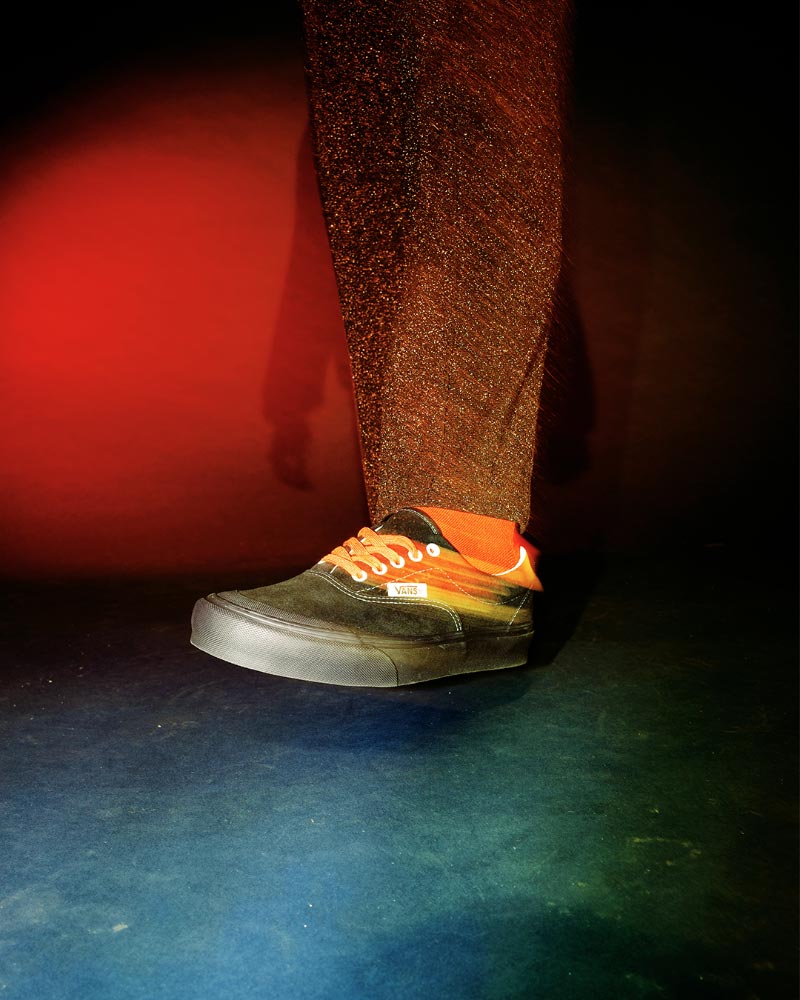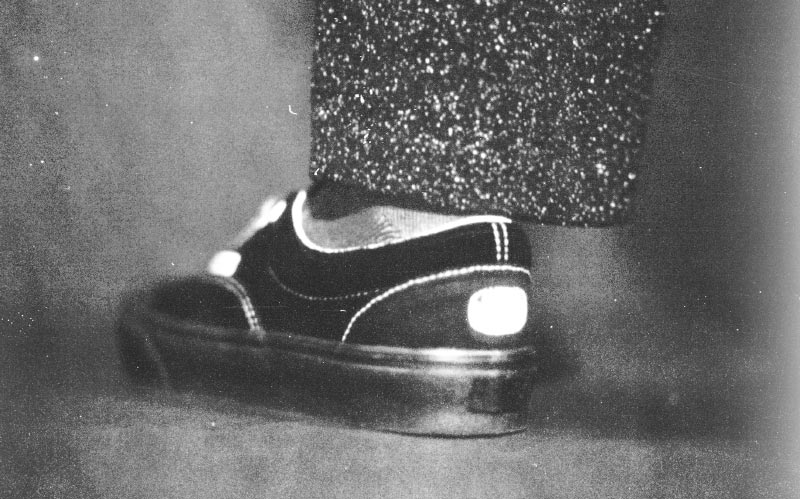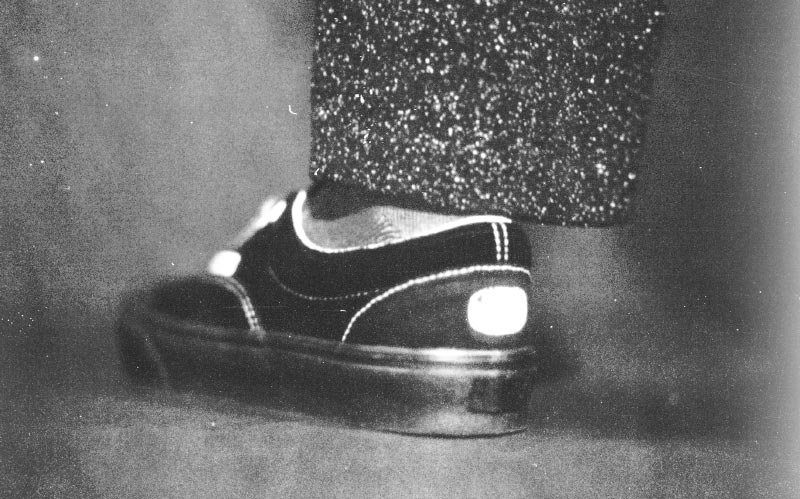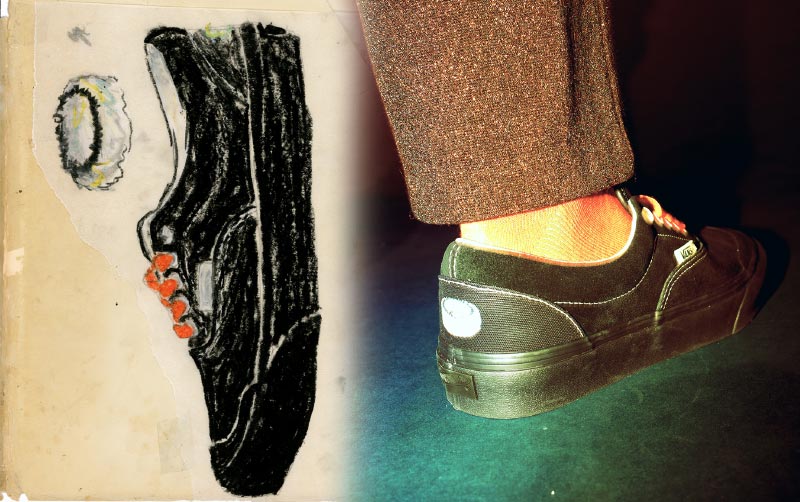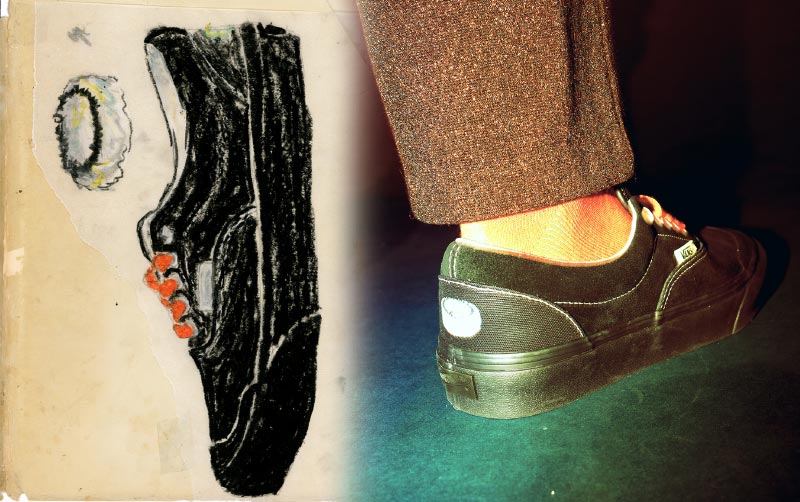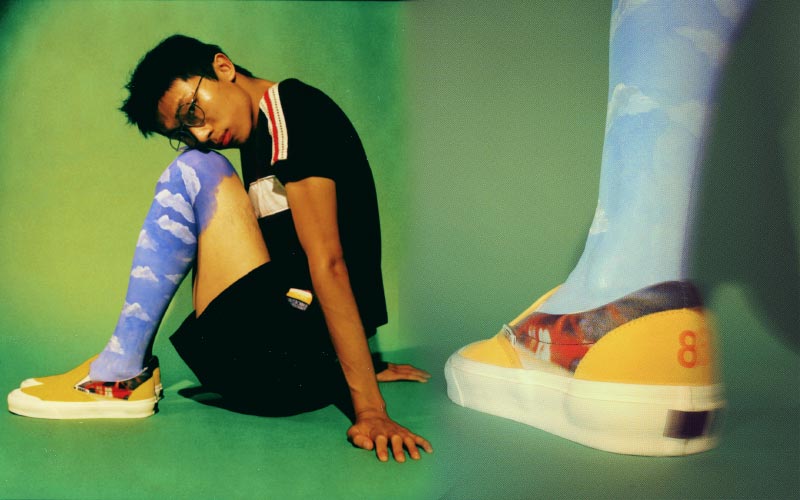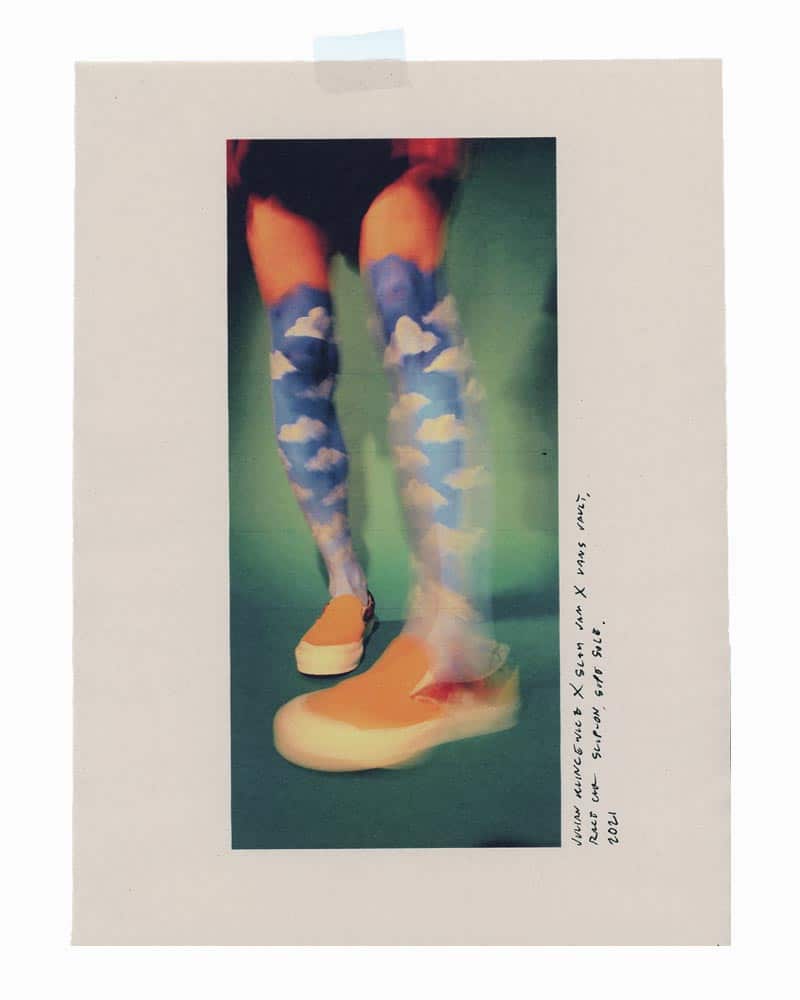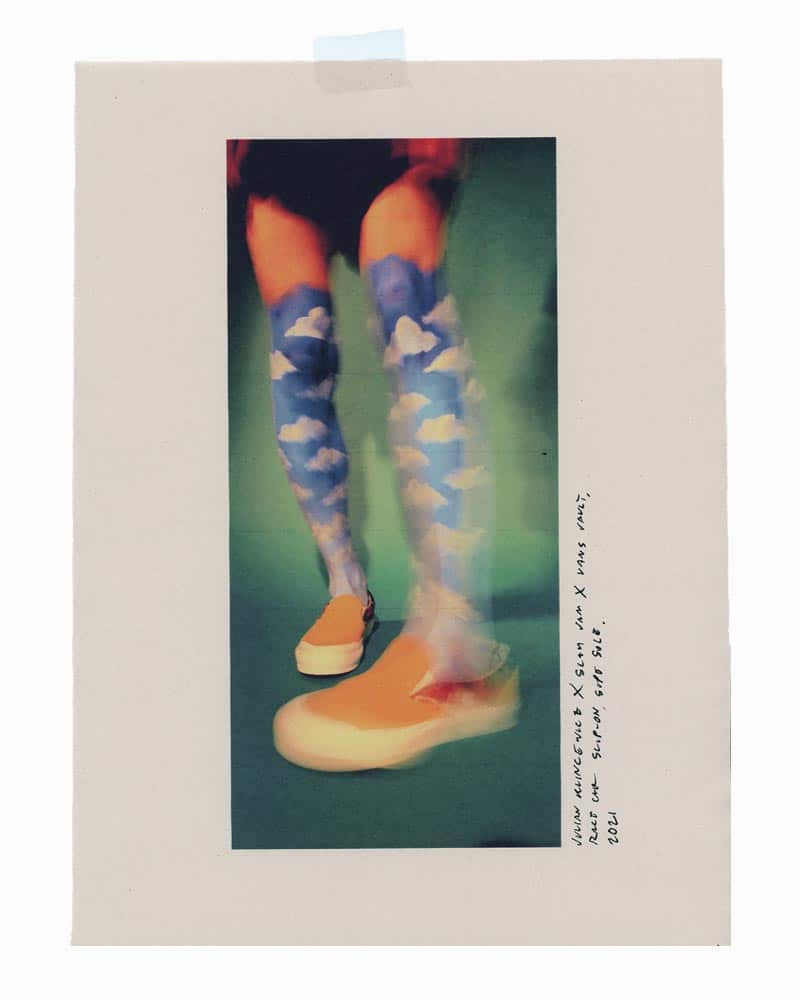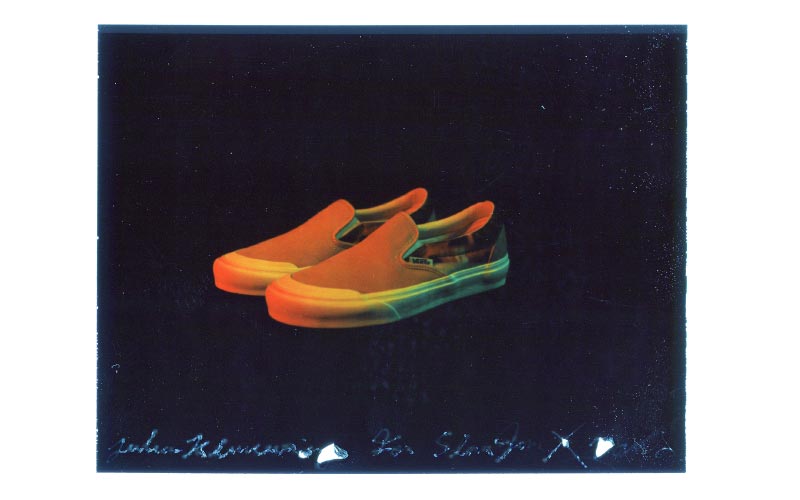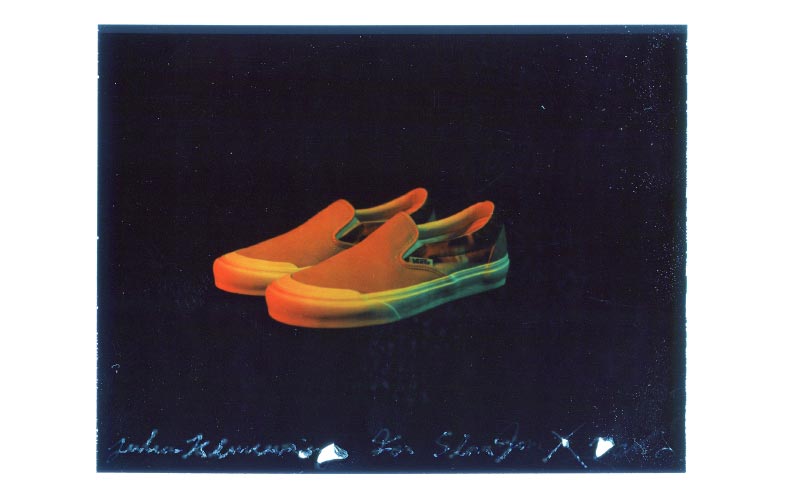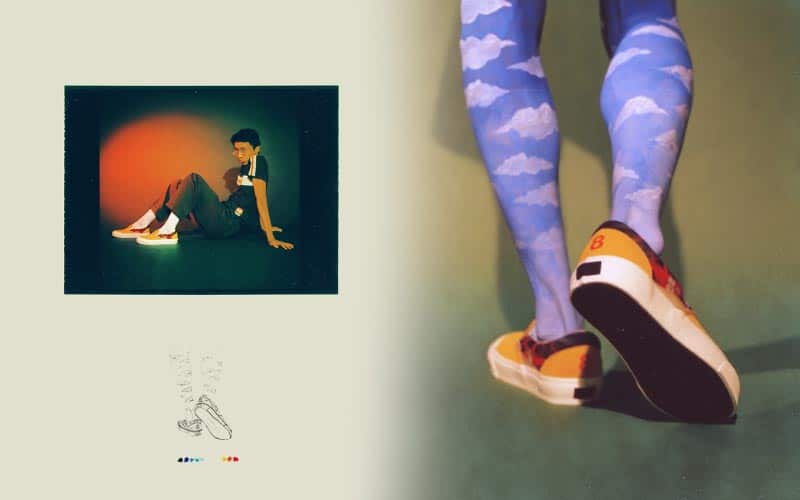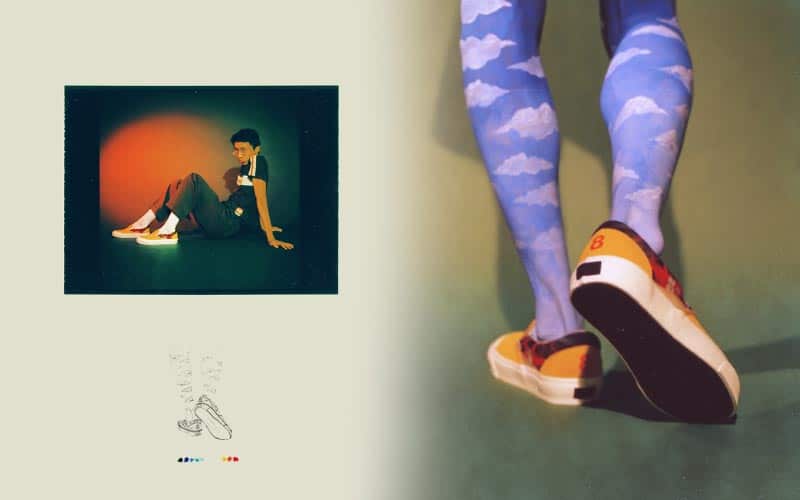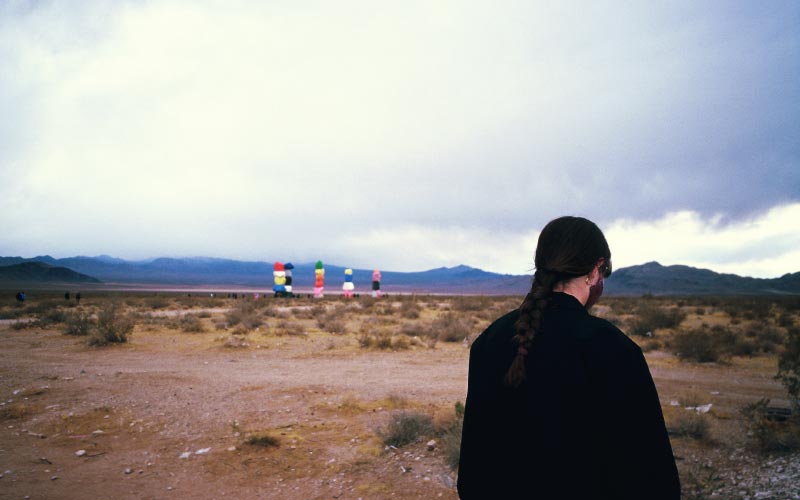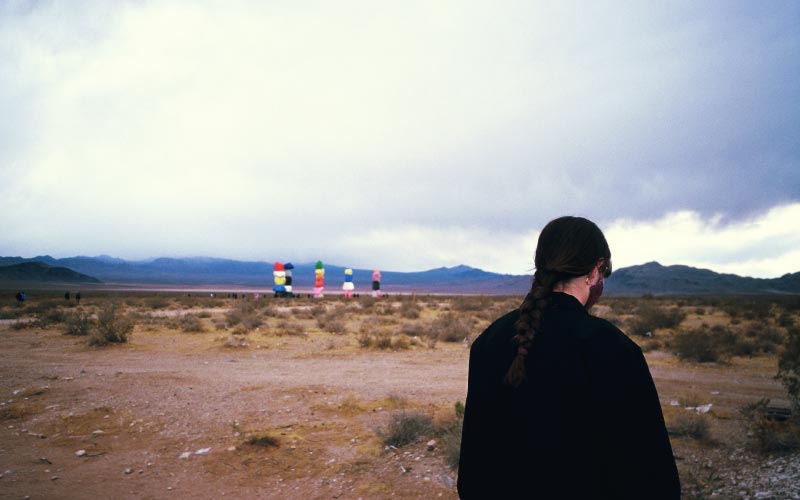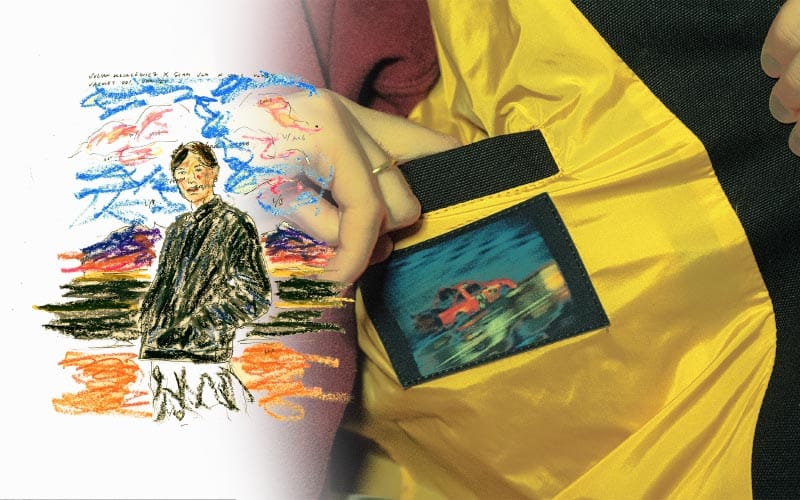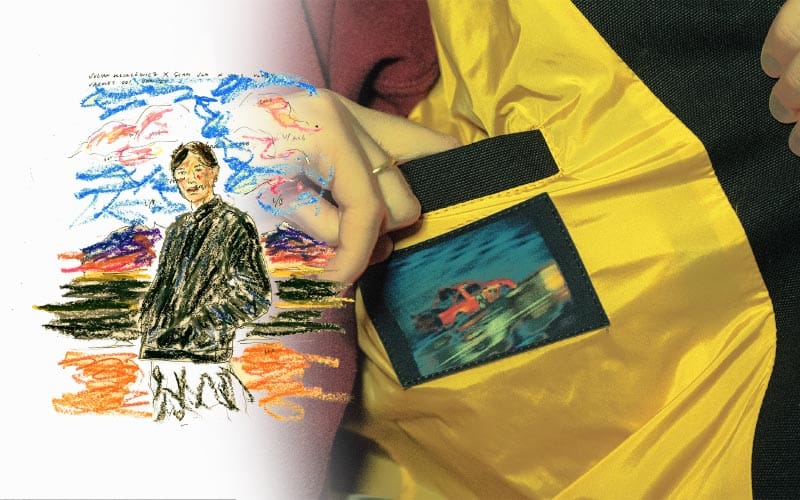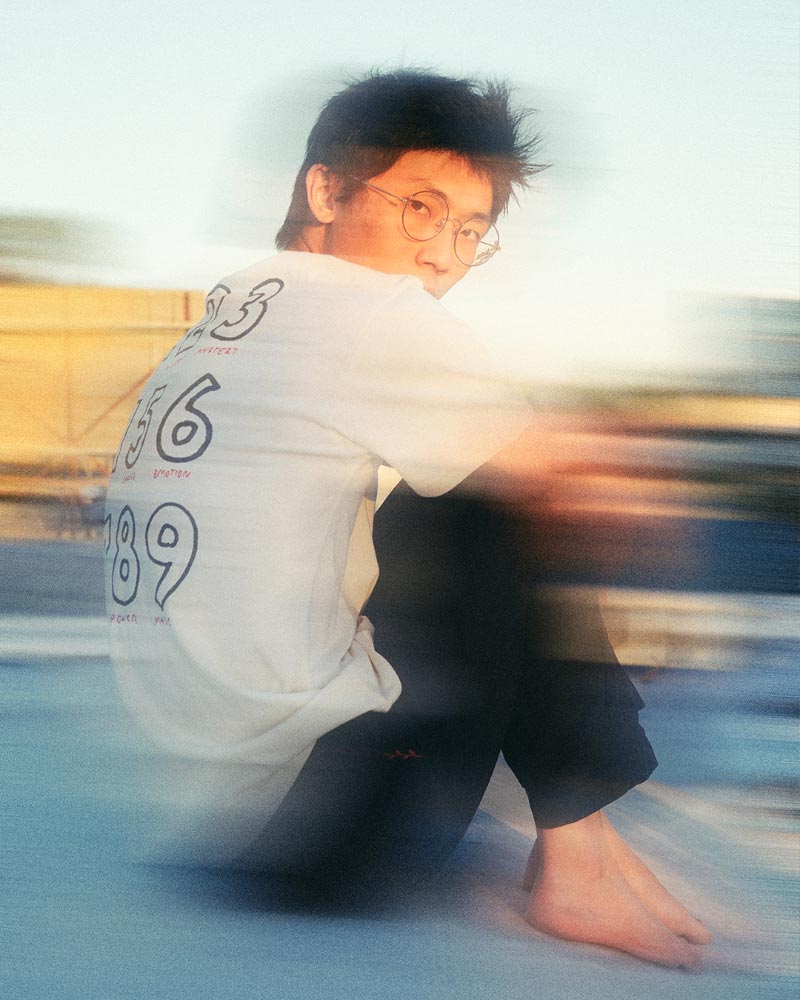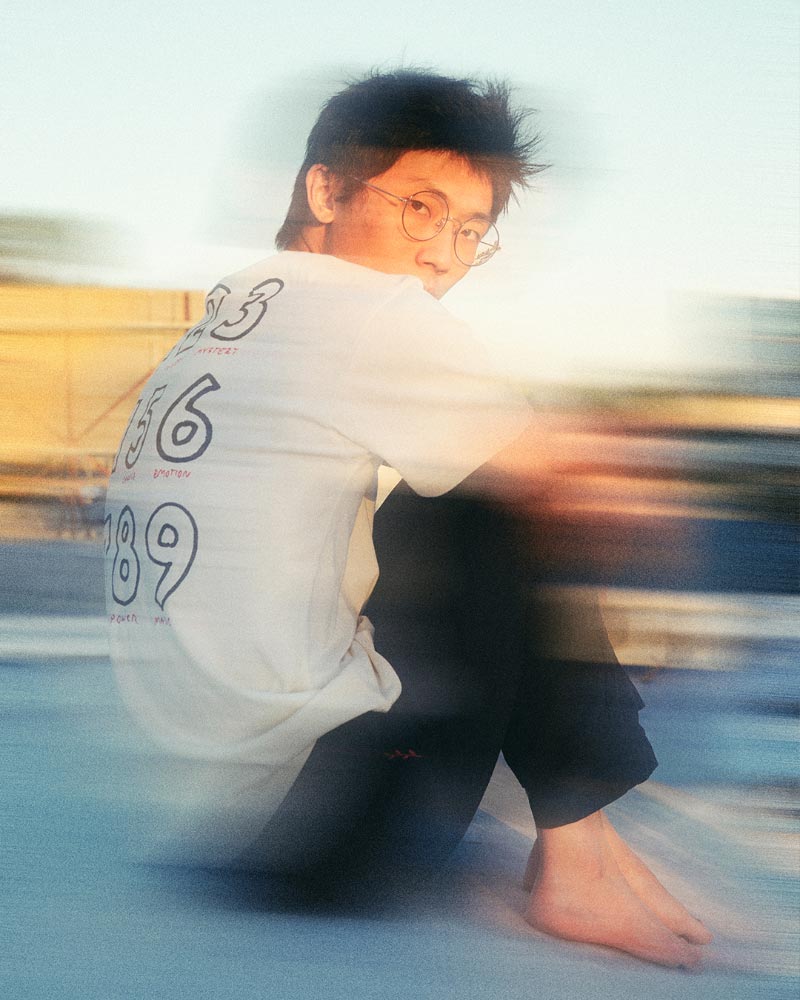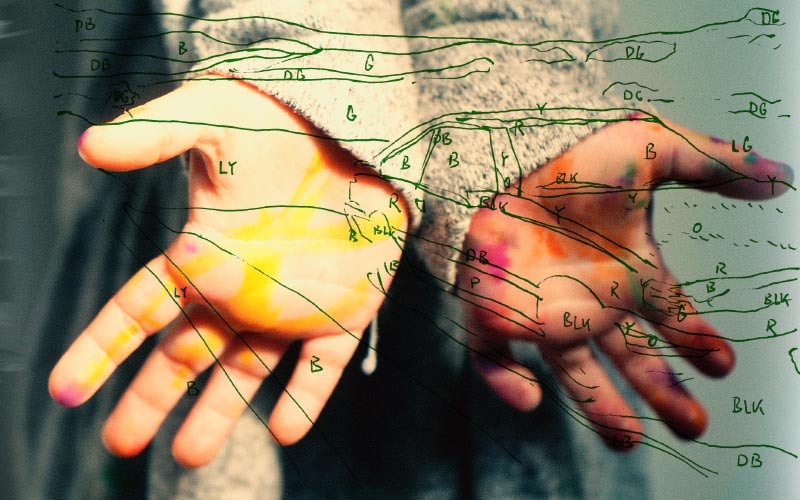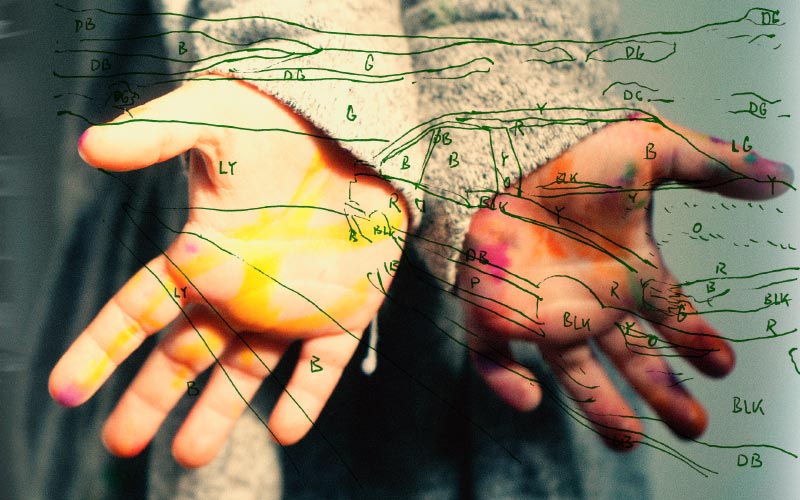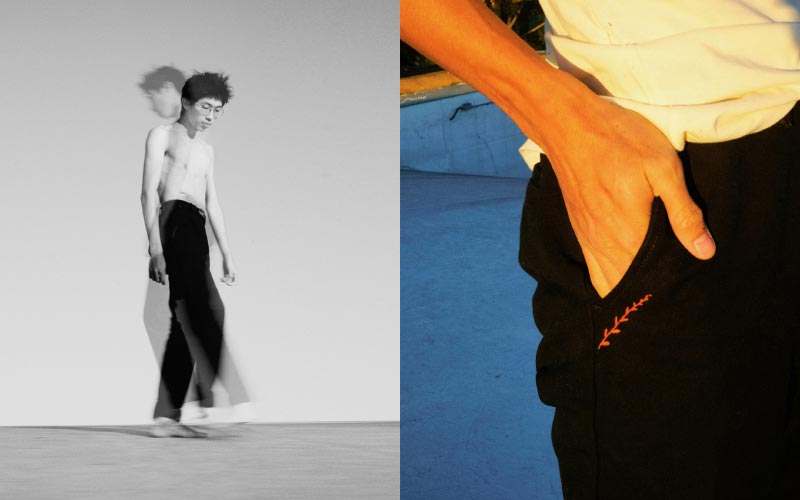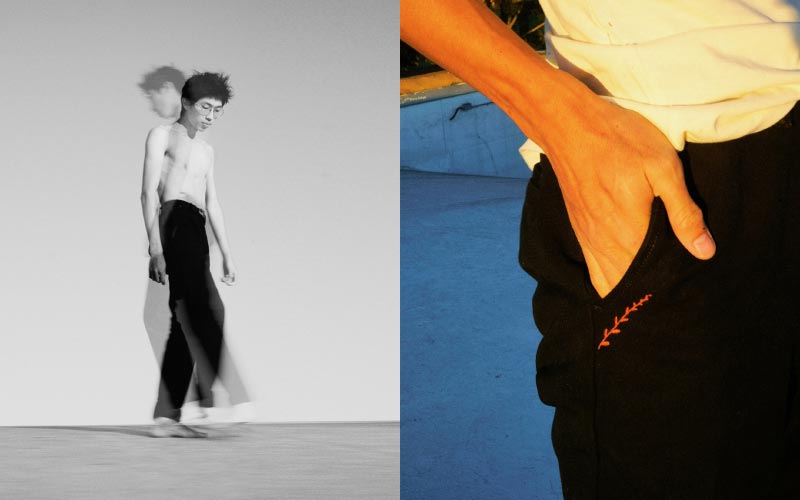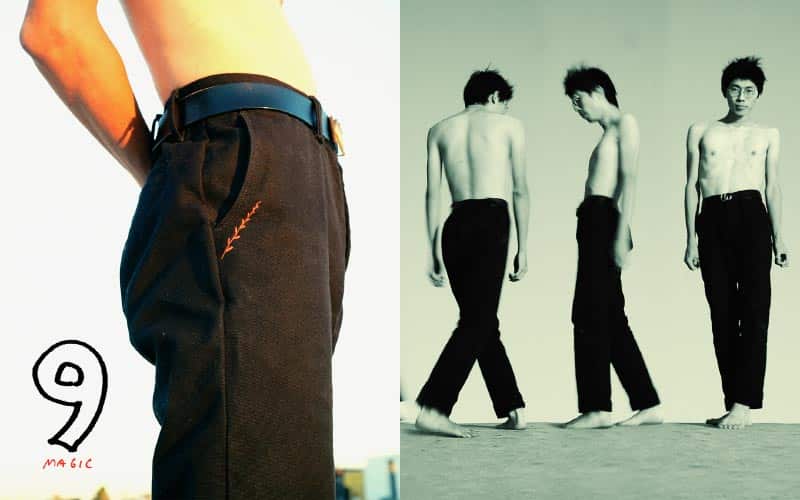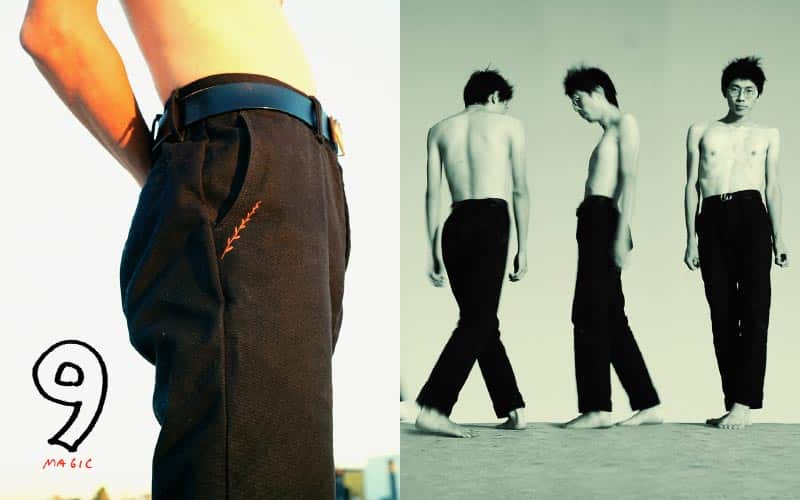 Vault by Vans and Slam Jam team up to announce a collaborative artist series as a platform to enable and celebrate diverse forms of creative expression.
The kick-off episode sees Polish American artist Julian Klincewicz work on an eight-piece collection driven and inspired by a sense of play and a return to childhood, with imagination in motion.
The collection sports the artist's take on three iconic Vans styles – the Era, the Slip-on, and the Bold Ni – and apparel including a washed black jacket/pant look and a set of three t-shirts in different colorways.
"With this collection, I was thinking a lot about myself as a 7-year-old boy obsessed with toy cars. I loved trying to play off that energy – constant motion, speed, imagination, endless creativity… exuberance even. I was hoping to make things that felt simultaneously childlike and adult — something that transcends age a little bit." – Julian
The range will release exclusively across Slam Jam doors (.Com, Milan, Ferrara) on January 16th, 2021 at 10:30 am CET.