My dad is the ultimate Dude, I think of him every Valentine's because it is also his birthday. My dad has also always been one of my style icons, he is genuine in a world full of goofy fakes and has a sense of style that you wear like your second skin. You can't fake eccentricity.  The dude is laid-back, uncomplicated, while having or not having his shit together, but always knows who he is, is almost zen-like. 
I would be a walking panic attack waiting to happen and probably couldn't have coped with this past year if it wasn't for the dudes in my life whose ultimate wisdom "to chill" has come to have a profound impact.  We all want, metaphorically speaking at least, to get stoned, listen to The Allman Brothers Band, and play Risk, but we have to still work and pay rent, even if it's all done in our bathrobes today.
So, while Valentines might be considered a romantic holiday, show some love to the dudes in your life this year or get in touch with your own inner-dude.
Editor's Picks: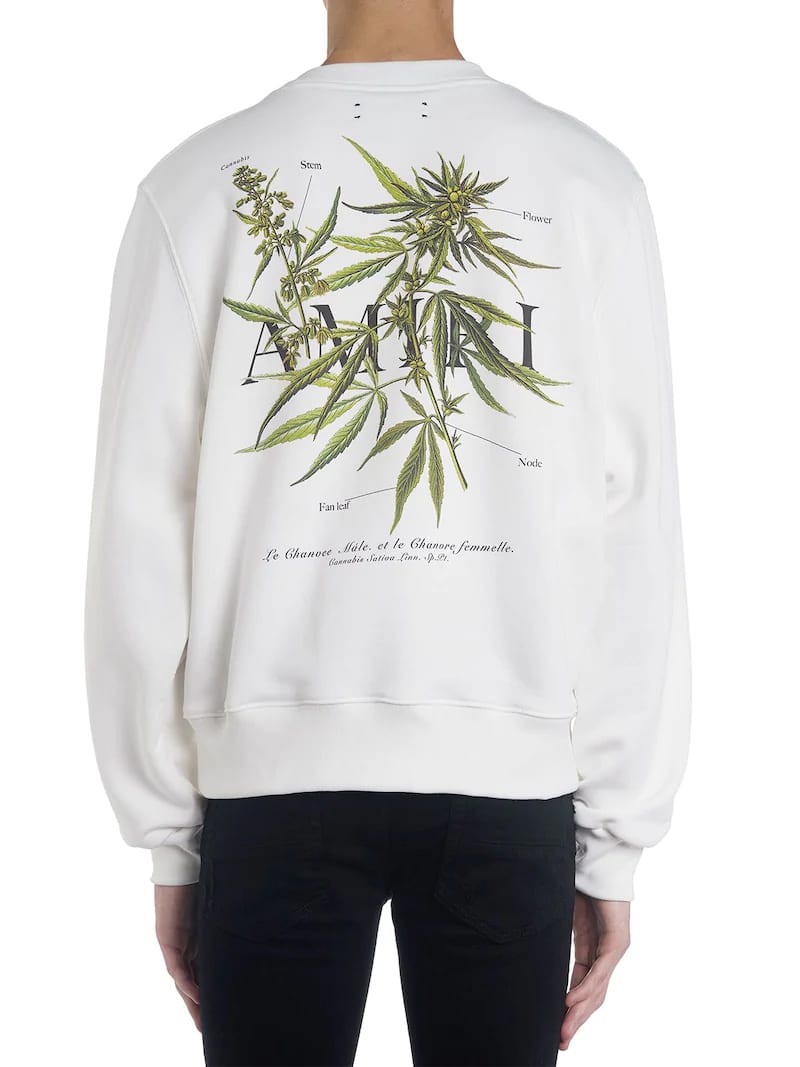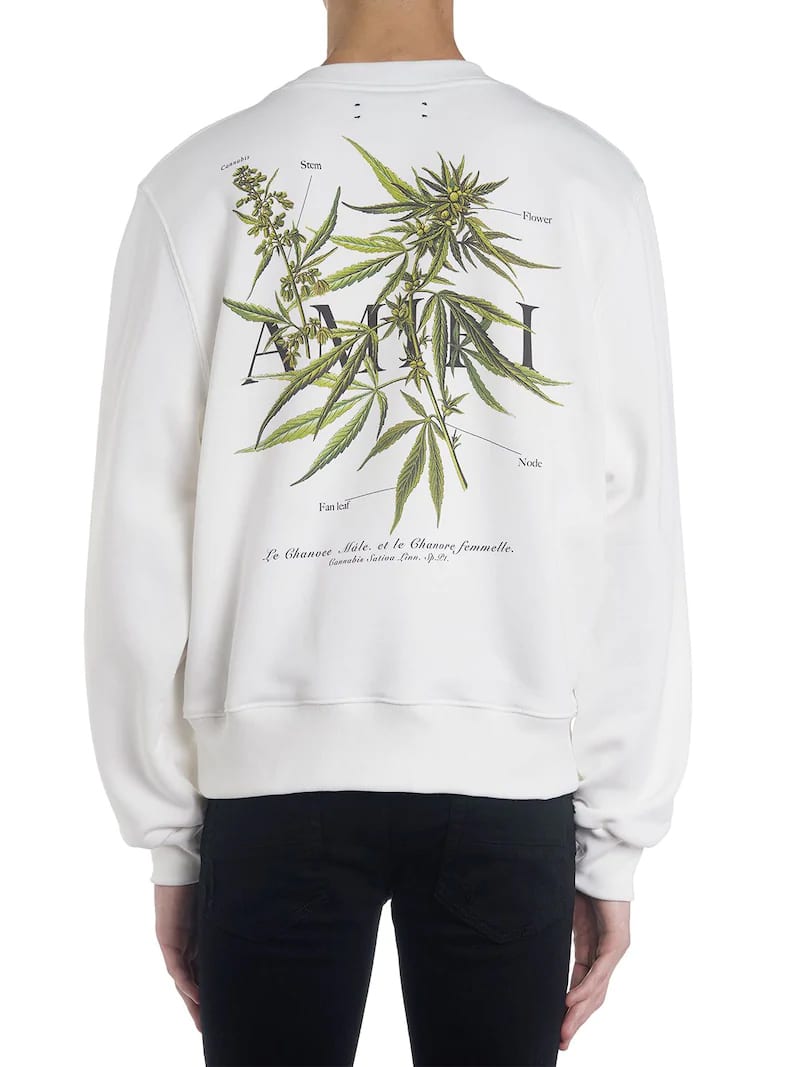 I think we all know what needs to be legal in order to get the majority of the population to stay at home during the pandemic.  This sweatshirt is also made in the United States in 100% cotton, remember only 100% pure cotton can be recycled after this sweatshirt gets loved to threads.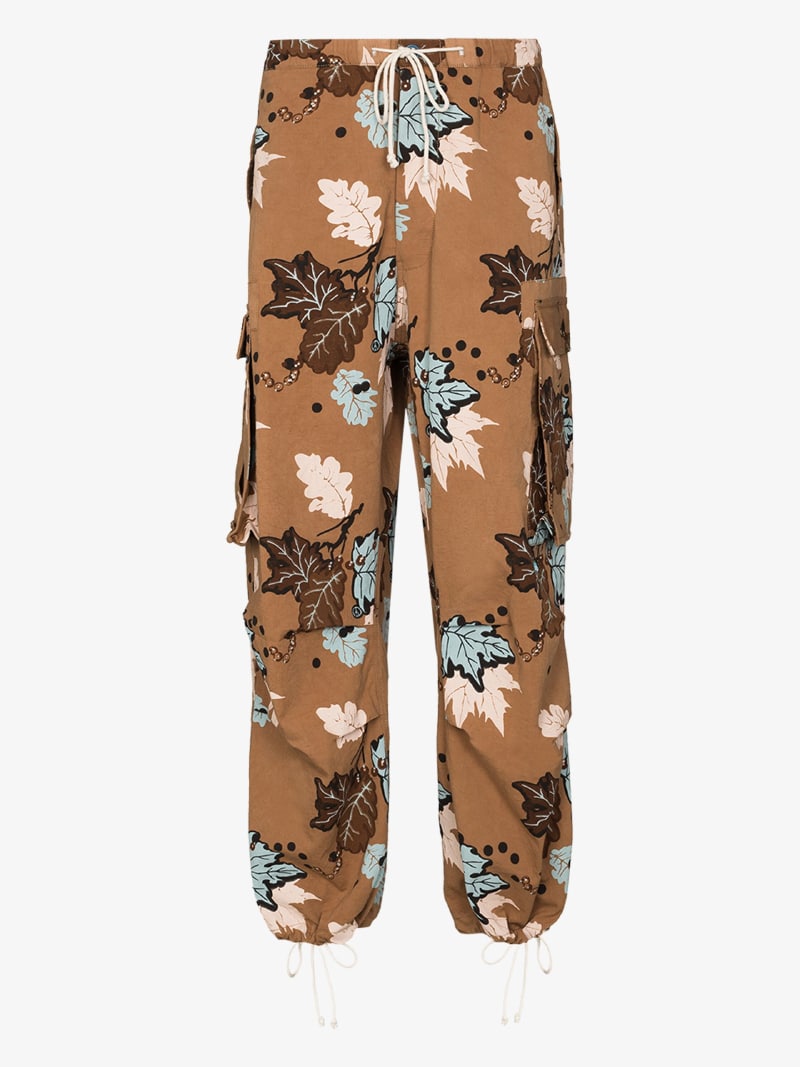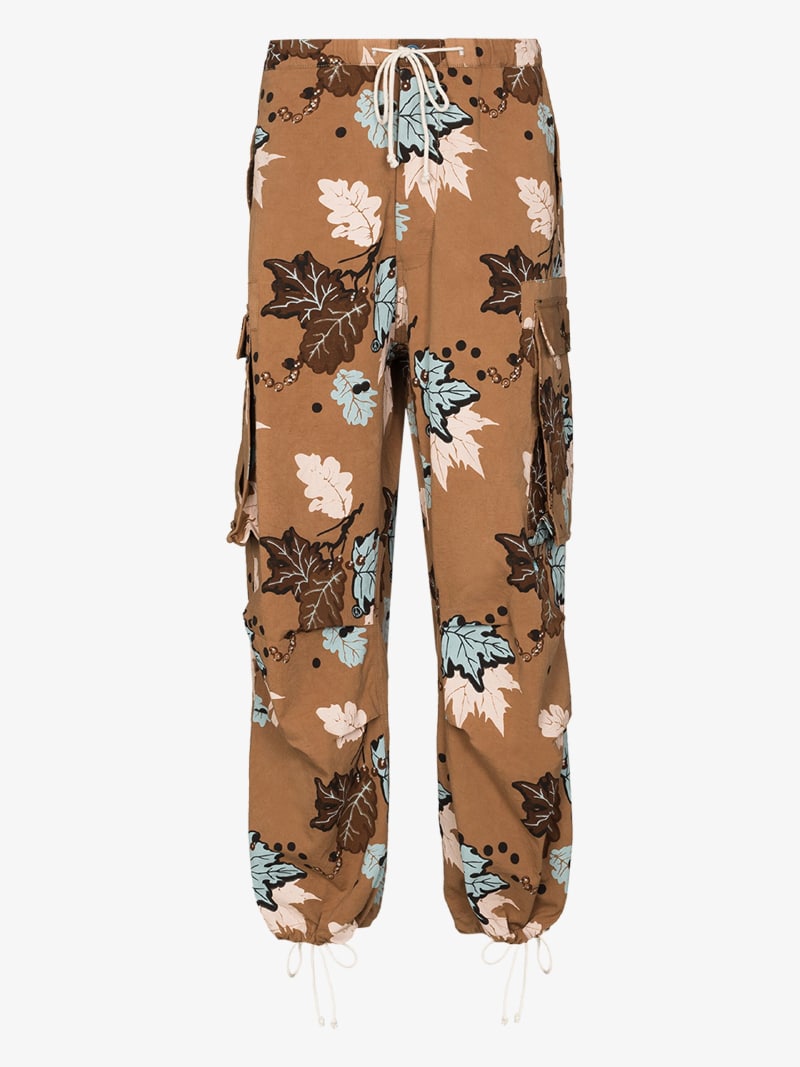 STORY mfg. Peace Printed Drawstring Trousers
STORY mfg. is one of Browns' Fashion-conscious designers to watch. These trousers have been crafted from organic cotton and dyed in a natural bath of tree bark, which is then screen printed with a bespoke camouflage design by Jake Bisley.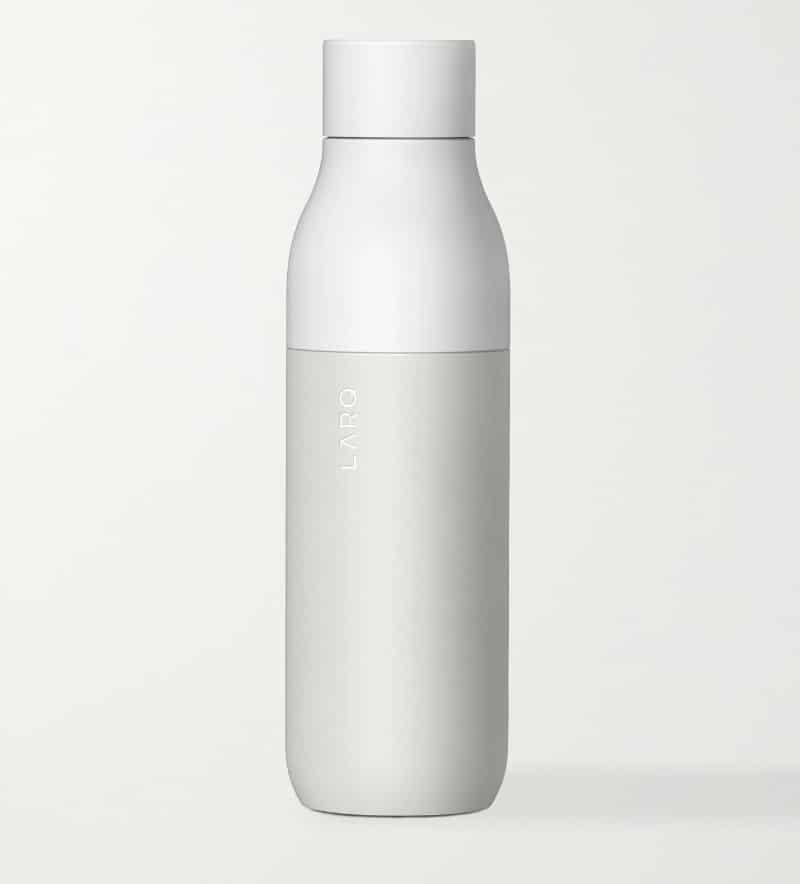 This was on my wishlist for so long, that now it's my go-to gift. The practical dude knows that bottled water is a fraud, there's nothing logical in the concept of packaging and shipping water around the world. And while we have started the habit of carrying our own water bottle, LARQ has innovatively purified water on the go, keeps it cold or hot, and is self-cleaning. Additionally, for you NBA fans there's the DG23 Edition by Draymond Green that we are crazy about.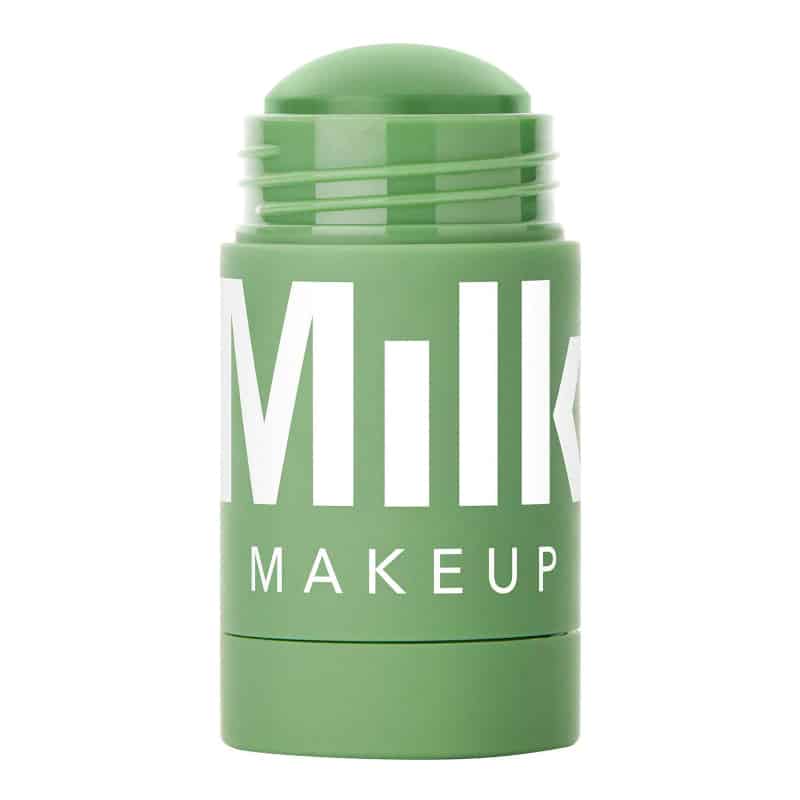 MILK MAKEUP Cannabis Sativa Seed Oil Hydrating Face Mask
Who doesn't want to chill with a vegan face mask? The hemp-derived cannabis seed oil richly hydrates and helps lock in moisture. This concentrated formula provides comfortable wear without tightening or hardening.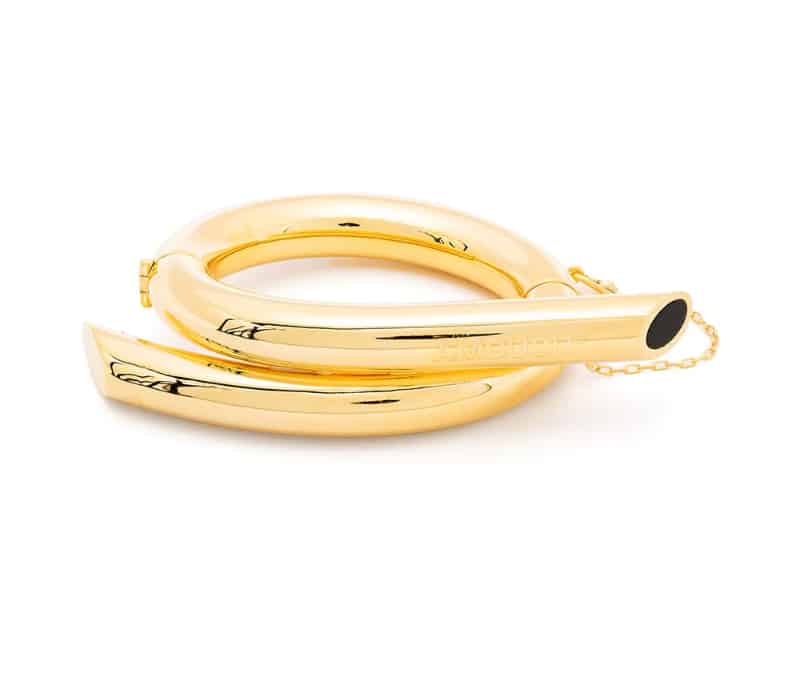 This bracelet makes more than just a statement it is a piece of innovative pop art. Its accented with an original carved stone. Stones carved from onyx (BLACK), lapis lazuli (BLUE) and synthetic coral (RED).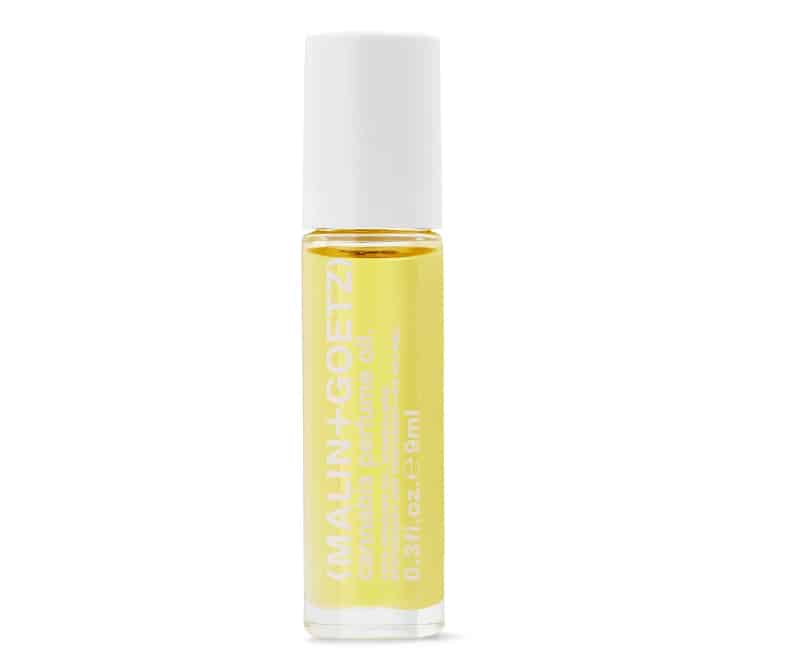 Malin + Goetz Cannabis Perfume Oil Roll-On
This Cannabis fragrance balances bright, spicy herbs with fresh floral notes and warm, woody accords to create a natural high that's free from THC. Opening with Bergamot and Black Pepper, it's tempered with sweet Magnolia and settles into a Cedarwood, Patchouli, and Sandalwood base.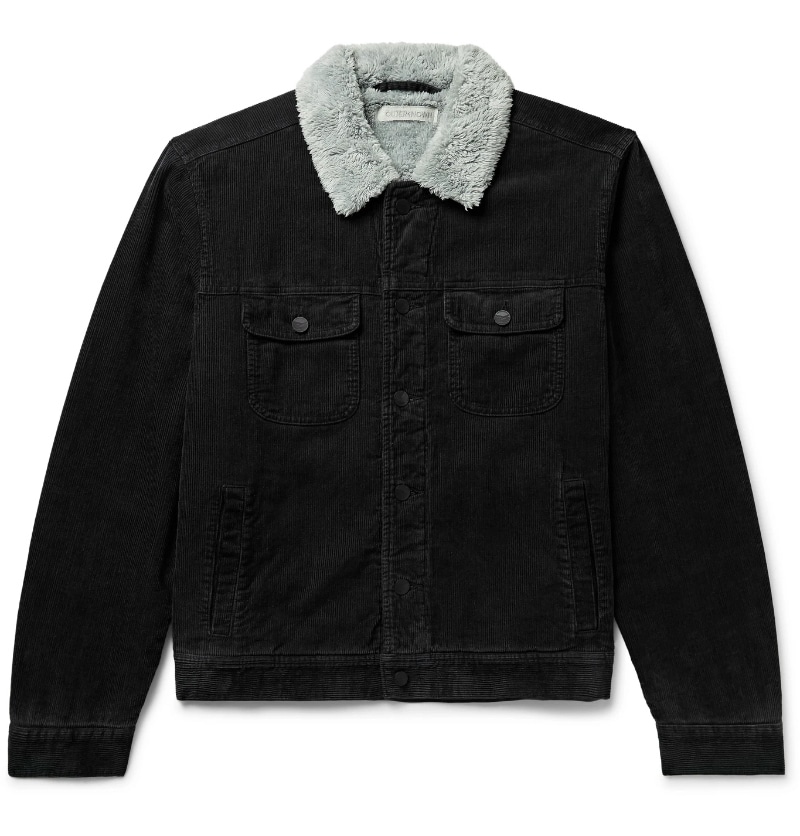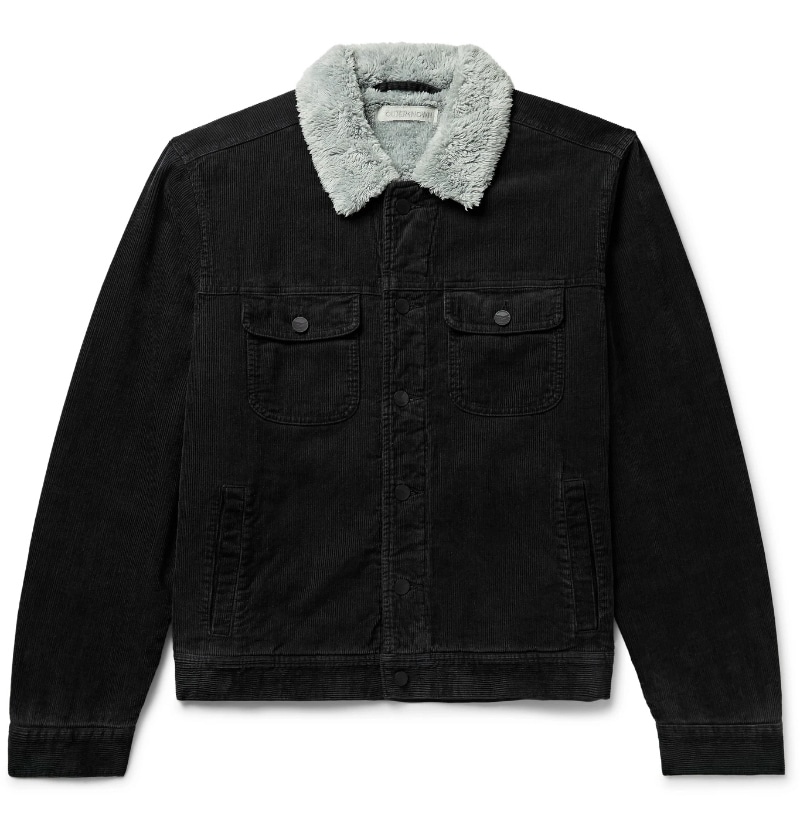 Outerknown Paz Sherpa-Lined Hemp Trucker Jacket
Outerknown is dedicated to sustainable practices, which is why it uses natural and upcycled materials to make its clothing. Cut from hemp and organic cotton-blend corduroy, this 'Paz' trucker jacket is lined with plush sherpa that's made using raw material waste, like plastic bottles.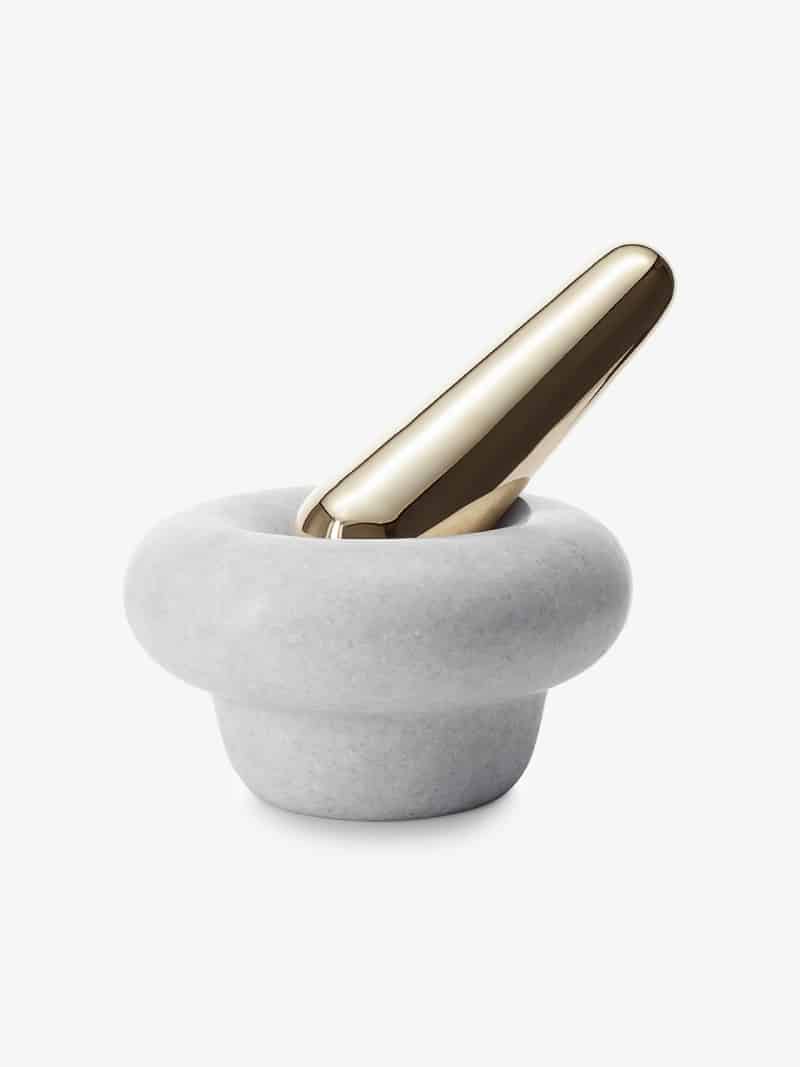 Whether you are crushing a selvatica or other fresh herbs, a kitchen is not complete with a fine pestle and mortar. Designed with rounded silhouettes, this set is designed to allow a firm grip when using. Tom Dixon presents you with the Taj Mahal of pestle and mortars.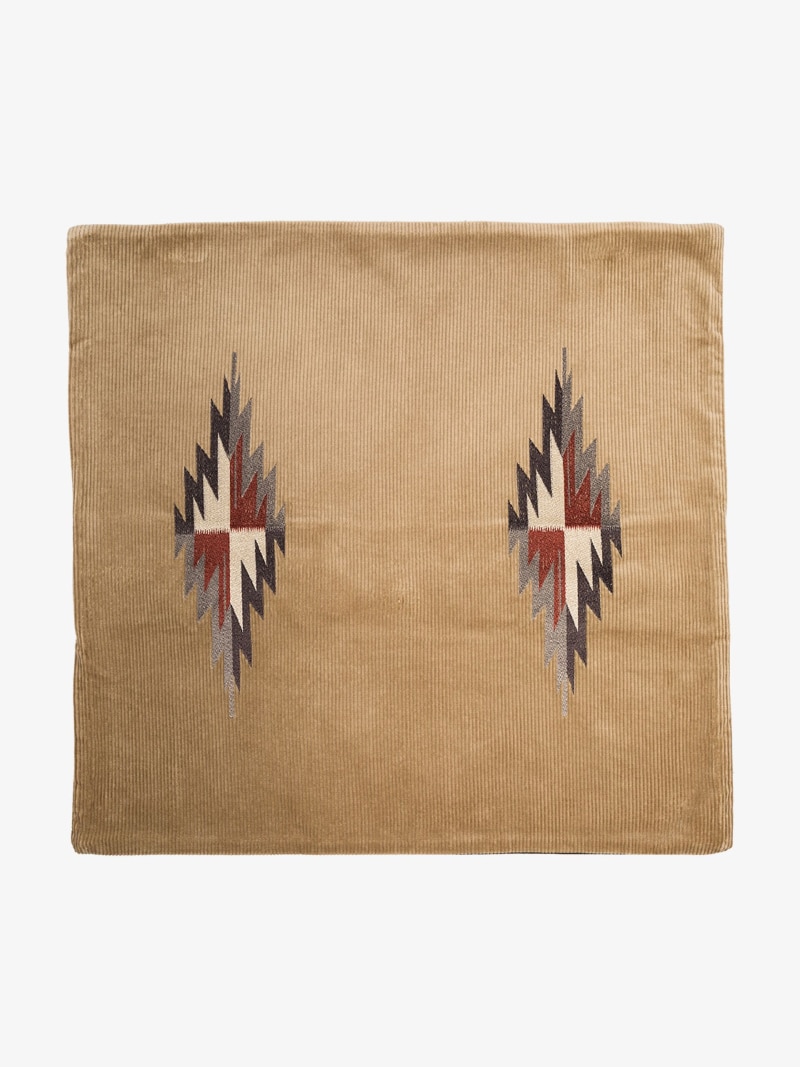 BasShu Embroidered Cushion Cover
Your sofa might be looking a little naked, so we think it's time to get it dressed with this BasShu piece. This pillow can really "tie the room together".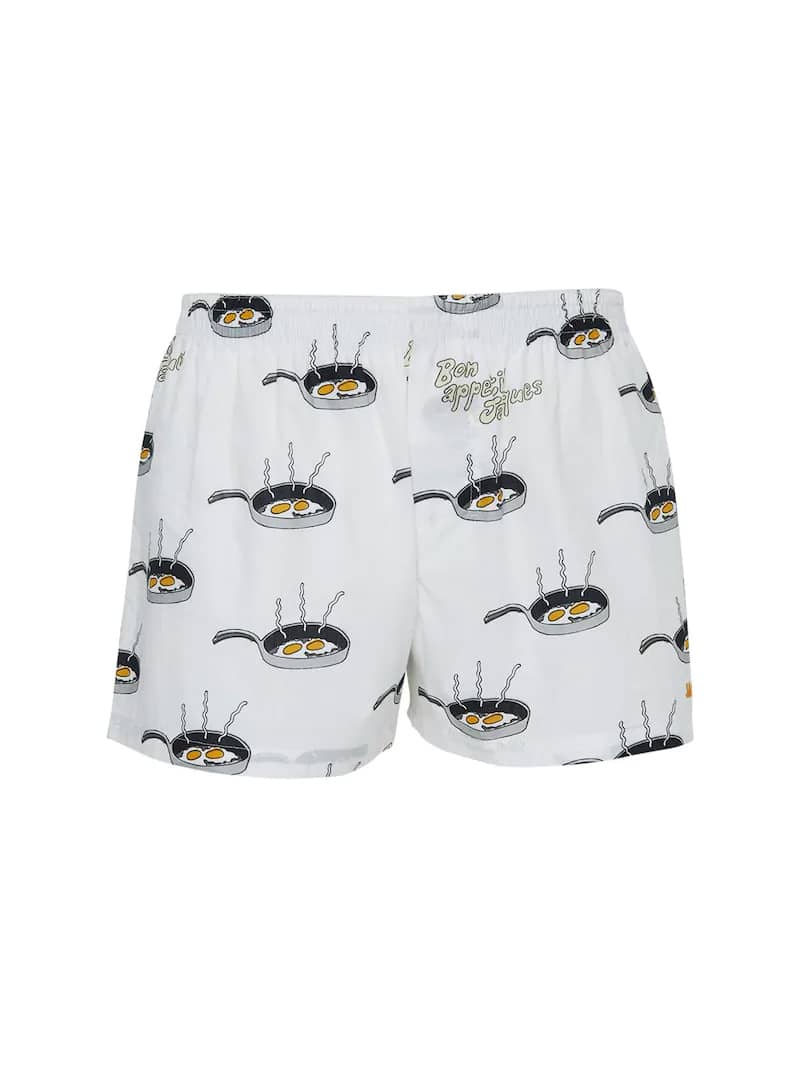 JACQUEMUS Egg Printed Boxers
If you are looking for an extra-special pair of boxers this Valentines, these were made to chill in. These are also too fun, you have to show them off while scrambling them eggs.
Cleverly Laundry Cotton-Terry Robe
I've always considered a bathrobe to be a staple, but I've discovered that it's the one piece that lots of men are missing, so you can't go wrong! From the Dude in The Big Lebowski to Mr Matthew Broderick in Ferris Bueller's Day Off, the robe has become an unlikely icon of men's style.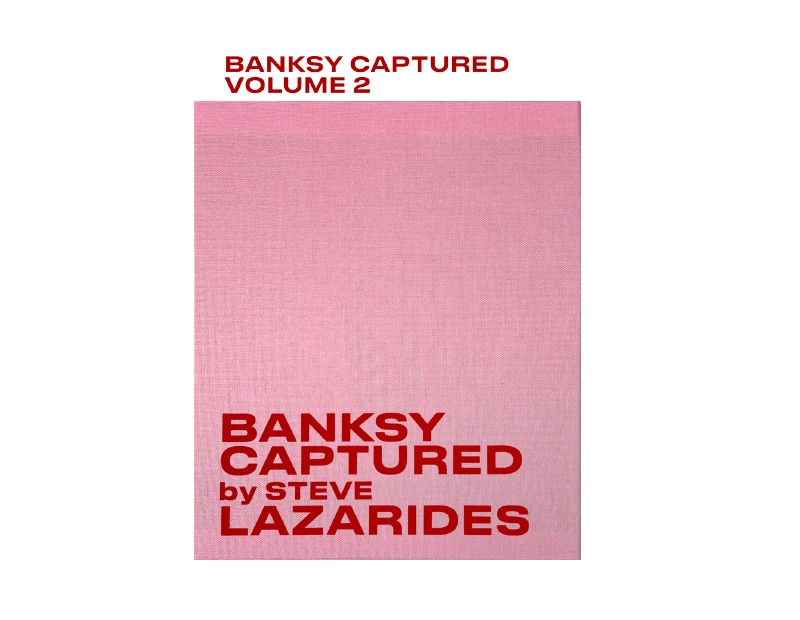 Banksy Captured Volume Two by Steve Lazarides
With the past year full of protest and an almost anarchist feel, it conjures up sentiments that the work of Banksy provokes. While we are practicing social distancing and can't hit the streets this highly anticipated sequel to the immensely successful first edition, captures and transports us to the work that rocked us.
THE ELDER STATESMAN Tie-Dyed Cashmere Beanie
If "Bed hair and we don't care," is your dude's motto, then a beanie is a must-have. Spun from soft, insulating cashmere, it's good and warm and will add a punch of personality to any outfit and help to get out of wearing the same old baseball cap again and again.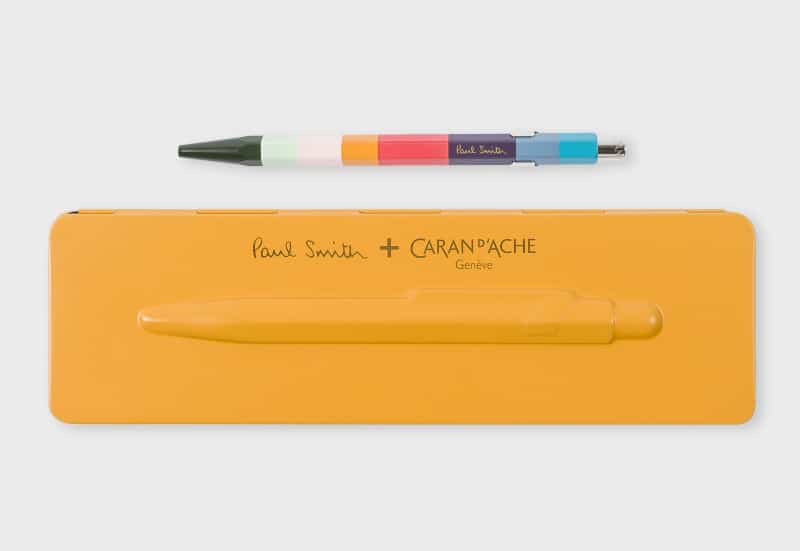 Caran d'Ache x Paul Smith 'Artist Stripe' Ballpoint Pen
My dad got me in a habit this year of writing postcards to my congress person, senator, governor, and letters to friends reminding them to vote. For the past four years, he sat in the backyard with pipe next to the fire and wrote letters and poems for his grandchildren. So many people I know have been active this year with a pen and paper whether its writing campaigns or journaling, its time to upgrade our powerful friend with this stylish Paul Smith ballpoint.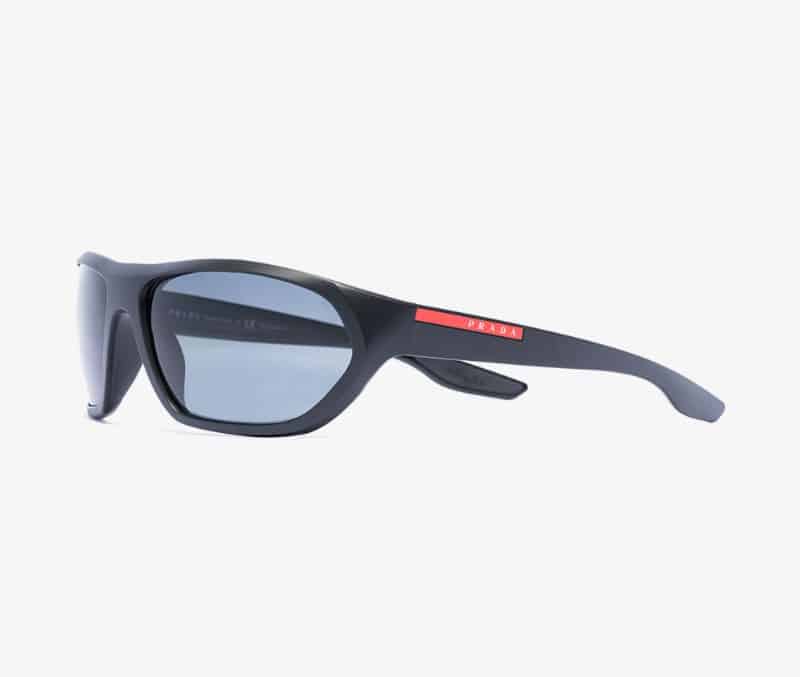 Prada Eyewear Sport Matte Sunglasses
No dude is complete without the right pair of shades, whether it's inside, outside, or at night. These Prada Eyewear sunglasses are so good, they'll even have you seeing eye to eye with your arch-nemesis. Well, how else would they see your great sartorial taste?