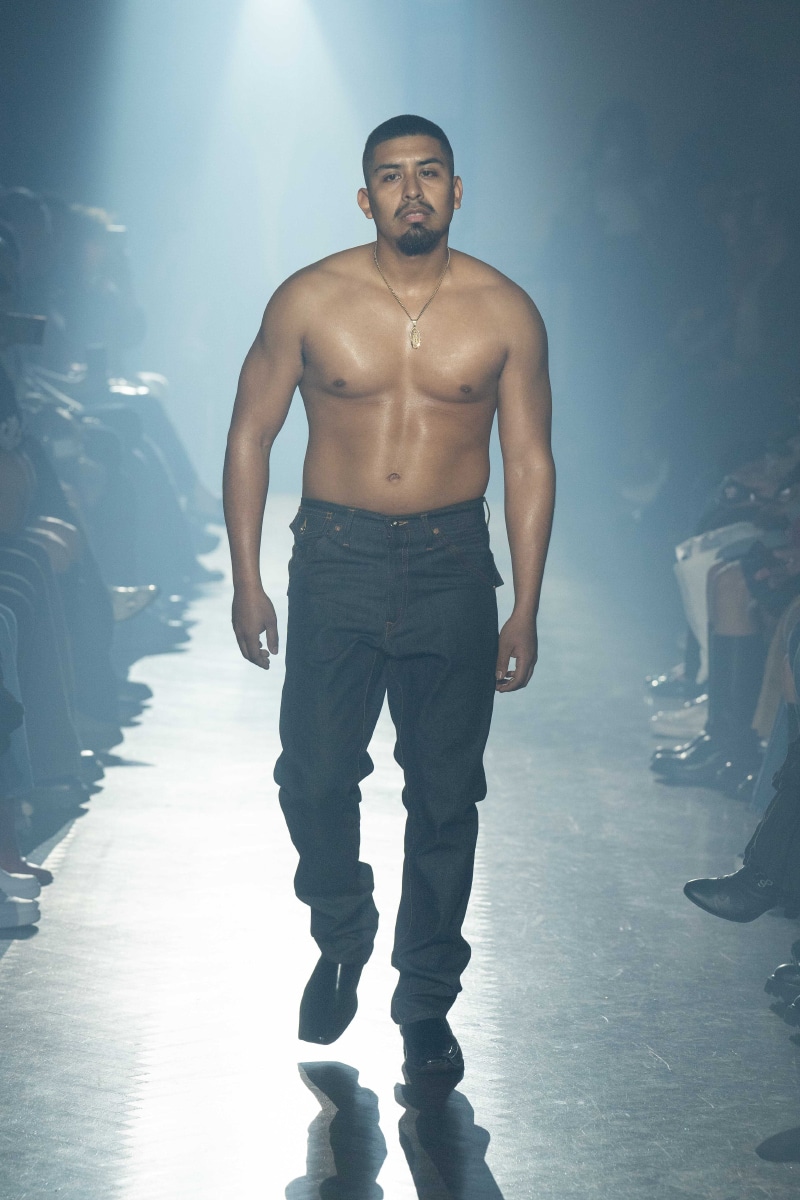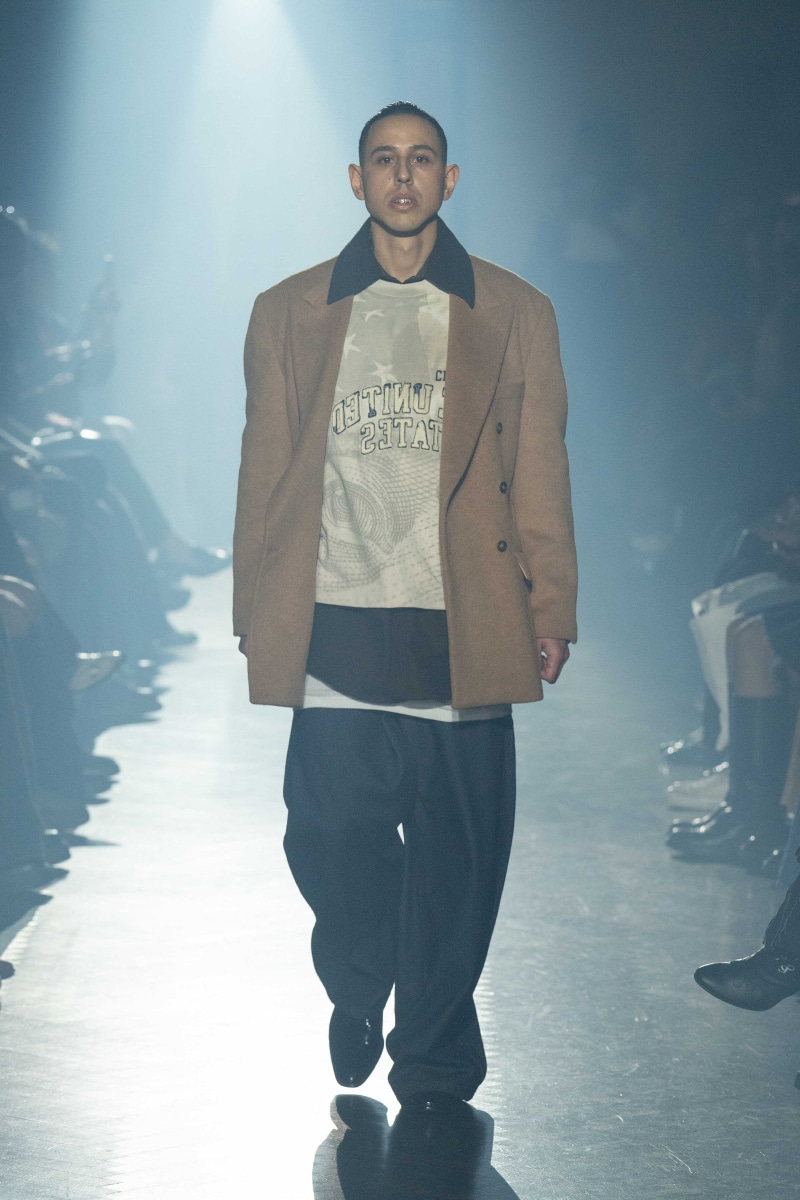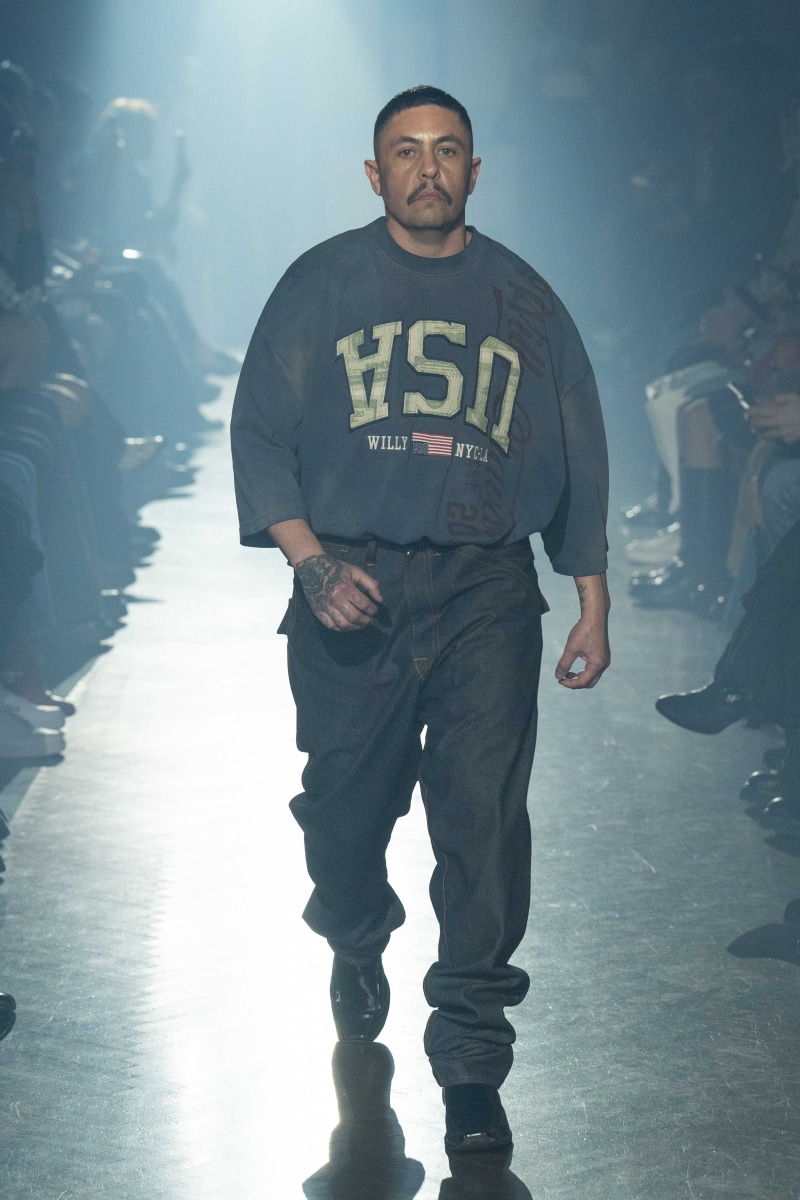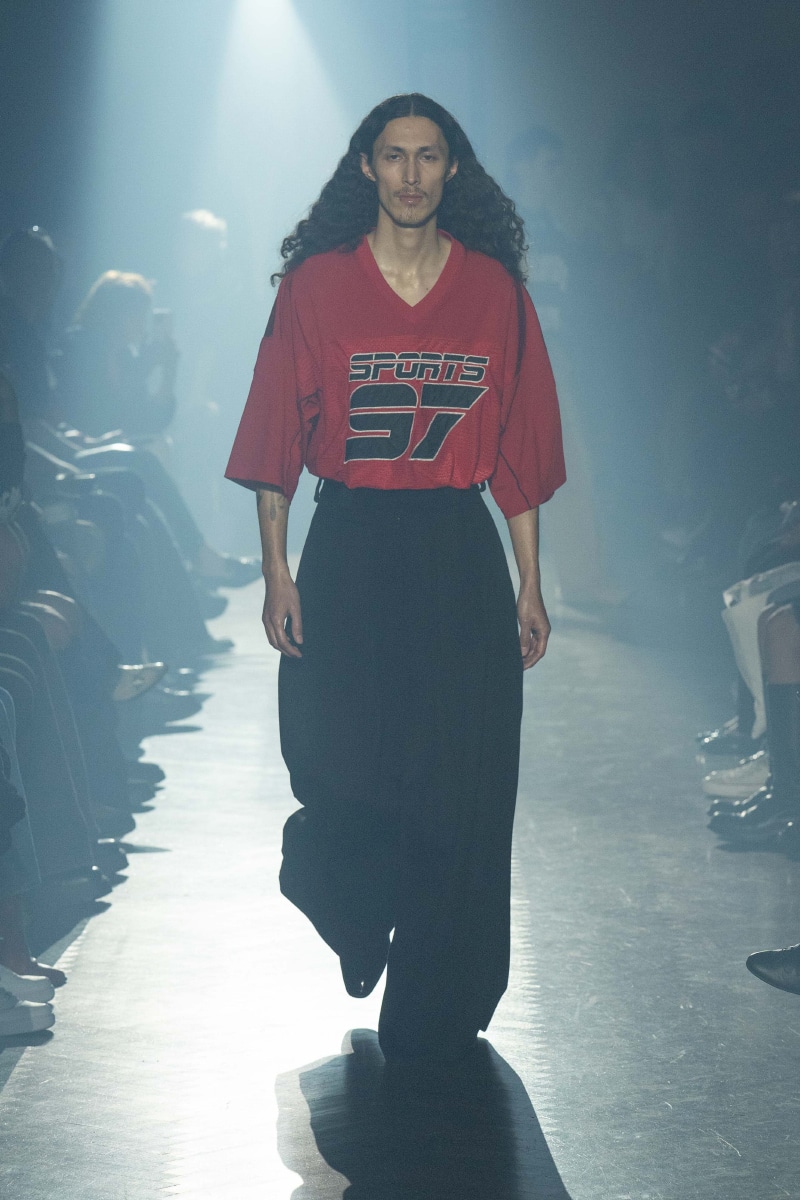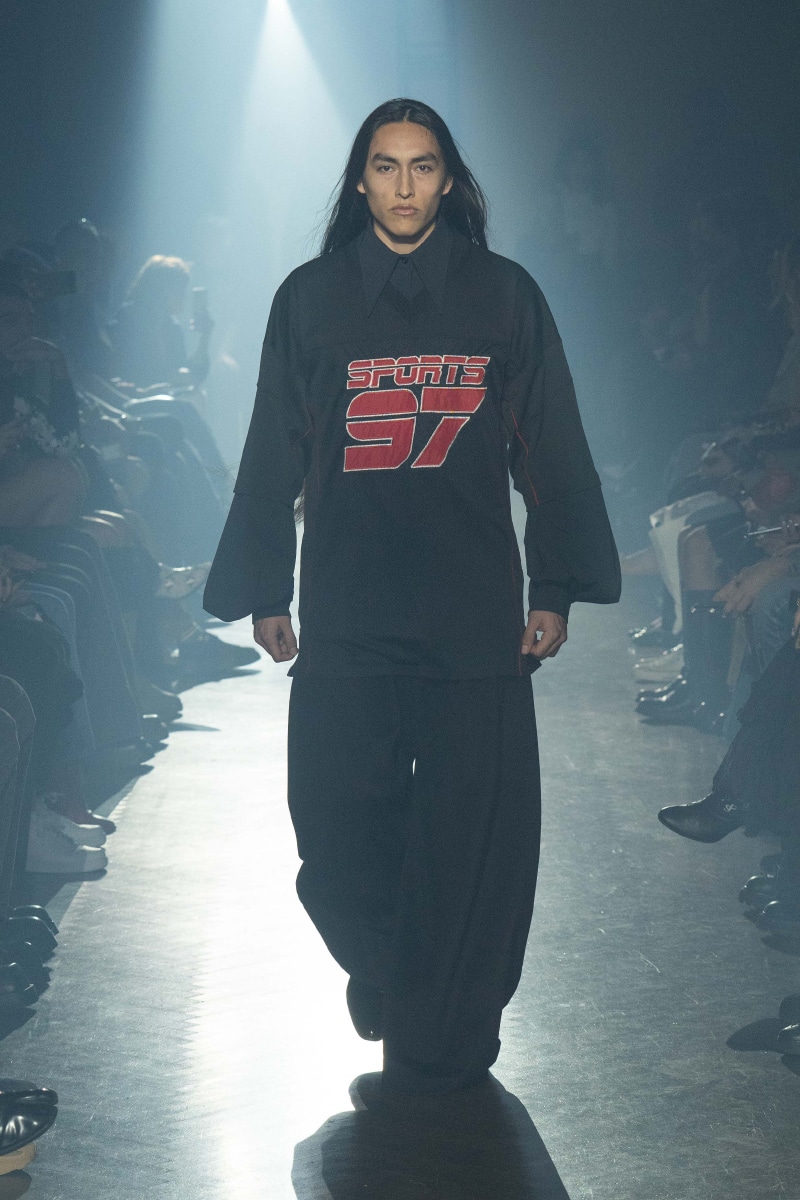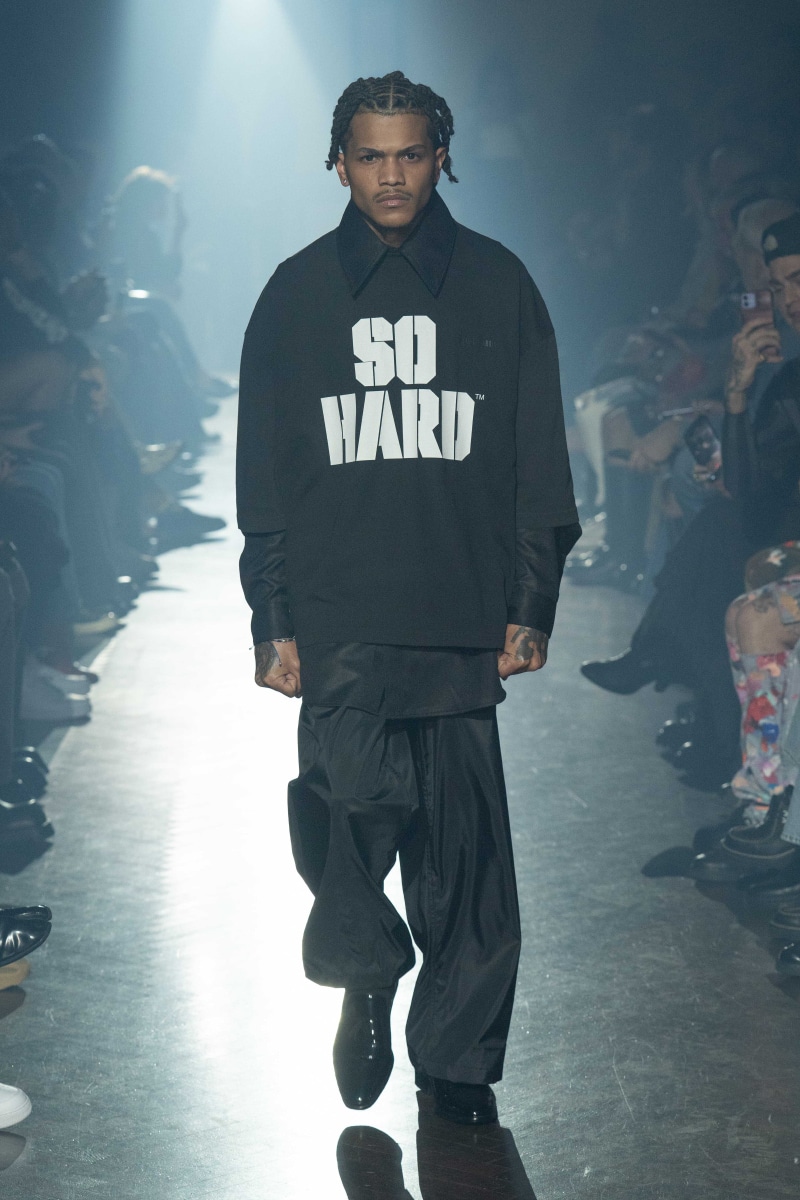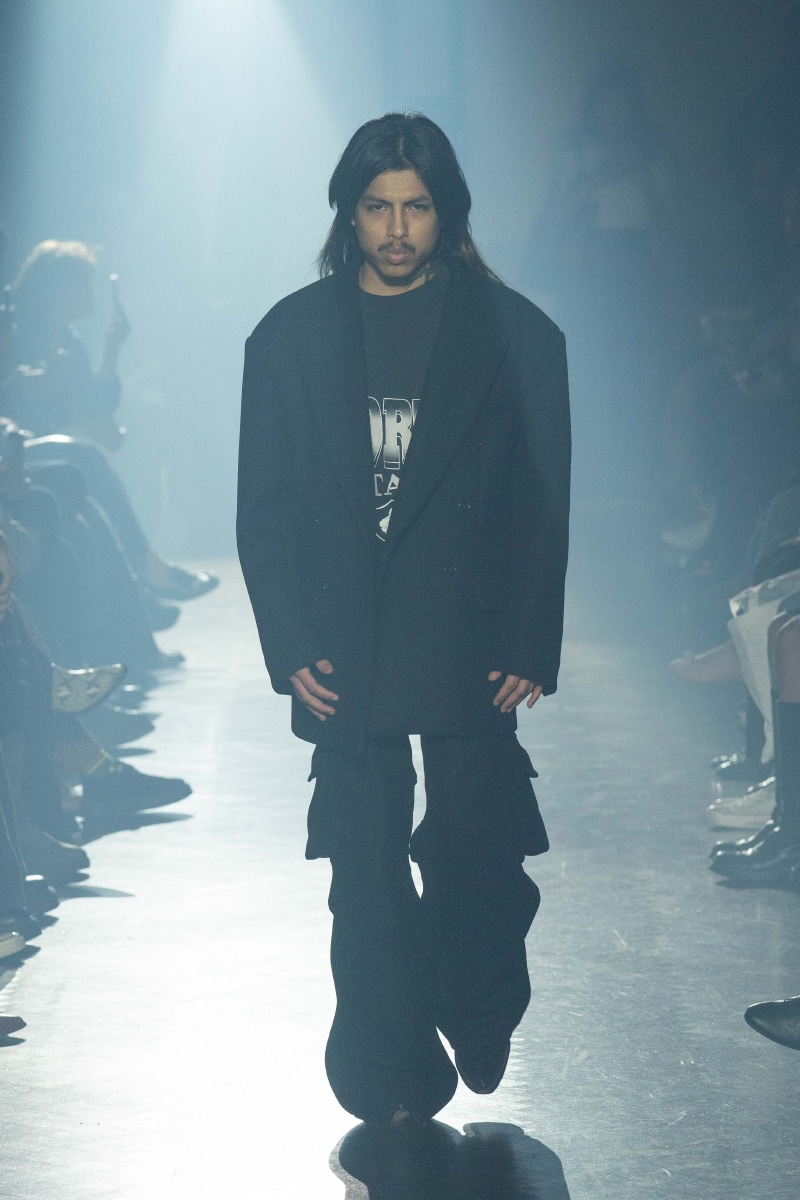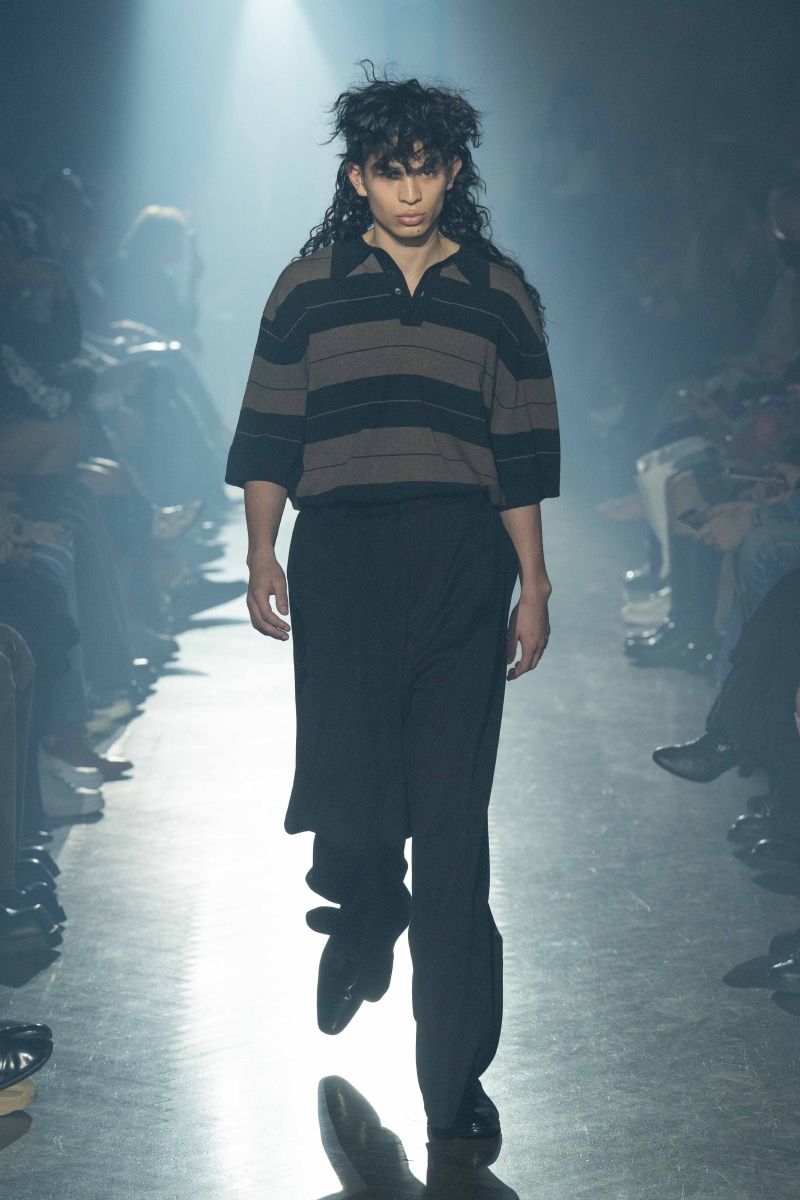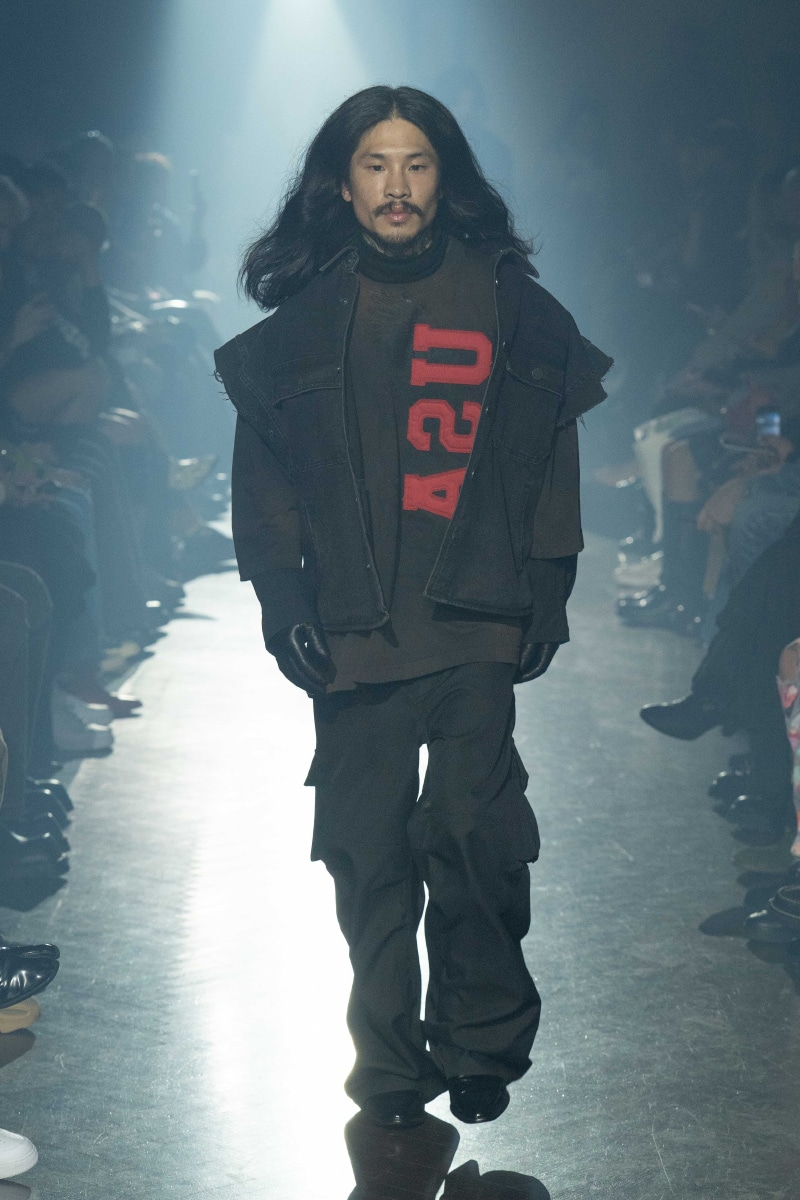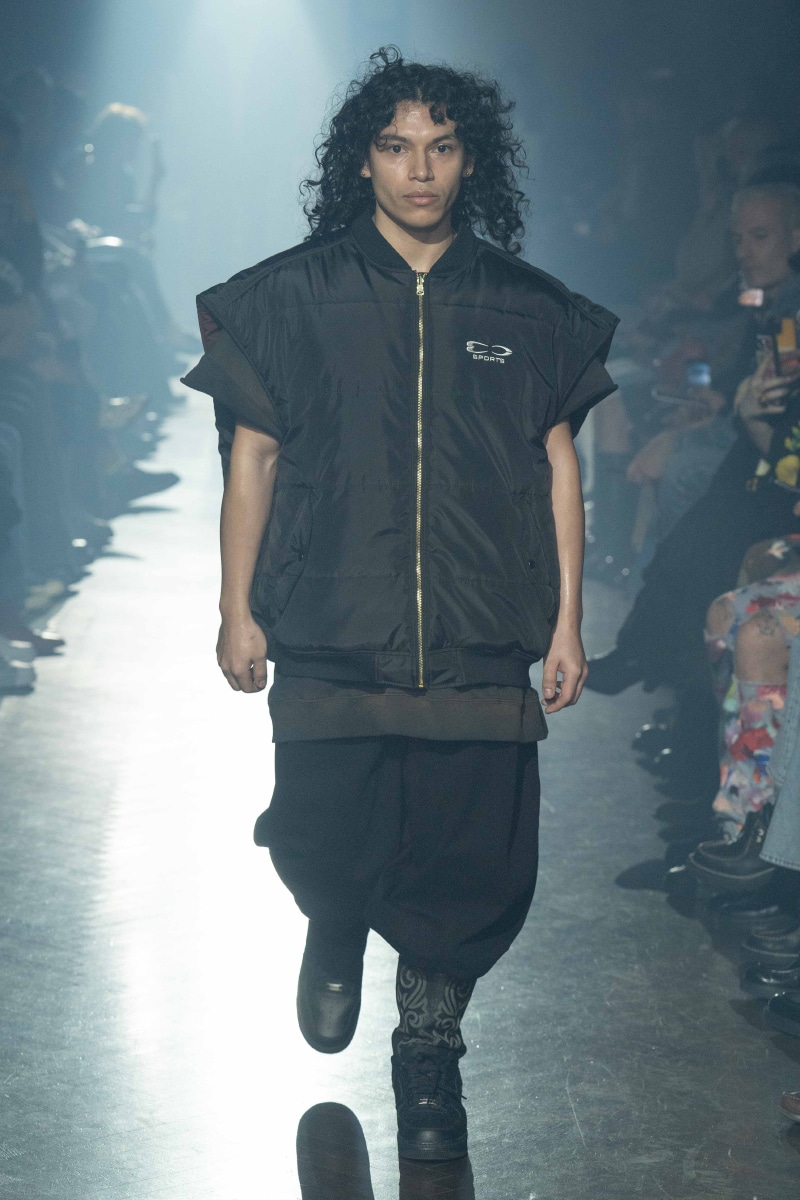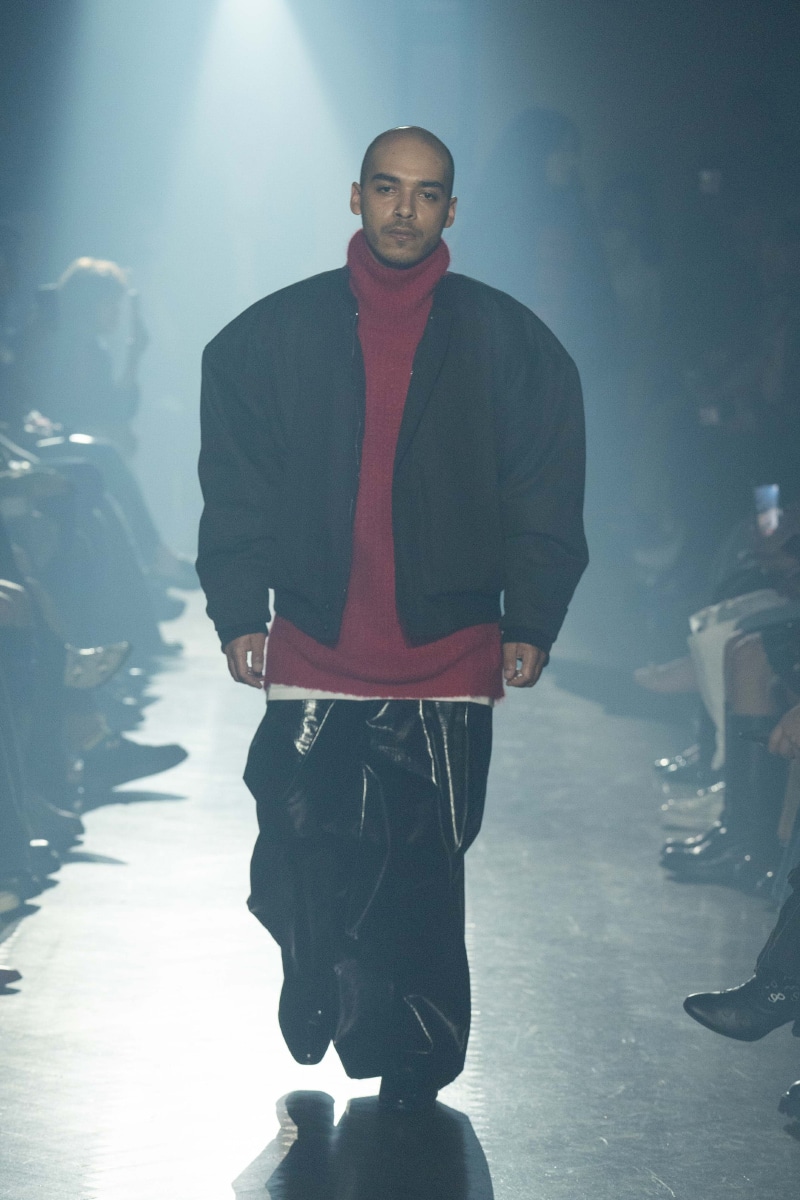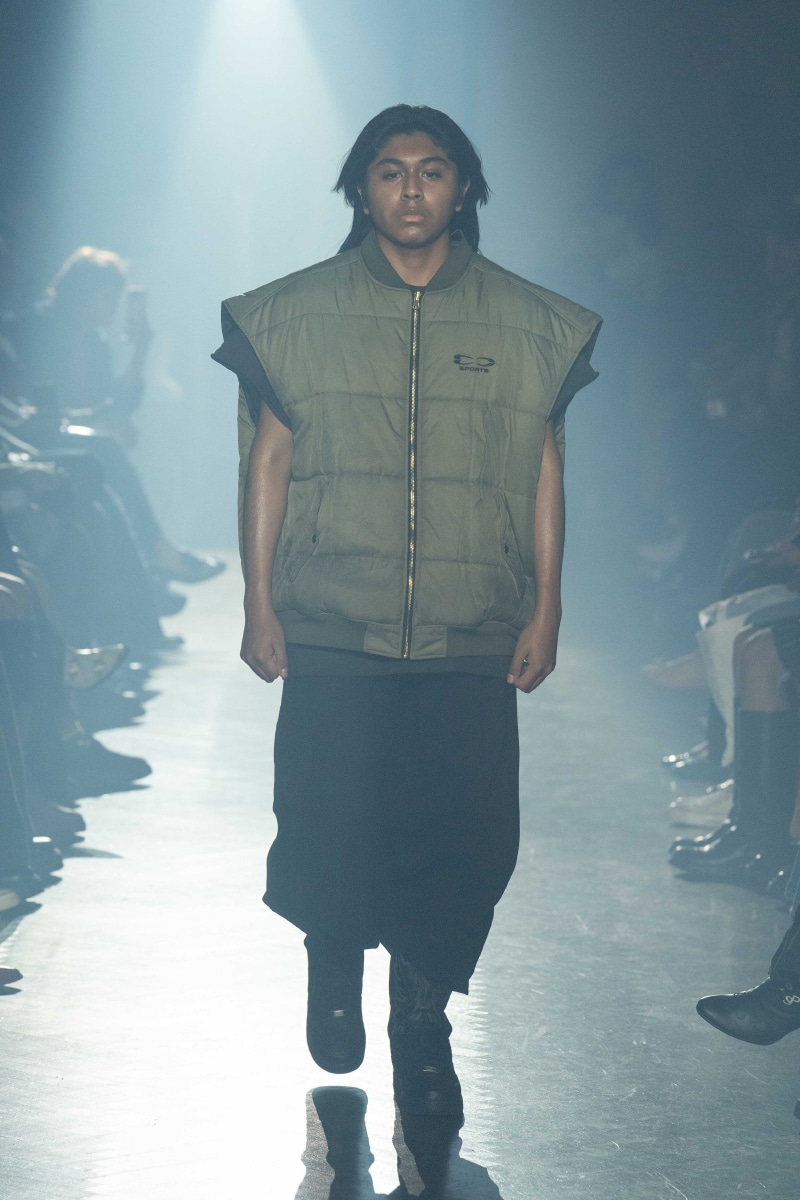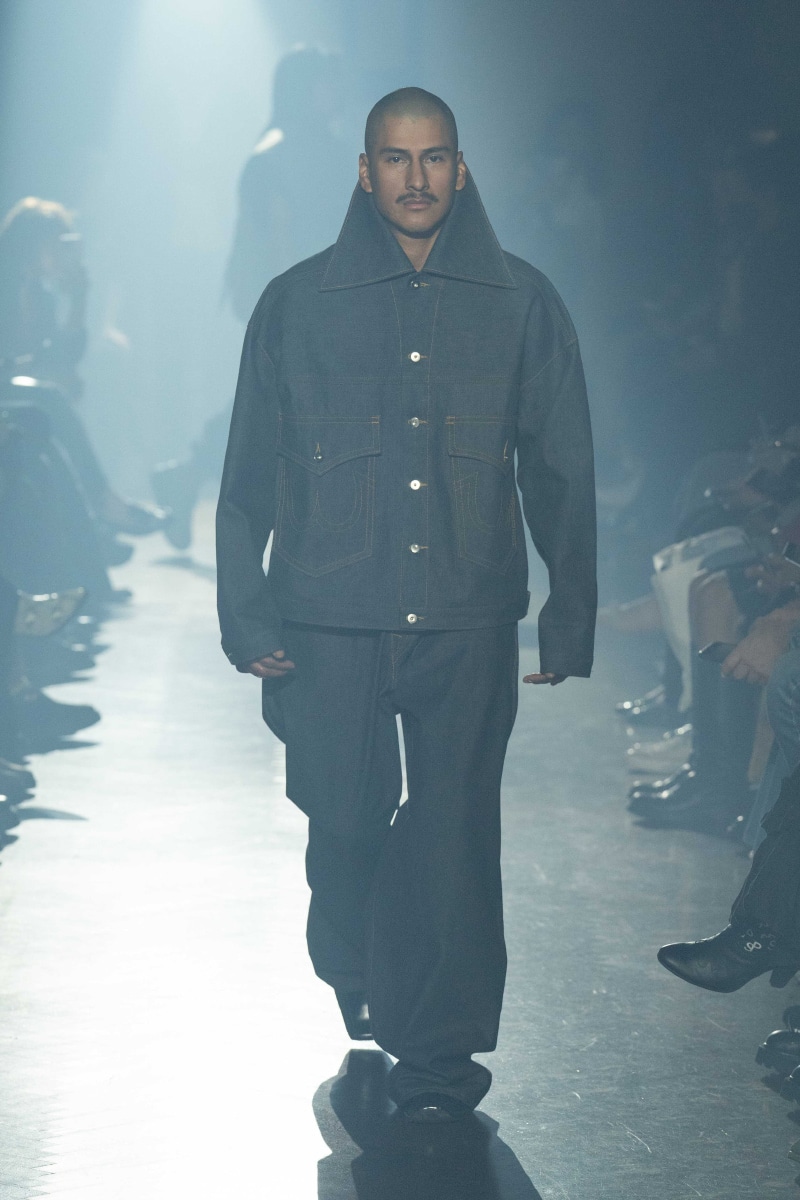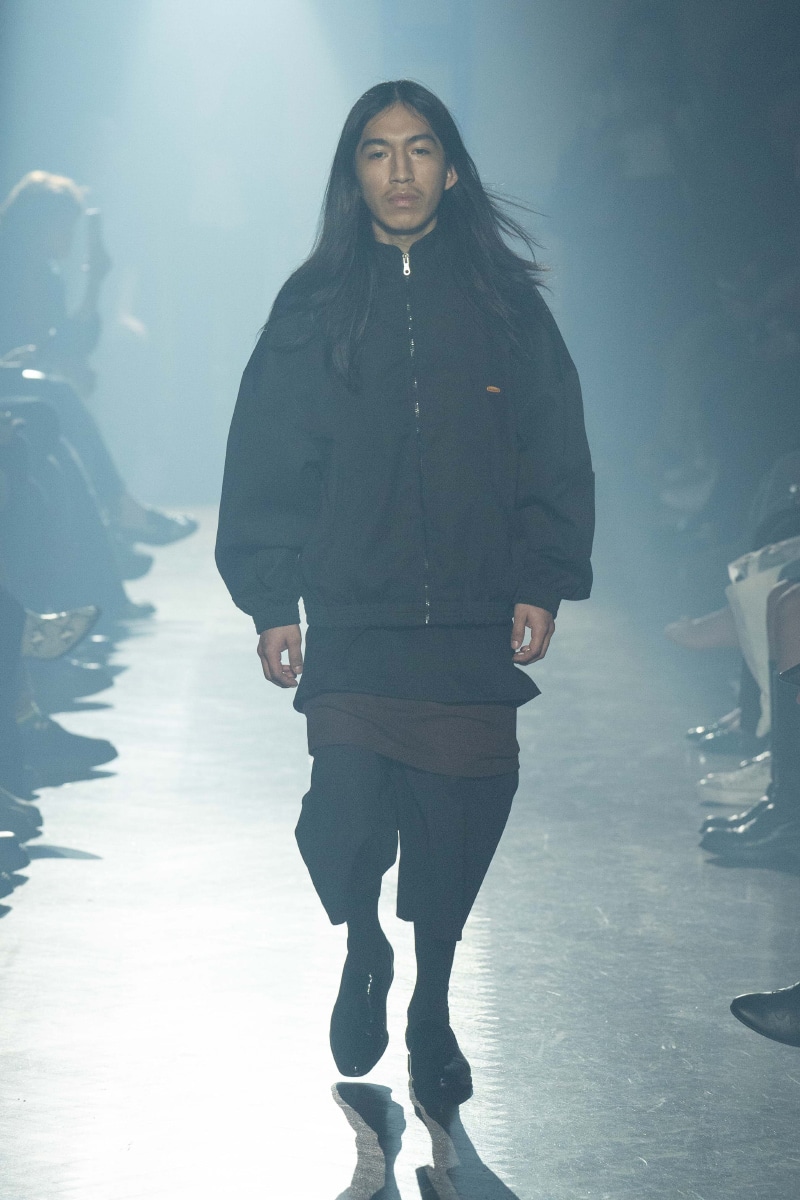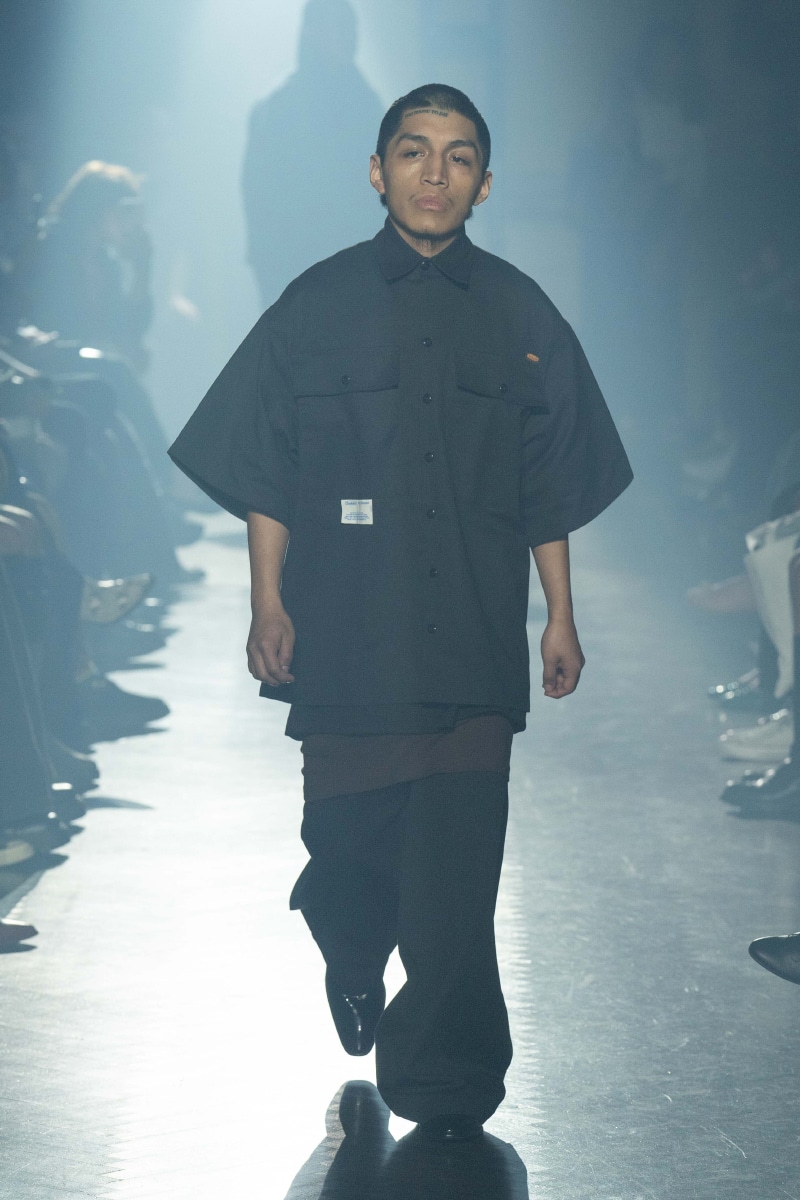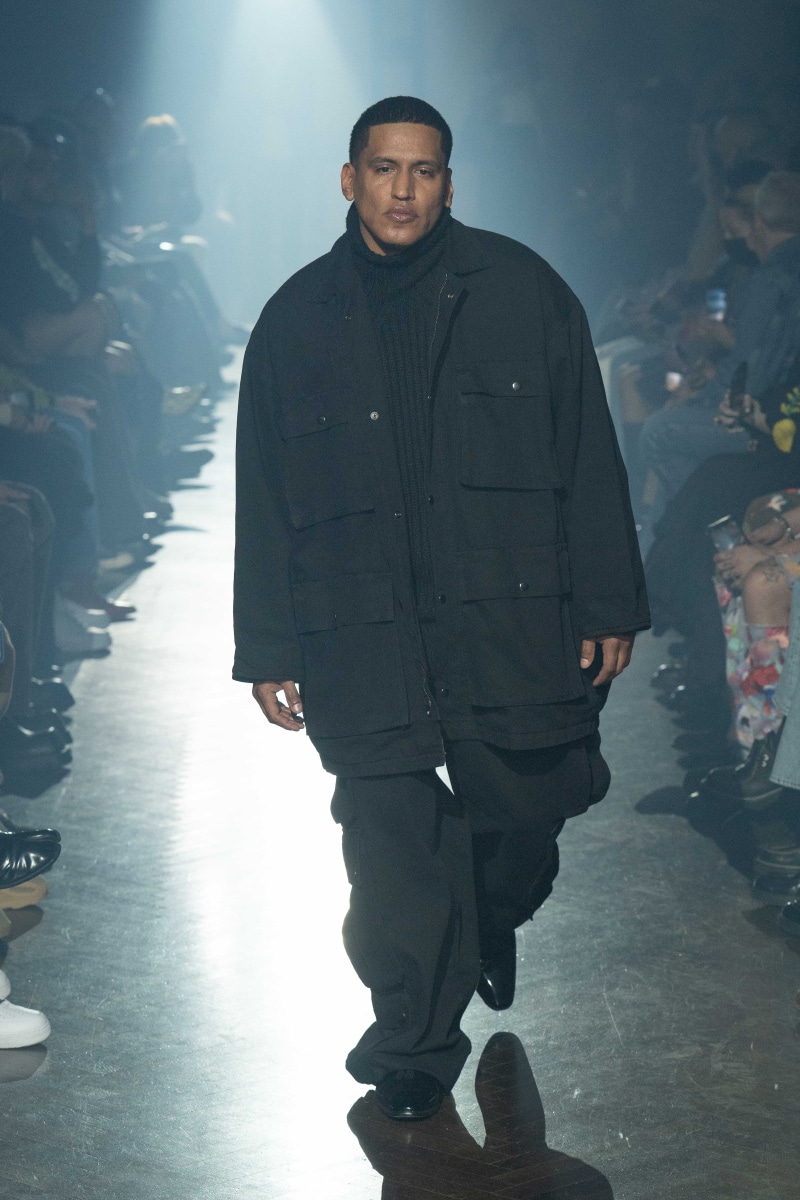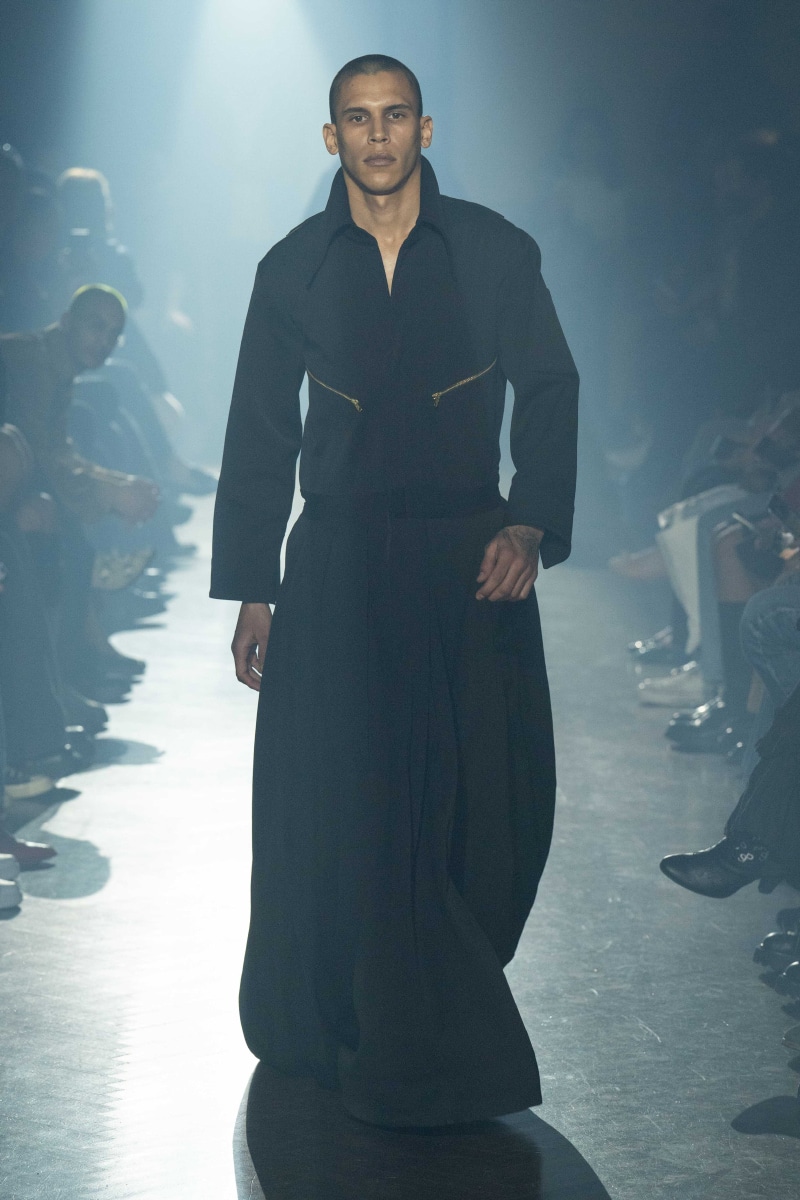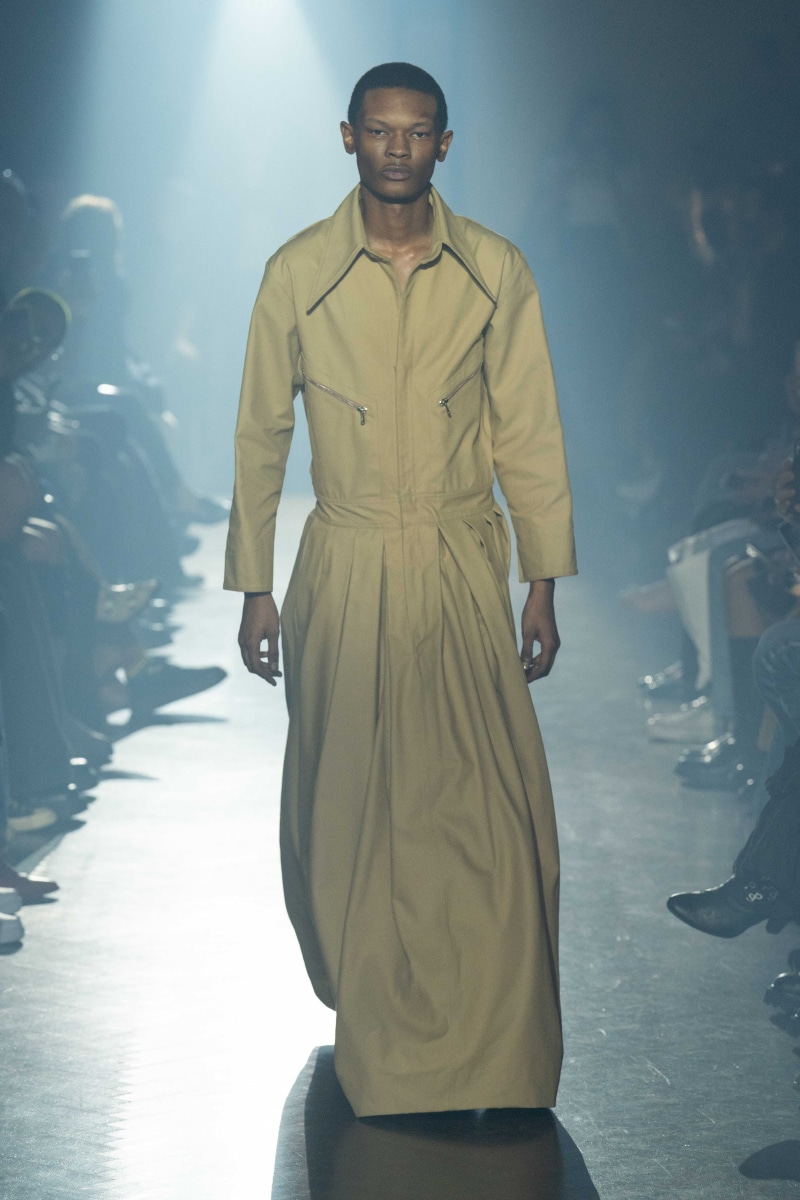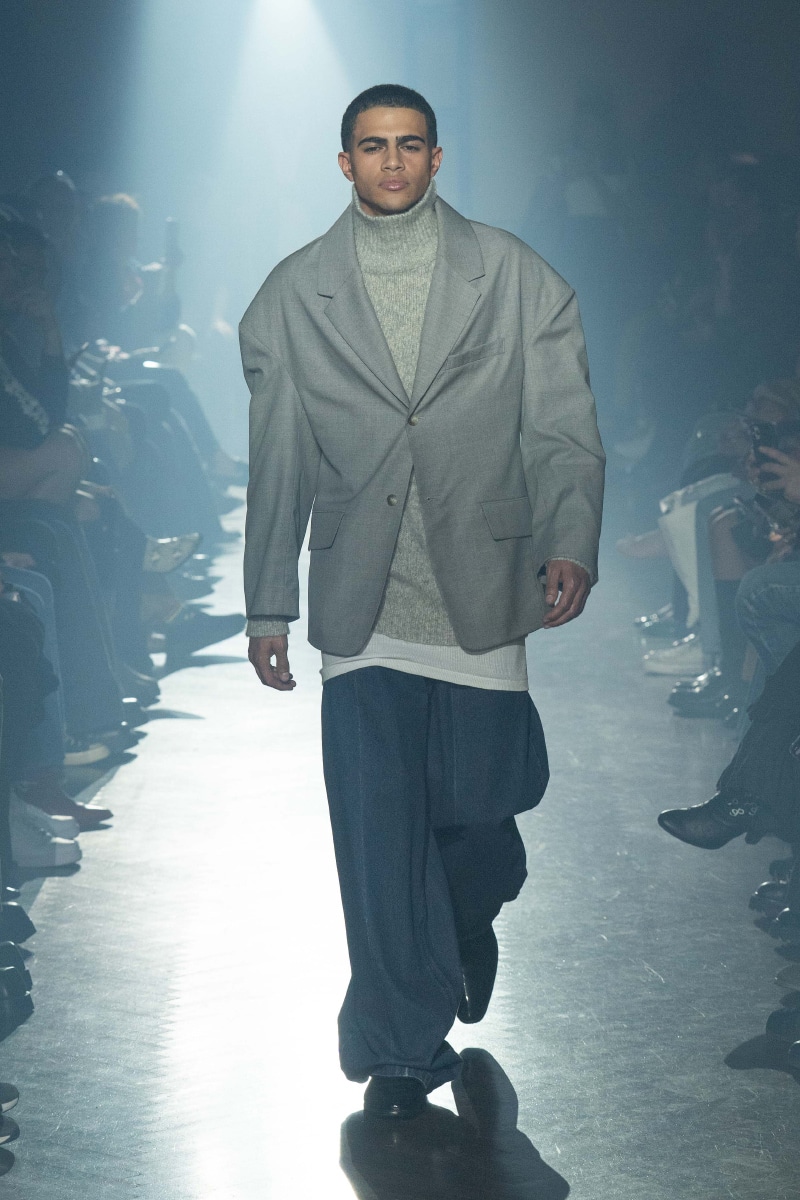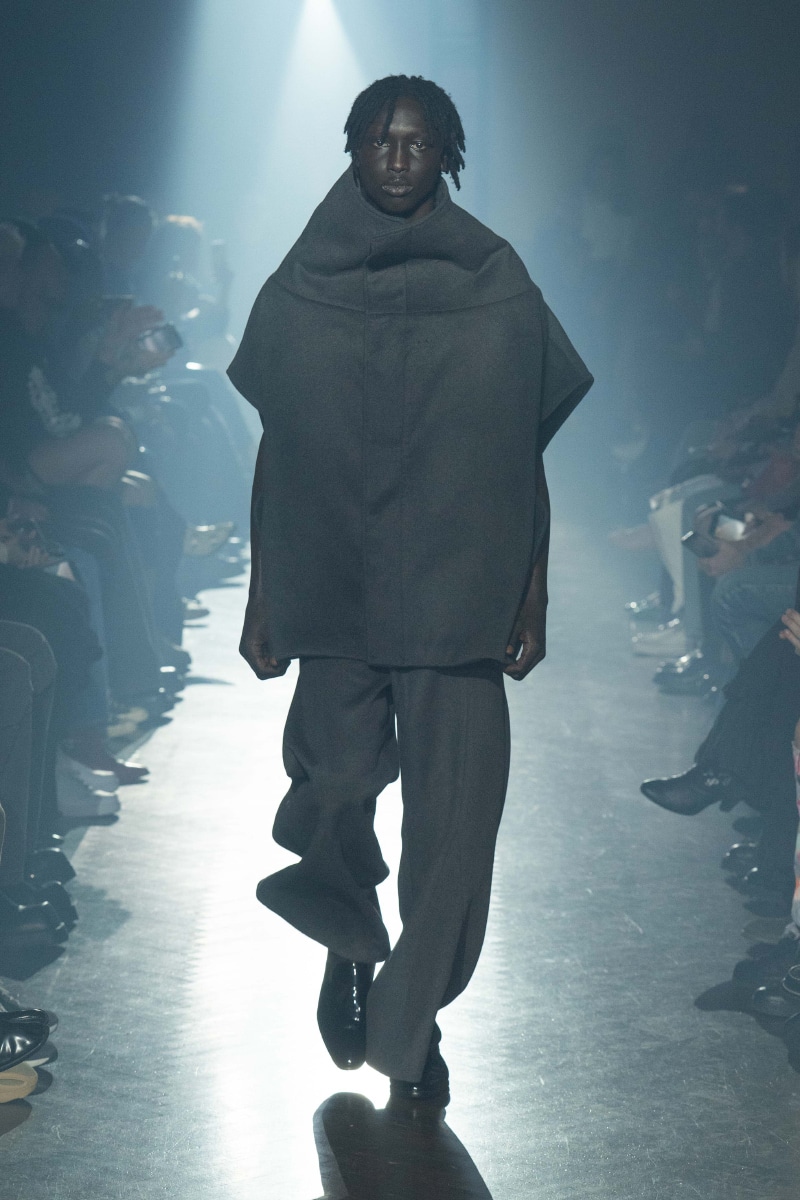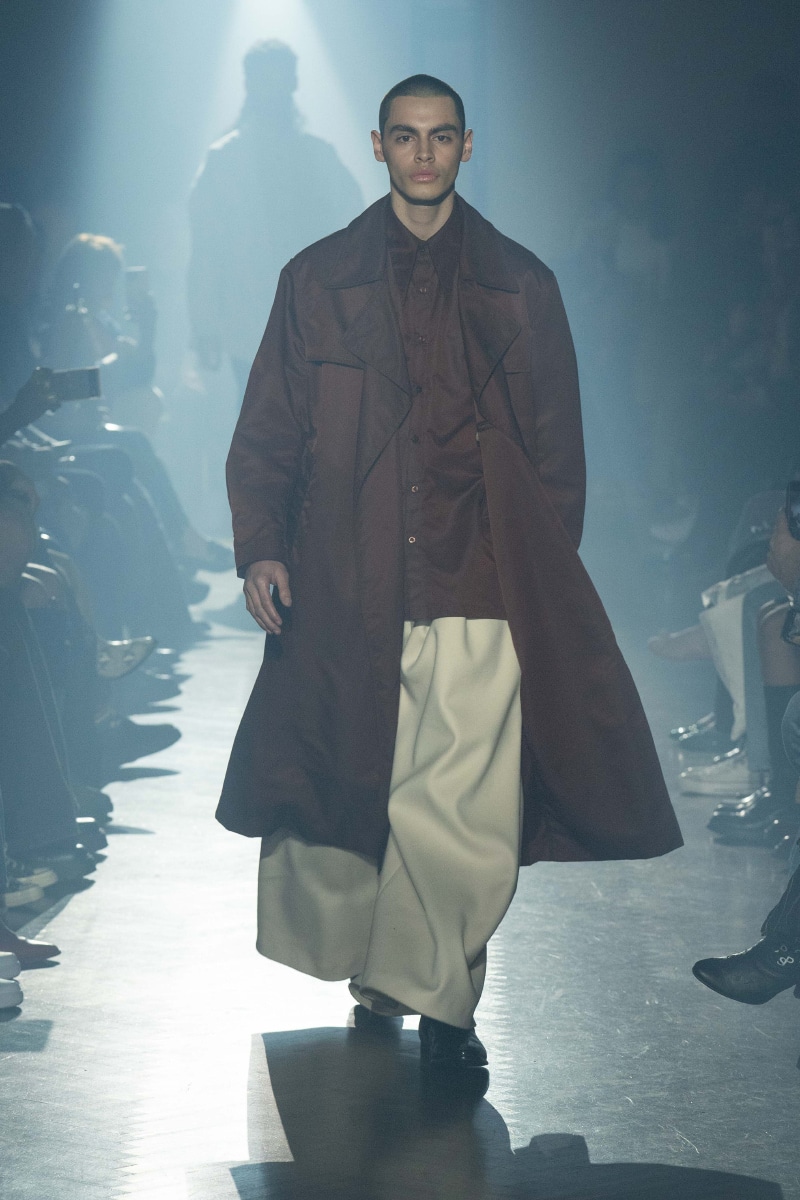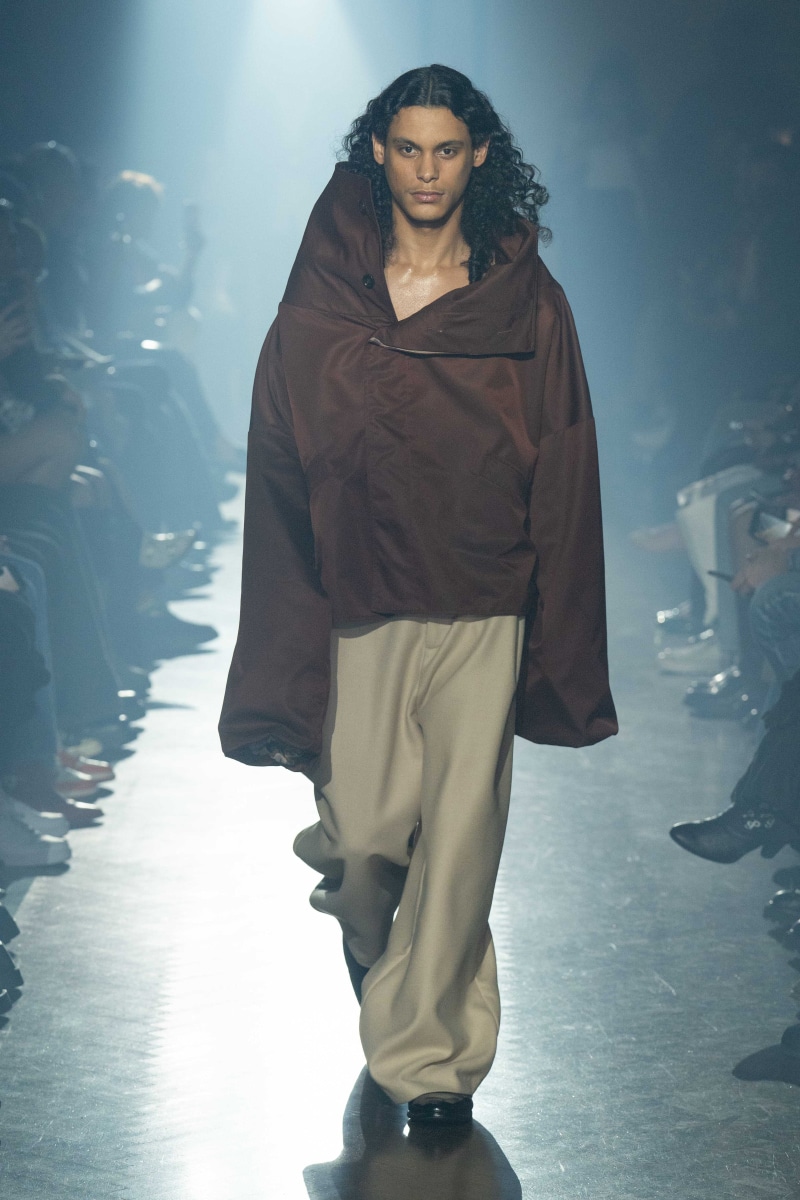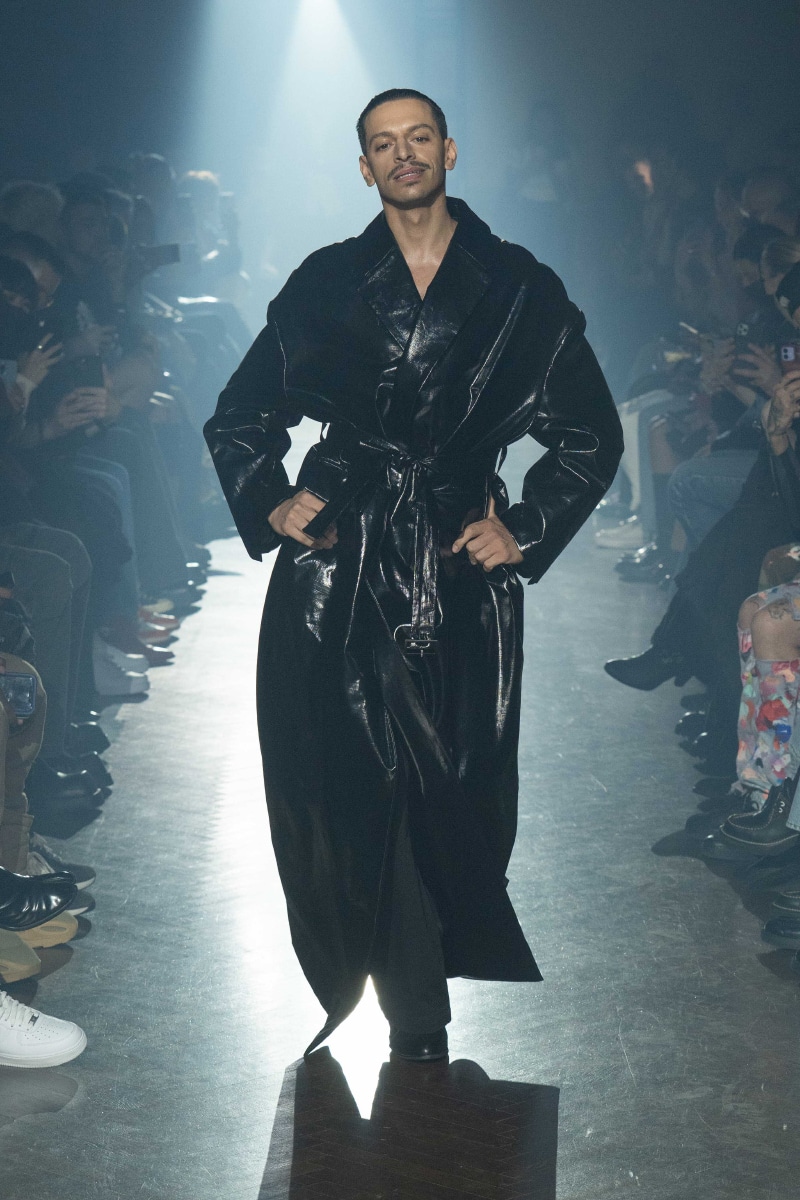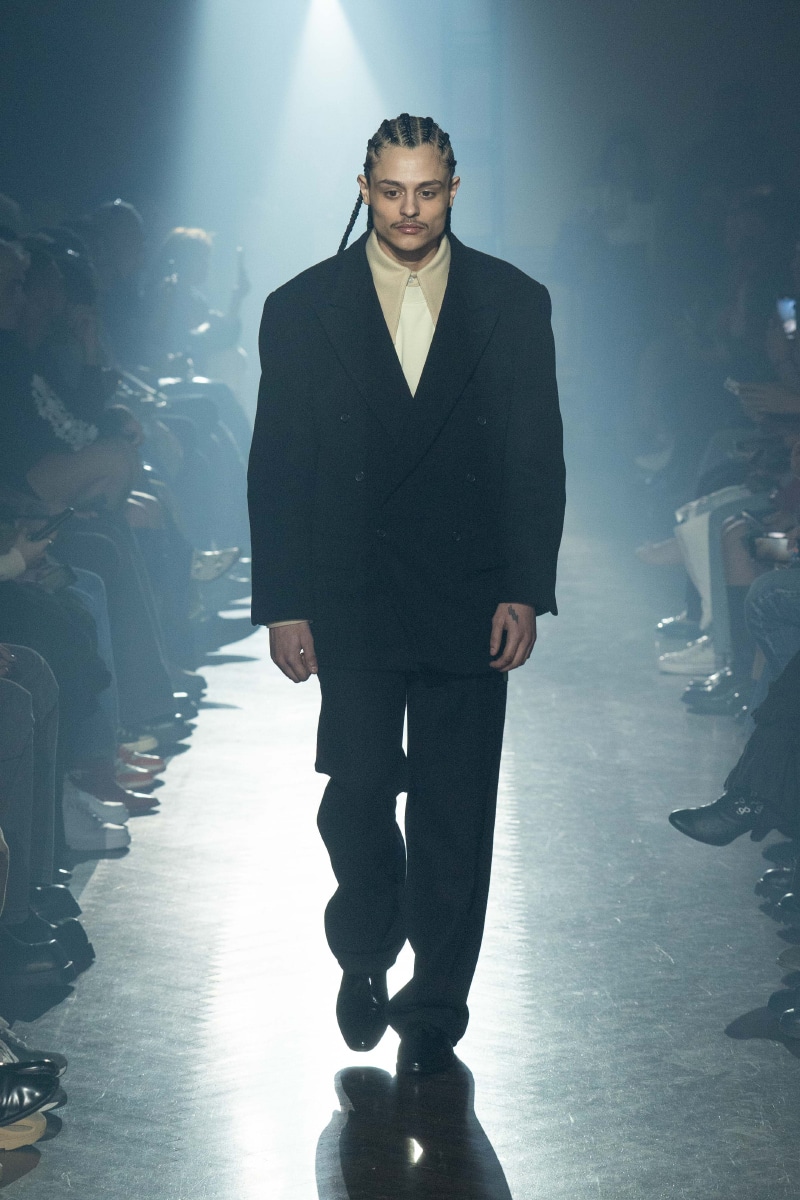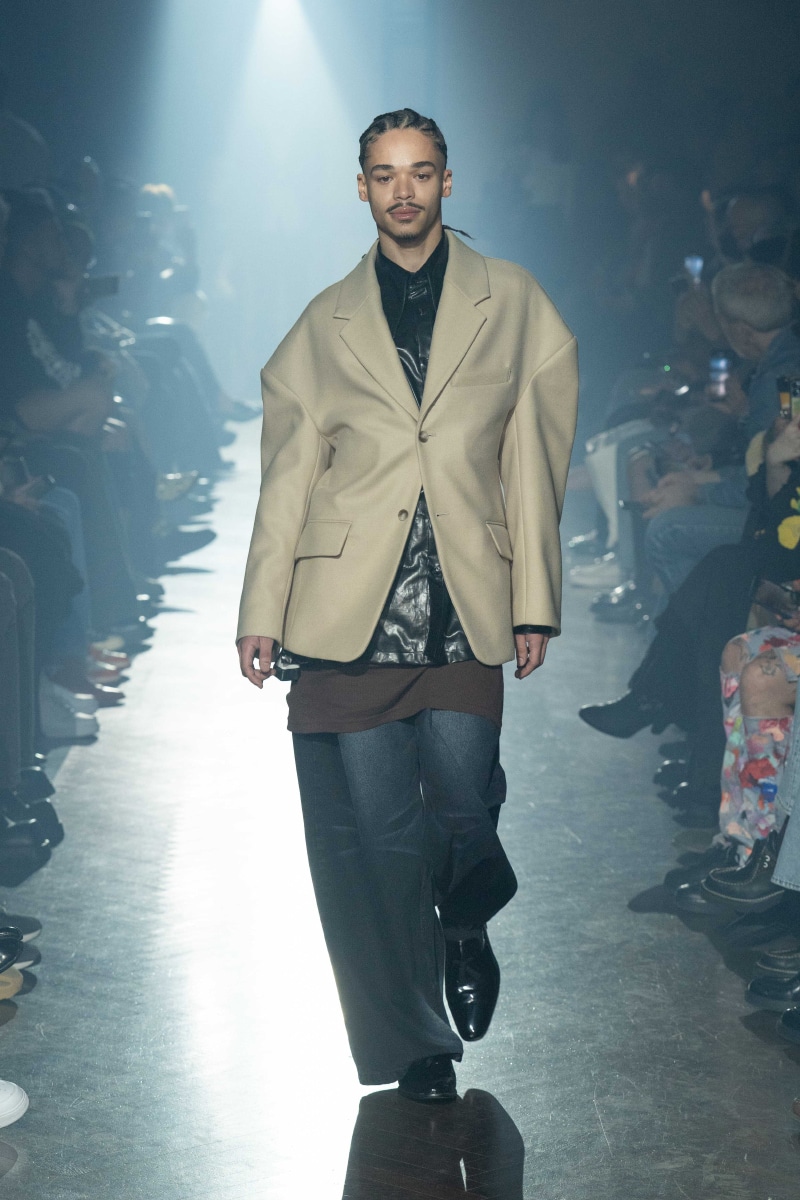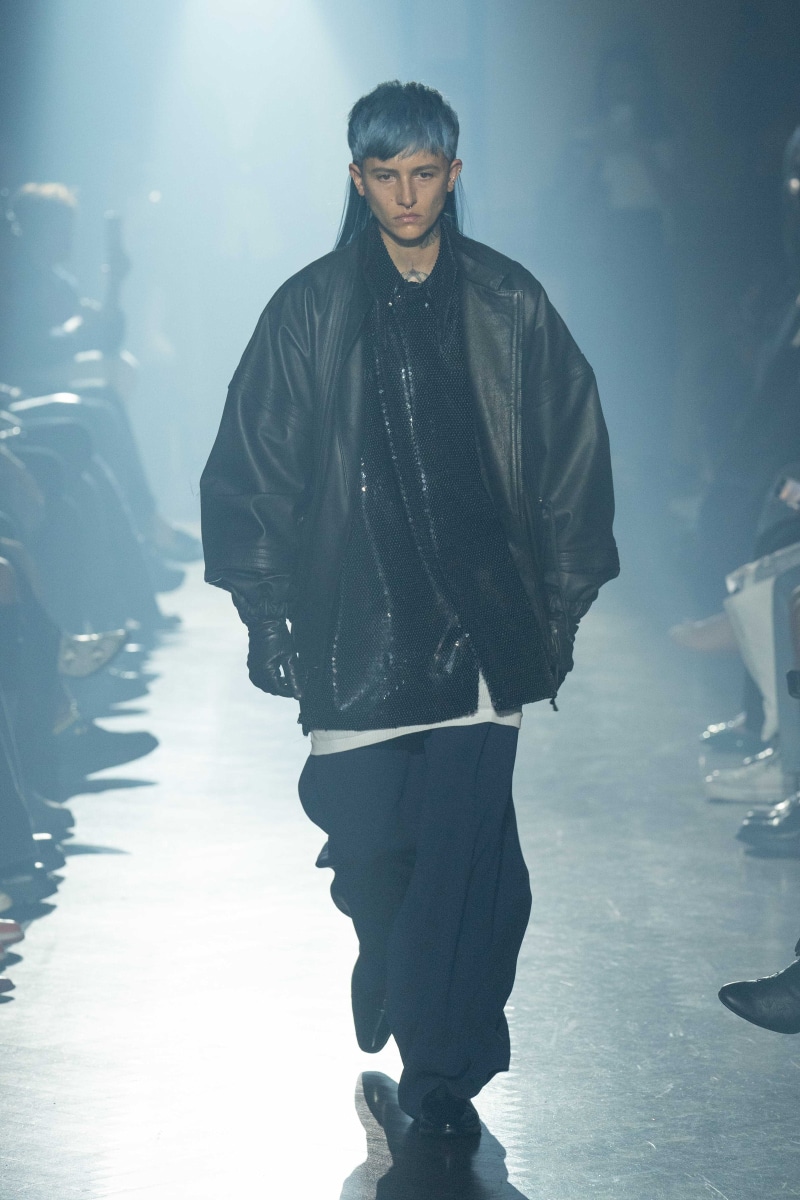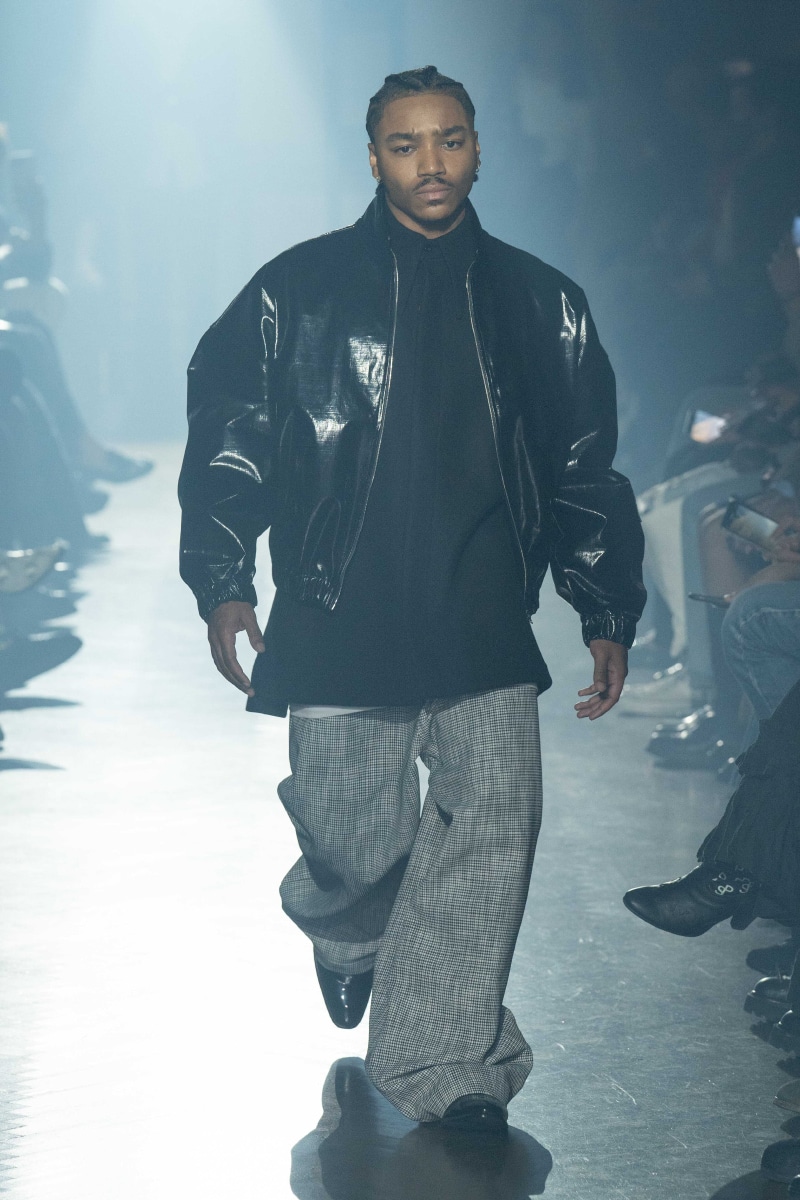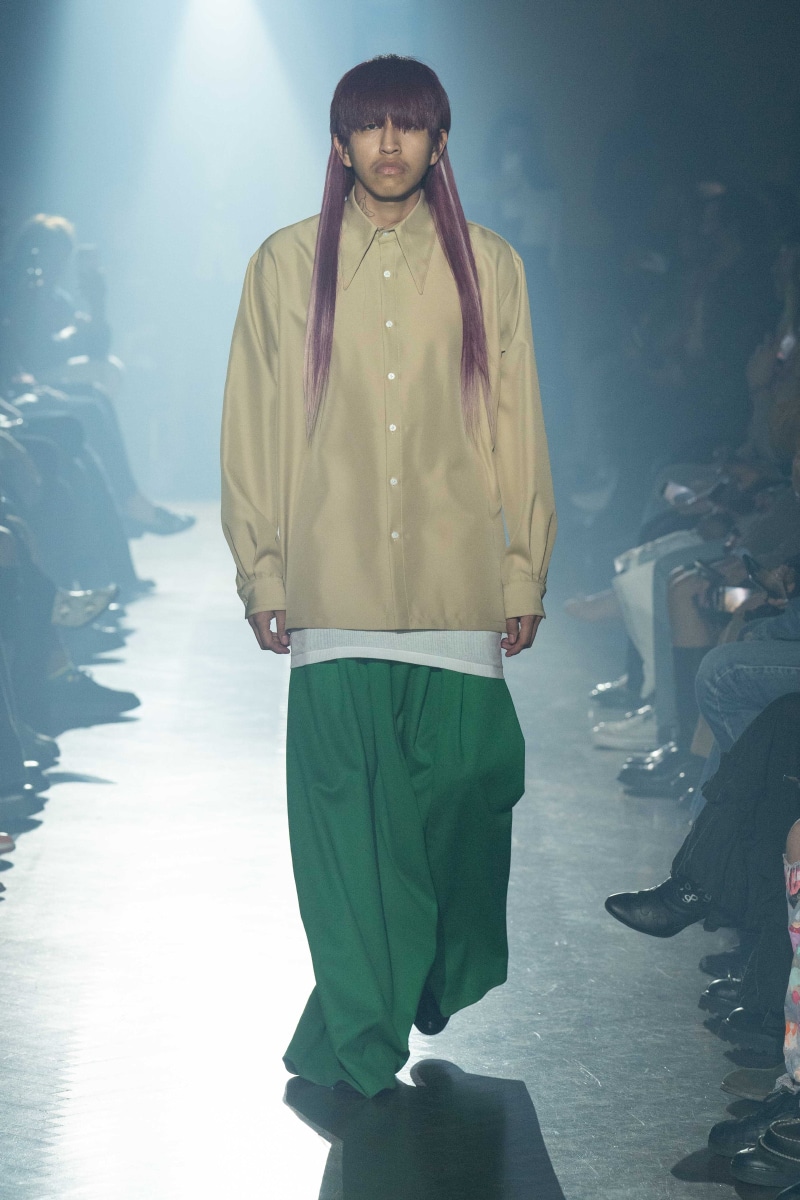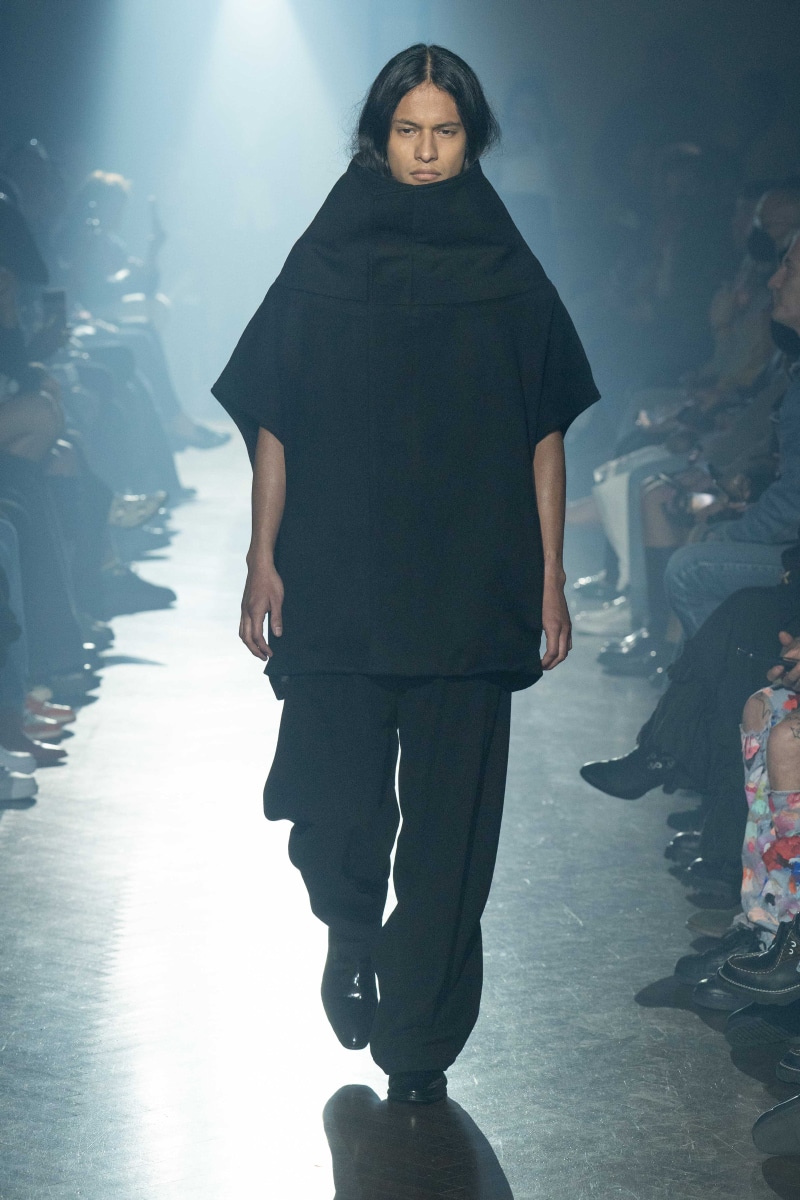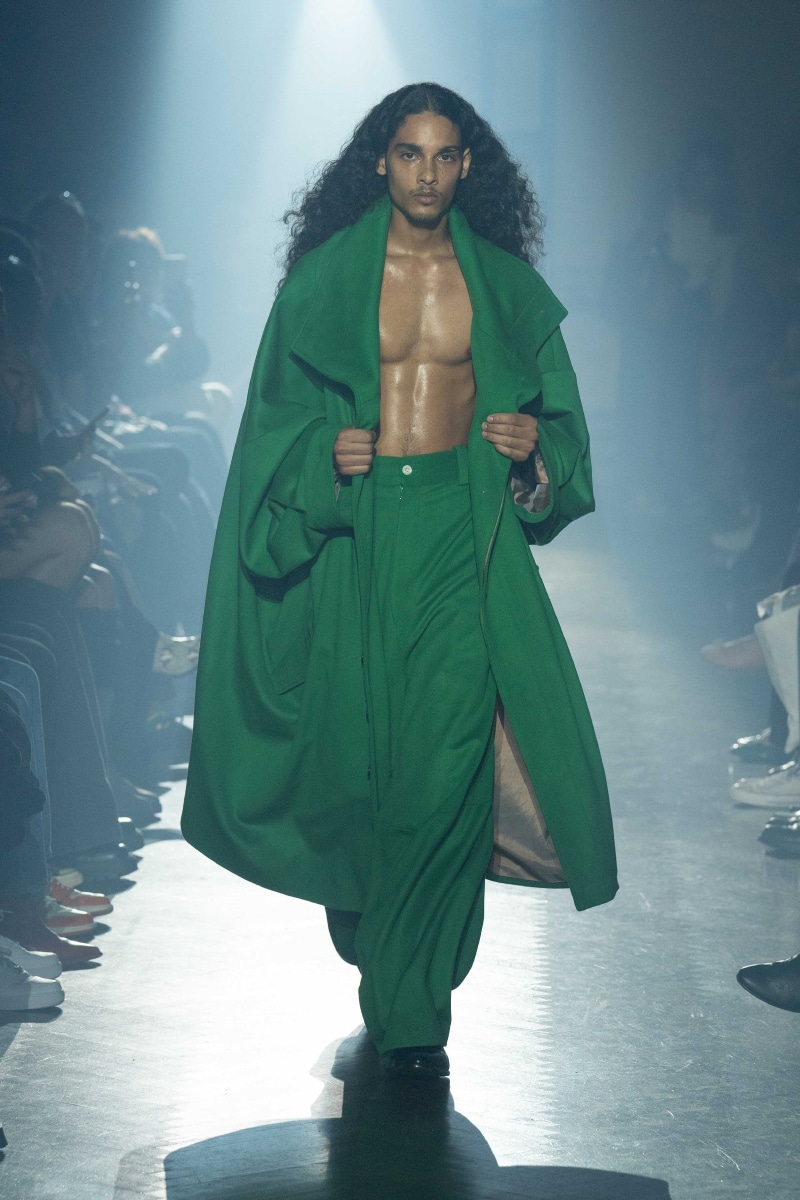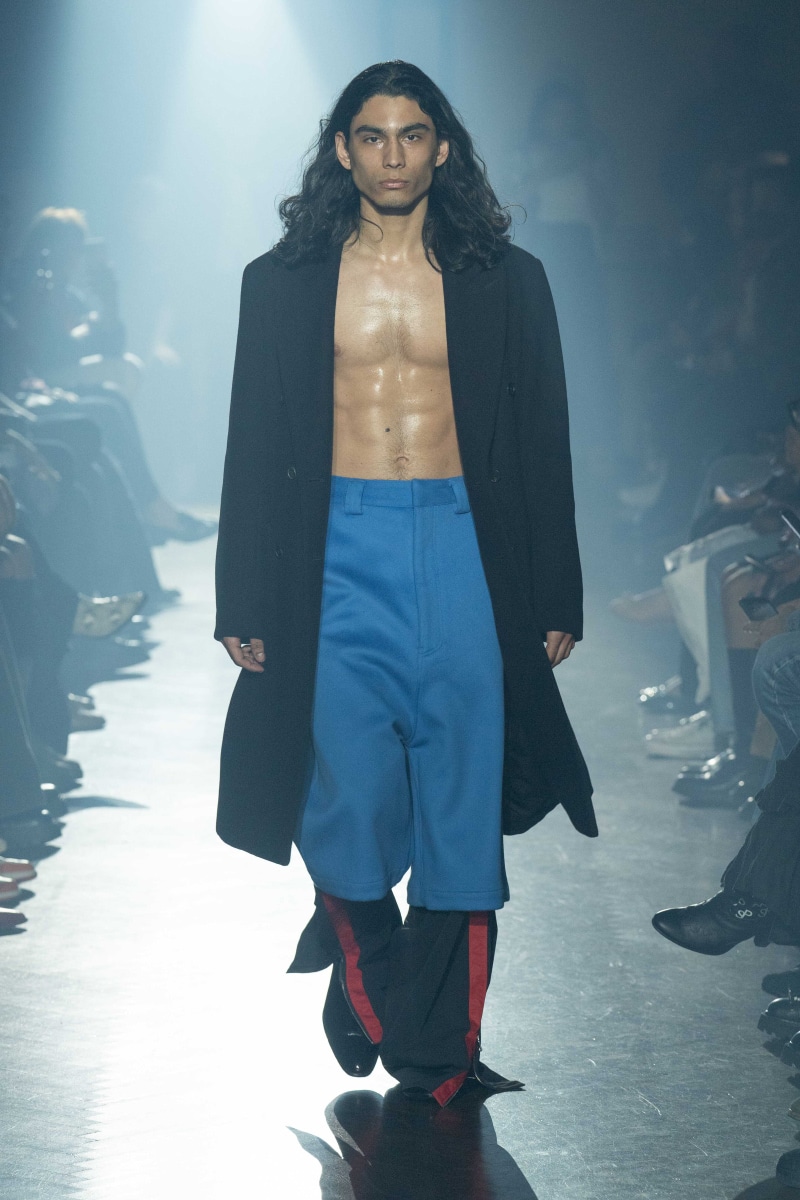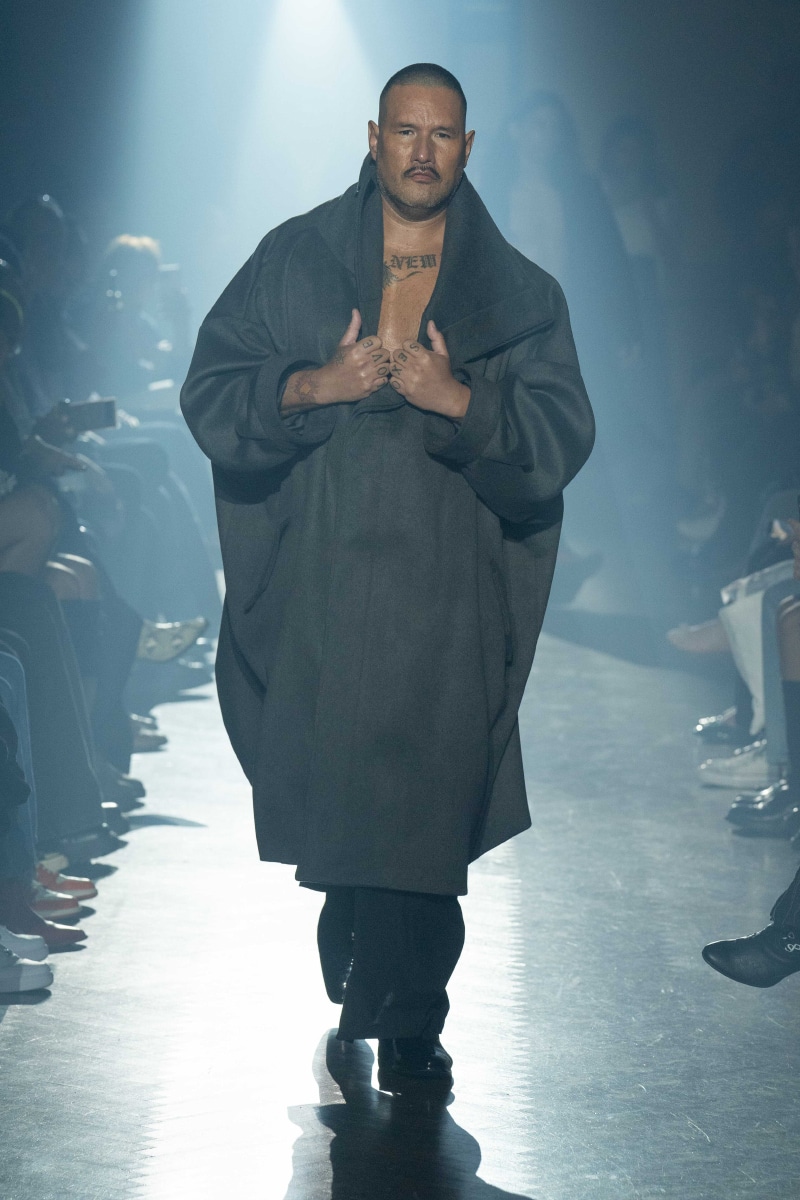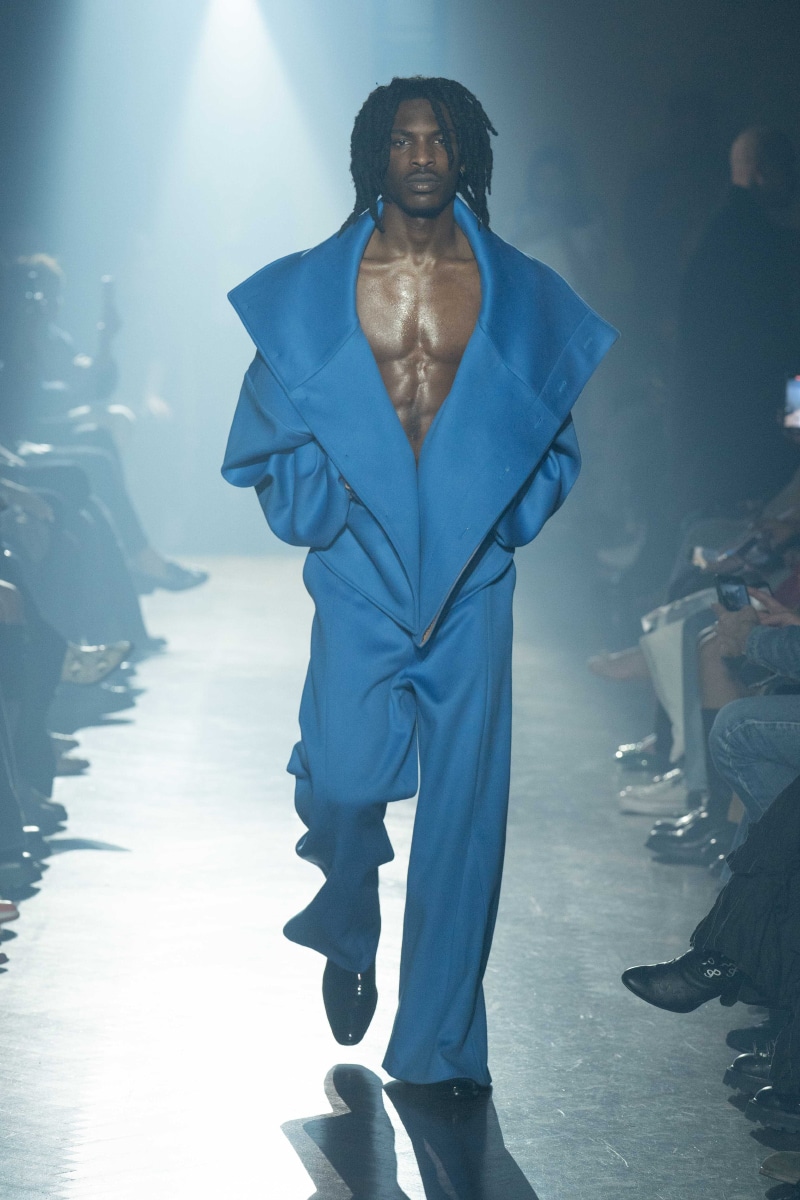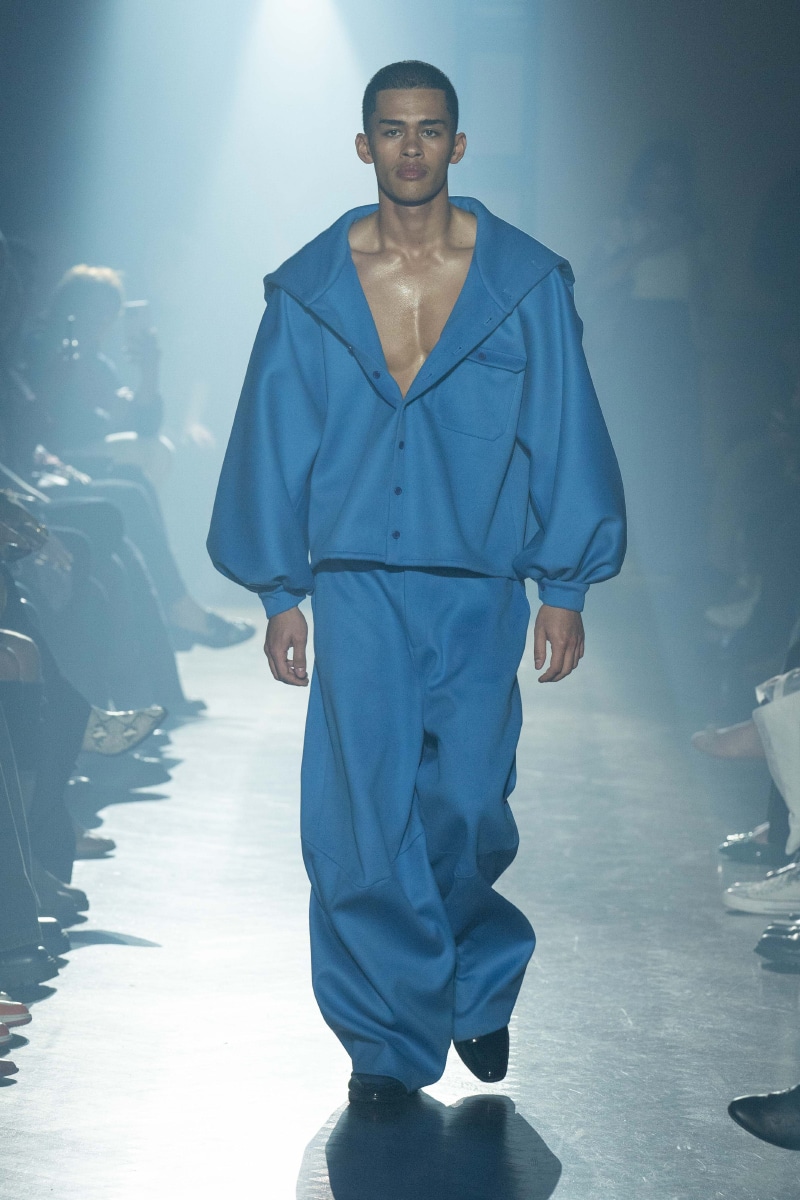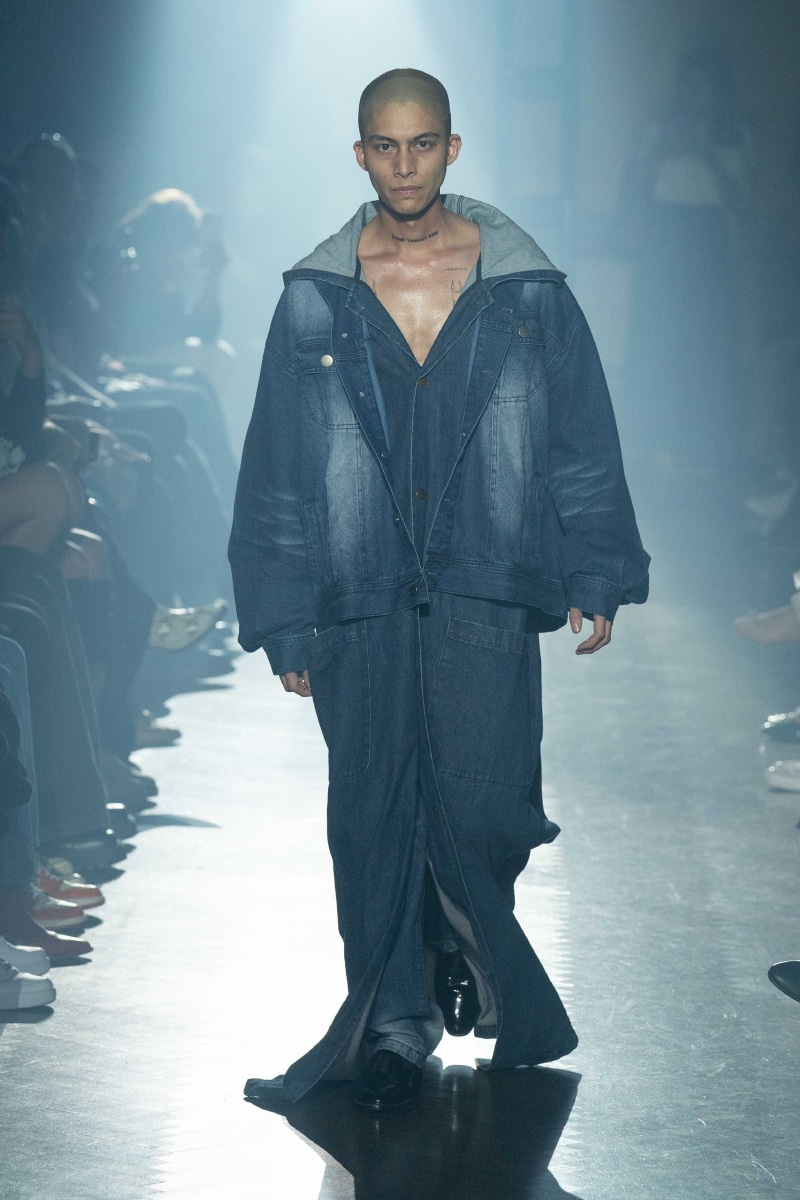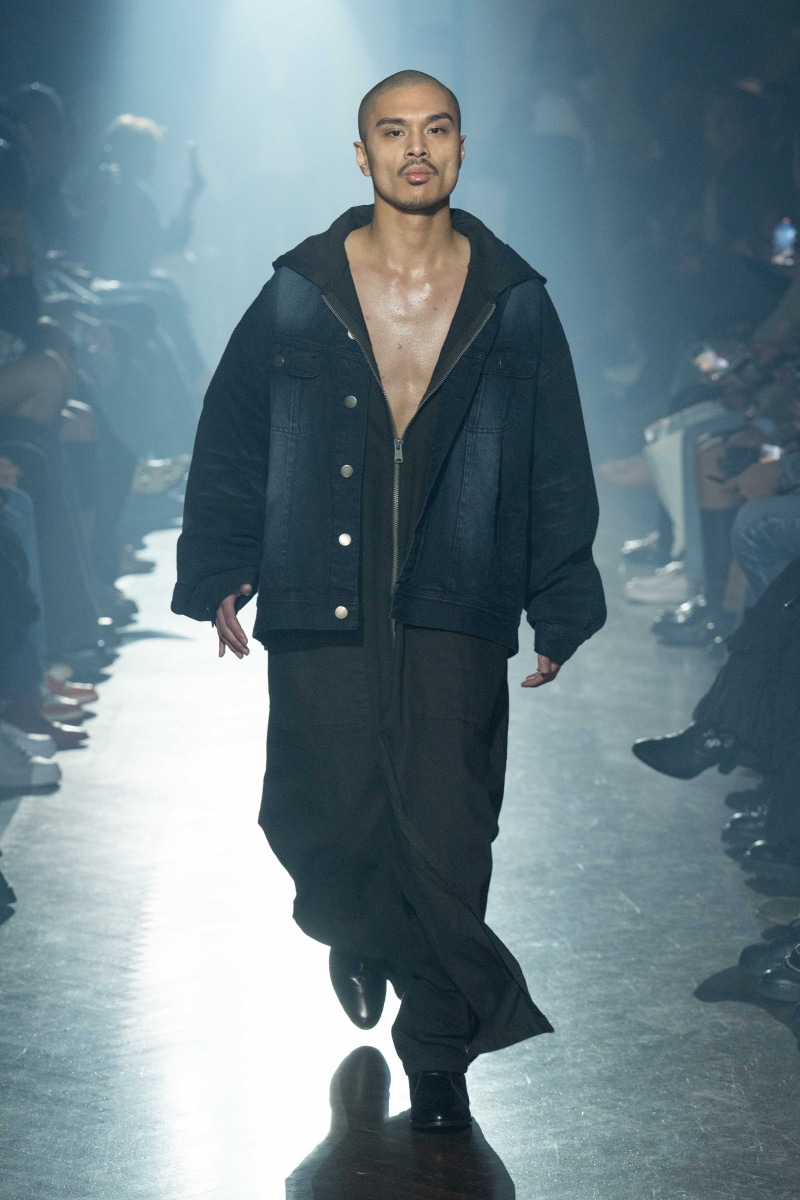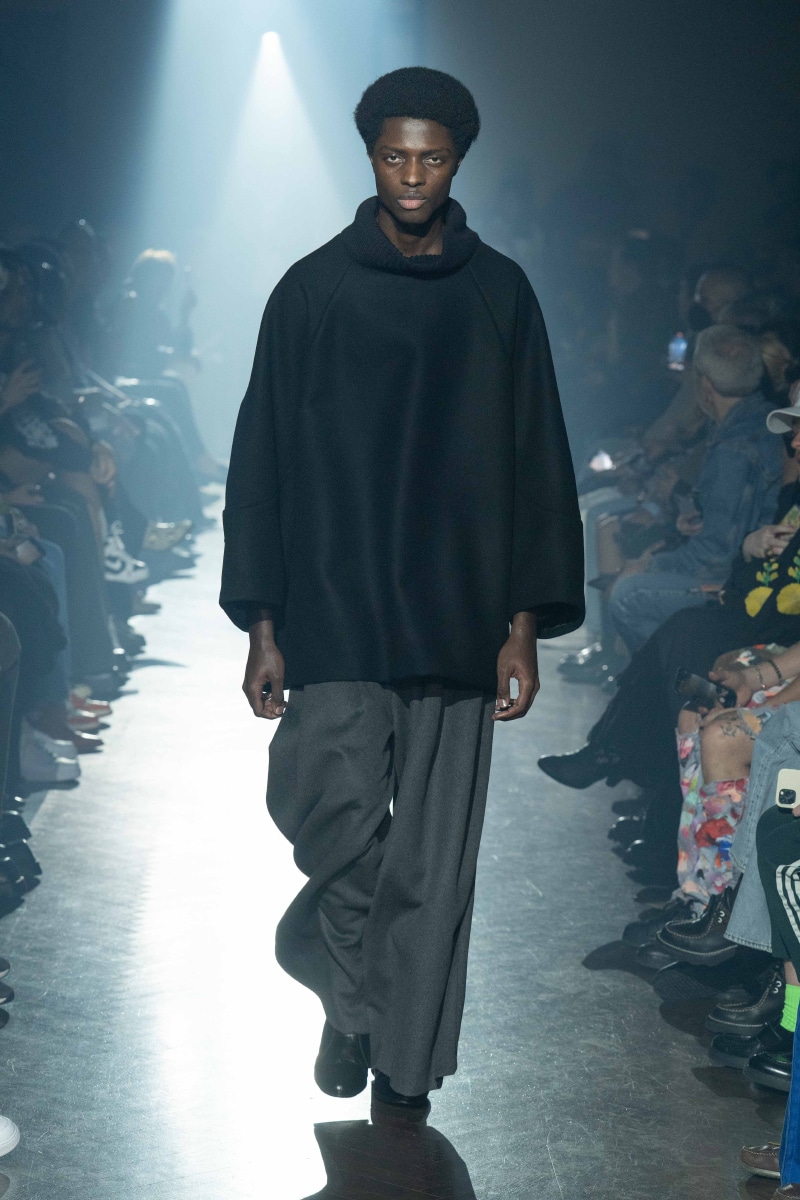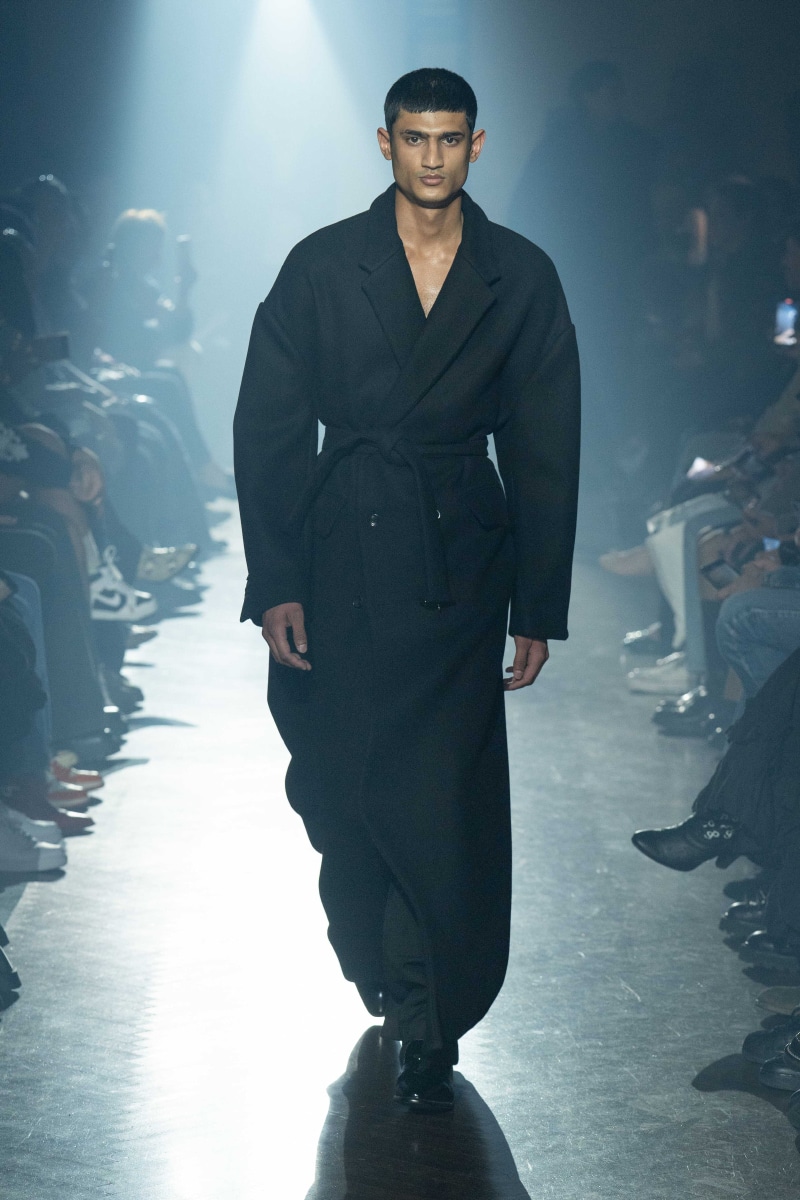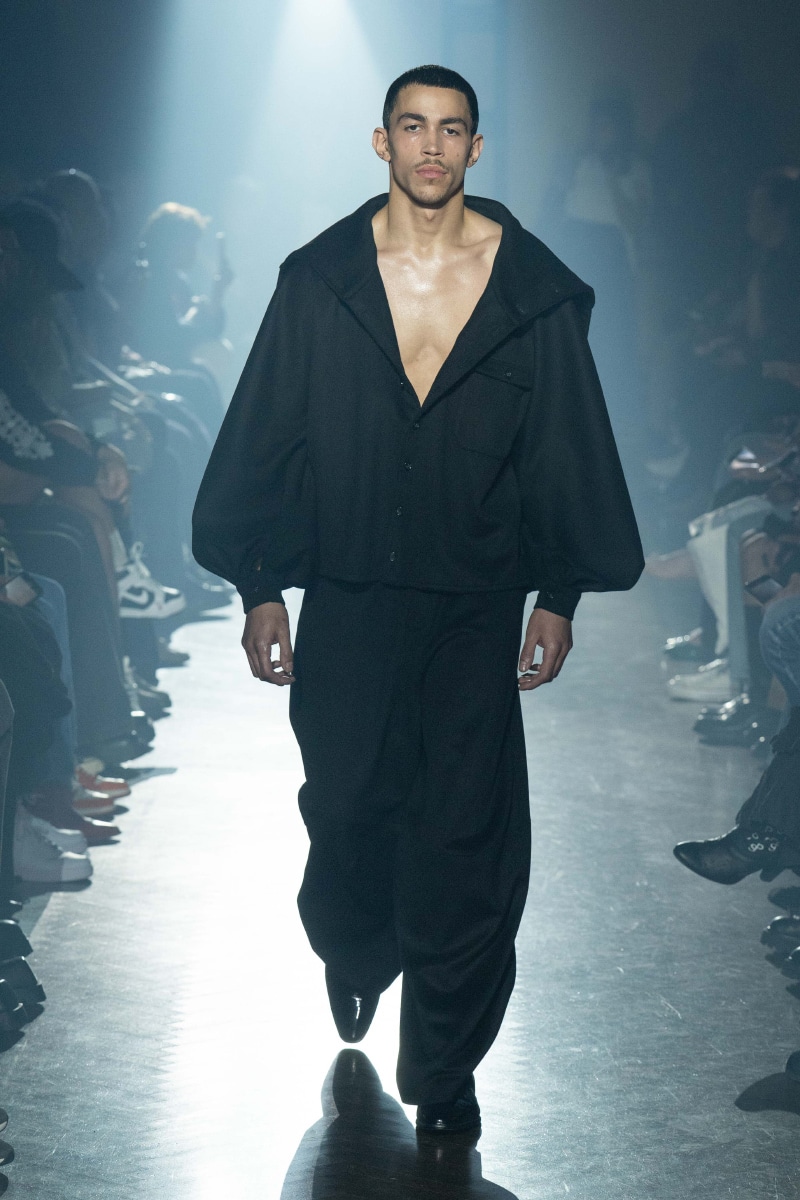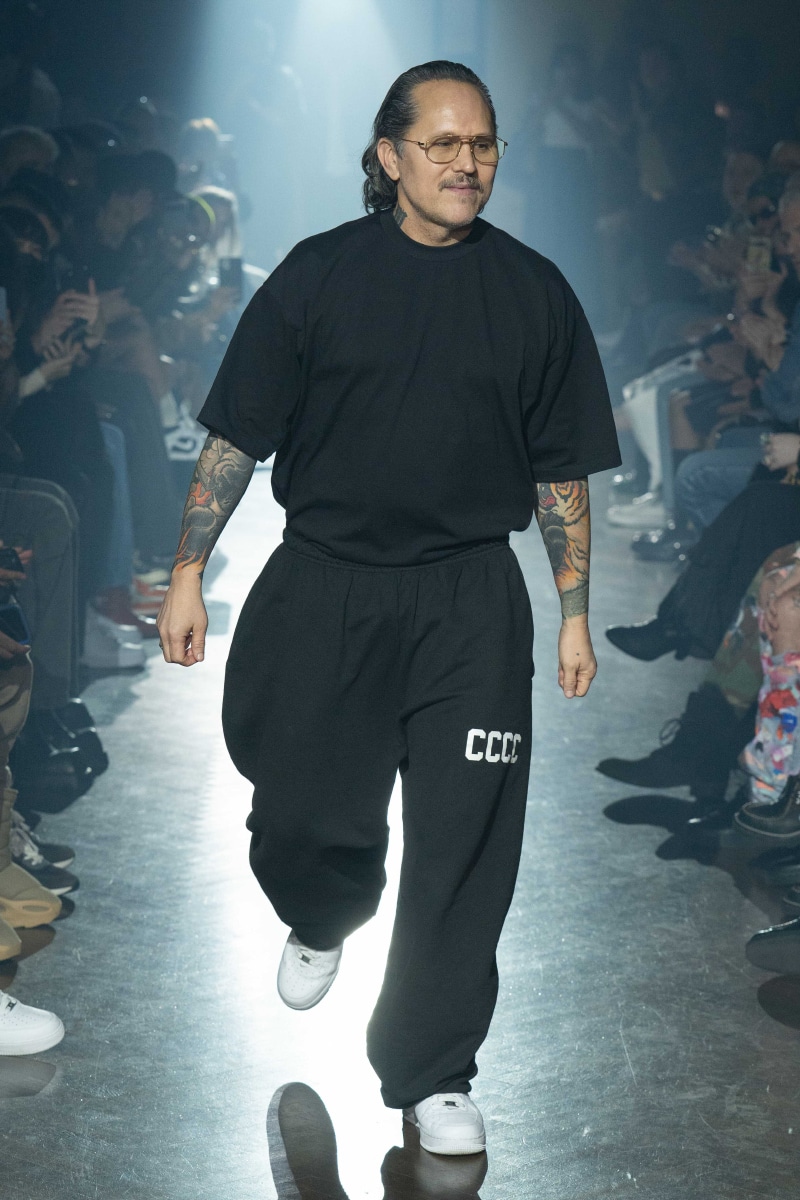 American designer Willy Chavarria, has been another of the few who, like Jacquemus, has decided to mark his own times and present his next proposal outside of any official fashion week calendar.
Today the situation has changed, and it is no longer necessary to go through moments of anguish, stress, or anxiety, for having to meet a series of deadlines. Don't we want freedom for everyone? Then let's act accordingly. And this is how Willy has acted, unveiling his collection later than the rest, but being calmer and more confident in his work, and with the same enthusiasm as always.
This Fall/Winter line that has just seen the light in New York has been baptized as "Uncut" and through it explores an alternative expression of identity within the American continents, in which we can see how a range of beauty that arises from the most indigenous of the land now rises with a renewed cultural expression. In addition, we can also appreciate the nods Chavarria has made to classic American iconography, such as that often worn by aspiring or recent immigrants and first-generation Americans, as a way of connecting with this American dream.
And what better way to connect with the American dream than with W.C. garments? We don't see anything better. If we had to define the designer's proposal for something, it would be undoubtedly for his oversize style wardrobe, for the genderless touch and for the new materials and fabrics he has included. Starting with the latter, we can see how materials such as American Woolen Company milled wool, houndstooth, latex and sequins become the novelty of the collection and take over part of the pieces, which speak for themselves (just look at them) and tell a story related to empowerment and the opulence of a restored sense of self invested with protagonism and historical dignity. Our favorites? The T-shirts with patriotic graphics and messages, the puffy jackets with zippers, a couple of beige and black dresses (color in charge of dyeing almost the entire collection) and the coats with XL lapels.
The final touch to the looks was the reimagined Nike Air Force 1, with the aim of creating a new expression of the icon that reflects the theme of the show. Unfortunately, and before you ask us or do your research, these Nike sneakers will not be released.