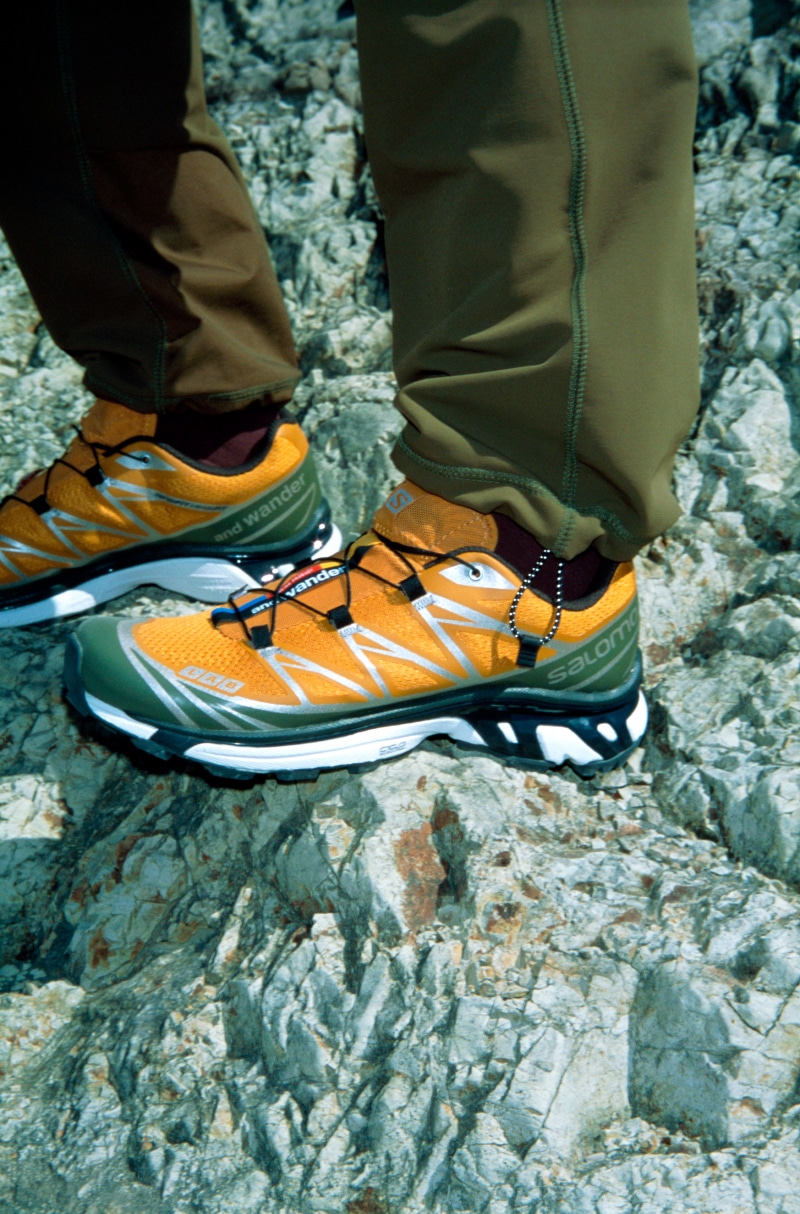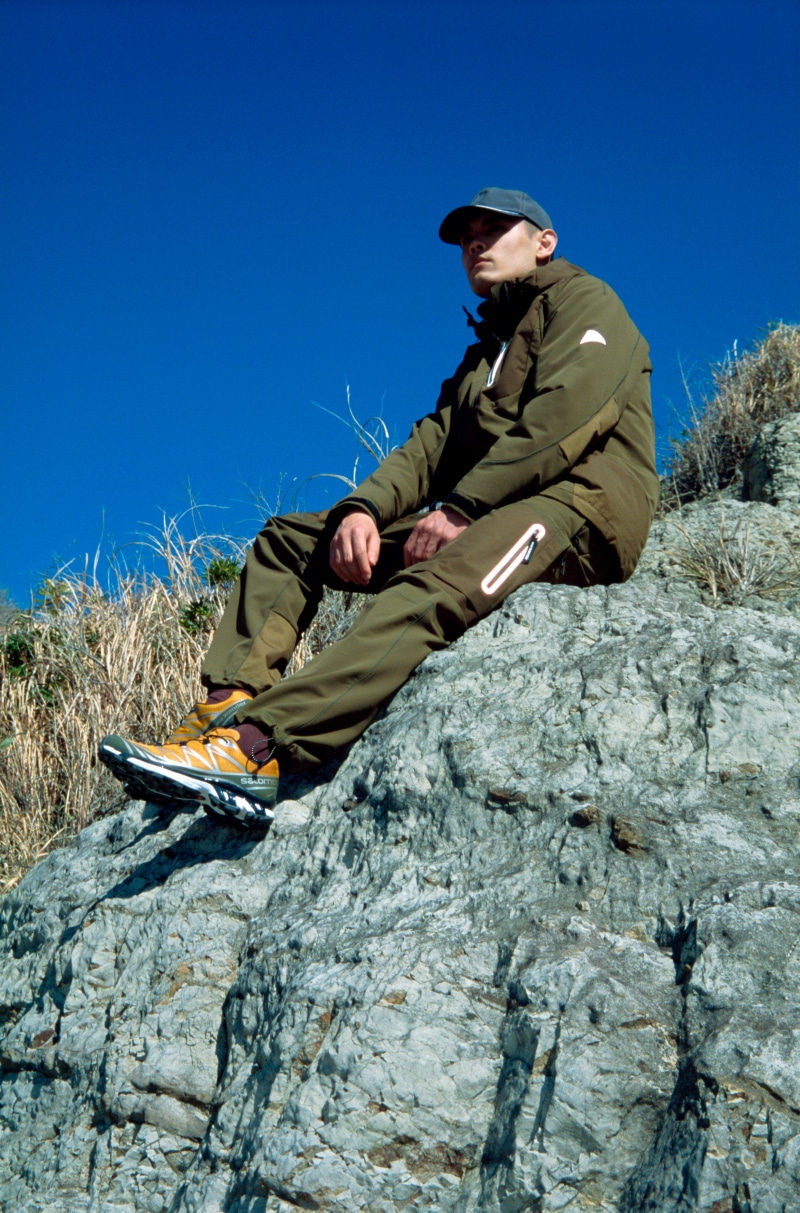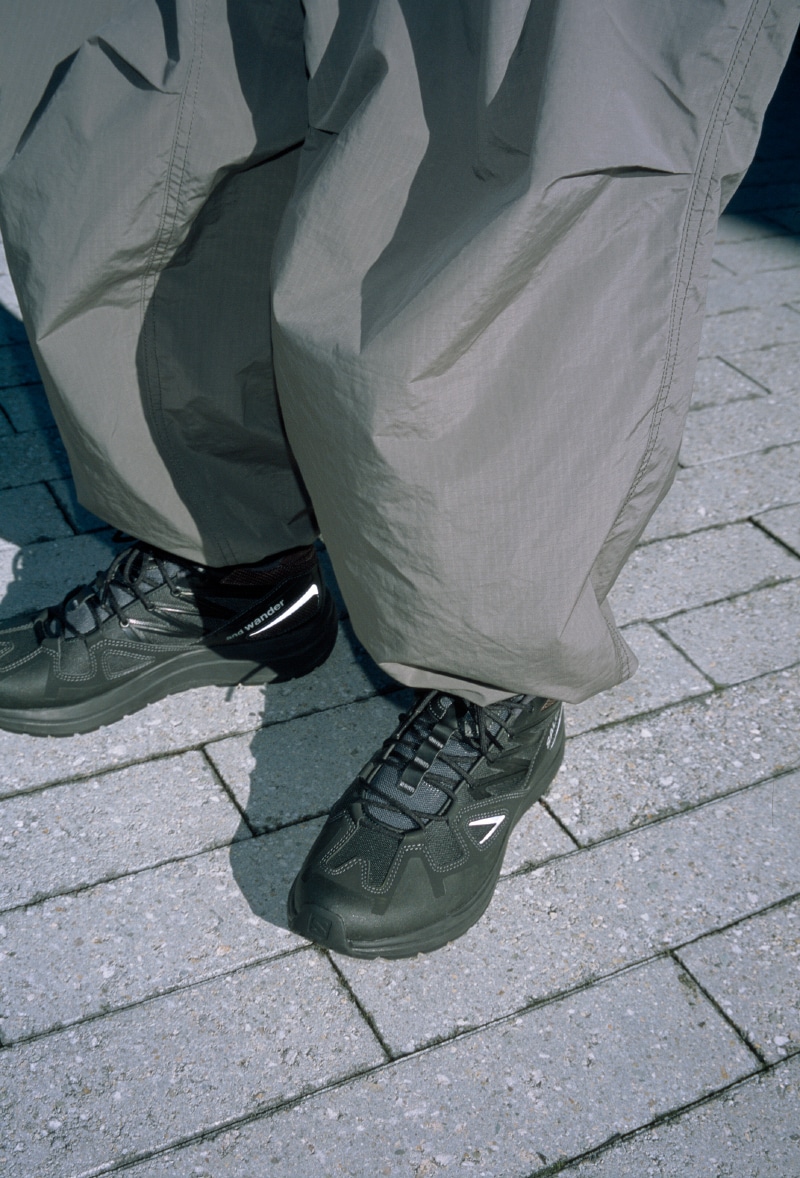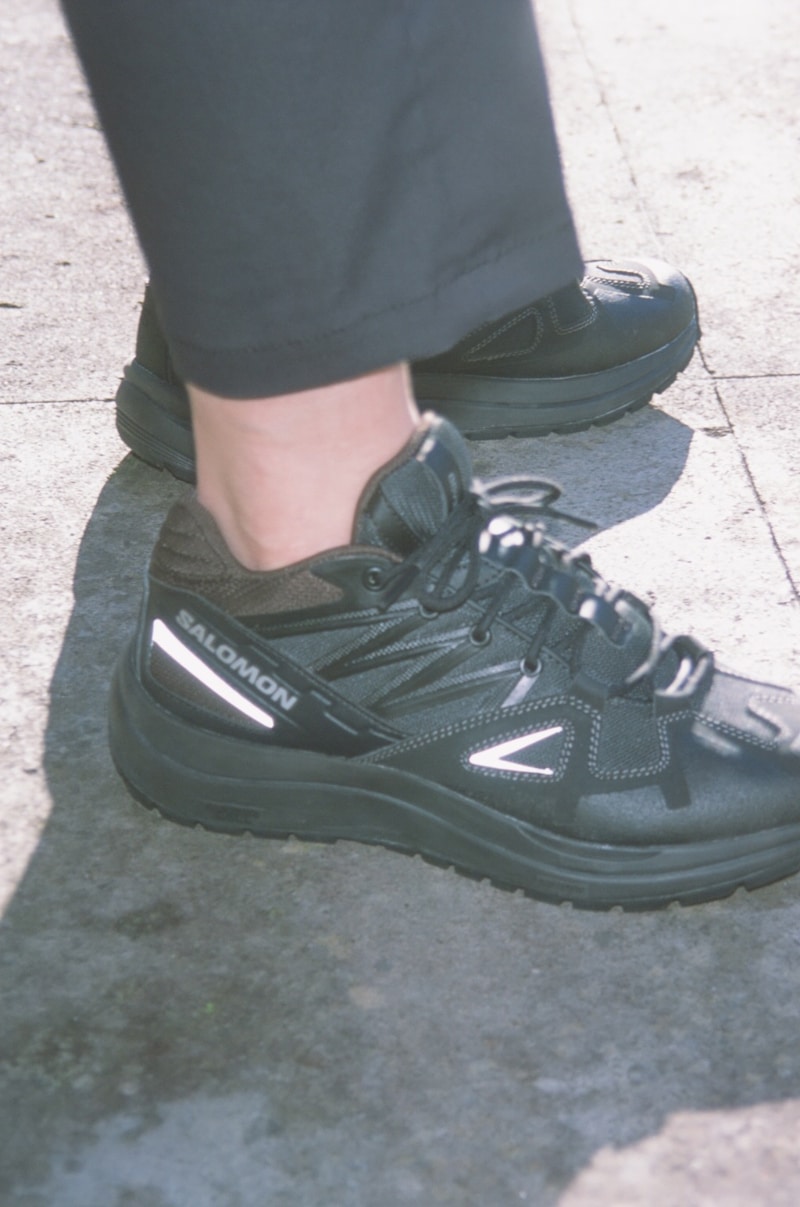 SALOMON's passion for outdoor sports, new technologies and craftsmanship has enhanced its ability to develop progressive gear for the freedom to enjoy and challenge the great outdoors.
For FW22, they've returned for another special collaboration with and wander.
Launched in 2011 by designers, Keita Ikeuchi and Mihoko Mori, who worked together as designers at ISSEY MIYAKE, and wander was born of a strong passion of the founders: making "fashion in the nature/mountains just as enjoyable as the everyday fashion". Together, the two labels have worked on the ODYSSEY and the XT-6.
With a deep appreciation for mother nature and its array of tones, and wander applied their unique take on the ODYSSEY, boasting an autumn color palette. The XT-6, an emblem of Salomon's trail running heritage, maintains its known cushioning, durability and descent-control, with innovative material combinations, including a partial reflector to increase visibility at night.
The 174 SALOMON ODYSSEY and 176 SALOMON XT-6 for and wander are available at and wander's e-shop and partner retailers.