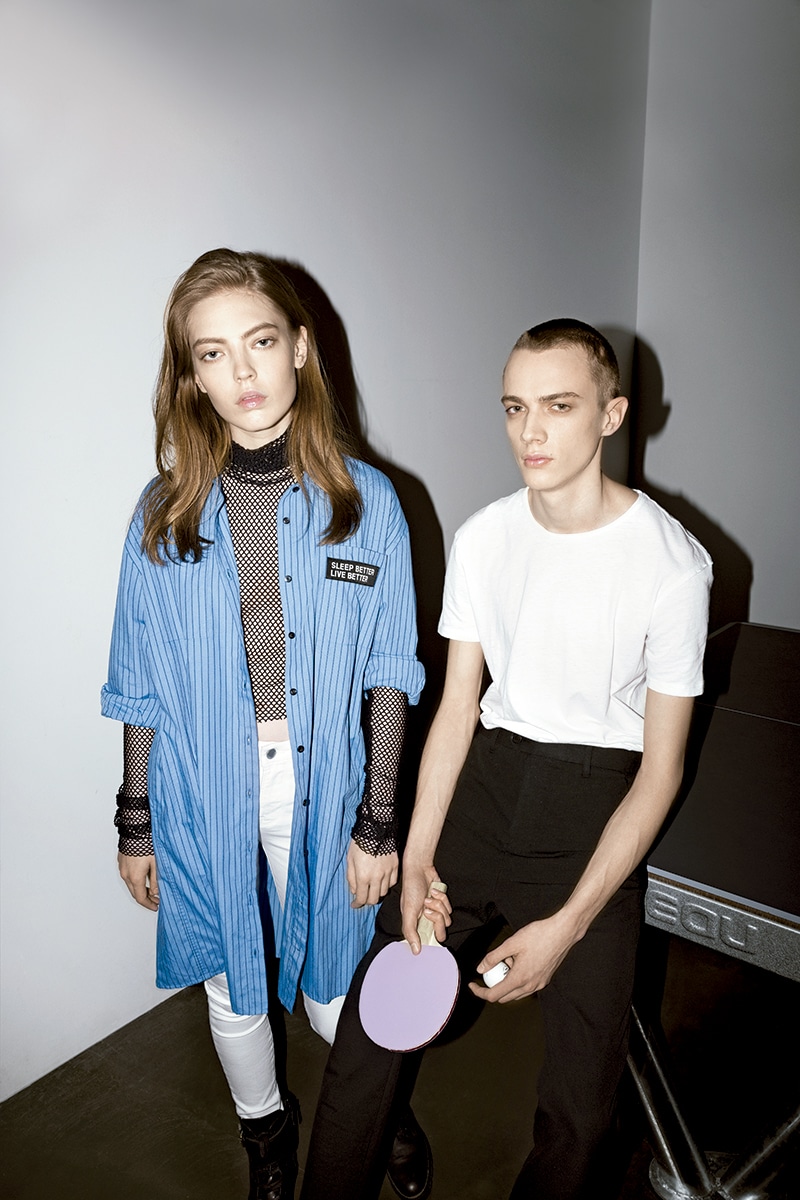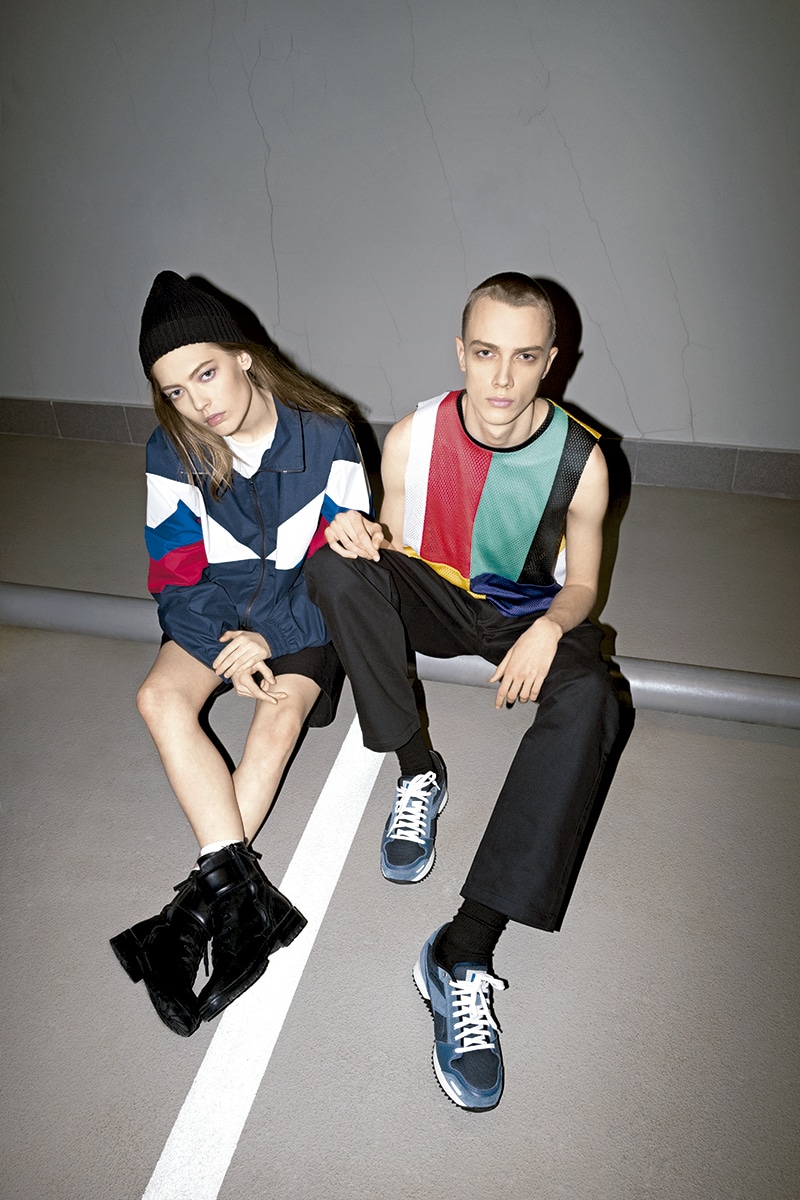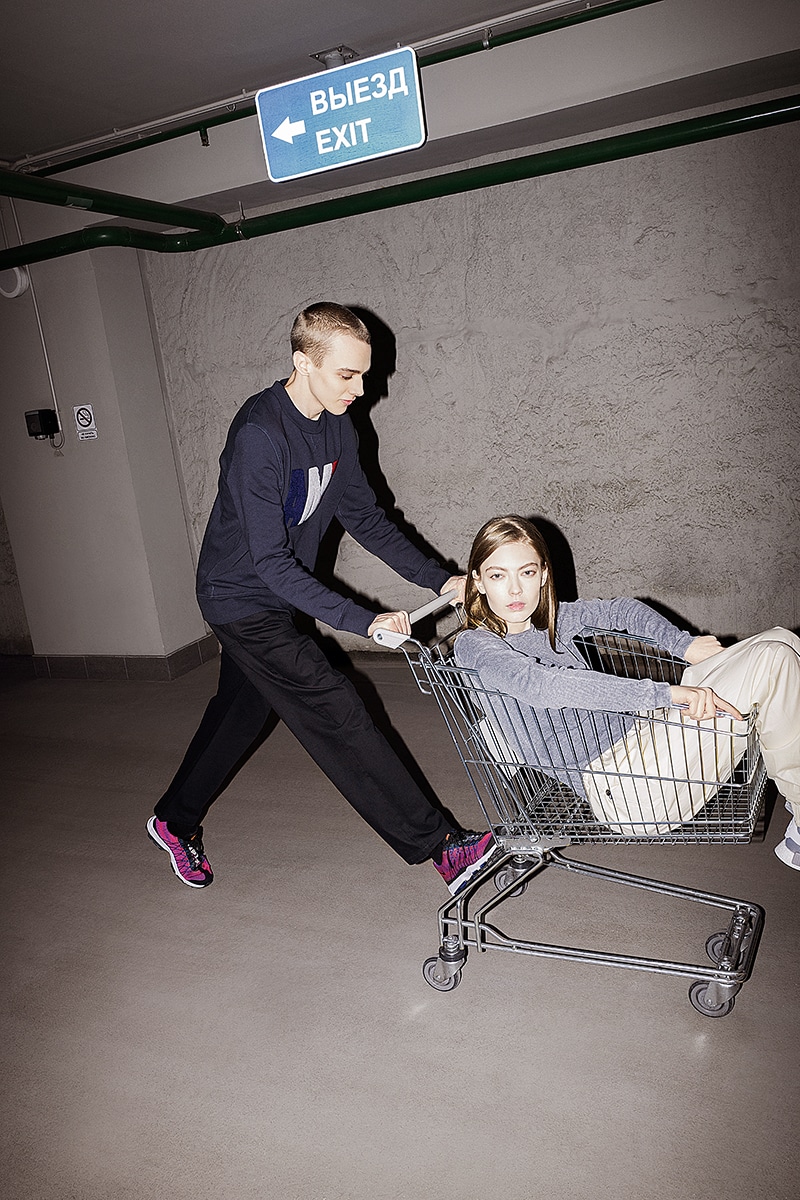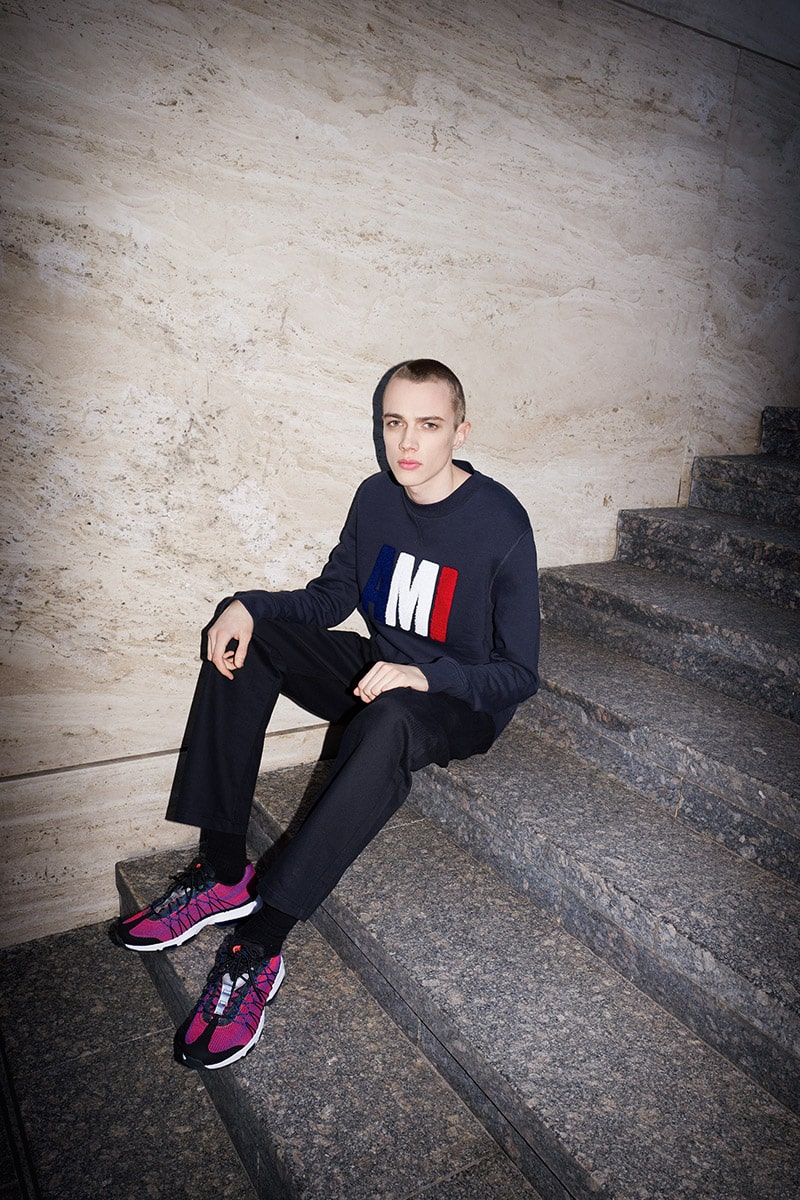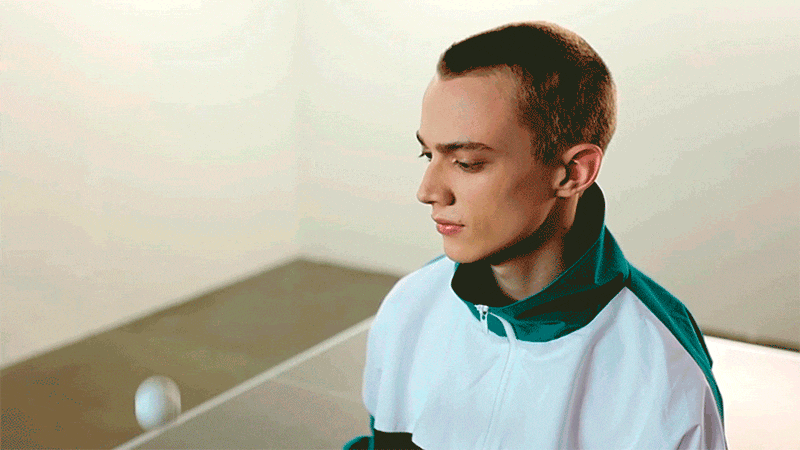 In line with worldwide concept stores Tsvetnoy Central Market presents new advertising campaign for Spring/Summer 2016. In new season "Tsvetnoy" continues to represent the concept of fusion of fashion and art and thus focuses on Russian designers like Gosha Rubchinskiy and ZDDZ with their unusual vision and approach to new fashion wave. For the first time "Tsvetnoy" invited Russian creative team to make the advertising campaign. The shooting took place in Moscow around "Tsvetnoy" district. Its main theme has become the alternative fashion of post-Soviet period as a symbol of the changing world.
The surge of the alternative fashion development in Russia took place in the mid 80-ies of the previous century, when the fresh air of freedom inspired an unprecedented rise of underground culture as a result of the convergence of avant-garde artists, musicians and representatives of various subcultures – punks, rockers and ravers.
Due to its experimental nature, the combination of seemingly incompatible things of different shapes and textures, the alternative fashion is now at the peak of relevance. Designers who spread this philosophy are becoming globally acknowledged. "Tsvetnoy" as the center of fashion, culture and art, inspired by the atmosphere and spirit of post-Soviet period.