It was in 1917 when a "Made in Italy" company called Persol launched what is today one of the world's leading eyewear brands and become synonymous with the pioneering spirit of the stars of the silver screen. For over a century, Persol has designed its iconic designs to frame innovation with timeless charm.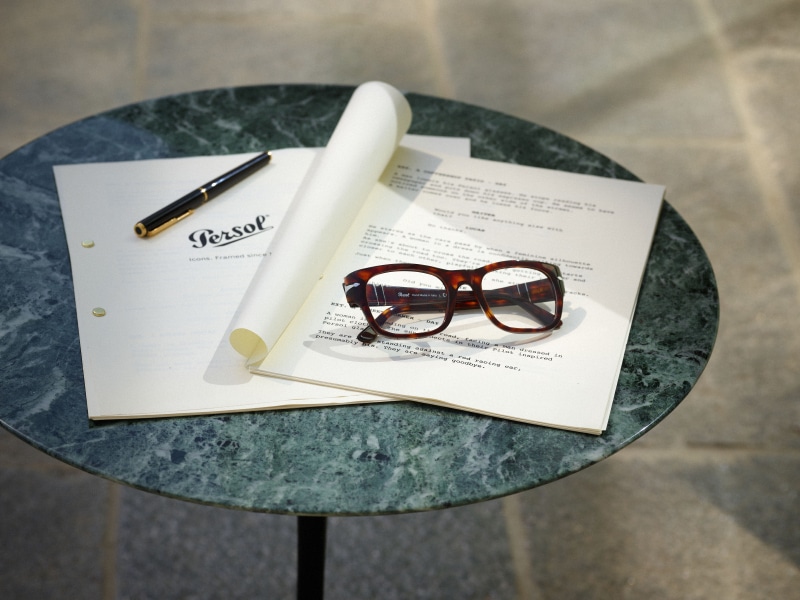 Drawing inspiration from its own beginnings and the long history behind it, Persol presents its "Icons. Framed since 1917." campaign. It narrates a visual journey in which viewers are invited to explore a multitude of film genres that have inspired the eyewear brand. This journey is undertaken by an actor-director played by Lucas Bravo, who decides to go in search of inspiration to write the best possible script. Throughout this creative process, each scene imagined by the actor-director comes to life through a series of campaign images representing different film genres.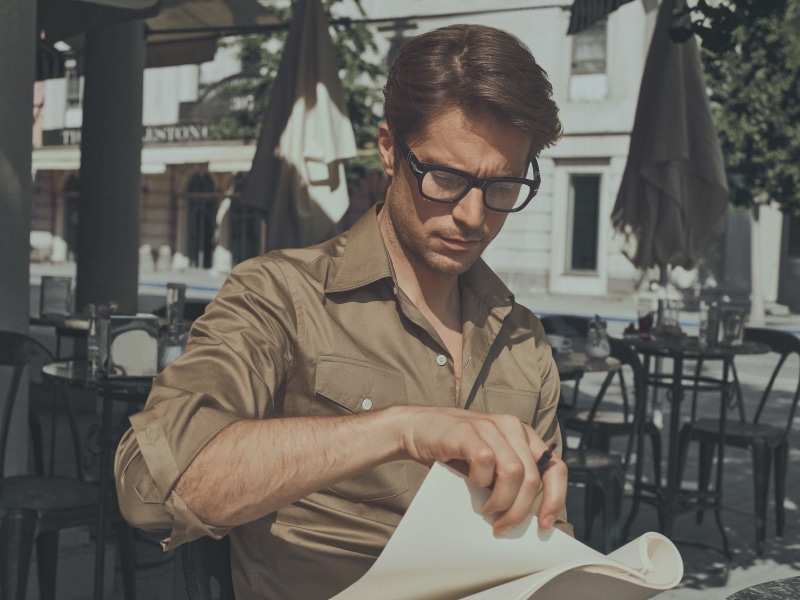 But Lucas is not alone, he is accompanied by fellow actress Sophie Cookson. The two of them show off the Fall/Winter 2022 collection with ease and elegance as their love story unfolds against a Roman backdrop. Bravo, for his part, appears wearing square styles with oversized temples corresponding to the "PO3297V" model, inspired by the 60s, which are part of the latest additions to Persol's product range and which fit in perfectly with the theme of the campaign, as they represent the brand's cinematographic roots. Cookson in her case, surprises in the images with a pair of "Persol PO1003S" frames. The pilot-style glasses, inspired by musician biopics, combine a sleek design with distinctive metallic finishes.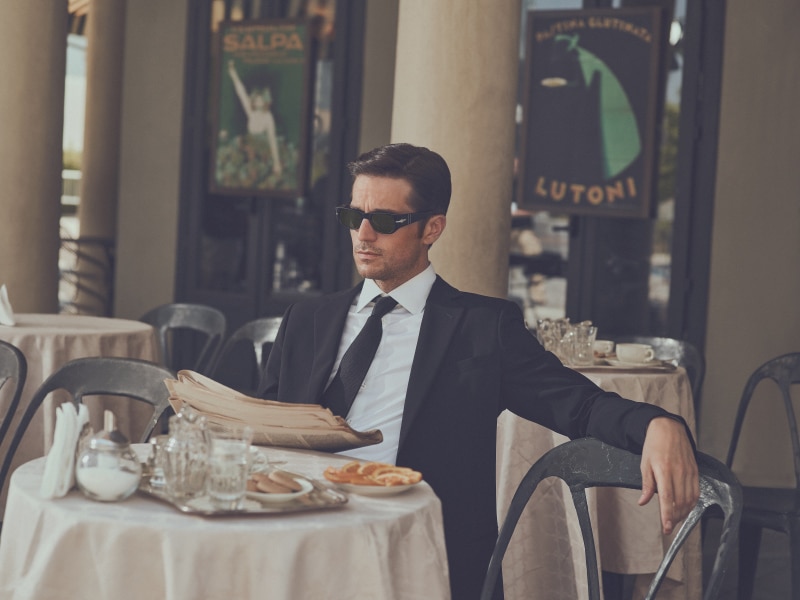 Turning to the "Icons. Framed since 1917." campaign, it underlines the unbreakable bond between Persol and the world of cinema. The images feature a number of cinematic references such as Pellicola (the Italian word for film), Thriller, Rom-Com, Musical Biopic, Racing and Spy-fi. It should also be noted that each design in the Autumn/Winter 2022 collection is inspired by a specific film genre, allowing the Persol community to fully immerse themselves.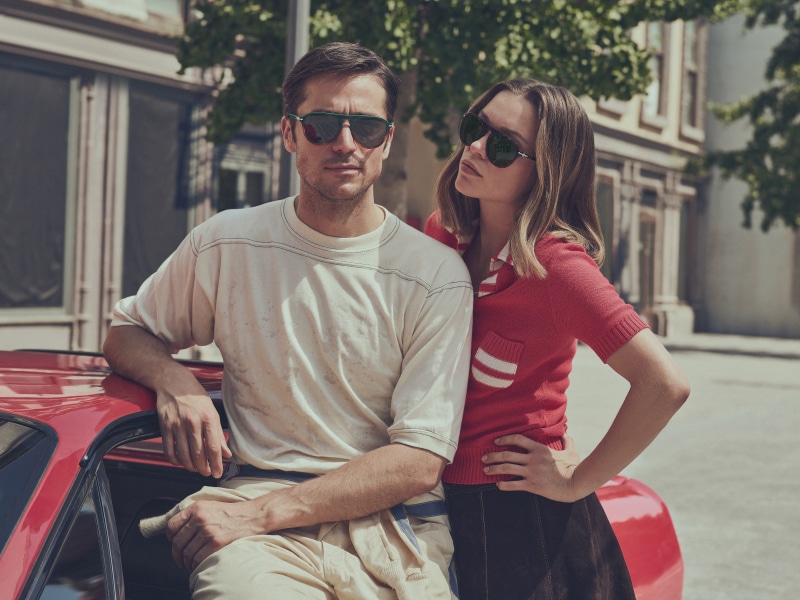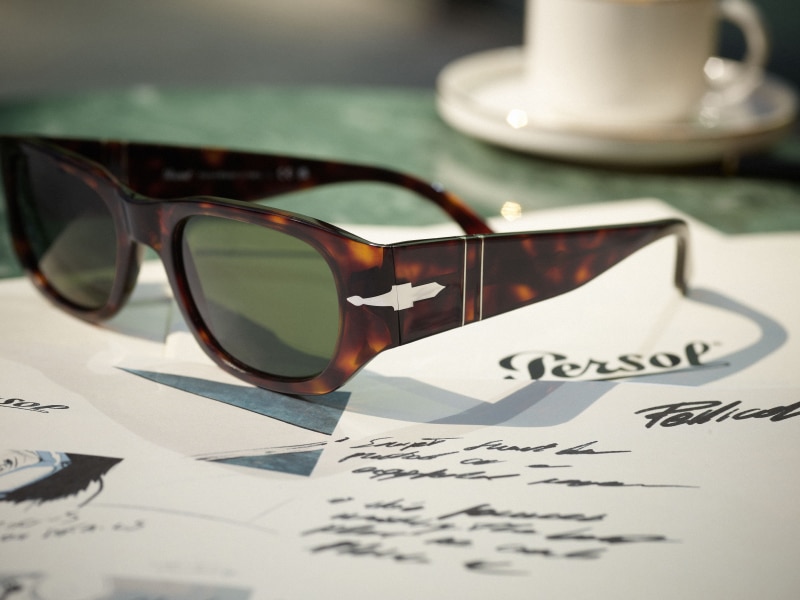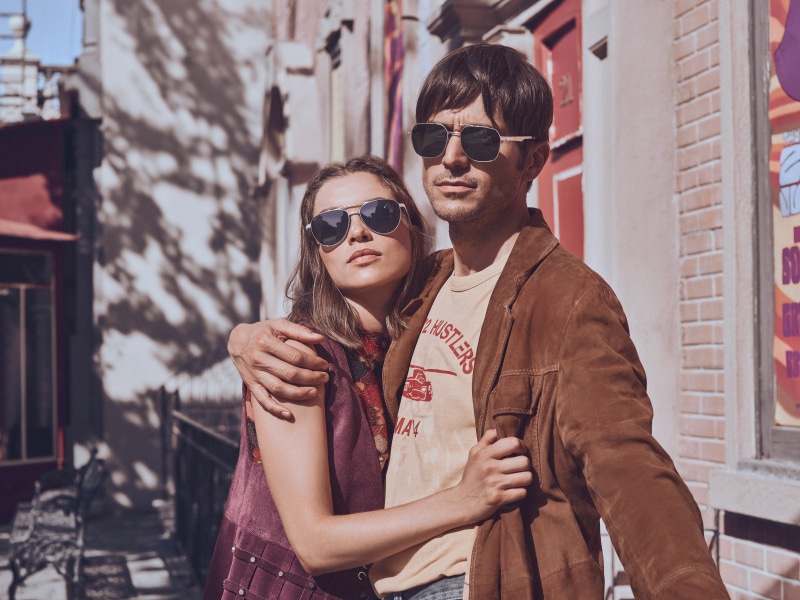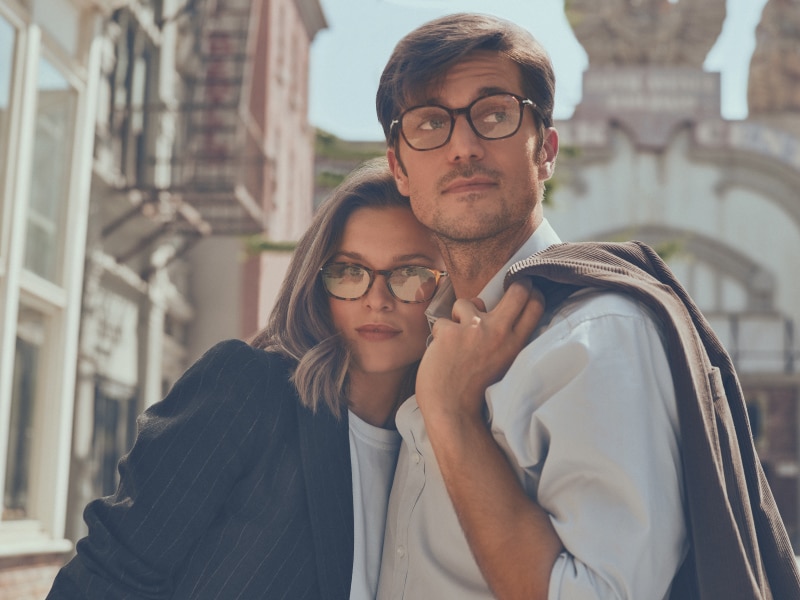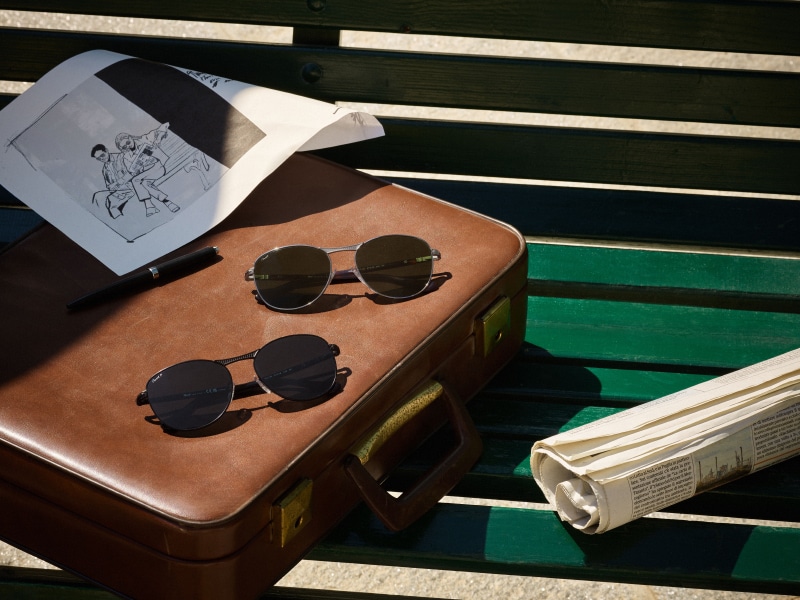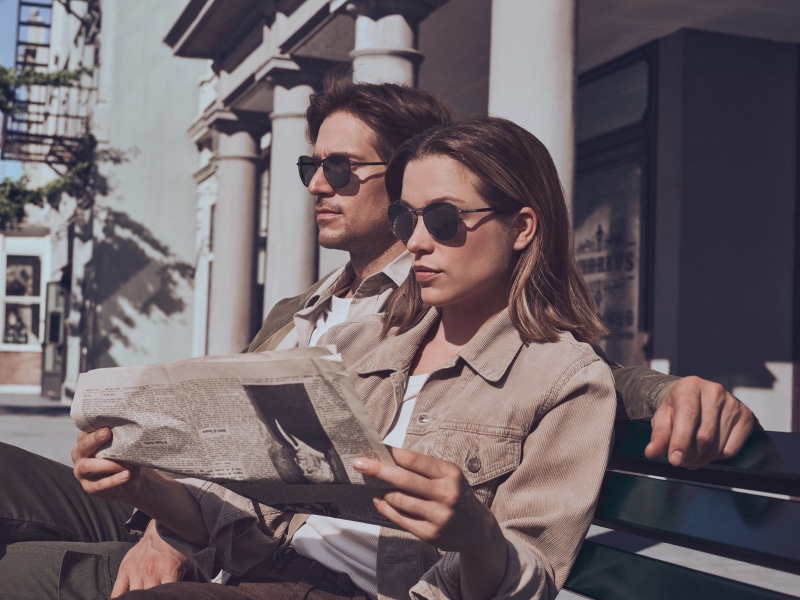 "Persol and the world of film have gone hand in hand since our 1917 inception. For this campaign, we felt it was necessary to remind our community of Persol's cinematic roots. Analog film is amongst the most authentic expressions of craftsmanship, as is our handmade approach to manufacturing eyewear. Lucas Bravo and Sophie Cookson are contemporary film icons who inspire their audiences both on and off-screen. It is with great excitement that we narrate the Persol story through these protagonists," Persol Global Brand Director Riccardo Pozzoli concludes.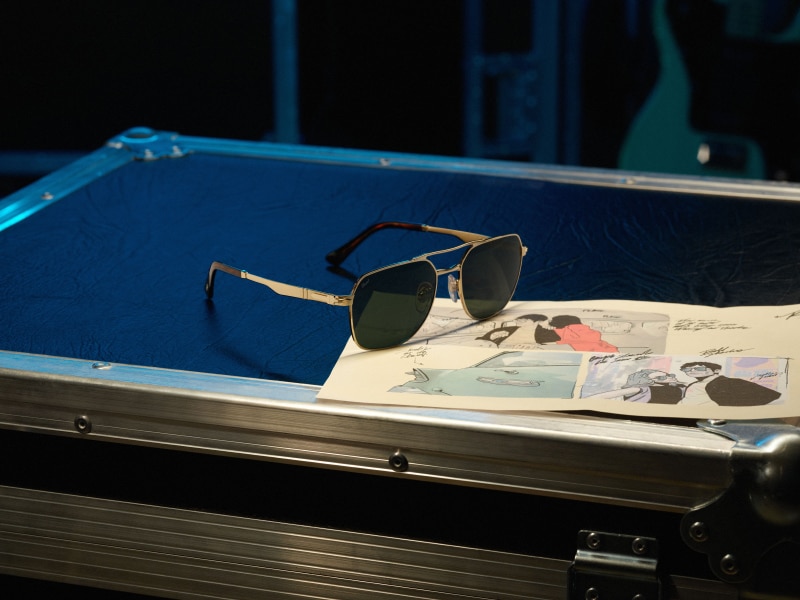 Want to look like a real movie star? It's easy. Head to Persol's website or to any of its boutiques and get your hands on some of the glasses that make up the Fall/Winter 2022 collection.