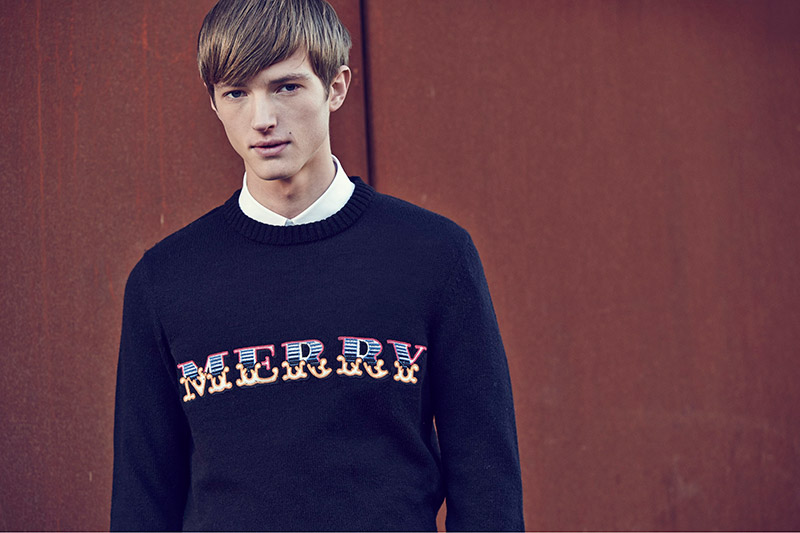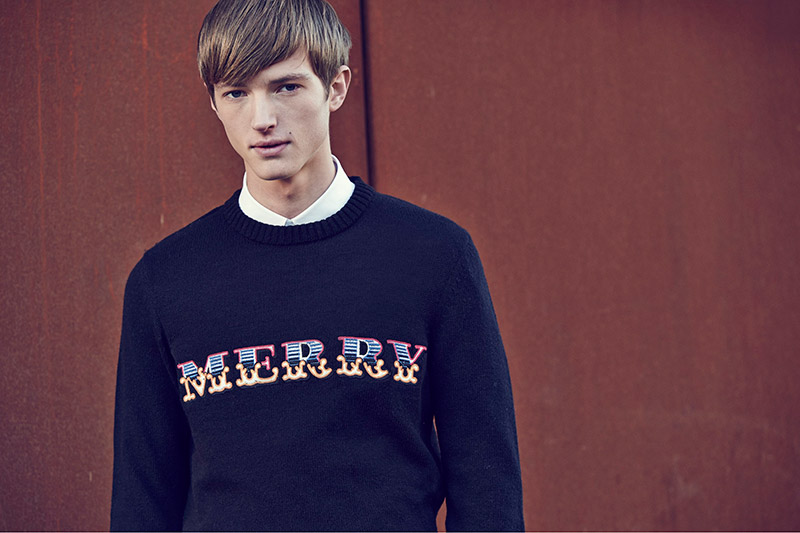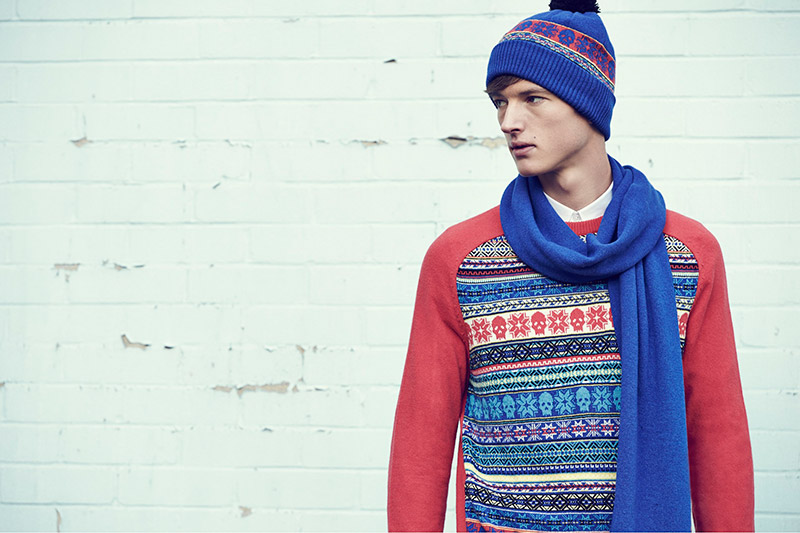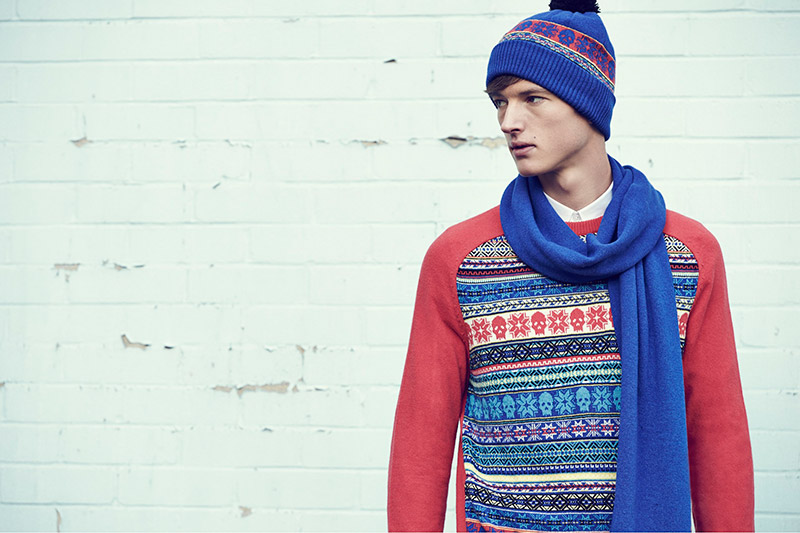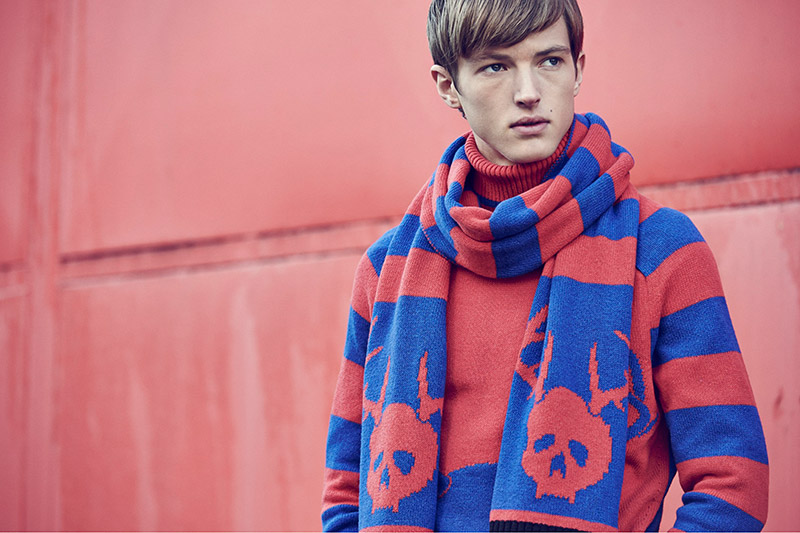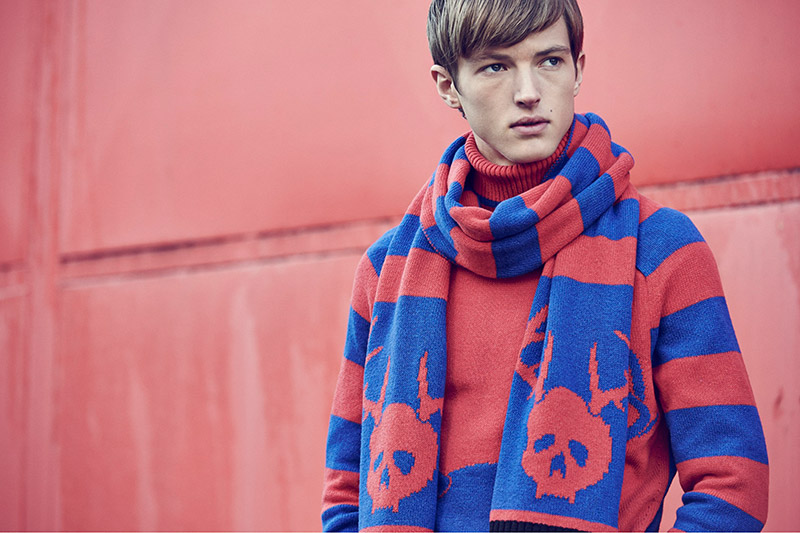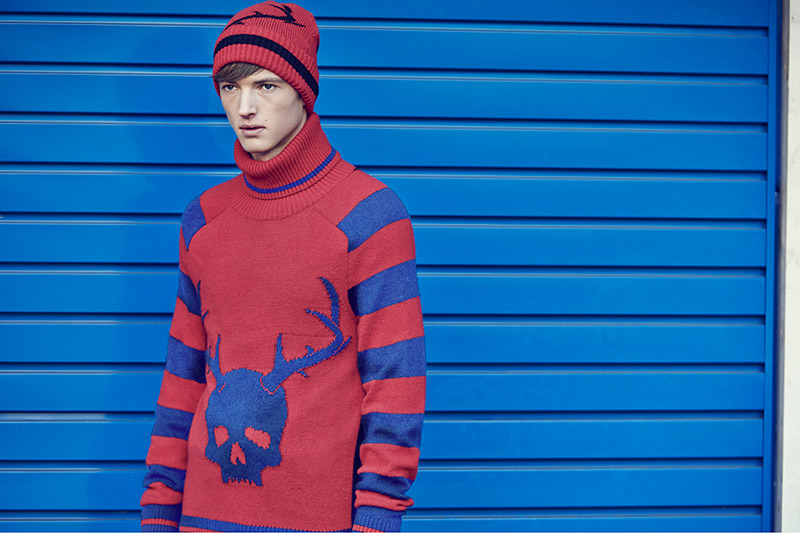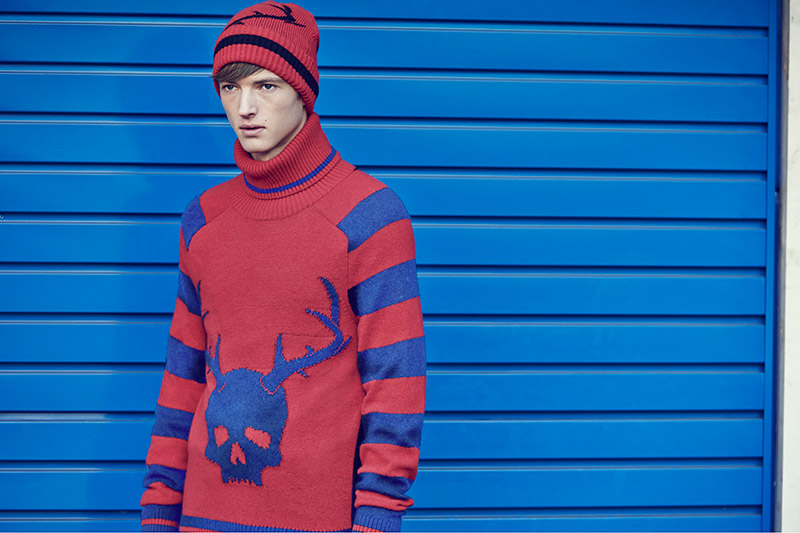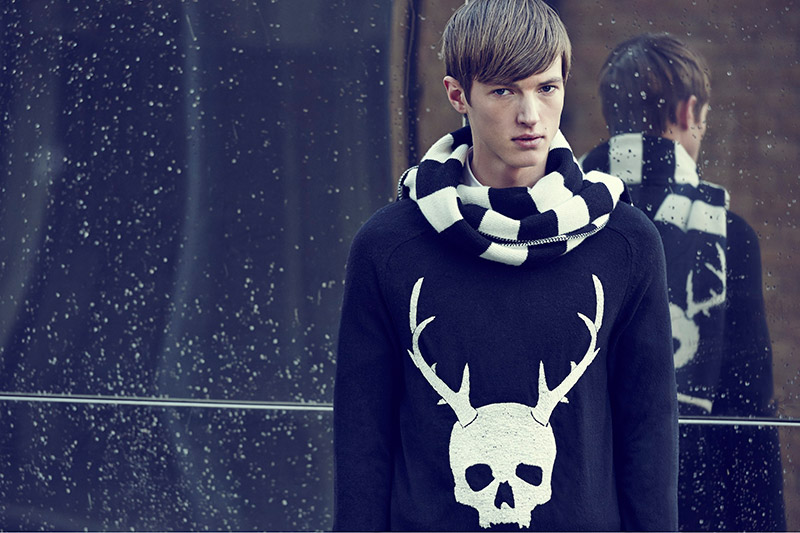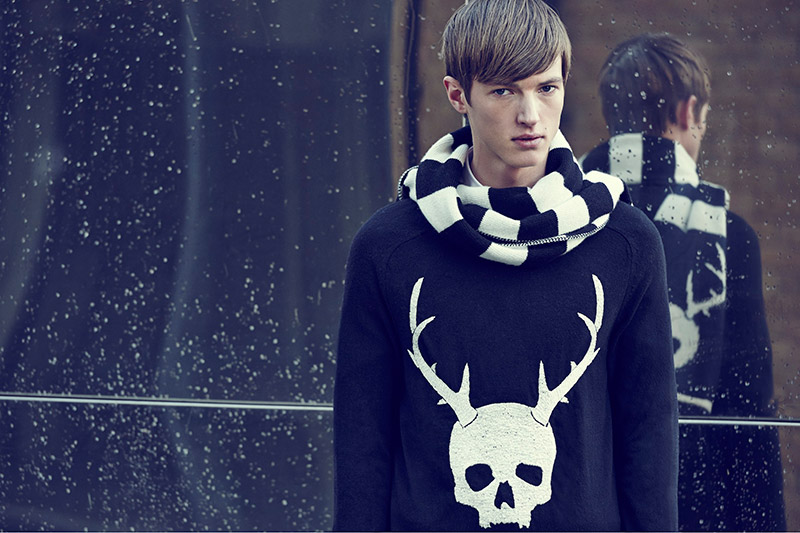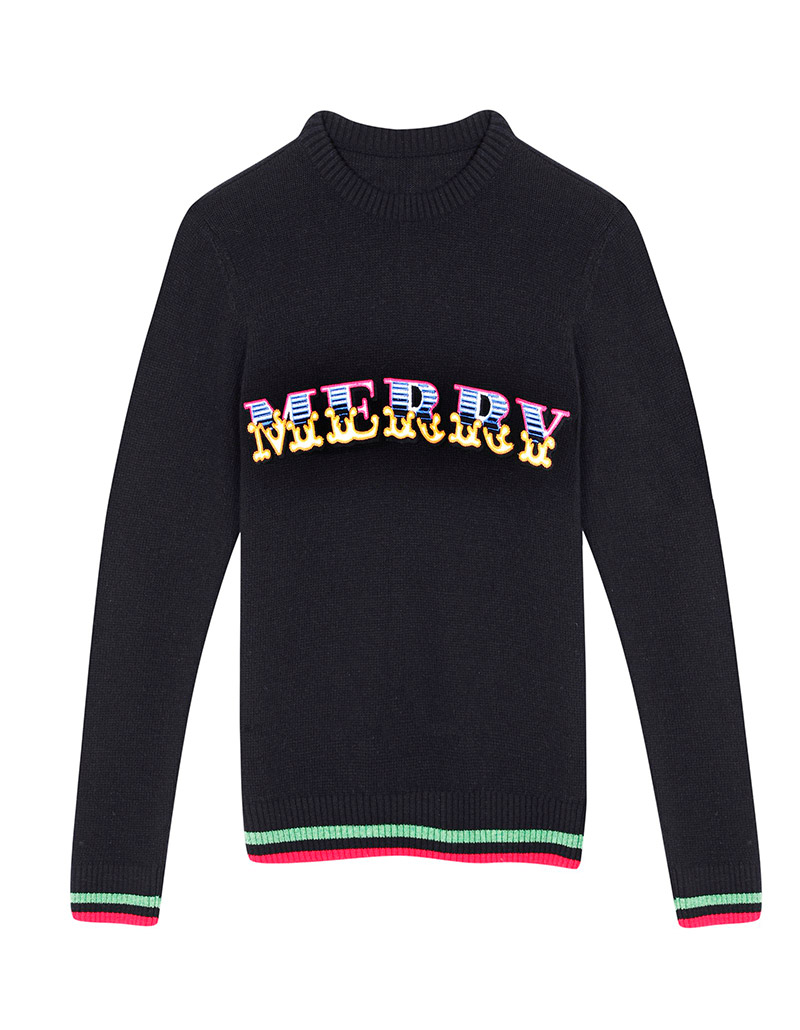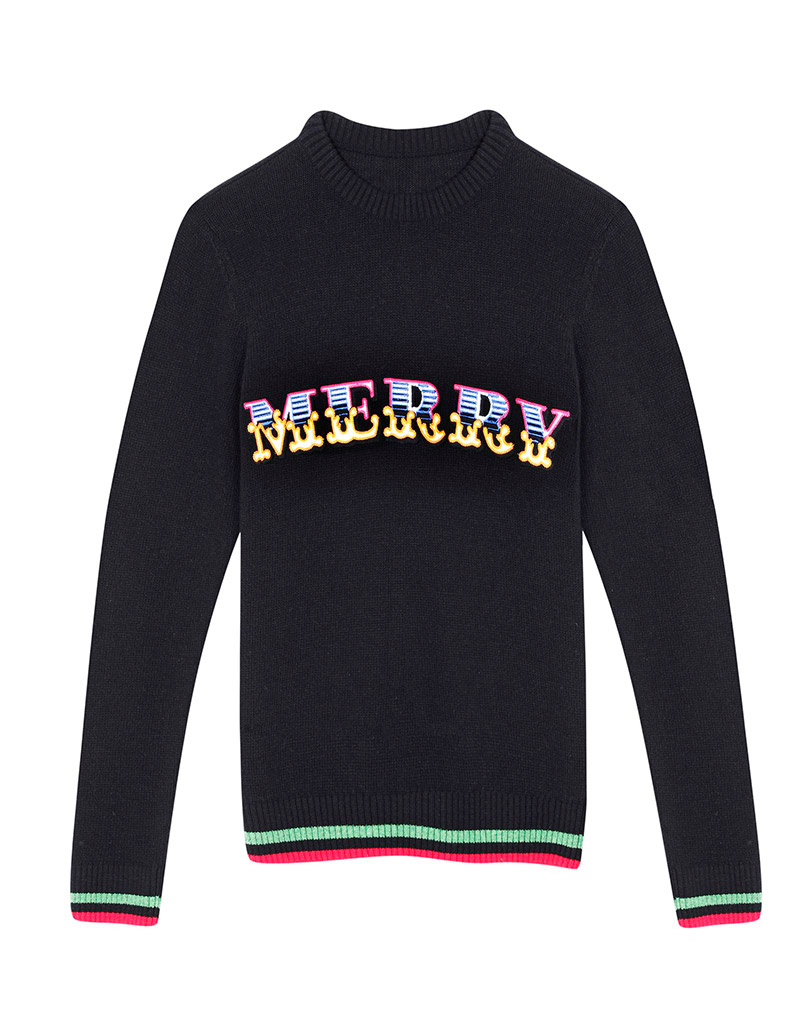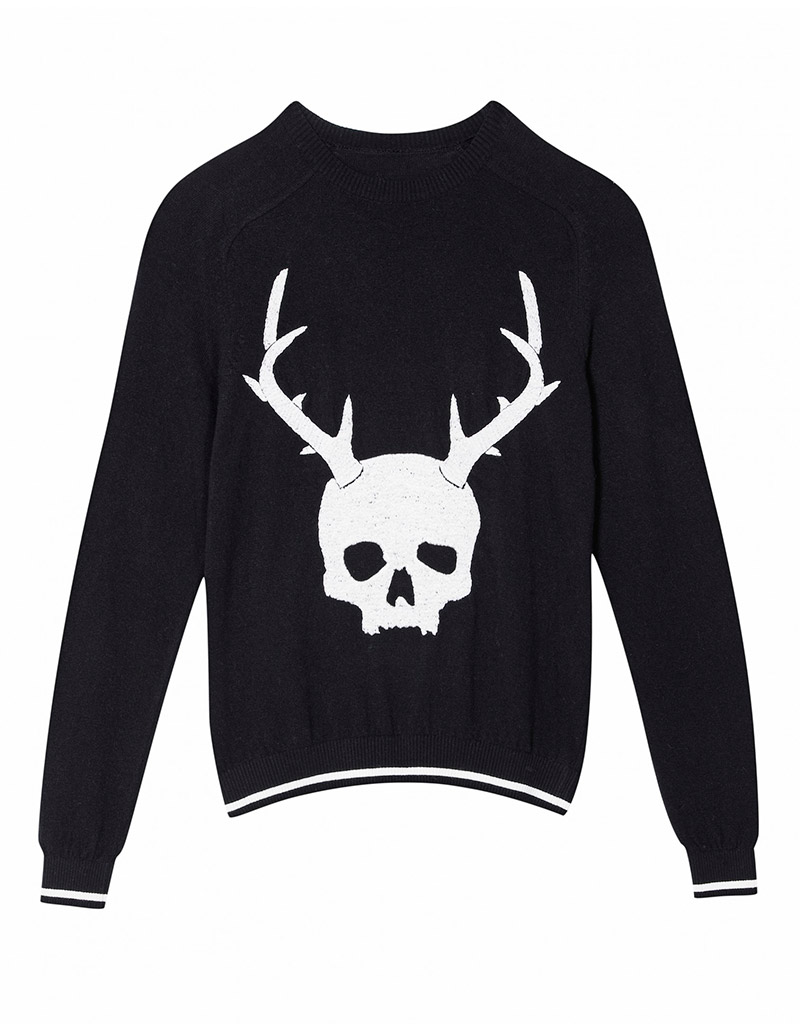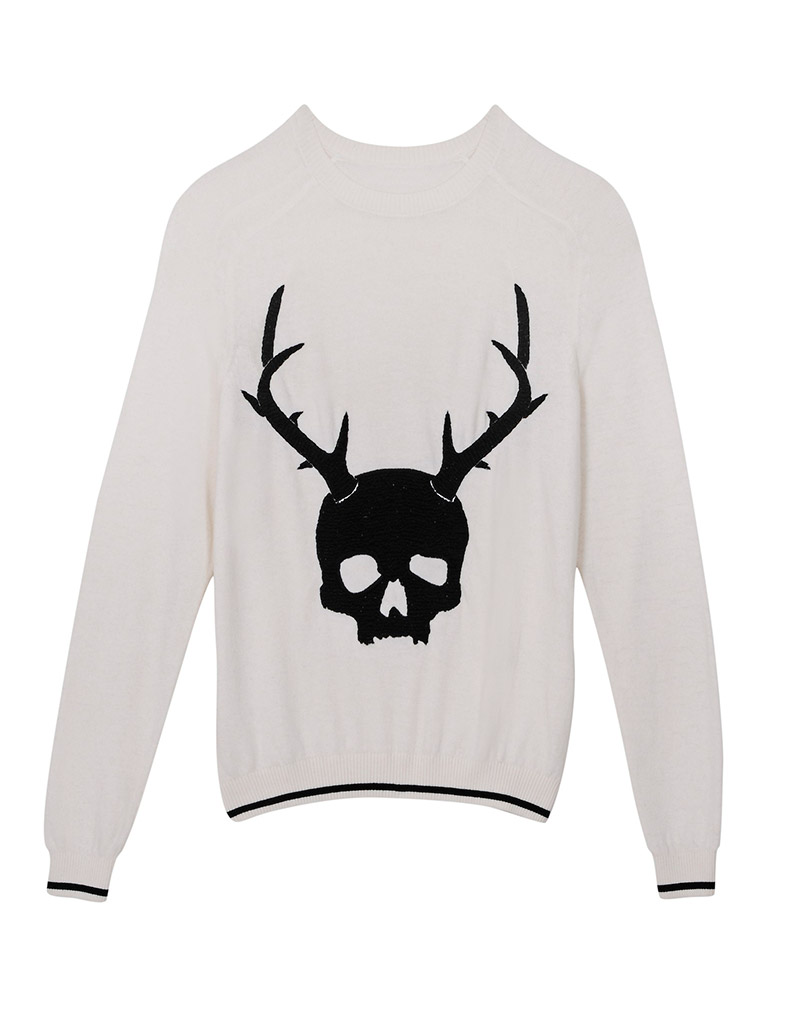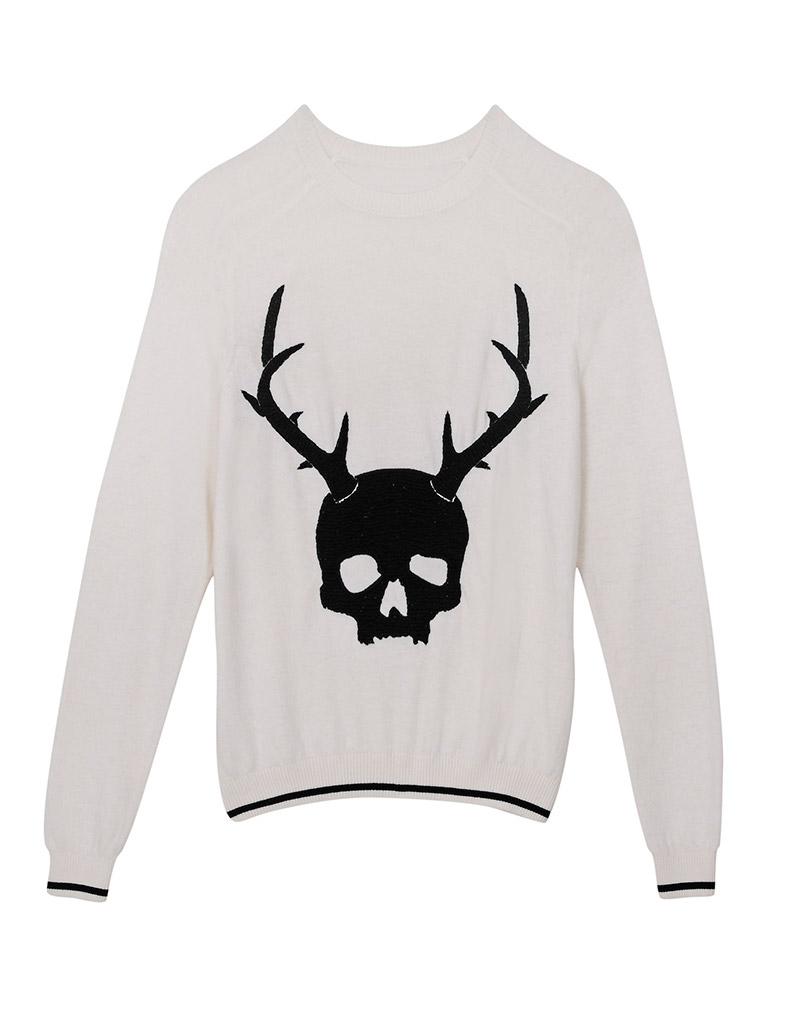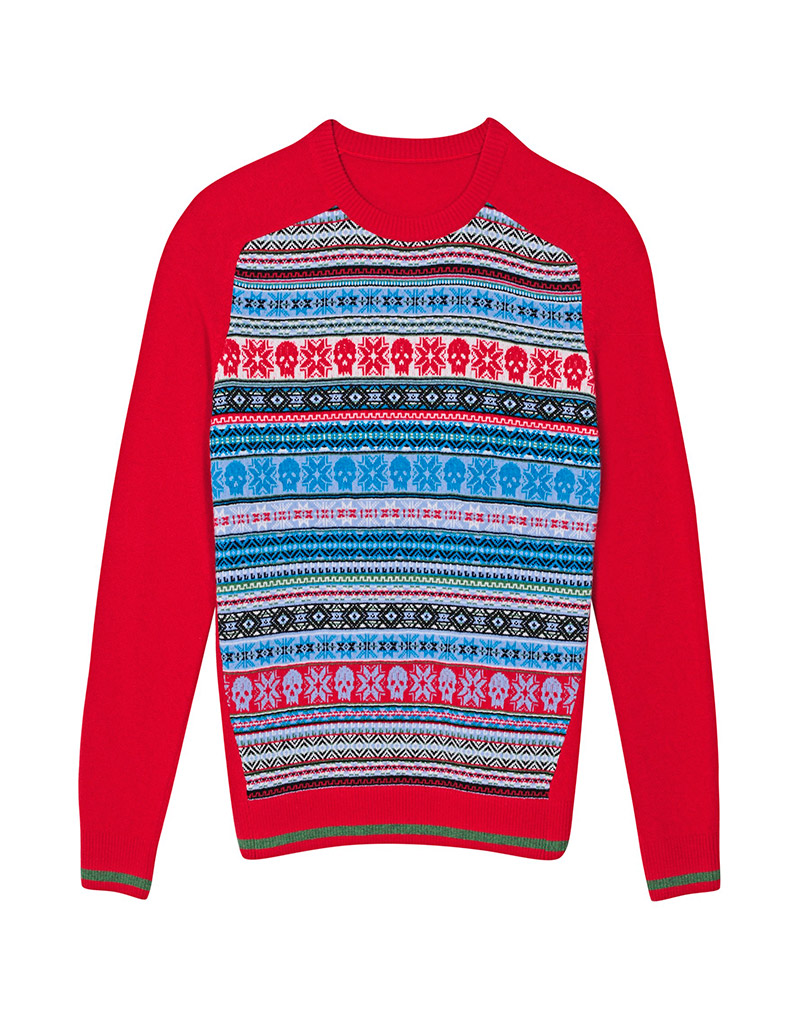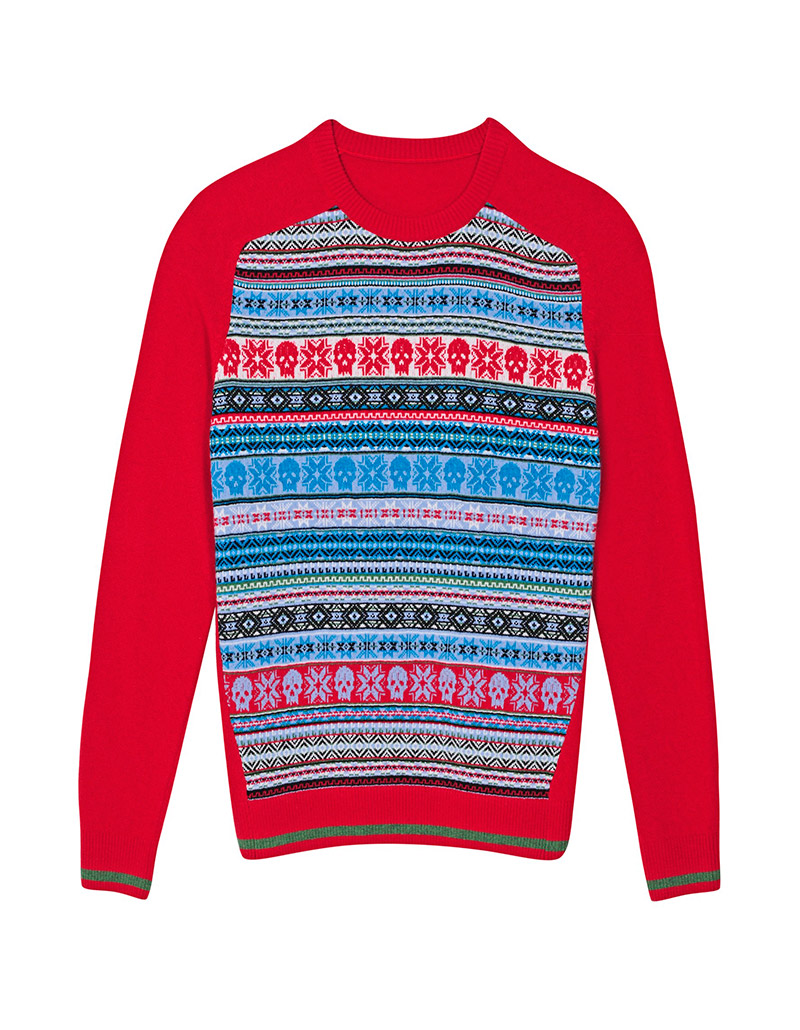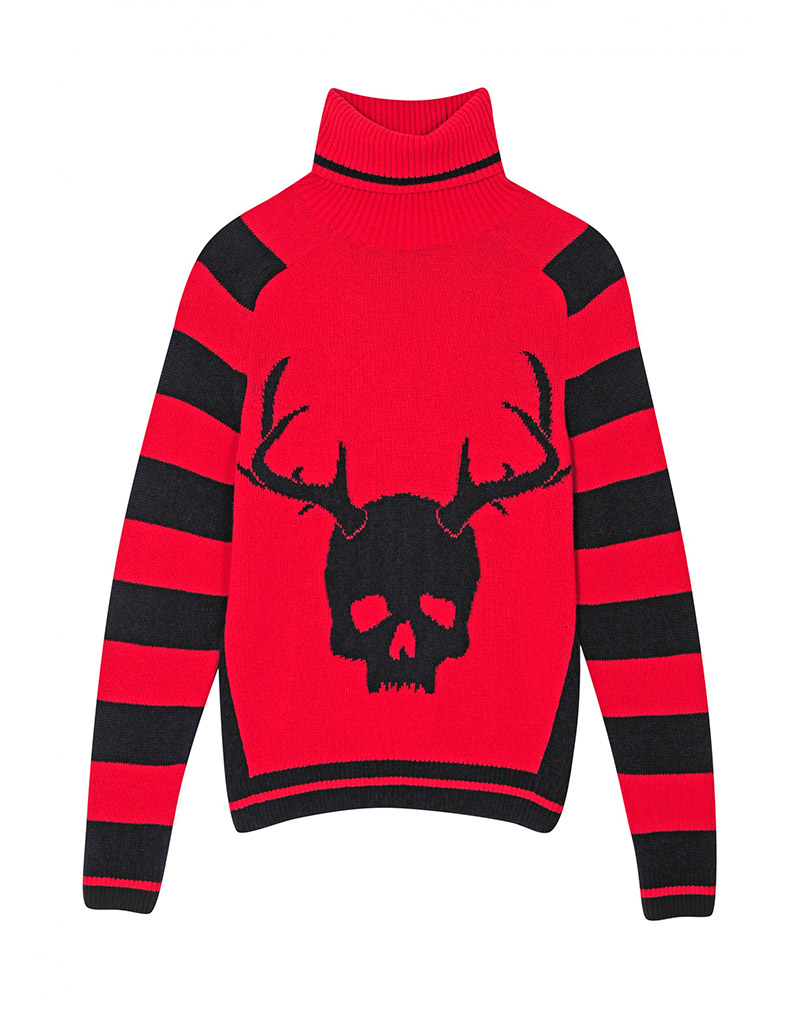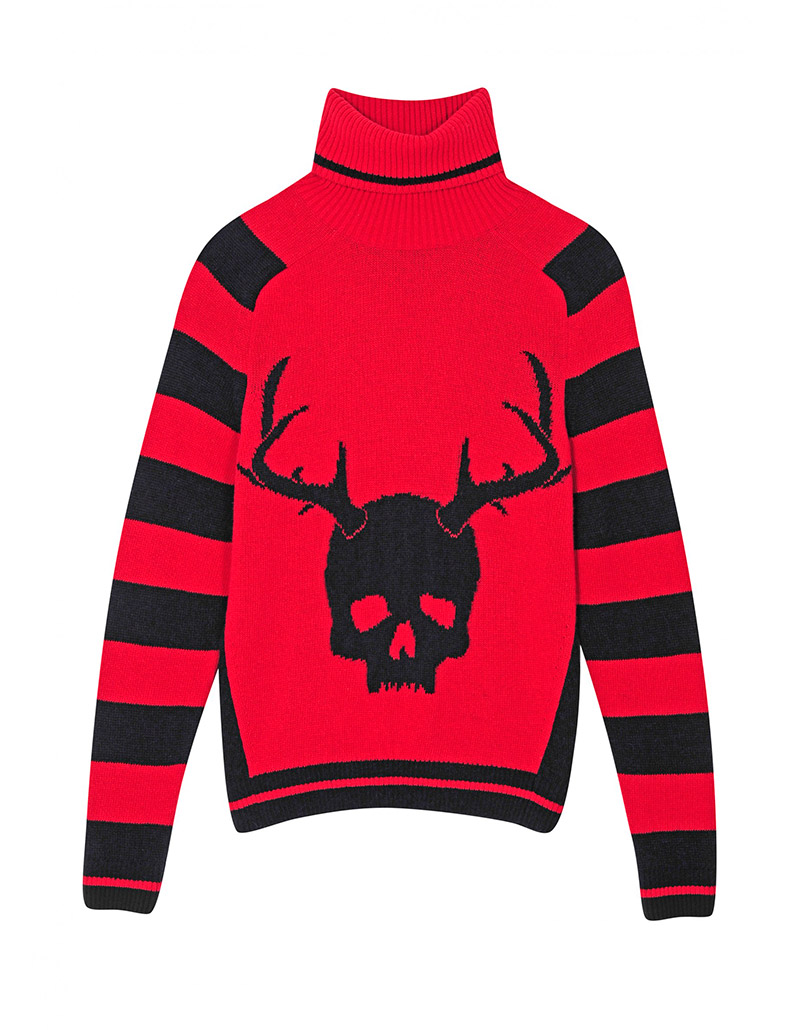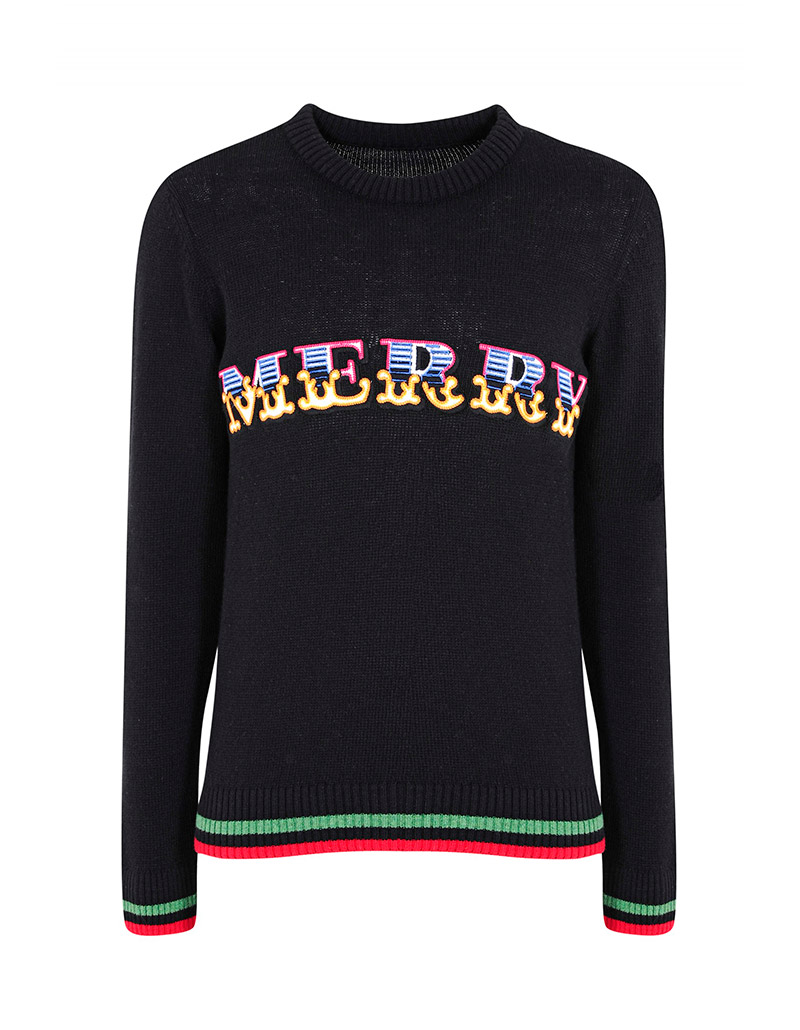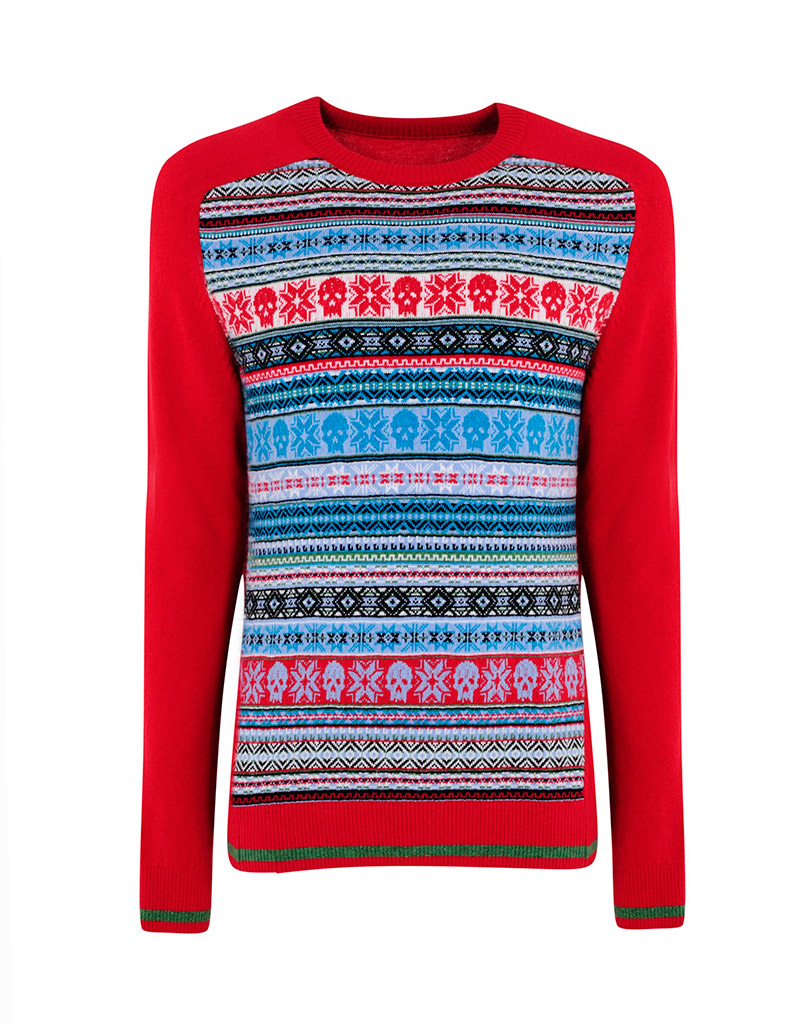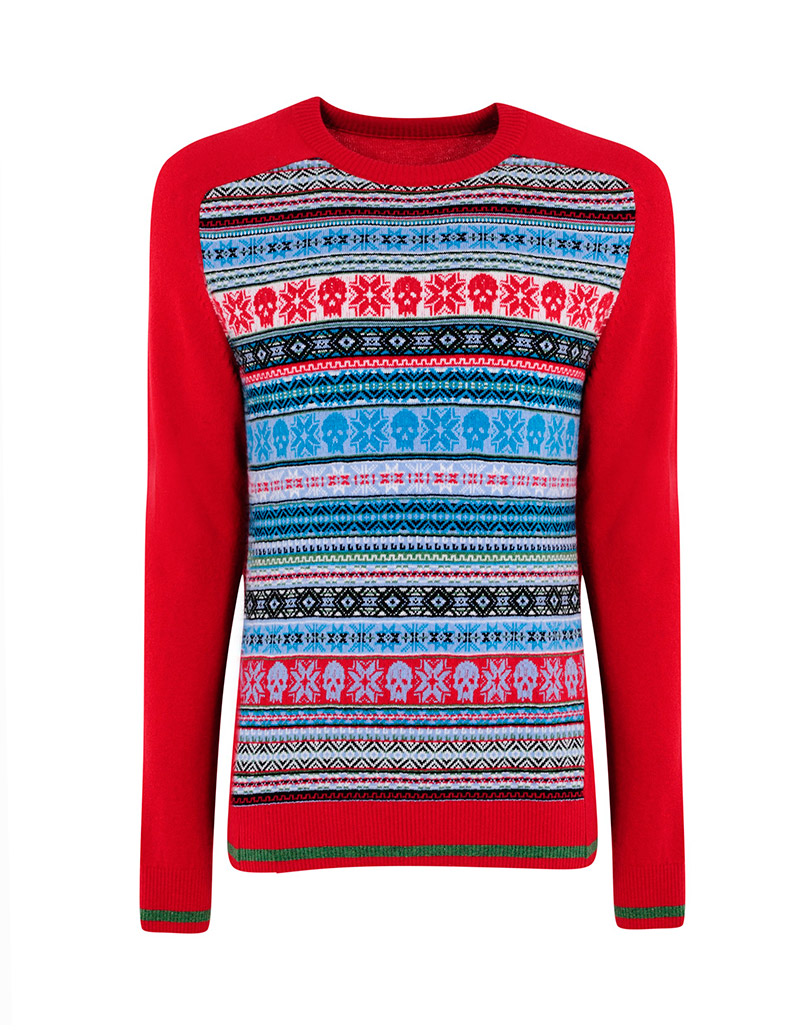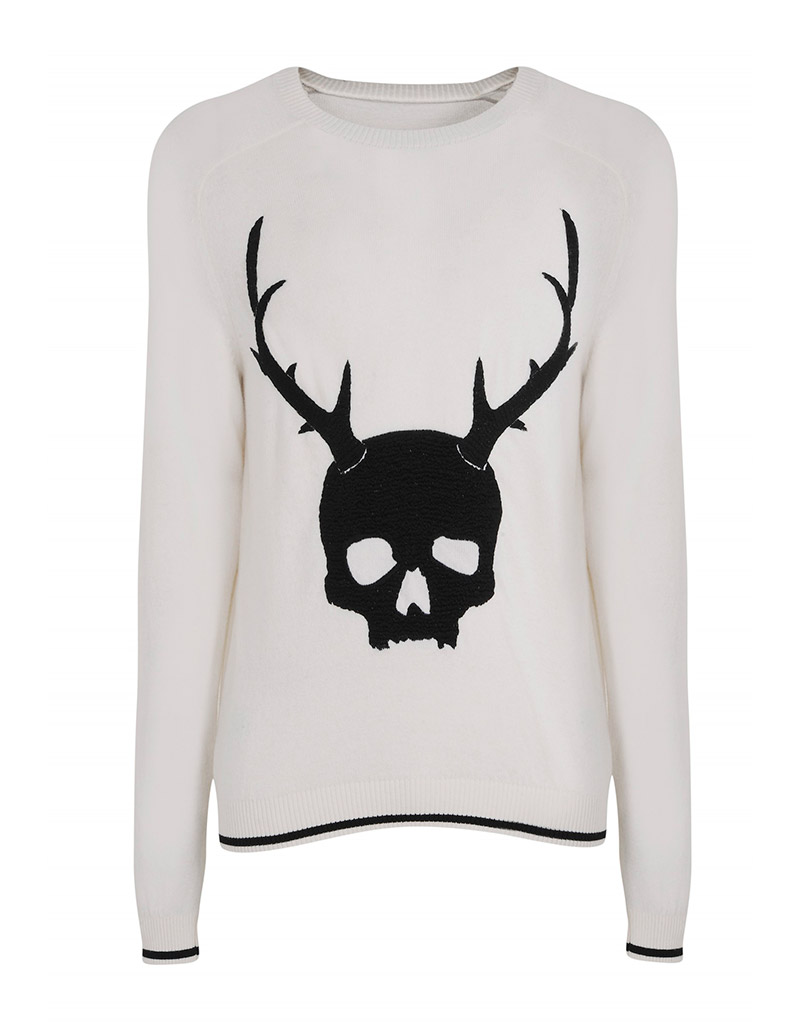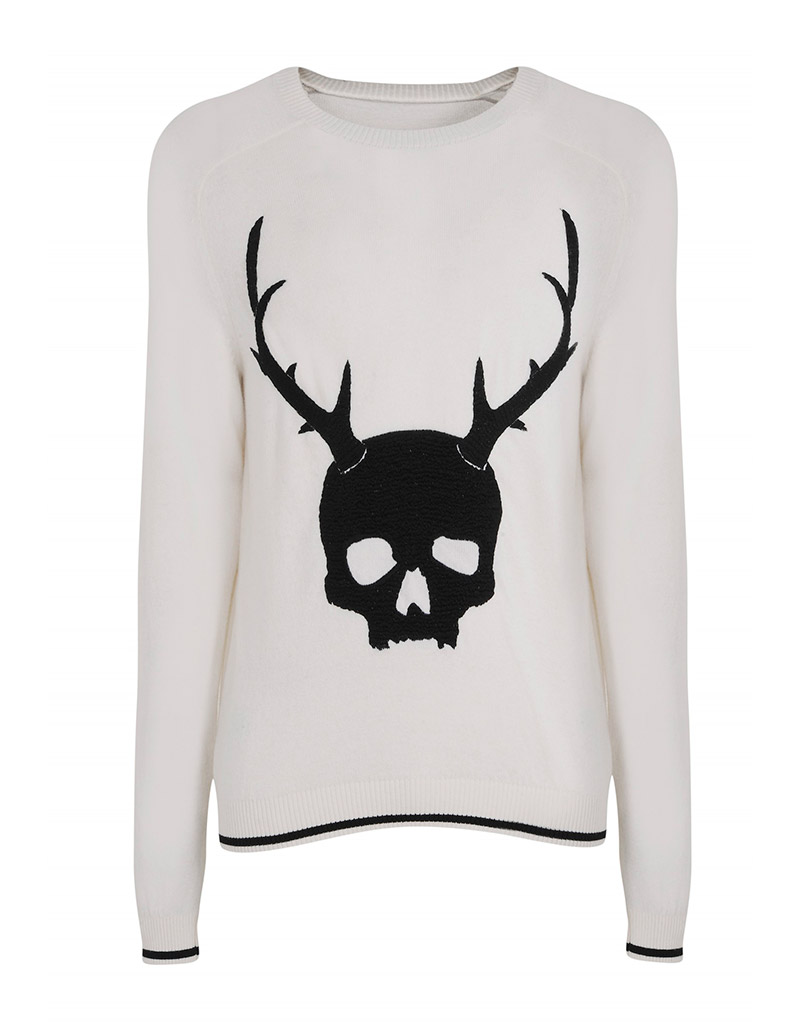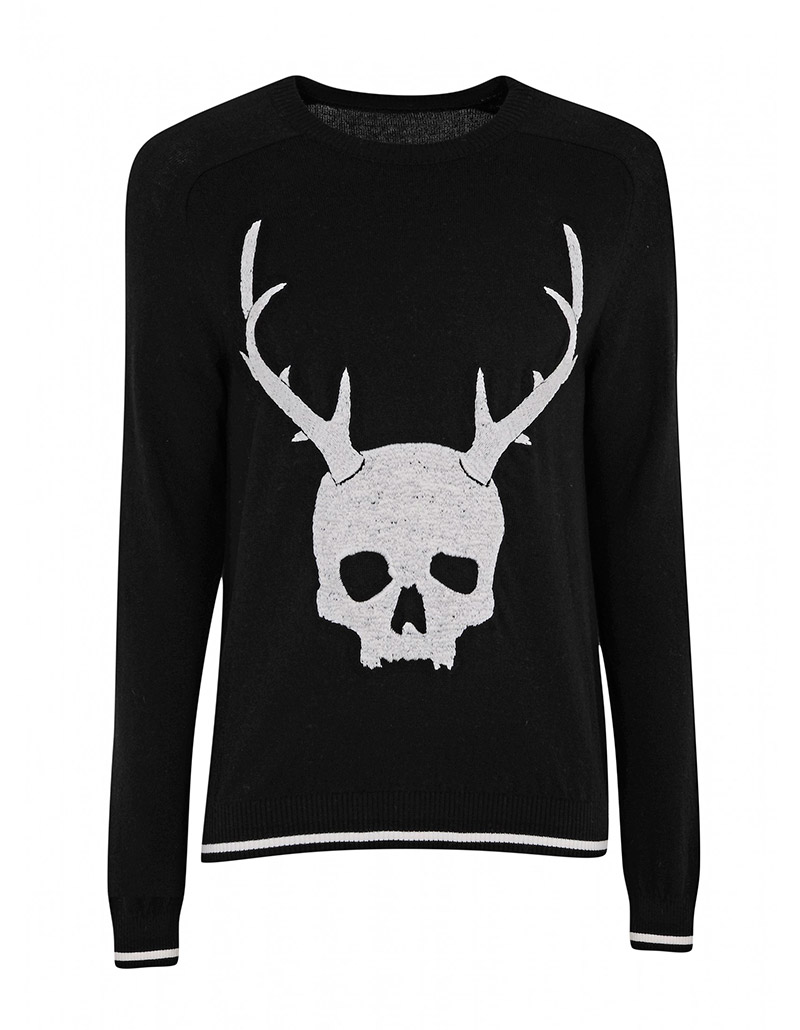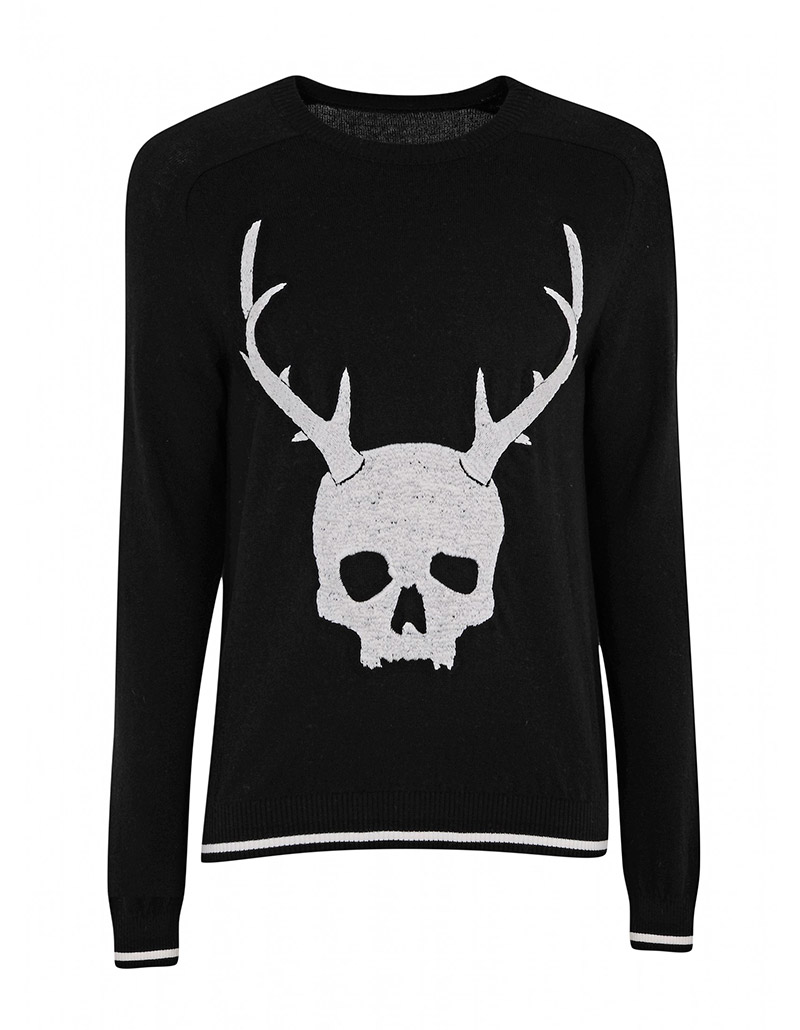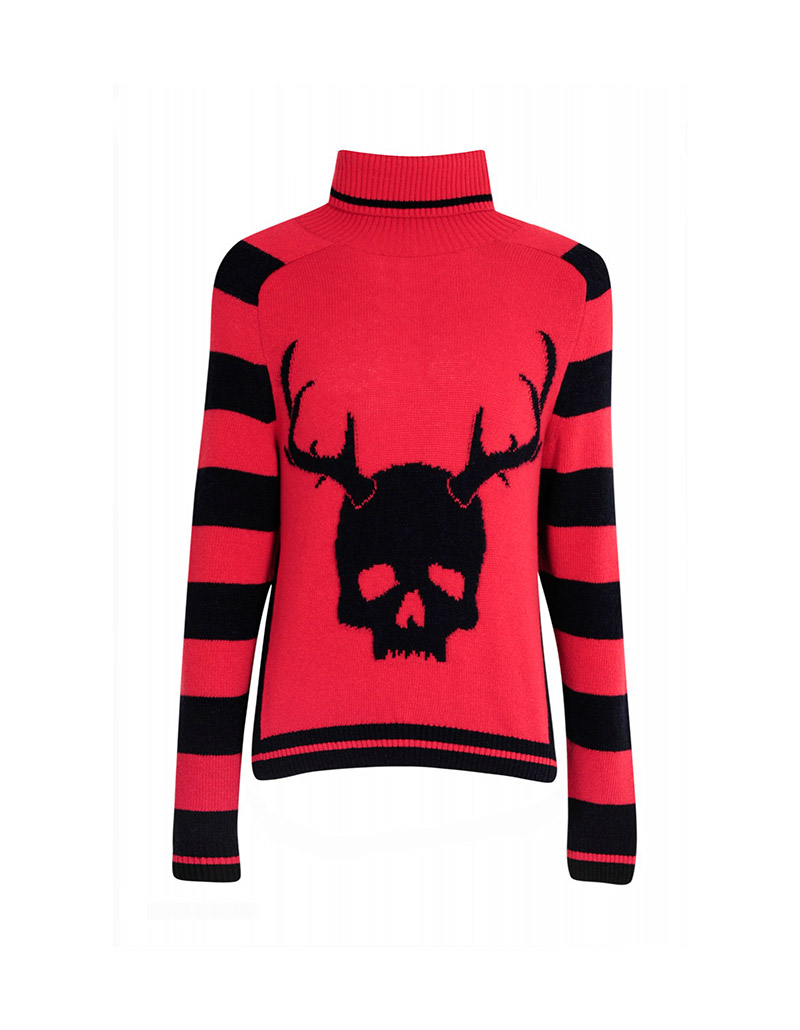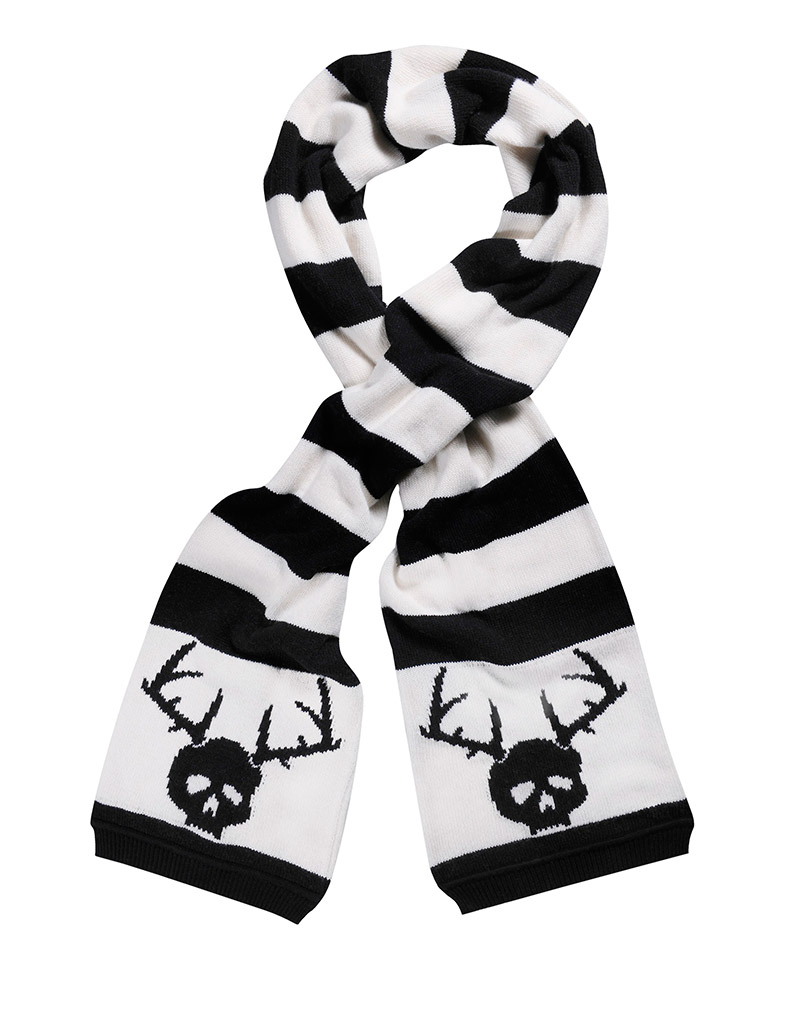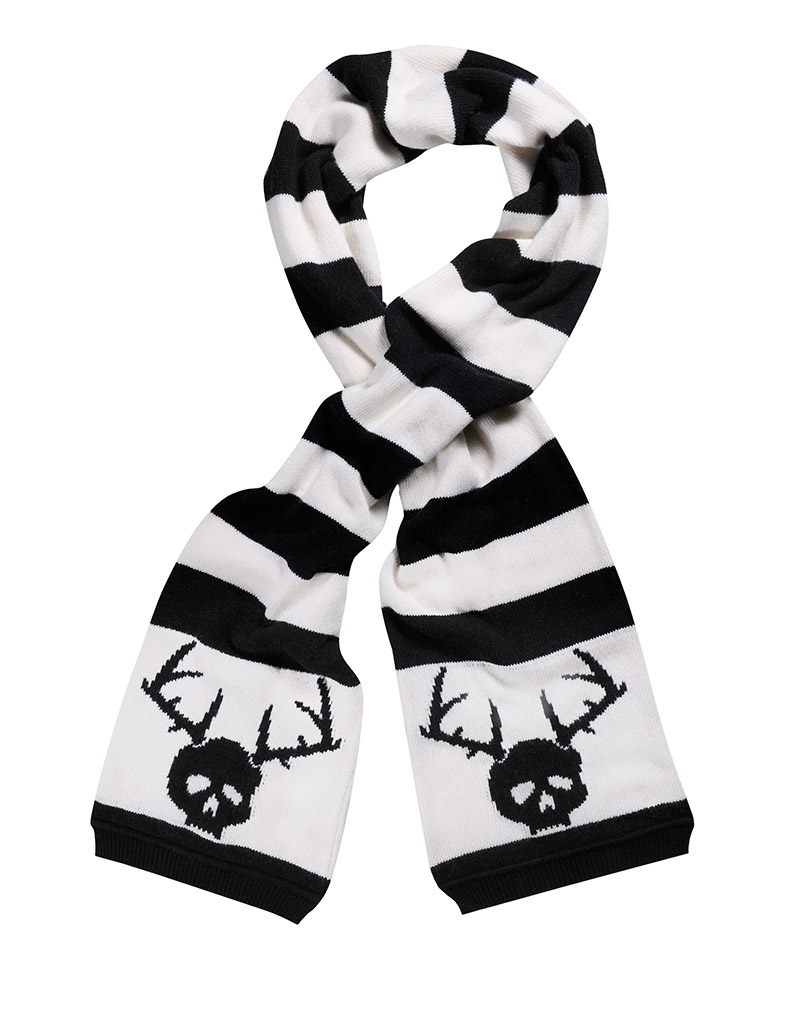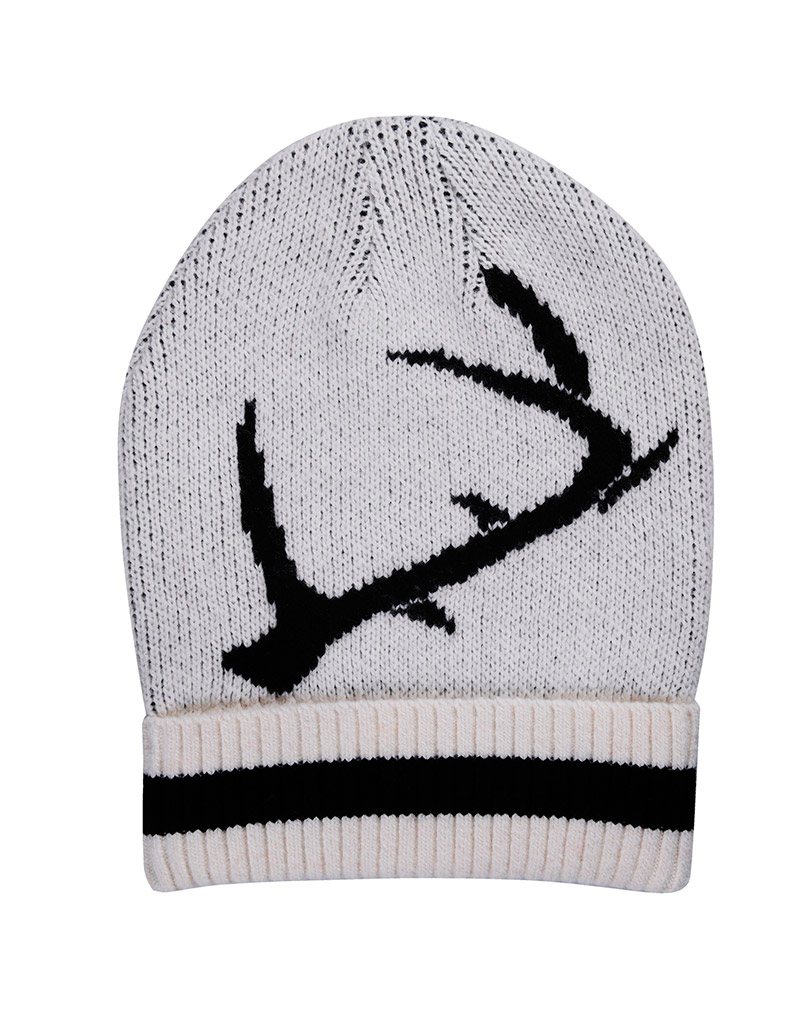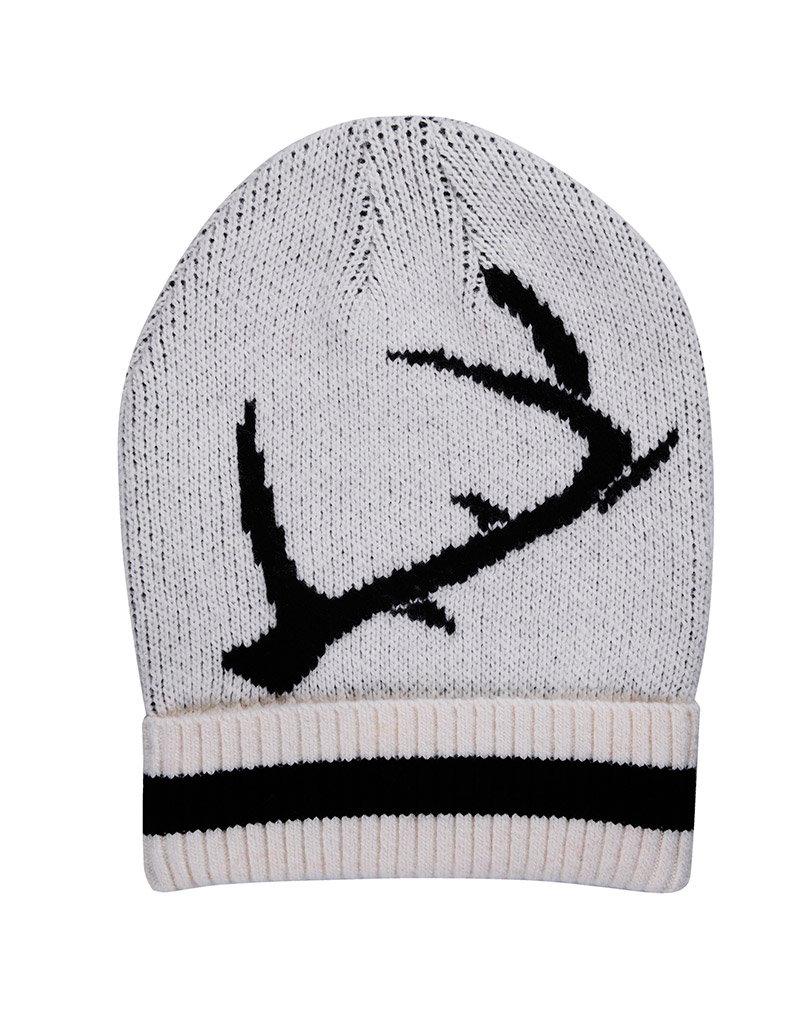 Nov 29th sees the launch of the TOPMAN x SIBLING collaboration. The SIBLING trio consisting Joe Bates, Sid Bryan and Cozette McCreery have become firm favourites on the menswear scene; famed for their use of colour and humour.
Topman have been supporting Sibling over the past few years through NewGen MEN and more recently the LCM award which helped fund their catwalk show. It seemed the right time to join forces with them and produce an exclusive, affordable collection.
'It's been such a privilege to have collaborated with Sibling on this Knitwear collection. They are a team that I've wanted to work with for some time and a chance conversation in the Topman pub take over at London Collections:MEN provided us with the excuse. Their expertise and command of the "language of knits" has resulted in an amazing collection with a strong Id and that touch of irreverence associated with their brand.' Gordon Richardson, Creative Director of Topman.
For their collaboration with TOPMAN they have put their twist on the classic Christmas jumper along with a selection of fun knitted accessories. The range consists of 10 pieces priced at £20 for the beanie, £40 for a scarf and £80 for the jumpers. Each piece has been designed with the personality that SIBLING is renowned for.