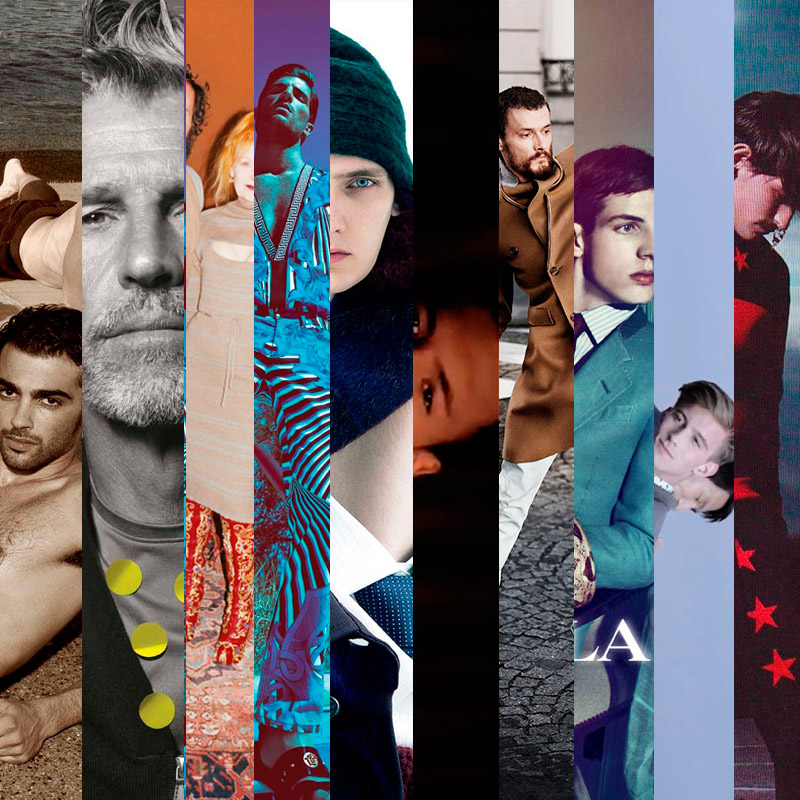 -3… And if it's true that collections could not exist without the Fashion Week, collections could not exist without Ad campaigns. Rallying cry: to sell! Fantasy, strategy, originality… These are the ingredients for a successful advertising… There are many versions… Video, printed or social networking? We have chosen ten of them…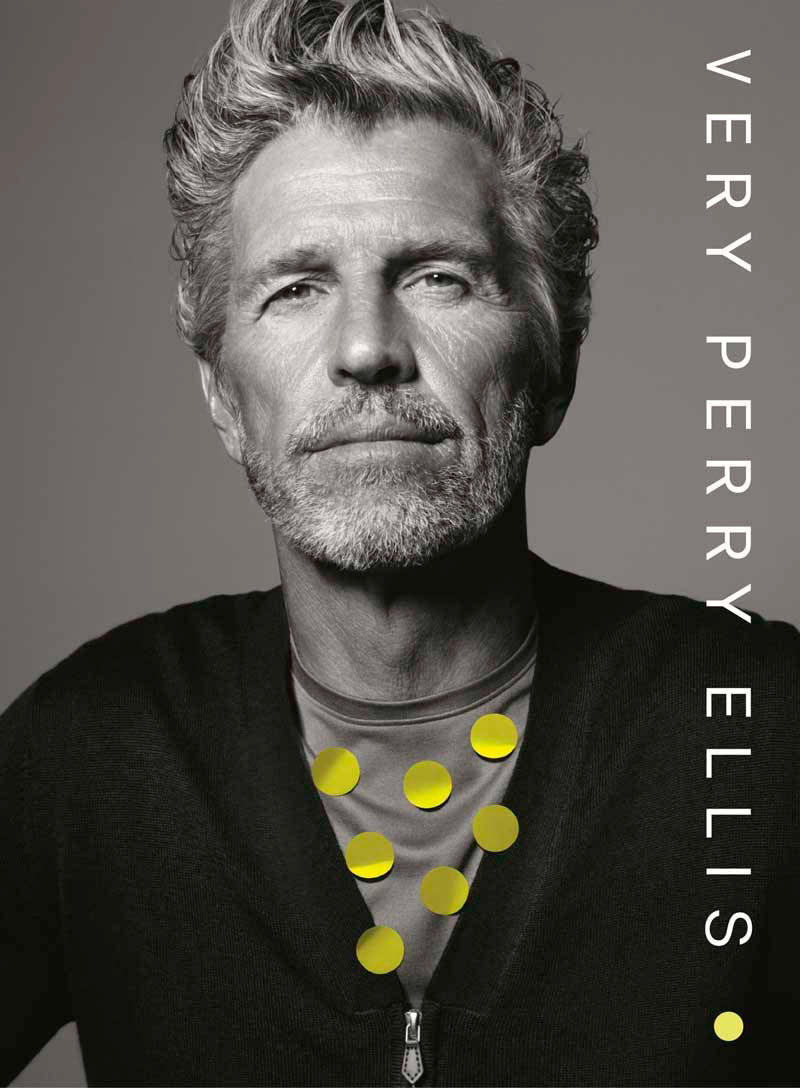 10 – Your legend is ready perfect: The new identity of the brand will kick off with the "Very Perry Ellis" campaign, featuring Matt Norklun, the legendary face of the brand in the 1970s and 1980s.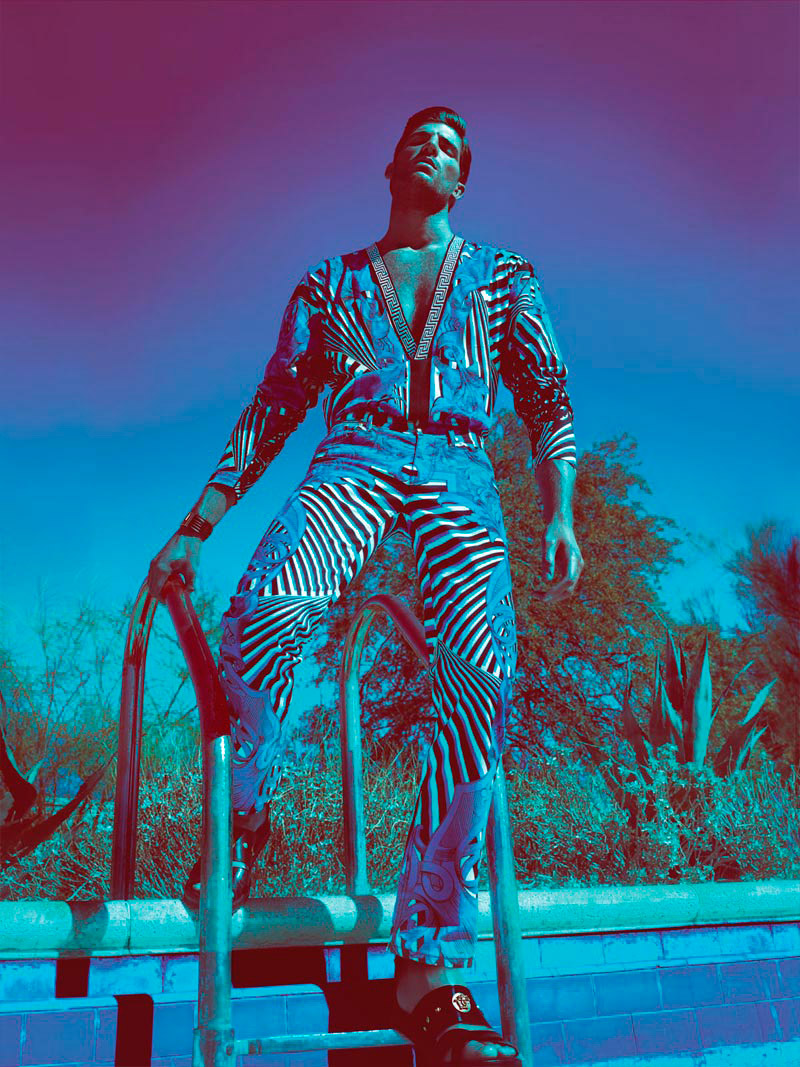 9 – Versace 2012 S/S. Recalling Miami… Shameless, aggressive, exaggerated … Versace's man knows how to dare!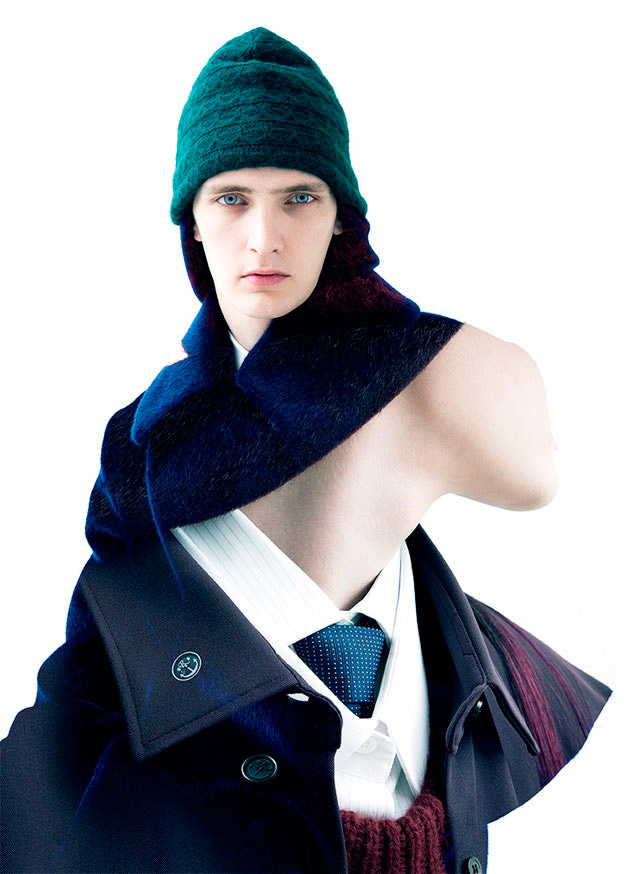 8 – Raf Simons 2012-13 F/W. "Run Fall Run"… The evocative video has the Pierre Debusschere's signature… We run!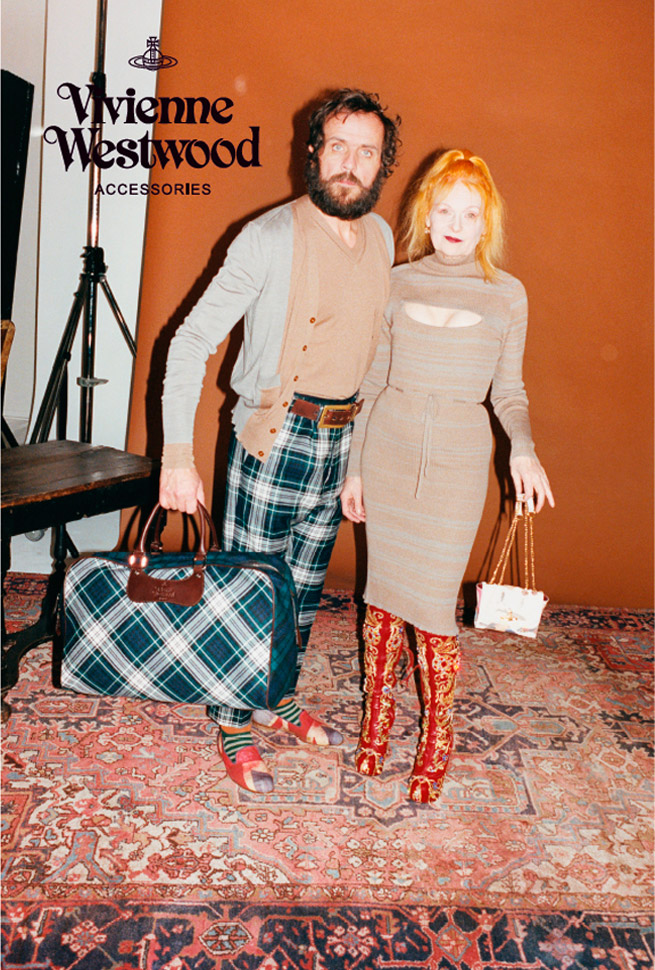 7 – Vivienne Westwood 2012-13 F/W. Andreas Kronthaler is turned into a modern Diego Velázquez… His muse? Vivienne Westwood, of course!
6 – Alexander McQueen Menswear 2012-13 F/W. Who are the Alexander McQueen's men? The 30's gangsters? The 60's hippies? The new millennium Yuppies? The choice is yours!
5 – Maison Martin Margiela x H&M. The whole Maison's history in a Collection … For H&M!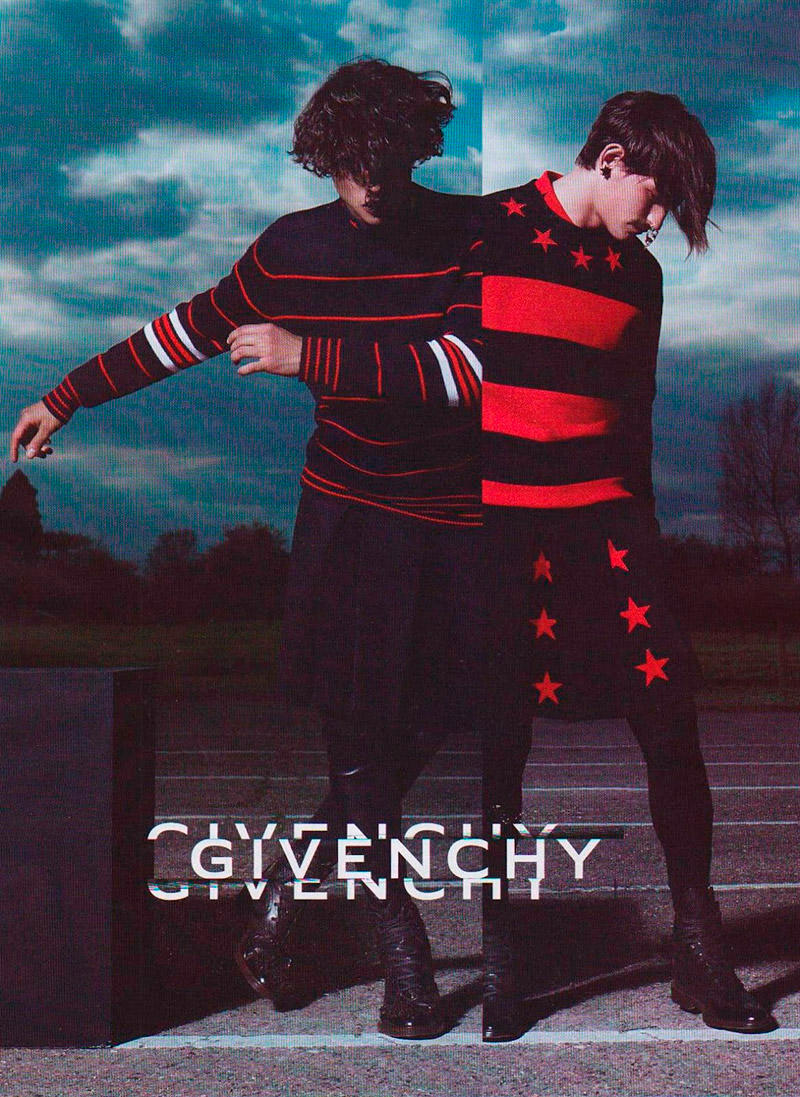 4 – Givenchy 2012-13 F/W. "The Givenchy gang"… One shot to tell the collection… Short but of great effect!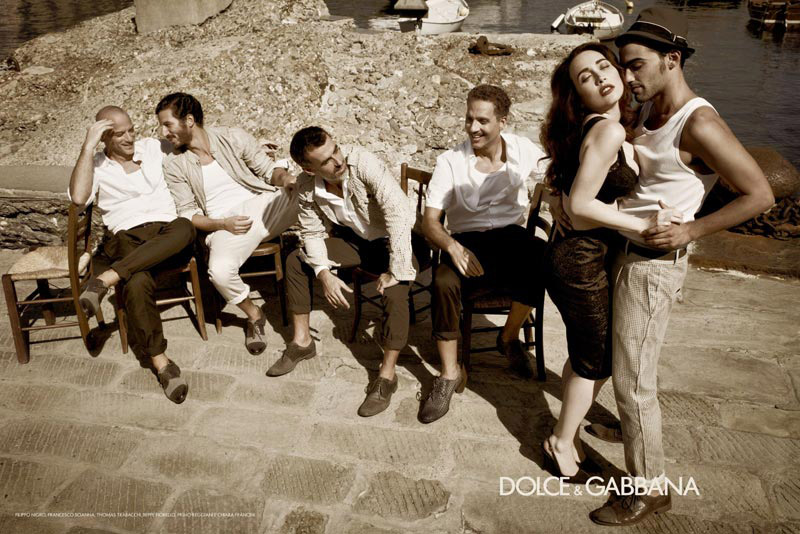 3 – Dolce & Gabbana 2012 S/S. Italian movie-stars for the Italian incredible Brand… The Italian comedy lives on in the Mariano Vivanco's shots!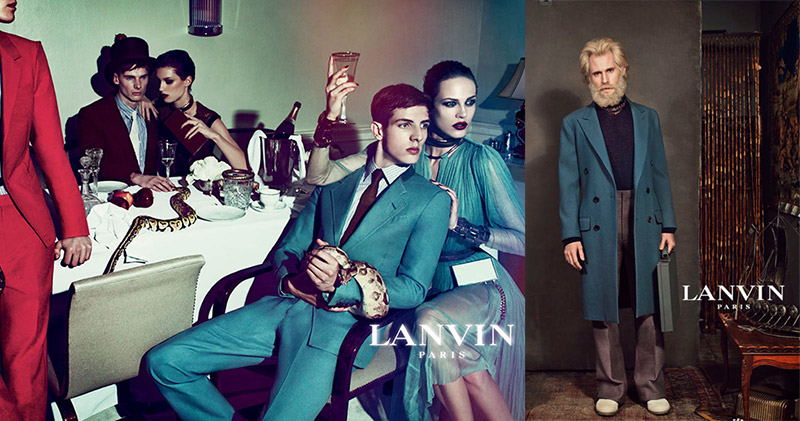 1 – "Watermarked" – Kenzo 2012-13 F/W. It's the year of Kenzo! Hugging, shaking hands and lots of humor in the video introducing the 2012-13 F/W Collection… Fantastic!