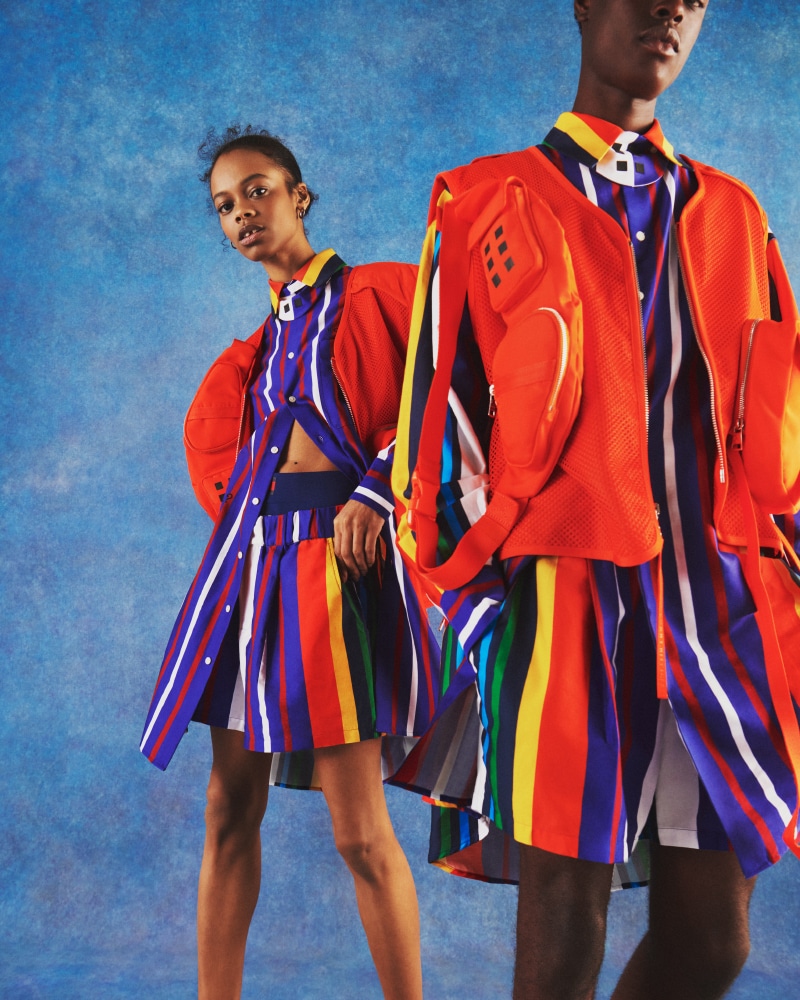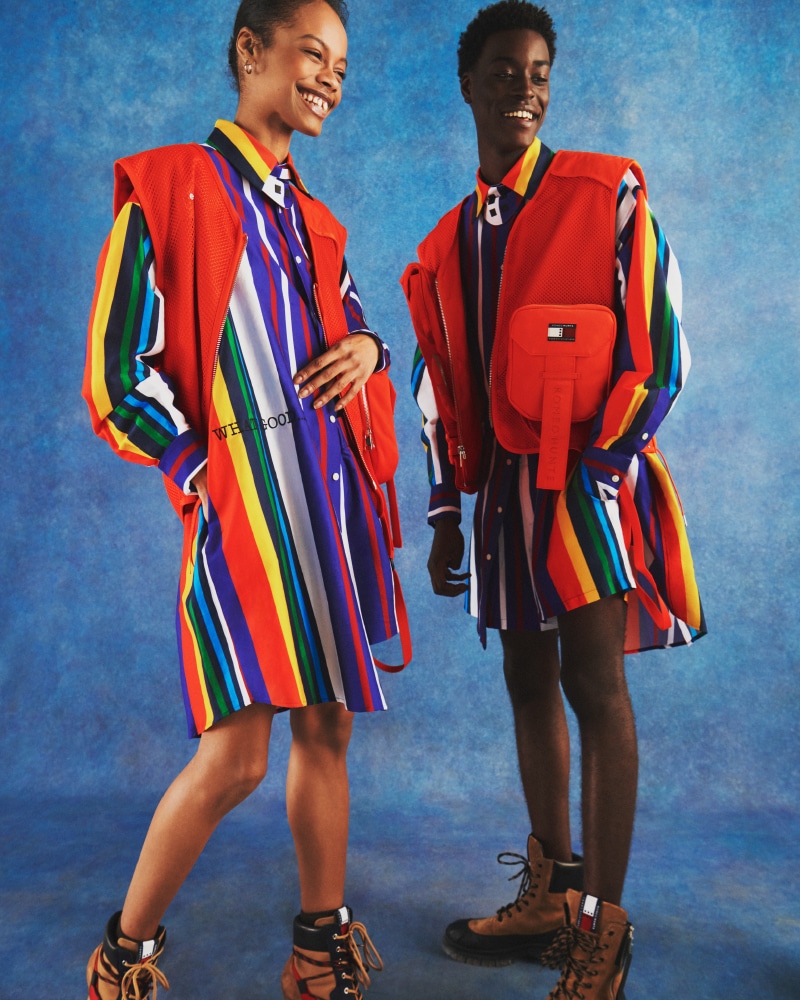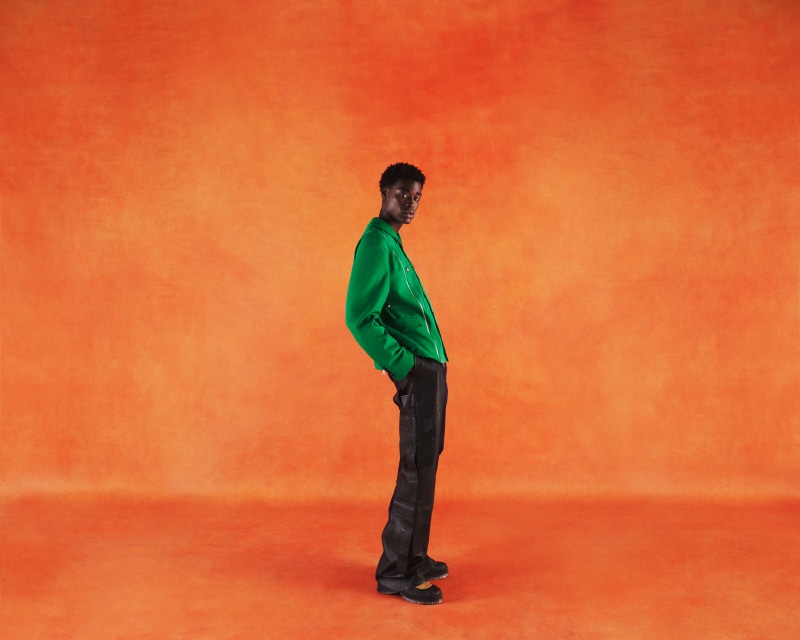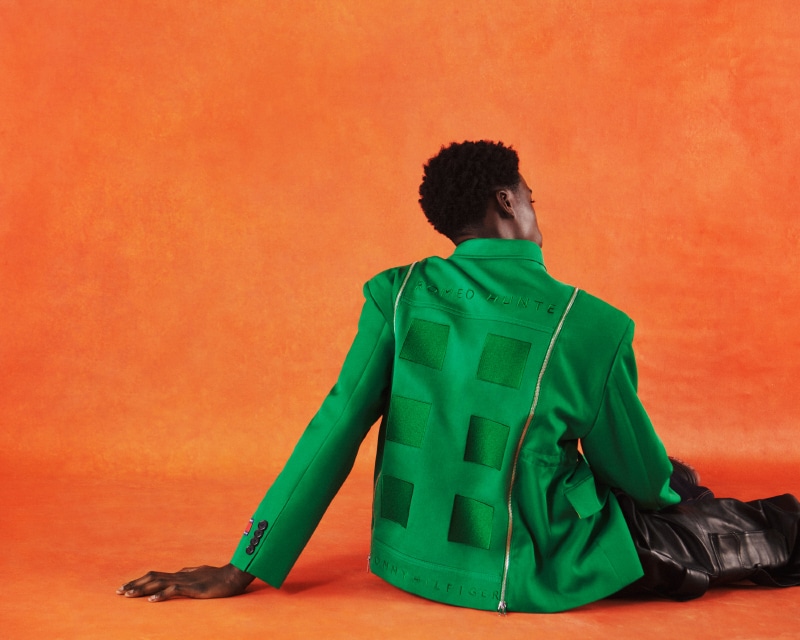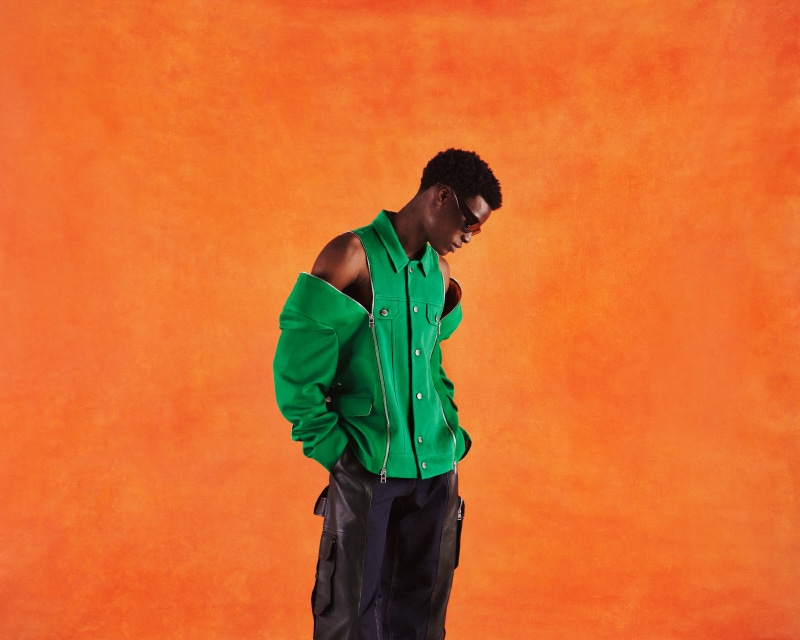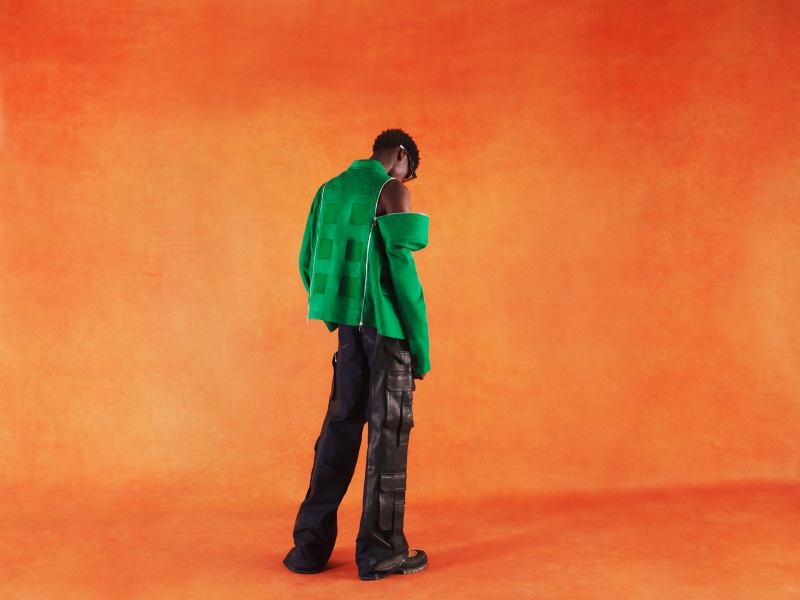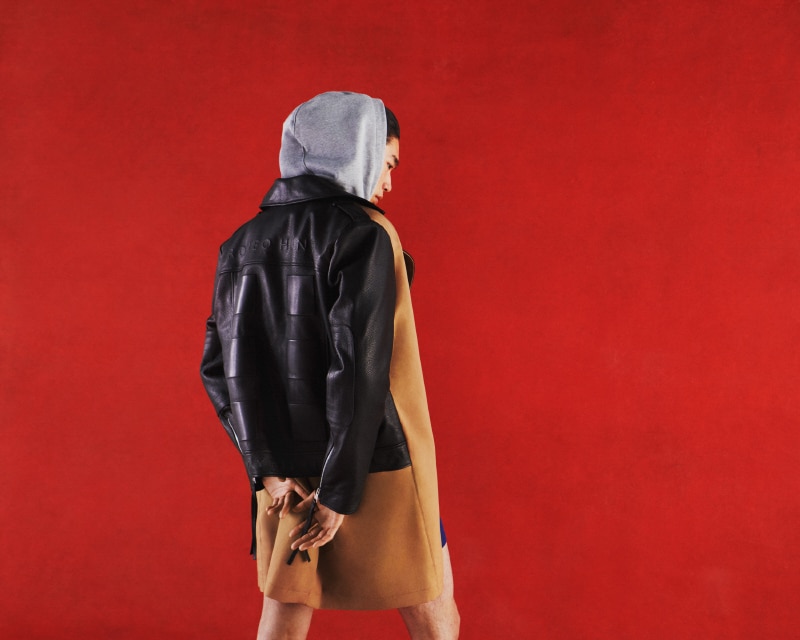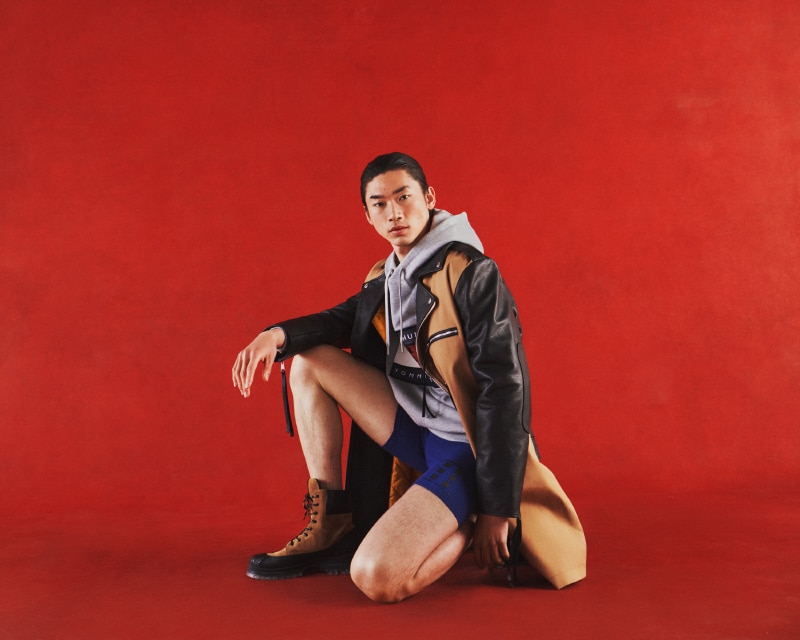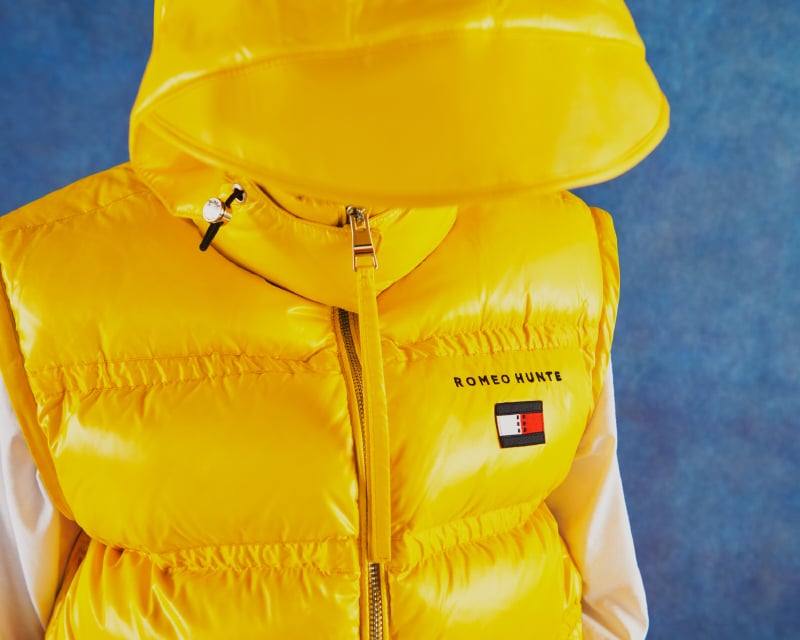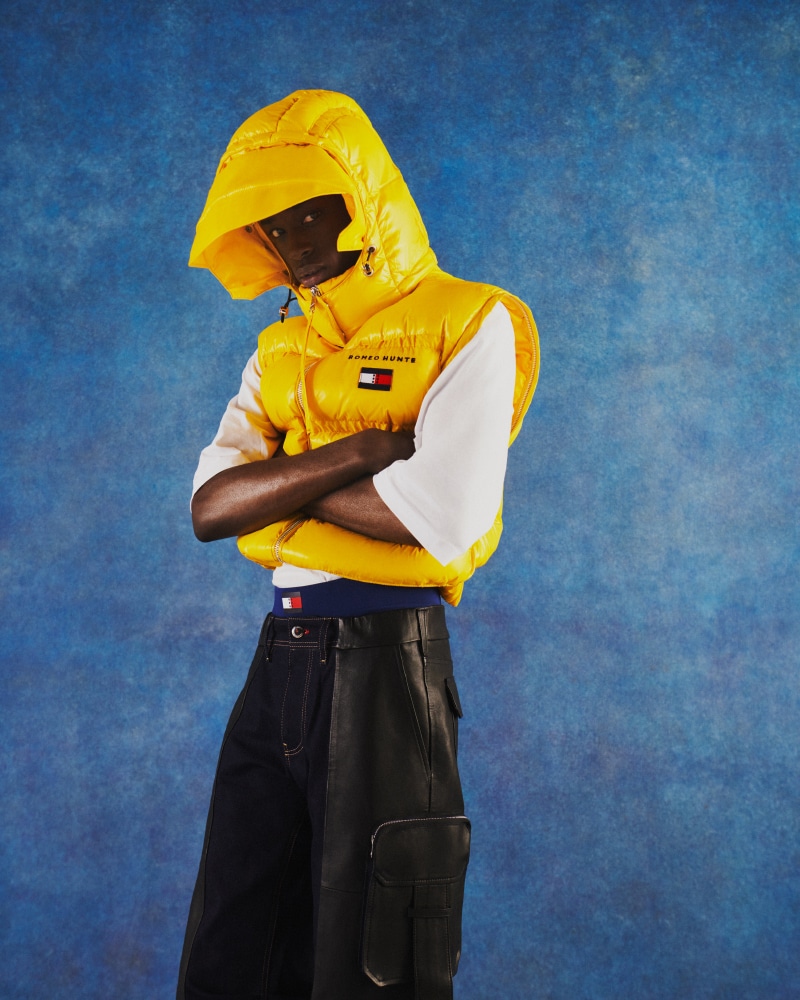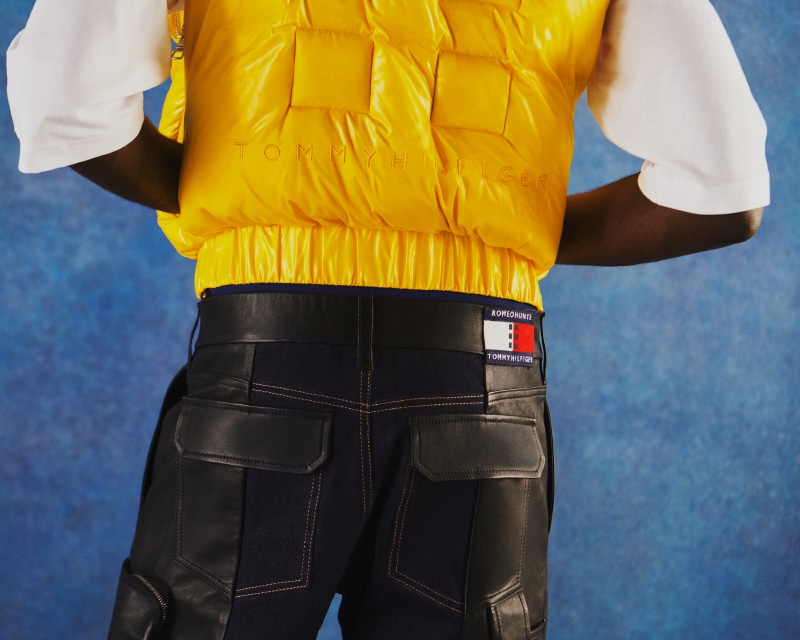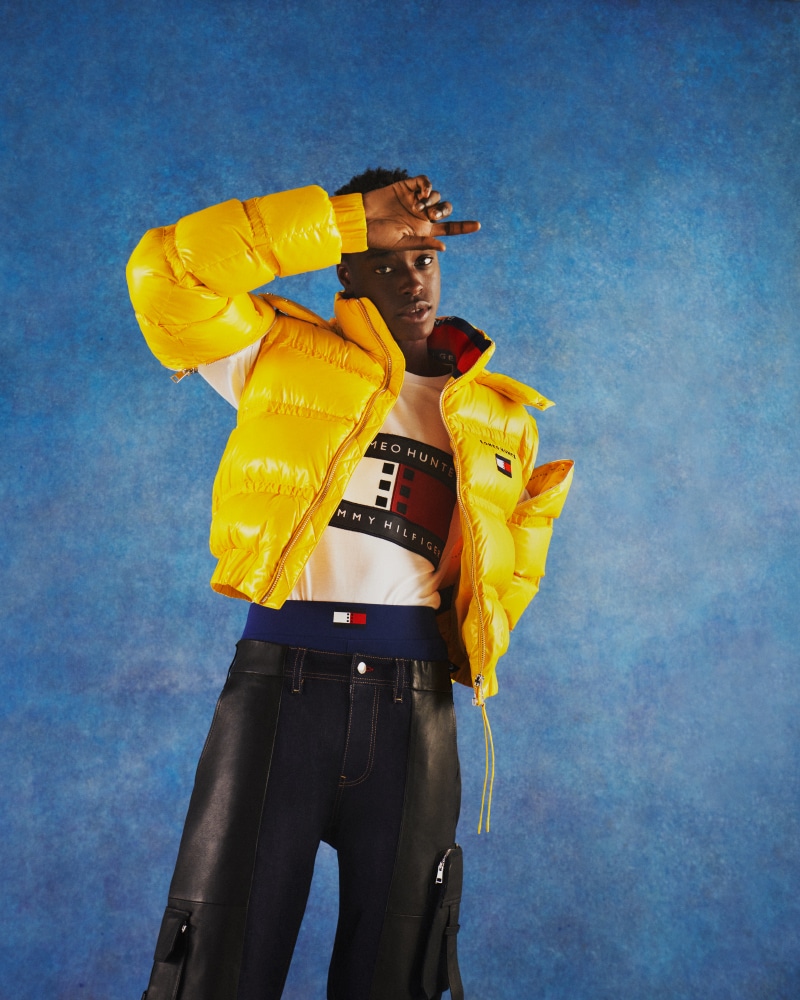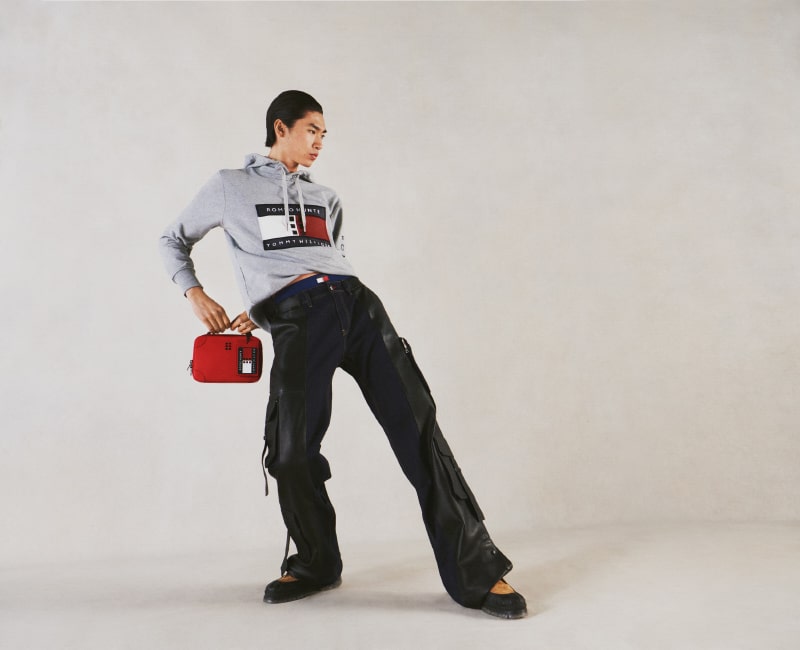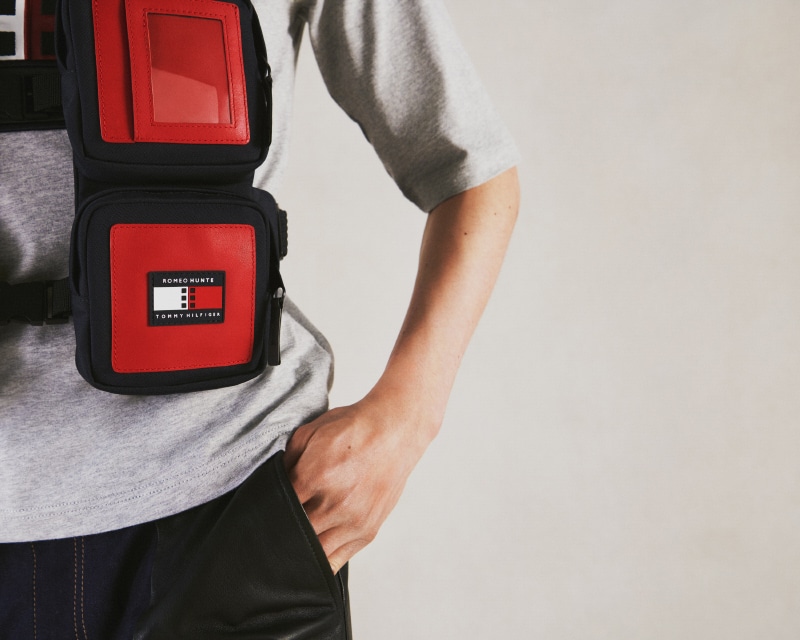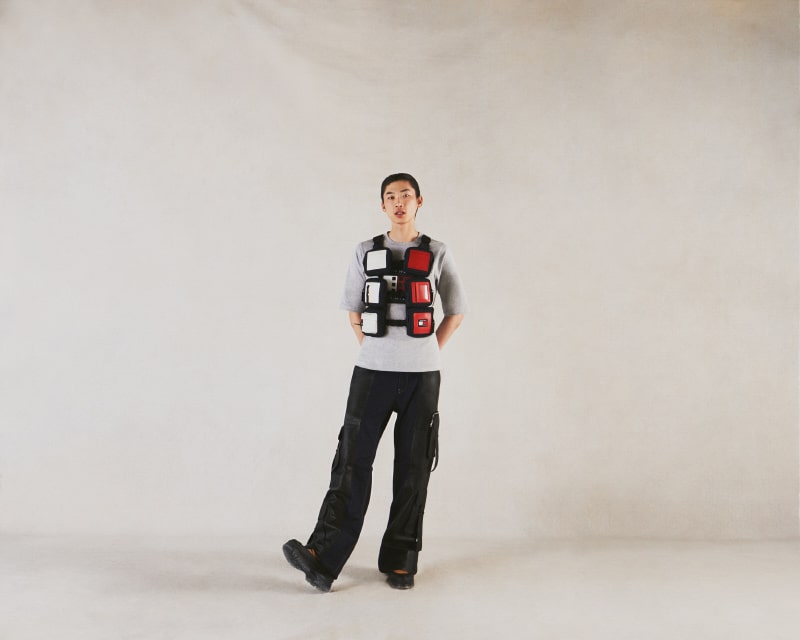 Made in collaboration with Brooklyn designer and longtime Tommy Hilfiger apprentice Romeo Hunte, the "TommyXRomeo" capsule rebuilds and reinvents the best of the brand's archives.
The TommyXRomeo capsule is part of the brand's ambitious People's Place program, a three-pillar platform whose mission is to support representation in fashion and beyond. The TommyXRomeo Fall 2021 capsule is available at www.tommy.com, Selfridges and RomeoHunte.com.
The TommyXRomeo campaign continues in line with Tommy Hilfiger's People's Place Program by creating opportunities for creative talent from underrepresented Black, Indigenous and Black communities and giving them greater visibility that fosters diversity and inclusion both in front of and behind the cameras. Held in London, the campaign features models Ikram Abdi Omar, Aaliyah Hydes, Hidetatsu Takeuchi and Babacar N'Doye.