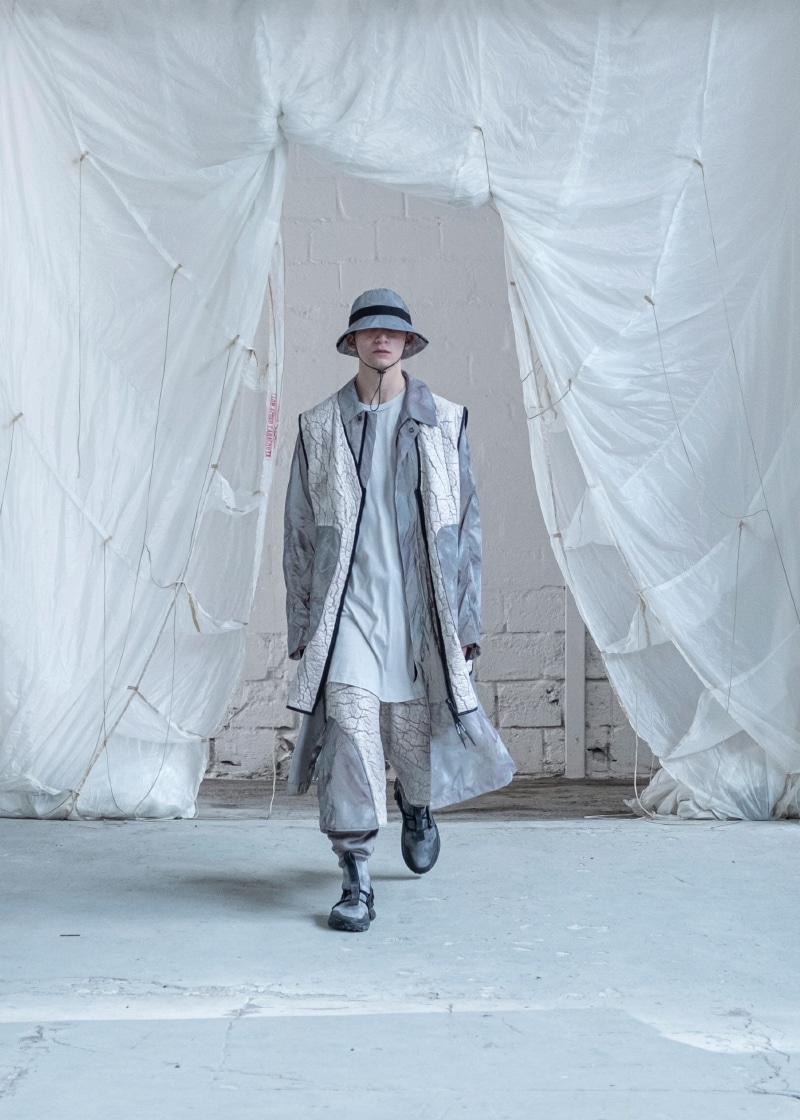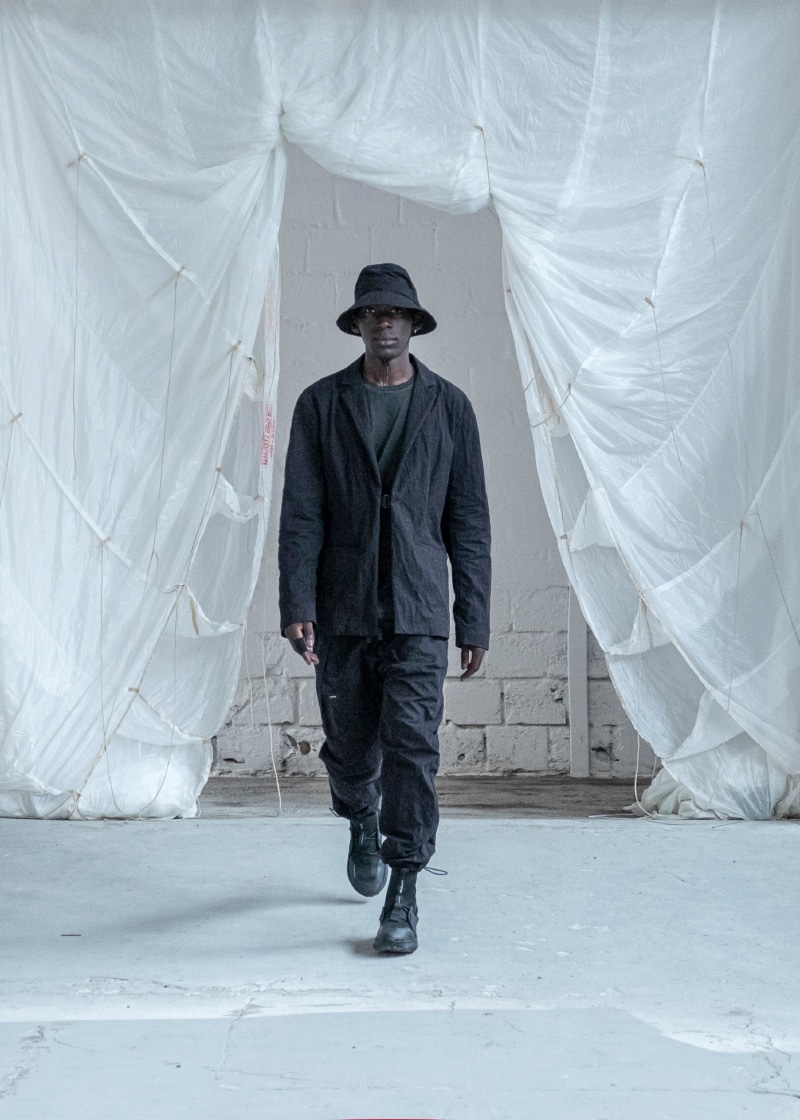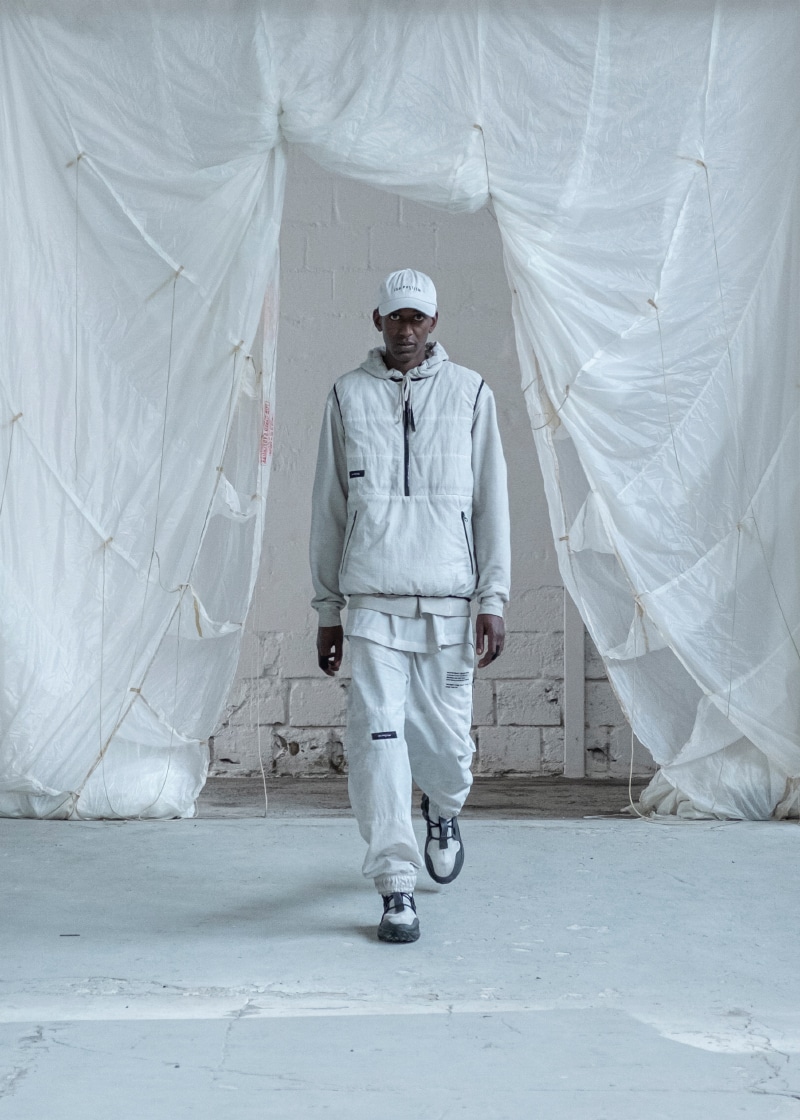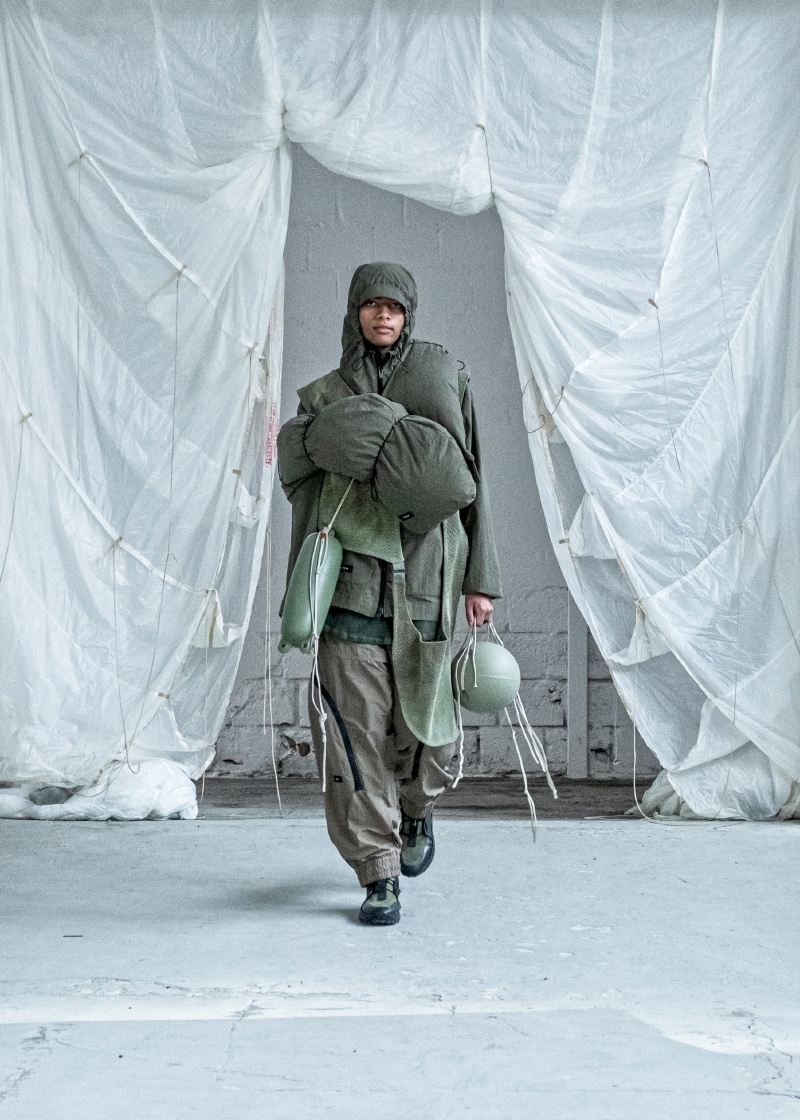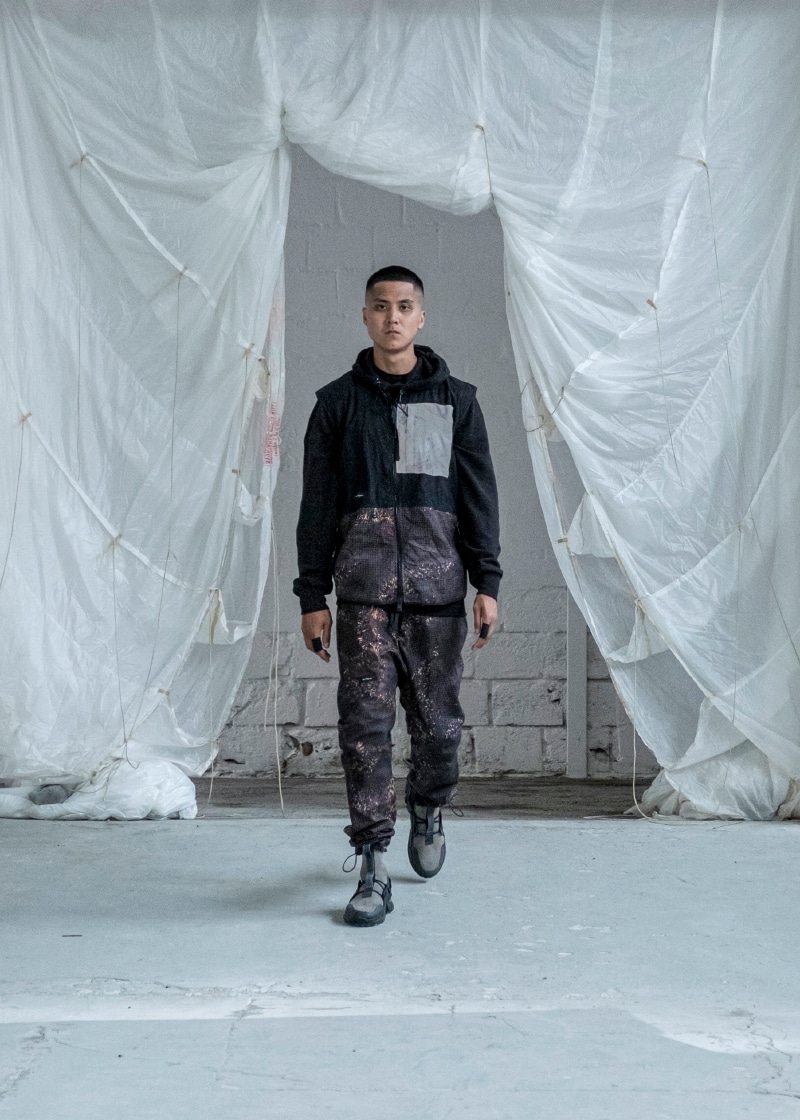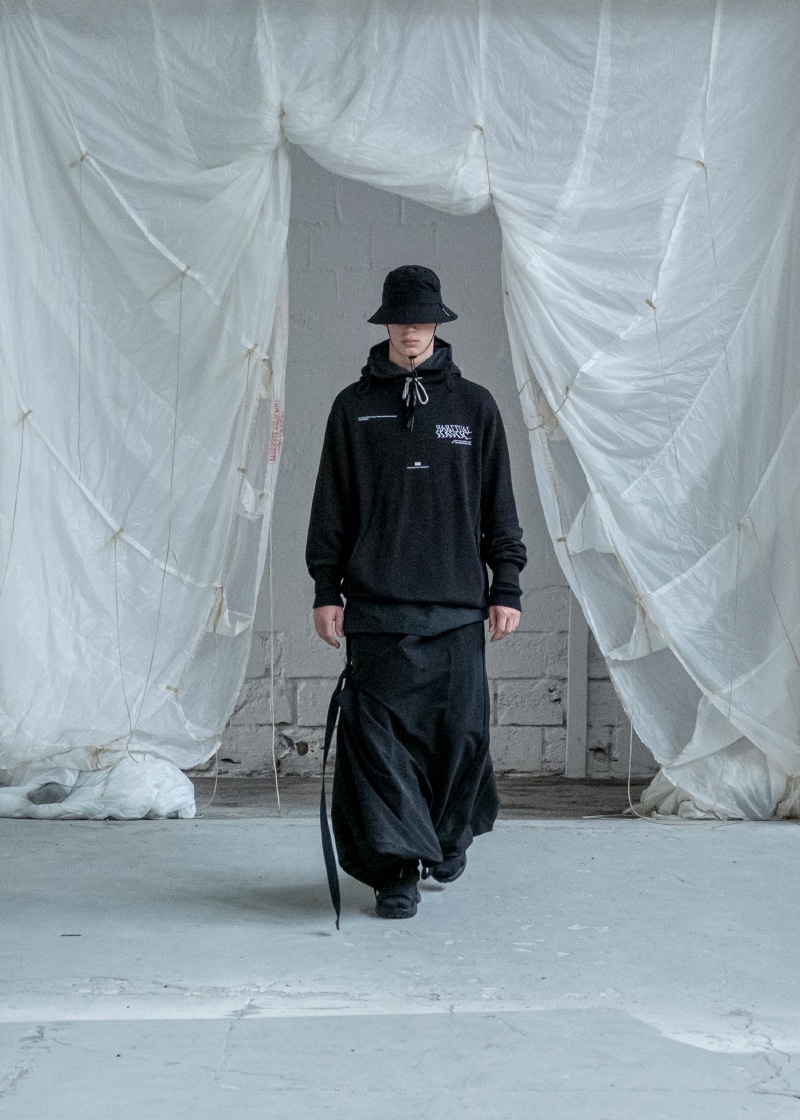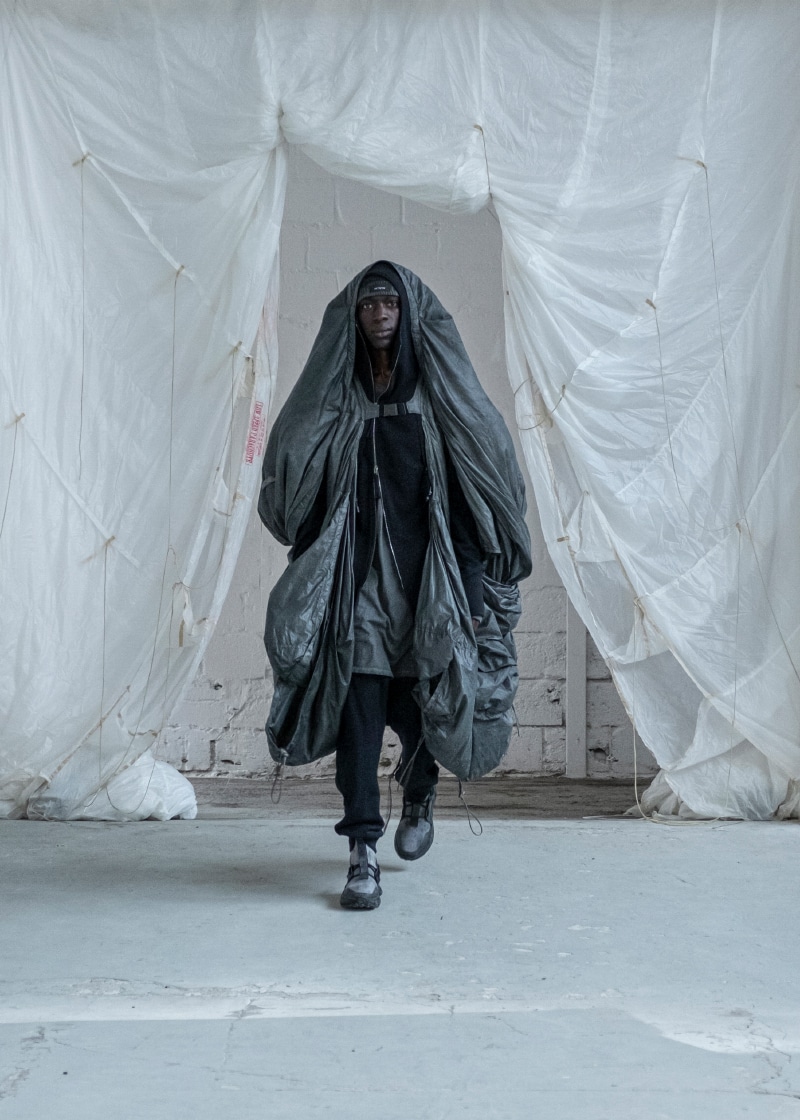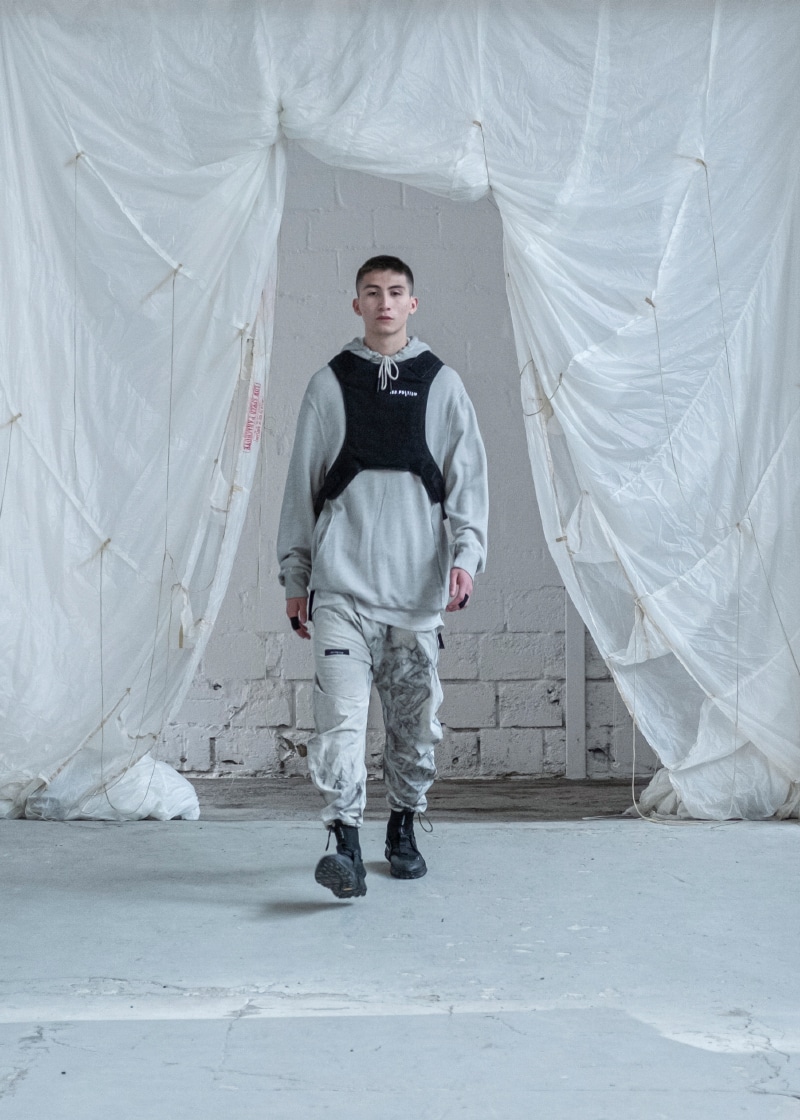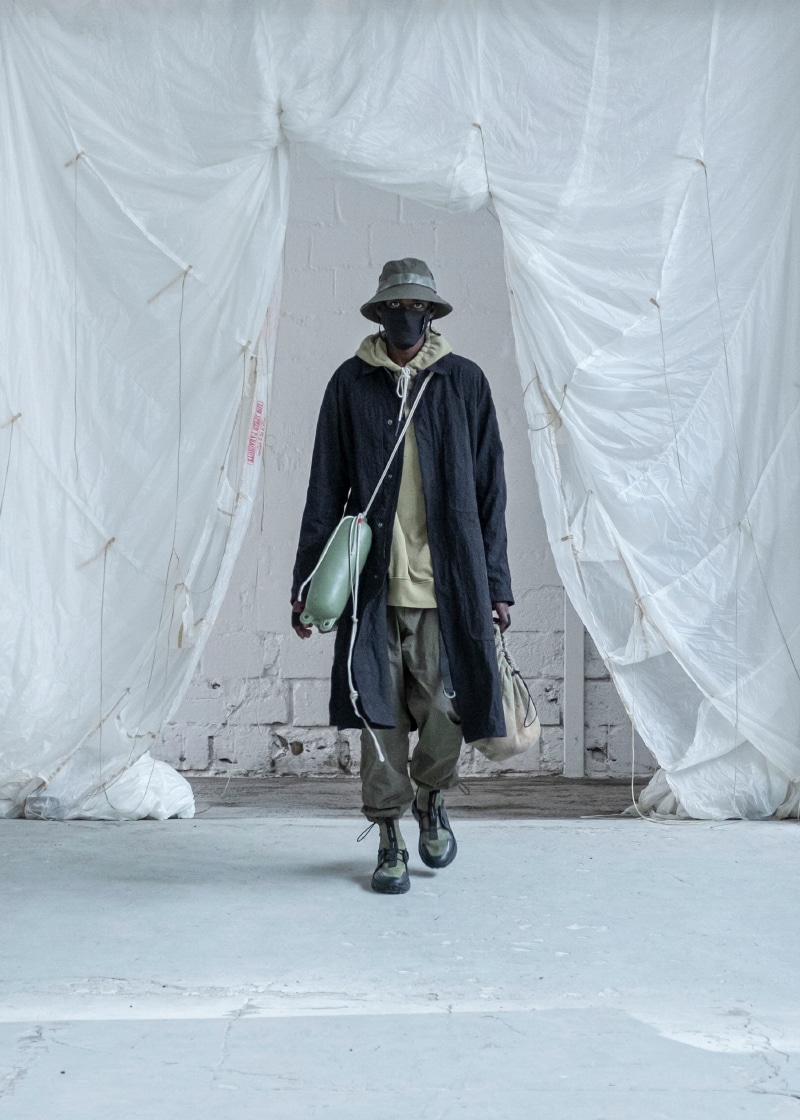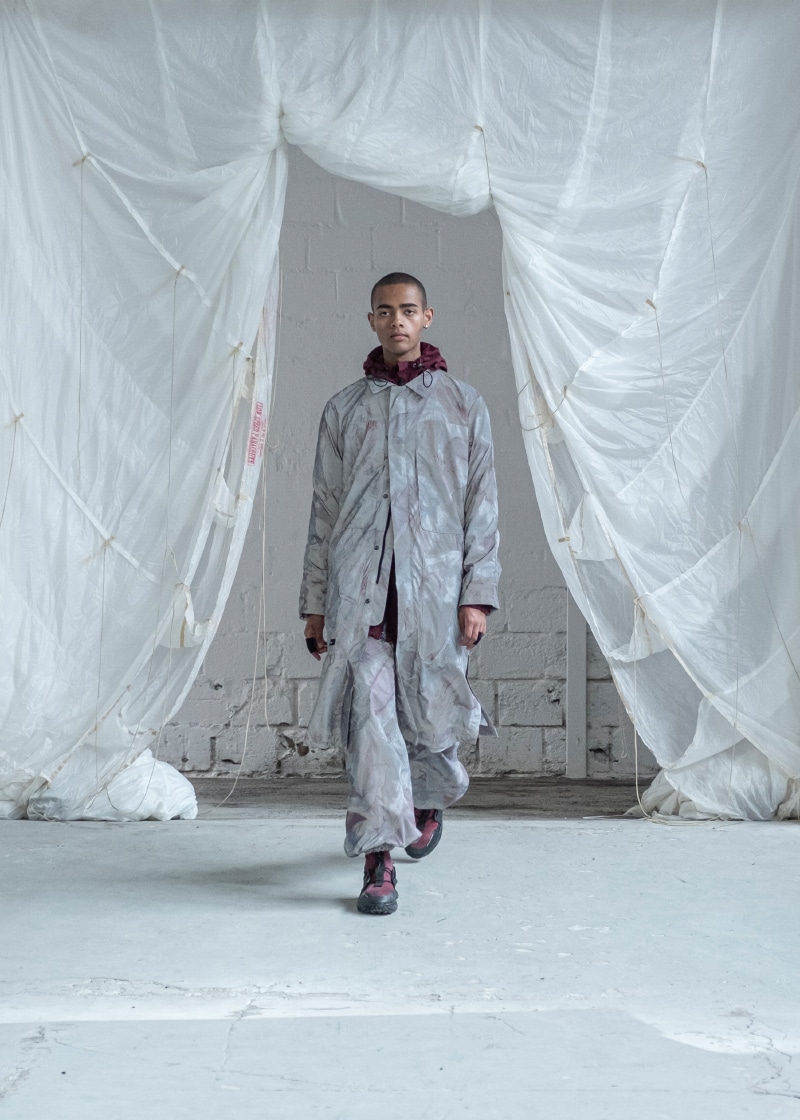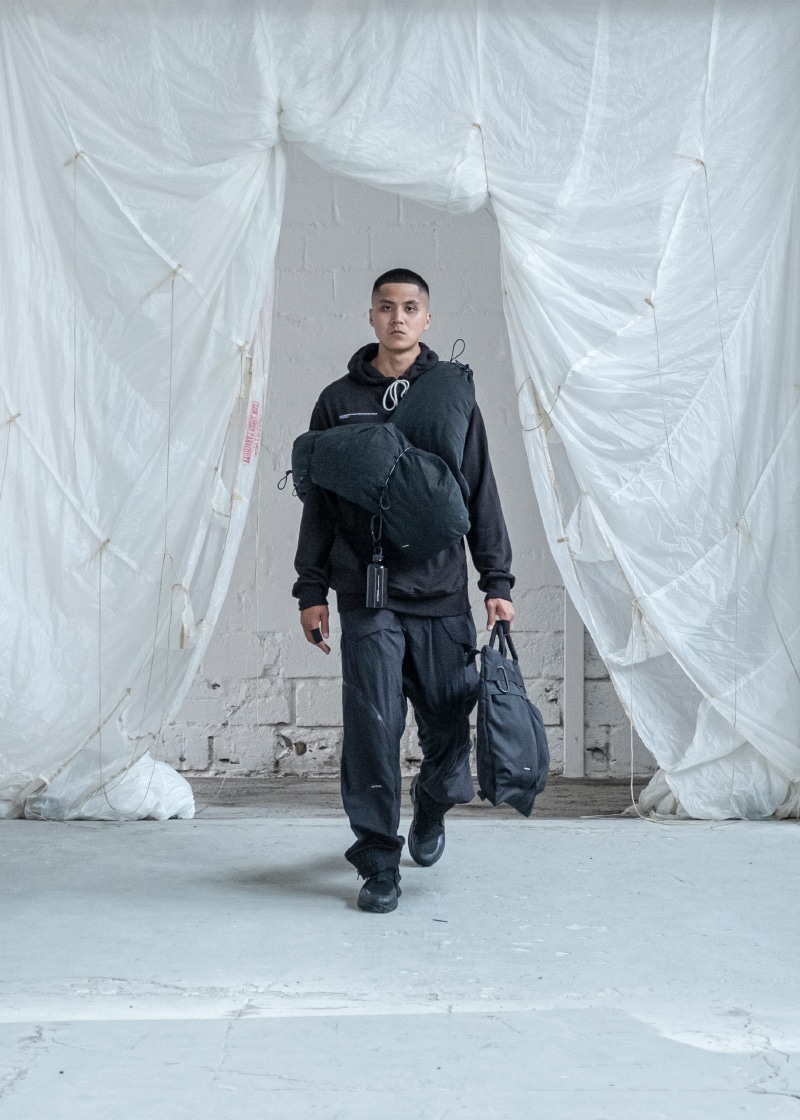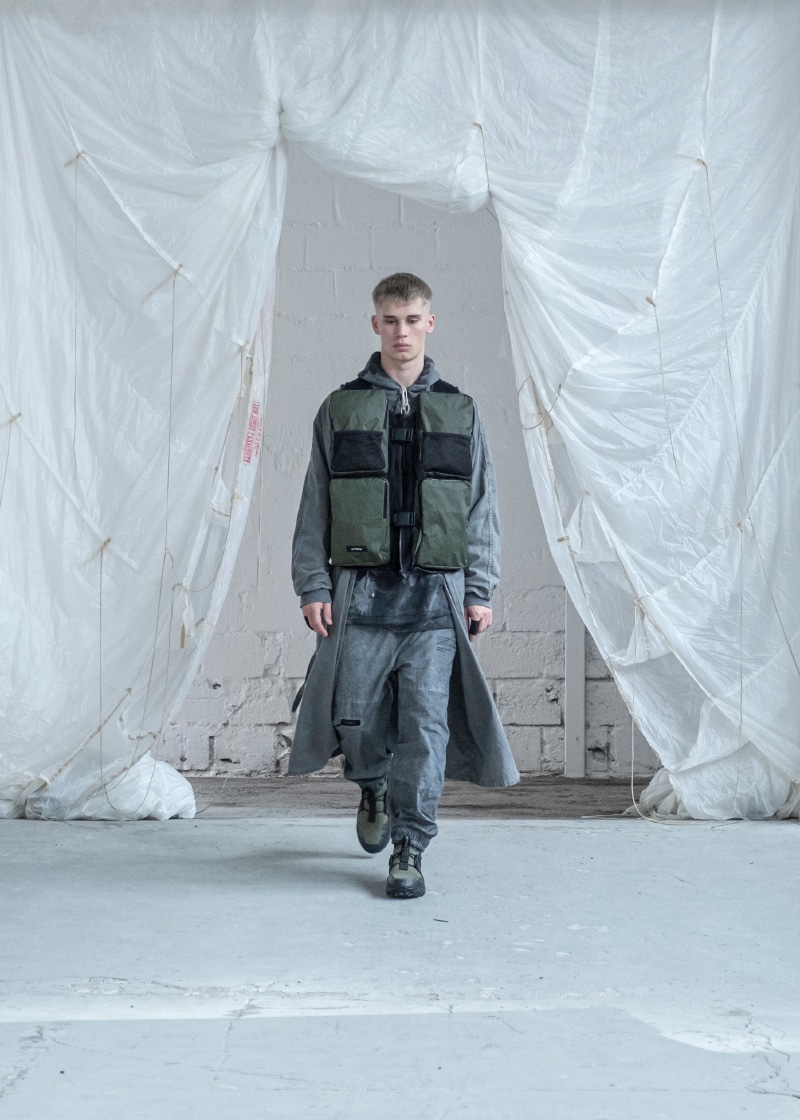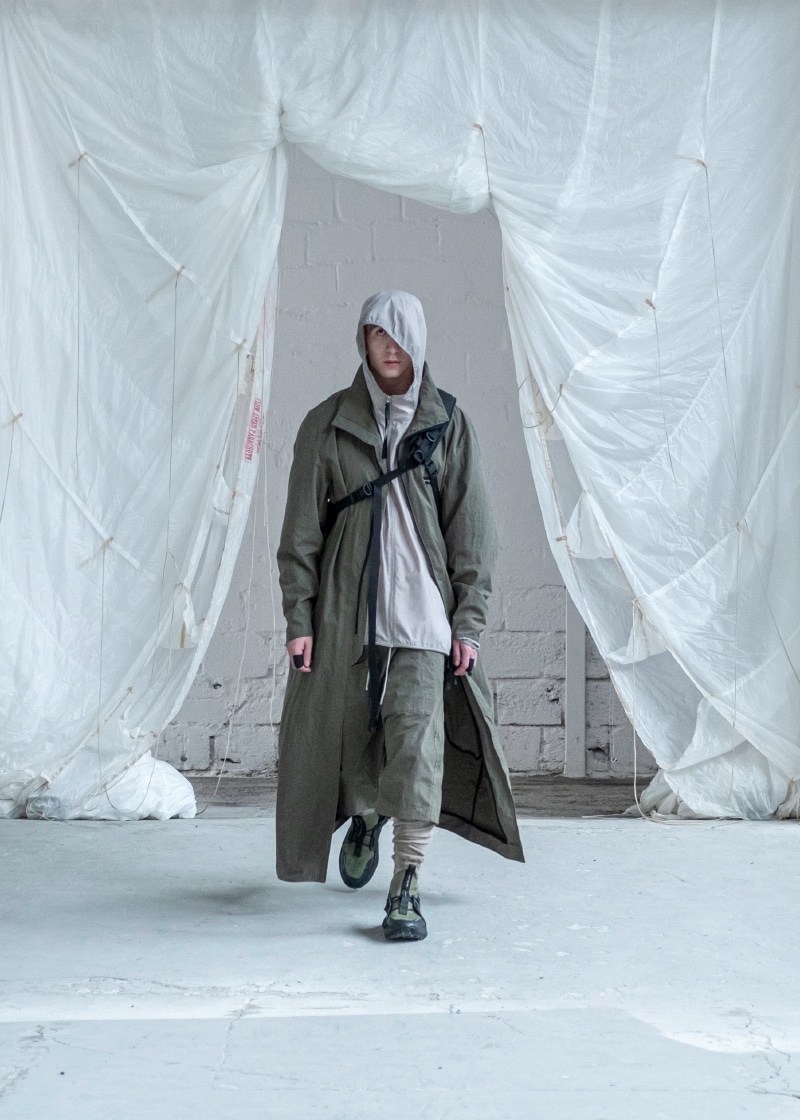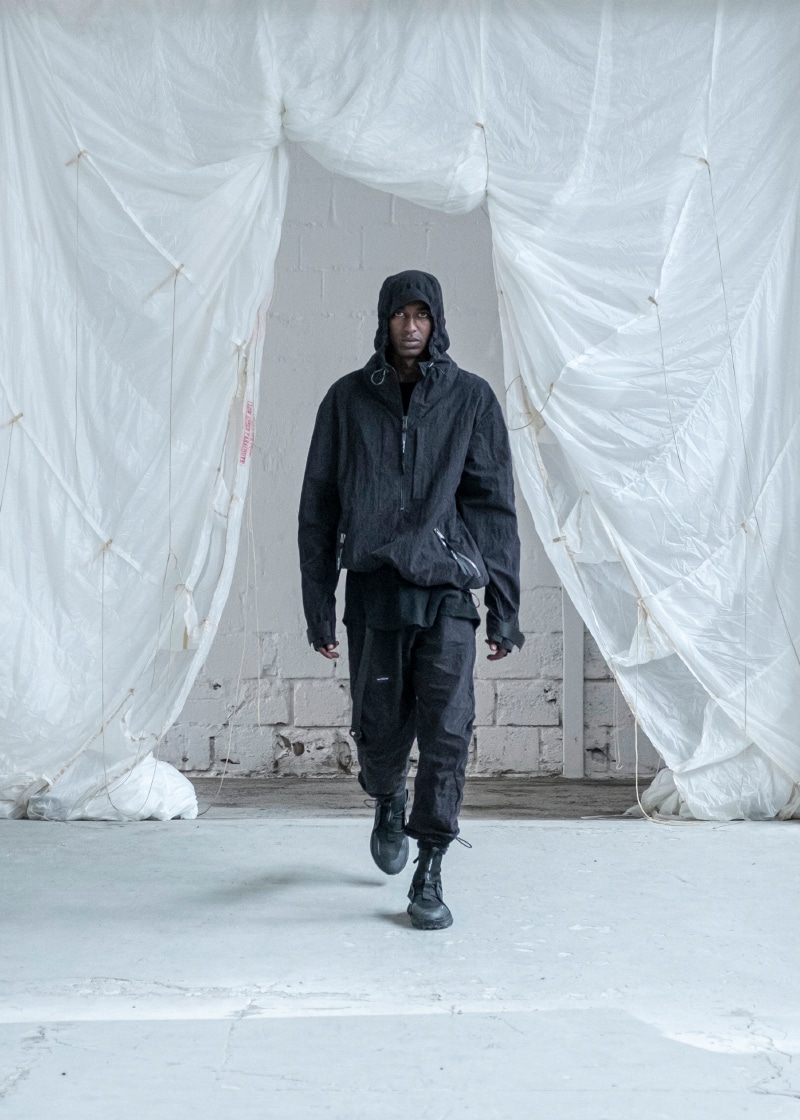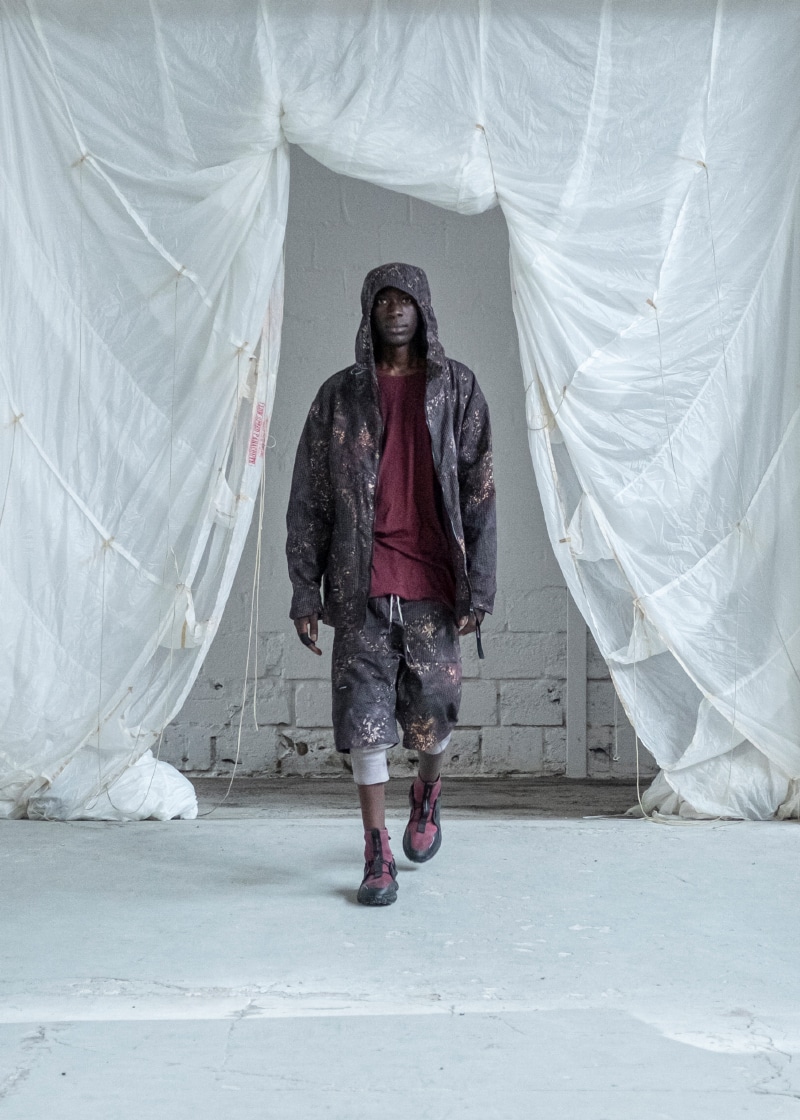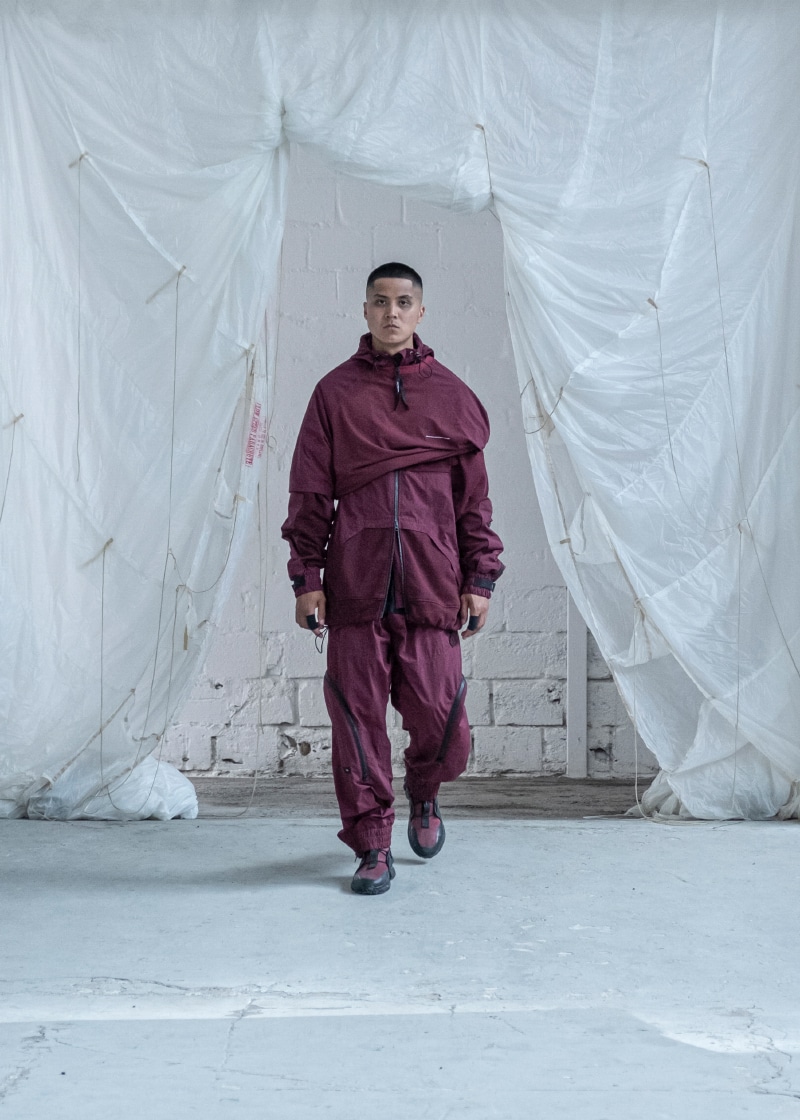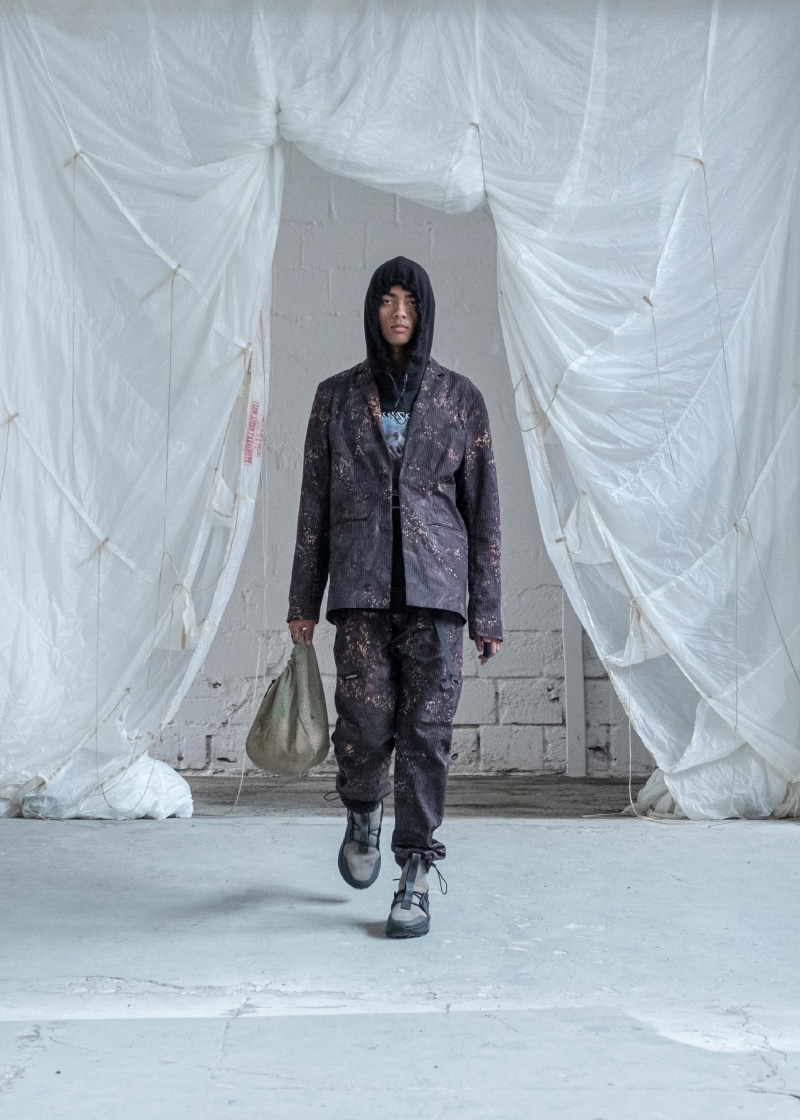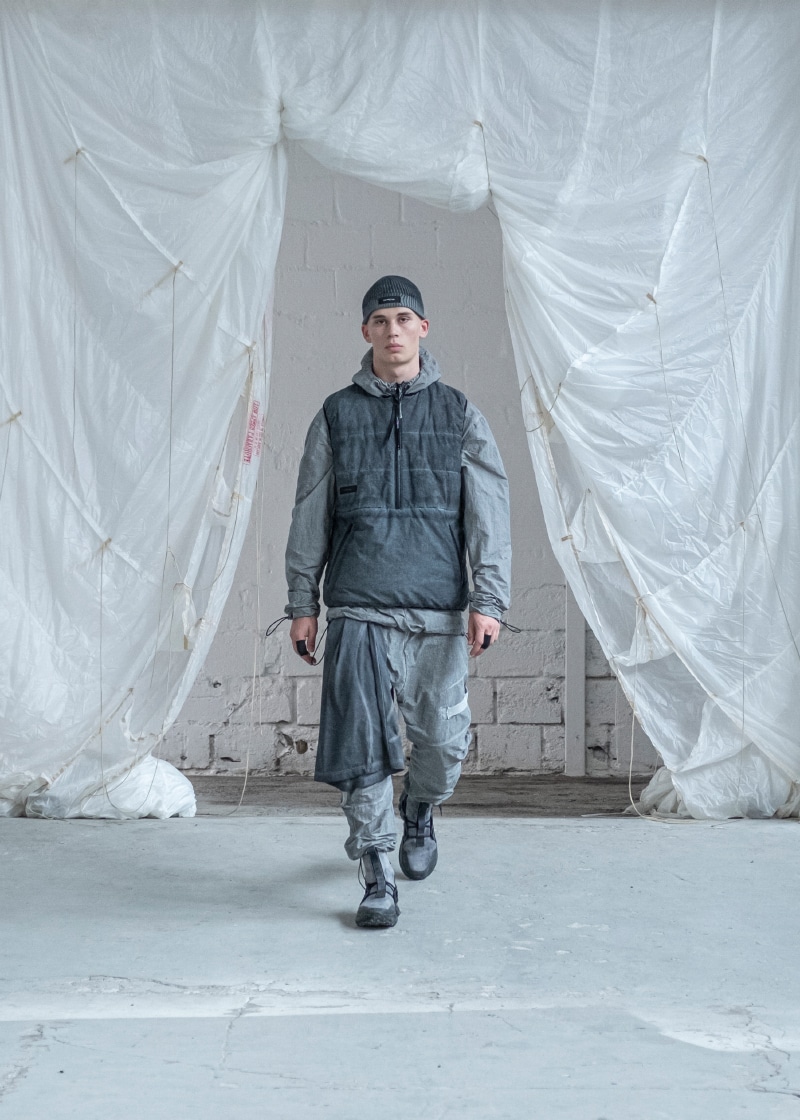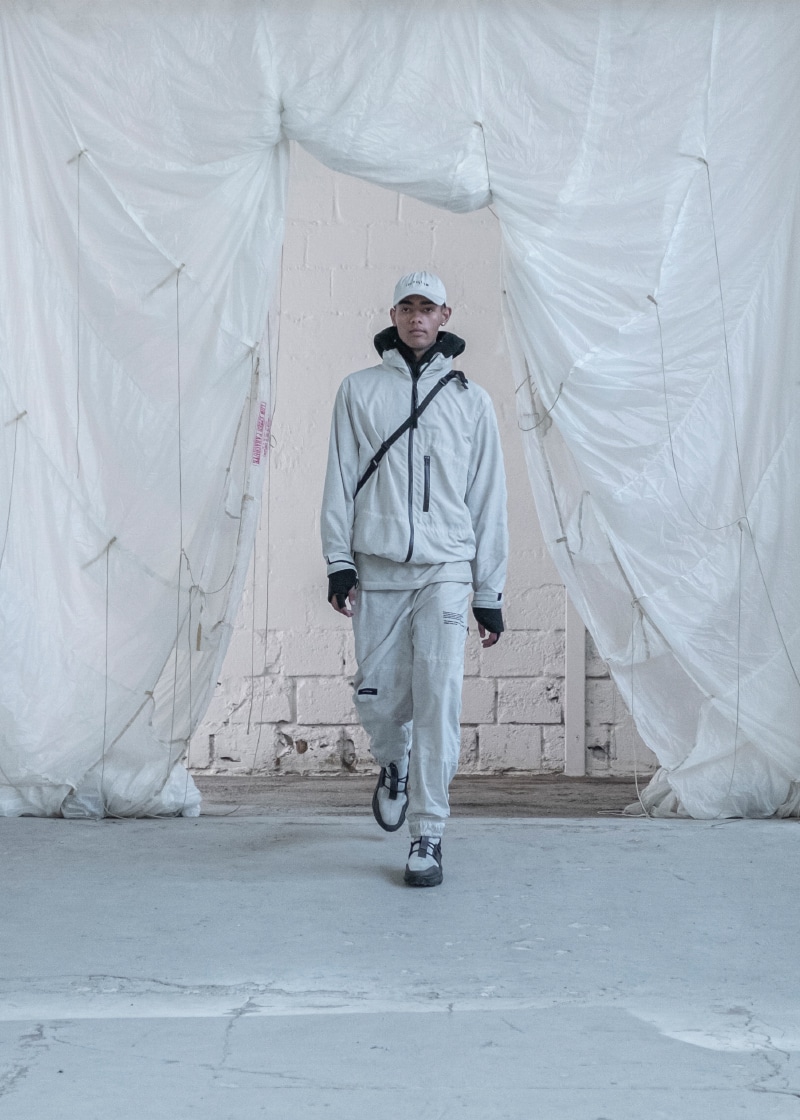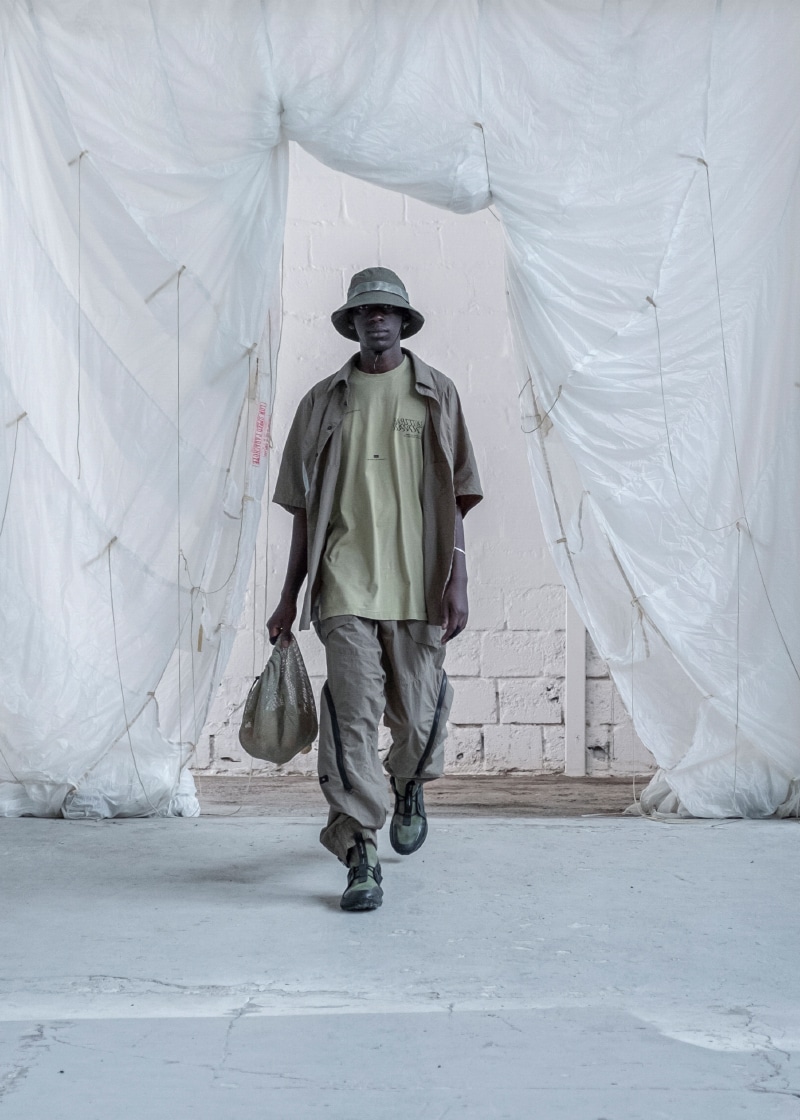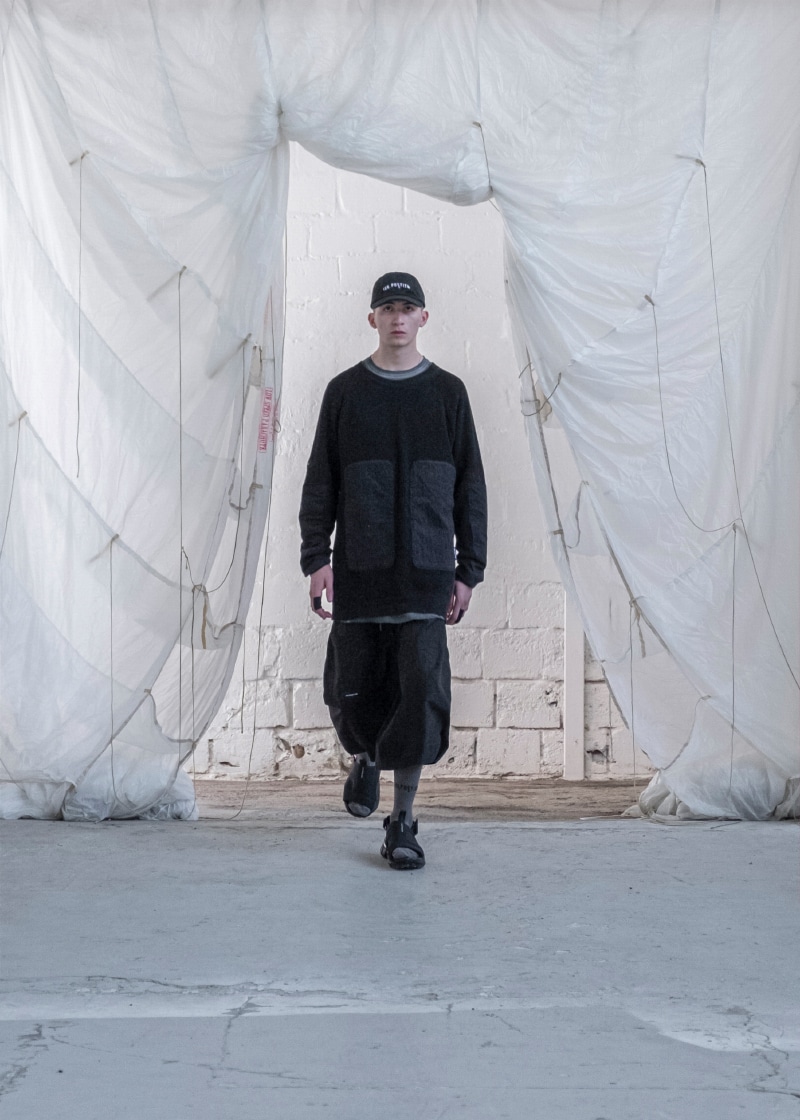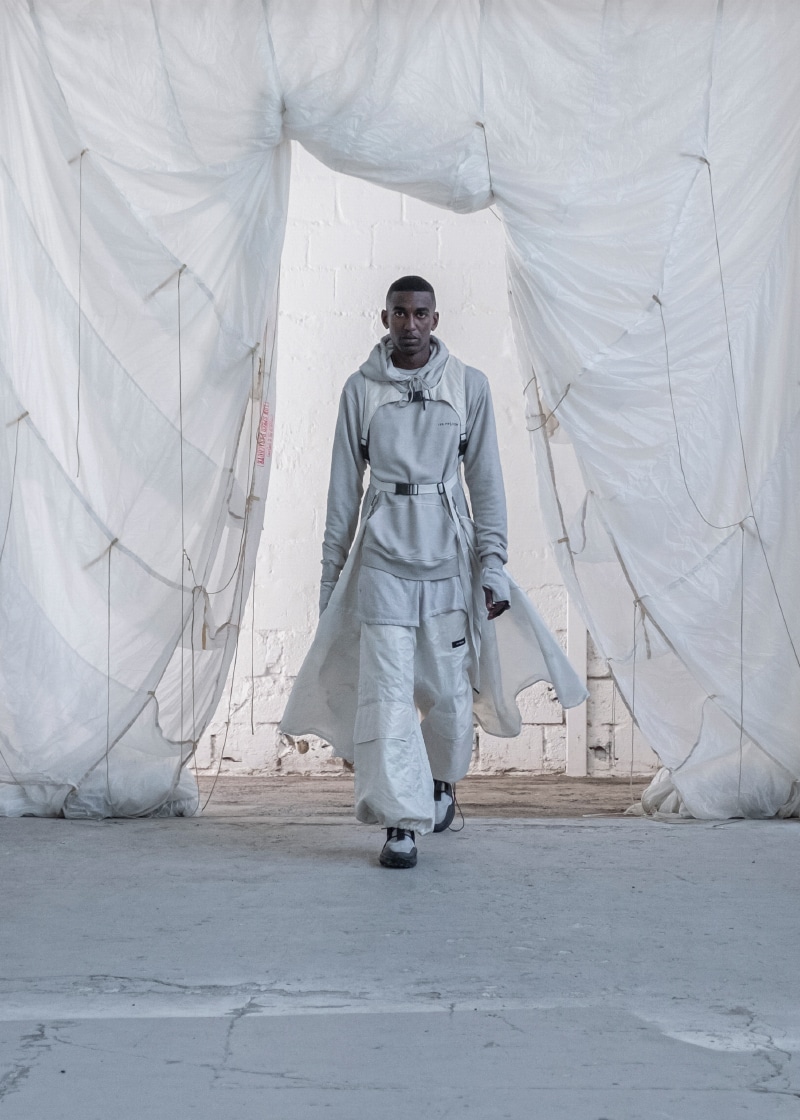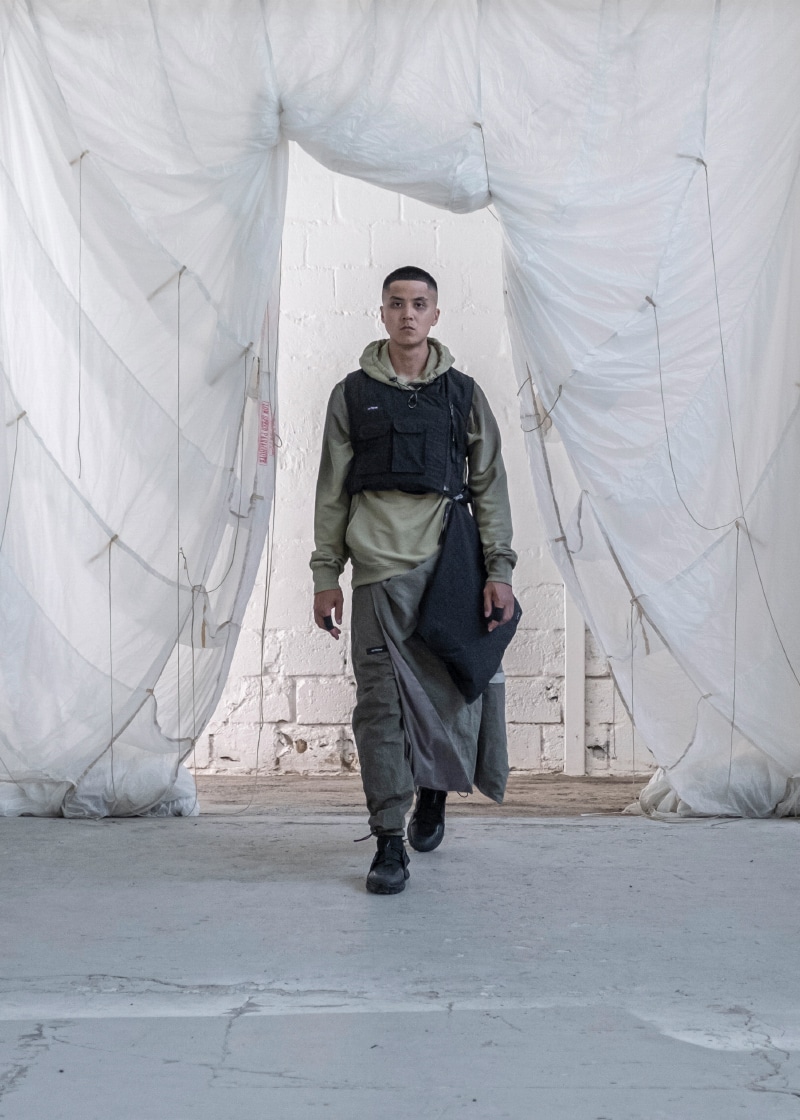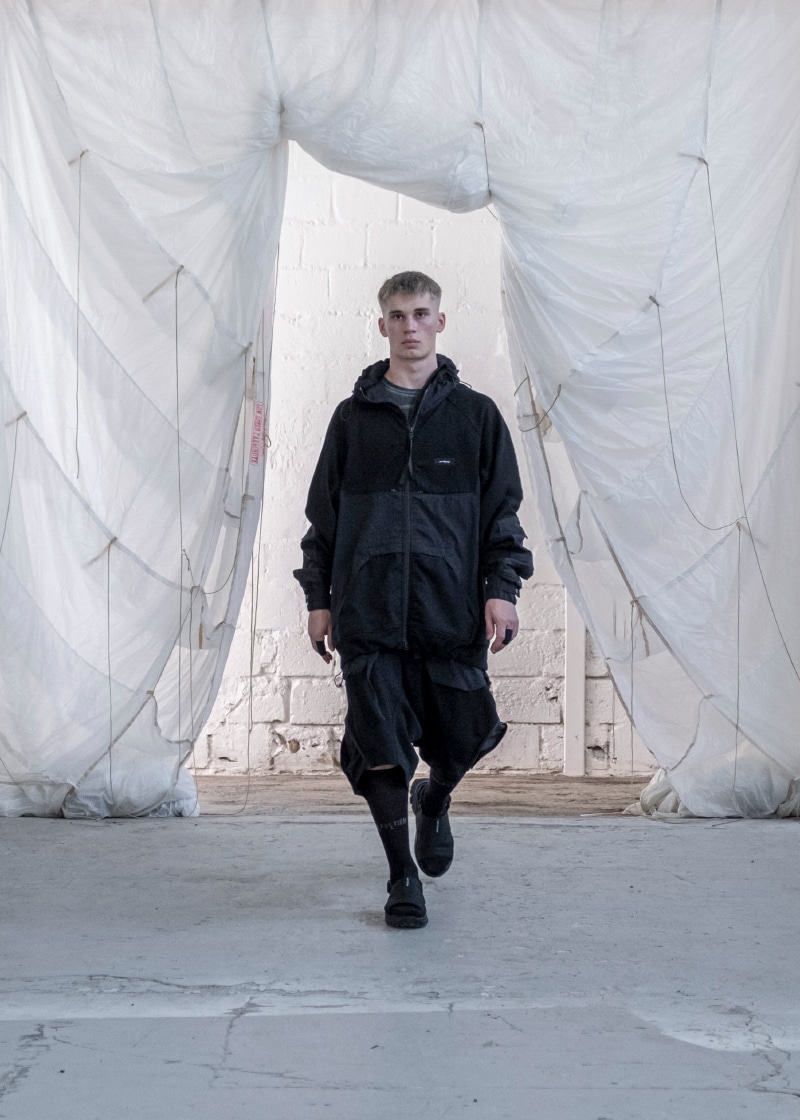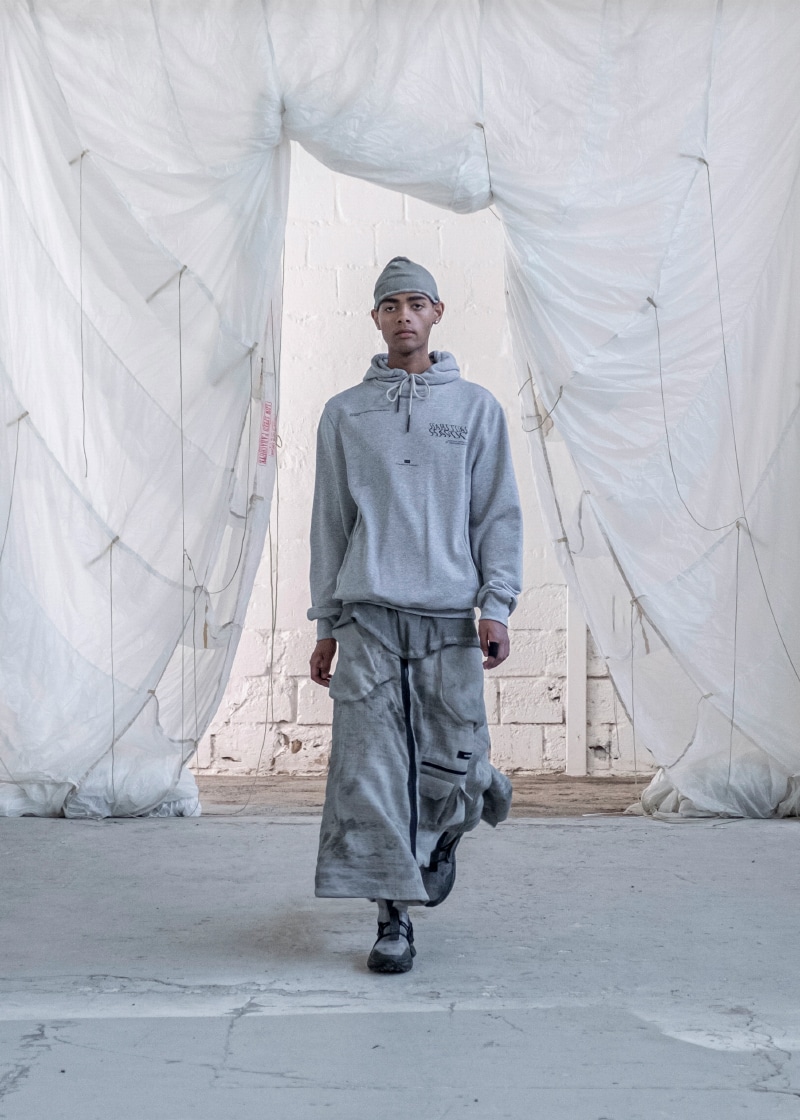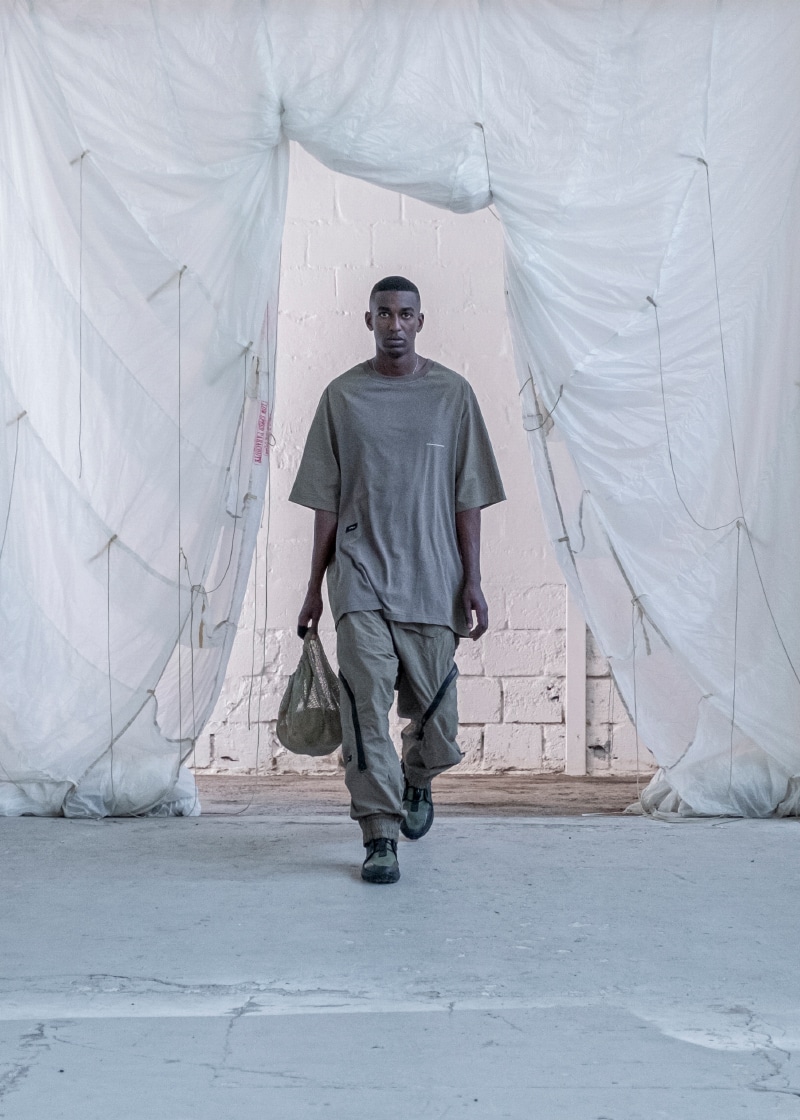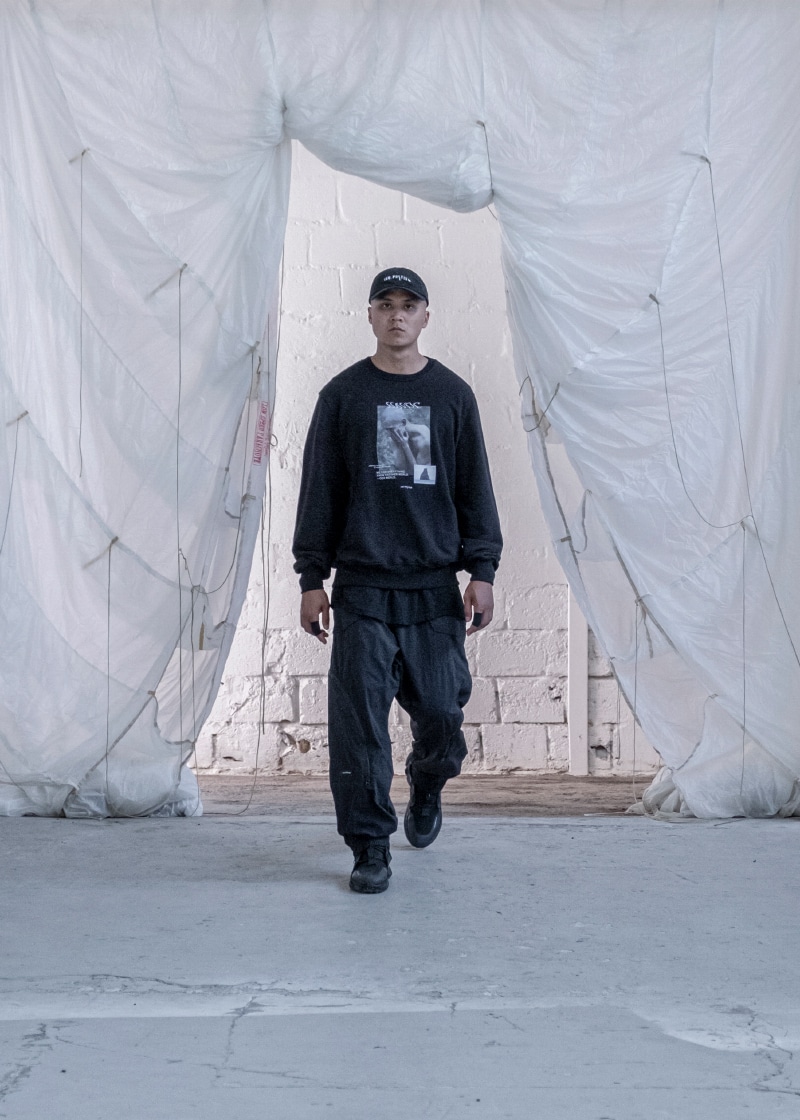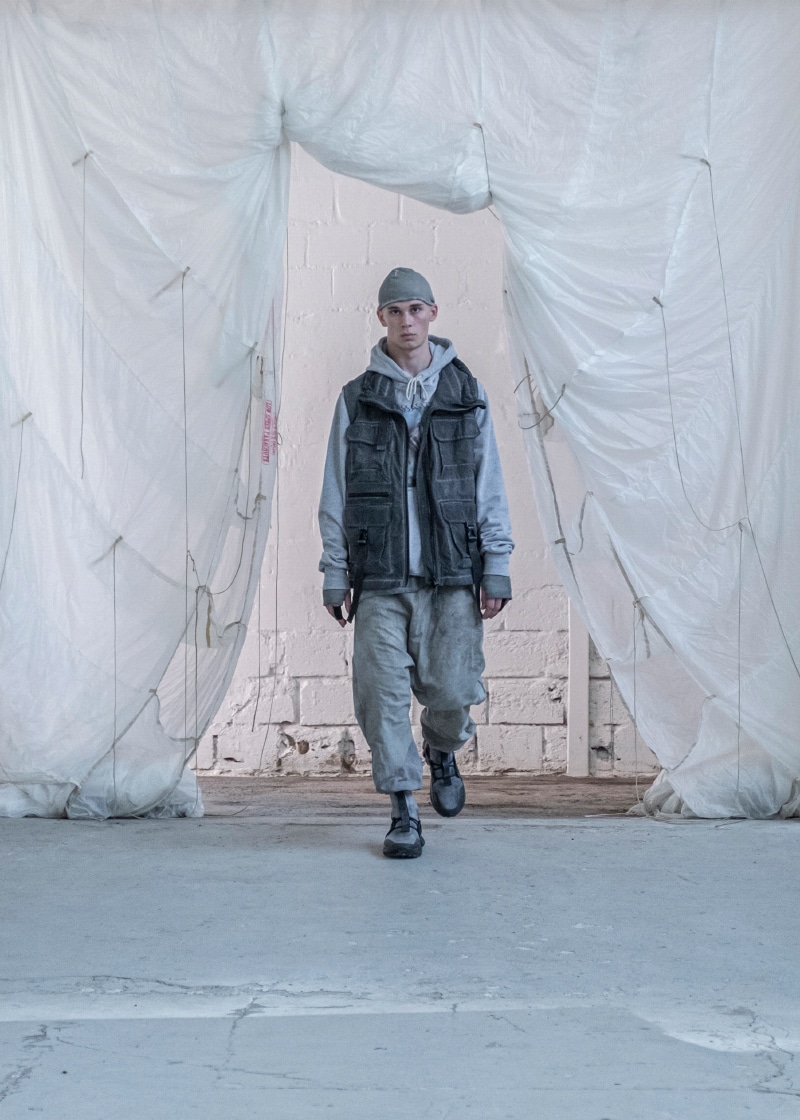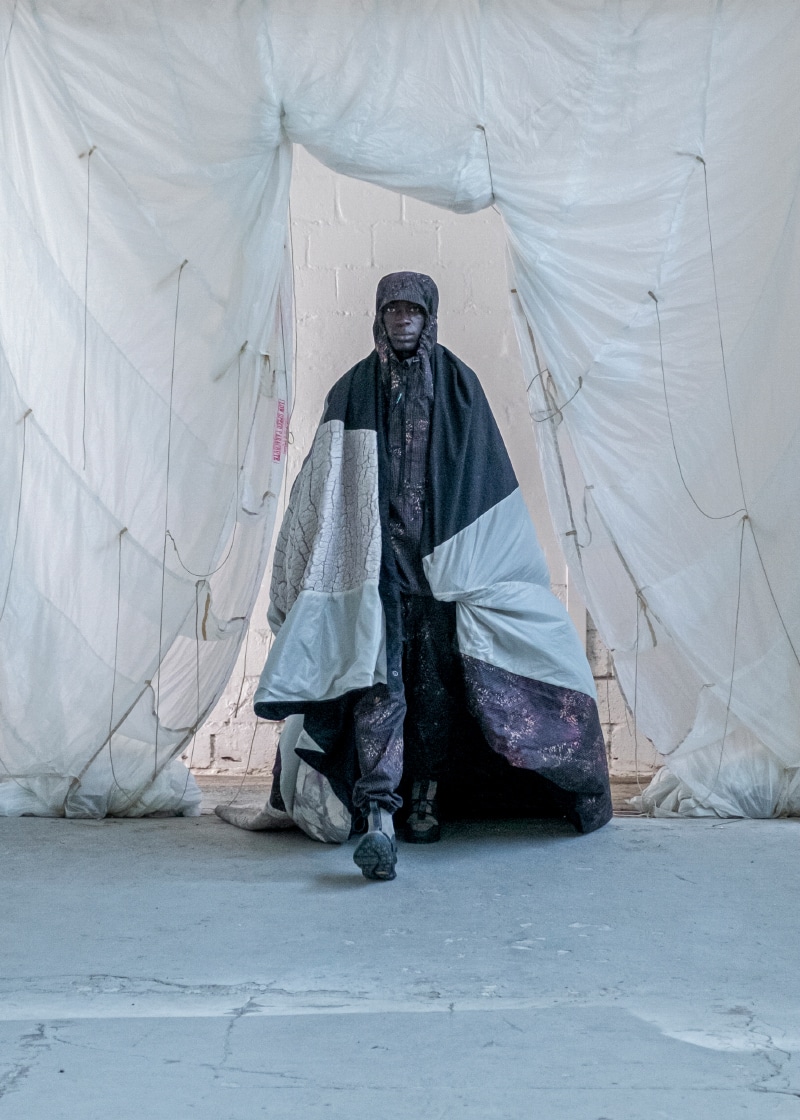 The tenth collection SS22' HABITUAL HAVOC (10) by ISO.POETISM BY TOBIAS BIRK NIELSEN explores the state of constant havoc, the emotional causes within, and the process of leaving it all behind.
ISO.POETISM BY TOBIAS BIRK NIELSEN SS22' HABITUAL HAVOC(10)* CAMPAIGN VIDEO from ISO.POETISM on Vimeo.
As the brand's signature 'HABITUAL HAVOC' contains the highest quality materials and trimmings from Italy & Korea. The SS22 offers adjustable silhouettes, intentional details and the opportunity to style the garments according to personal preference. The collection re-introduces the high-tech tactile details and hand-made dyeing techniques bringing the universe to new technicality levels.