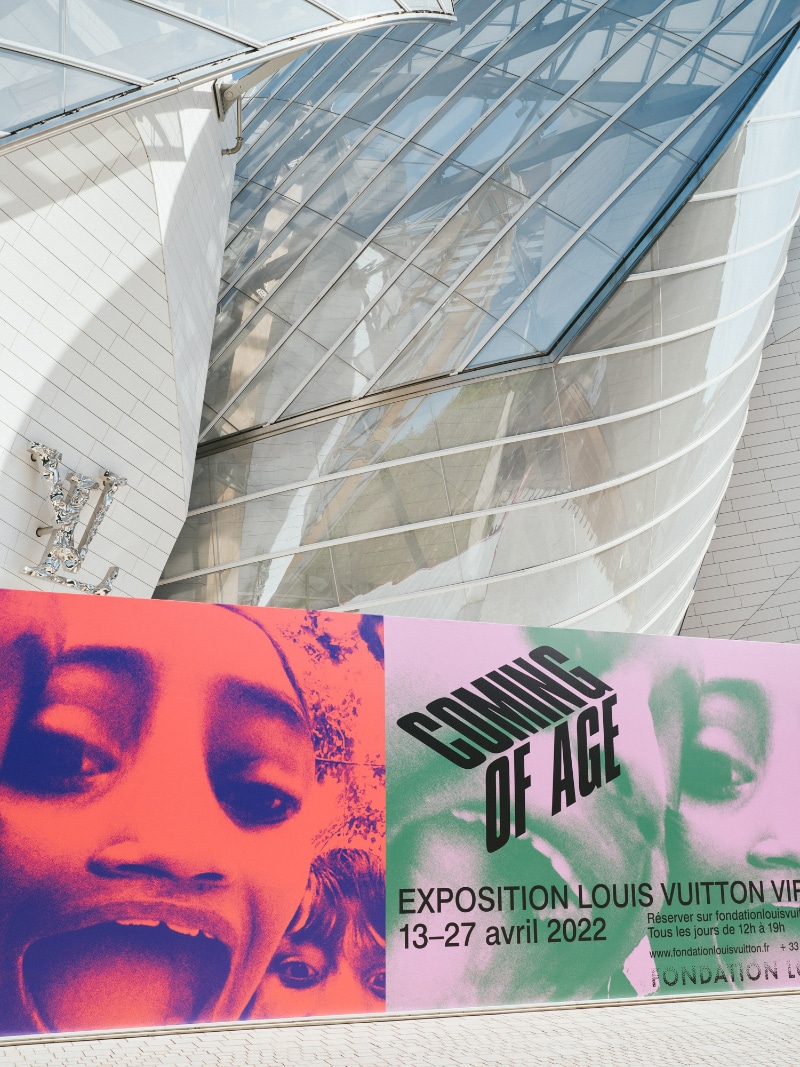 In 2019, Virgil Abloh curated a group exhibition titled "Coming of Age" in Los Angeles. Presented in creative association with Little Big Man Gallery, the exhibition focused on the concept, diversities and complexities of male youth and childhood, addressing issues such as class, race, social economics, subcultures, isolation and the camaraderie. "Coming of Age" traveled to Paris, Beijing, Milan, New York, Munich, Tokyo, and Seoul, giving local students, artists, and communities access to a copy center, where they edited their own magazines using their works of art. favorite art present in the exhibition.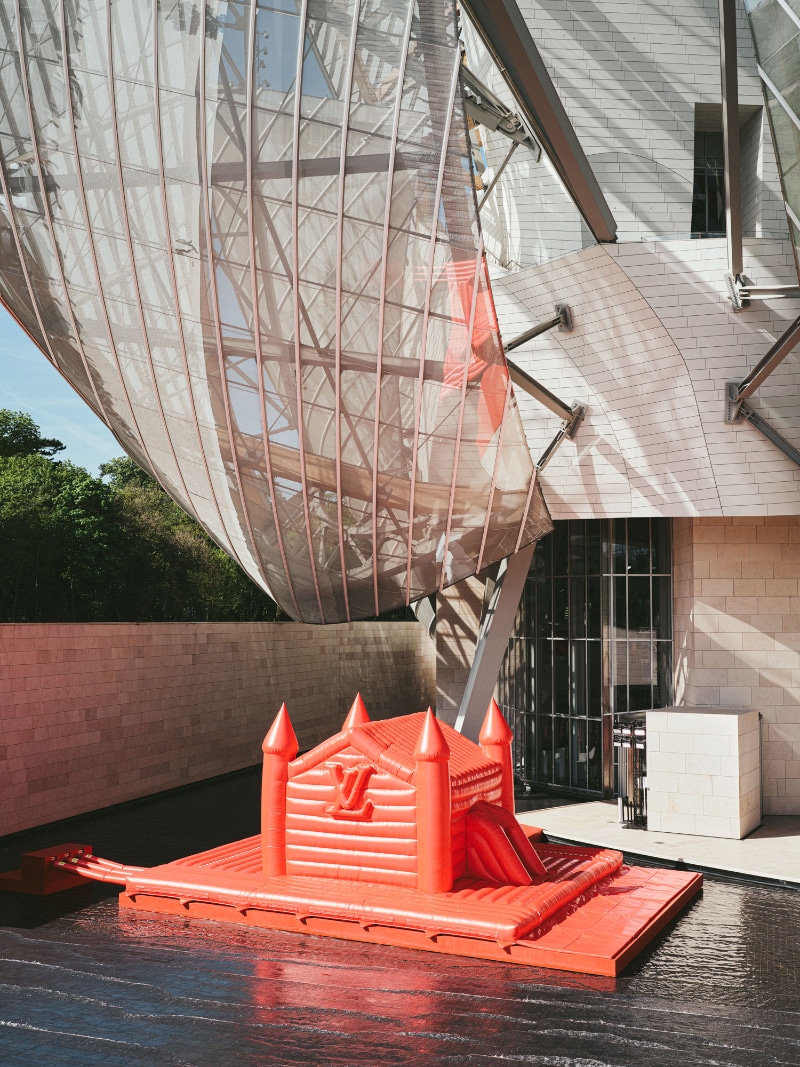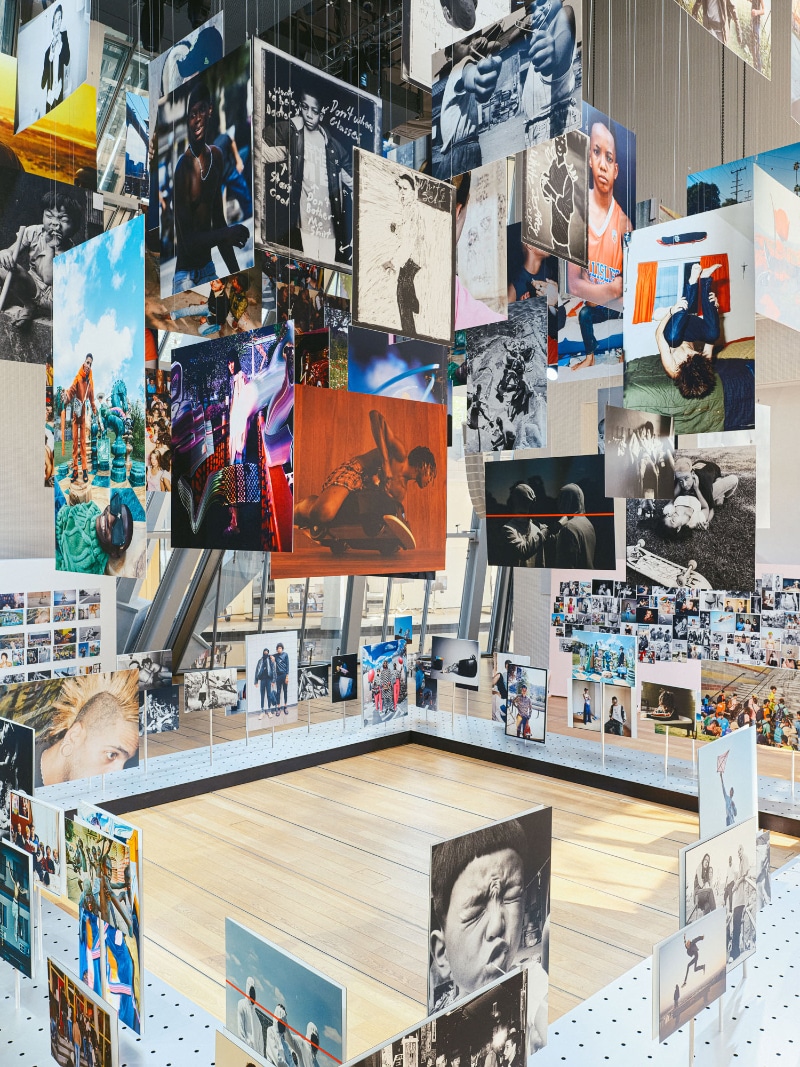 A physical incarnation and homage to the world of Virgil Abloh, "Coming of Age" in Paris regroups, reinvents, and expands on this original exhibition and its narrative history. A tribute to a hands-on creator, the exhibition encourages activities and participation, combining both physical events and digital activations. Visitors become participants, along with artists, photographers, musicians, directors and entertainers. Diverse yet united, the participants serve as an illustration of Virgil Abloh's mission and achievement to democratize the dream embodied by Louis Vuitton, making it a domain open to the aspirations of people from all walks of life, all ages, all genders and all races.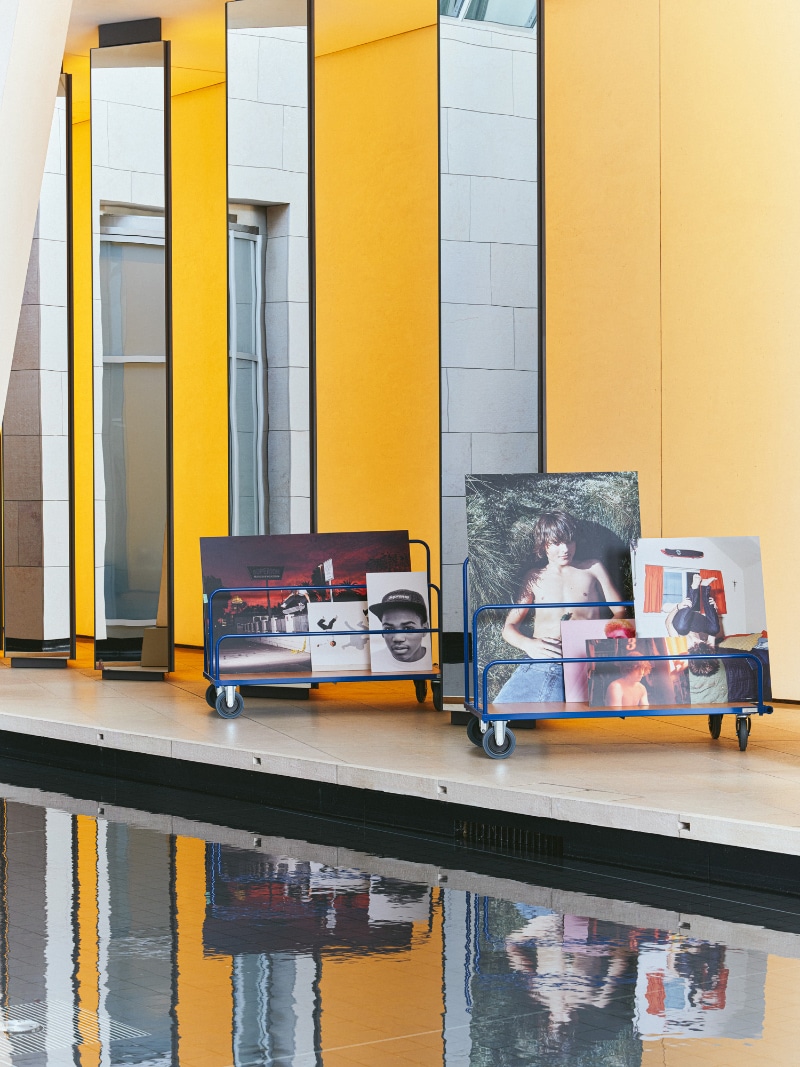 The exhibition will be open to the public free of charge until April 27.