Timothée Chalamet is making waves with his latest Instagram post, suggesting a  partnership with none other than Chanel.
The post in question features Chanel's iconic "CC" emblem, accompanied by a cryptic message, "CC X TC OTW," sparking a wave of speculation among Chalamet's followers, eager to decipher the nature and scope of this collaboration. Whispers are swirling that this venture could mark Chanel's venture into men's fashion, a departure from their illustrious reputation for exquisitely tailored women's apparel.
Ver esta publicación en Instagram
Chanel has a history of embracing male ambassadors, and the memory of their successful collaboration with Pharrell Williams back in 2010 still lingers in the fashion world. Under the discerning eye of the late Karl Lagerfeld, Pharrell made an indelible impact on Chanel's Paris-Salzburg Métiers d'Art 2015 collection, starring in mesmerizing fashion films, striding down runways with effortless grace, and even lending his design prowess to capsule collections. Their audacious blend of Pharrell's streetwear sensibility with Chanel's timeless aesthetic resulted in the groundbreaking creation of their inaugural unisex collection in 2019.
Now, Timothée Chalamet joins the exclusive ranks of Chanel's esteemed male ambassadors. As the details of this remarkable collaboration remain cloaked in secrecy, anticipation and intrigue are mounting. Enthusiasts around the globe eagerly await further updates and revelations, longing to witness the fusion of Hollywood's youthful energy with Chanel's timeless allure.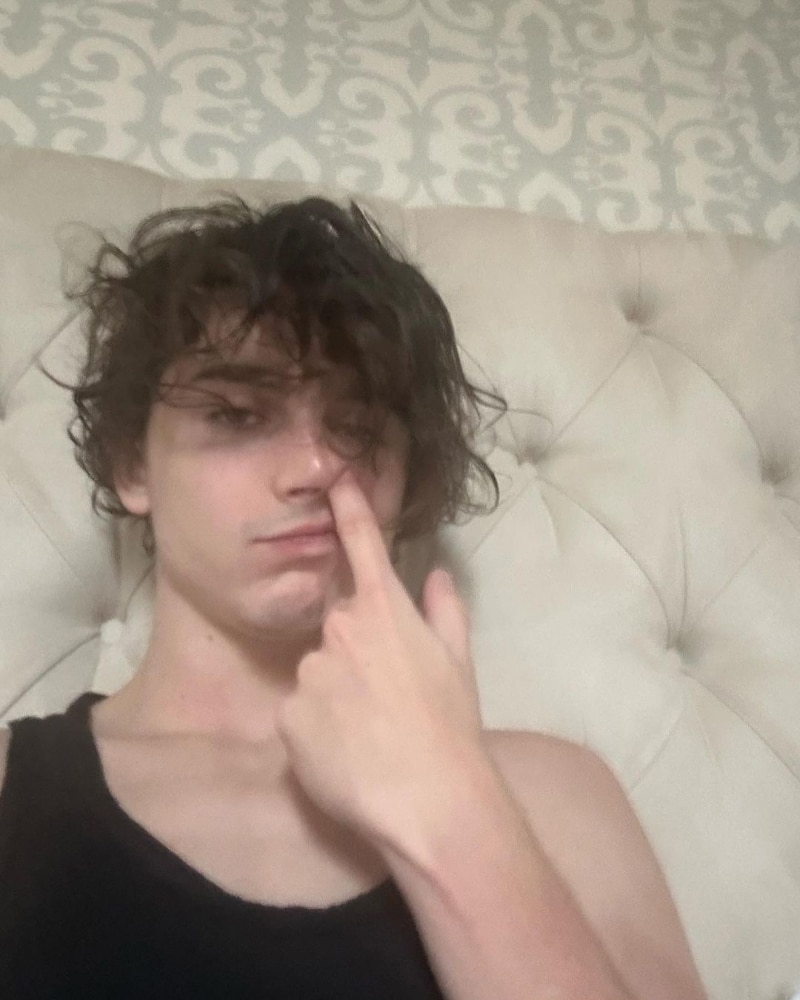 Stay tuned for the unveiling of this extraordinary partnership!