Art-director Corinna Fusco teamed up with photographer Flavia Daniele to create this new exclusive story for Fucking Young! Online.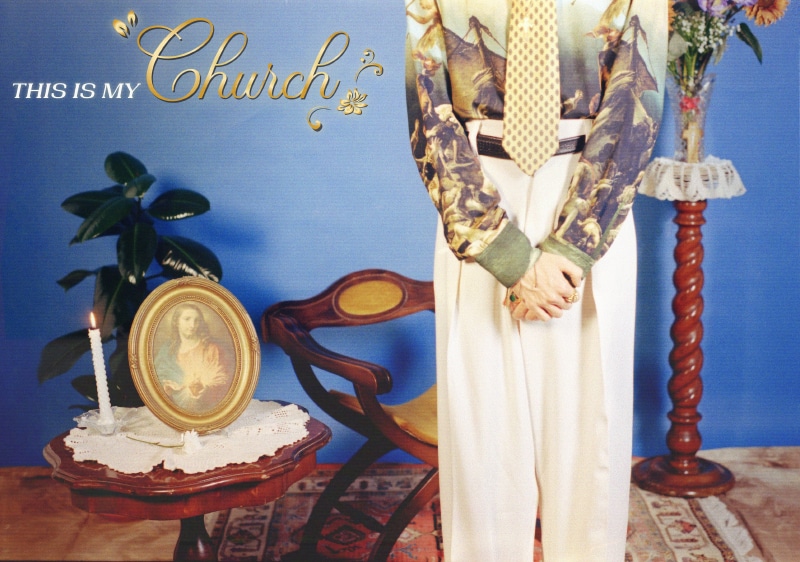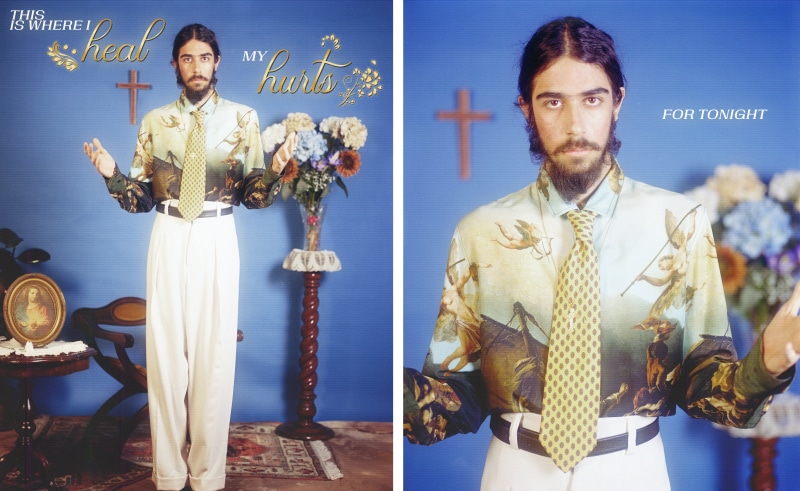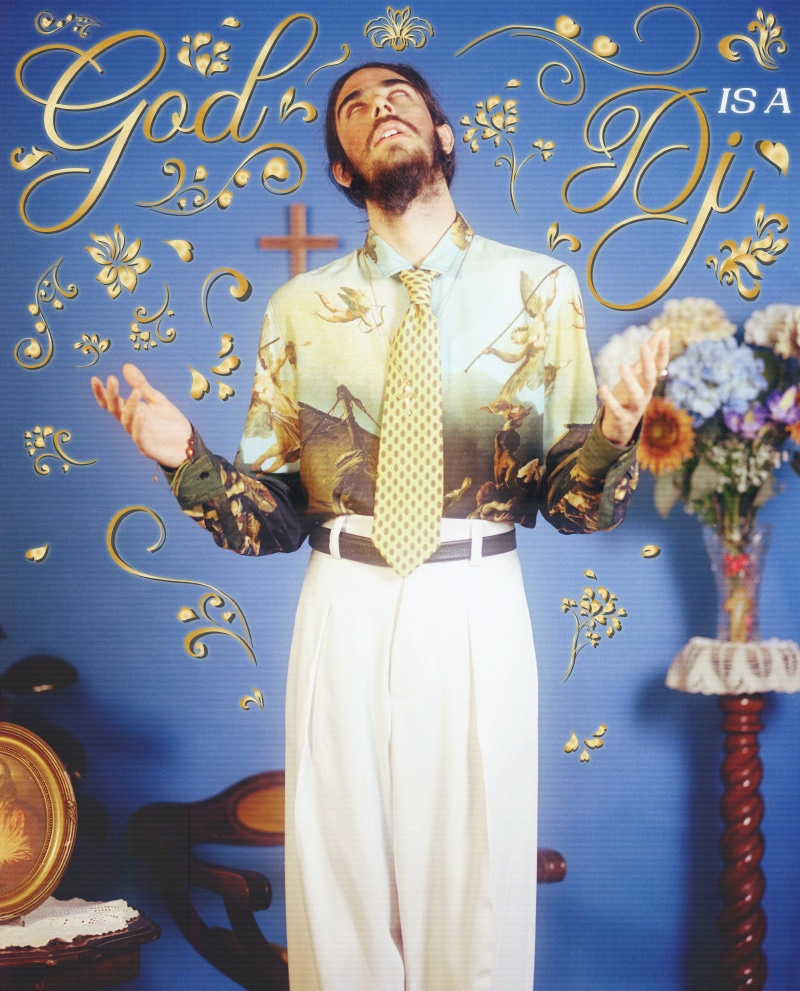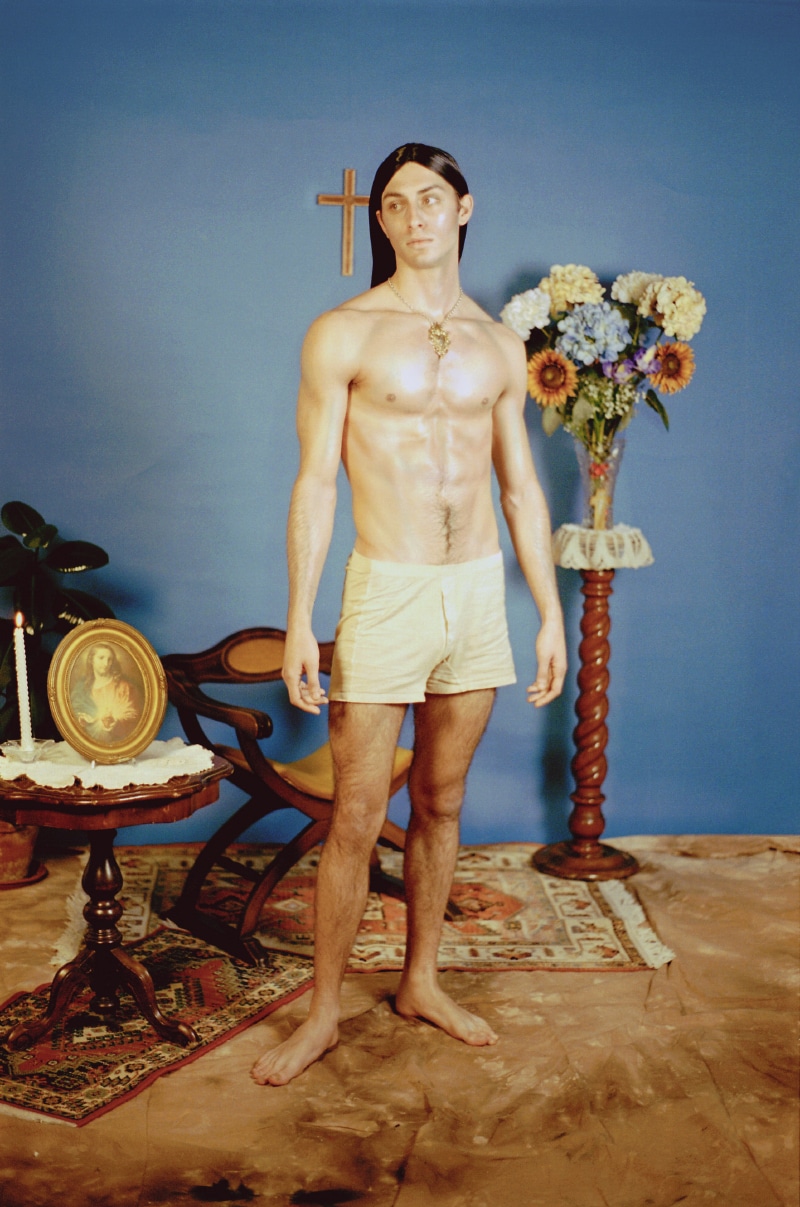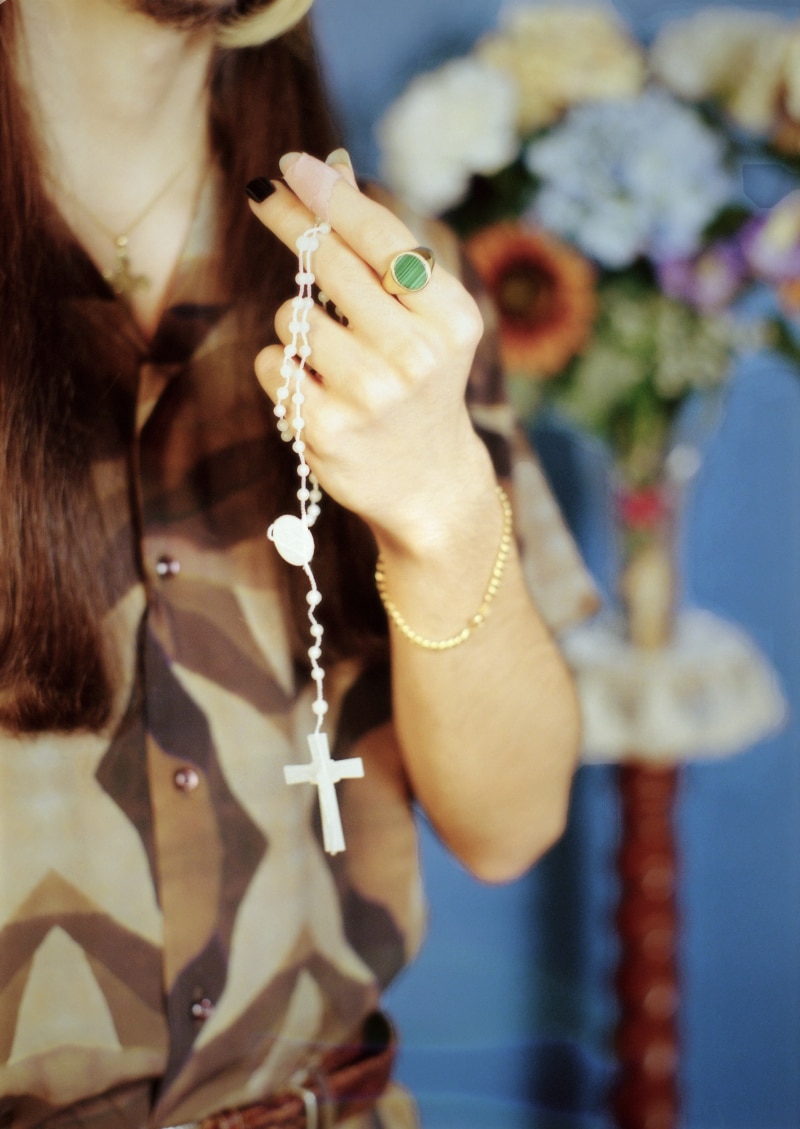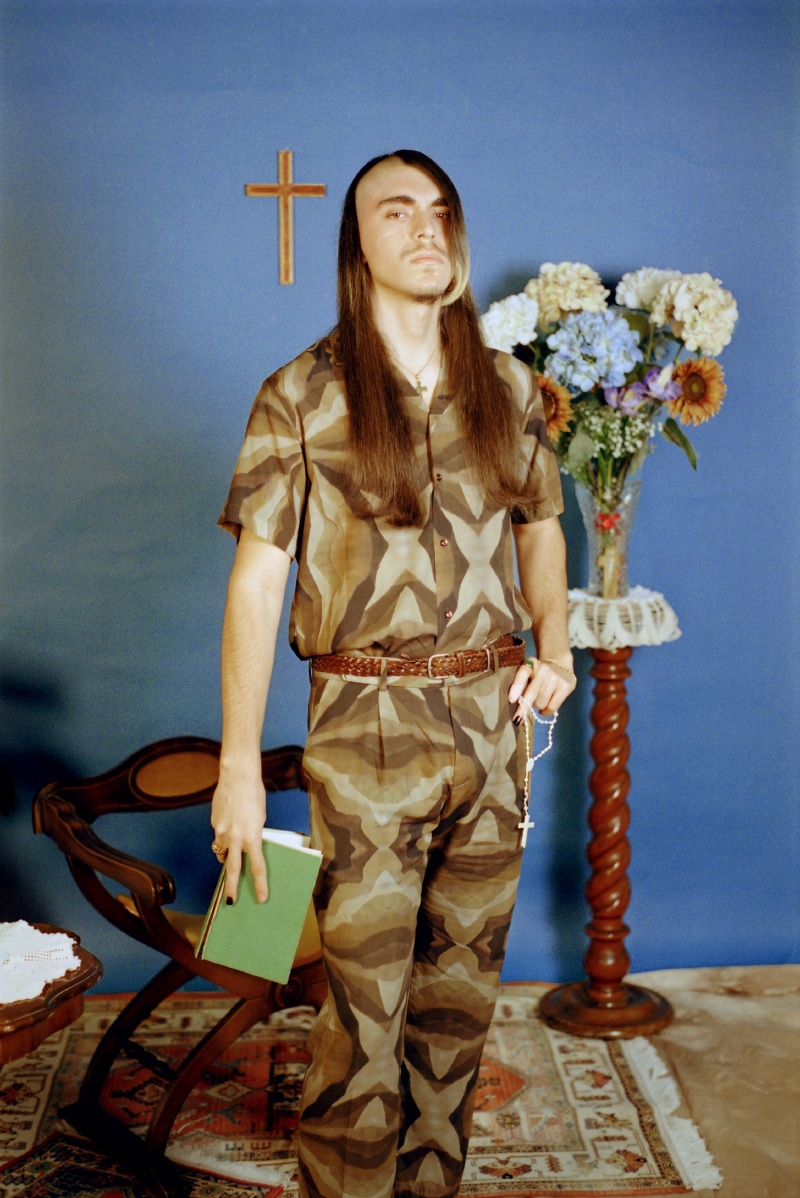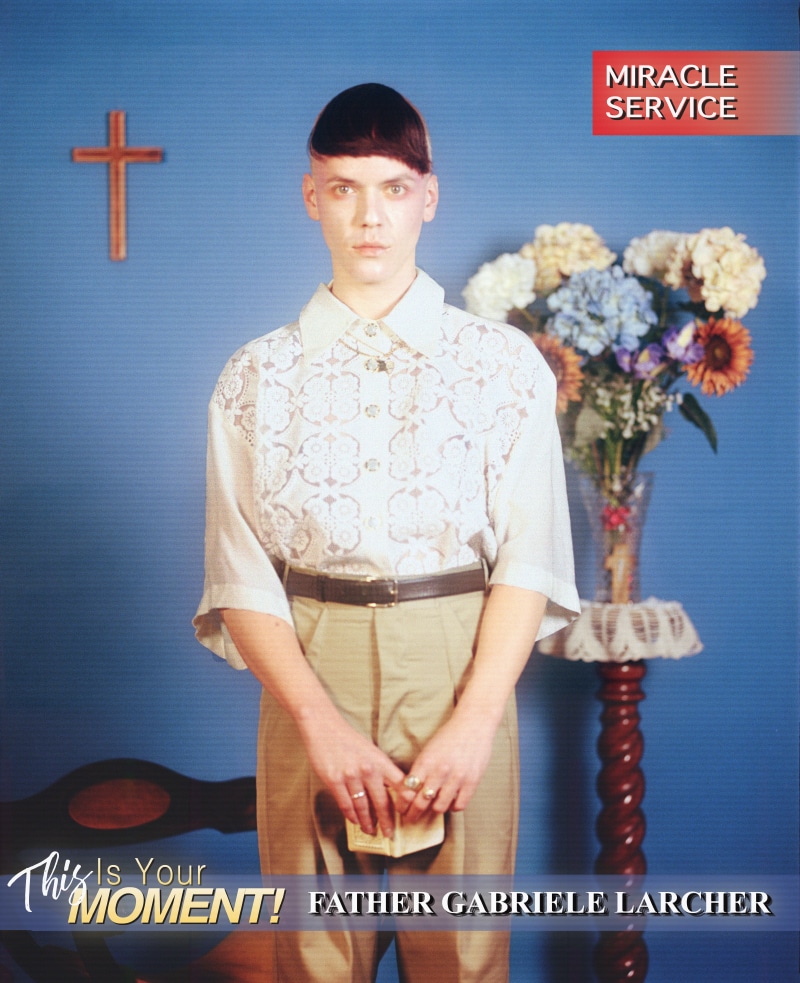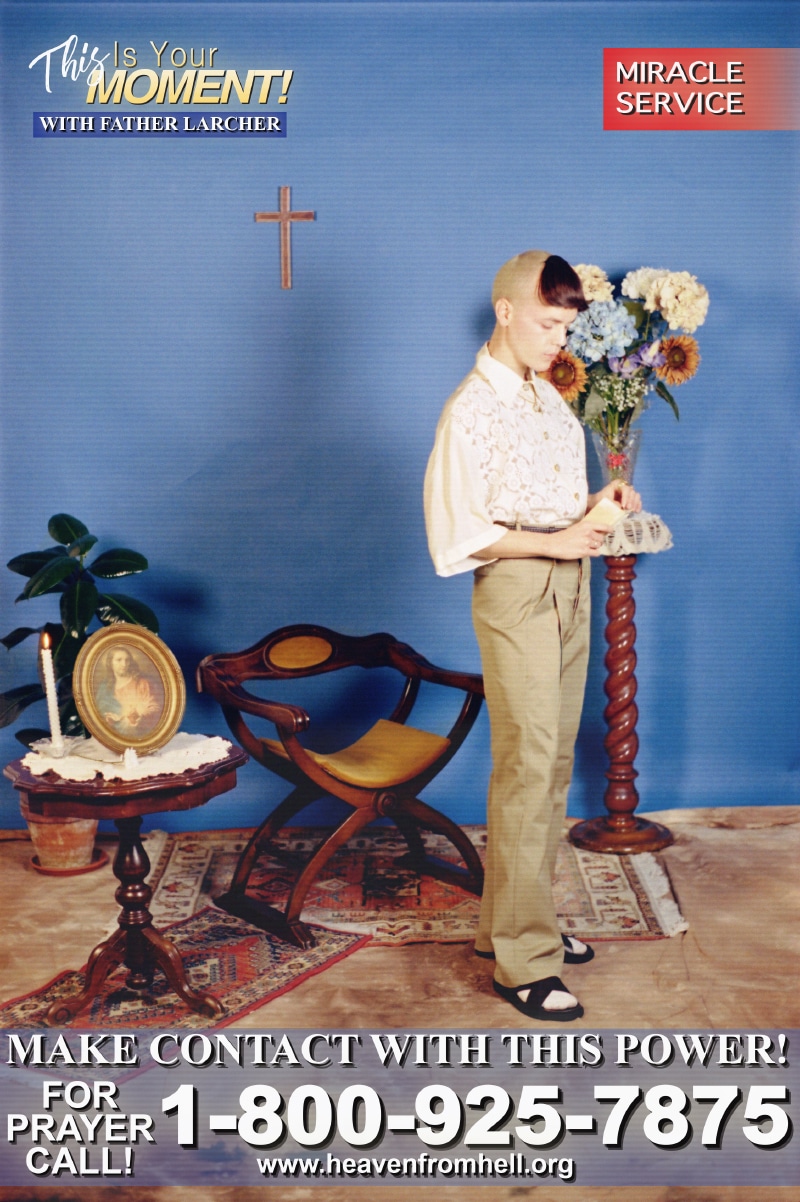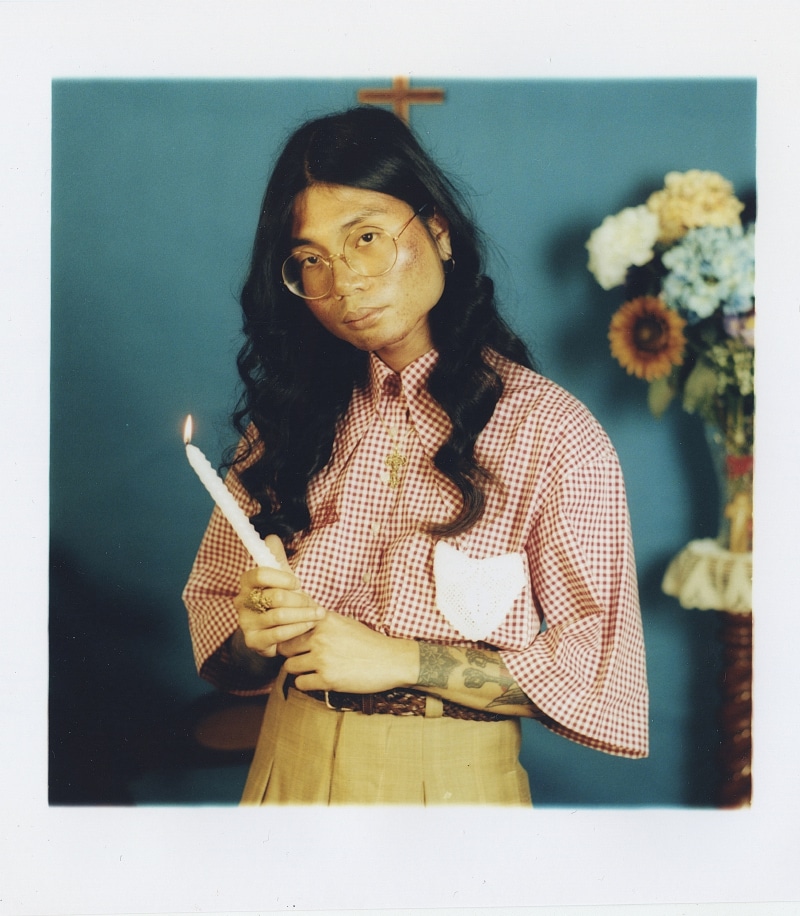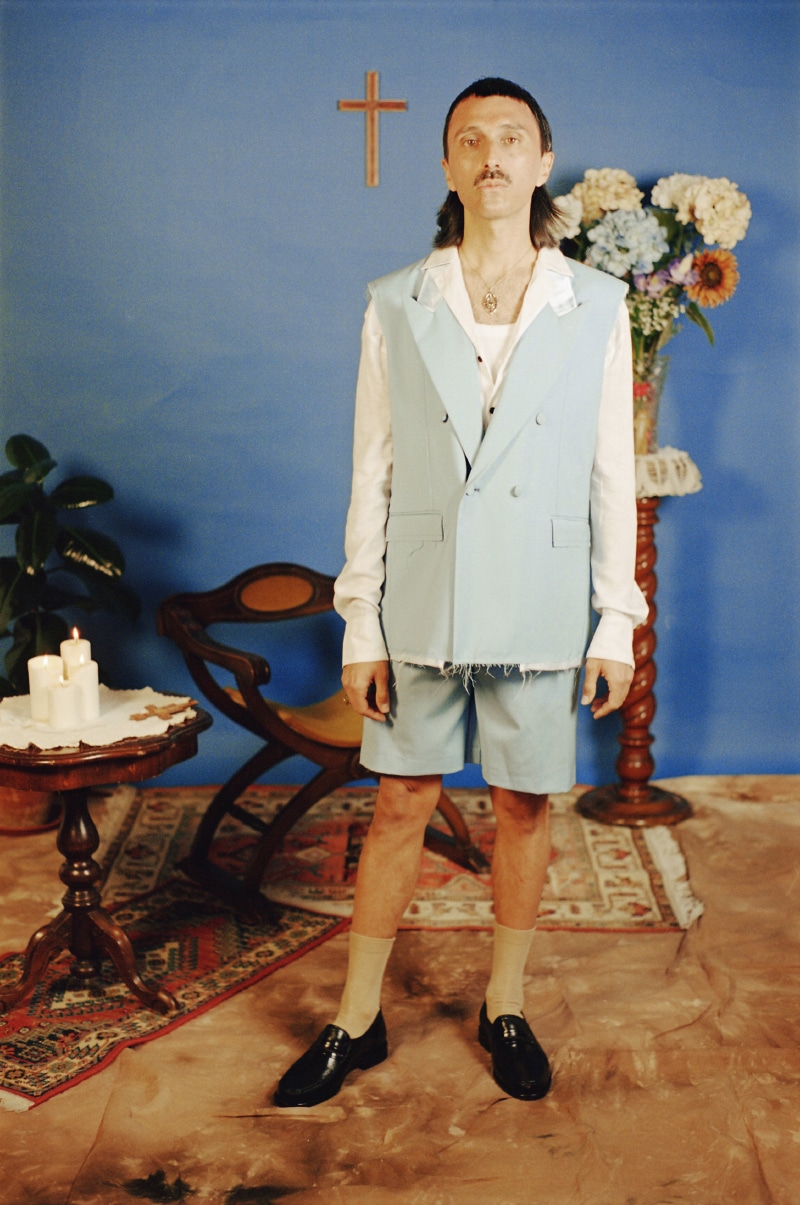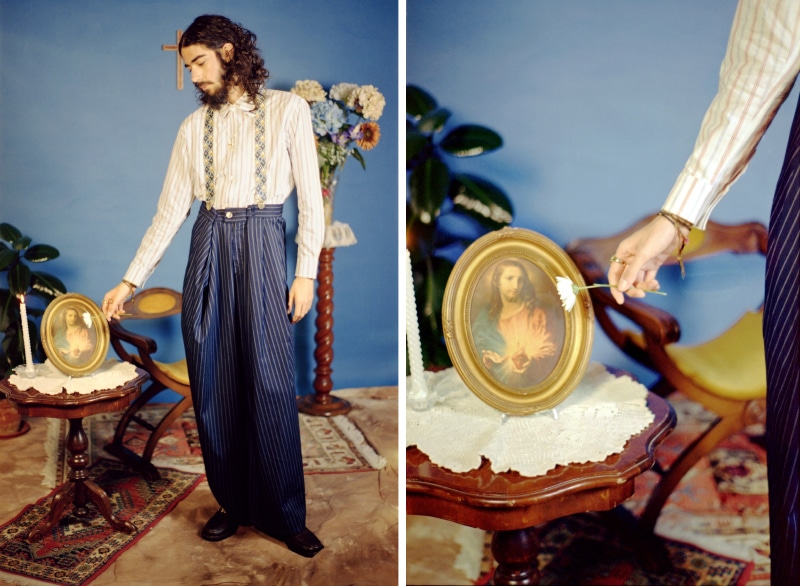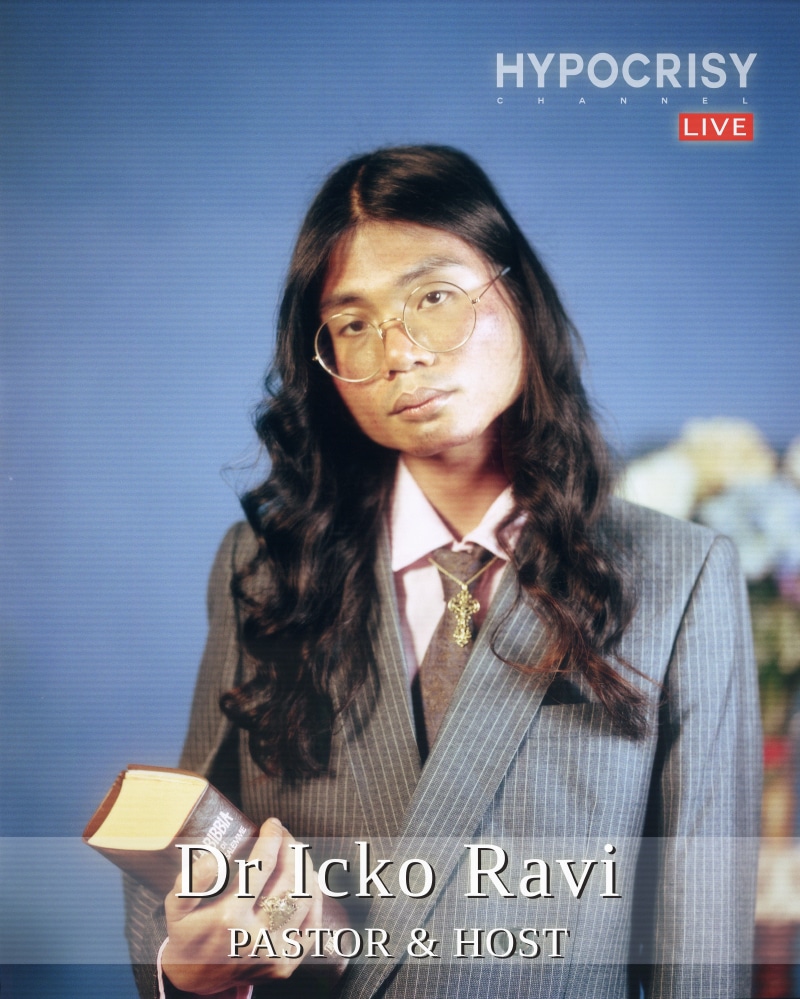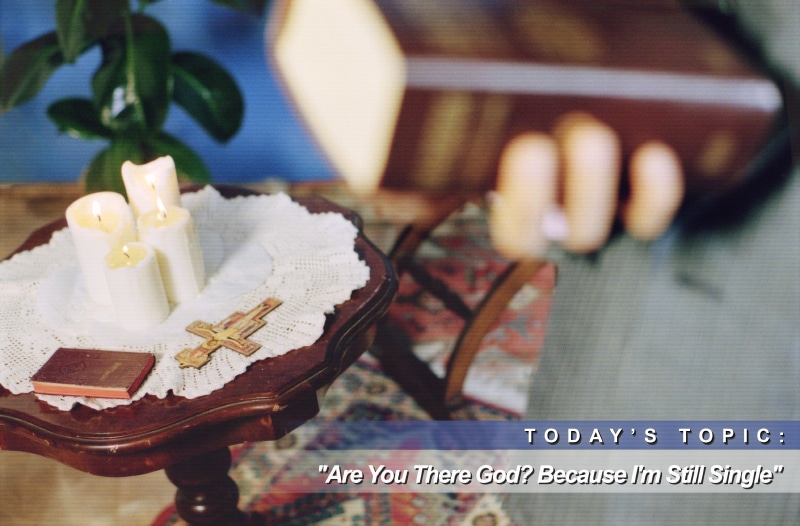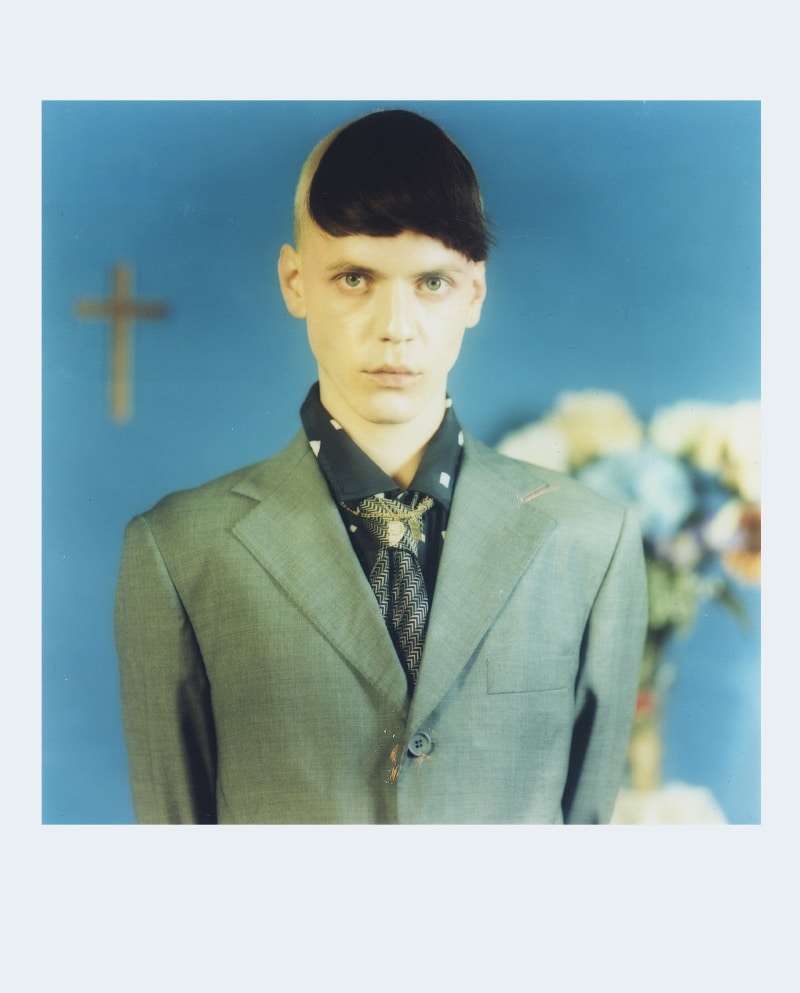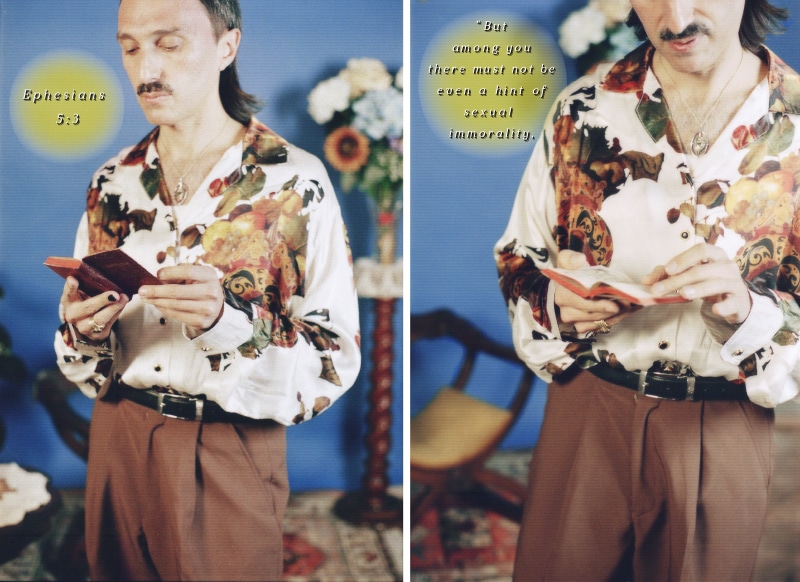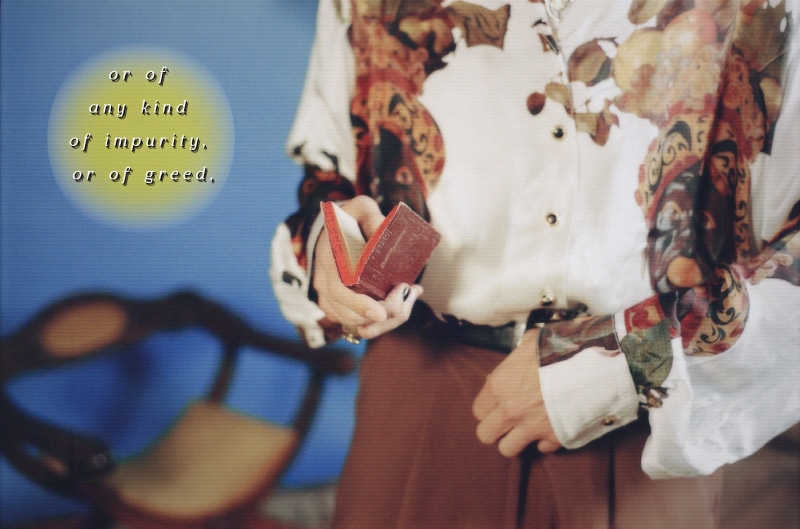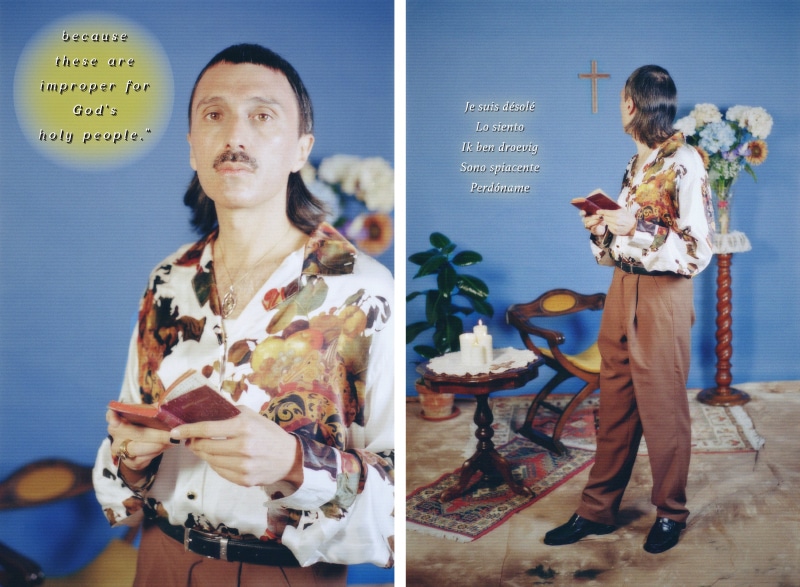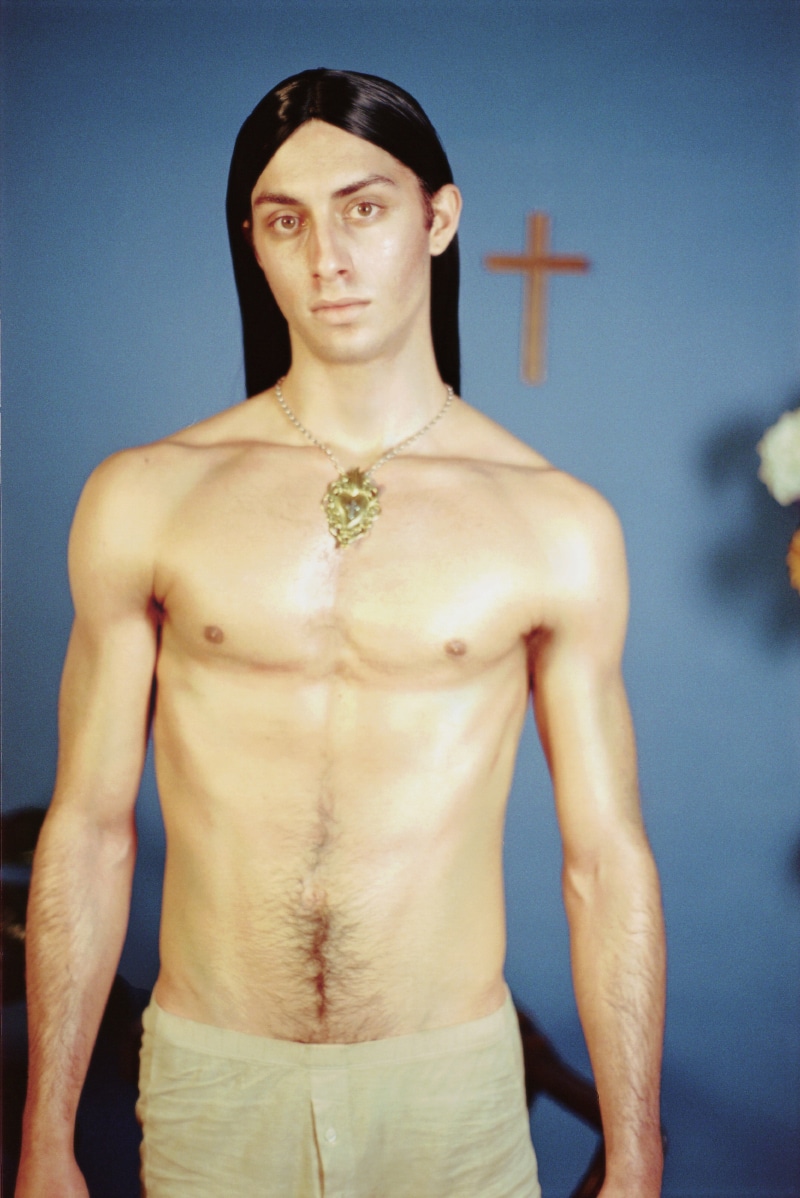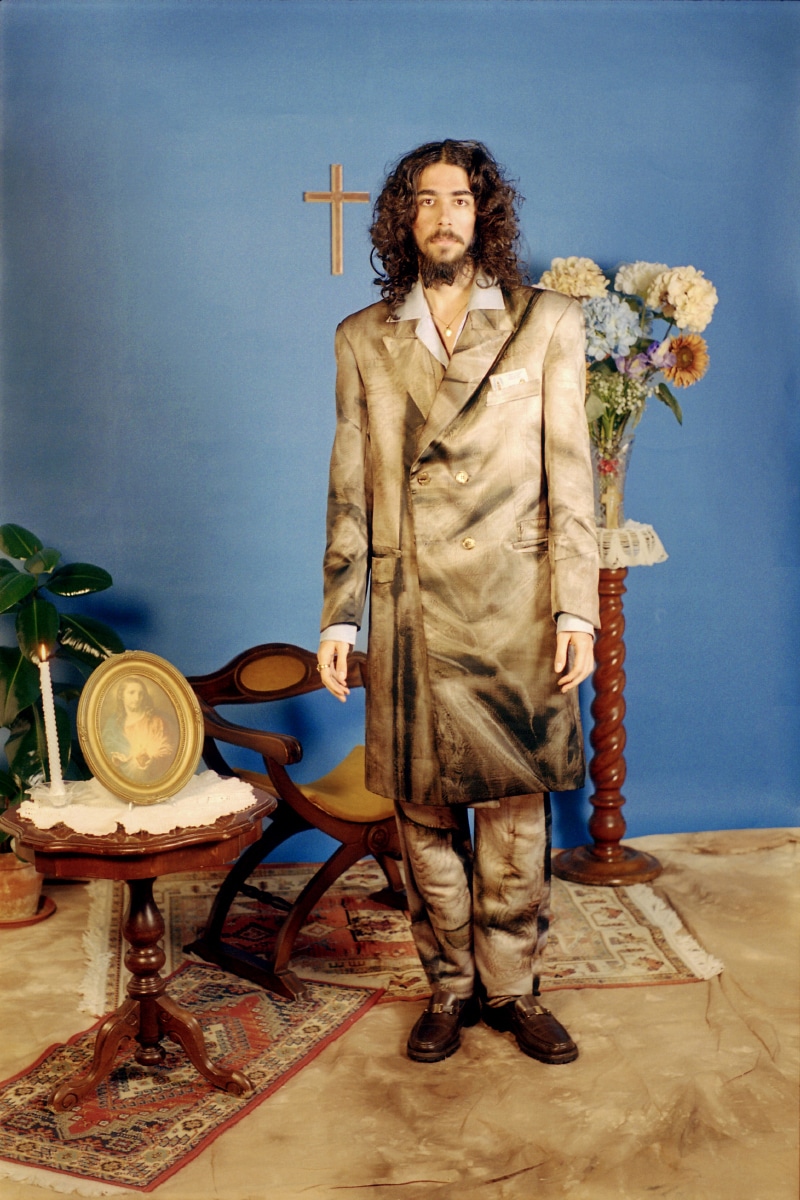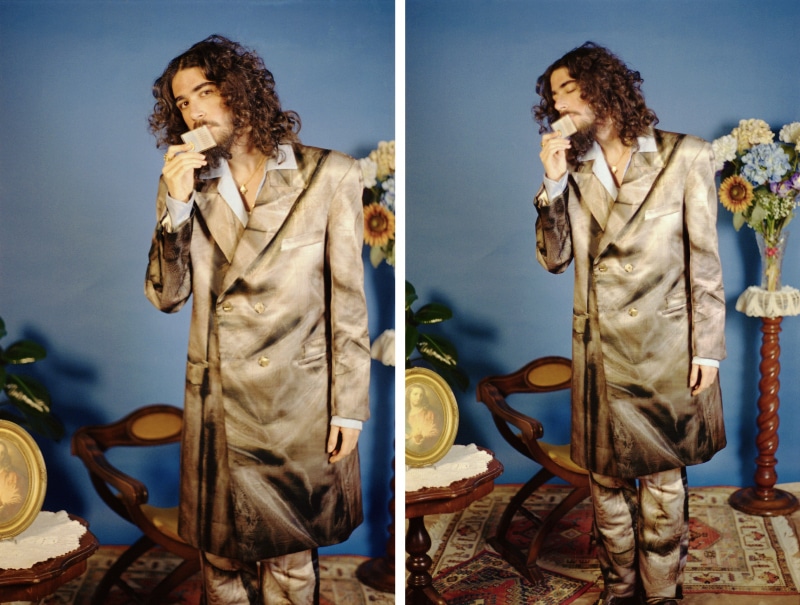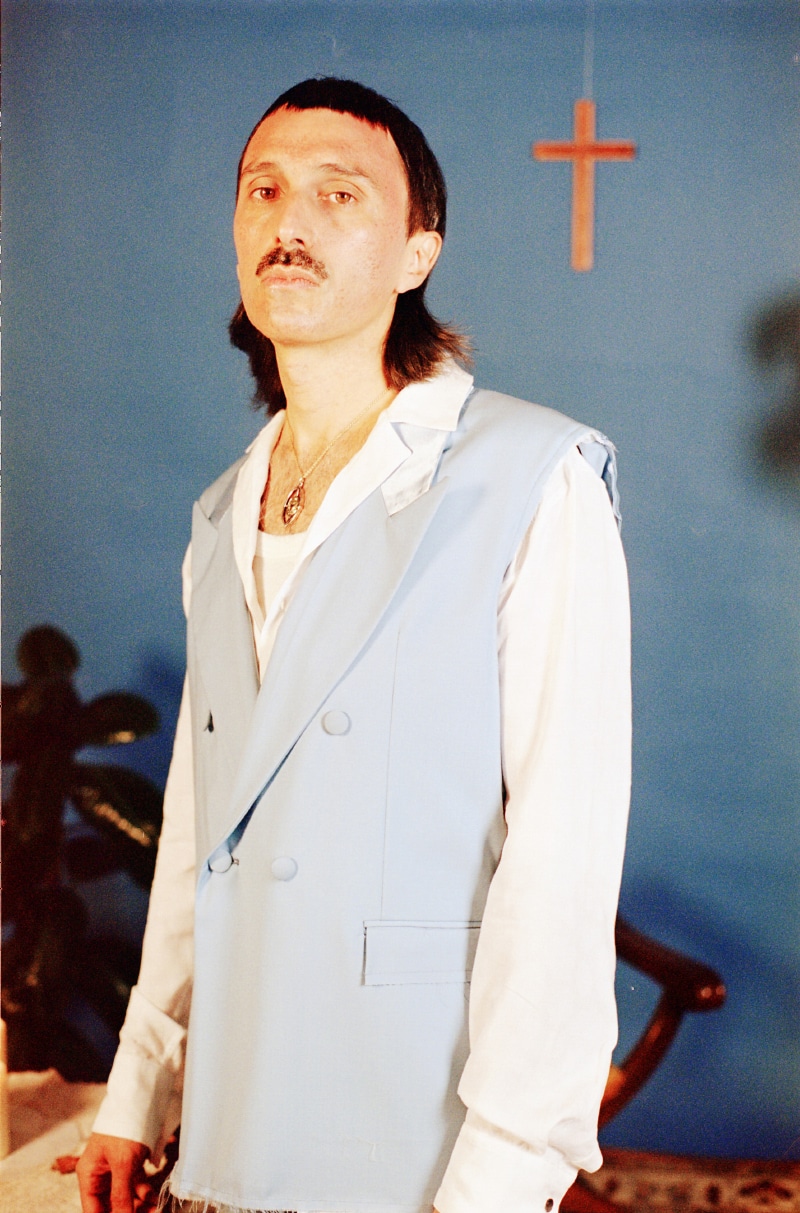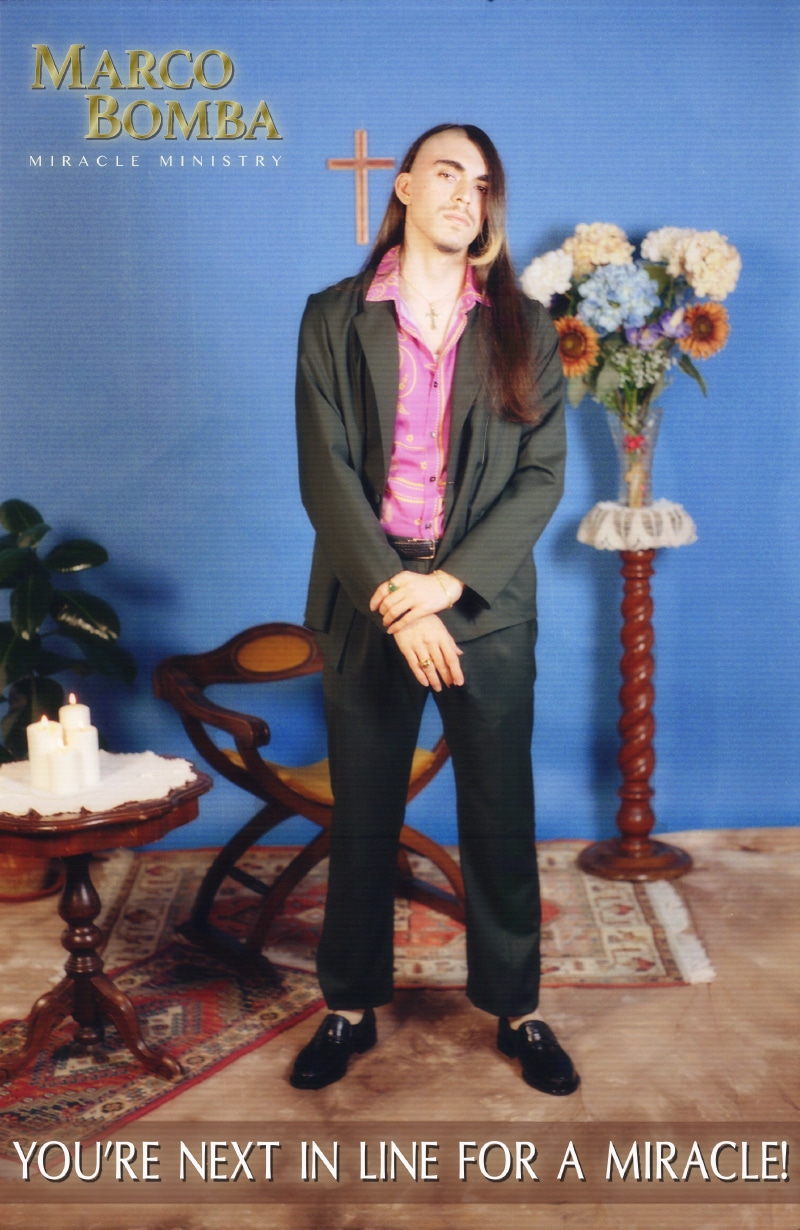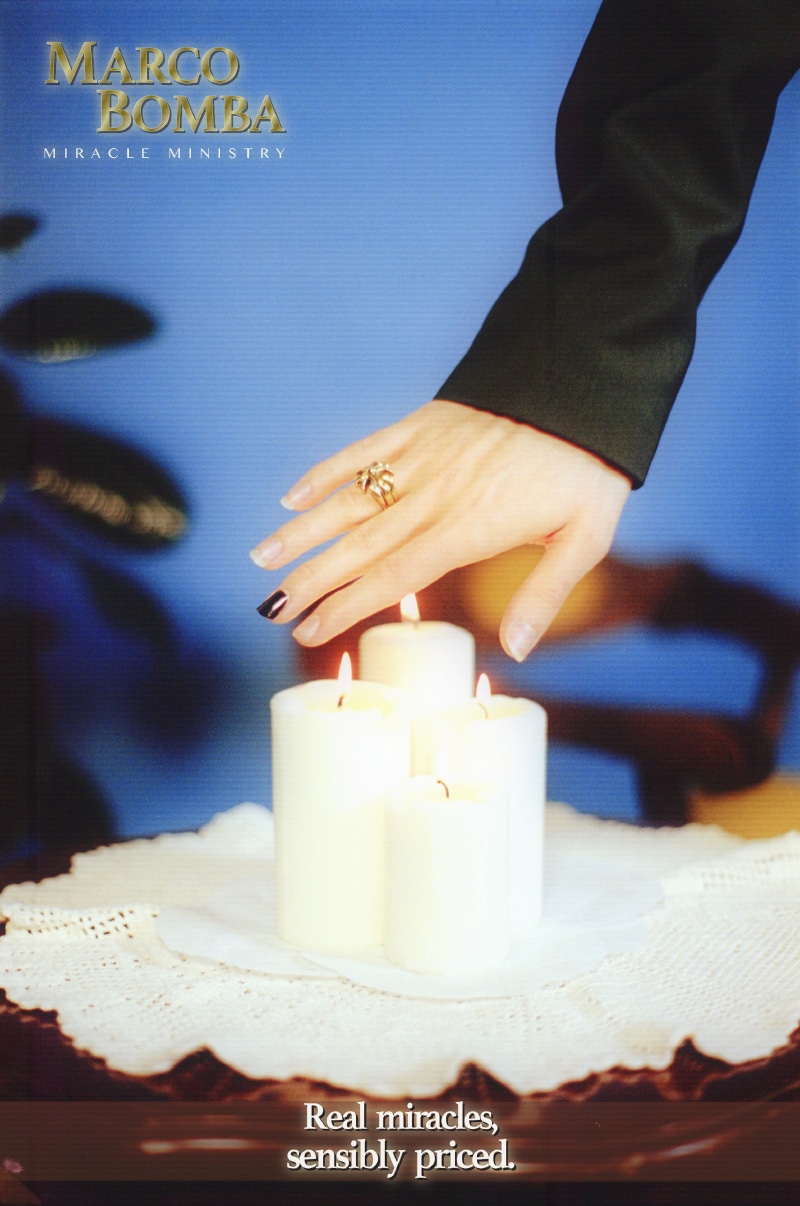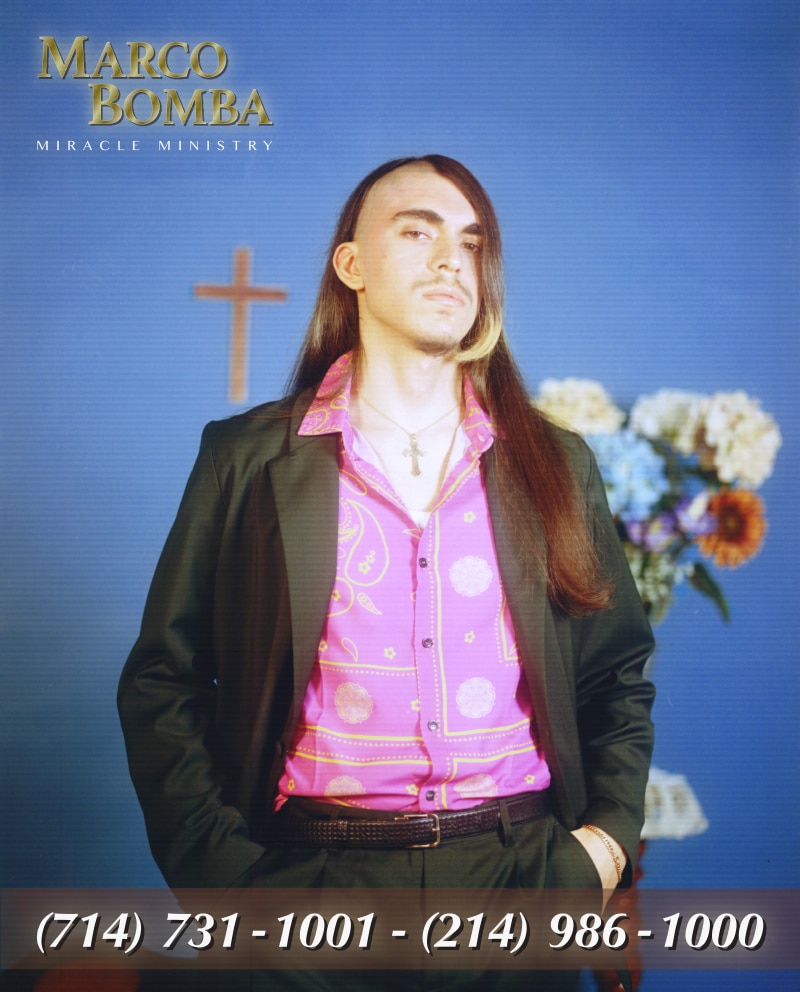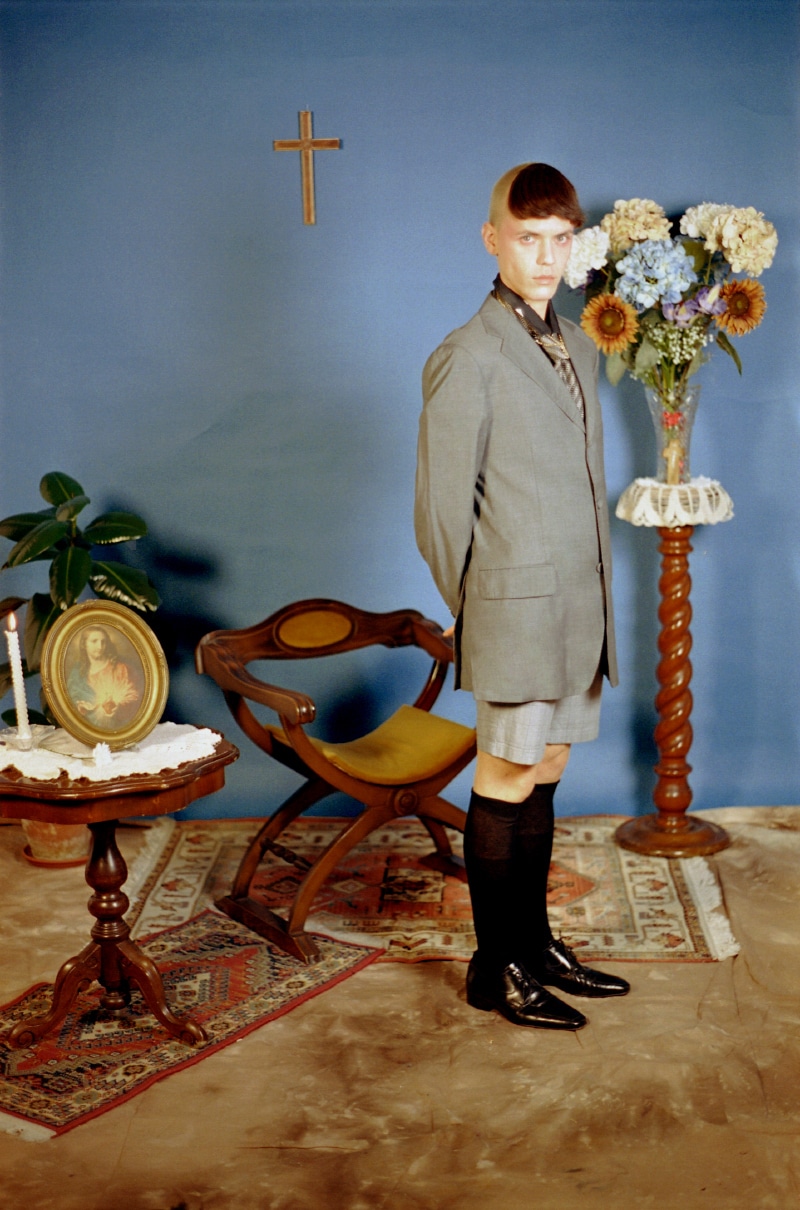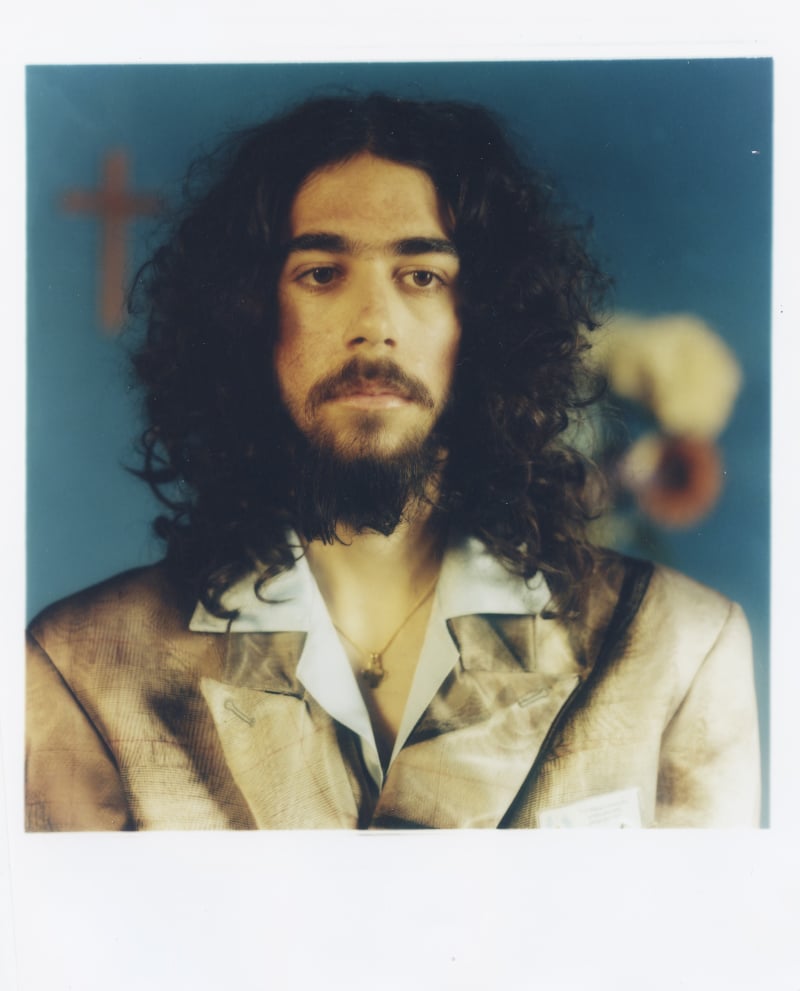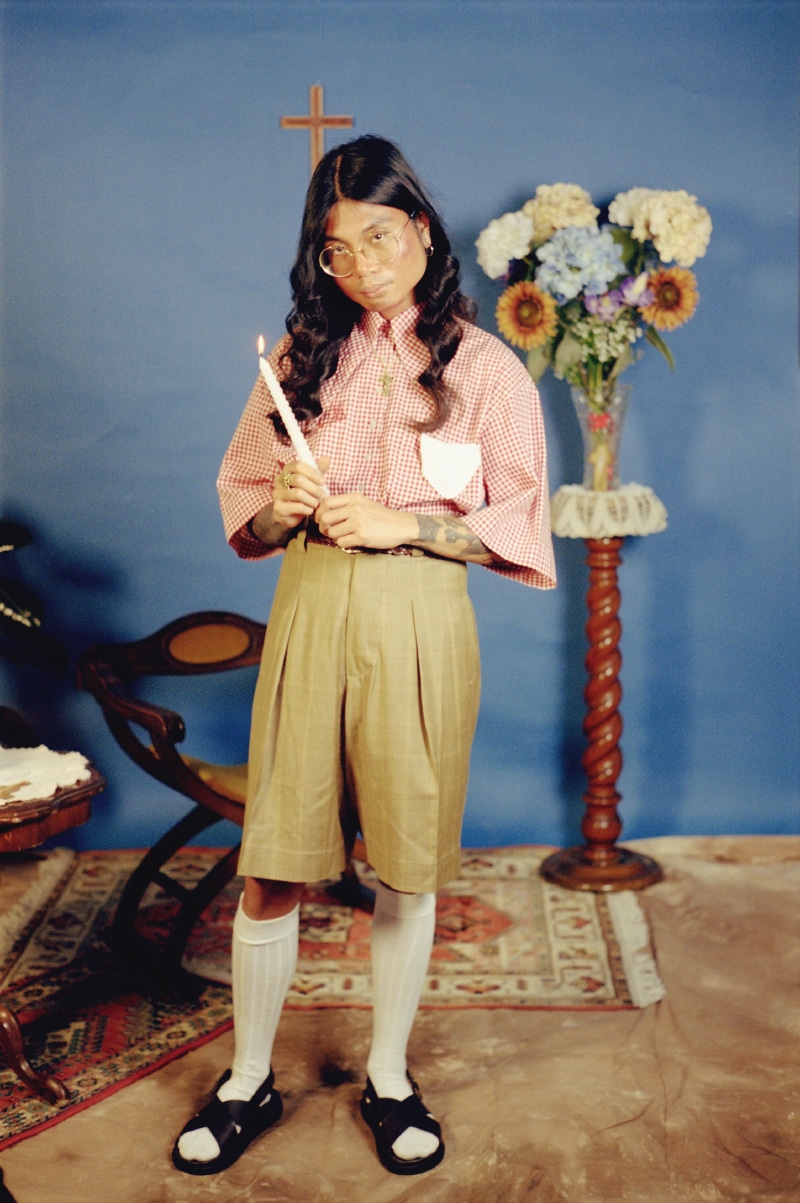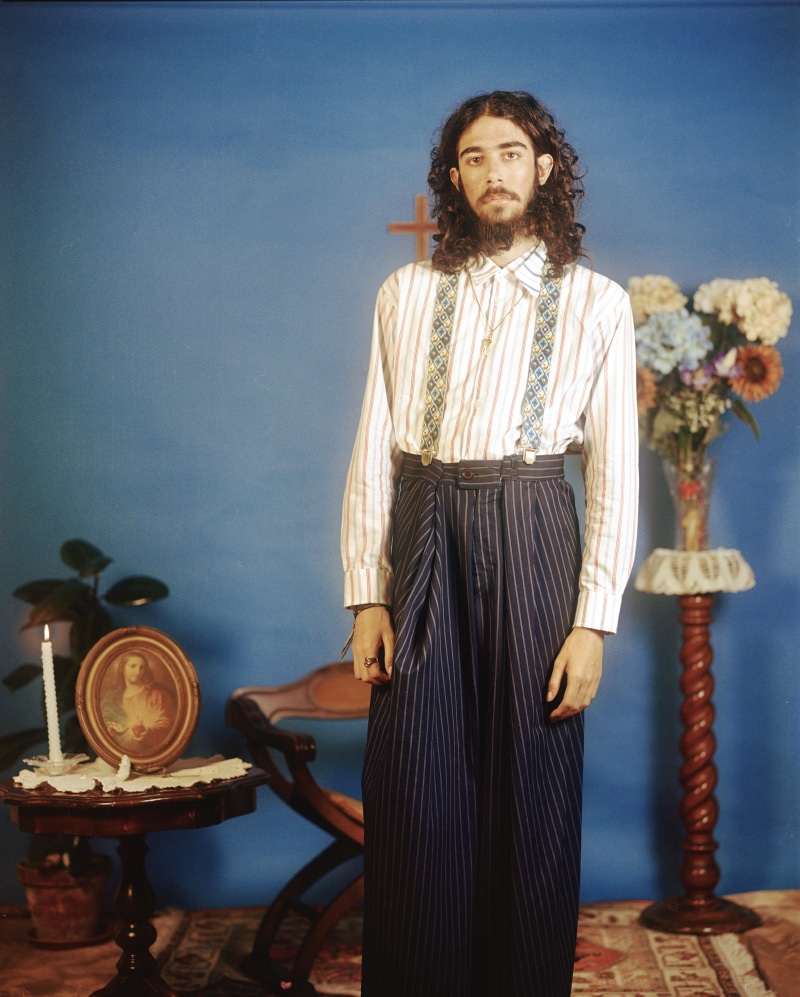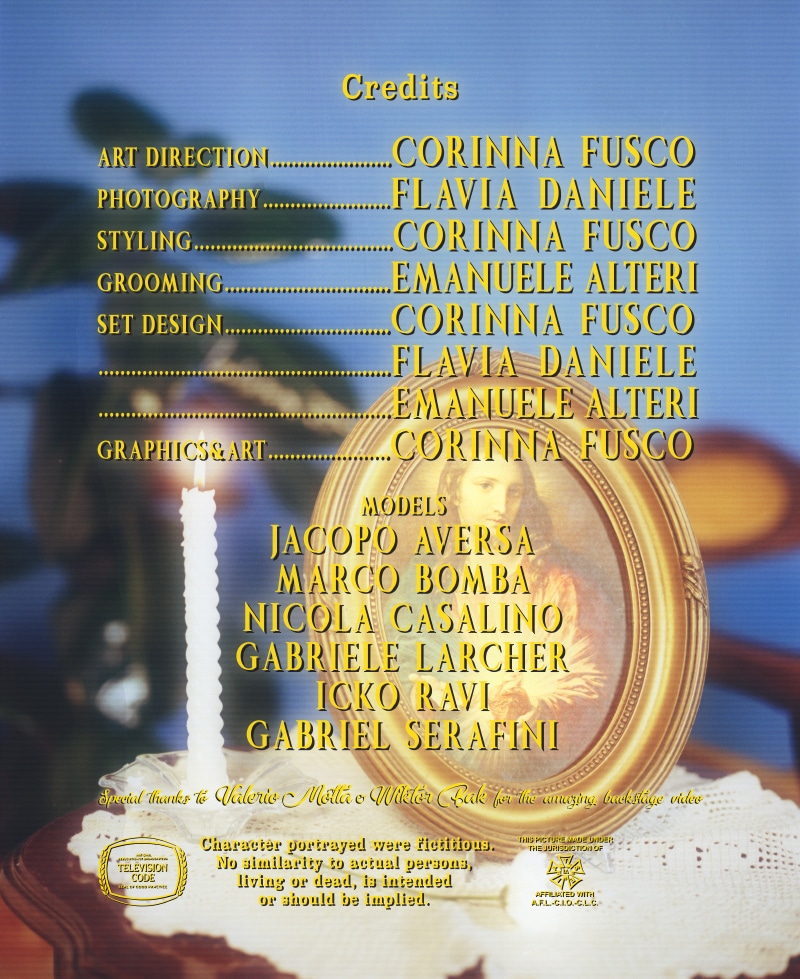 Styling: Corinna Fusco
Grooming: Emanuele Alteri
Set Design: Corinna Fusco, Flavia Daniele & Emanuele Alteri
Graphic Art: Corinna Fusco
Video: Valerio Motta & Wiktor Bak
Models: Jacopo Aversa @ 11:11 Management; Marco Bomba; Nicola Casalino; Gabriele Larcher; Icko Ravi; Gabriel Serafini.
BRANDS: Benevierre, Vaderetro, Marsem, Toulemonde, Dalpaos, Giorgio Matteo Lo Russo, Marco De Luca, Ferragamo Vintage @ Twice Vintage Shop.