With the end of fashion month, an inexhaustible source of news, we have been able to find out who will be the next president of the CFDA. Who? None other than the American designer Thom Browne.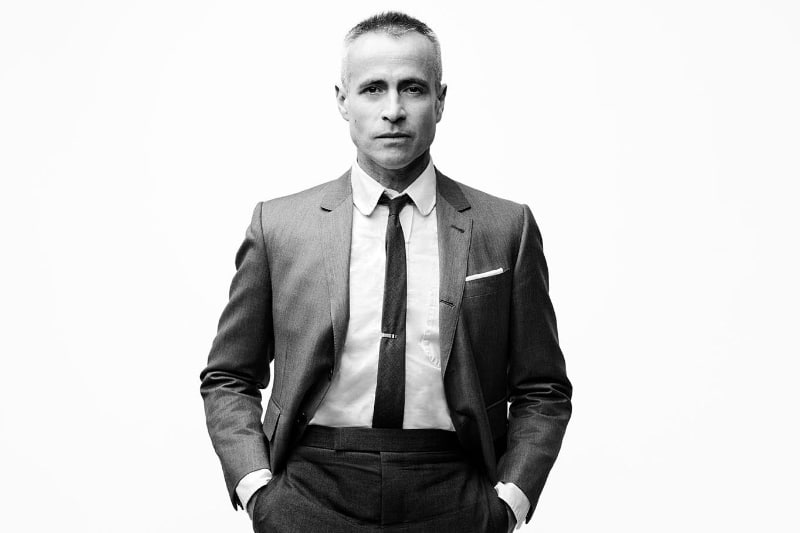 The news has been announced by the Council of Fashion Designers of America (CFDA) through a press release, in which they said that his appointment begins on January 1, 2023.
Thom Browne will succeed Tom Ford, who has been chairman of the council for three years and who announced earlier this year that he would be stepping down as chairman while Steven Kolb served as in-house chairman.
A CFDA member since 2005 and winner of the menswear designer of the year award in 2006, 2013, and 2016, Browne has been unanimously elected by the CFDA board to become the next chairman for a two-year term. It's true that Ford did a lot and brought a lot of innovation to the organization, but we're sure Thom will do exactly the same.
Excitement is high among all the board members and of course the designer, who has already said publicly: "I am very excited about taking the chairmanship of the CFDA. I feel a huge responsibility in working with Steven and the CFDA team to carry on the positive and important work of Tom, Diane [von Furstenberg] and Stan [Herman]. I also feel that it is important to give back to an industry that supported me so well over the last 20 years. I am so proud to be an American designer…there is so much happening in American design today that the world needs to really see and recognize and truly appreciate."
Let's wait until January 1st to see how it all unfolds and what changes there are.