Perfumers of the world, make space for Loewe's new fragrance, "LOEWE Earth", because it's coming on strong and with a clear mission: to become number one and make everyone smell like it. Not bad for a start, right? Ambitious proposal, of course.
Every perfume, as you know, comes with an advertising campaign, which in this case is "Botanical Rainbow", starring the actor Miguel Herrán, the model Jeanne Cadeau and the singer Ama Lou, and shot by the American photographer Tyler Mitchell. The images are pure and direct, showing naked human bodies that become carnal landscapes, fused, intertwined and tied together with a giant perfume bottle, which in turn contains an olfactory creation inspired by nature and created with natural ingredients. The human and the natural merge into one, creating graphic, original and gestural forms.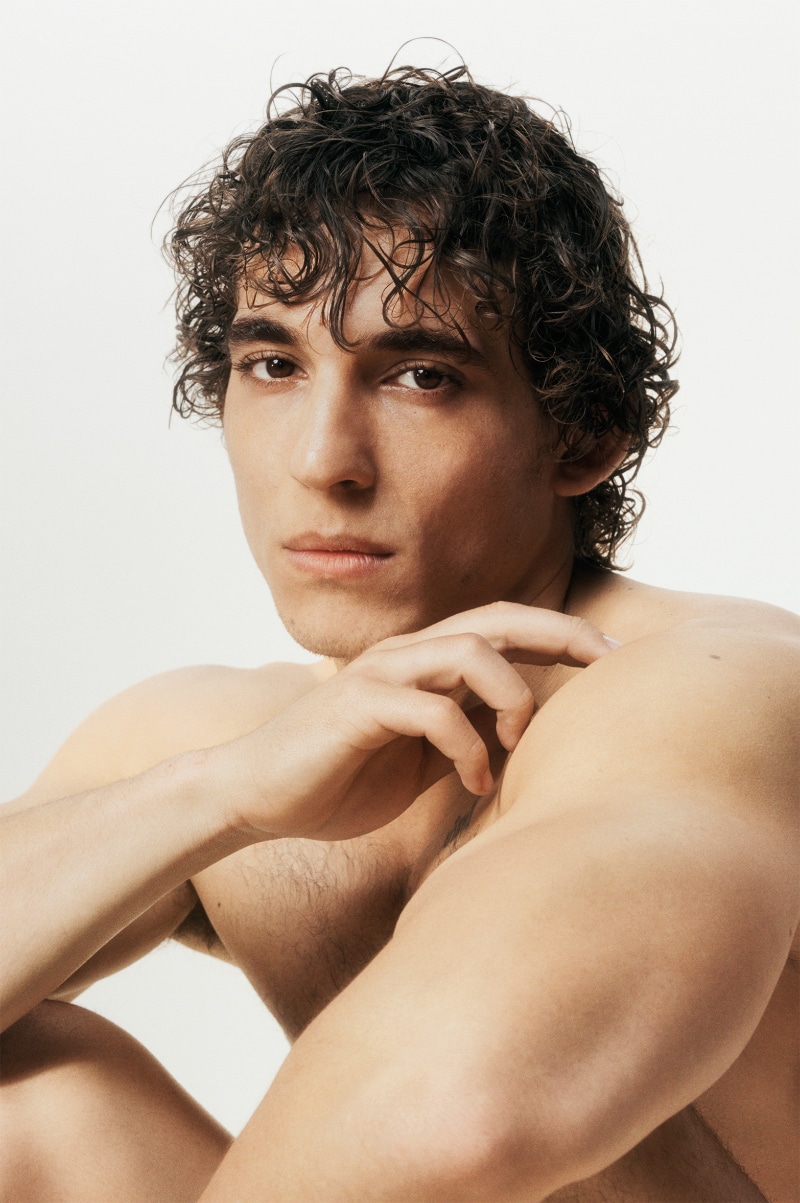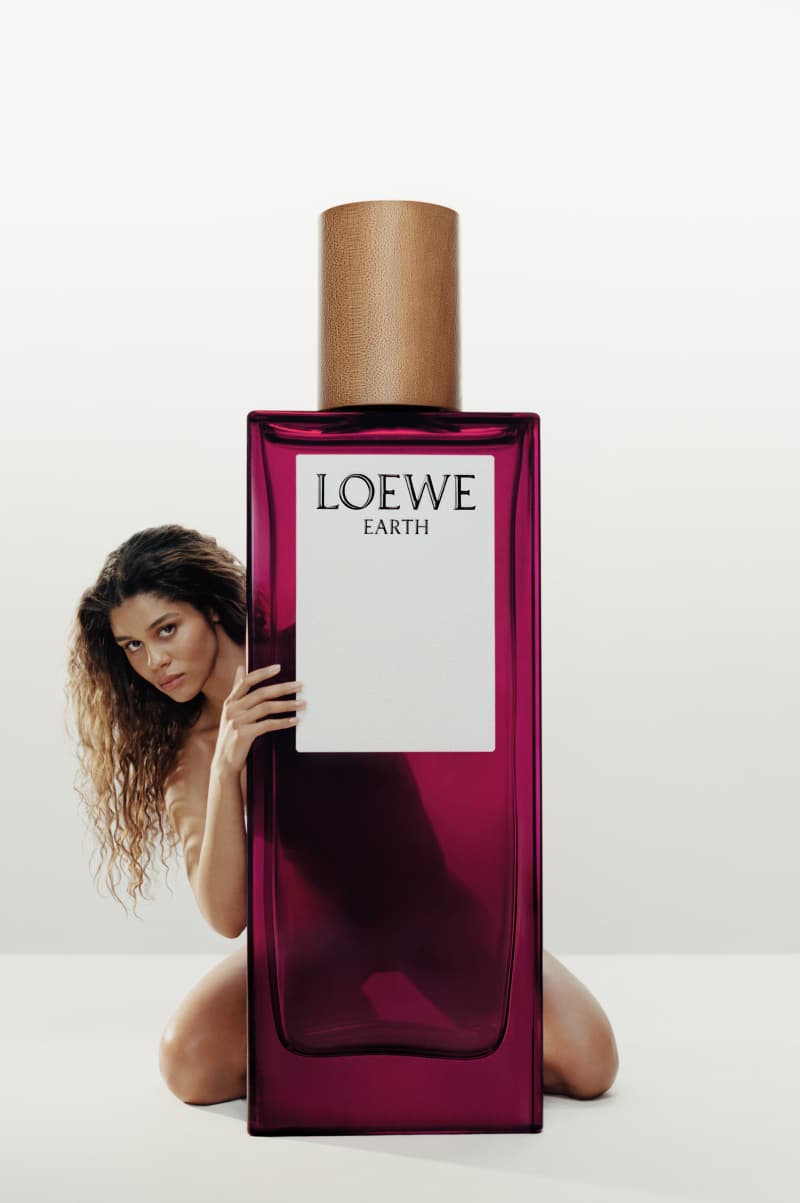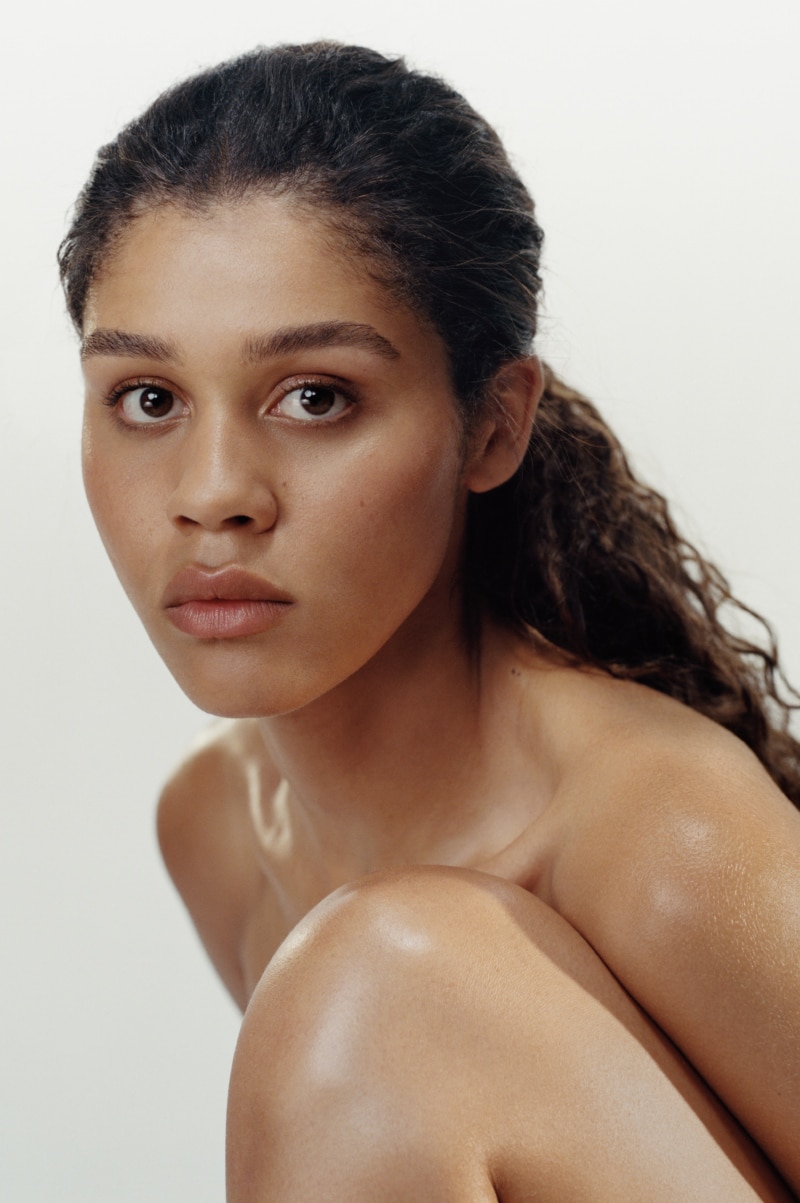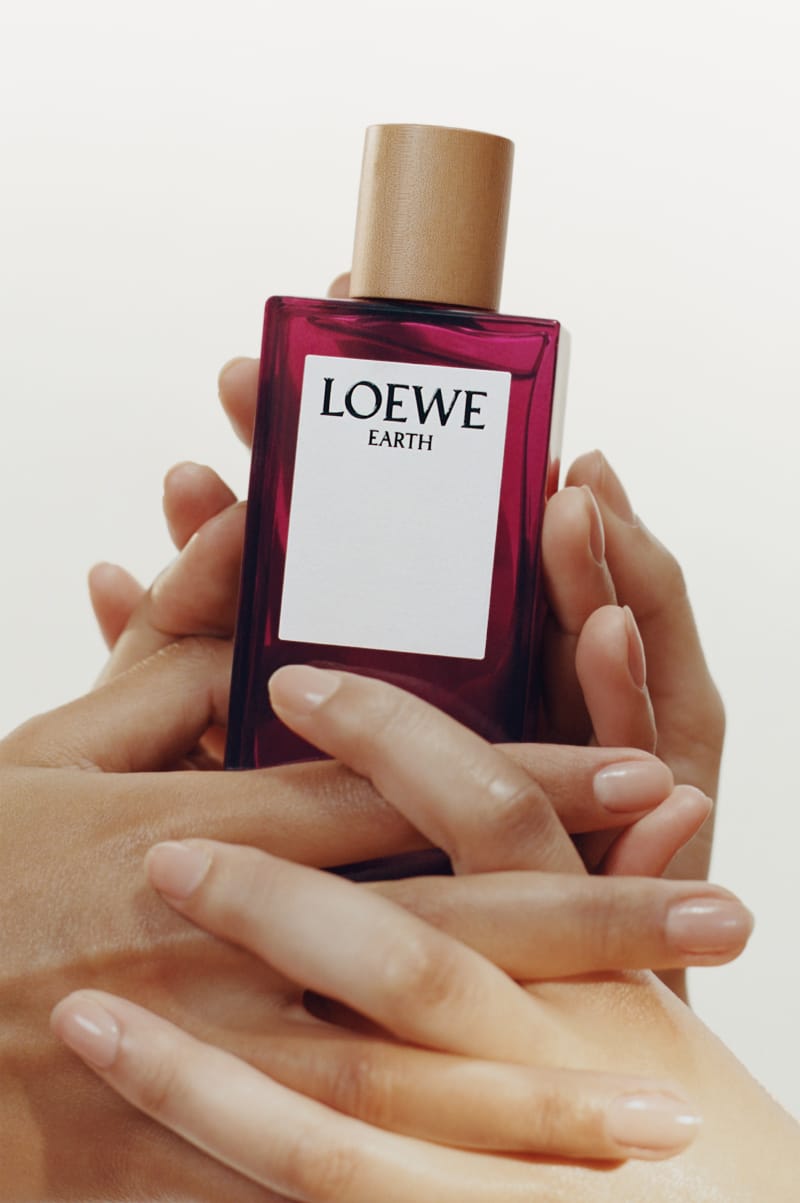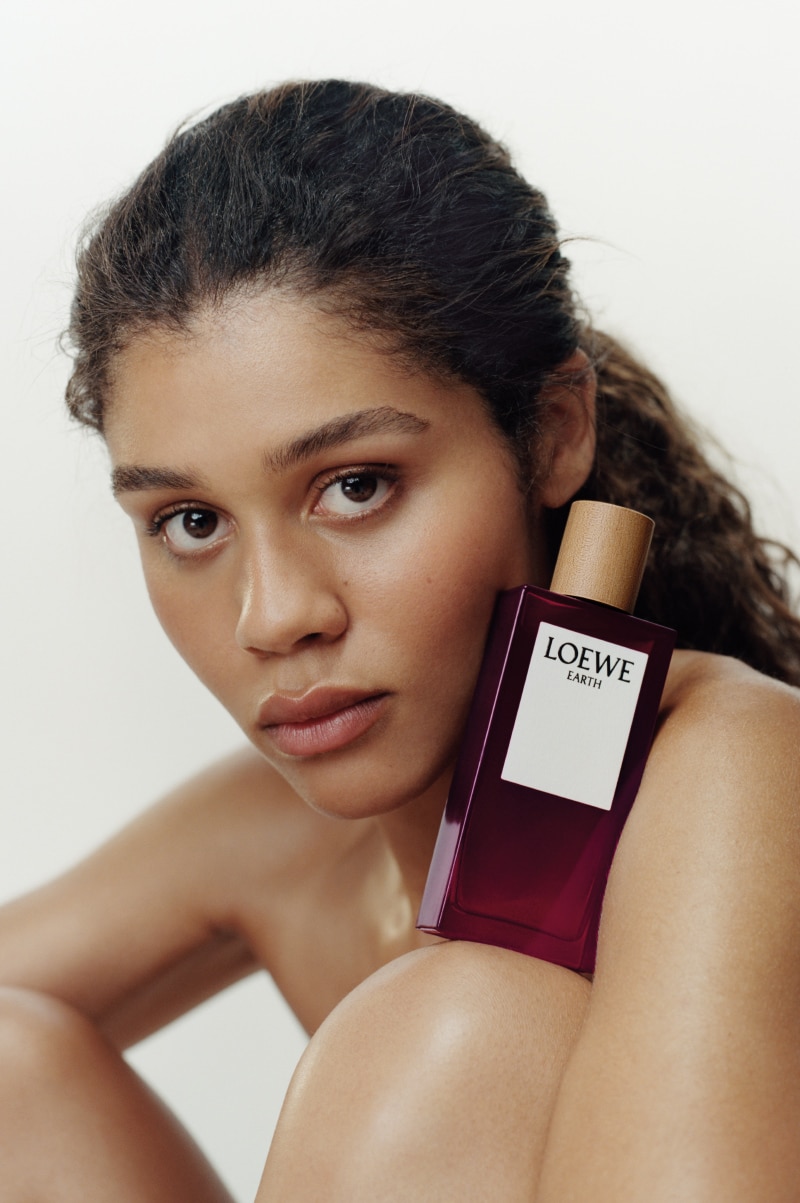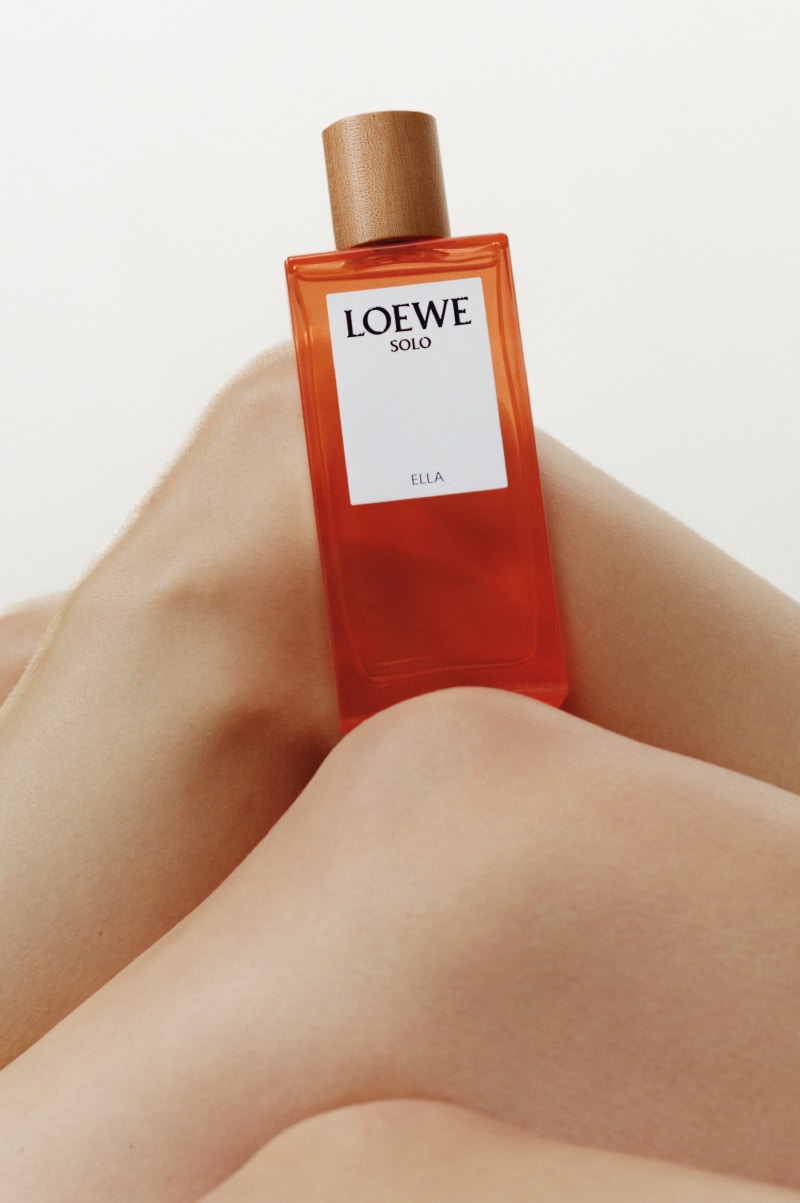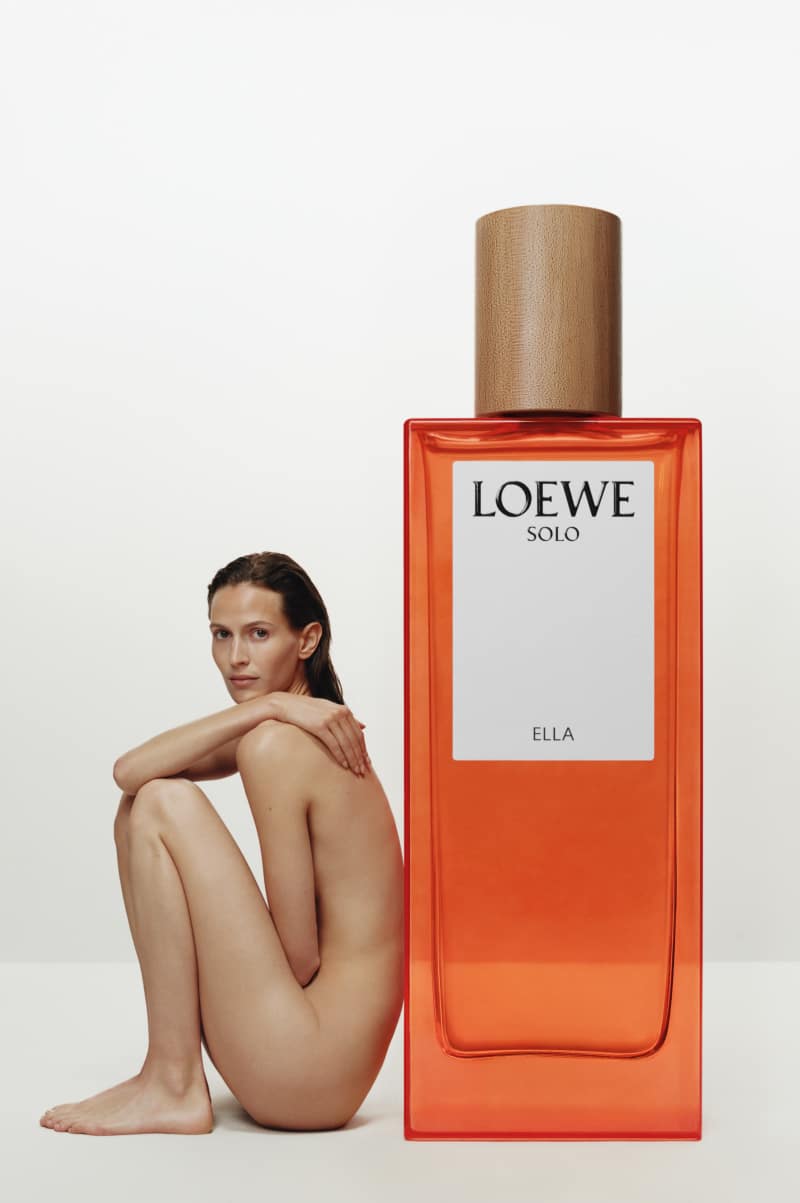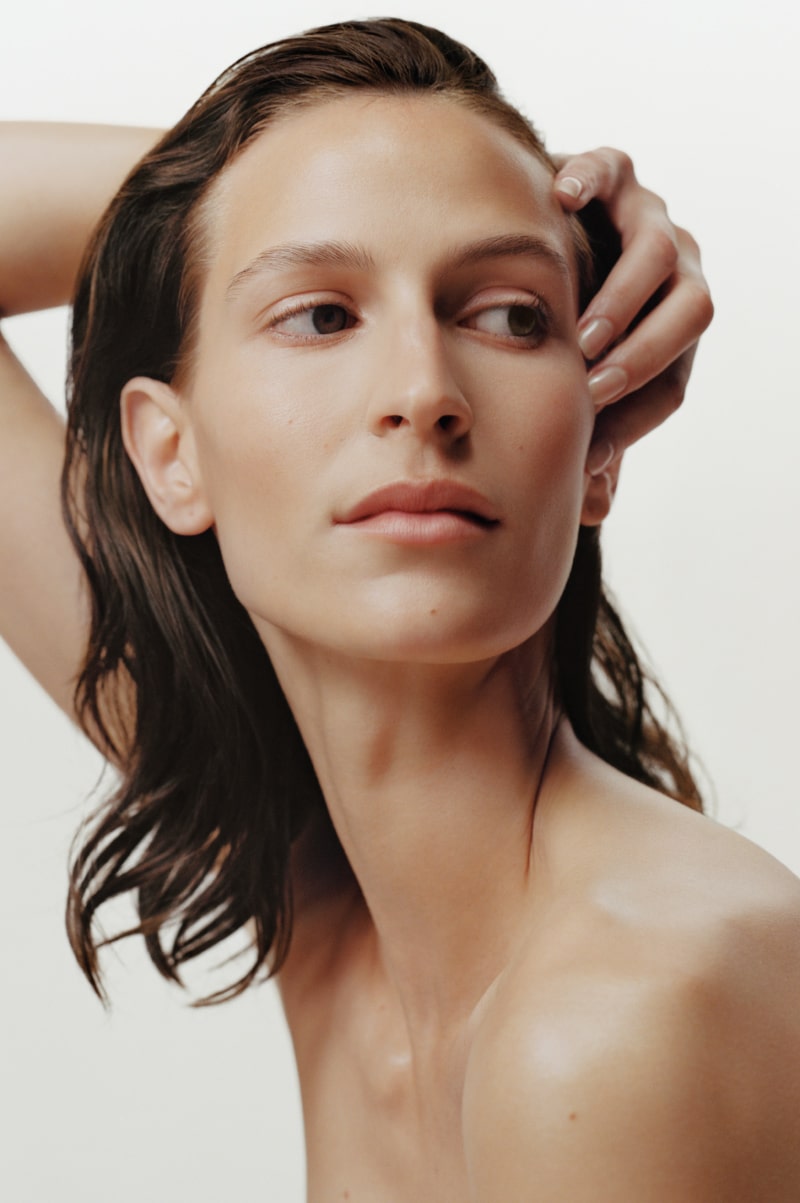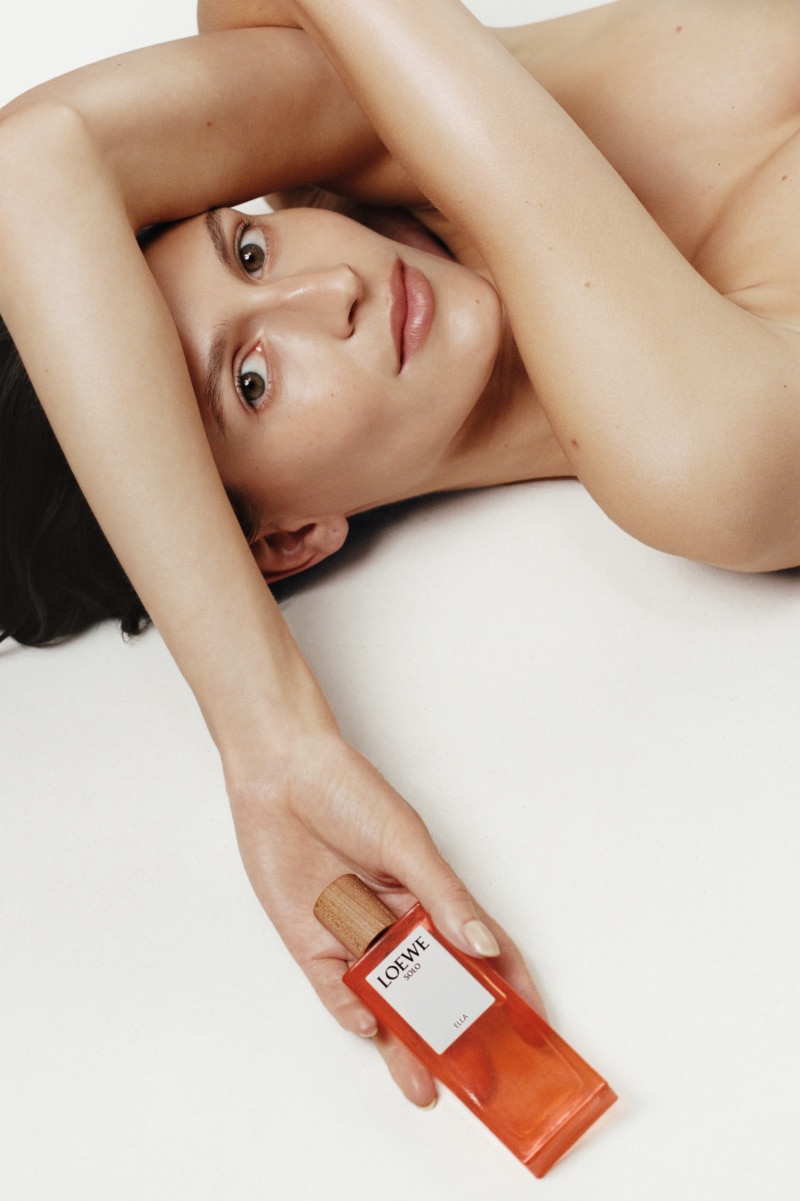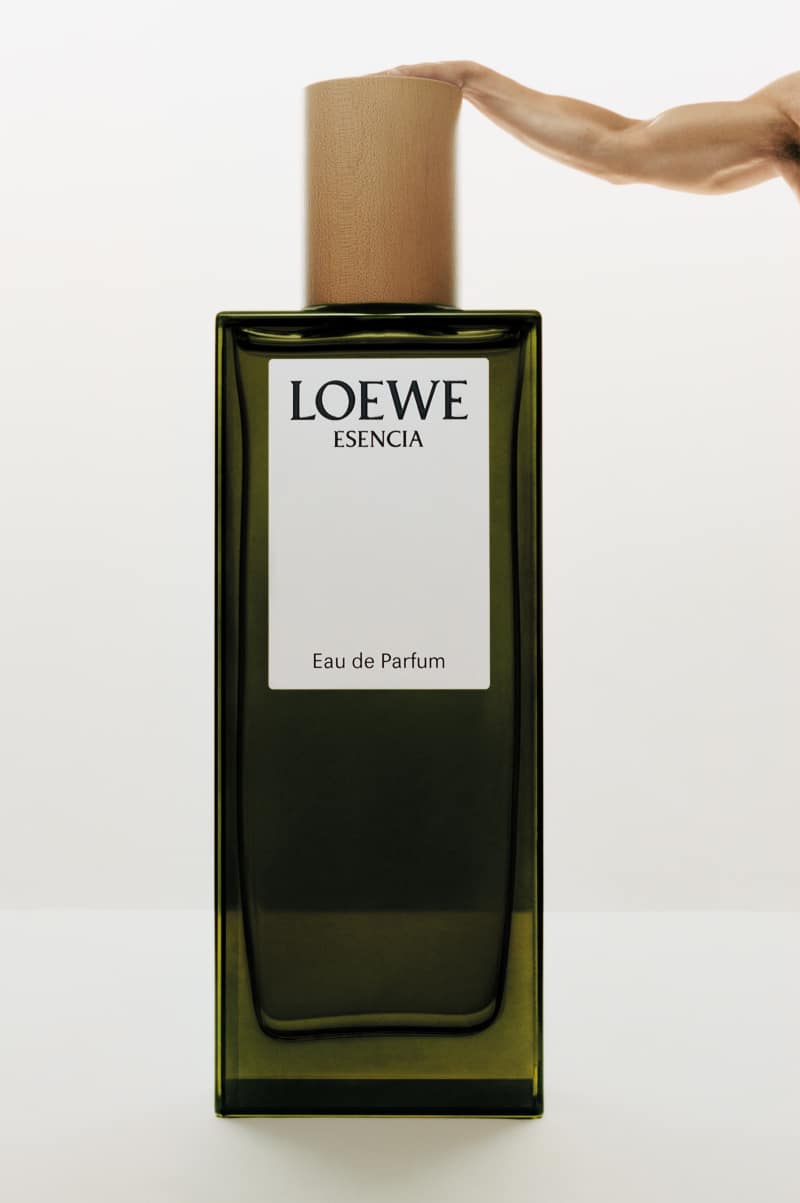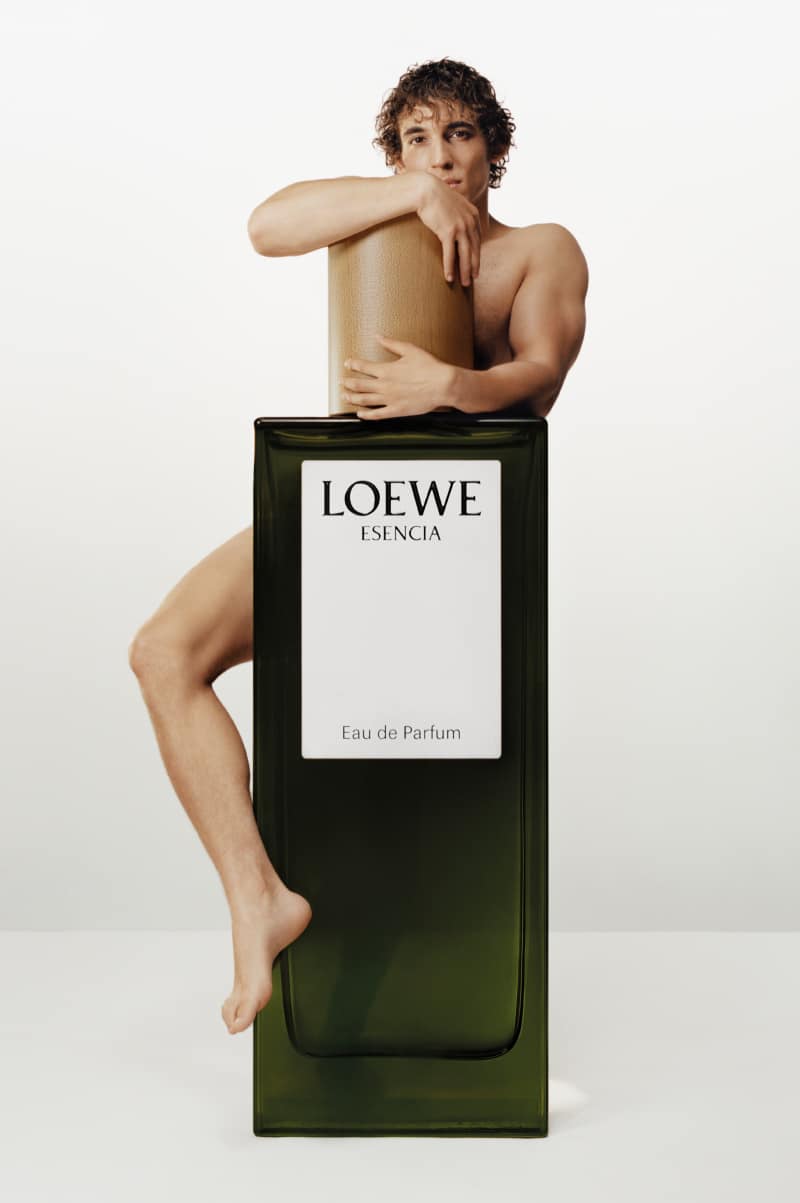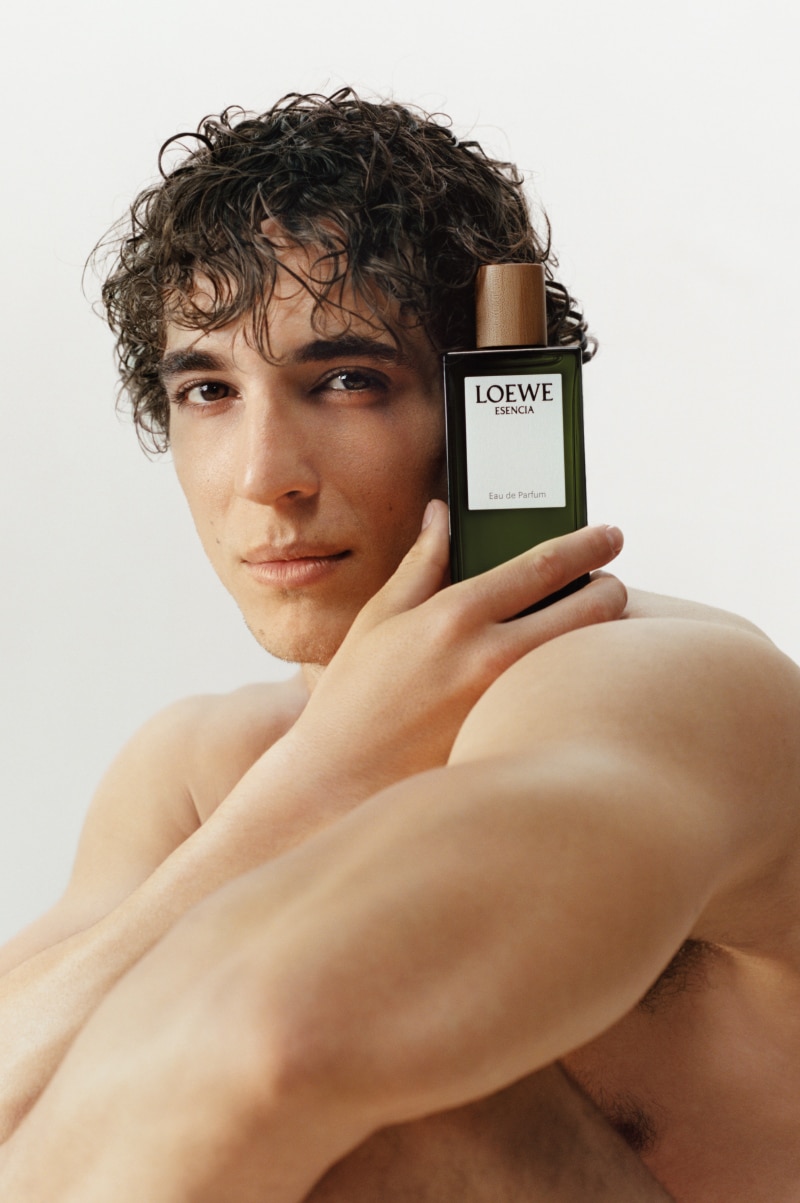 The same protagonists mentioned above reappear in the video, filmed by Albert Moya: an abstract account of different emotions experienced both individually and collectively, through water and skin, set in the wild Spanish landscapes of Charcos de Quesa (Valencia) and Desierto de la Albanilla (Murcia). A giant tank filled with water appears in some scenes, evoking the freshness of the fragrance and inviting to experience the liquid on the skin and to bathe in nature. Youth and beauty come to the fore, in the sensuality of the connection with nature.
With this campaign, beauty is celebrated through sensory connection. It comes to present and introduce as it deserves the latest addition to the collection, called "LOEWE Earth": an eau de parfum inspired by the elements that connect what exists on the surface with what lives underground, both visible and invisible, unifying the inner and outer worlds of nature. Floral, ambery and musky, the fragrance reflects this connection with notes of truffle – a symbiotic subterranean wonder – blended with pear, elemi, mimosa and violet. This unique olfactory blend is contained in a translucent glass bottle that vibrates in an intense mauve hue.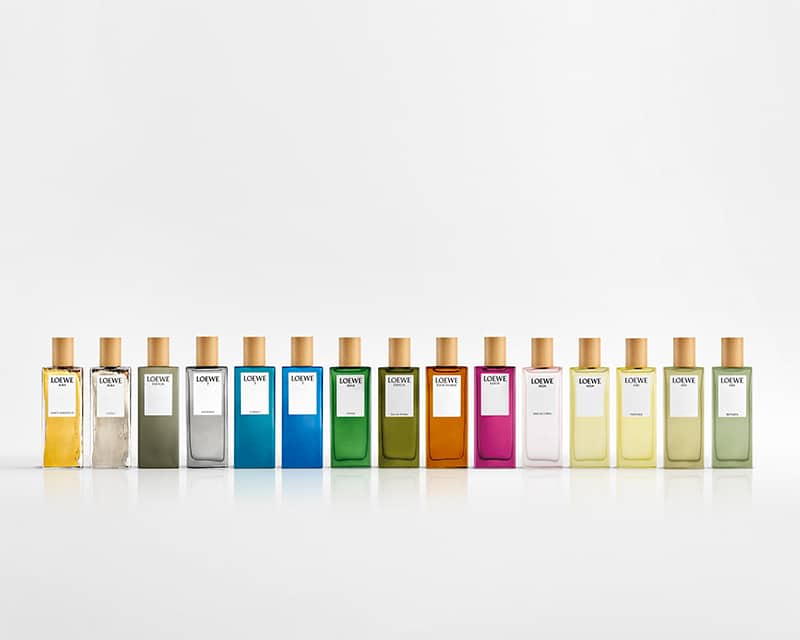 The eclectic and prismatic identity linked to the realms of art, craft, popular culture and nature that Creative Director Jonathan Anderson has forged for LOEWE extends to the Botanical Rainbow collection: an olfactory system of fragrances that expands the aura and spirit of LOEWE through colour and scent to promote an idea of variety, connection and inclusivity.
"Botanical Rainbow" is based on the idea that each fragrance is both unique in its own right and part of a whole, an inclusive rainbow: as such, it is a celebration of individuality and emotion that is ultimately expressed in the perfume, but also conveyed through evocative image-making, with campaigns photographed by long-time LOEWE collaborator Tyler Mitchell.
"LOEWE Earth" launches today and is available in selected stores and perfumesloewe.com