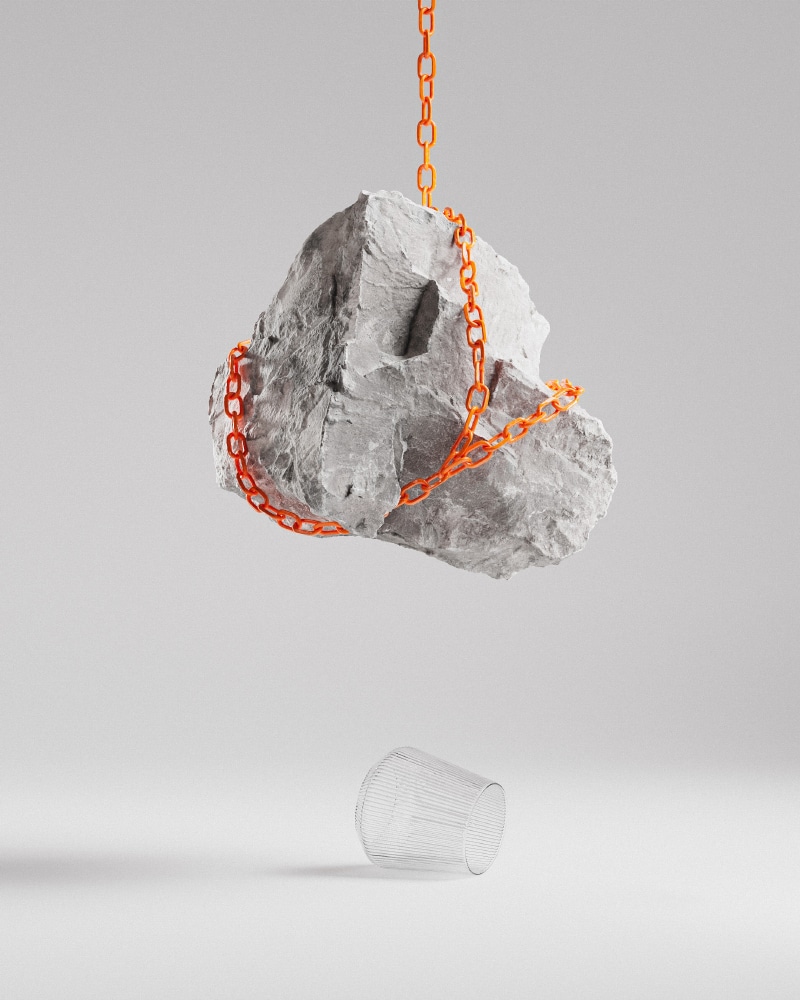 The summer of 2023 is saved! Within the banal world of plastic wine glasses, Djuce breathes new life, infusing it with an aesthetic that defies convention. A designer wine glass crafted from unbreakable plastic.
In the pursuit of perfection, every detail has been lovingly fashioned. The iconic ripple pattern adorns its form, an embodiment of elegance. Its sleek, drop-shaped silhouette gracefully accommodates any vintage, while its delicate edges bestow upon the beholder the tactile sensation of genuine glass. Yet, beyond its captivating design, its essence lies in function.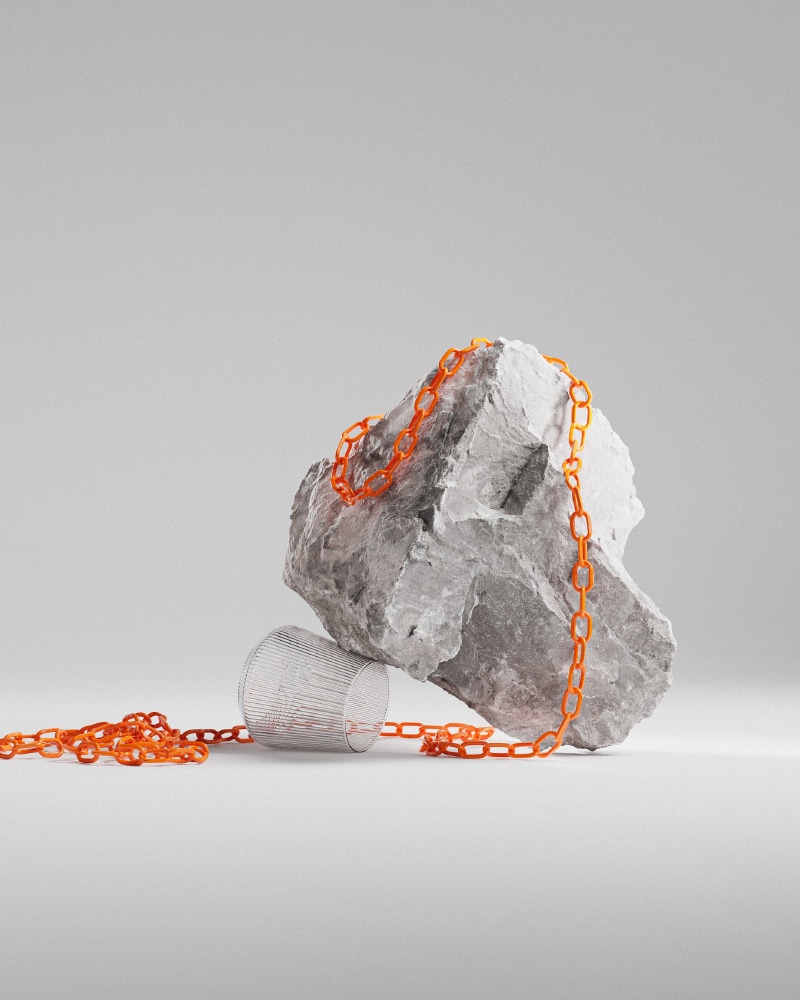 This wine glass defies the chaos that plagues backpacks, enduring being dropped, kicked, and even flung with reckless abandon. It defies the ravages of time, emerging from the fiery depths of the dishwasher unscathed.
"We wanted to create a unique and beautiful design piece, but also something that you can go crazy with. A wine glass that fits just as well at the pool party or dance floor, as it does on the hike or in the backyard", says Djuce cofounder and creative director David Dworsky.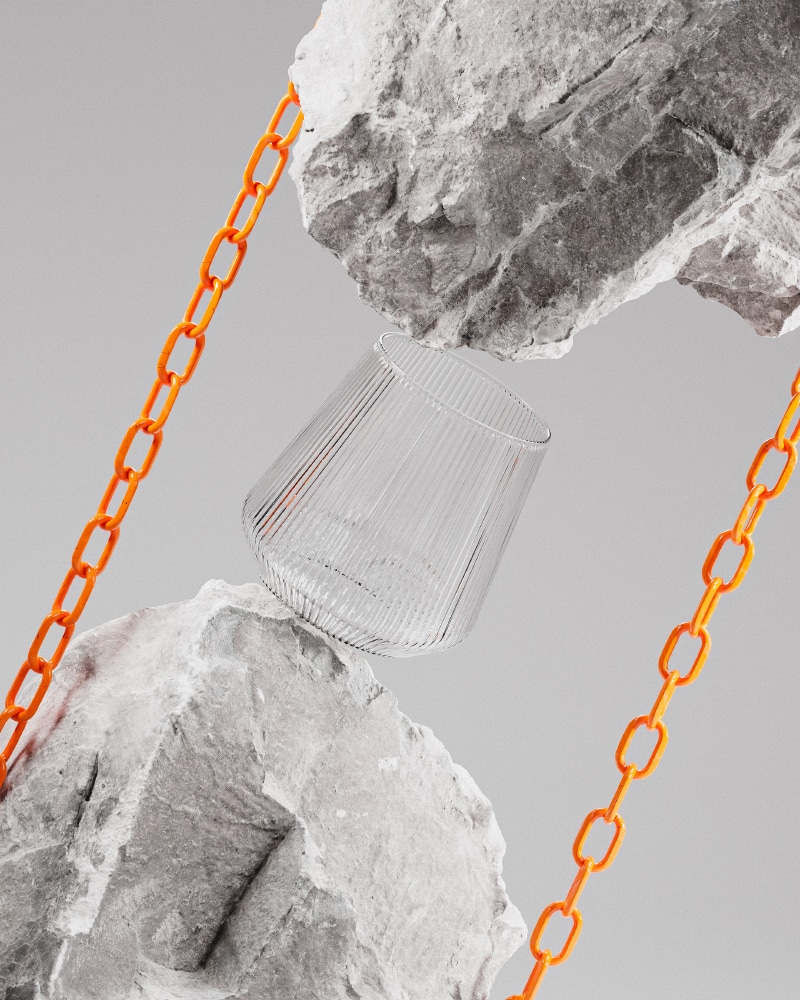 Since Djuce's inception in 2022, these pieces have been diligently crafted, designed to complement the act of savoring libations straight from the can. Within its resilient embrace, it cradles up to 42 cl of wine, its constitution fashioned from BPA-free Tritan plastic.
"We all know plastic is a well-debated material. But if you consider the alternatives in this case of either having real glasses that risk breaking or turning to single-use plastic glasses – this lifetime design product is a way better alternative", says David Dworsky.
The Unbreakable Glasses are available in packs of four HERE!