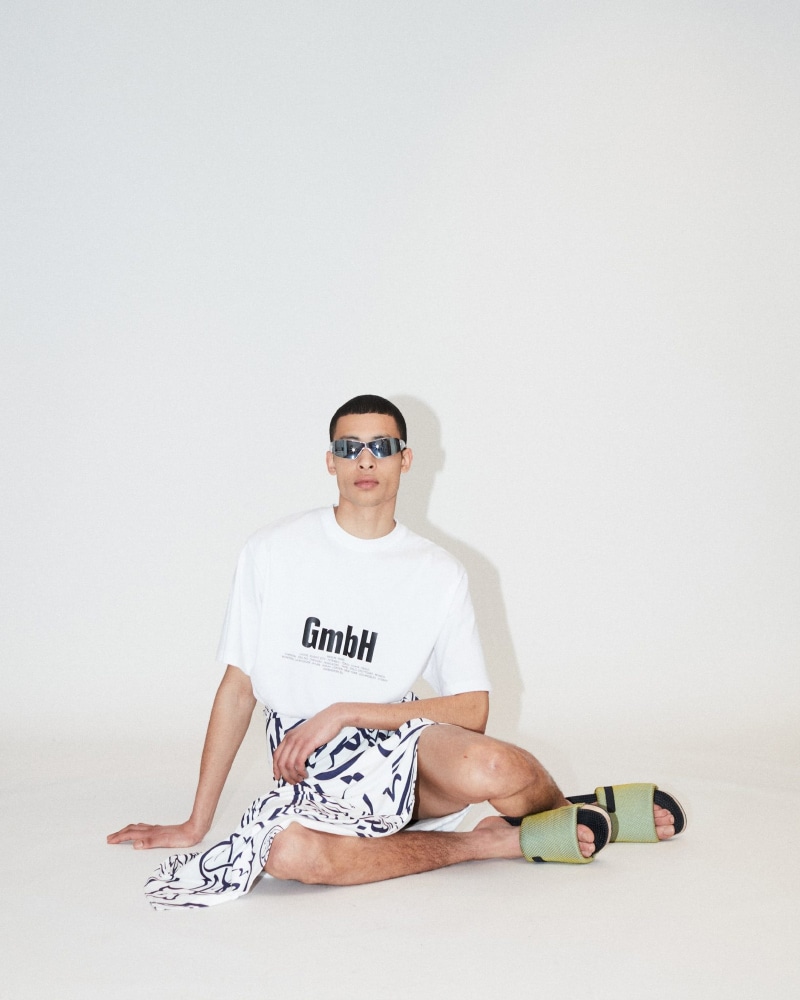 GmbH and Scholl, famous for its wooden clogs, have teamed up for their first collaboration, which, unsurprisingly, is all about footwear.
The designs the two created were first seen in October 2022 during Paris Fashion Week, as these shoes were used to finish off the looks of the "Ghazal" collection by Berlin-based designers Benjamin A. Huseby and Serhat Isik.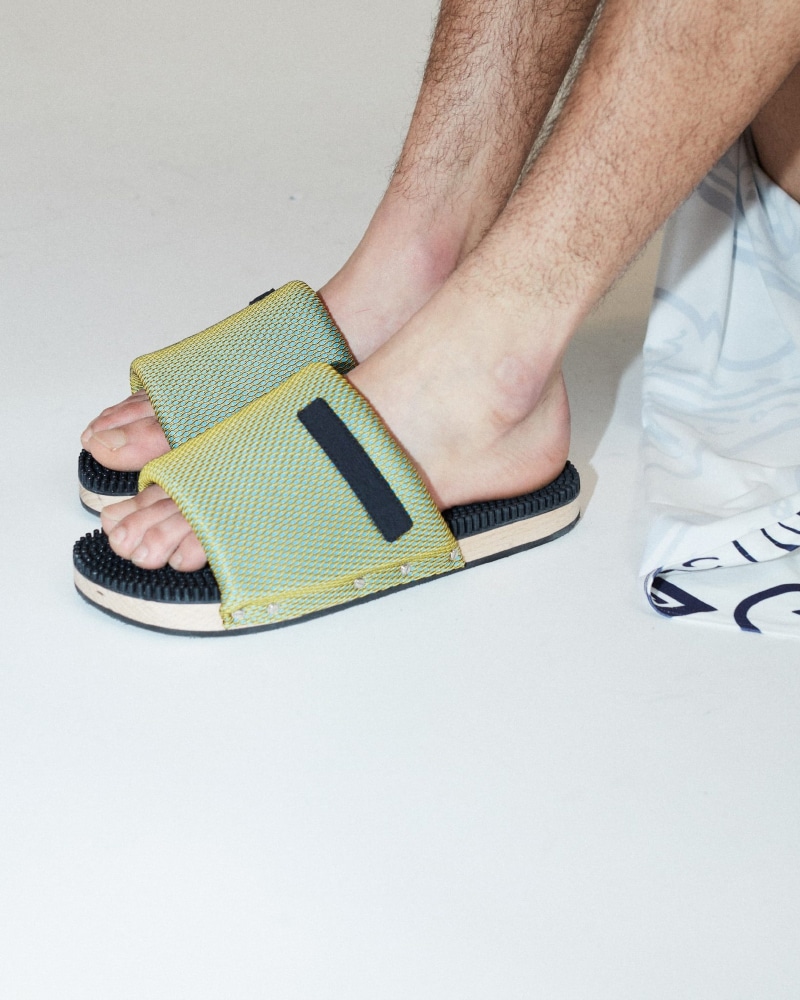 In terms of the process of creating and developing them, one of Scholl's most iconic models was taken as inspiration and reimagined. The "Ghazal Pescura" of the two, the name given to the final pair, is characterised by being handmade in Italy, the massaging footbed that has been incorporated over the classic wooden sole, and by being suitable for both genders. In addition, the sandal's thick, cushioned instep finishes the model off nicely and, at the same time, contributes to sustainability, as the leather it is made of is recycled synthetic and technical knitted mesh.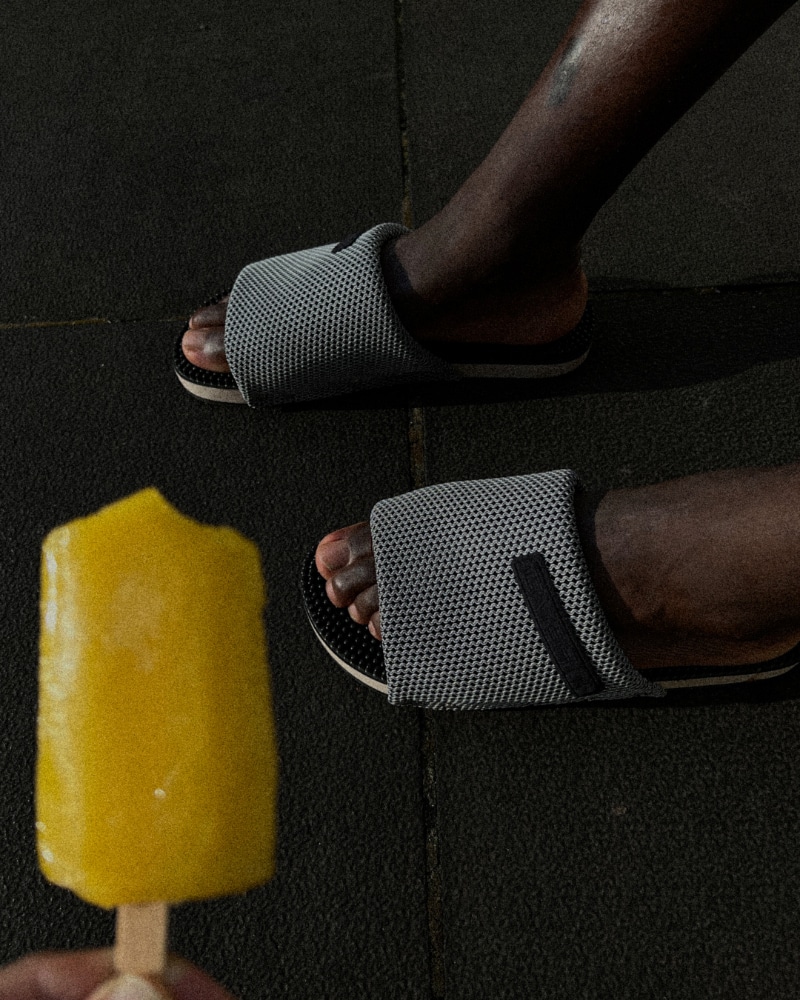 Available in several colours such as green, red, or silver, the GmbH and Scholl collection will be available in selected stores soon – stay tuned!