PANTALON, a brand that knows pants like the back of their hand, was born out of a love for the perfect bottoms. These true pant aficionados believe that pants should not only be a wardrobe staple, but also the foundation of any great outfit. And being the true geeks that they are, they couldn't find the ideal pair that fit, felt and looked just right, so they set out to create their own.
Ver esta publicación en Instagram
The team behind PANTALON is made up of experts from the fashion, art, and skateboarding worlds, including Vladimir Amlinsky, Ochir Bainov, and David Khodjamiryan. Together, they have crafted a brand concept that embodies the pants that were missing from the market. Their favorite material? Velvet, of course!
The debut collection from PANTALON, THIS AINT CALIFORNIA, draws inspiration from the natural beauty, culture, and people of Armenia. The country is a place of power that is intimately connected to the brand – it's where the collection was born and produced, and where the video and photo campaigns were shot.
THIS AINT CALIFORNIA offers both limited-edition and basic lines, with exclusive pieces like corduroy pants in two unique colorways, each with a distinct print and numbered for authenticity. The basic line features lightweight slouchy fit pants with contrasting seams, as well as T-shirts adorned with puff PANTALON totems prints, which were produced in limited quantities by part of the team from New York City.
Check out the campaign images below: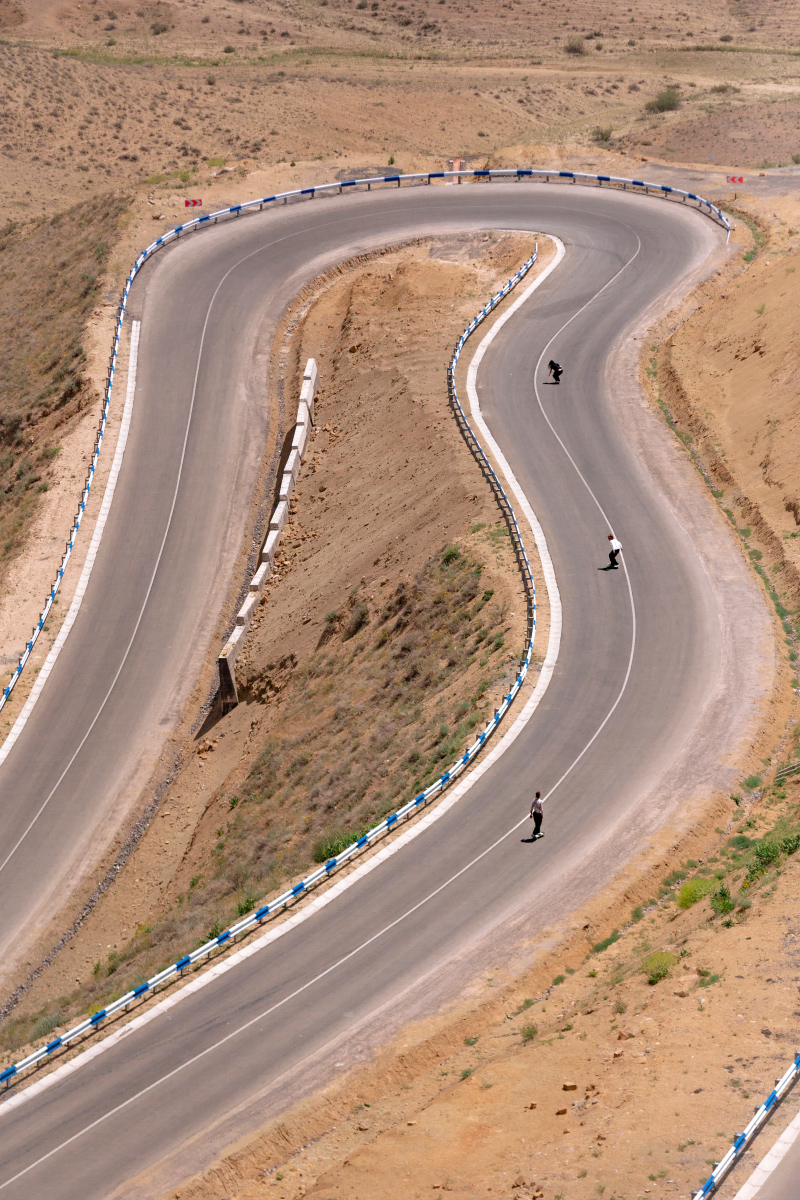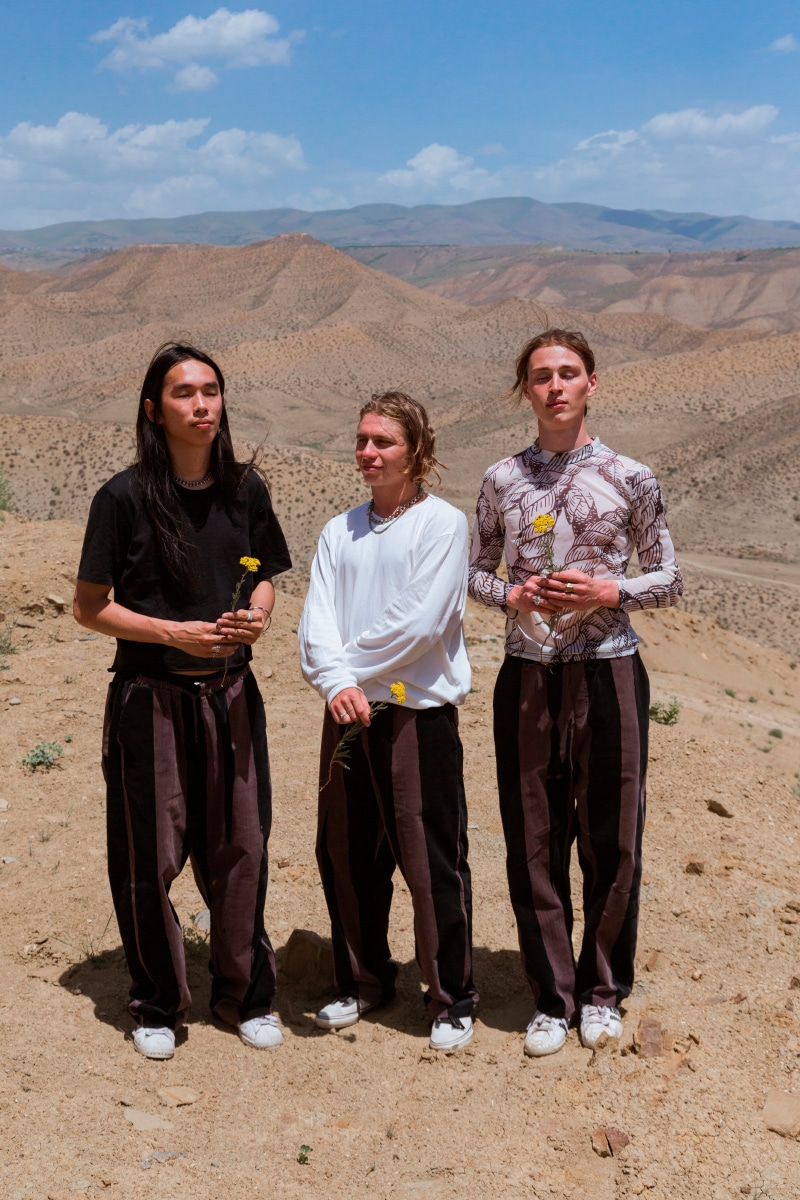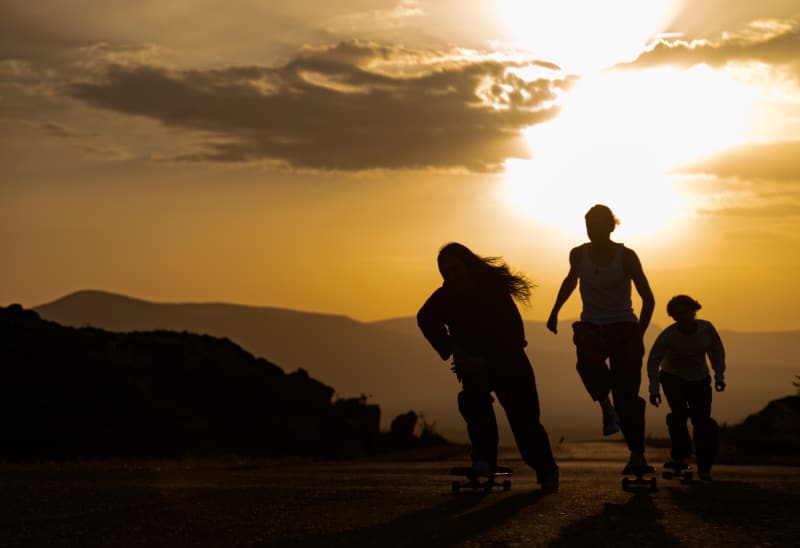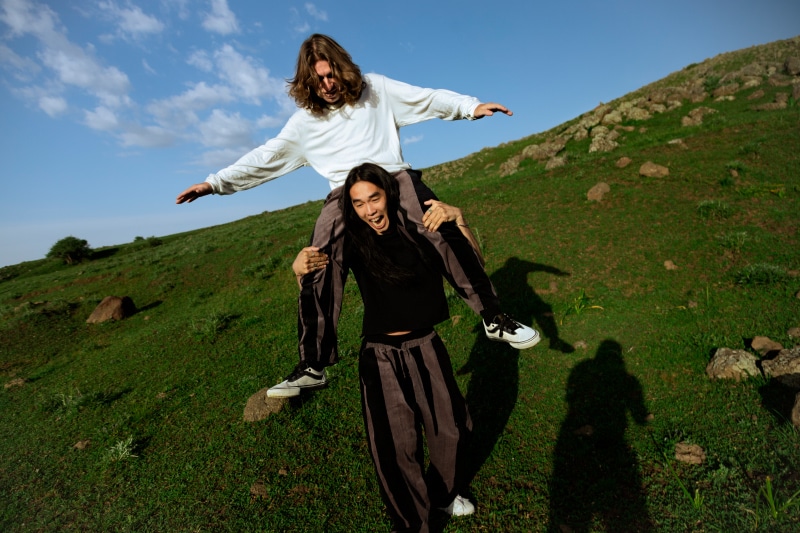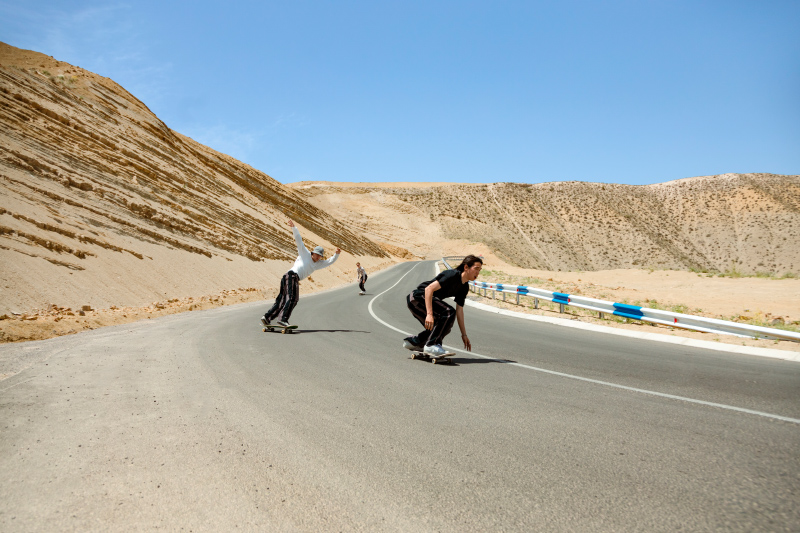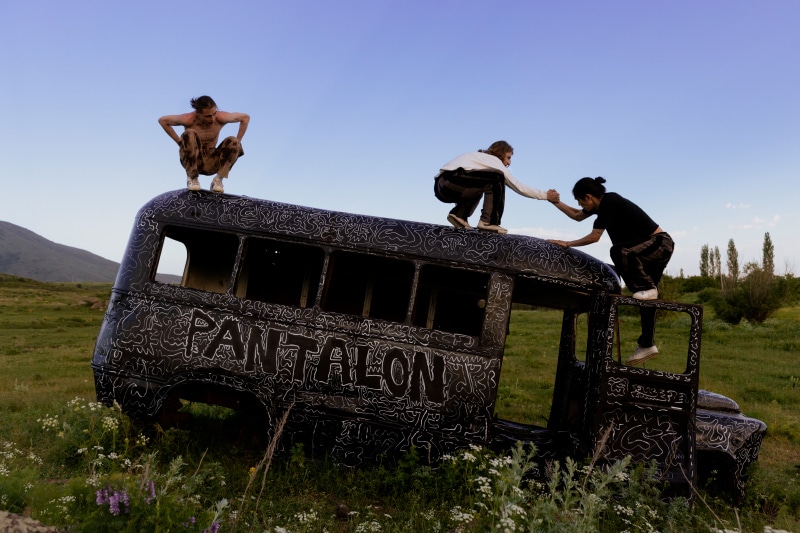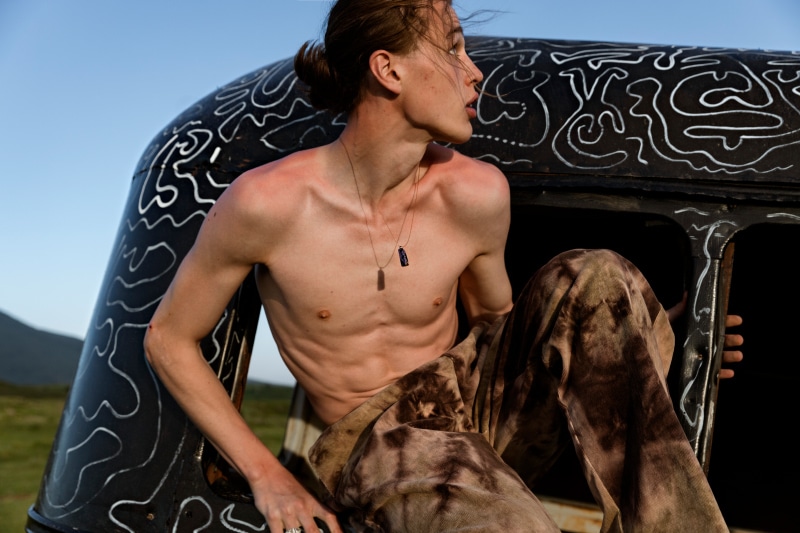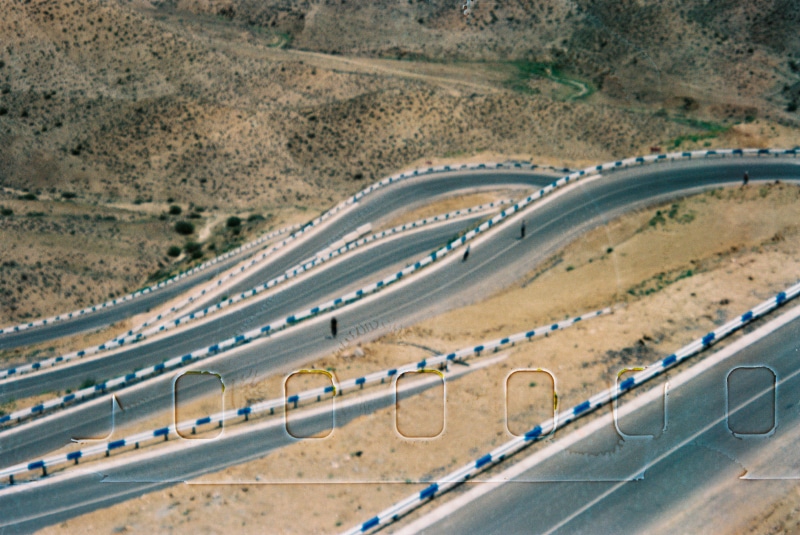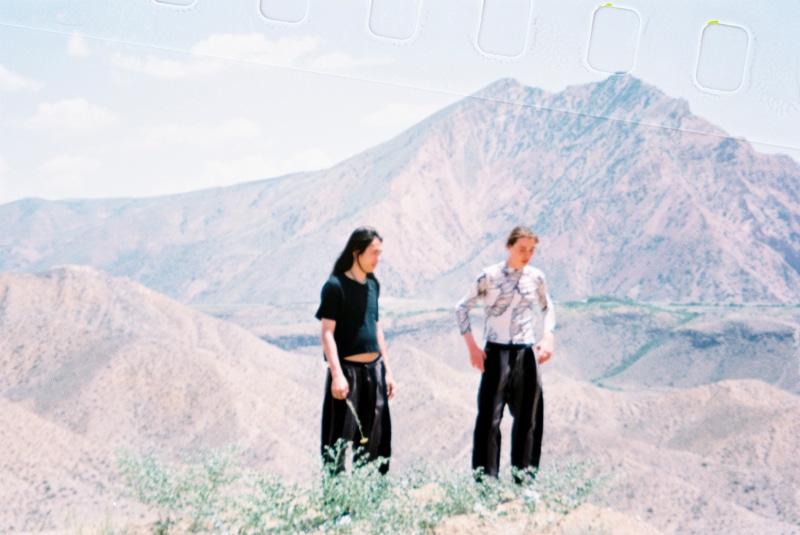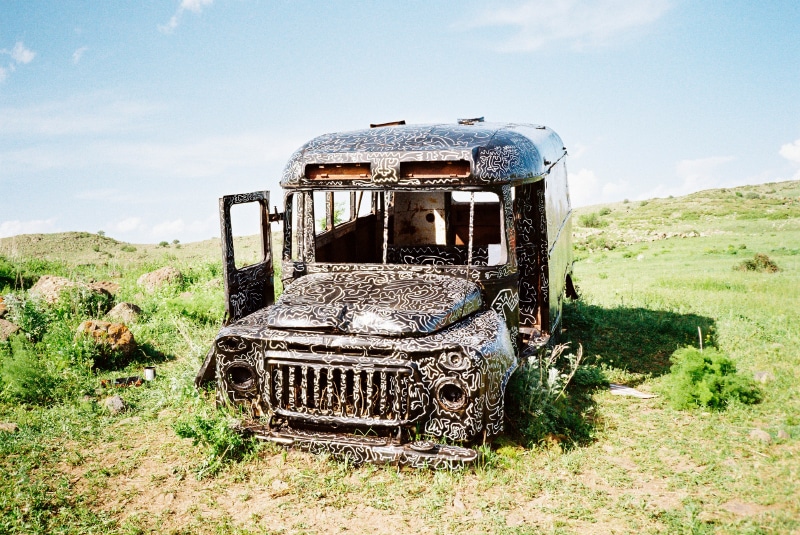 The collection is available on PANTALON's website, as well as at Oktyabr Skateshop and their online store. So get ready to elevate your pants game with PANTALON – the brand that knows bottoms like nobody else!