Just one day after the presentation of Tom Ford's latest collection and the announcement of his retirement from fashion, we have found out who will be the next creative director of the eponymous brand, sold last year to the Estée Lauder group. The fortunate one to continue the Texan's legacy is Peter Hawkings.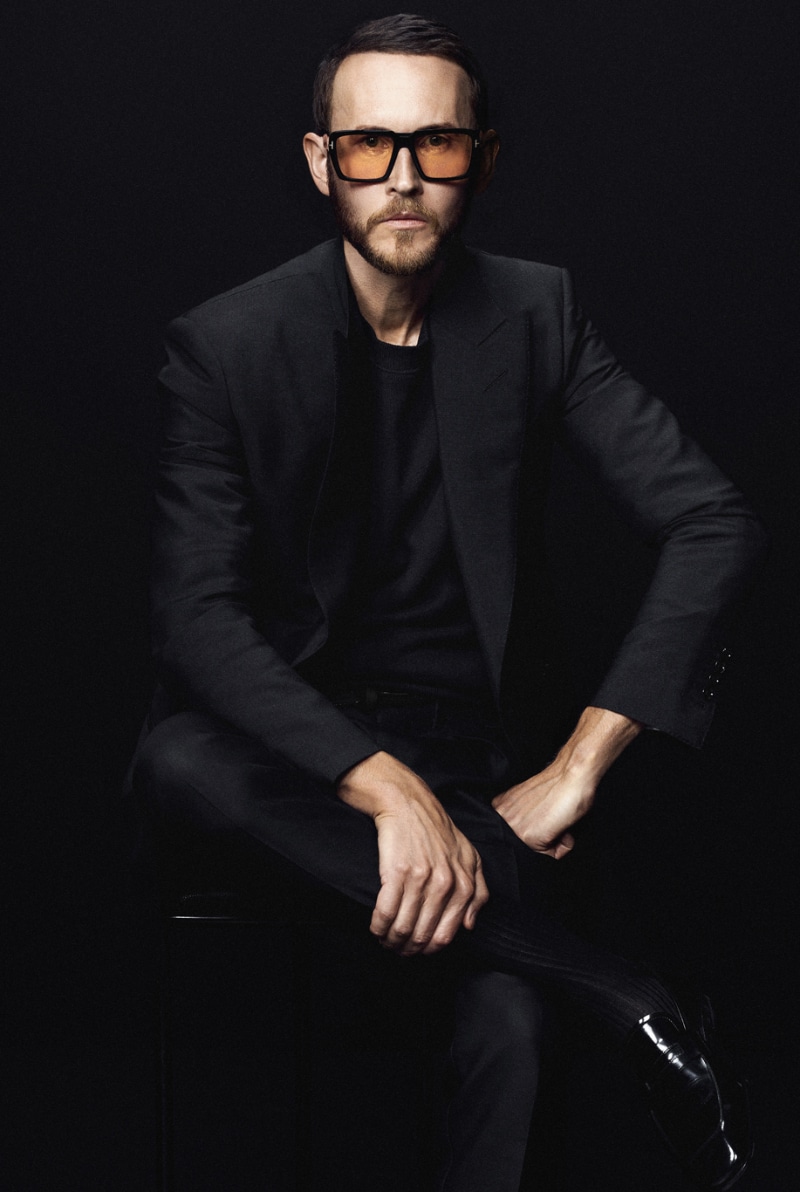 At first glance, this name may sound totally unfamiliar to many, but to Mr. Ford's close circle, it is quite the opposite, as Hawkings has been Tom's colleague for twenty-five years, considered on several occasions his right-hand person, and even one of his best friends. From now on, the British designer will be in charge of maintaining the vision of the TOM FORD label, ensuring consistency of creative direction and decisions across all fashion categories, and will be at the forefront of all the brand's fashion lines.
Tom is very confident in his decision, as evidenced by his own statement in the press release: "Peter began working with me 25 years ago as a menswear design assistant at Gucci and rapidly worked his way up to become the senior men's designer at the company when he left to join me at the TOM FORD brand. Since the creation of TOM FORD menswear, Peter has been instrumental in the success of the brand. He is an incredibly talented leader with tremendous industry experience, and his appointment gives me confidence that my commitment to creating fashion products with the highest level of design and quality will continue".
Let's see which direction Peter Hawkings takes his friend's company and how he surprises us.