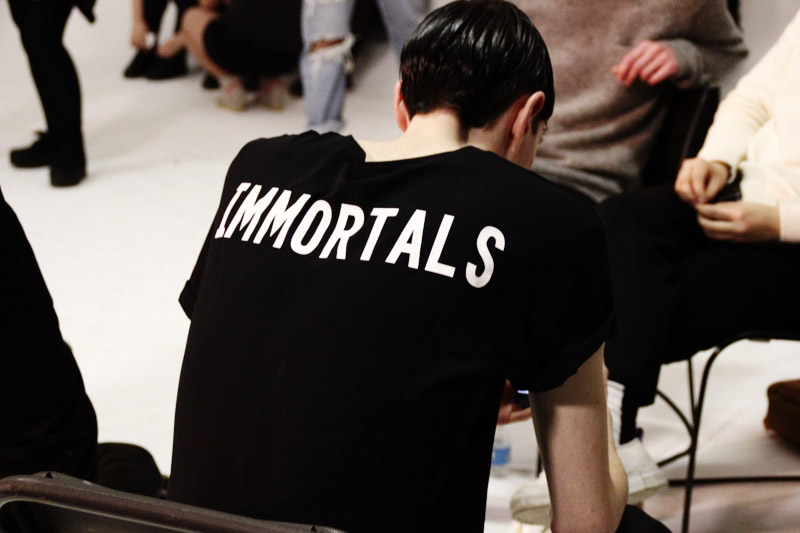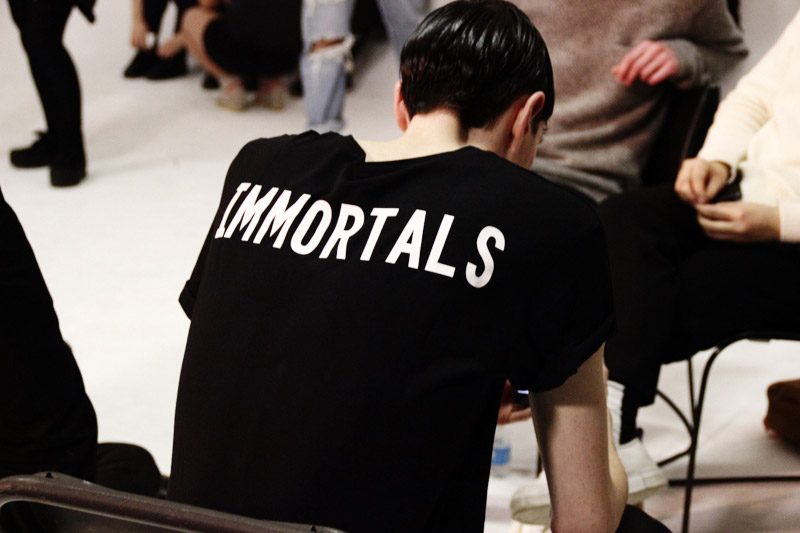 …aka the hot list. Chances are, if you follow the shows (like I do) and happen to wonder "who's that boy on the runway?" (like I ALWAYS DO), his name is on this list. Find below the very exclusive pool of boys ruling the runways this season at New York Fashion Week.
The Superstars:
They are European runway familiars, with campaigns and prestigious runway shows under their belts (pun intended), they are the strong core of most castings. They also had a stunning season in NYC.
The American sweethearts:
Either American-bred or established in the US, those boys are the best of what America has to offer. Their ubiquitous presence on the runways of American designers only make sense from that perspective.
The Up and Comers:
They all started with great seasons in Europe and kept on being thr good work during New York Fashion Week. Those are definitely boys to watch.
Photos by
Jae Fu
 &
Joshua Woods
 during 
Mercedes-Benz Fashion Week New York
, in exclusive for 
Fucking Young!