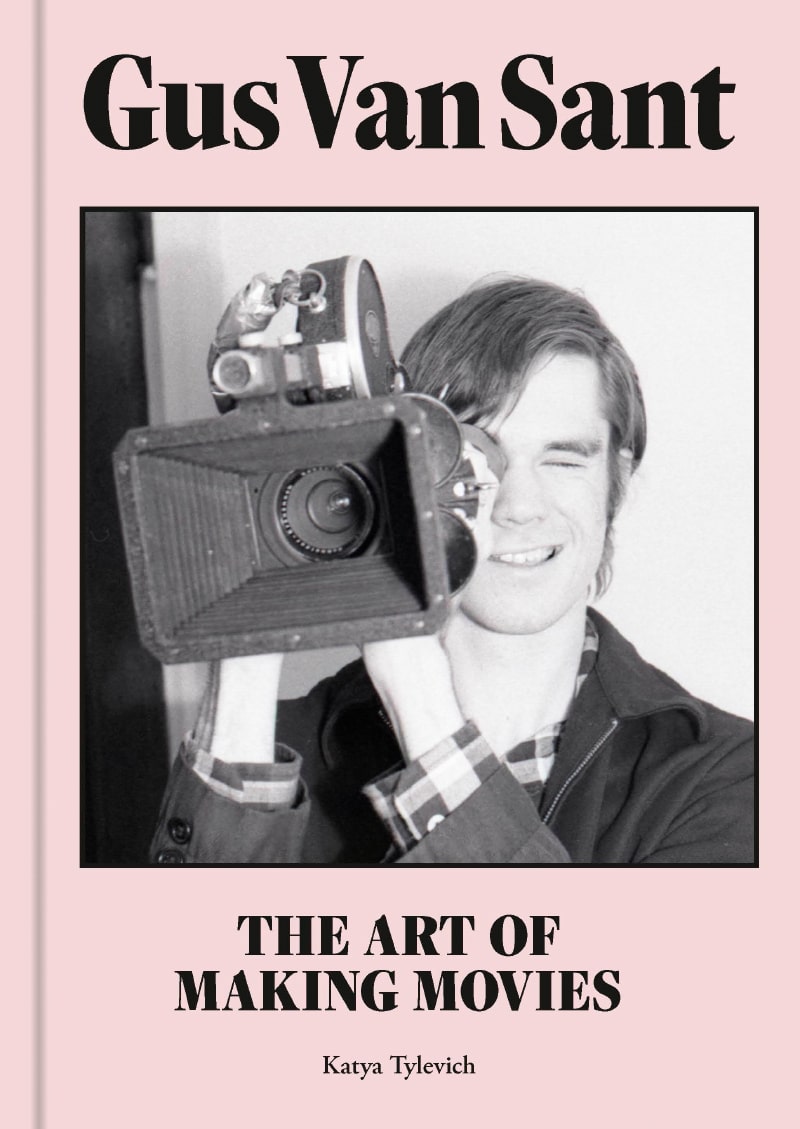 I could say so many things about Gus Van Sant, but it wouldn't be interesting to anyone. I would go on and on about he inspired my storytelling, showed faces and characters that resonated with me along with locations and put images on the screen that linger with us for years. It's not just me, it happens more than you imagine that I receive a mood board with references to My Private Idaho.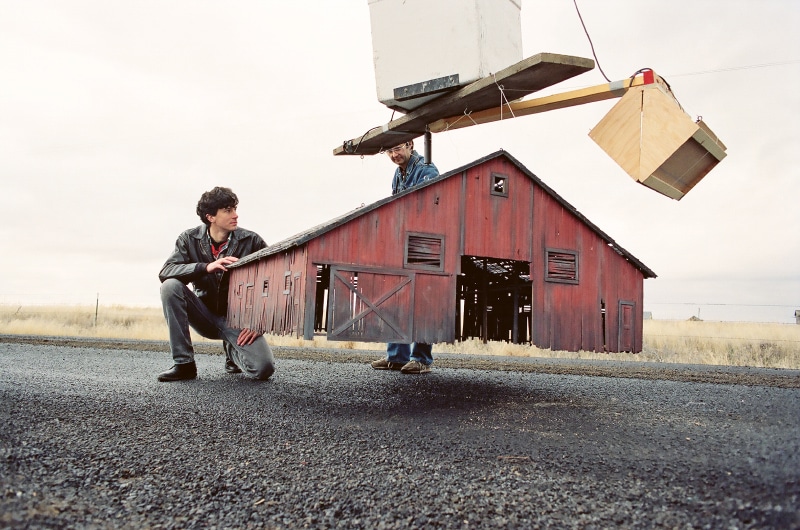 Luckily, you don't have to hear me ramble because that wonderfully articulate writer Katya Tylevich set out to investigate Van Sant's creative process. Based on new and exclusive interviews with the author, the book features unpublished imagery and provides personal insight into the creative mind of the acclaimed director.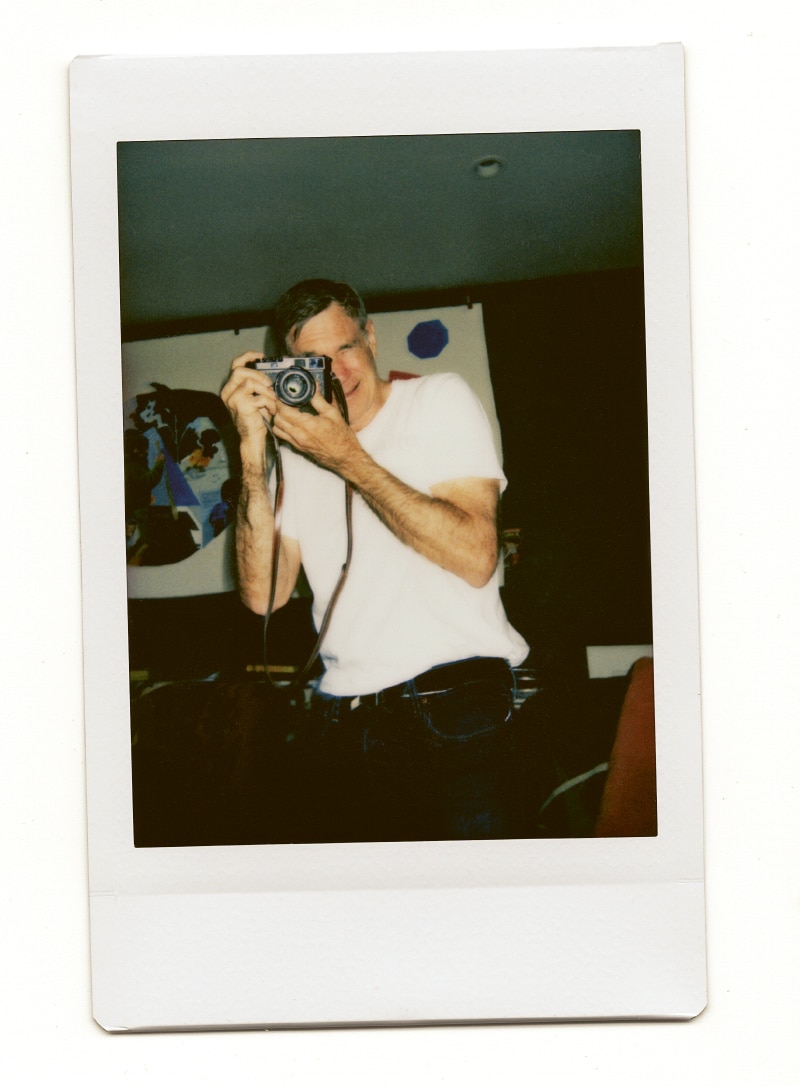 The book is a good balance of text and imagery, perfect for the coffee table and perfect for the nightstand. I'm completely biased though on my favorite chapter, as Even Cowgirls Get the Blues holds a special place in me, my character, and possibly soul. It is usually overlooked as it was panned by critics when it came out in the early 90s, but those critics were not young teenage girls. I wrote a review on it in my High School paper, when schools papers looked more like zines and the internet was only one computer at the school.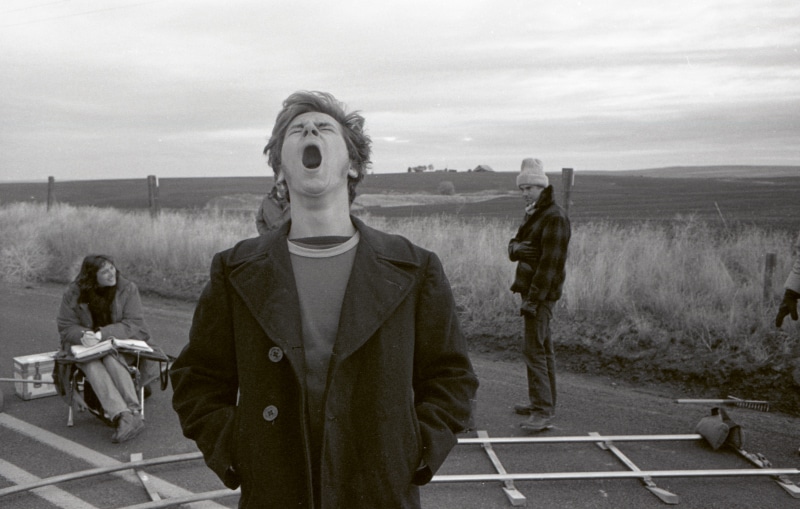 I desperately wanted to leave my shitty small town in the Pacific Northwest, I didn't know for what or what was out there, but I wanted adventure, to meet people, and somehow the film fell at my video store just the right time in my life. I don't think I saw anything before that explored young female queerness, that was silly, quirky, and beautifully surreal before. It also made me reflect on living under the male gaze and how to escape the trap of living under it. Sometimes I even wonder if that's why I work in men's fashion today.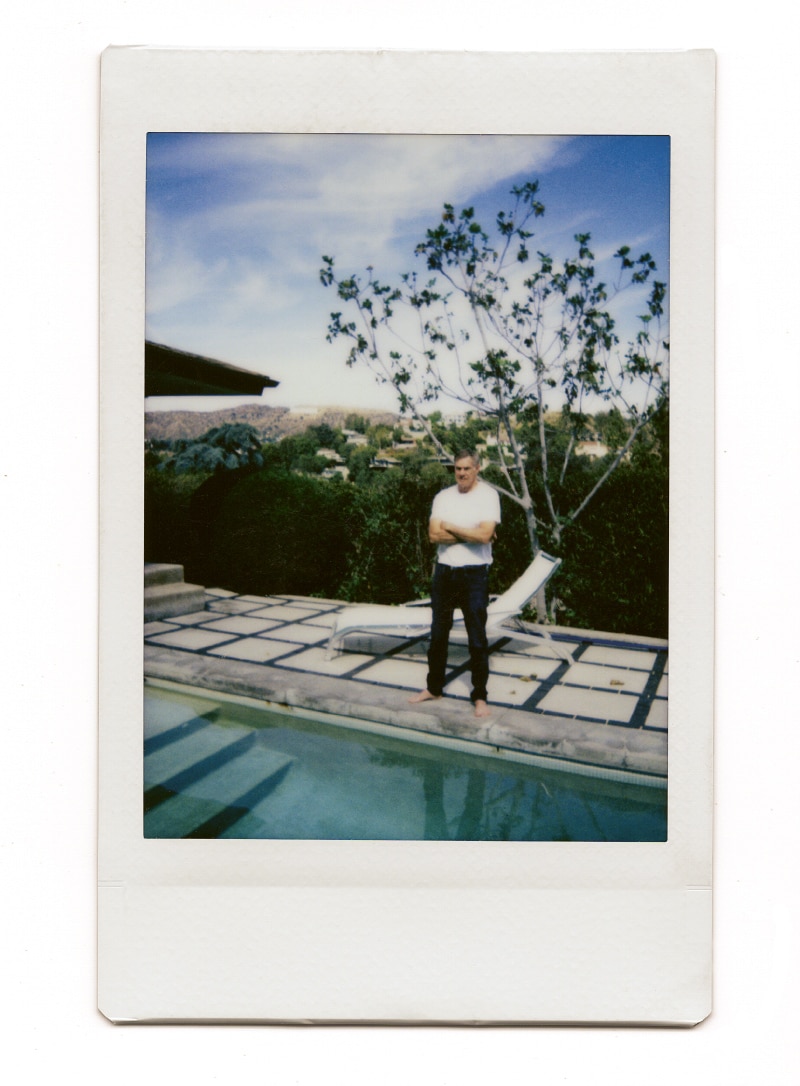 While the film may have seemed like a failure at the box office, that one copy at the store was always rented by other girls at school, and had a cult following among us. We would go over to each other's houses and watch it, sometimes talk over it, and sometimes fall asleep in front of it. I loved the soundtrack by k.d. lang so much, that I started my first adult relationship because of it, and that was with Columbia House, desperate to get the soundtrack, I ended up in a year-long relationship with Columbia which also taught me about debt and budgeting. I don't know if I hadn't seen Even Cowgirls Get the Blues if I would have still become so fearless, to move to Italy at sixteen and Japan at twenty-one, not just to be so independent, but unapologetic in who I was and what I wanted to do even if I didn't know what I wanted to do besides have fun. The film gave me validation that it was alright to be an unconventional woman. And for that, I will always be grateful to Gus Van Sant and of course to Bonanza Jellybean.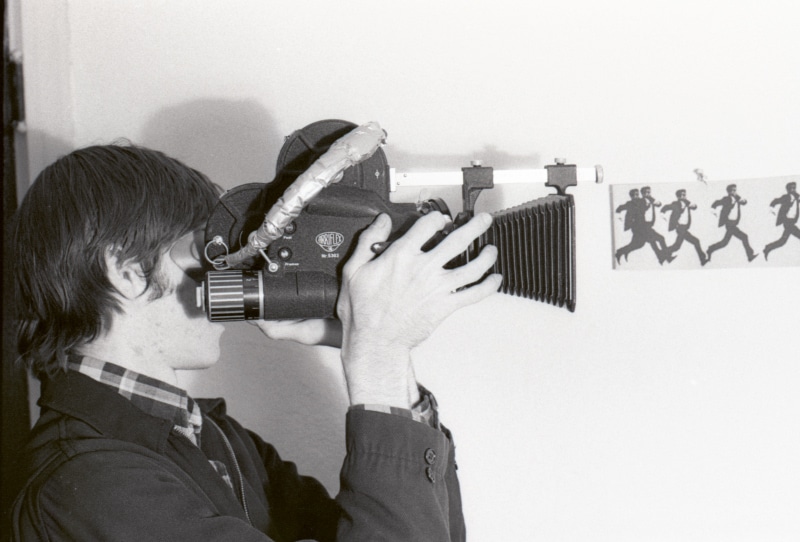 The Art of Making Movies: Gus Van Sant by Katya Tylevich Available at laurenceking.com
Item details:
288 pages, 240 mm x 170 mm
£20.00
Hardback