Terminal, the esteemed retail destination and designer incubator co-founded by Ericka del Rosario and Mason Rothschild, joins forces with AMBUSH® for an exclusive tokenized merchandise collaboration. Produced by Gasoline, Rothschild's web3 studio, this digital collectible is available HERE. Alongside the release, AMBUSH® unveils its Spring/Summer 2023 collection at Terminal's flagship store in Los Angeles, running from May 25th to June 25th, 2023.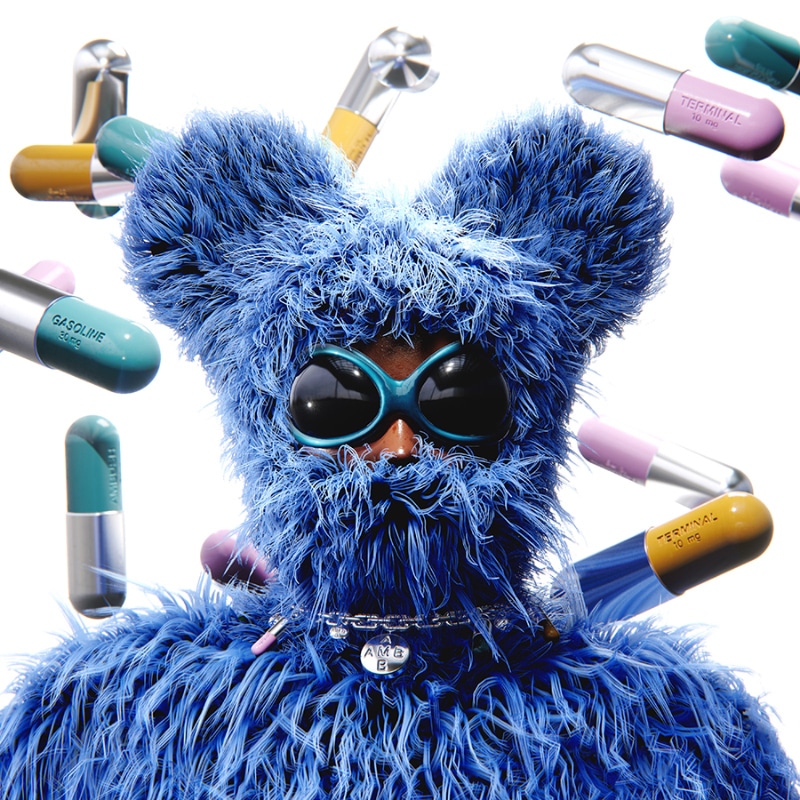 This partnership allows Terminal's clientele to delve into the world of AMBUSH® with an exclusive NFT collaboration and a curated shopping experience. Terminal's vibrant interior, adorned in hot pink, and a striking metallic pill sculpture pay homage to AMBUSH®'s iconic jewelry collection with a psychedelic twist.
In celebration, Yoon Ahn, AMBUSH®'s Co-Founder and Creative Director, will host a private party on May 26th, 2023, featuring complimentary spirits from Volcan de Mi Tierra Tequila and DJ entertainment by Kitty Cash, Noah Dillon, and Mia Carucci.