This week we have discovered the surprising news of the appointment of Martine Rose as guest creative director of Clarks, which has designed three pairs of shoes that will see the light in their next fashion show held during the next edition of the London menswear fashion week.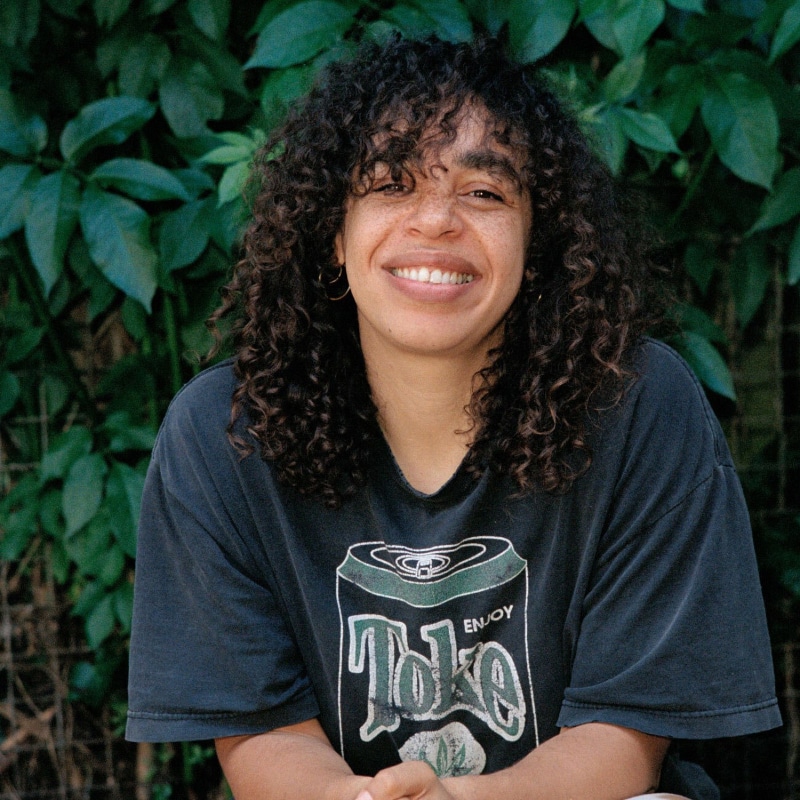 Martine Rose by Esther Theaker
It's surprising news, to say the least, and as sources close to the parties involved have revealed, it seems that it was the shoe brand that got in touch with the Jamaican designer last year. From there, a series of meetings began to take place, culminating in Rose's visit to Clarks' headquarters in Somerset, where she was fascinated, learned more about the brand's two centuries of history, and explored the archives in detail.
What does Martine Rose have in store for Clarks? Well, as we said, three pairs of shoes: the moccasin, the Oxford shoe, and the sandal. All of them will feature the designer's signature branding and will be given an extra touch of comfort by stuffing the designs with extra cushioned insoles and feather down for a pillowy feel, something Clarks has never done before.
Both parties are thrilled to be working together, as Tara McRae, Clarks' digital and marketing director, made clear: "Martine was at the top of our list of guest creative directors to partner with because of her unconventional approach to design and development and her British-Jamaican background, both of which are key to our brand.
Just a few days to go until we can discover Martine Rose's designs for Clarks. Remember, next June, and before you ask, unfortunately, the shoes won't go on sale until March next year.