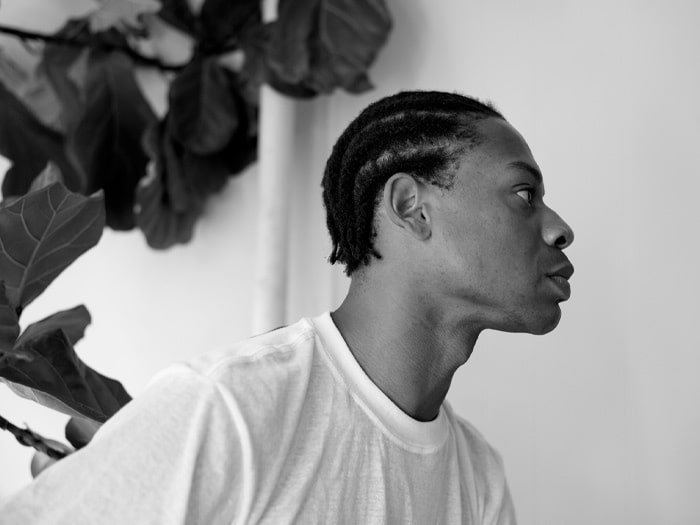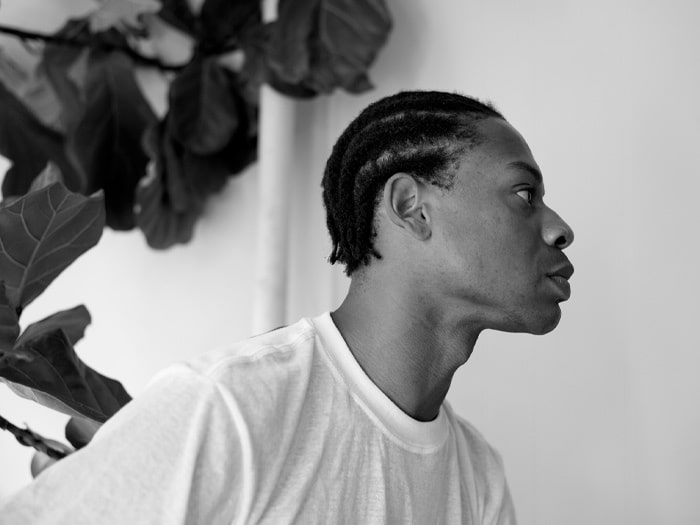 The revolutionary unisex brand TELFAR will be the Special Project of Pitti Uomo no. 97 (Florence, 7-10 January 2020). Telfar Clemens – who founded the brand in 2005 in New York – will bring his concept of fluid and 'simplex' (simple + complex) fashion to Florence with a special event.
"Telfar Clemens is one of the most interesting figures on the contemporary scene – says Lapo Cianchi, Director of Communication & Special Events at Pitti Immagine – For fifteen years, he has been promoting with tenacity an idea of inclusive and accessible fashion and business, with a project in which there is an unexpected blending of aesthetics, art, genre identity, and functionality. We are happy to offer him the opportunity to present himself to the Pitti Uomo community, and I am sure that the event in Florence will provide further meaning to a message that is already strong and vibrant".
"We are honored to be invited to show at Pitti Uomo – says the founder Telfar Clemens – where the deep sense of history and continuity sets the scene perfectly for something entirely new".
The date and location of the event will be announced over the next few weeks.