You've certainly seen Shaun Ross before. His unique turned iconic physique was refreshing and inspired many people to feel comfortable and confident with themselves! Today, inspired by such notorious musicians as Meshell Ndegeocello, Amel Larrieux, and Lalah Hathaway, Shaun turns his attention to music by dropping the trippy "Symmetry" video! We caught up with him to discover a little bit more about this project!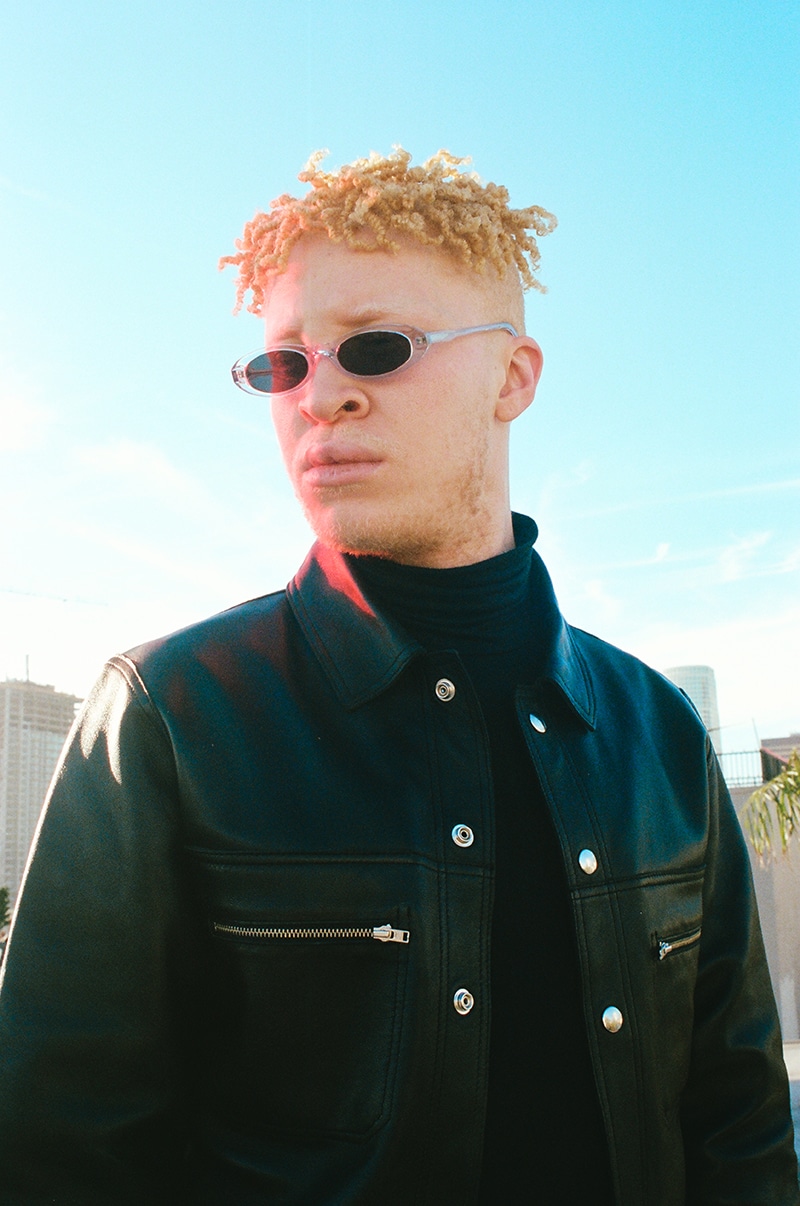 Shaun, any particular reason you decided to channel your energy into music at this point of your career?
Music really needs it, the world really needs it. Too often do I come across things that aren't really inspiring because they were inspired by the jump. Everyone is infatuated with being everything else but themselves so I took it upon myself to really tap into my in conscious and create with an amazing artist like Rush Davis & Brook D'Leau Ro create a lane for myself in the music industry.
Your promo picture hints at your fashion career, the music video though is the total opposite, was this intentional?
I had to grasp the attention of others by allowing them to know it's me who is singing and then I wanted to take them into the world I'm trying to create for myself. I think it will be a while until people physically see me in my own videos
What are you listening to right now and who are your biggest musical references?
In very inspired by sound and artist like Amel Larrieux, Lalah Hathaway, Meshell Ndegeocello and more. The approach they've taken towards the world is amazing and never gets old to me. They have curated the sounds of so many today.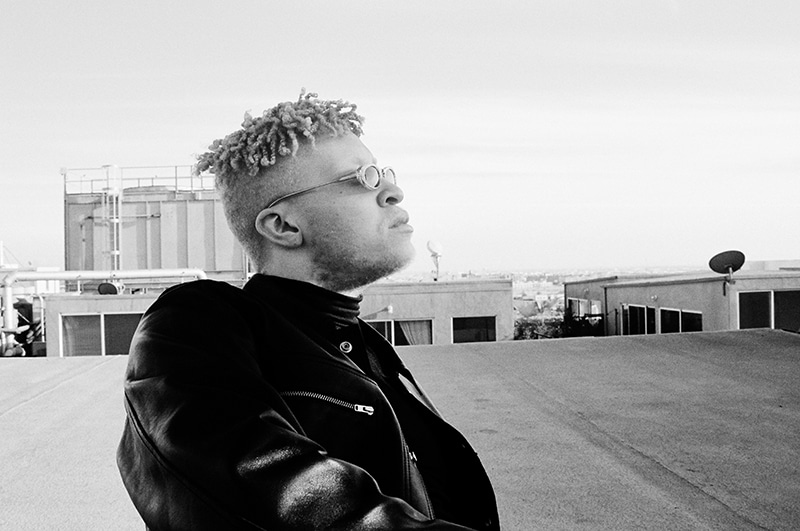 How the production process happens in your case, are you self-producing your music or working with someone else?
The ideas stem from the experiences people have with me such as close friends. I've been working with Singer/ Songwriter Rush Davis along with former Group member Brook D'Leau from J'Davey. It's been amazing the chemistry that we have and what we have been building with each other.
Any particular reason to name your single 'Symmetry' what does it represent to you?
We are always judged by the things that don't matter from the clothes we wear to the cars we drive but it doesn't make me less of a person if you aren't looking at what's inside of me. Beauty is Symmetry because we are all the same inside filled with a ray of light no one can deny
What are your plans for this project, you are thinking about live performances?
Stay tuned you're asking too much!
Listen to "Symmetry" below:
Photos by Angela Peterman