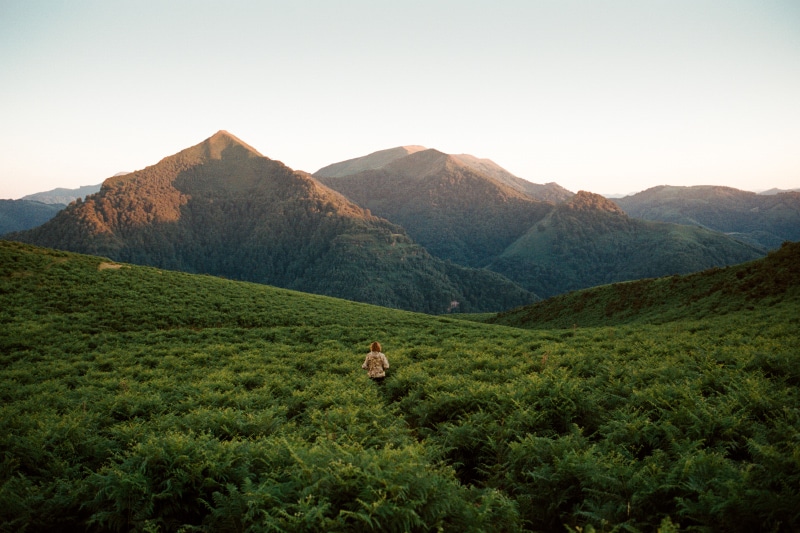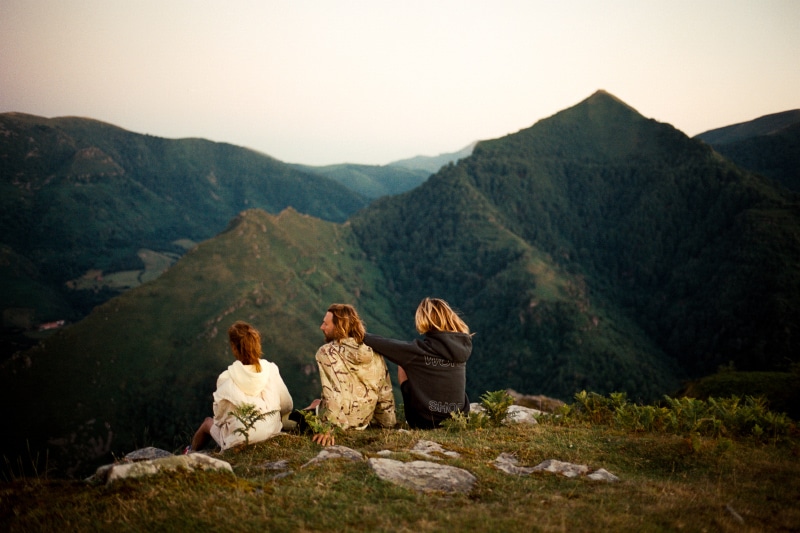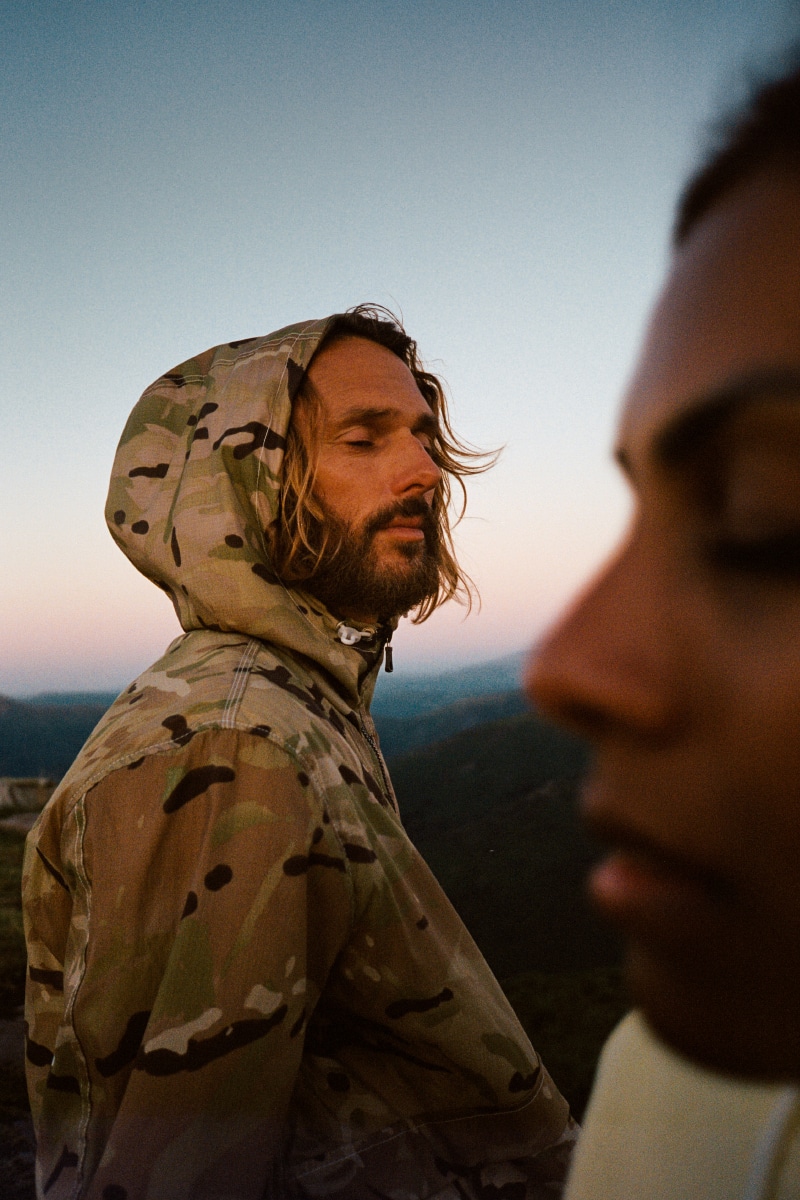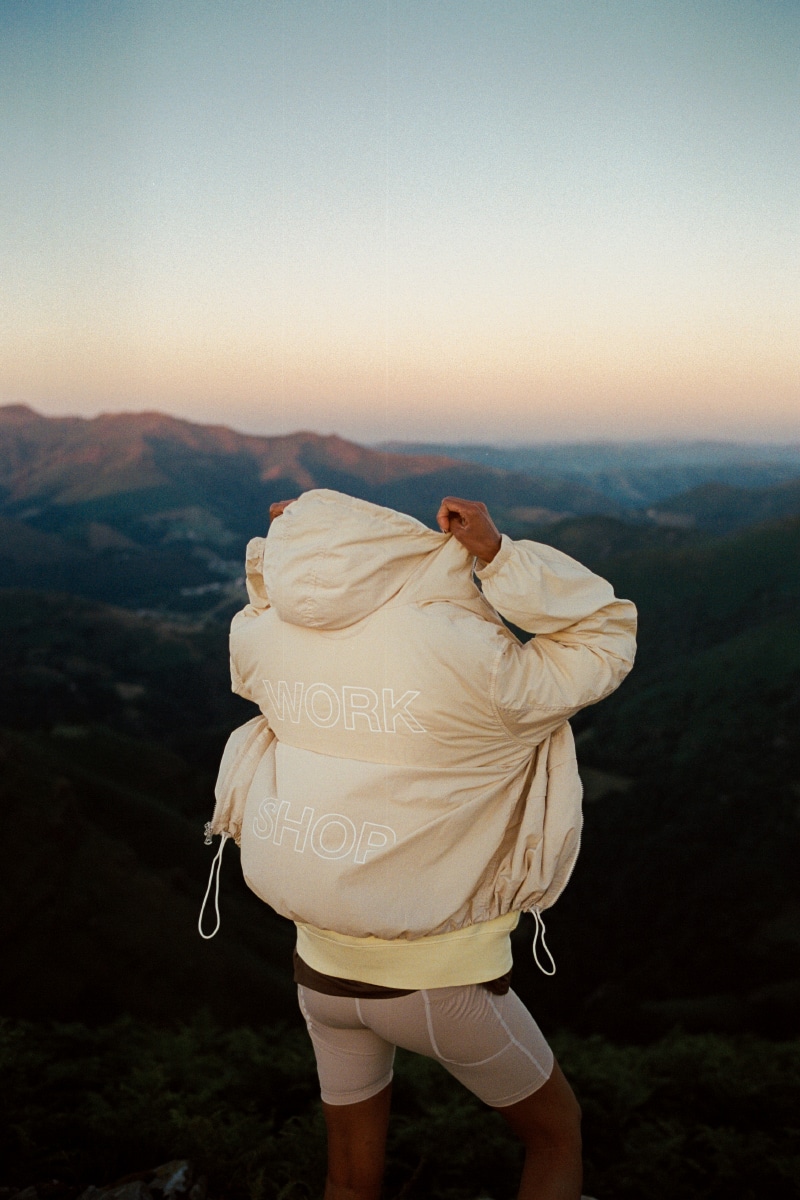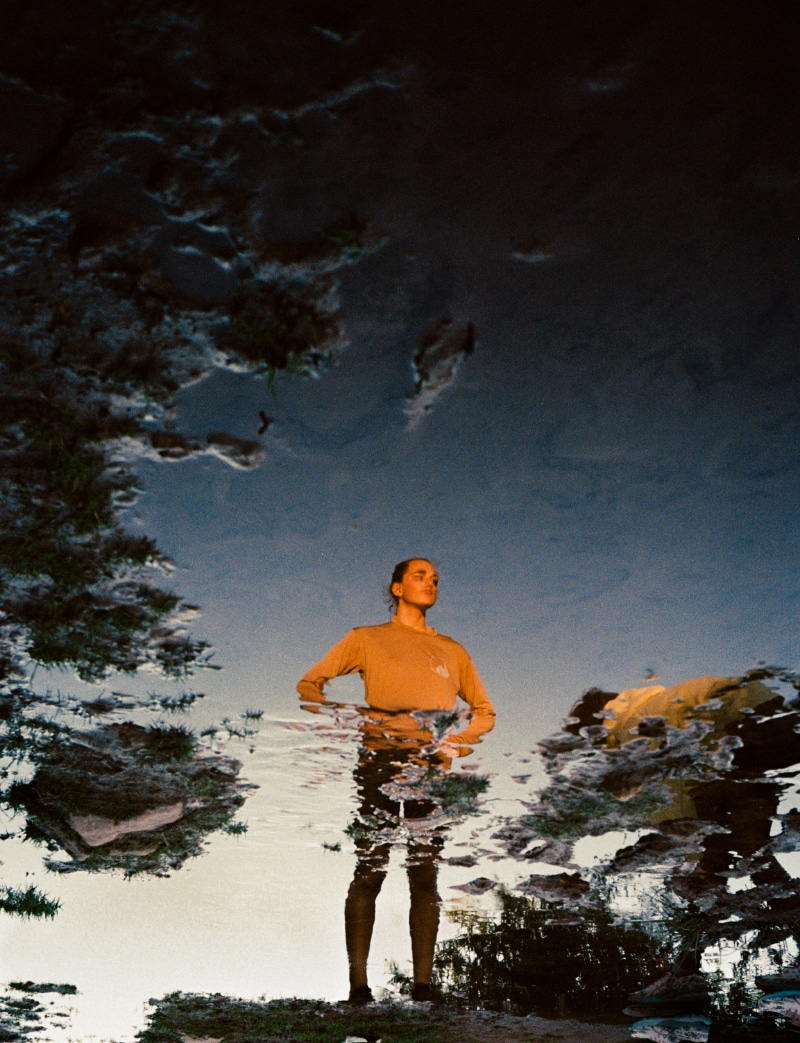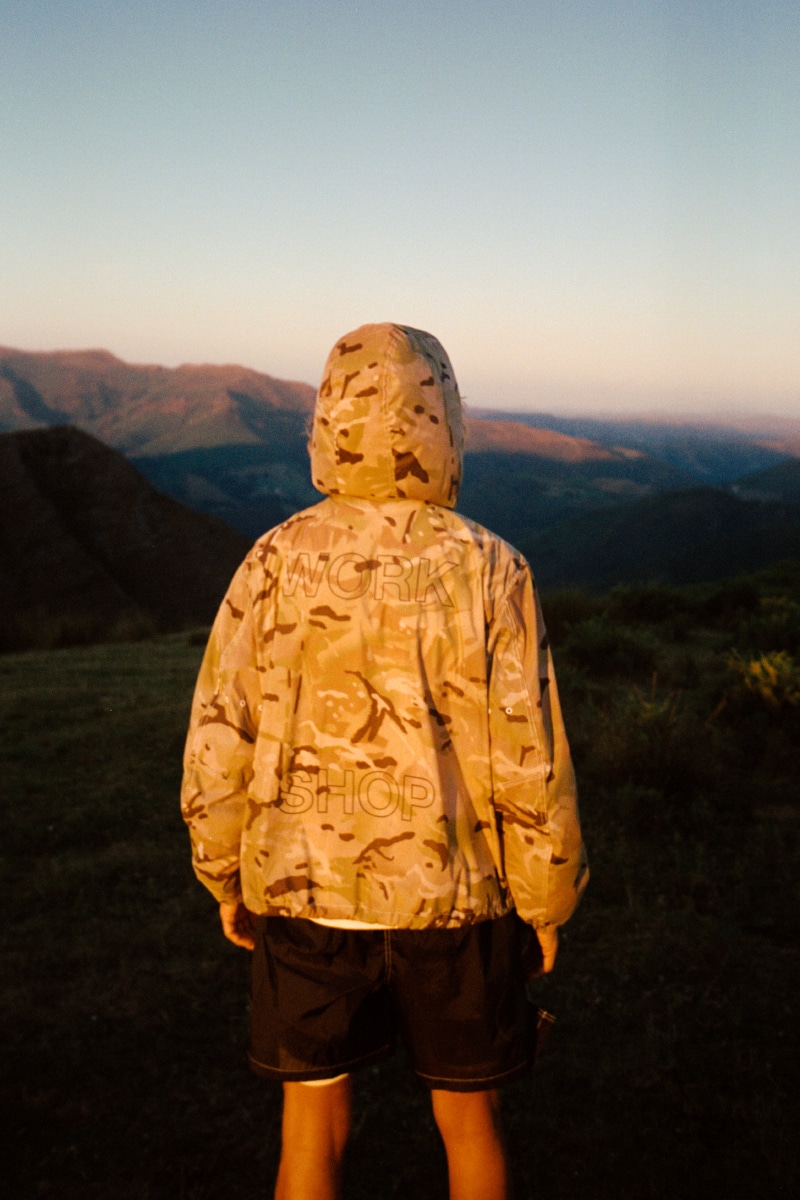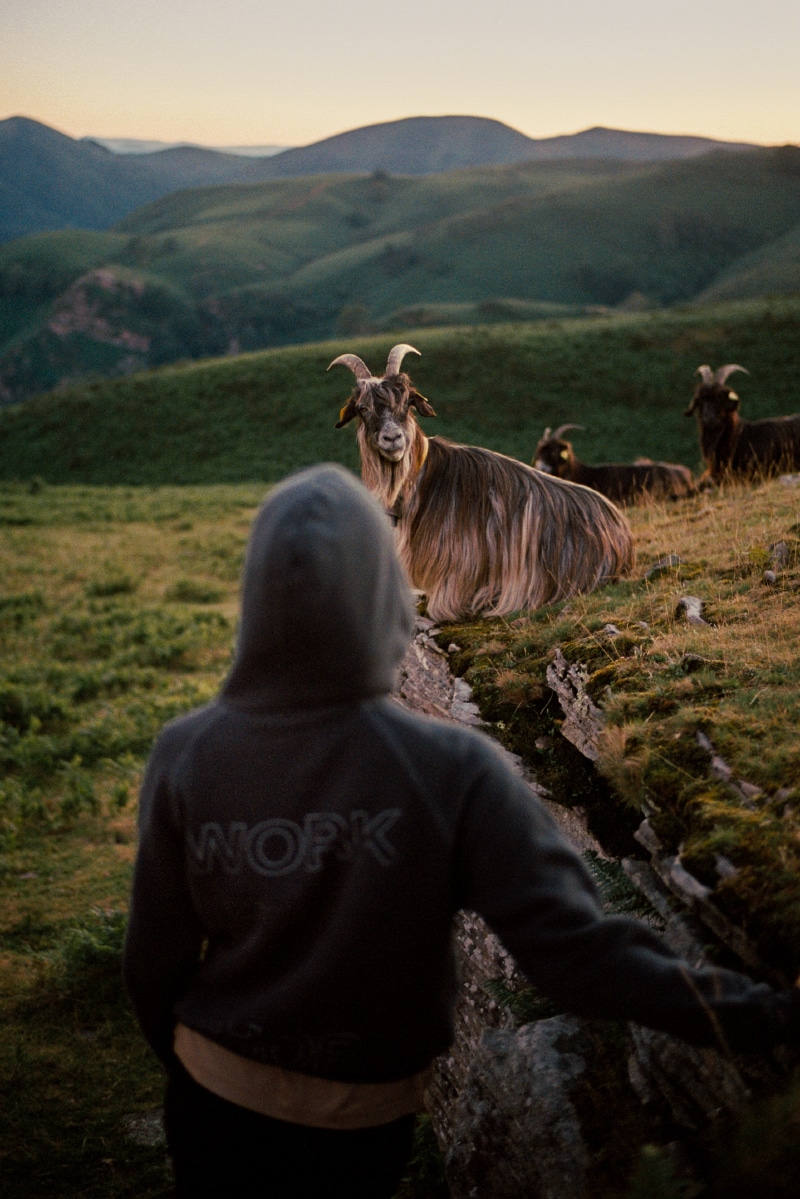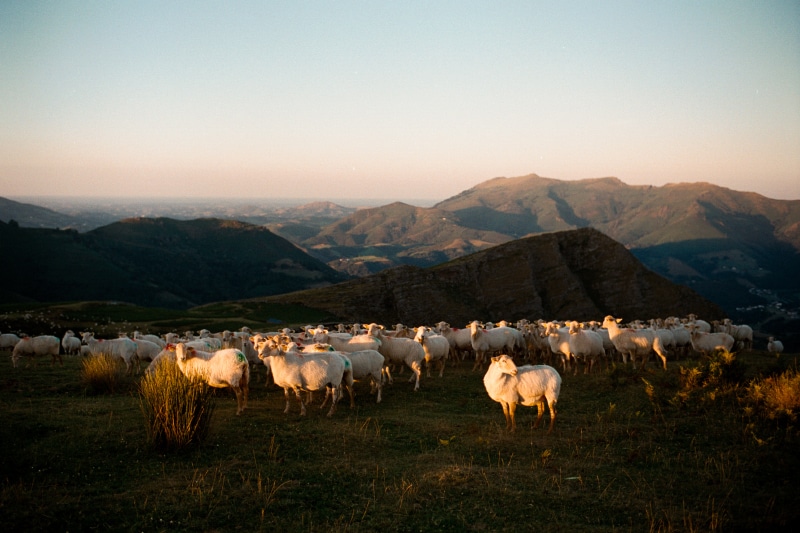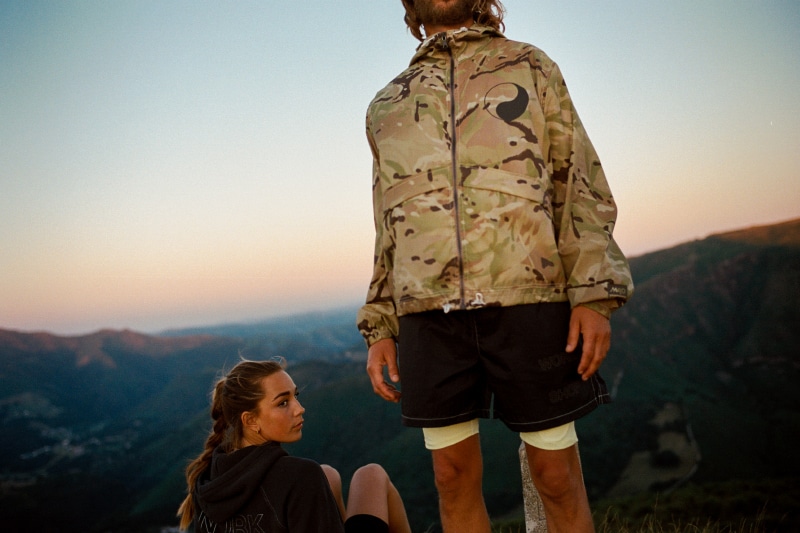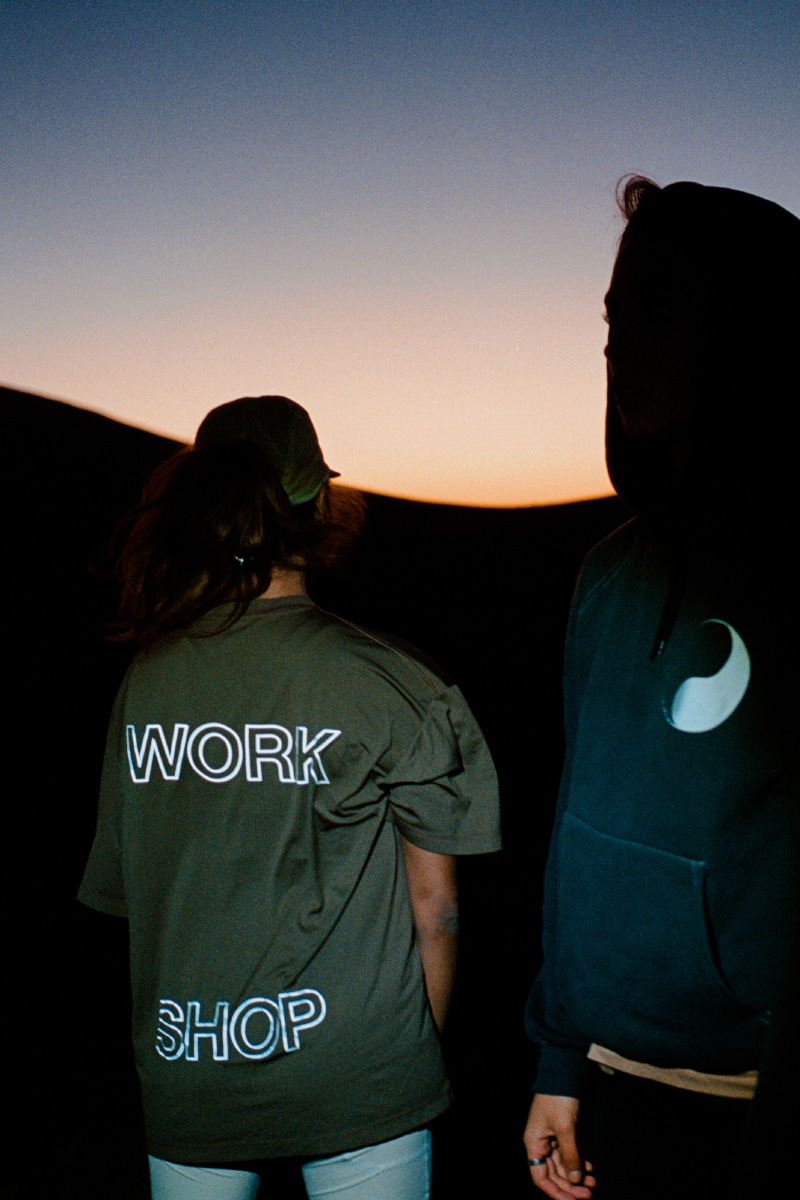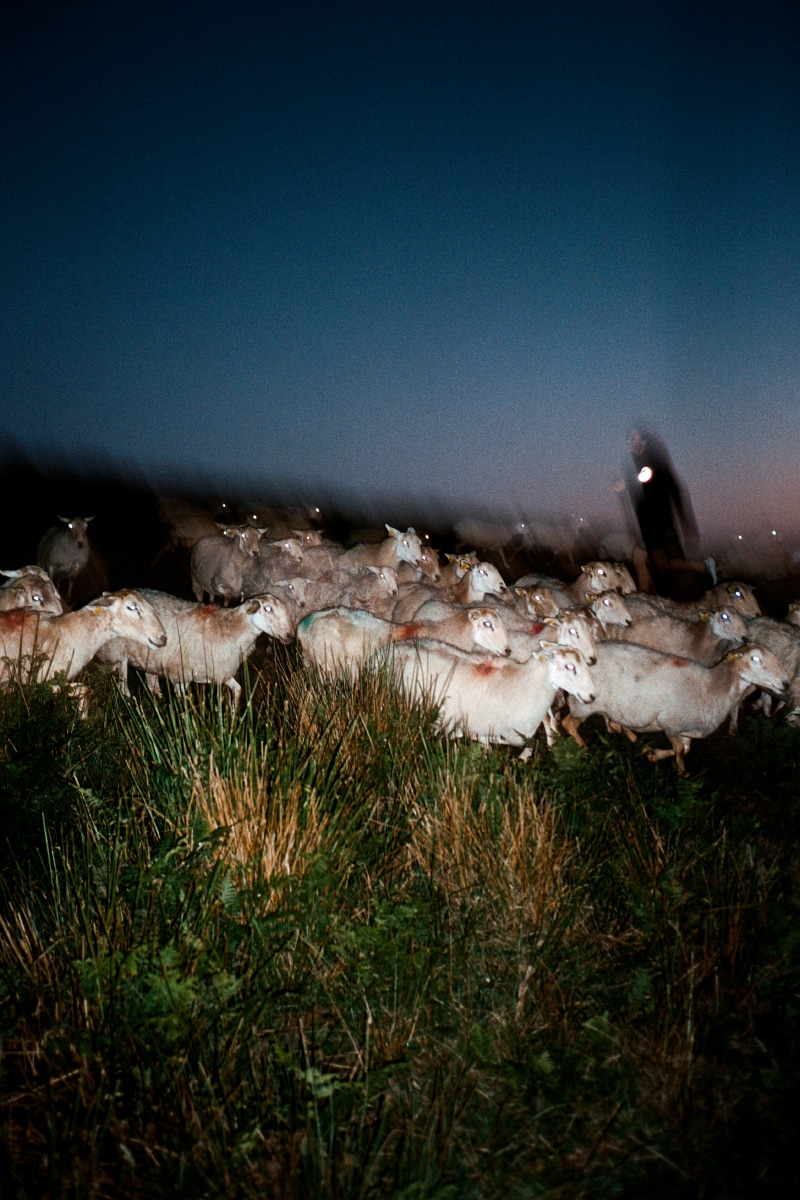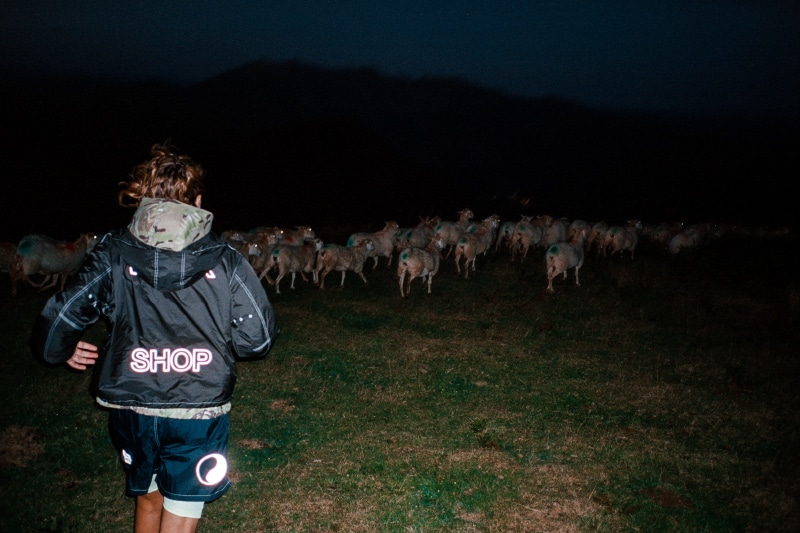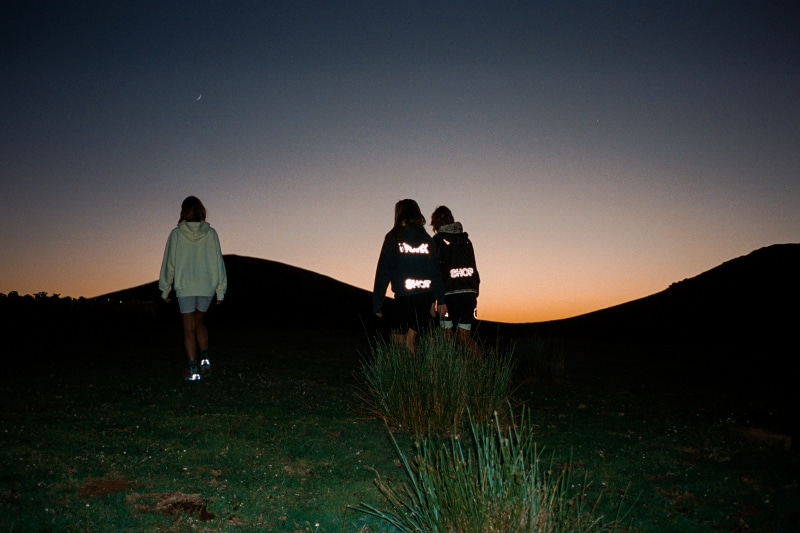 OUR LEGACY returns to fashion news to present its workshop and introduce new gear with running in mind, creating lightweight technical running pieces out of residual and upcycled materials.
These types of technical fabrics and in particular the Italian MAJO TECH fabric (one of the industry leaders in the development of functional fabrics and finishes) can be seen in the hooded running jackets and shorts. They aim to bring out the best from their archives like soft windproof nylon ripstops and crispy flyweight shell fabrics.
Running Long Sleeves, Short Sleeves and Muscle Tees are made with long-term WORK SHOP partner Parisian excellence SATISFY RUNNING, that create best-in-class silky functional pieces, produced from residual AuraLite silky technical fabric with moisture and odor control.
Cotton warm-ups like the WORK SHOP hood, Box Tee and Sweat Pant can also be found in the collection. The color palette is earthy, natural with faded fluo pops. For Hi-visibility, all pieces come with the signature WORK SHOP reflective tonal or silver foil print.
"Running makes the mind roam free, it liberates thinking, the same way that music does at times. A short lunch run, or longer morning miles, you never know what will come to you. I wanted to do pieces in boxy OUR LEGACY silhouettes created with all types of running in mind, but versatile enough to wear for any training. We reached out to MAJO TECH and dug into their archives for the best Italian technical lightweight outerwear fabrics. SATISFY RUNNING helped us out with functional tees and long sleeves for the collection in their amazing AuraLite fabrics. Both jackets, shorts and tights come with multiple stash pockets for all your bits. All pieces are made from upcycled residual fabrics, and come with Hi-visibility WORK SHOP reflective print". – Jockum Hallin – Co-Founder OUR LEGACY and Creative Director OUR LEGACY WORK SHOP.
Mind On The Run collection by Our legacy is now available exclusively, for men and women, at SSENSE and in the brand's physical stores.