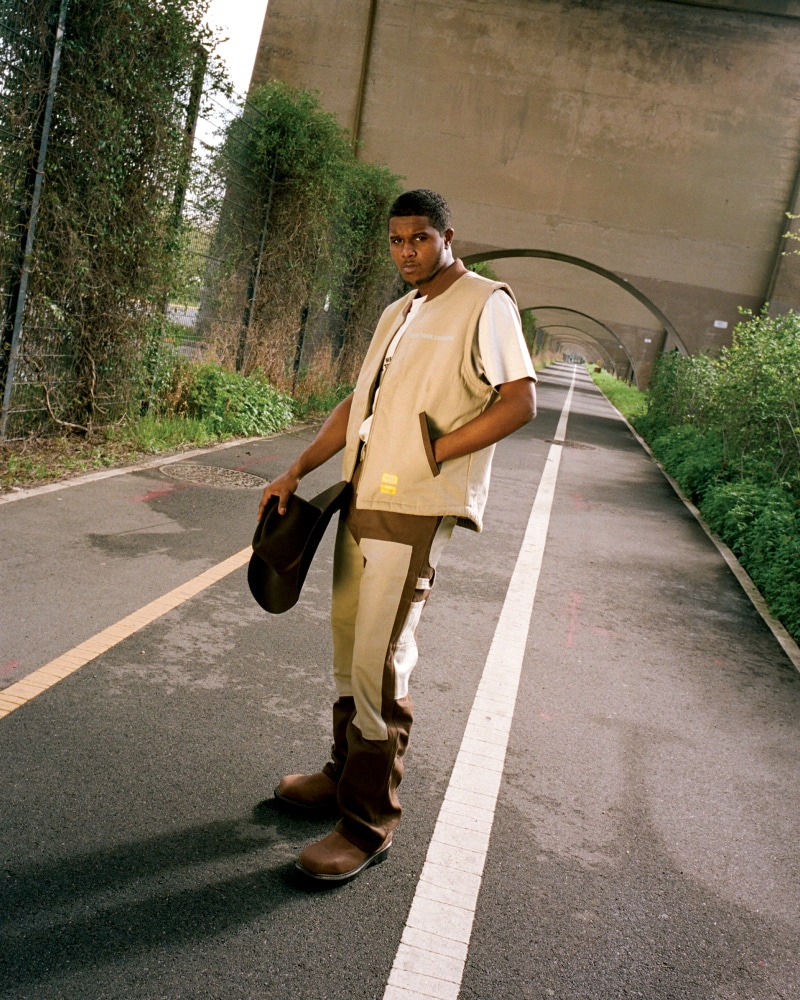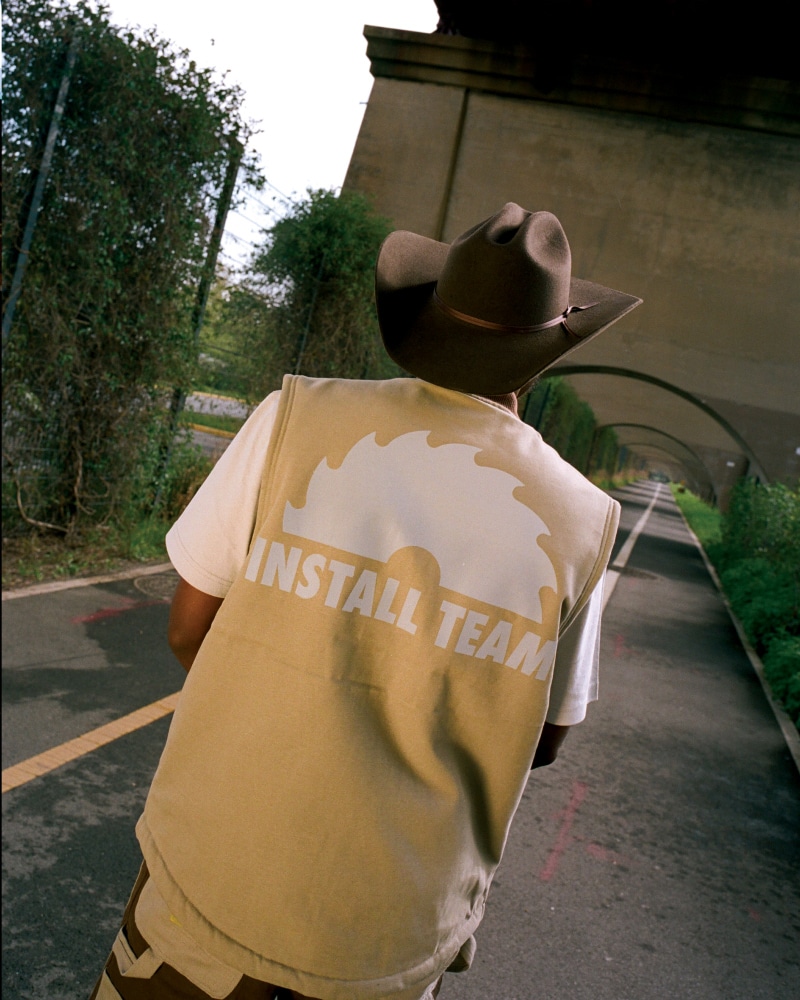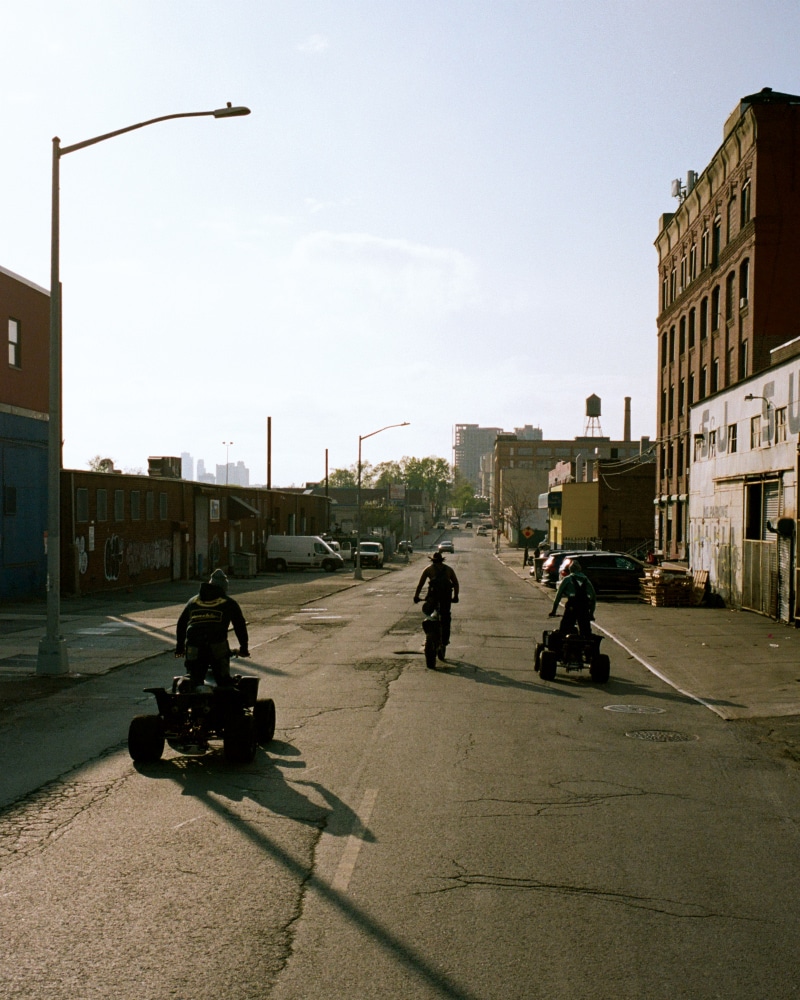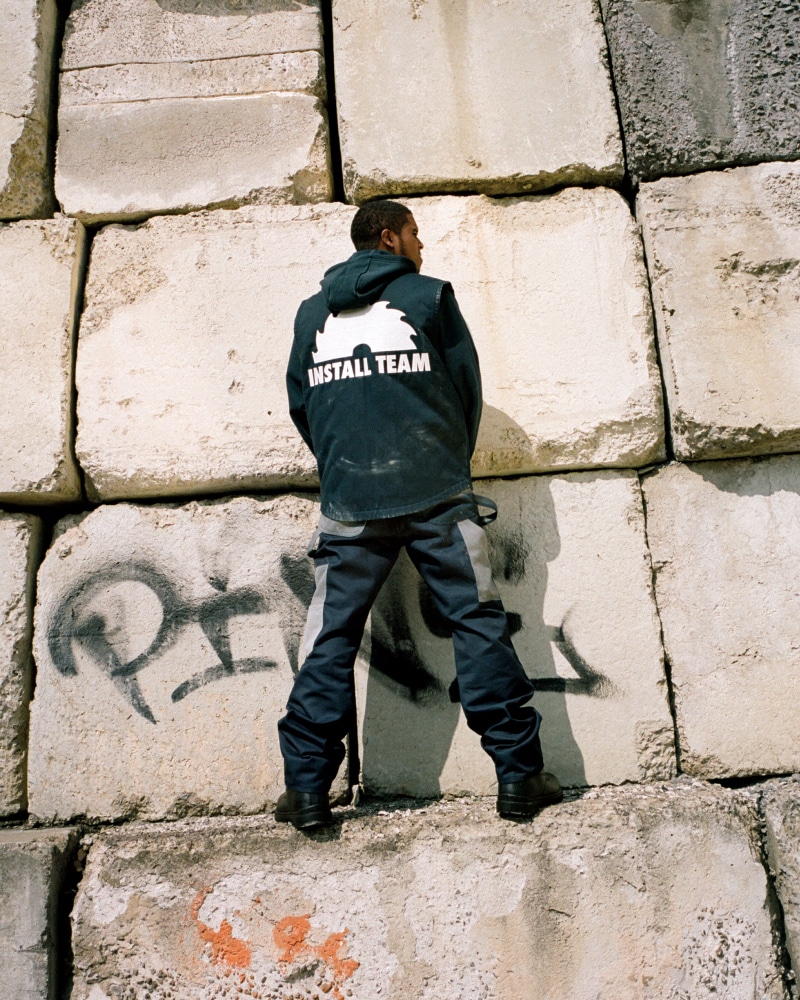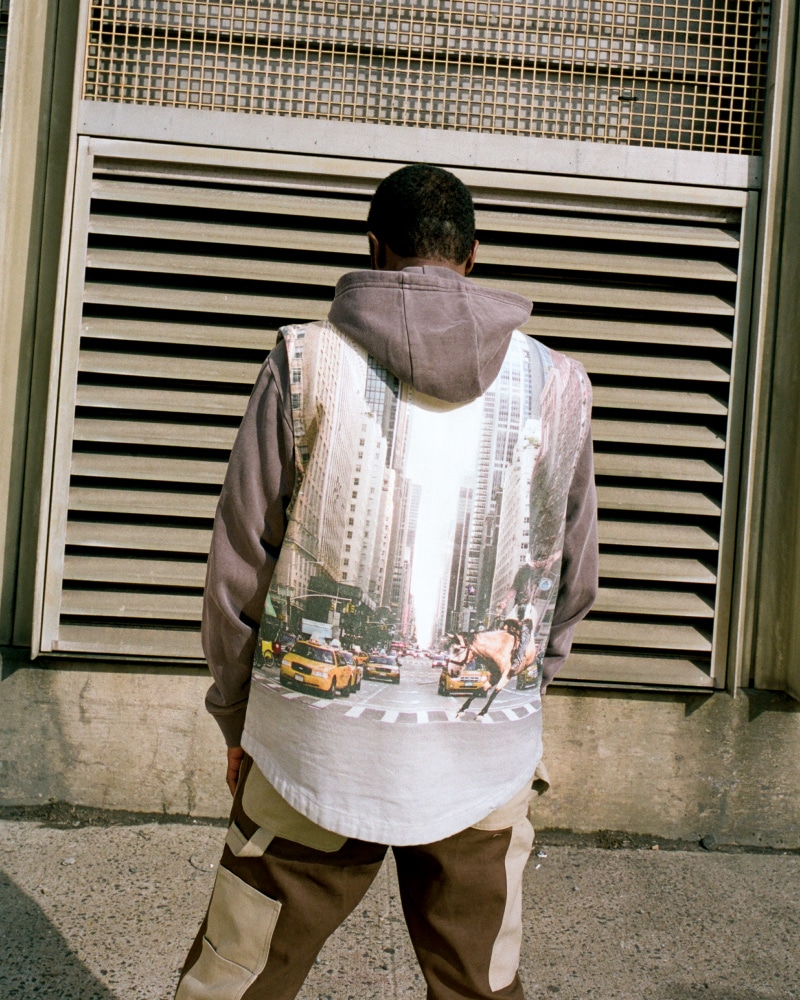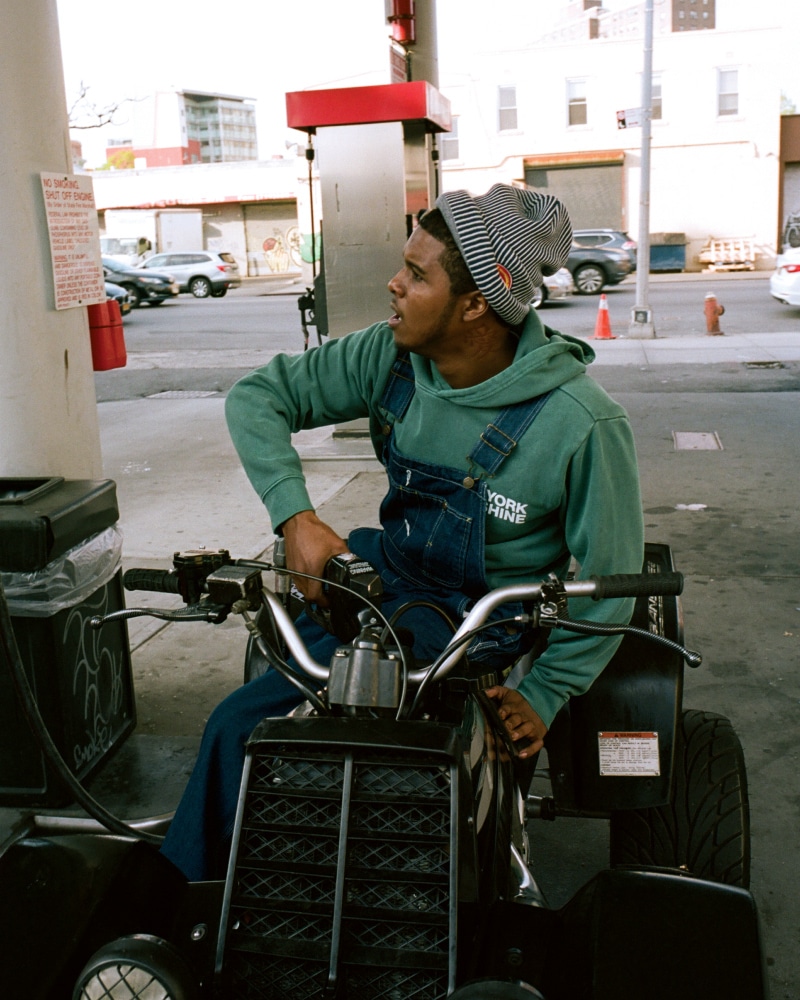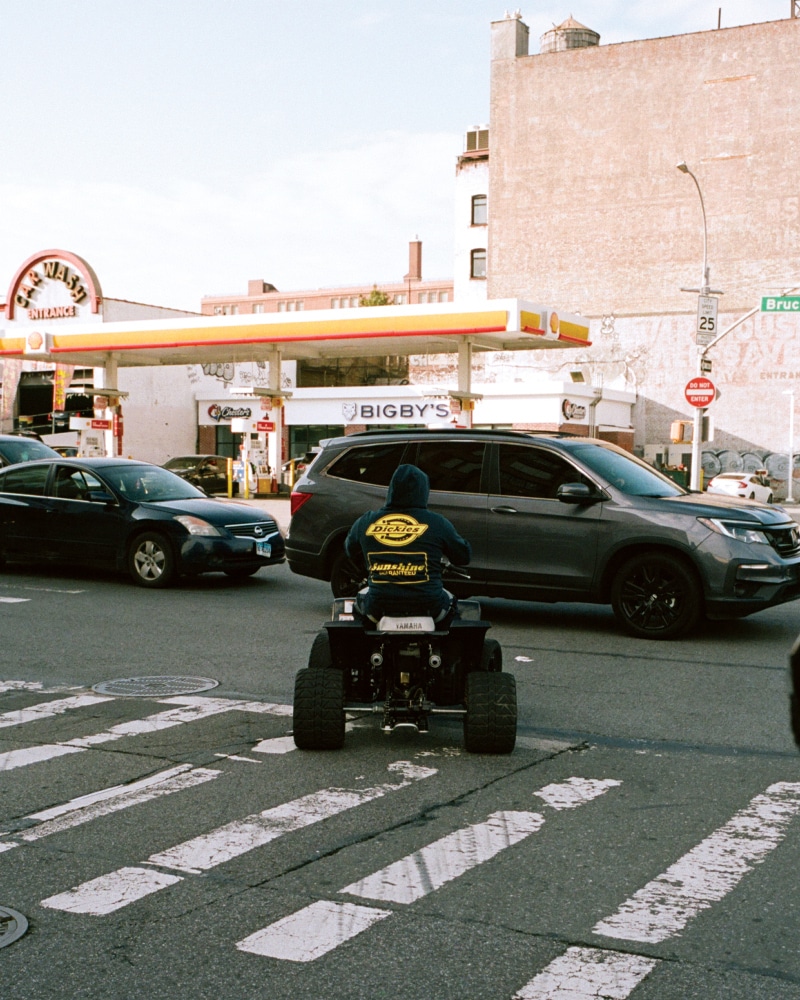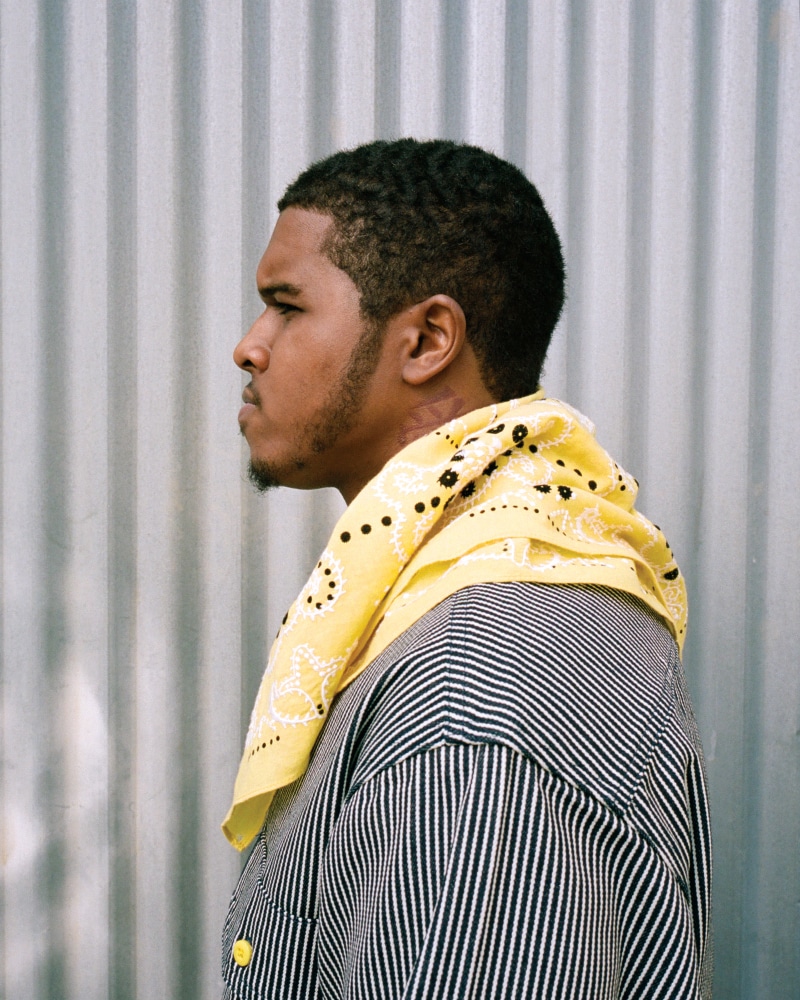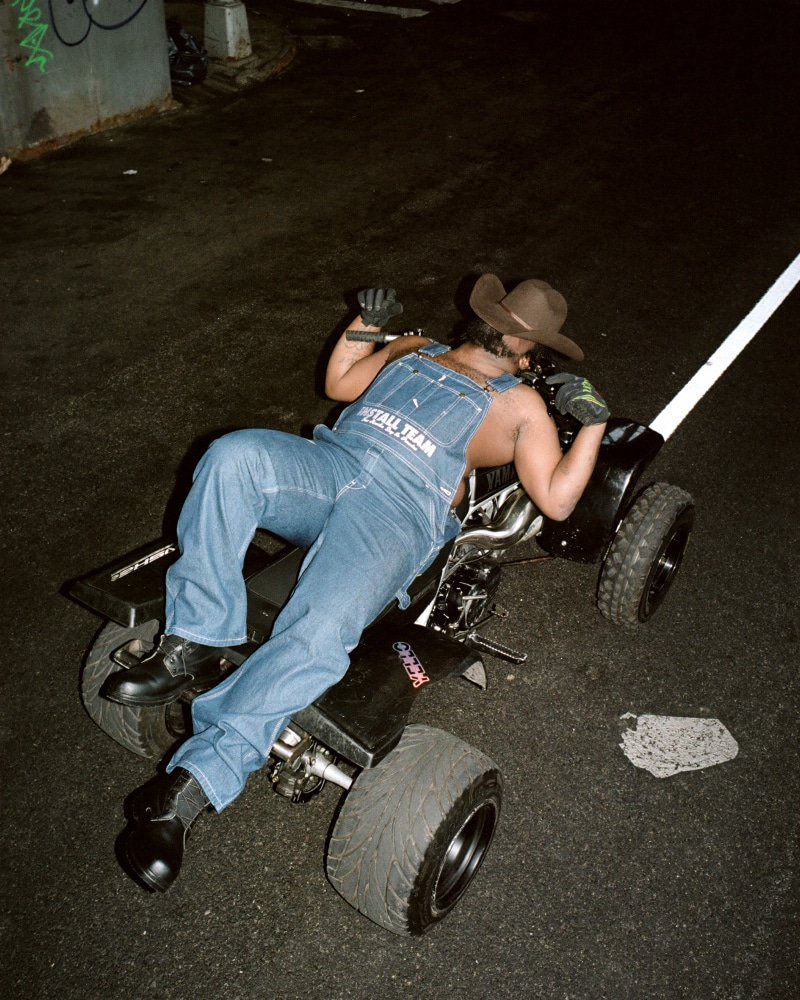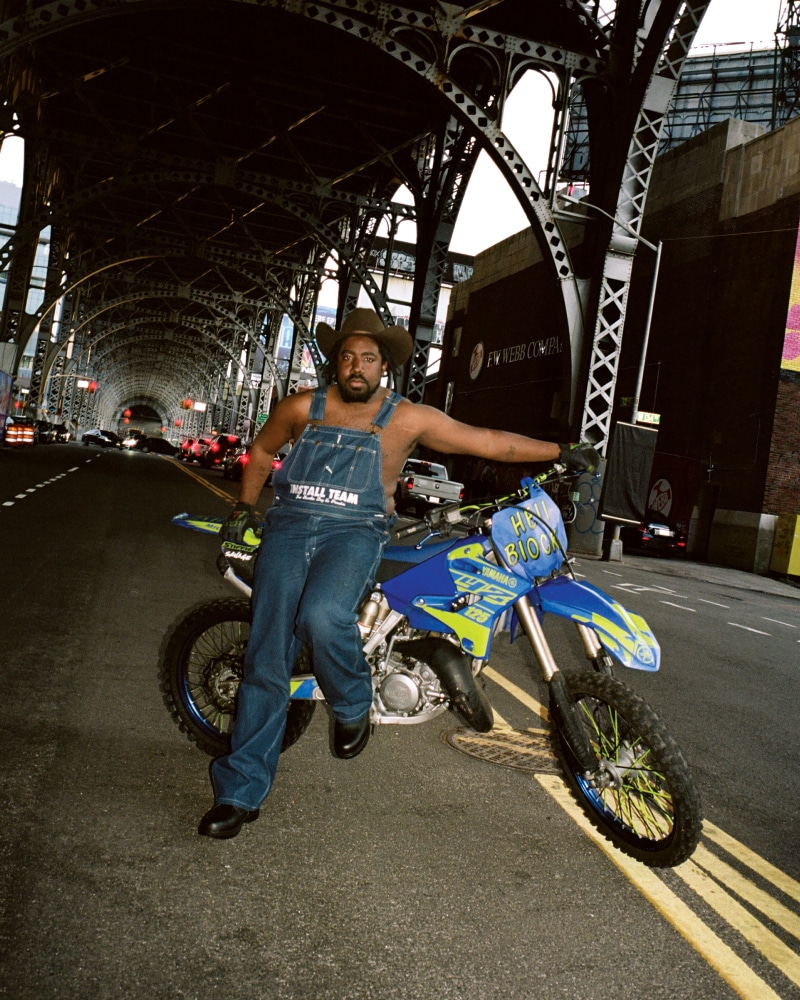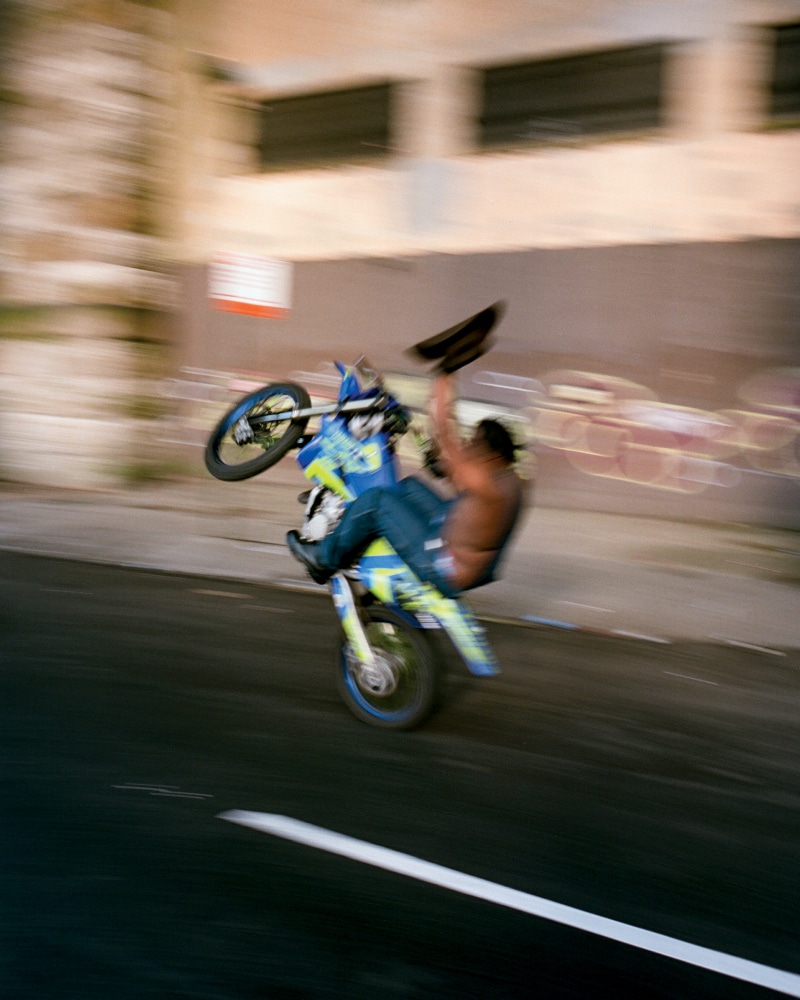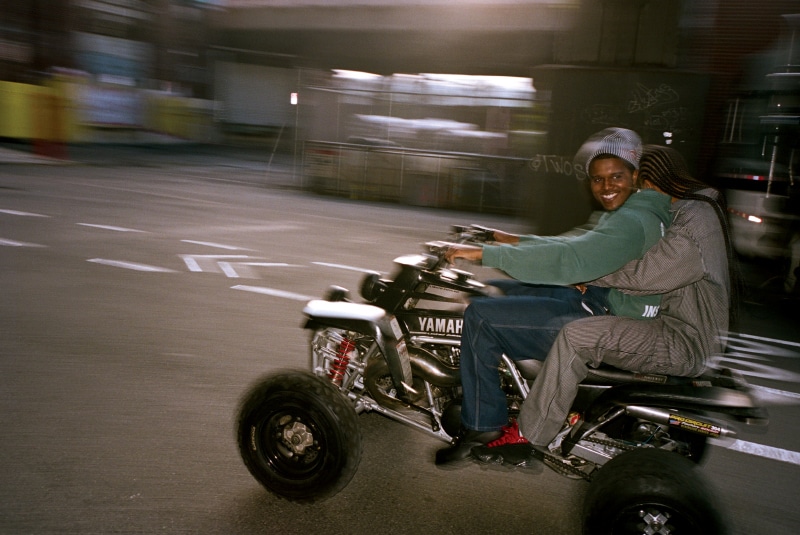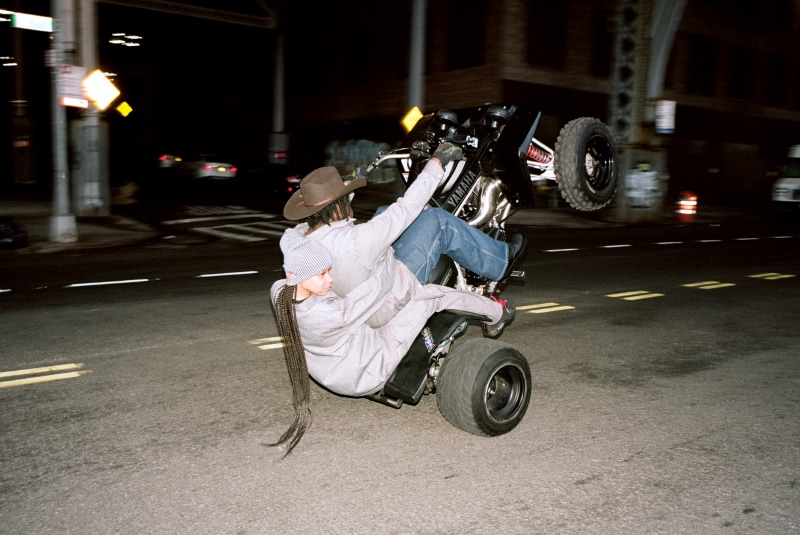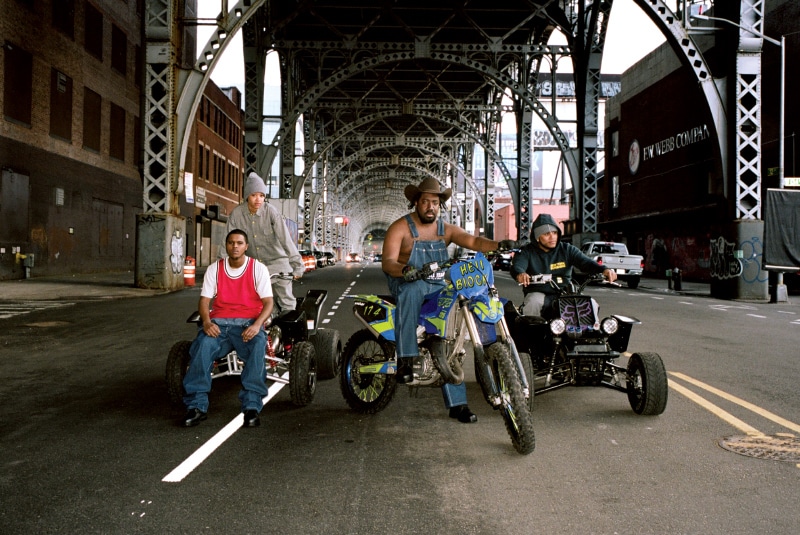 Dickies, the world's leading workwear brand, announced a new collection with New York Sunshine, entitled 'Sun – Dyed in Texas.' This marks the apparel brand's first partnership with the art collective.
Sunshine and Dickies, whose century-long history balances apparel craftsmanship between traditional workwear and work-inspired streetwear, worked in tandem to blur the lines between art, design, and fashion to create this exclusive collaboration. The new collection is a true partnership, representing the forward vision of John Margaritis, the multi-dispensary artist behind the leading creative shop located in New York.
The collaboration consists of two portions. During the summer of 2021, two temporary physical installations were housed for six months in the beating desert sun of Marfa, Texas – a far west Texas ranch and border town serving as a leading artist community. The installations, a series of billboards and a stick-frame house, awarded THE DESIGN PRIZE 2021 golden madonnina, were wrapped in Dickies signature twill fabric, illuminating the night sky, and creating a mirage-like glow within the Marfa desert as the backdrop.
To make the unique, limited-edition apparel collection, the weathered/sun-dyed material was pulled from the installations and upcycled to produce the ' Sun – Dyed in Texas' collection, consisting of truly unique jackets and pants. Each piece is labeled and numbered to showcase its rarity, as no two pieces are the same. The second iteration of the collaboration involves a full collection strongly inspired by the art installations and creative process in Marfa. This expansive collection includes pants, jackets, vests, shirts, socks, headwear, and more.