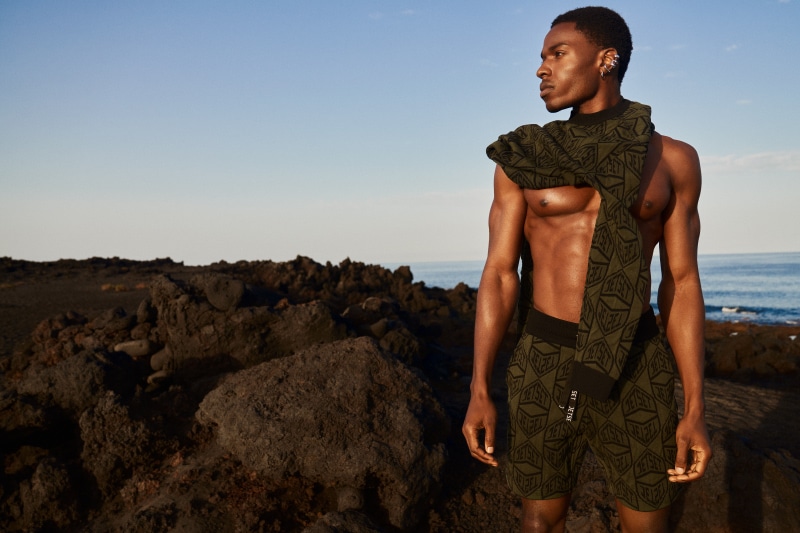 Get ready to feel the summer vibes with JETSET's latest collection, Euphoria! It's all about exuding confidence, optimism, and a sense of freedom as you enjoy an active and fun-filled lifestyle. From athletic luxury to outerwear and beachwear, the SS23 collection has got you covered for any occasion.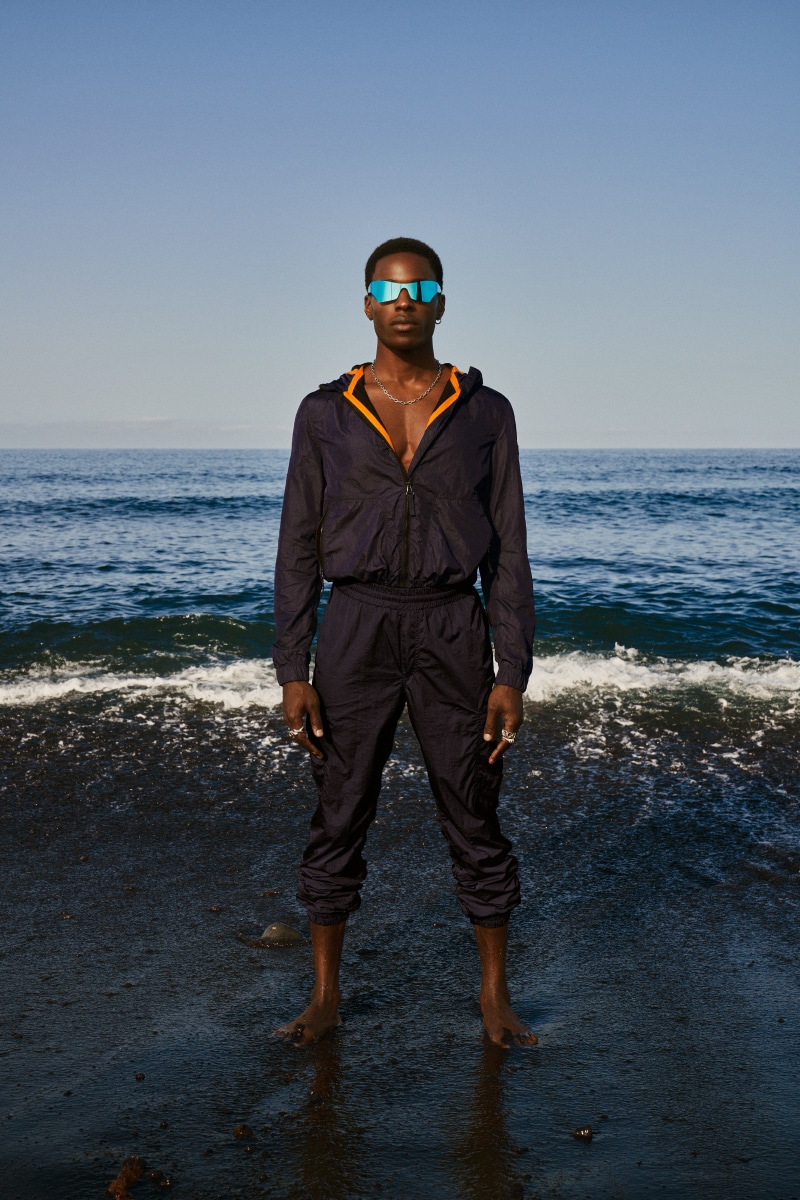 Inspired by winter JETSET icons like the TIBY PANTS and MAGIC GHOSTER, the design team has created a summer collection that is both stylish and functional. With retro zippers, vintage stitching, and the signature JETSET panel and embroidered stars, the collection is a perfect blend of winter and summer.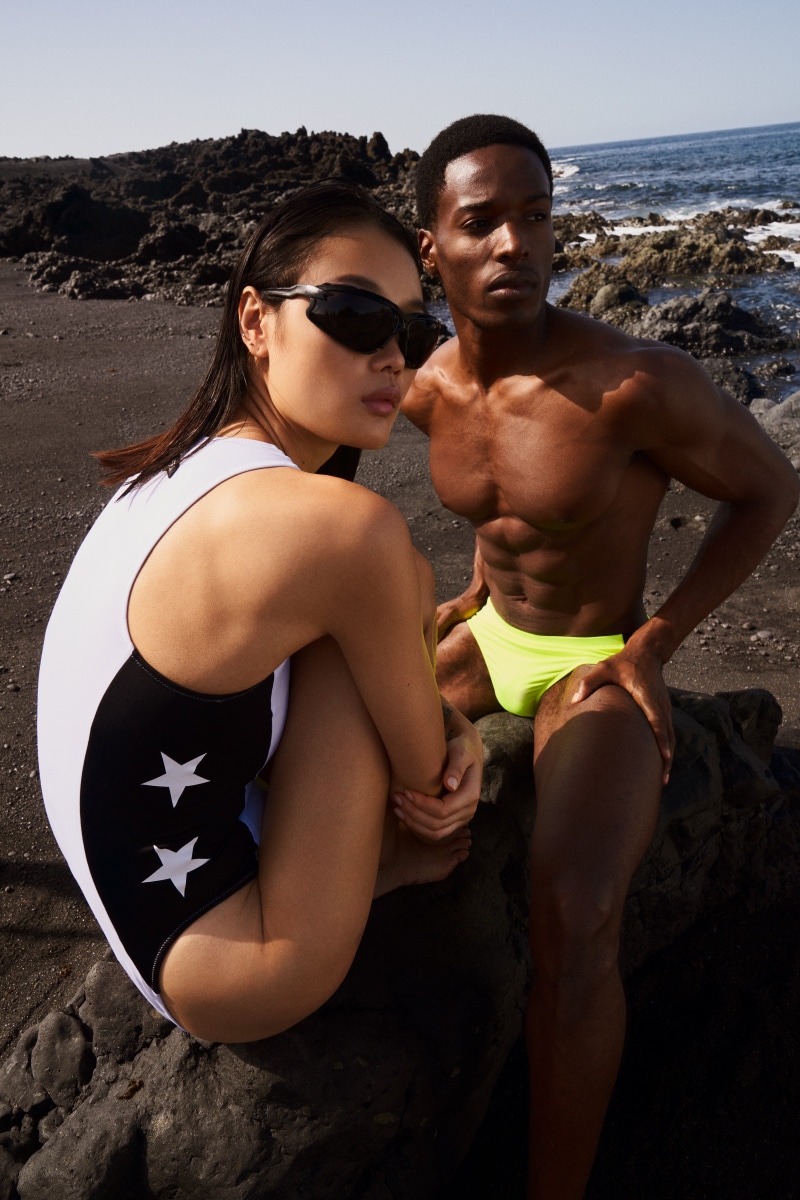 But it's not just about the looks – JETSET has also prioritized quality and technology. With clean lines, sporty cuts, and innovative materials, the men's collection is designed to keep up with any performance. And even on cooler days, the flight jackets and light coats will ensure that your summer euphoria doesn't fade.
Sustainability is also at the forefront of JETSET's values. The collection features organic cotton, FSC® certified viscose, and sustainable fillings in their puffer jackets. Plus, all of the products are 100% made in Europe, with 80% of it being produced in Italy.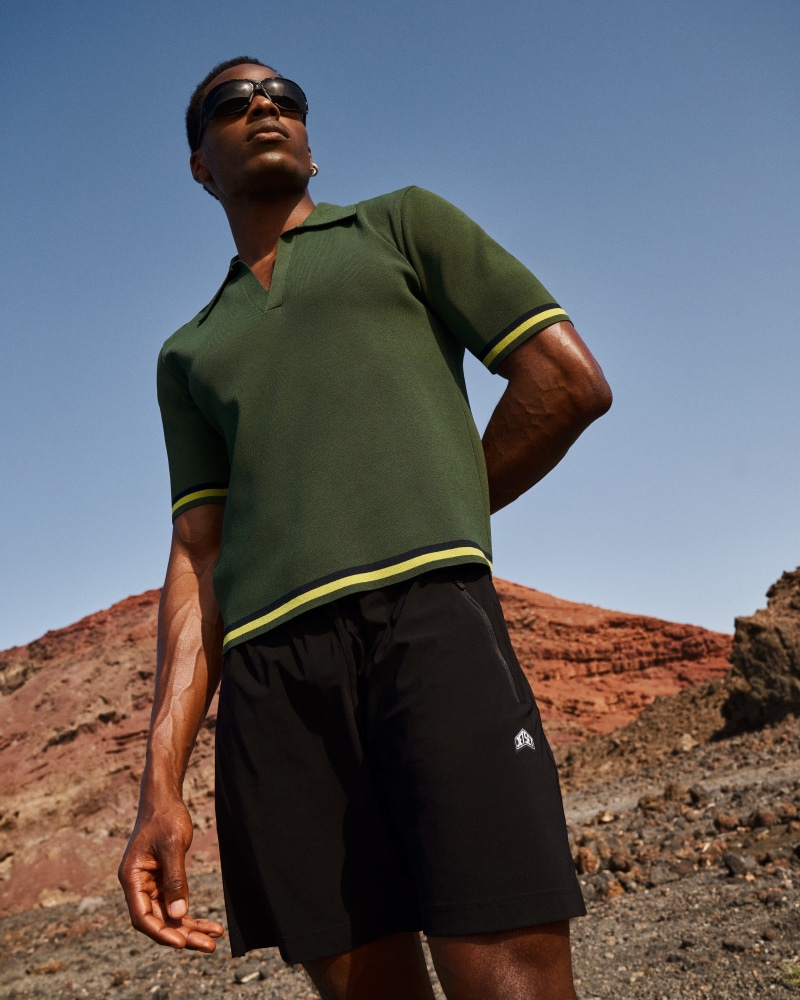 So get ready to make a statement with standout pieces like the Tip Dye coats and Logo Jacquard tops, or keep it lowkey with the discreet athleisure and outerwear products. With JETSET, you can enjoy the best of both worlds – style and performance, combined with sustainability and environmental awareness.