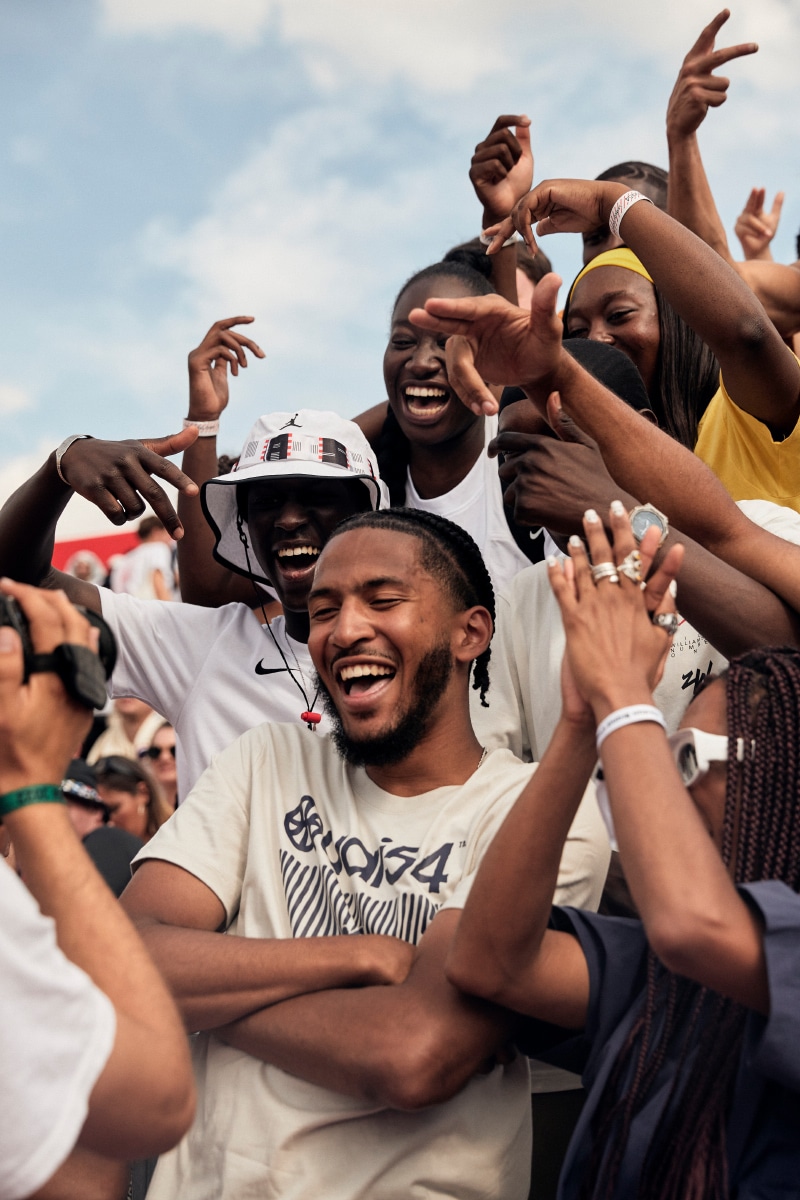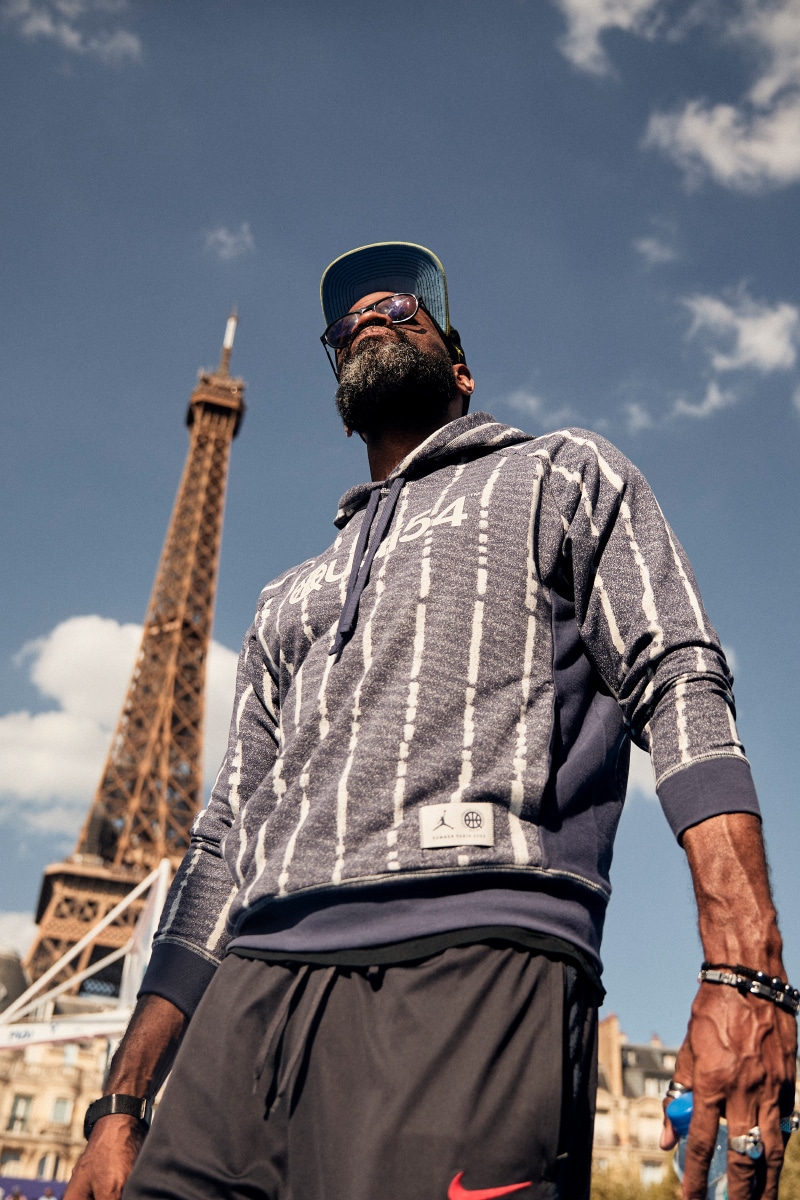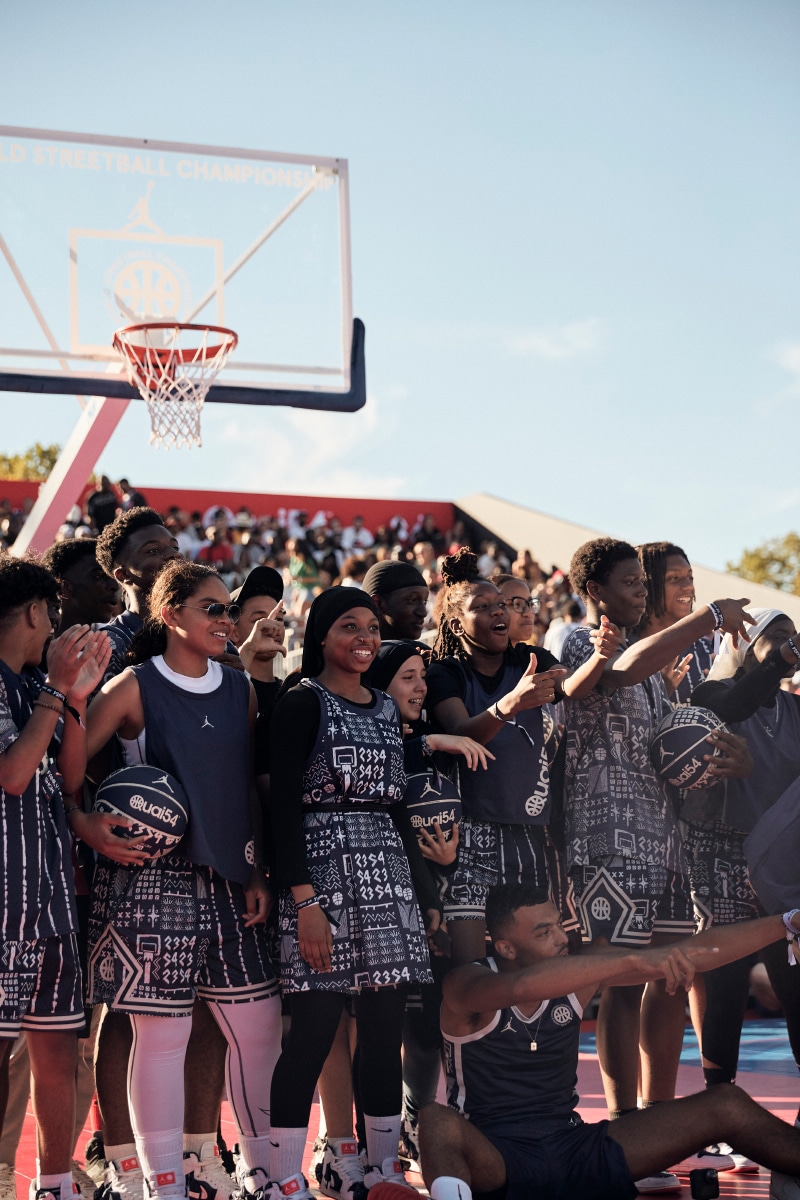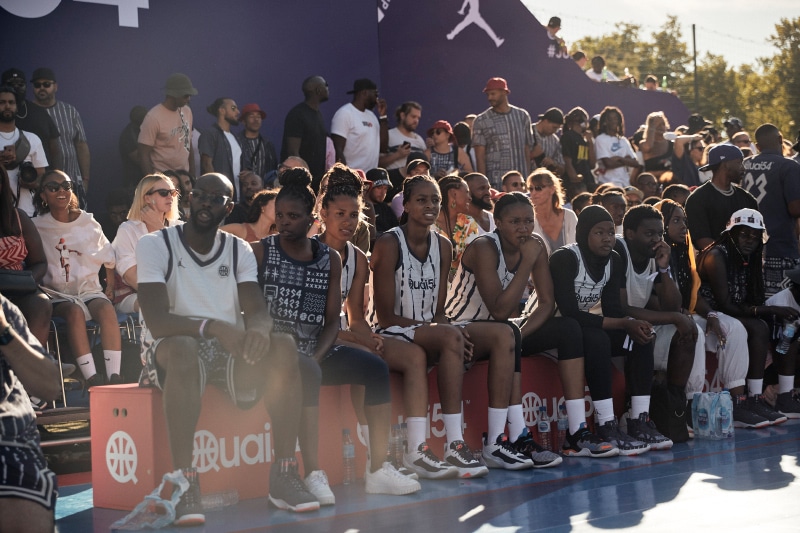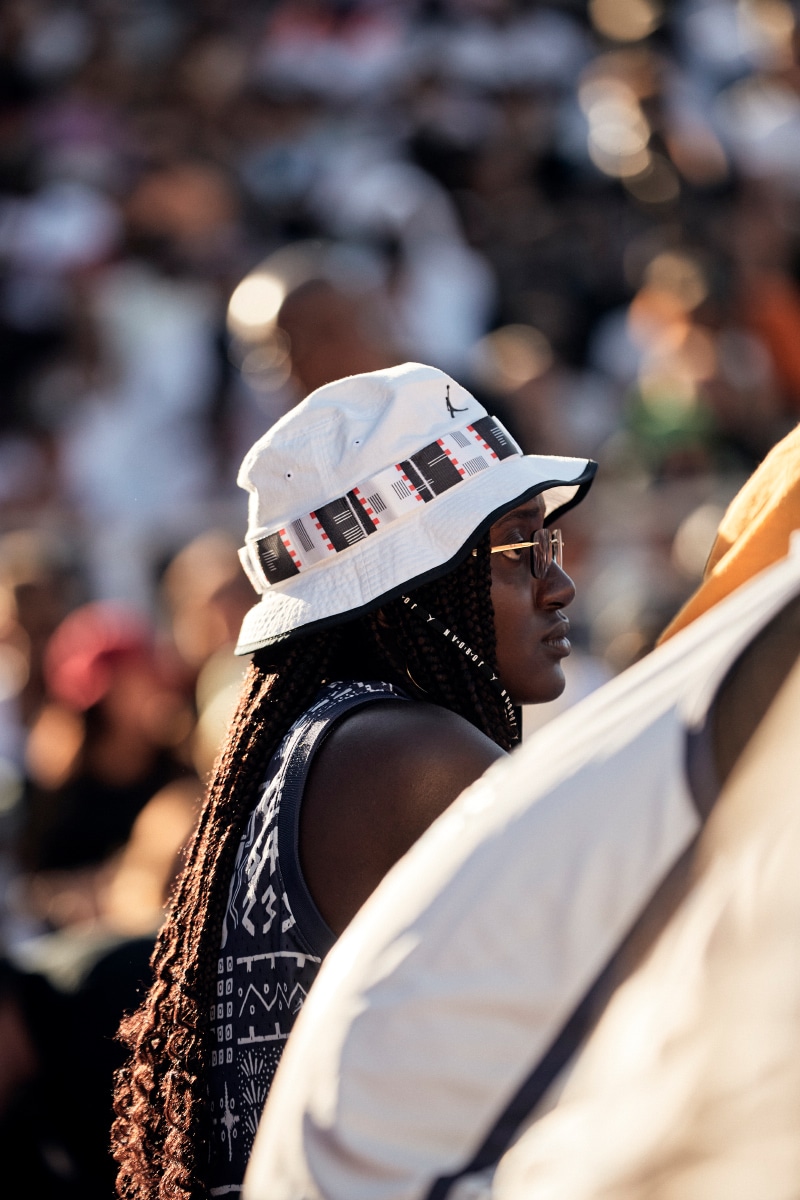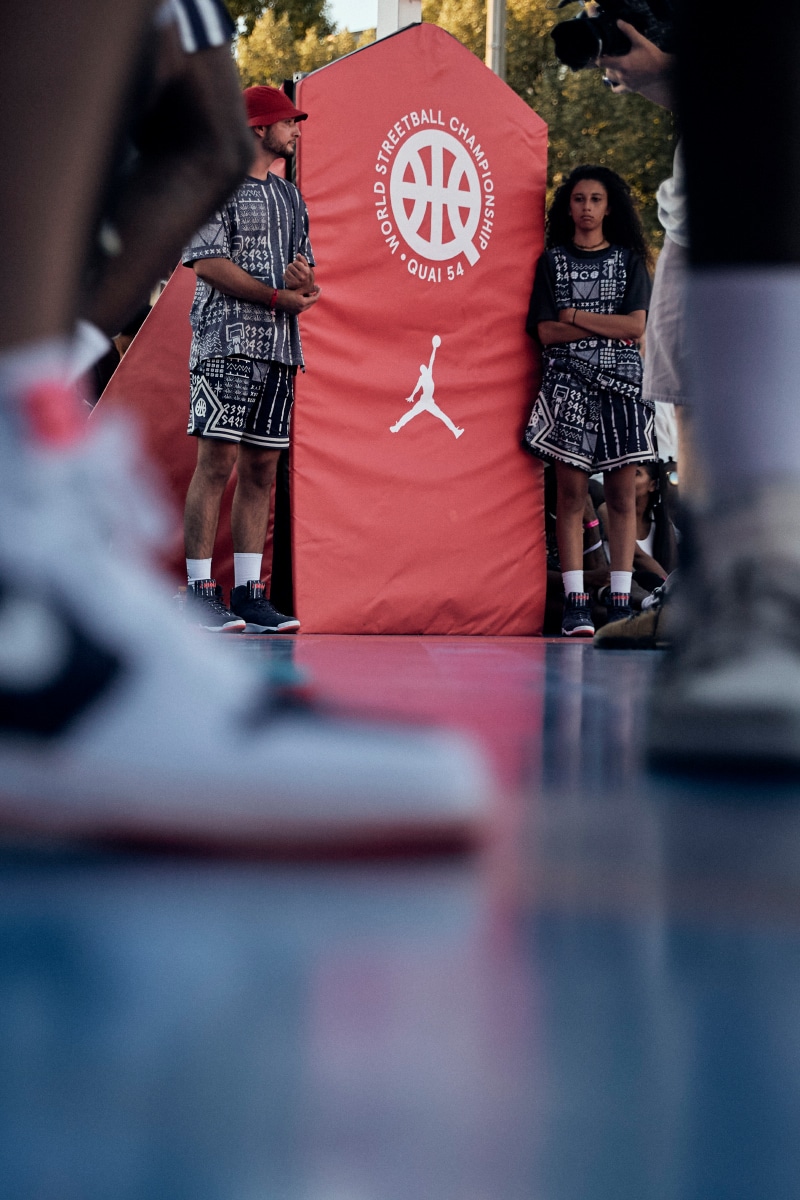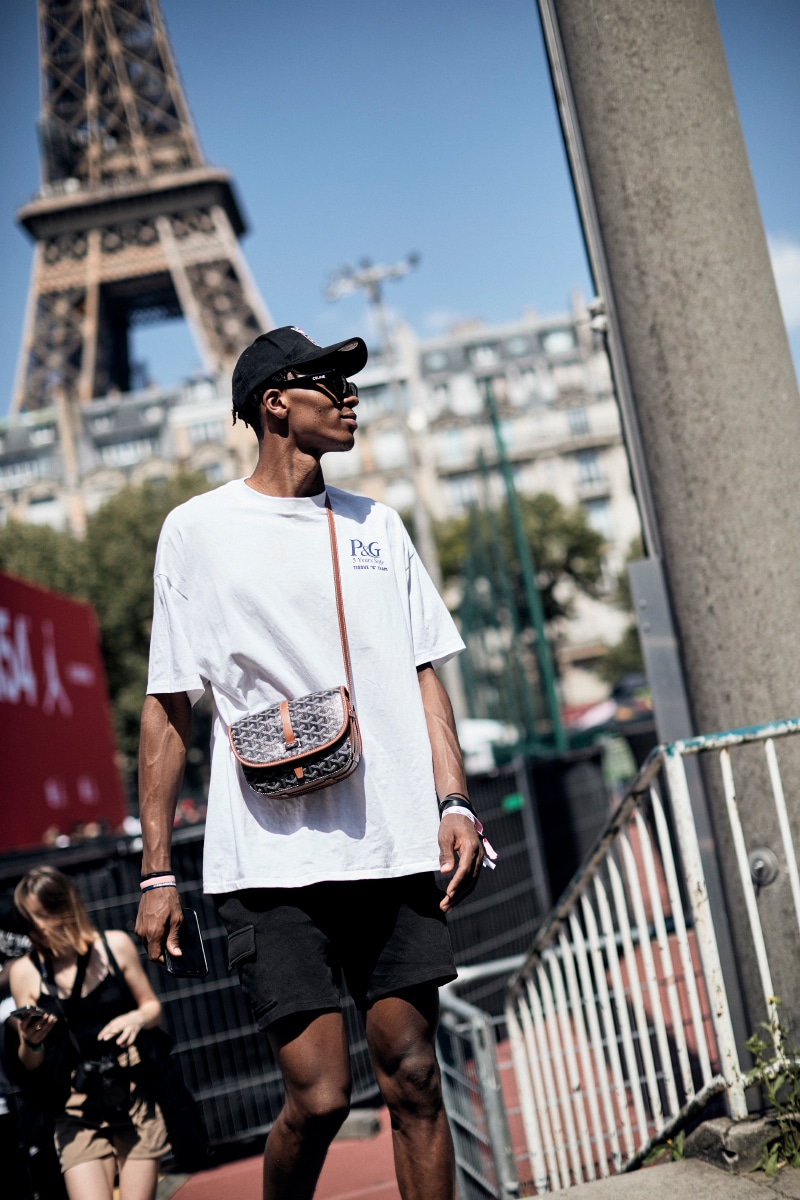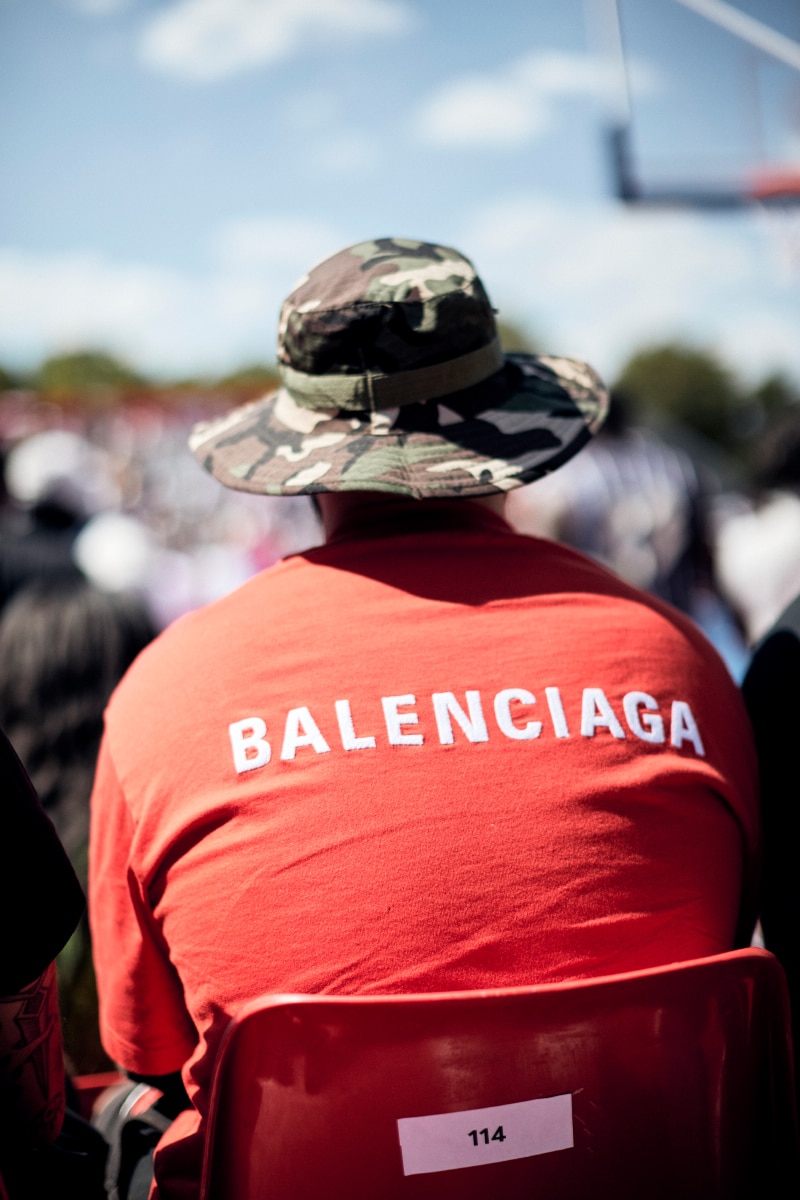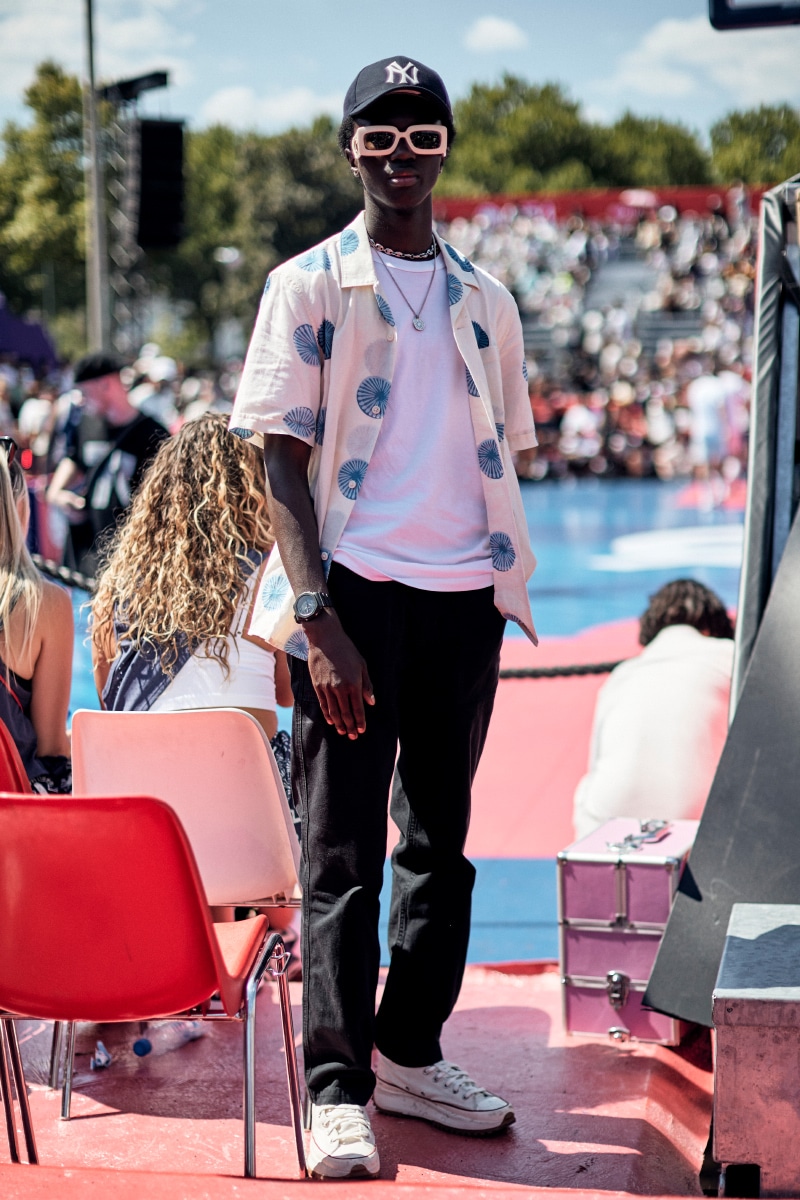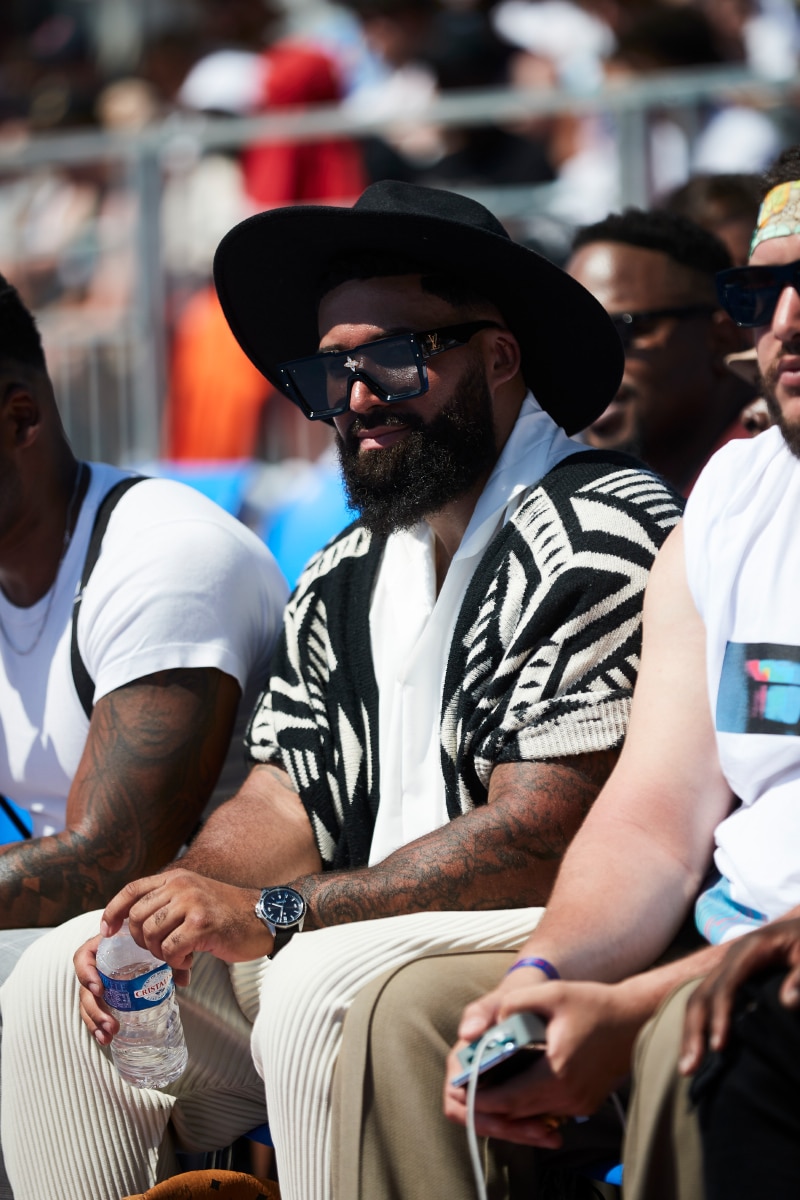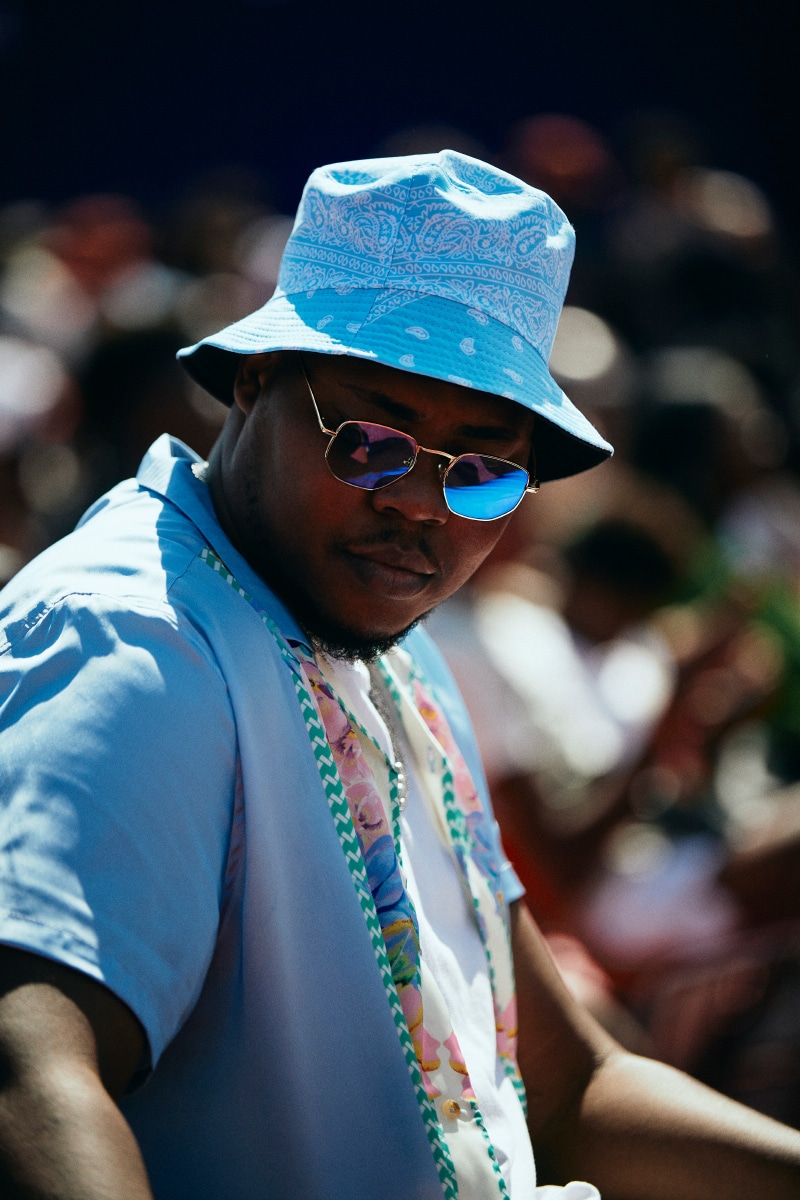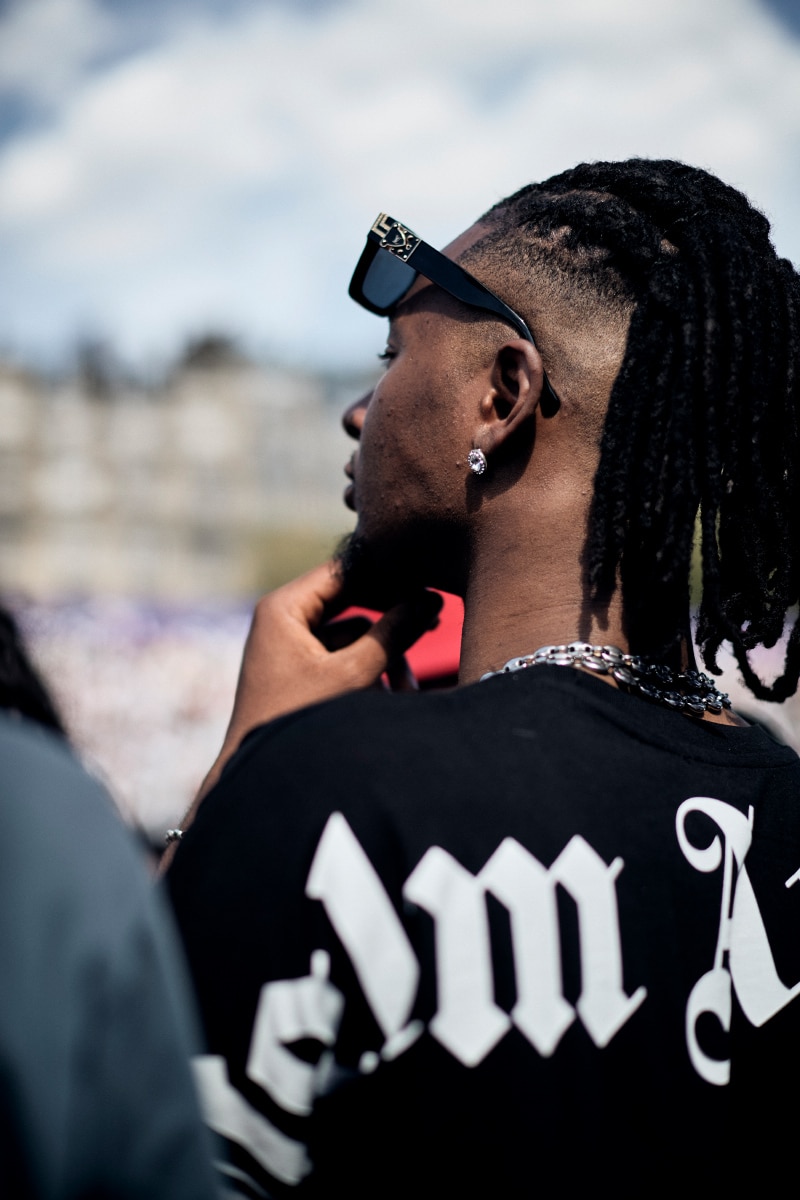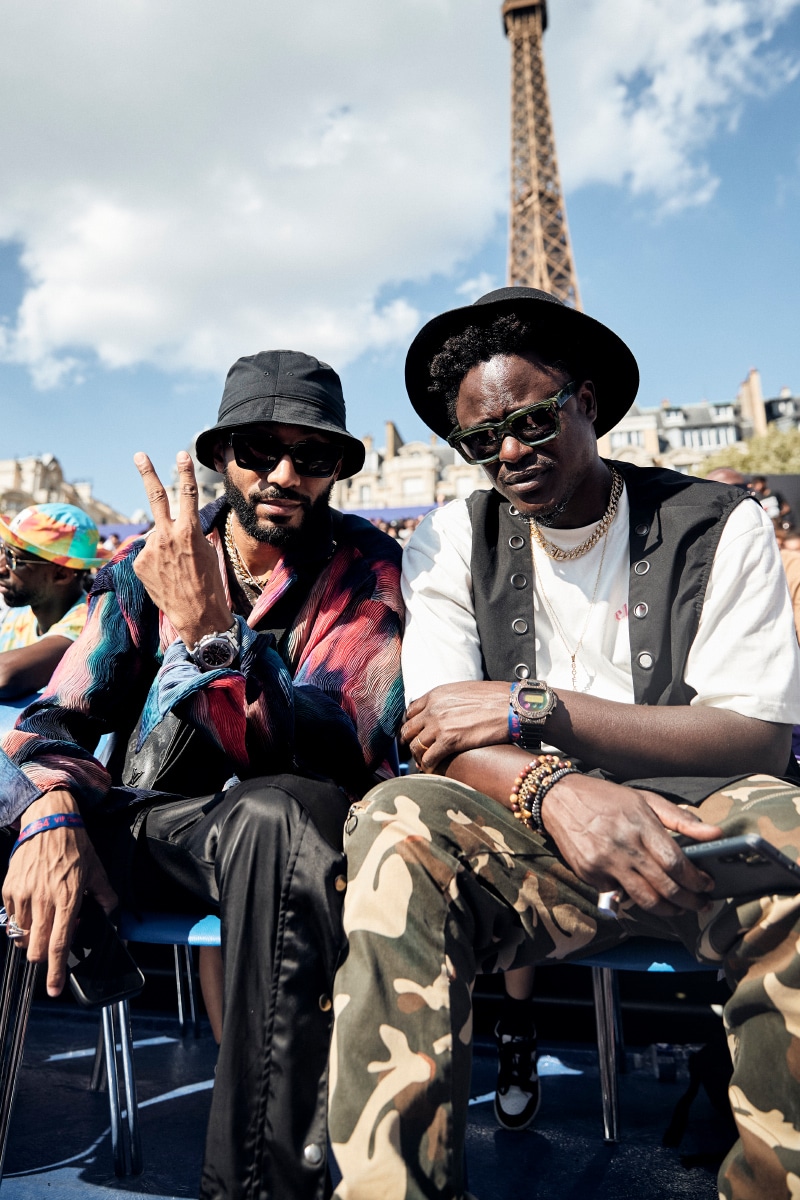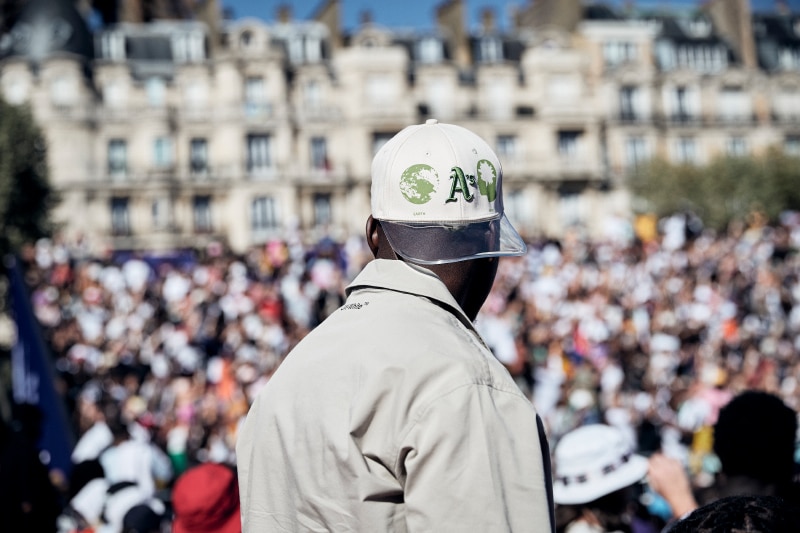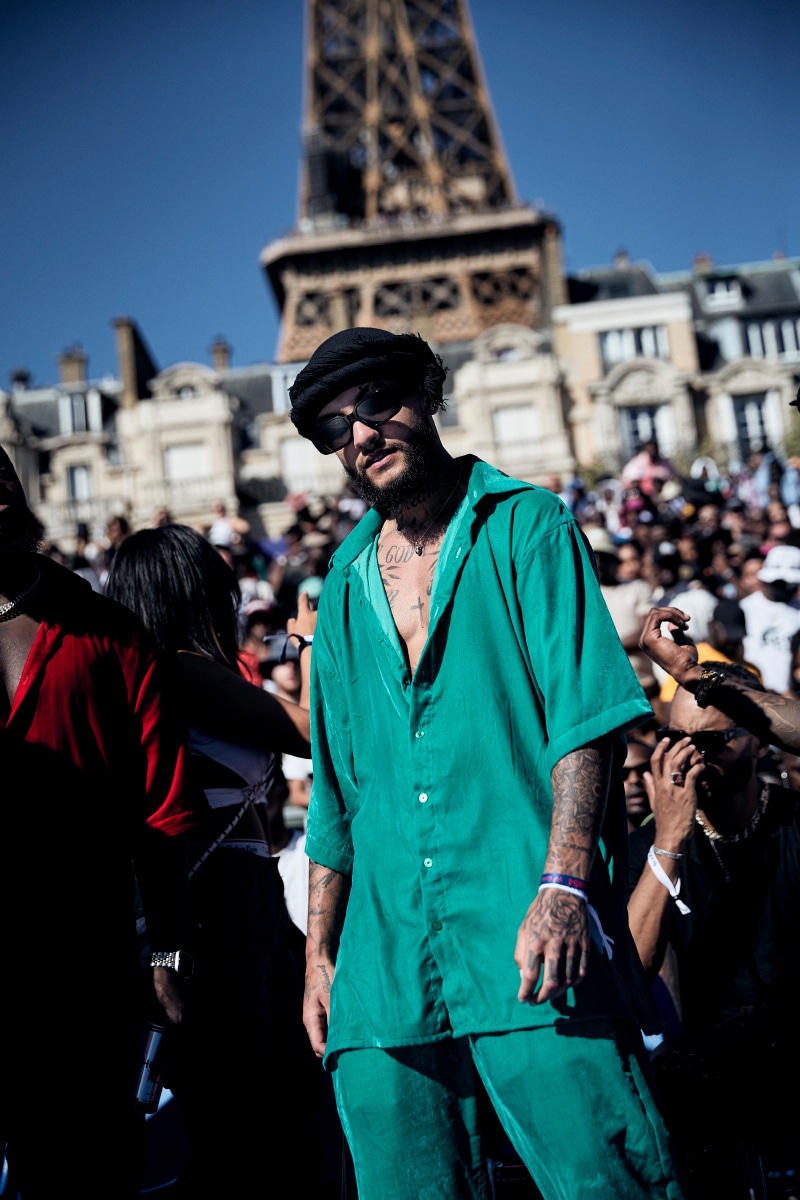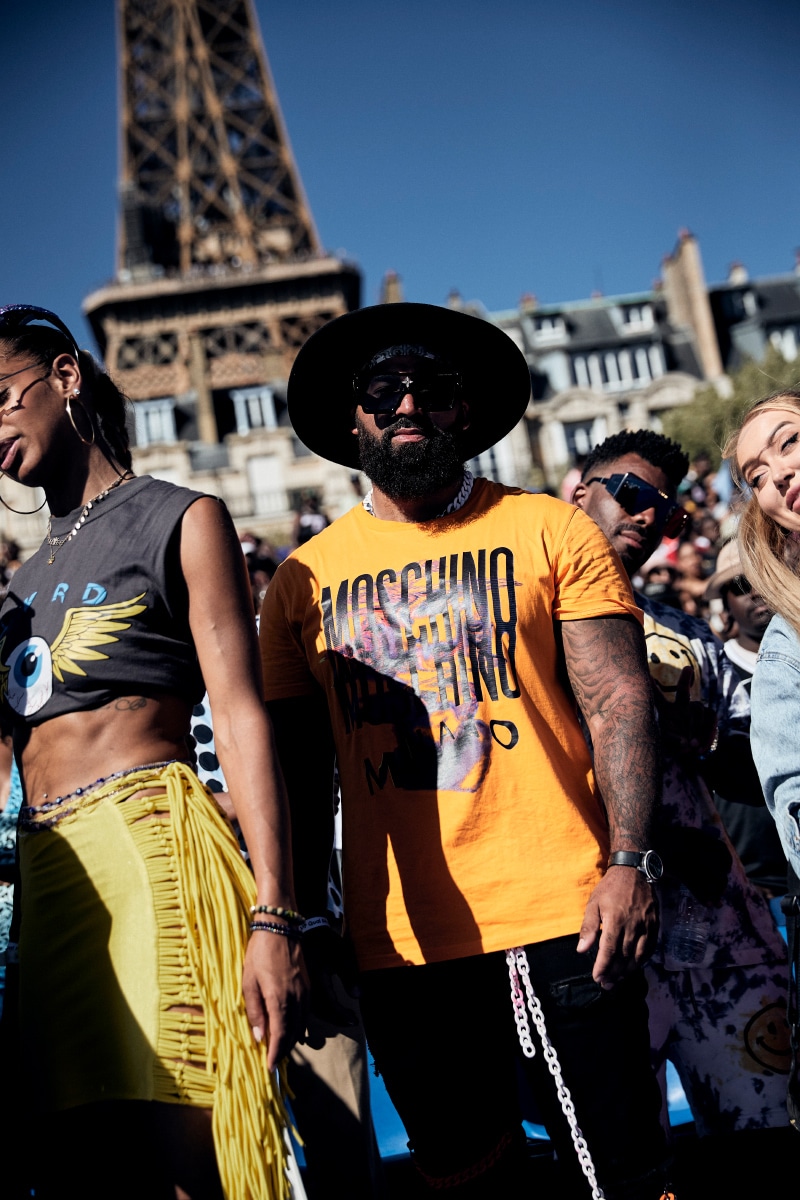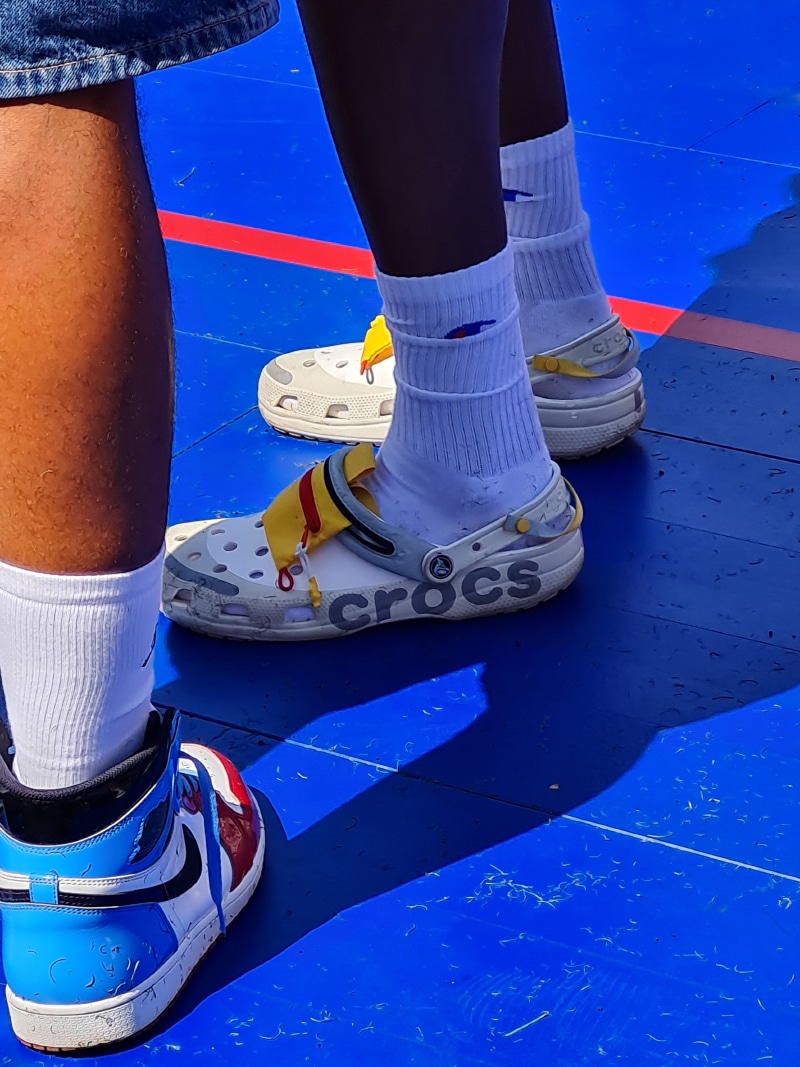 While Paris Men's Fashion Week is wrapped up, that doesn't mean Paris doesn't stop being fashionable. One of the best and most authentic places for street style is no other than the annual Quai54, the biggest streetball tournament in the world. After a two-year hiatus due to the health crisis, the hype and crowd were back and photographer Jérémy Josselin captured it in this exclusive.
Luka Doncic, star of the Dallas Mavericks, opened the tournament ahead of the Slovenia Vs France battle, validating that on this side of the Atlantic that France isn't the only tour de force, but that fans and talents from Slovenia and Spain are organically growing the sport. While Luka is the face of European basketball, having won every title imagined, he was joined by Zion Williamson on his first trip to Paris.
"It's crazy to me that people here know who I am. Its been a great experience." Zion told us.
Together the two of them are the future of the game, not to mention some exciting drops that they shared while in town. Quai54 isn't just a meeting point of basketball and fashion, but also all French creatives, with fierce matches and battles, commented on by rapper Mokobé and comedian Thomas Ngijol among others. Naza and DaBay also did sets to the energetic crowd. We can thank the Jumpman himself for bringing the two cultures of ball and rap together, a legacy seeing more than thirty years of jams (and slams!).
Photography by Jérémy Josselin