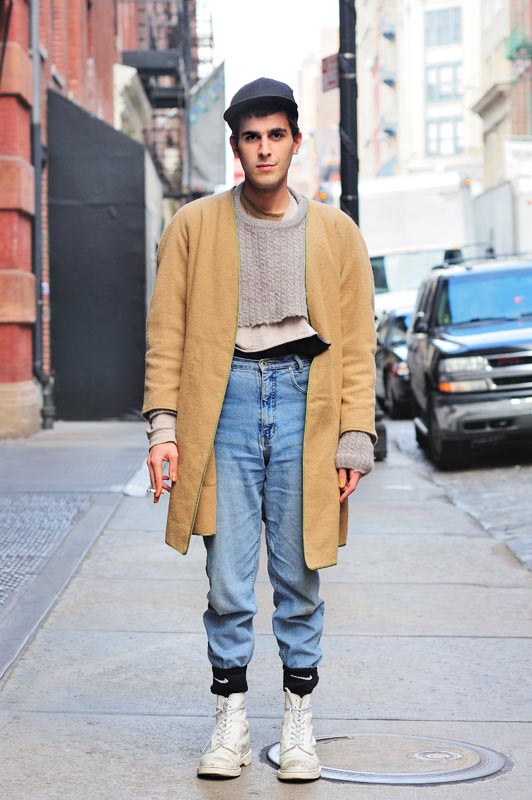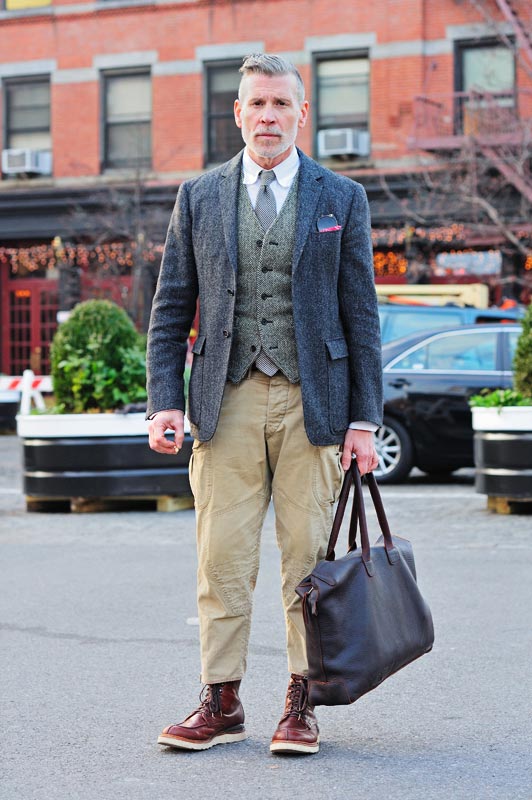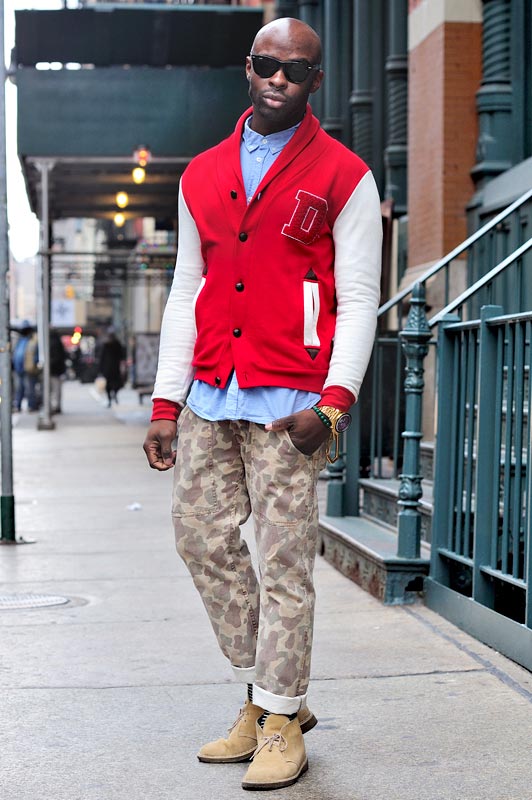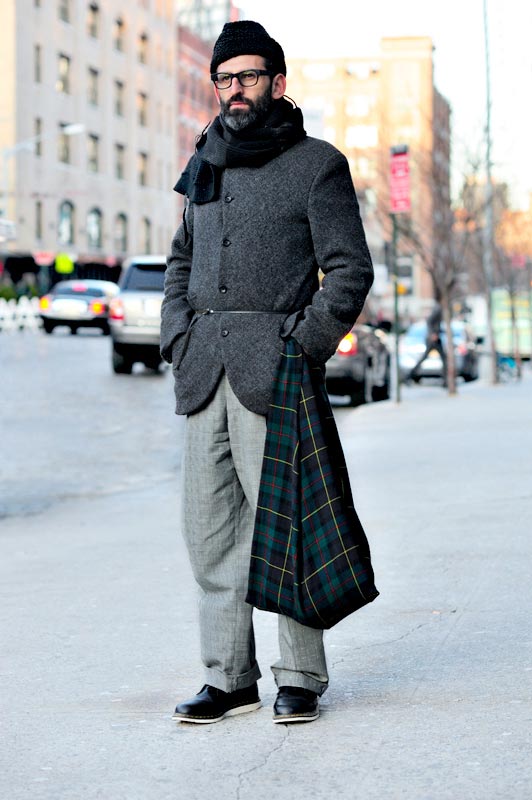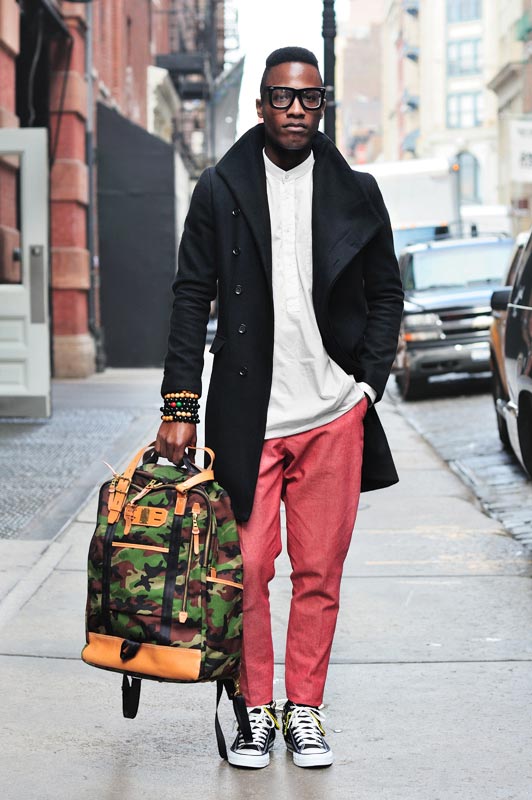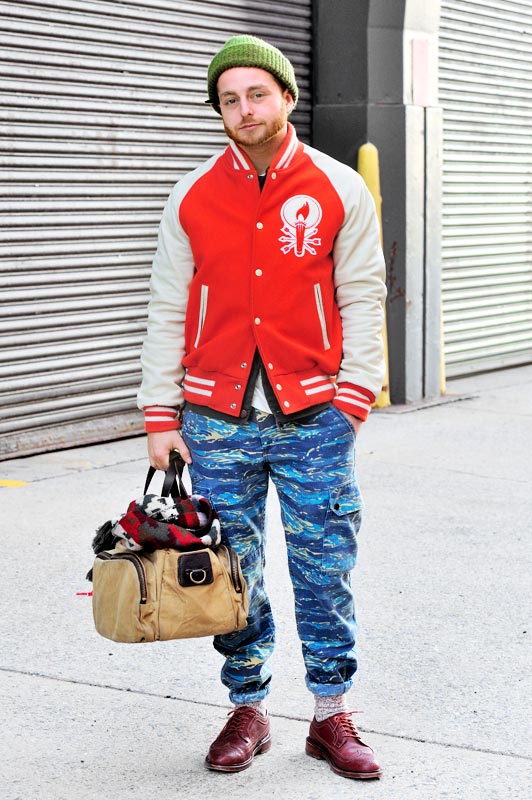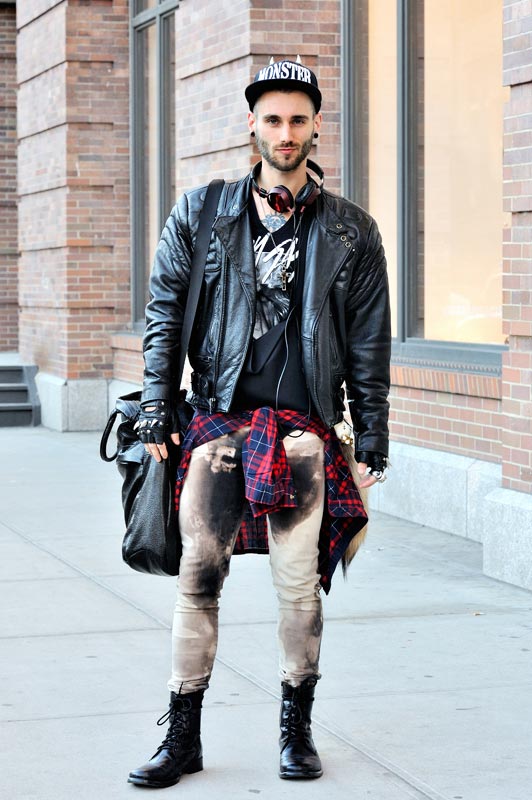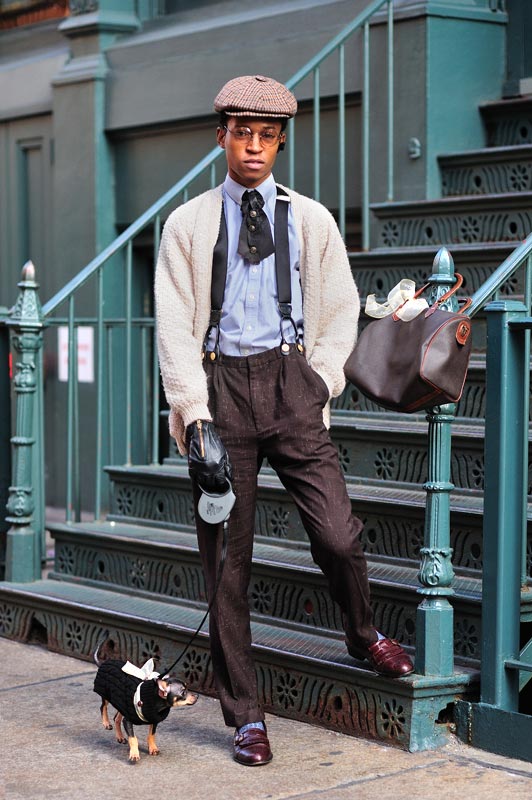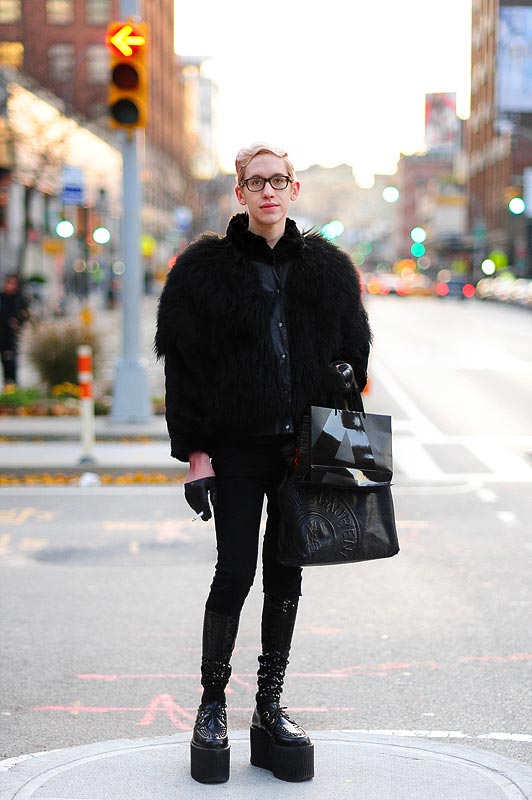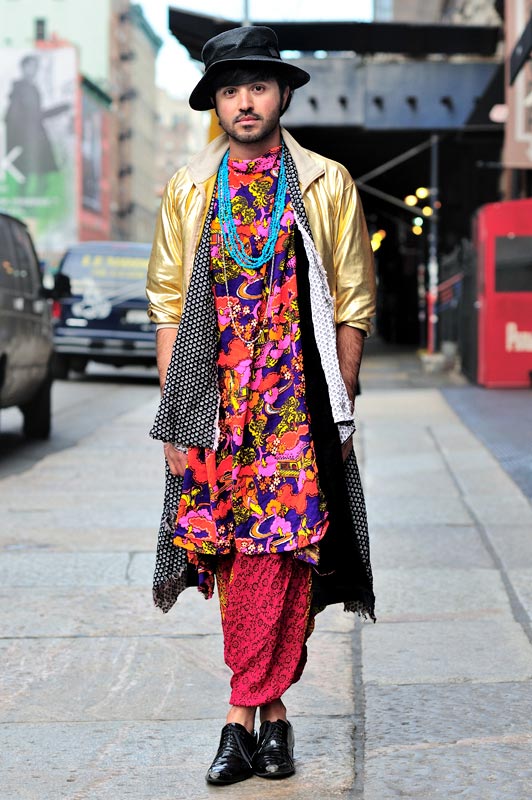 Monsieur Jerome is a celebration of street fashion from elegant to conceptual and alternative looks. His work is focusing mostly on menswear with an unique and strong fashion statement.
Men are now more creative than ever, interweaving runway looks, magazines inspirations, social transformations and traditions.
The boring days are over, it's time to celebrate and enjoy this new area!
Soon we'll see new looks photographed exclusively for Fucking Young!