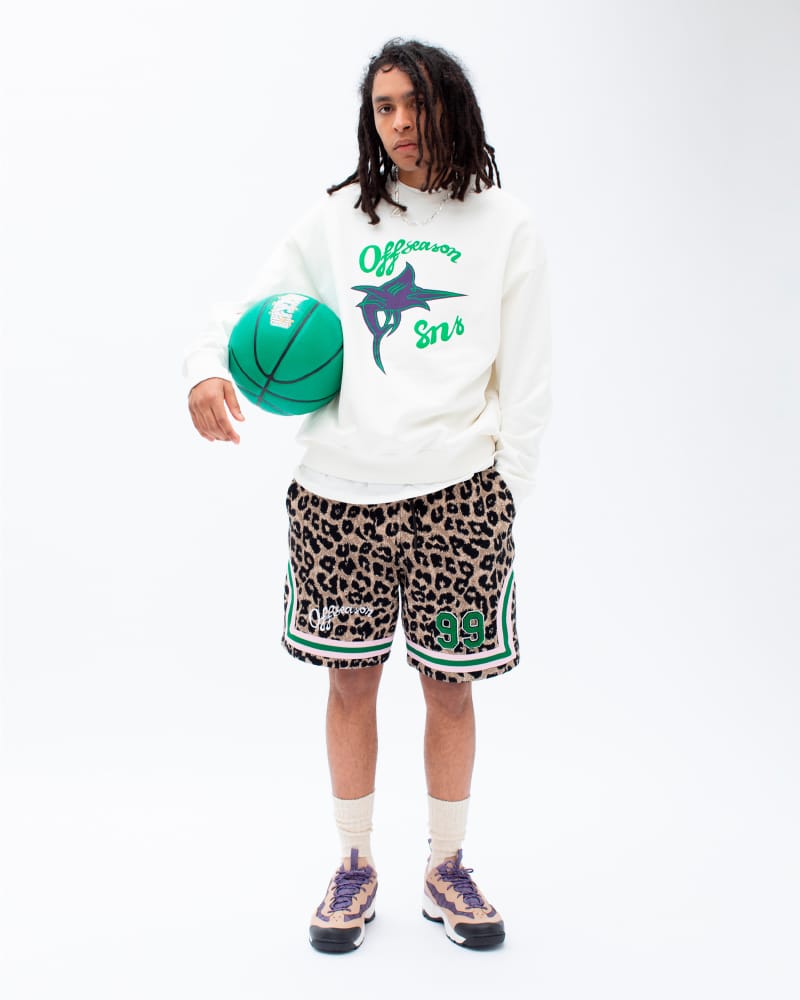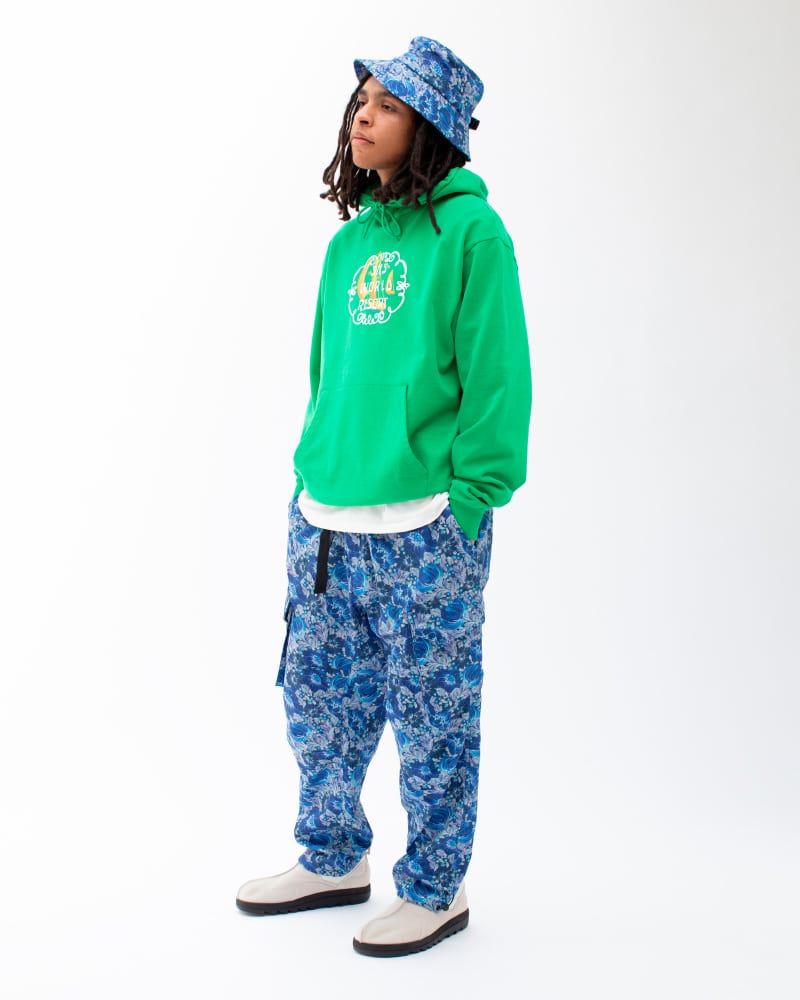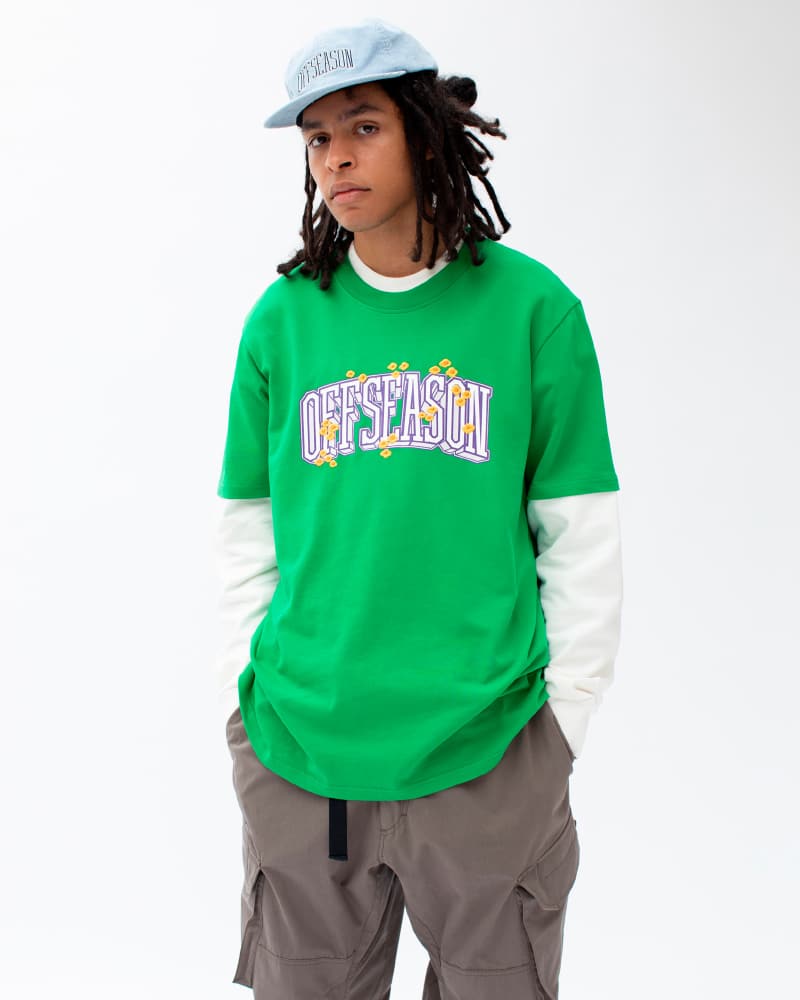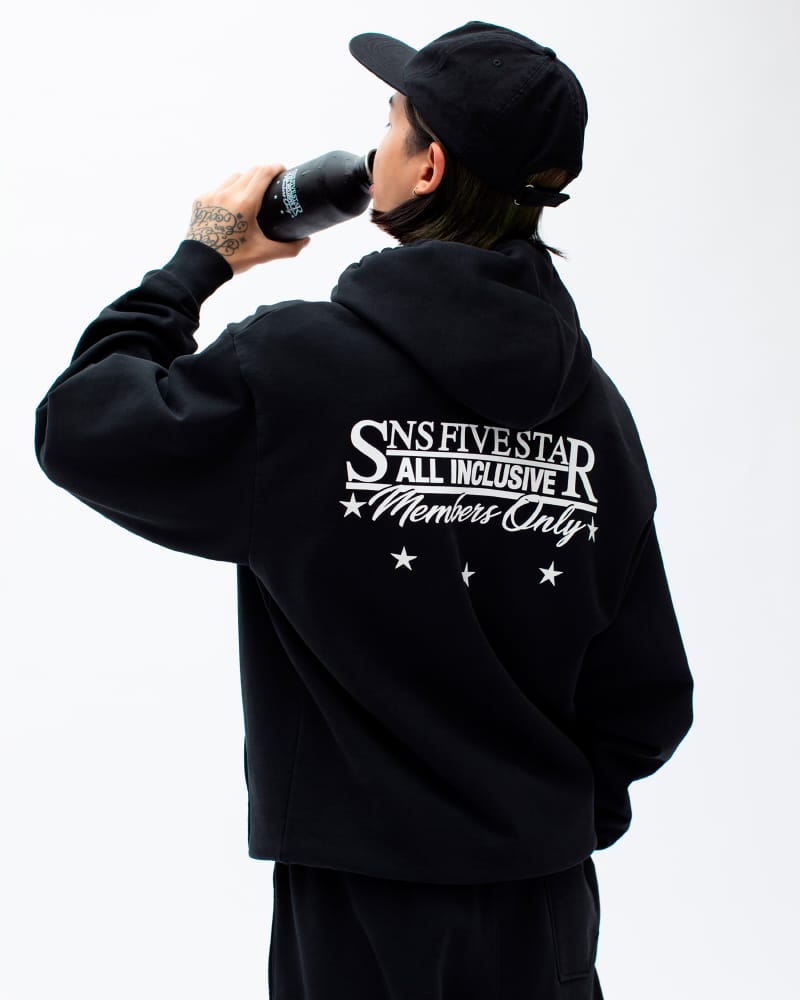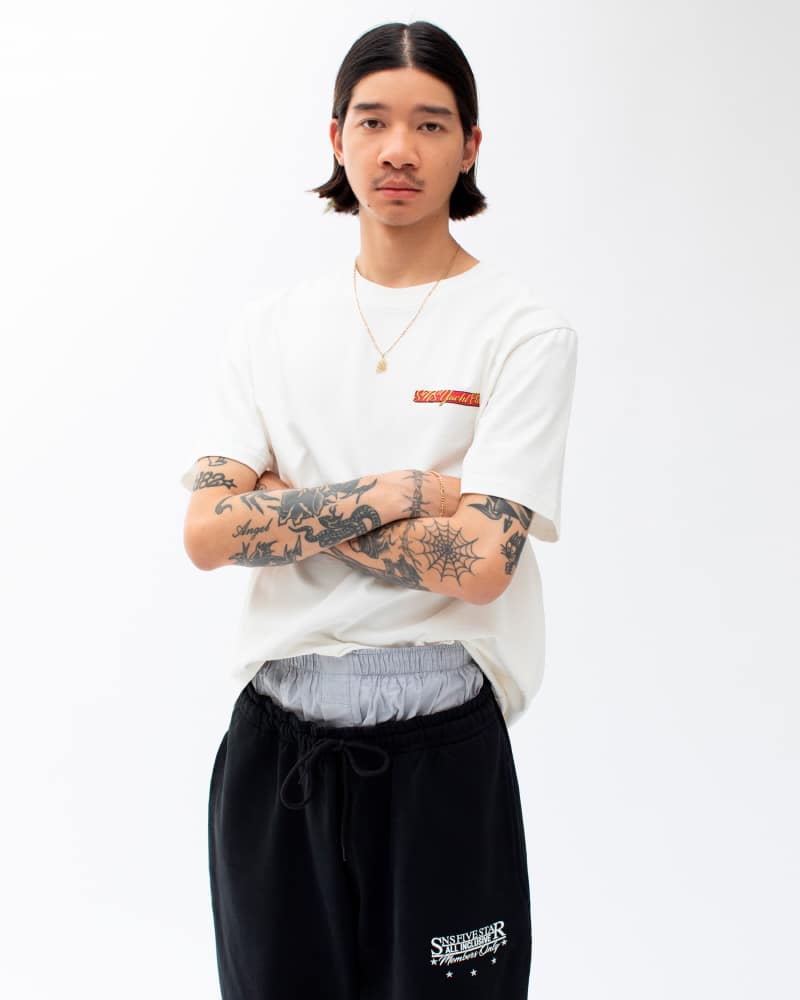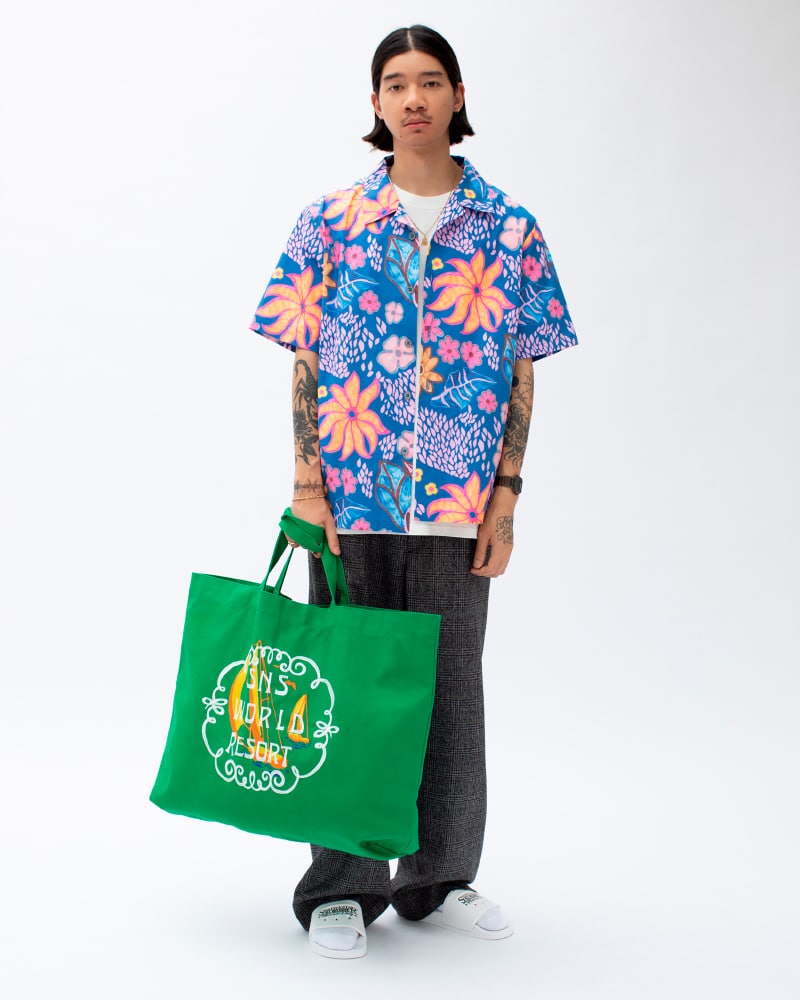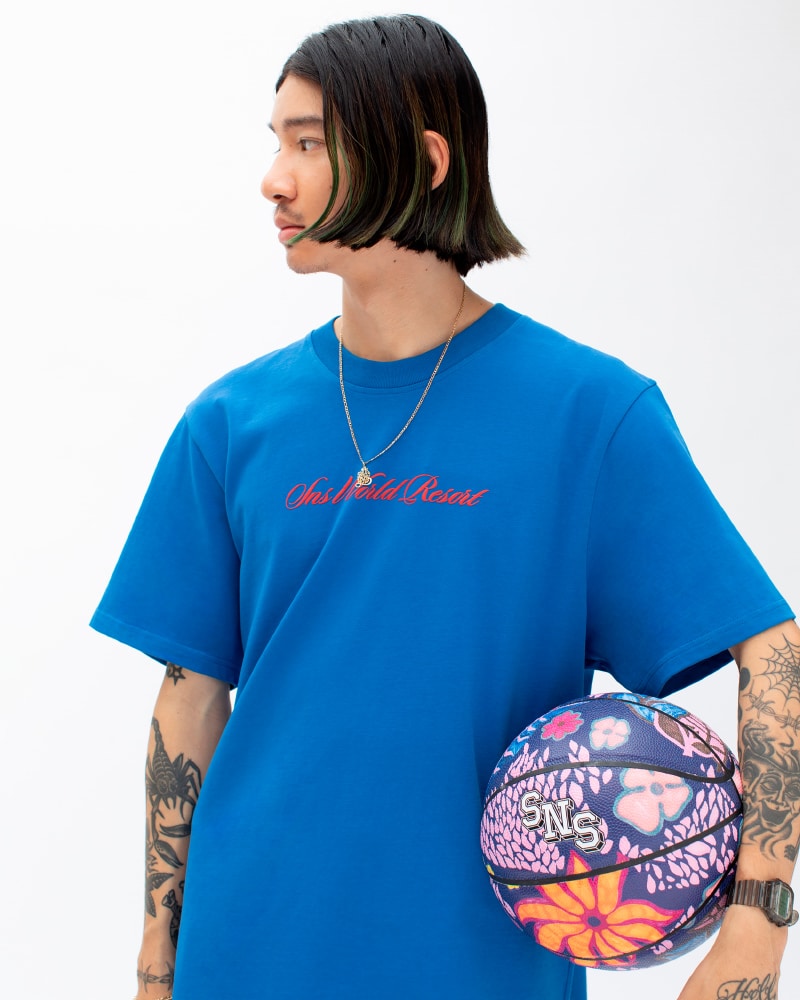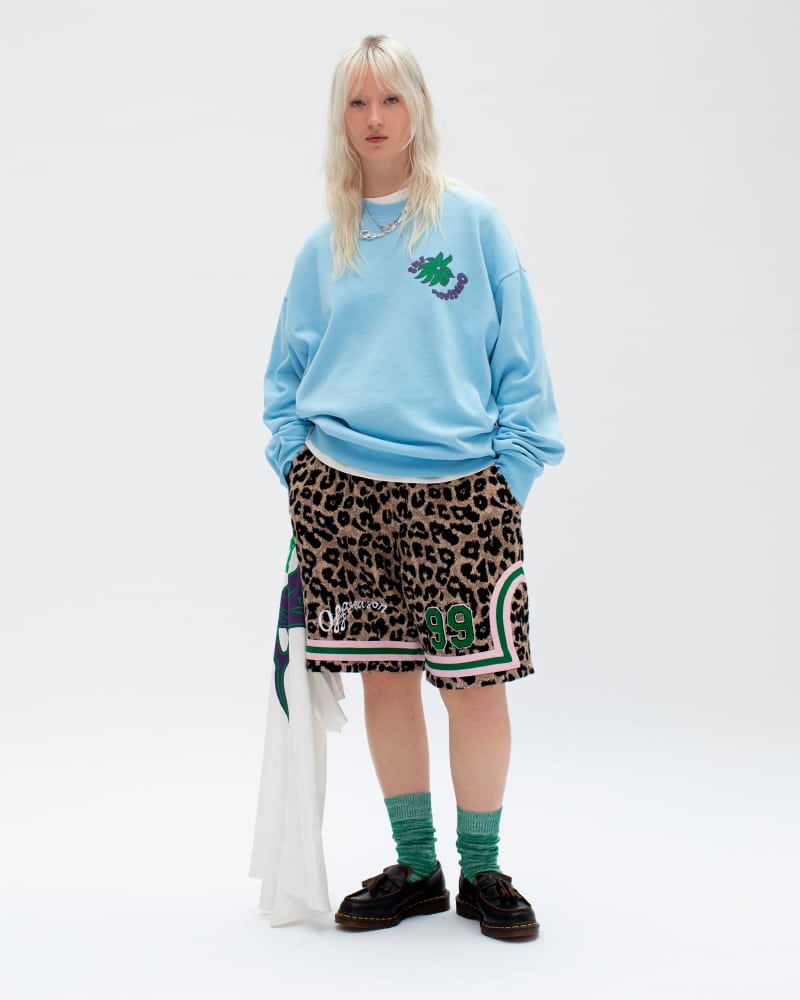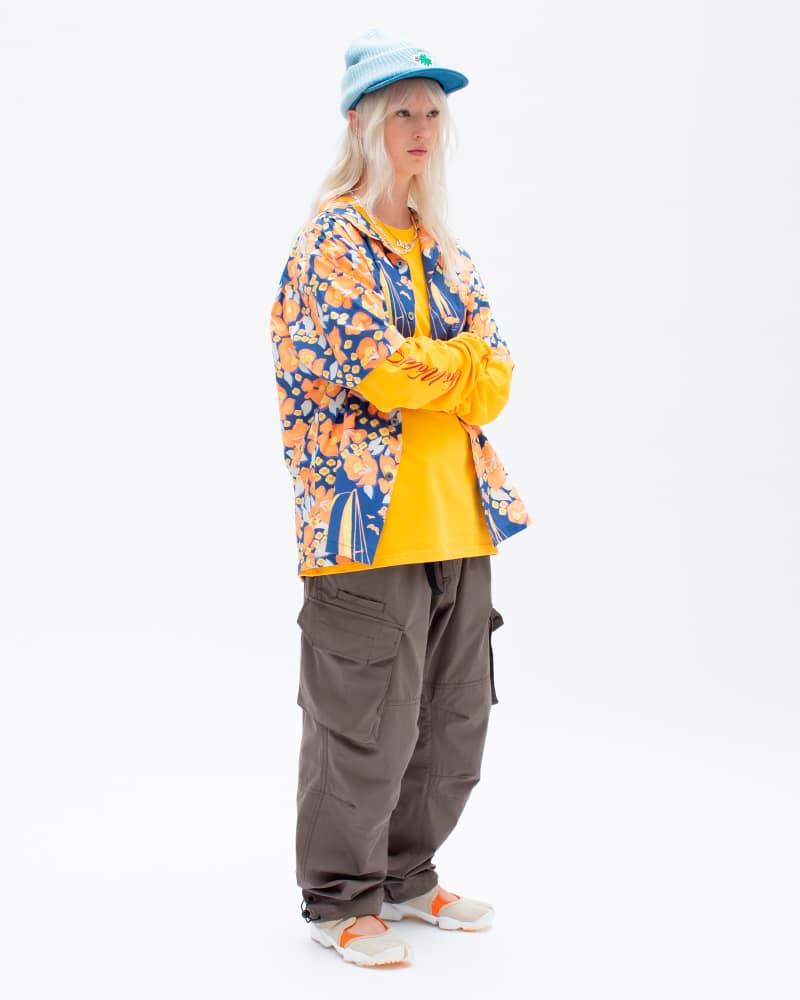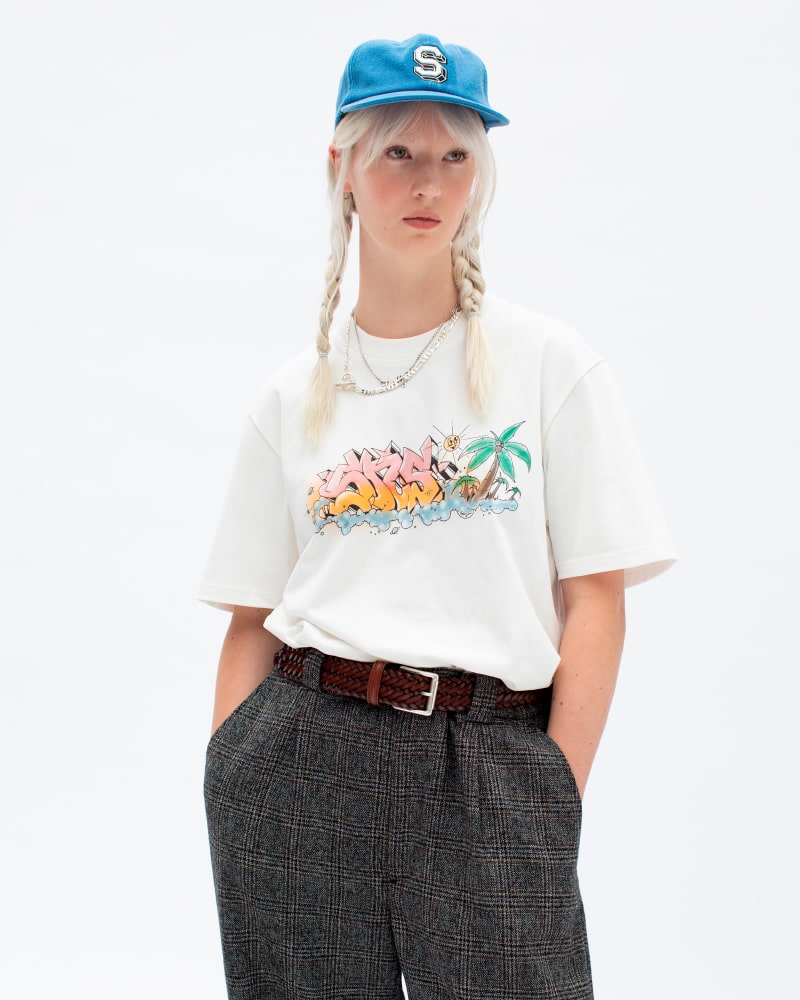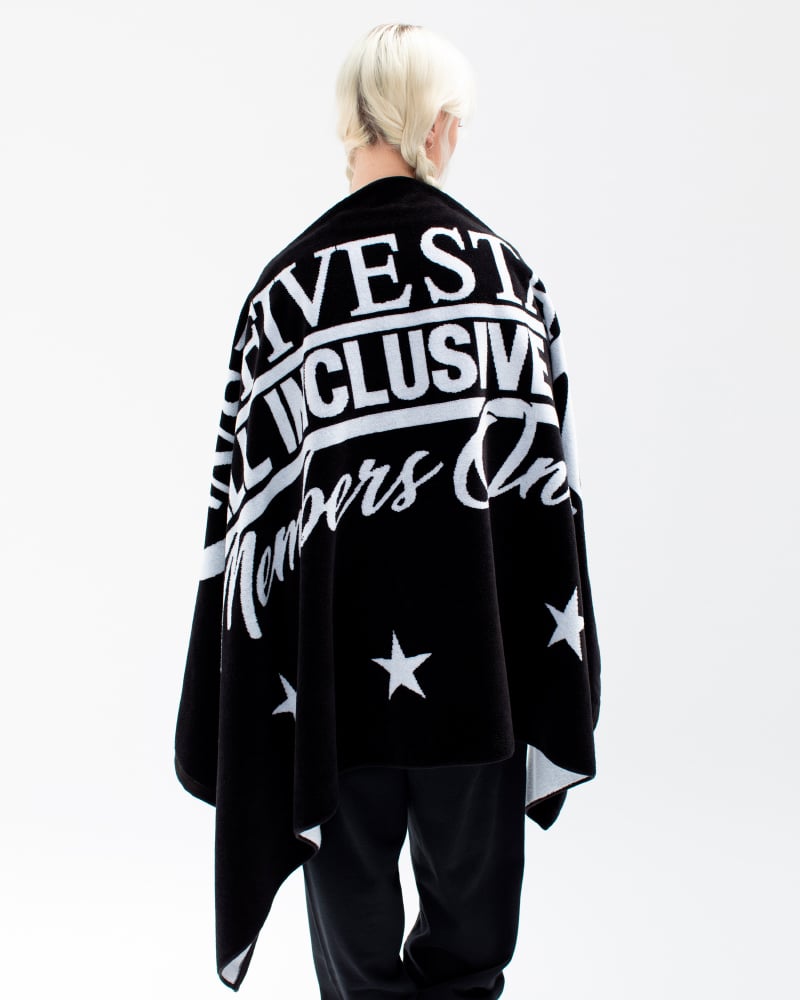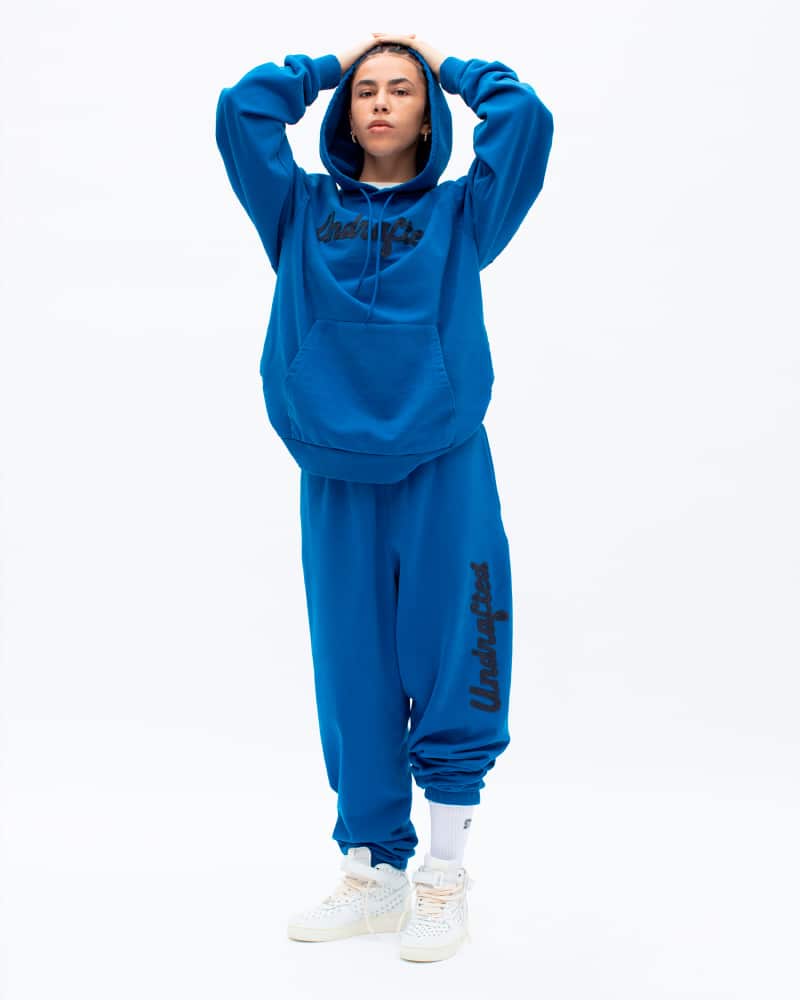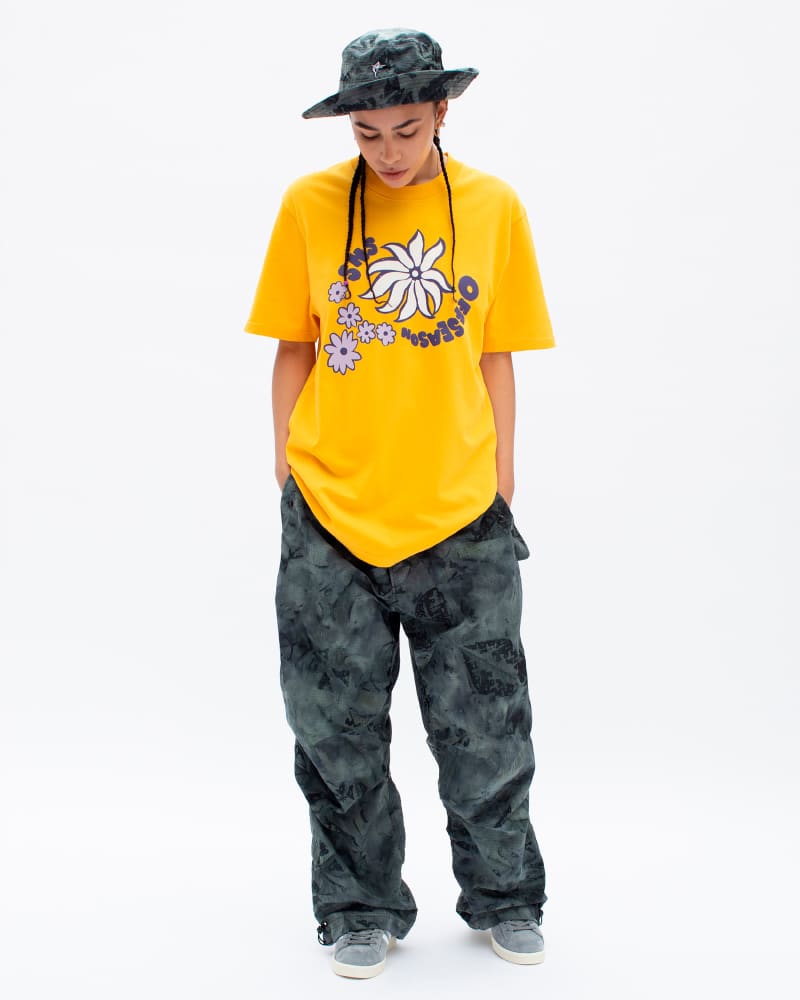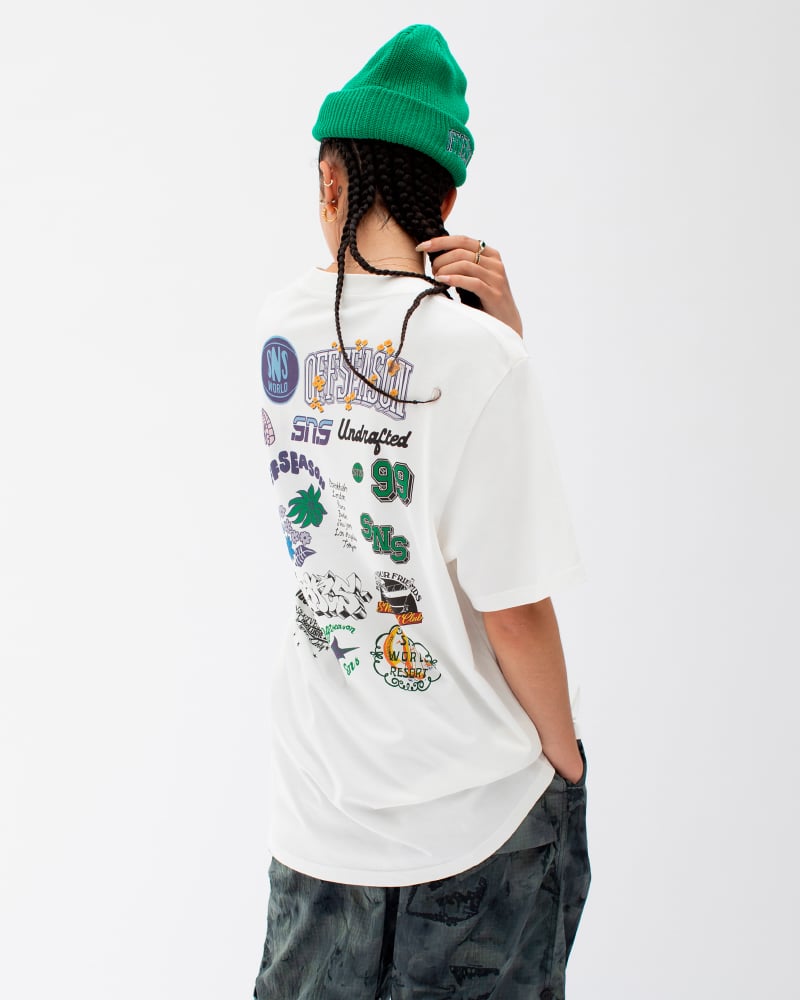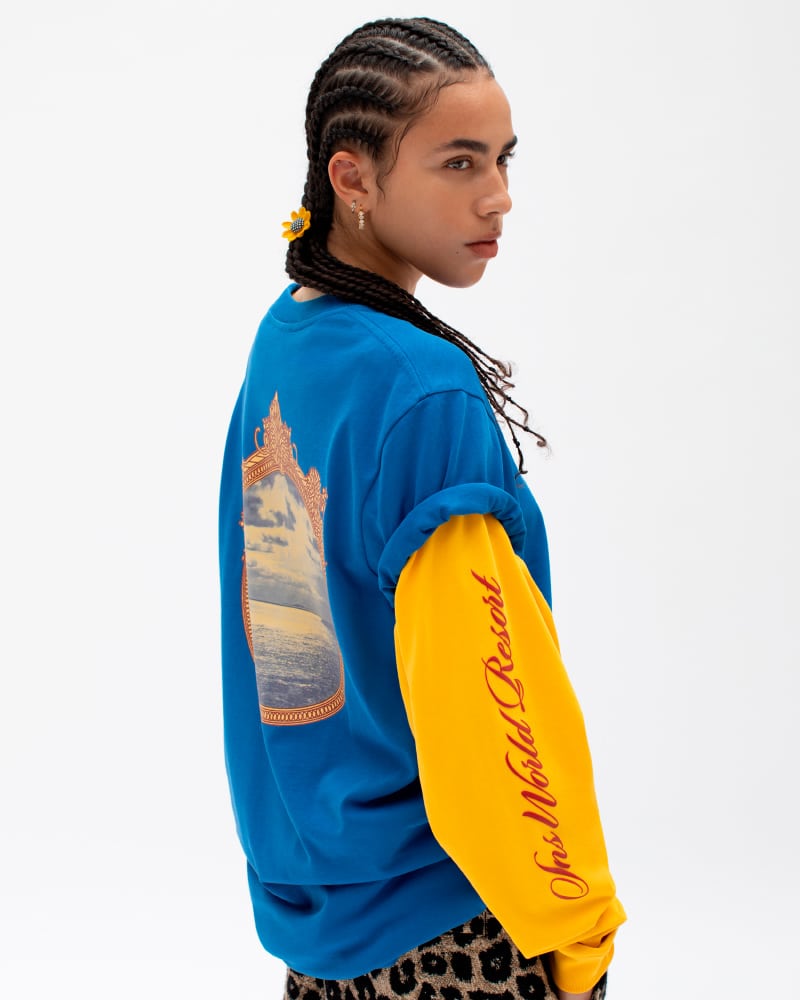 SNS unveils the Q3 2022 apparel and accessory collection, inspired by the time off during summer, a period for athletes and all of us to chill and recharge. Blending style, culture, and basketball, the collection embrace the richness of laidback aesthetics that have shaped go-to summer attire.
The collection reflects a playful color palette that includes T-Shirts, Hoodies, Crewnecks, and Sweatpants made from organic cotton and with a new SNS-own premium fit. The blend of puffy prints and embroideries continues with SNS Ready to Wear chapter that includes the Shooting Shirt, a textured shirt, and the signature retro jersey-style layer that comes with matching shorts. Followed by an embroidered purple Varsity Jacket and Short in corduroy, the Offseason includes a checkered short-sleeve Crochet Shirt as well as all-over printed summer shirts. Also featured is a line-up of highly premium pants, from adventure pants to tailored baggy pants made from Viring Wool, the wide range is accompanied by returning classics like SNS' signature cardigans with seasonal prints. The Offseason celebrates traditional sportswear while exploring new territories with Cutlery Sets, Golf equipment, or a deck of cards and continuing valued accessories like Caps, Bucket Hats, Socks, Basketballs, and Mizu Bottles to complete the collection and complement an off-day look.
The SNS Q3 '22 "Offseason" Collection will be released via two chapters, with the first one available now exclusively in all SNS stores and online.