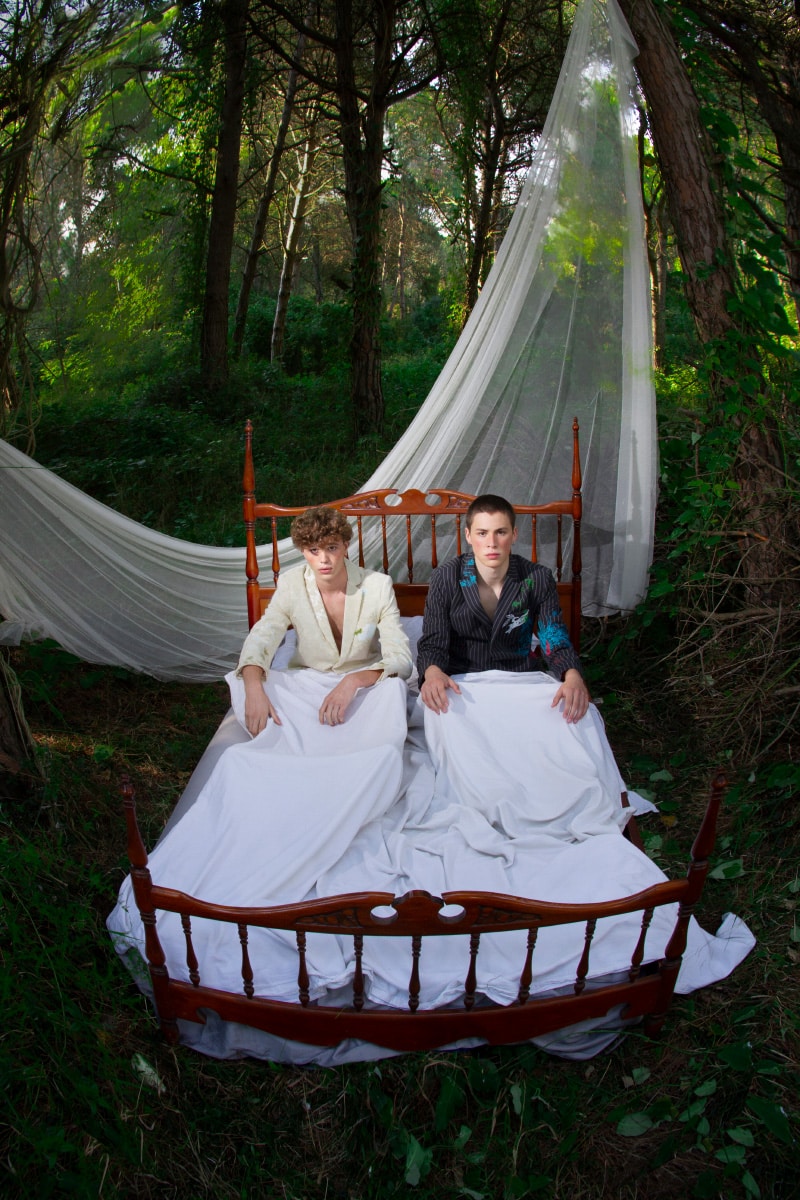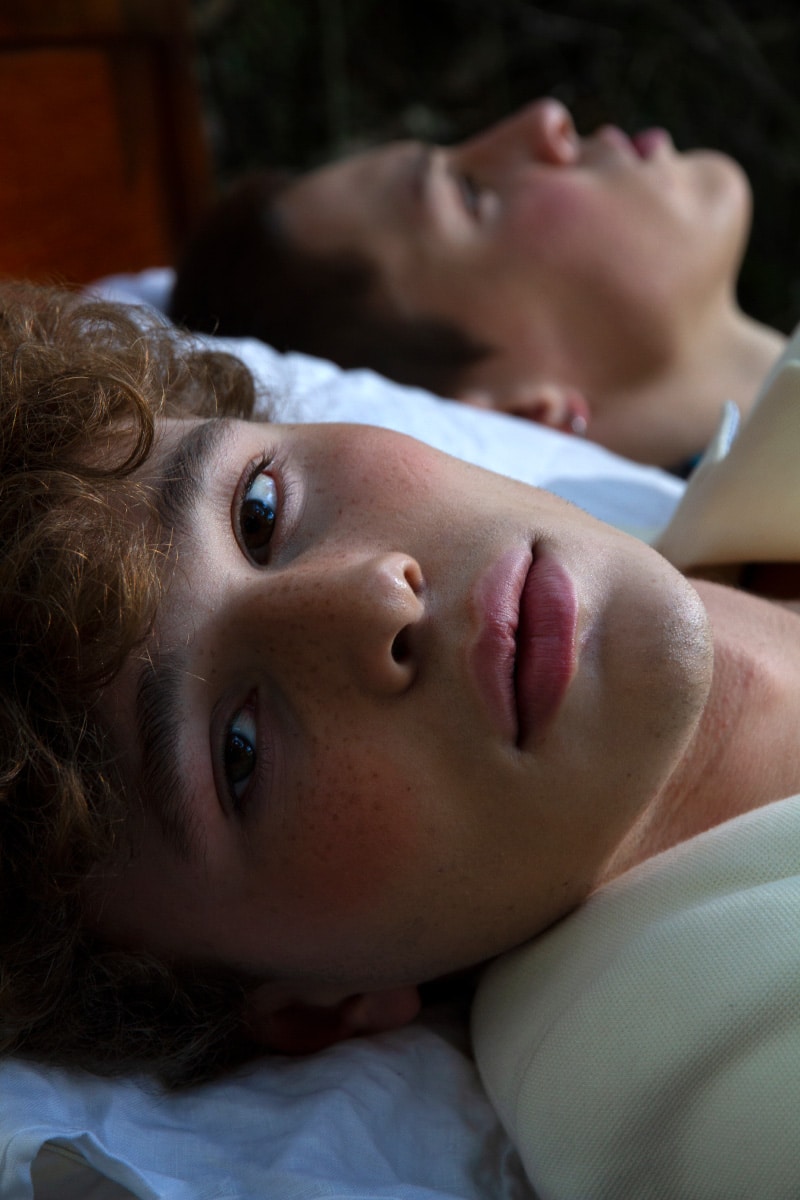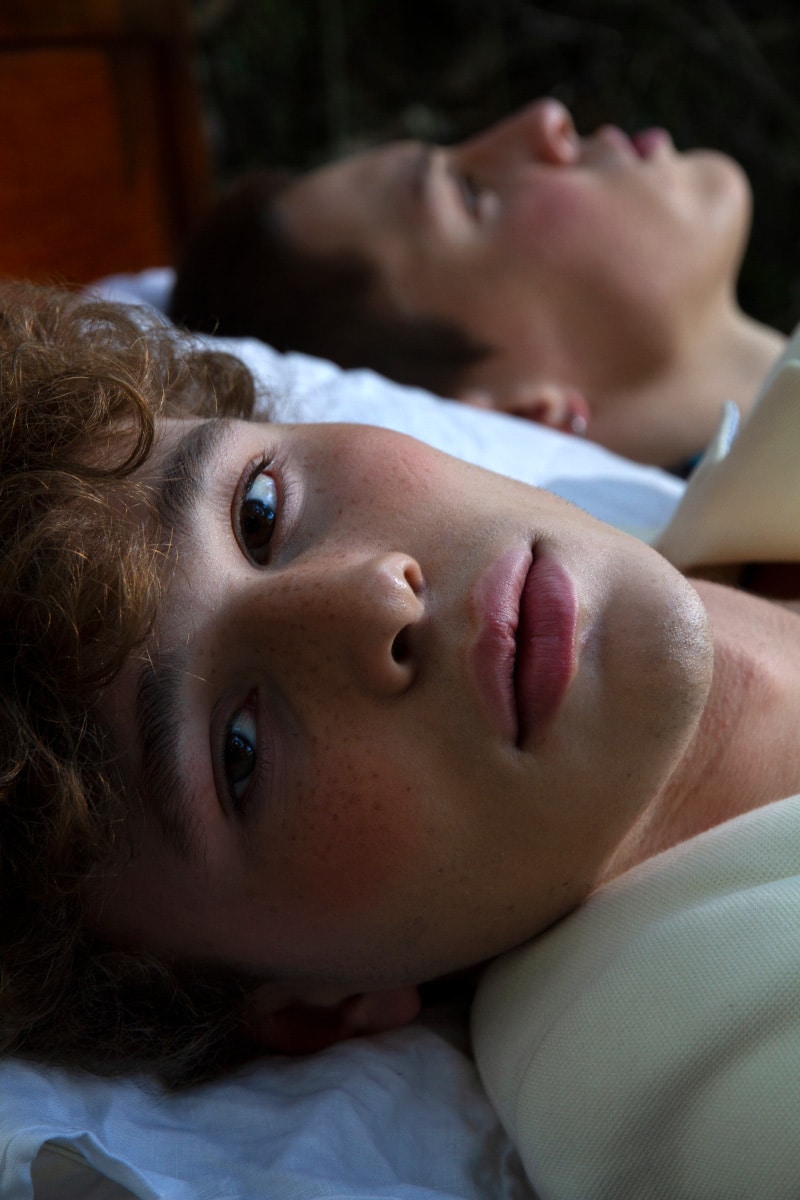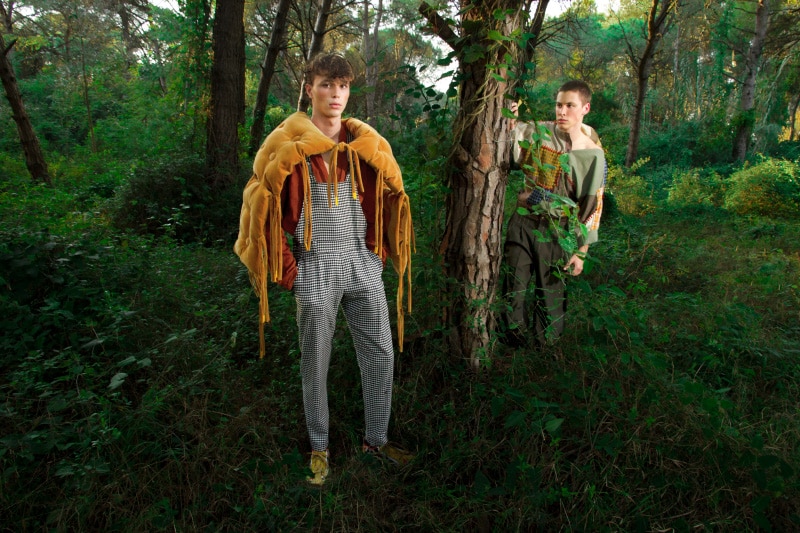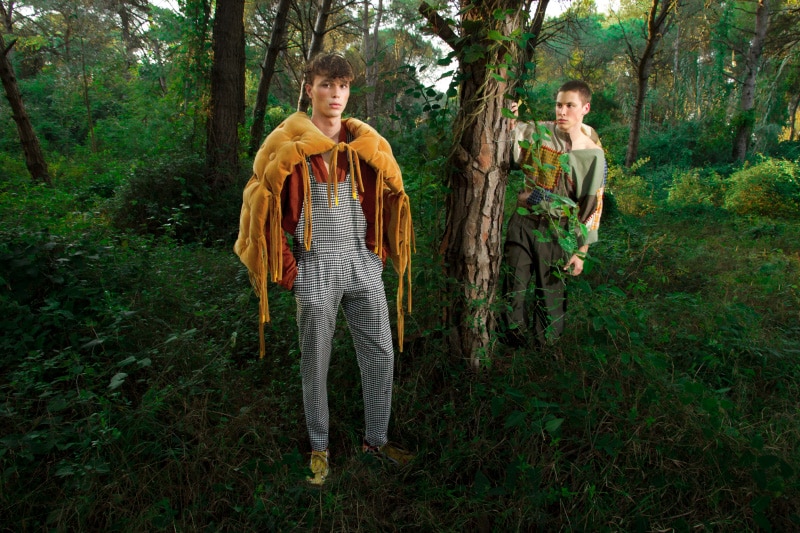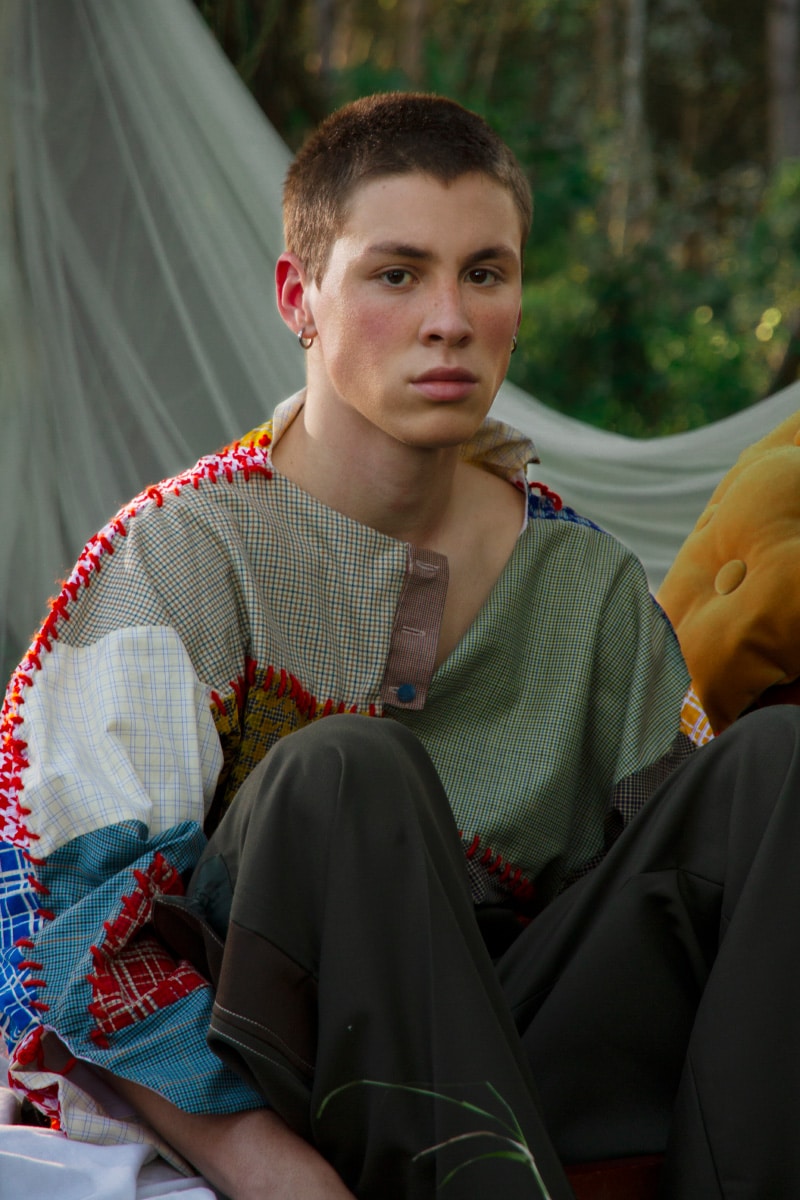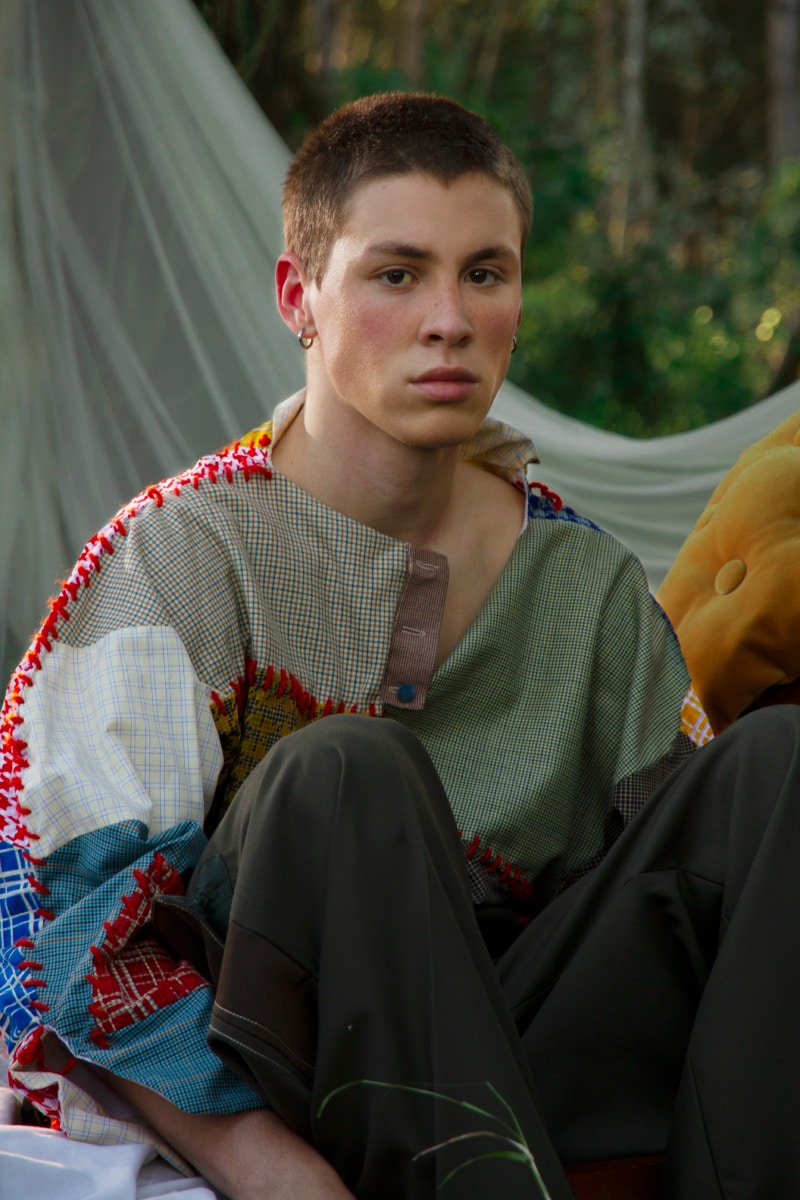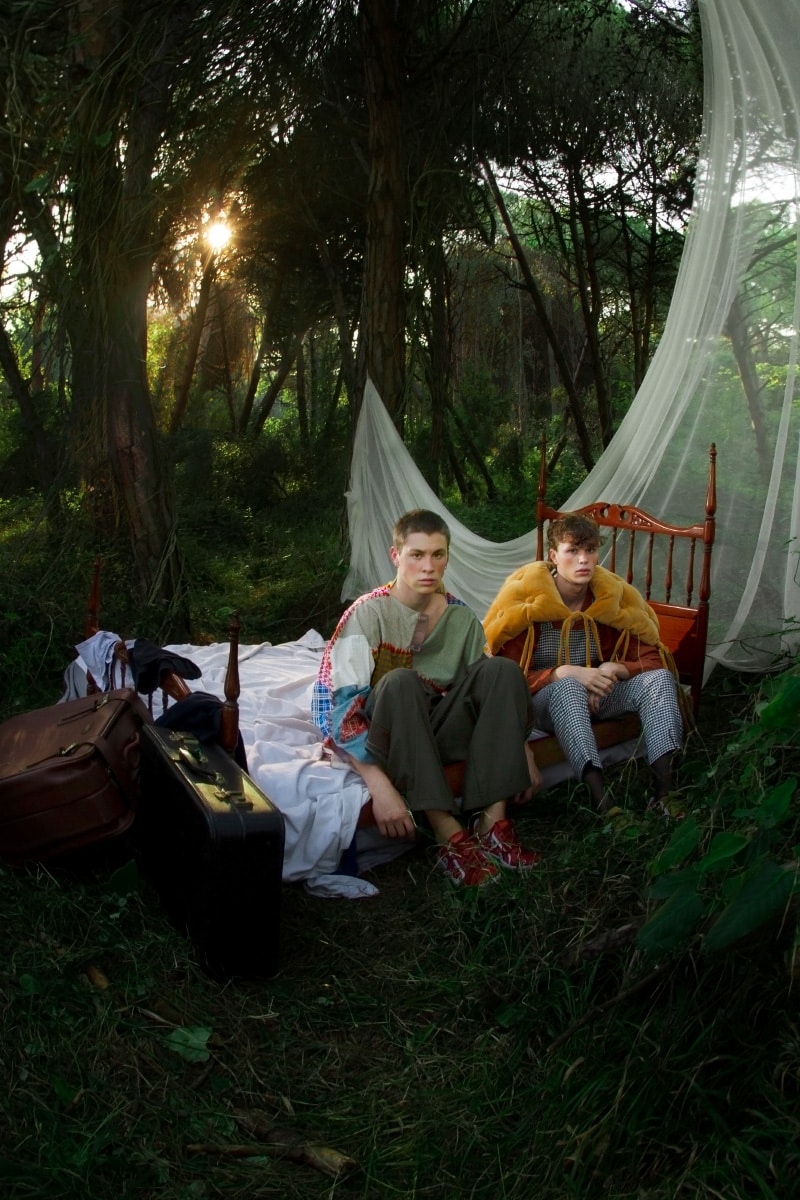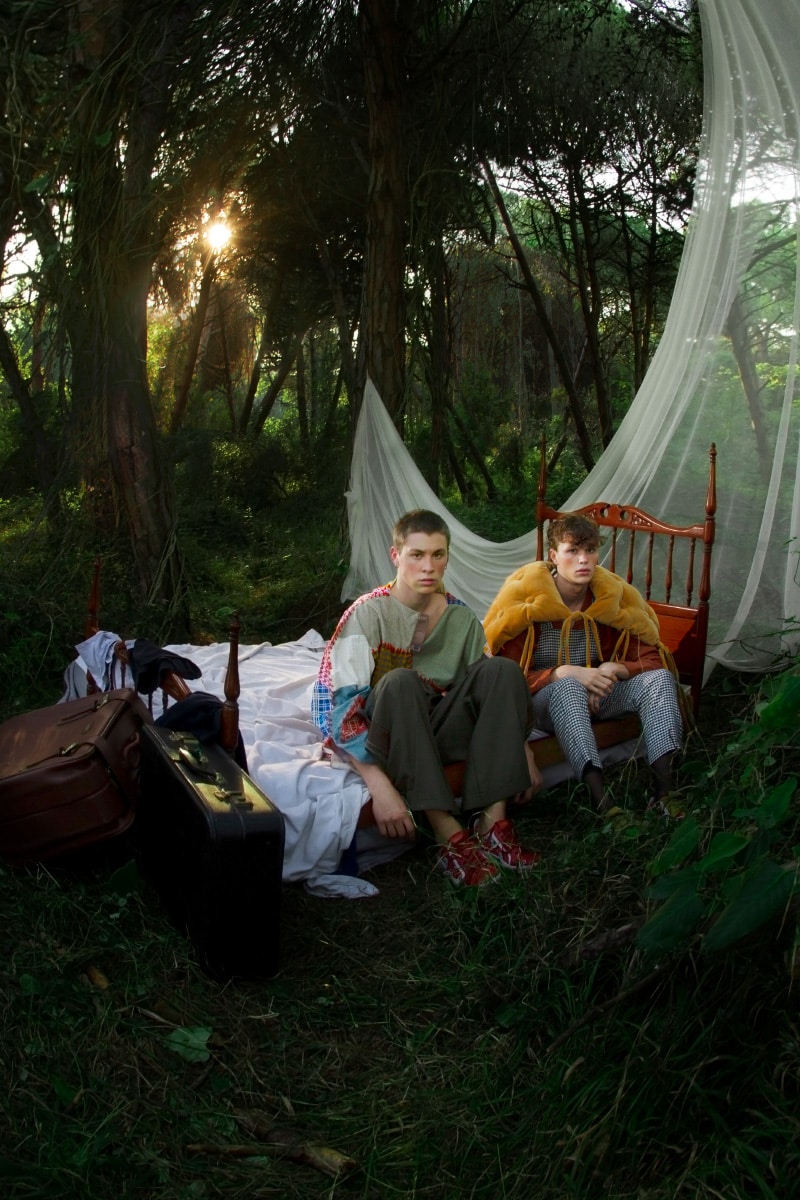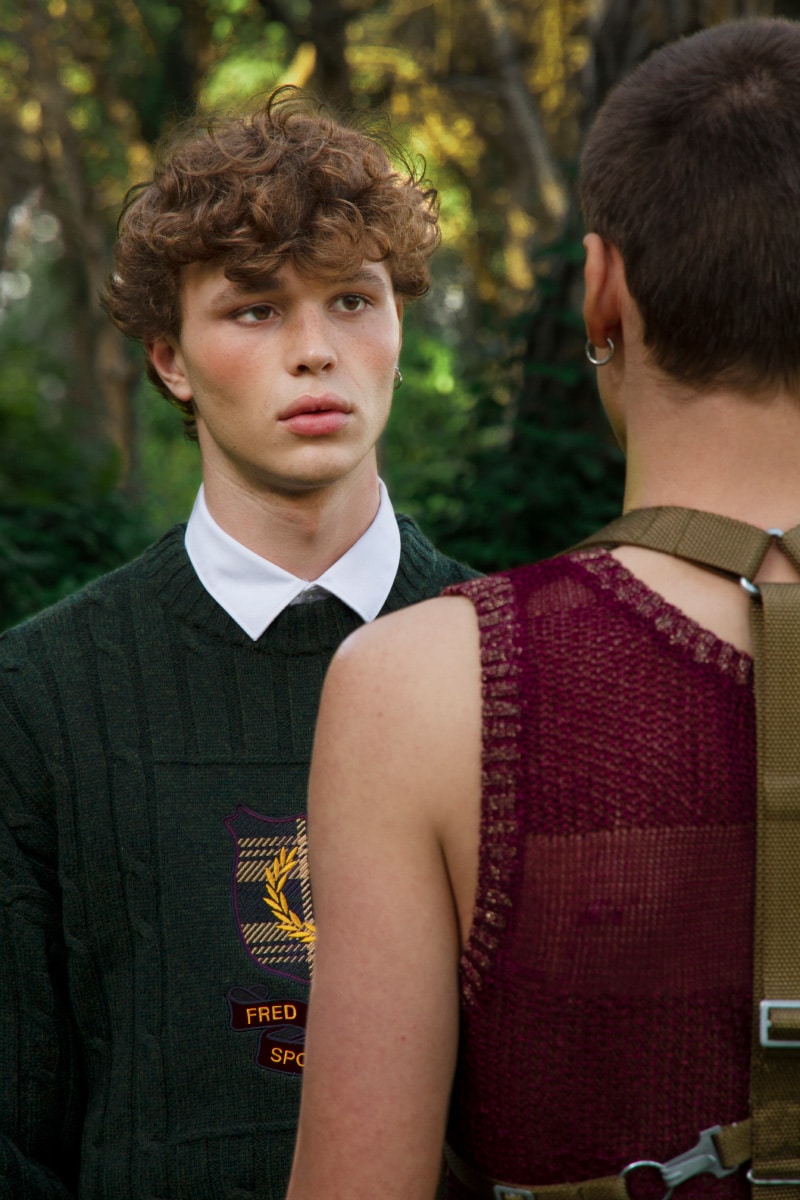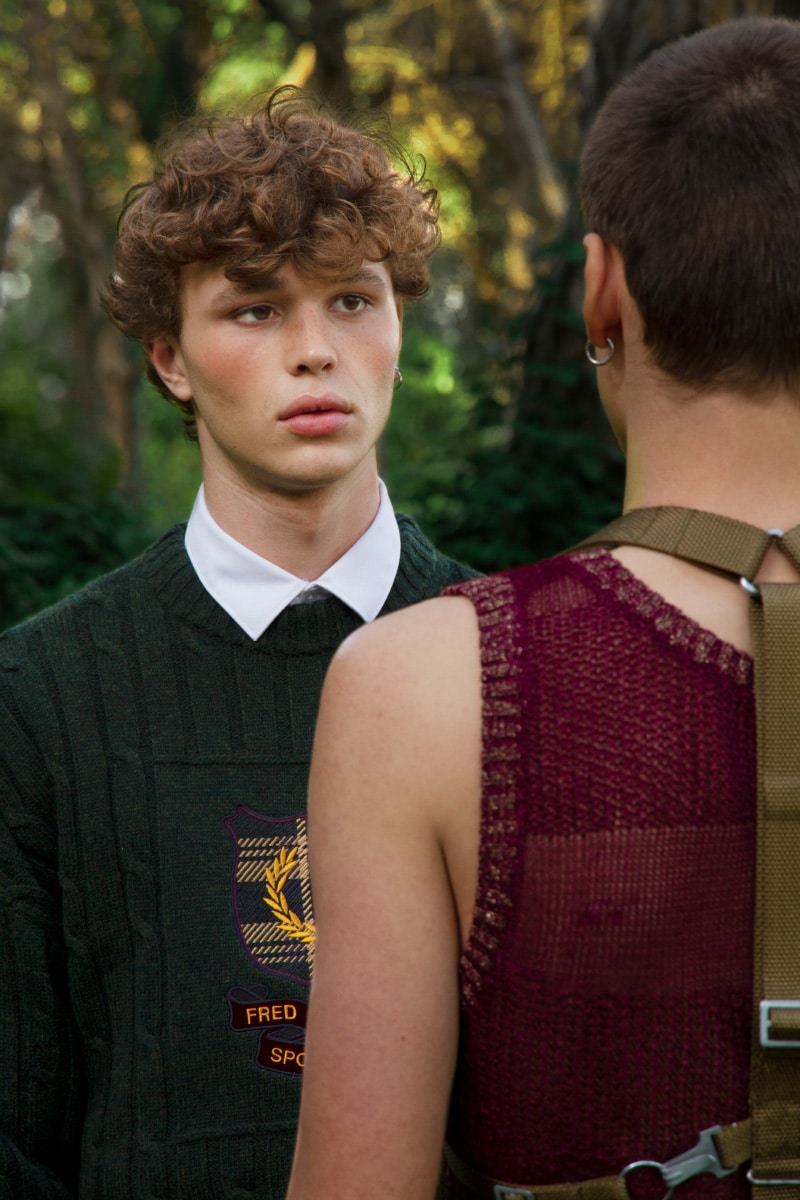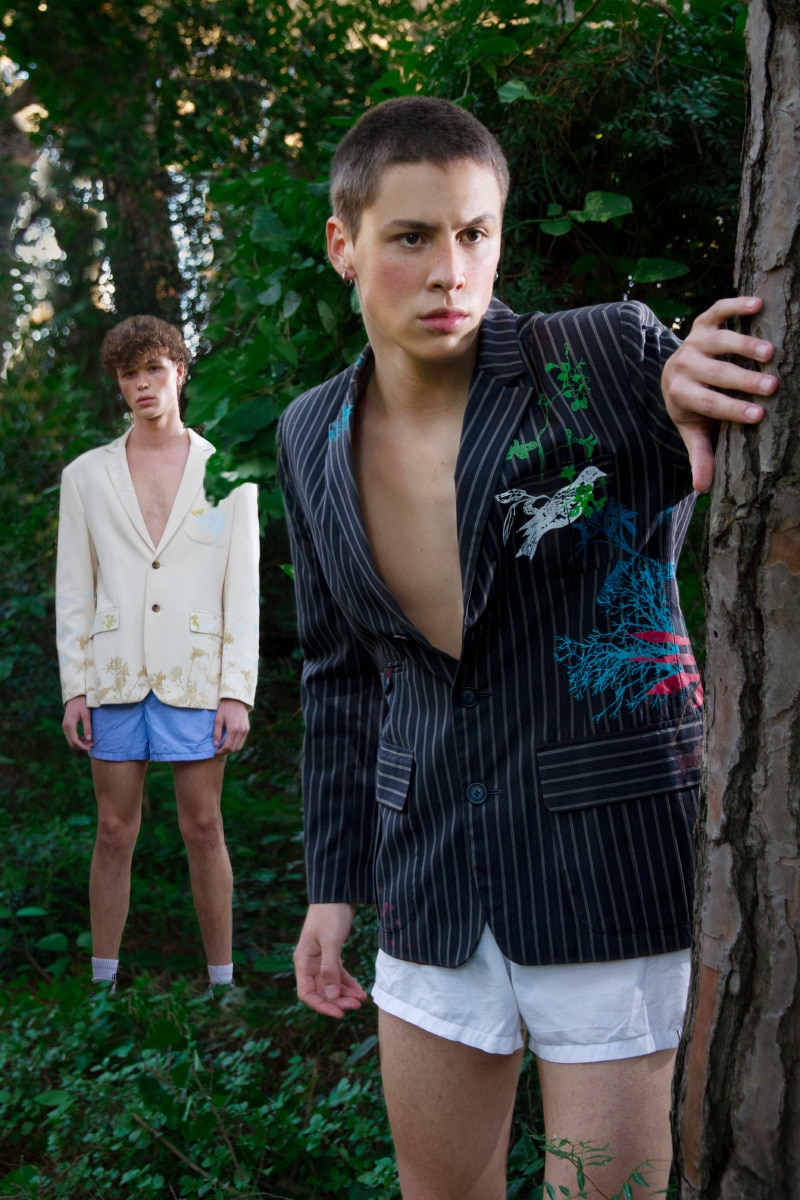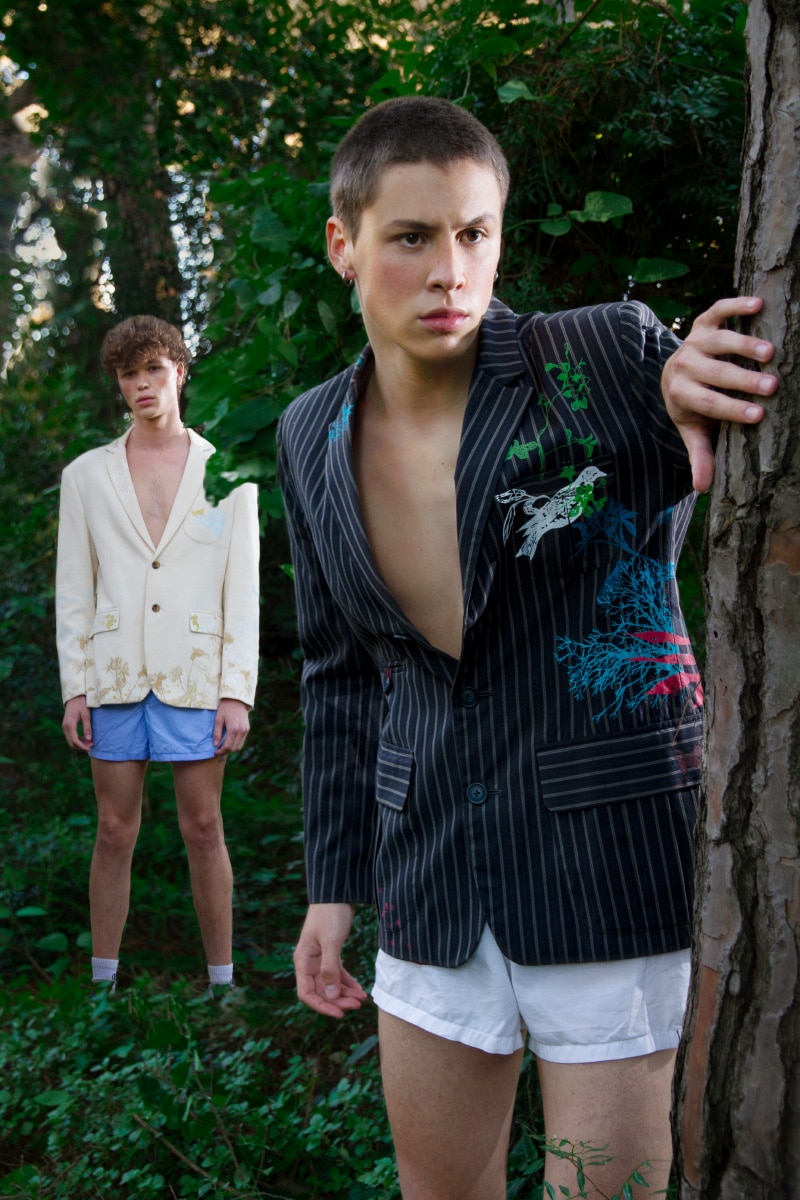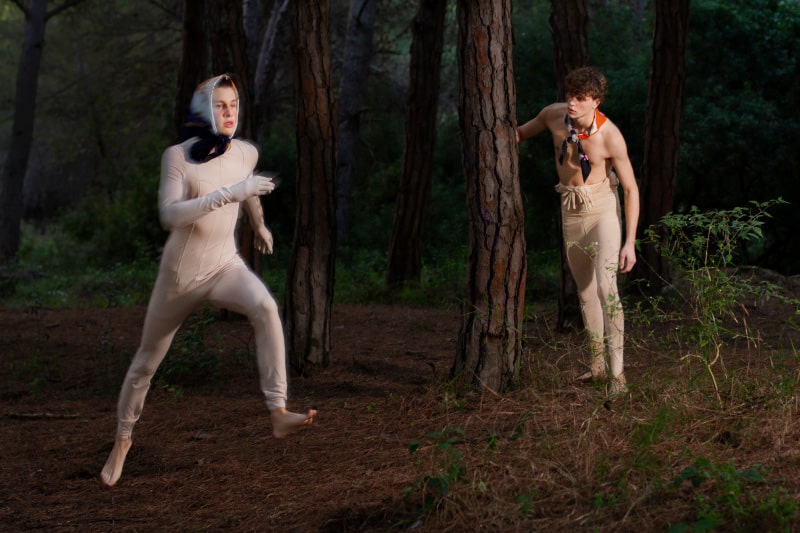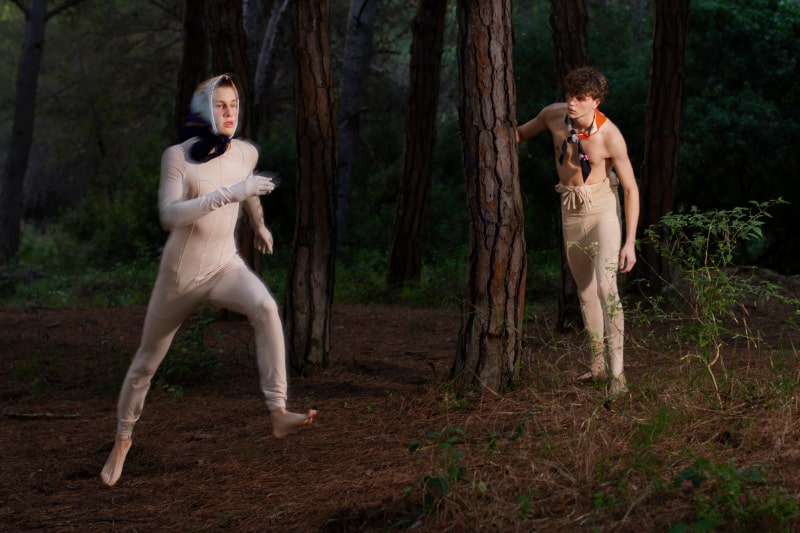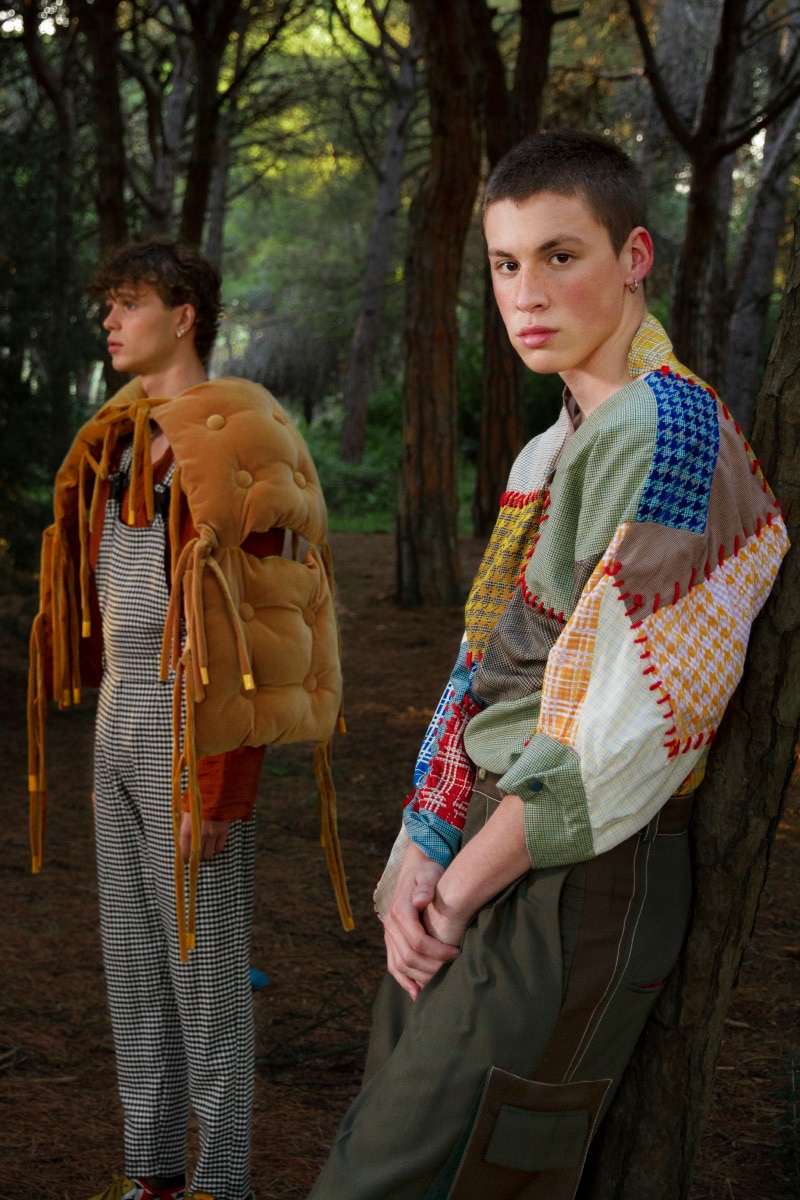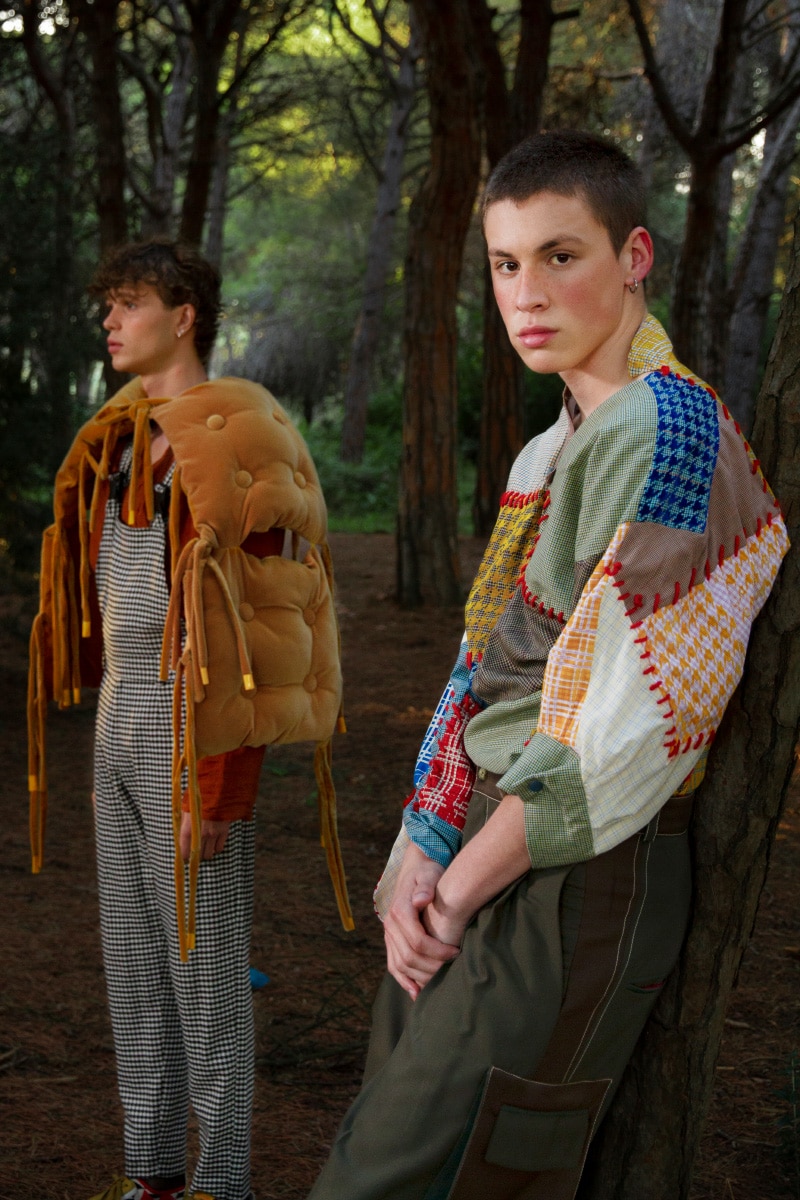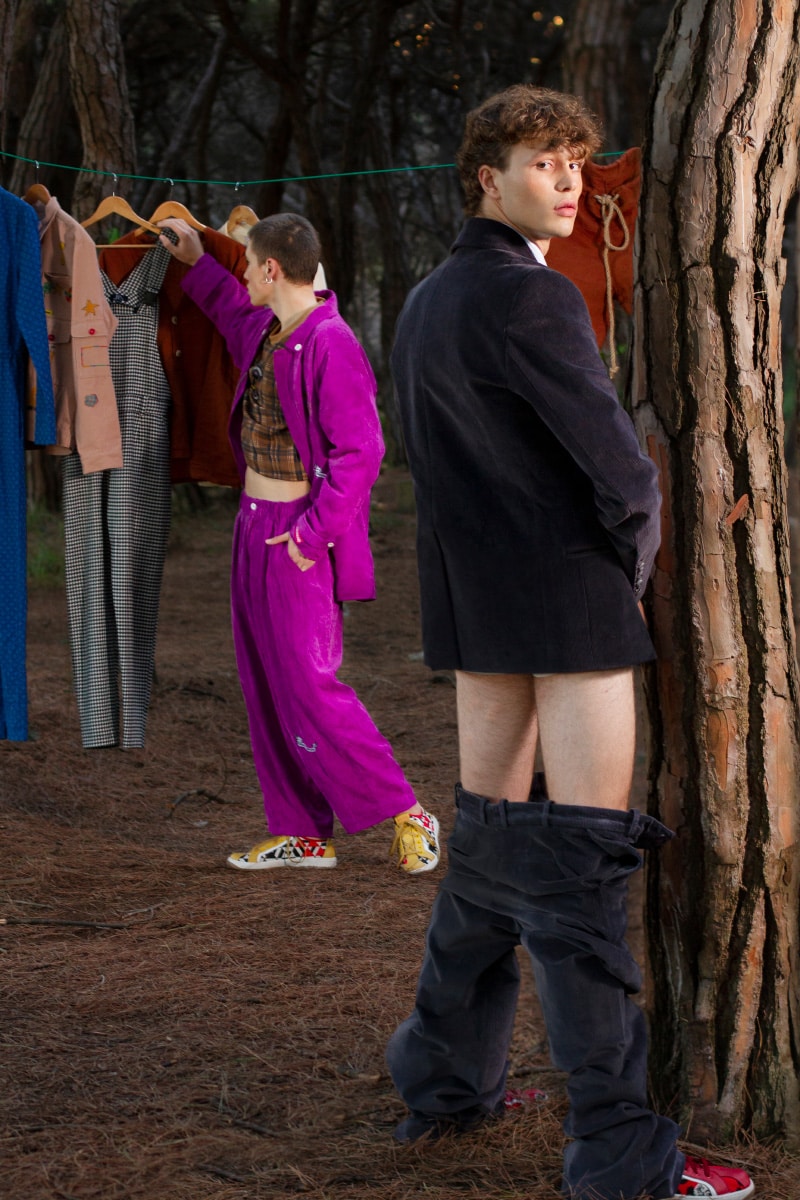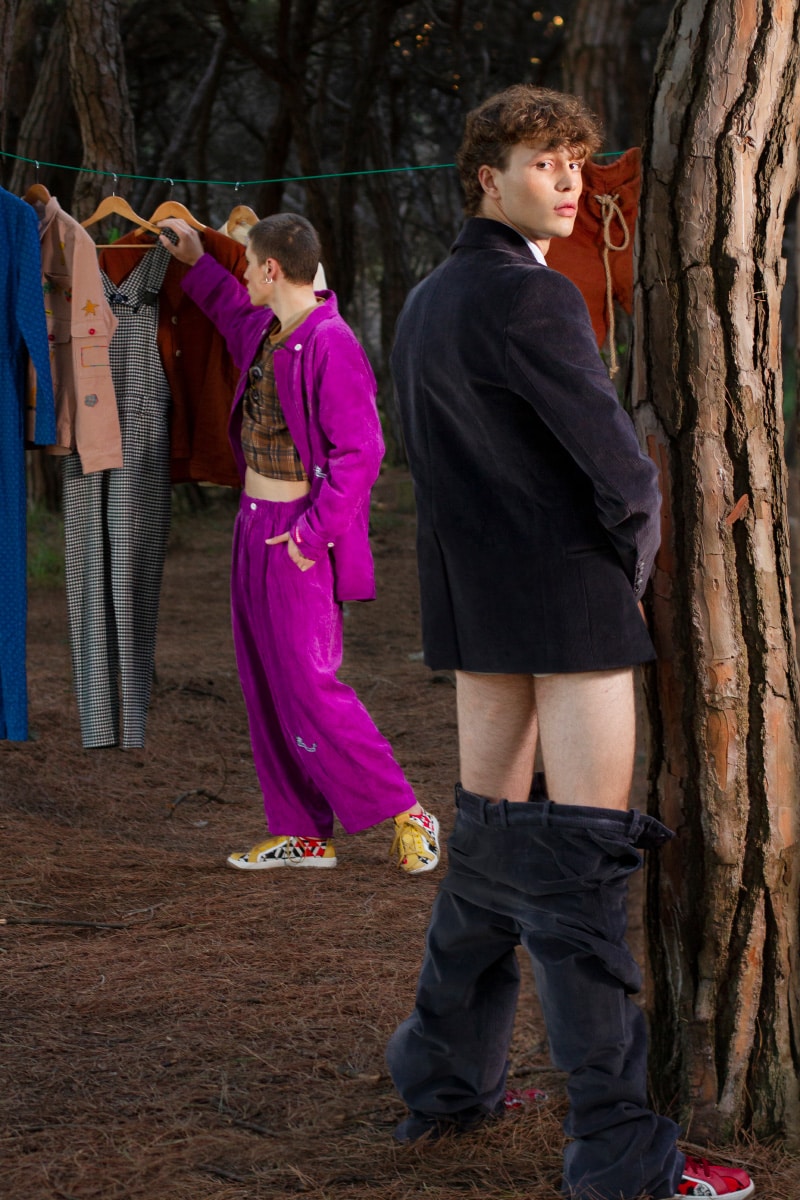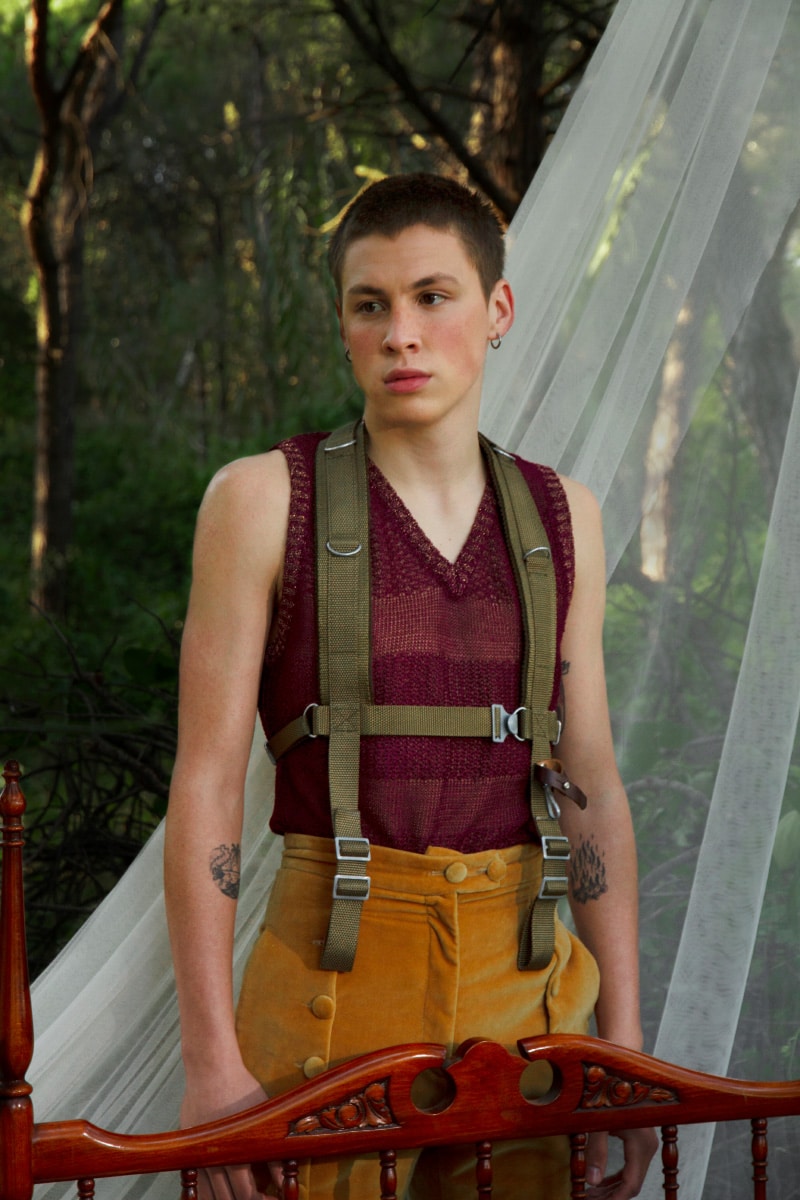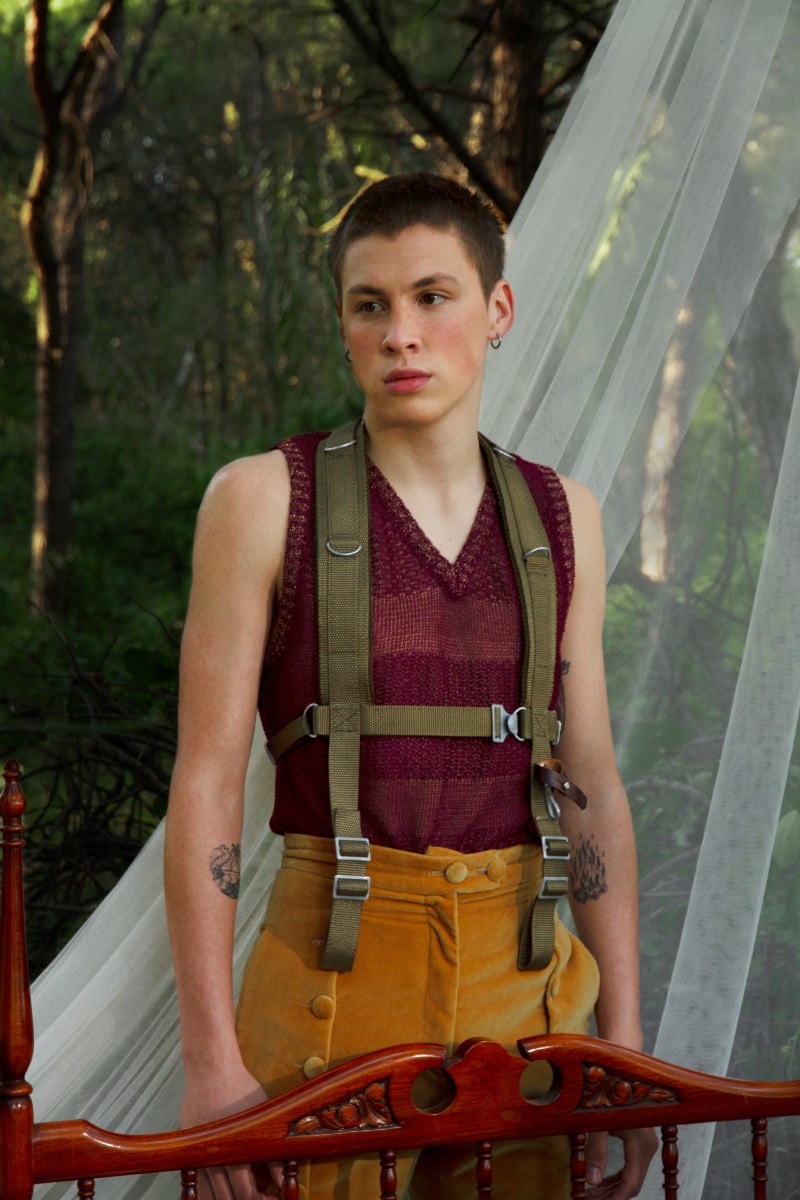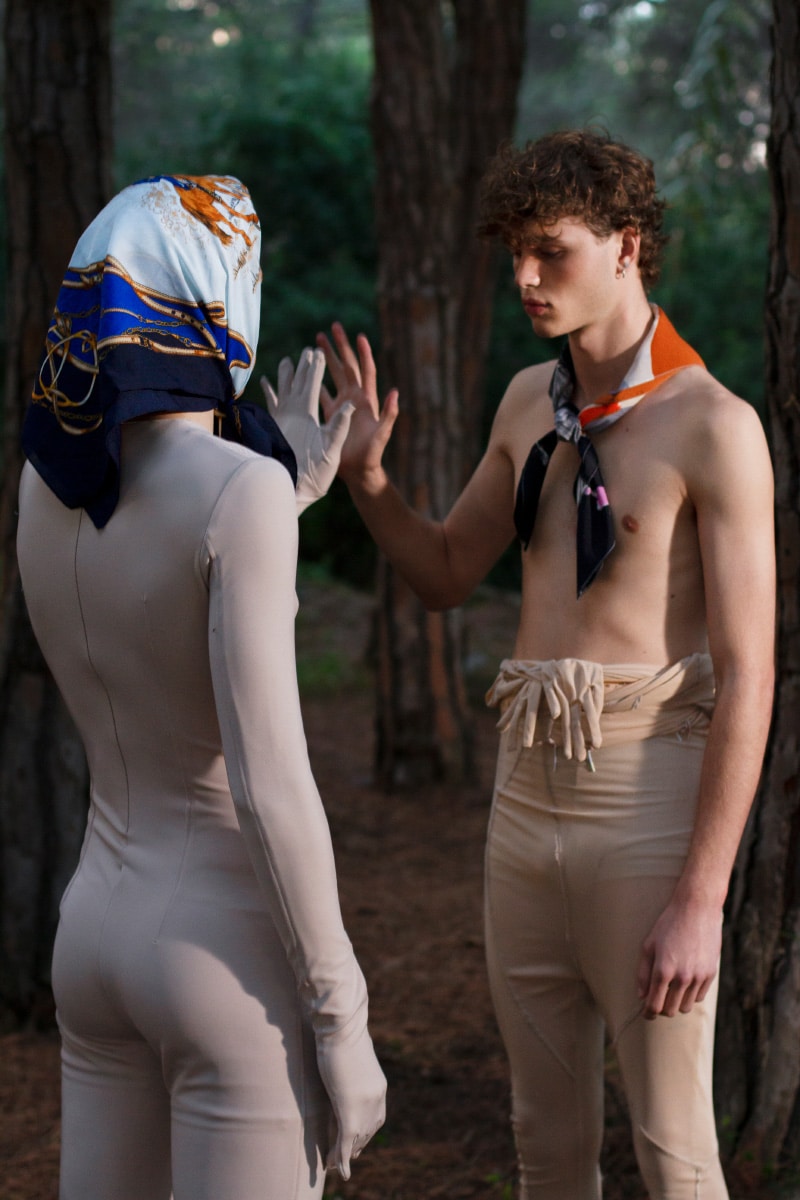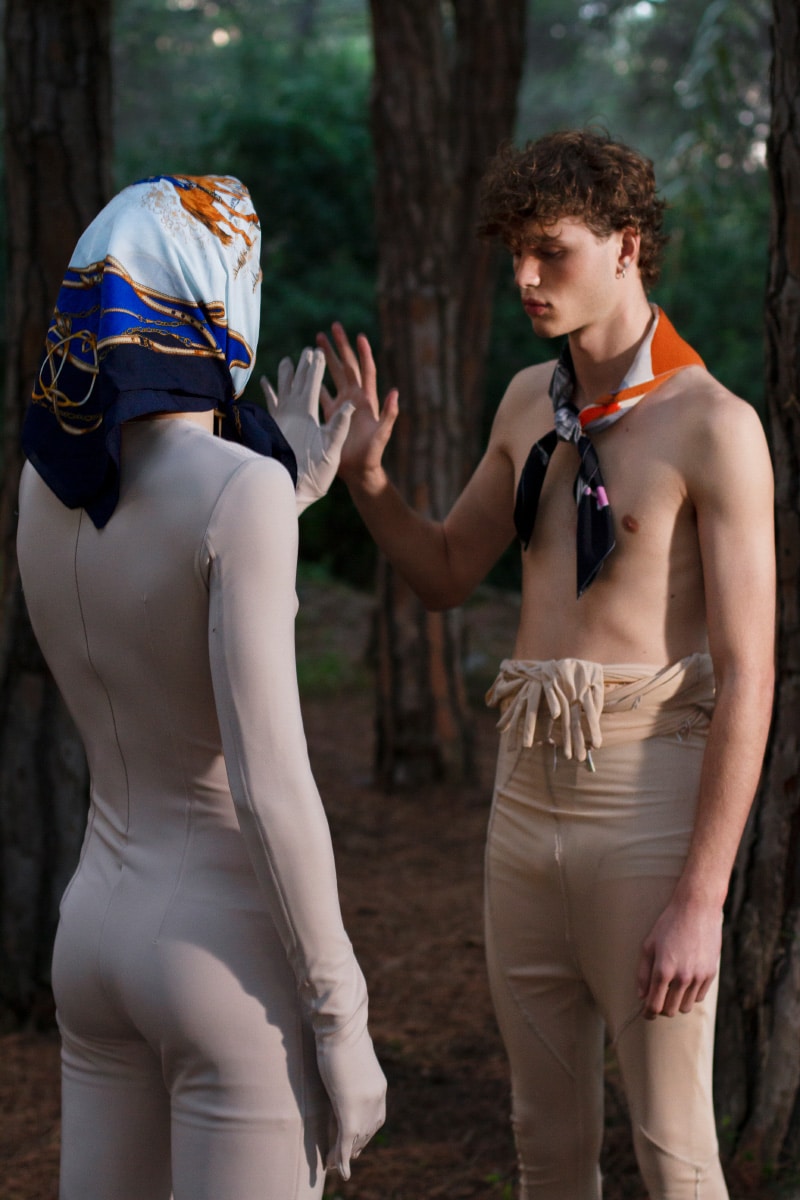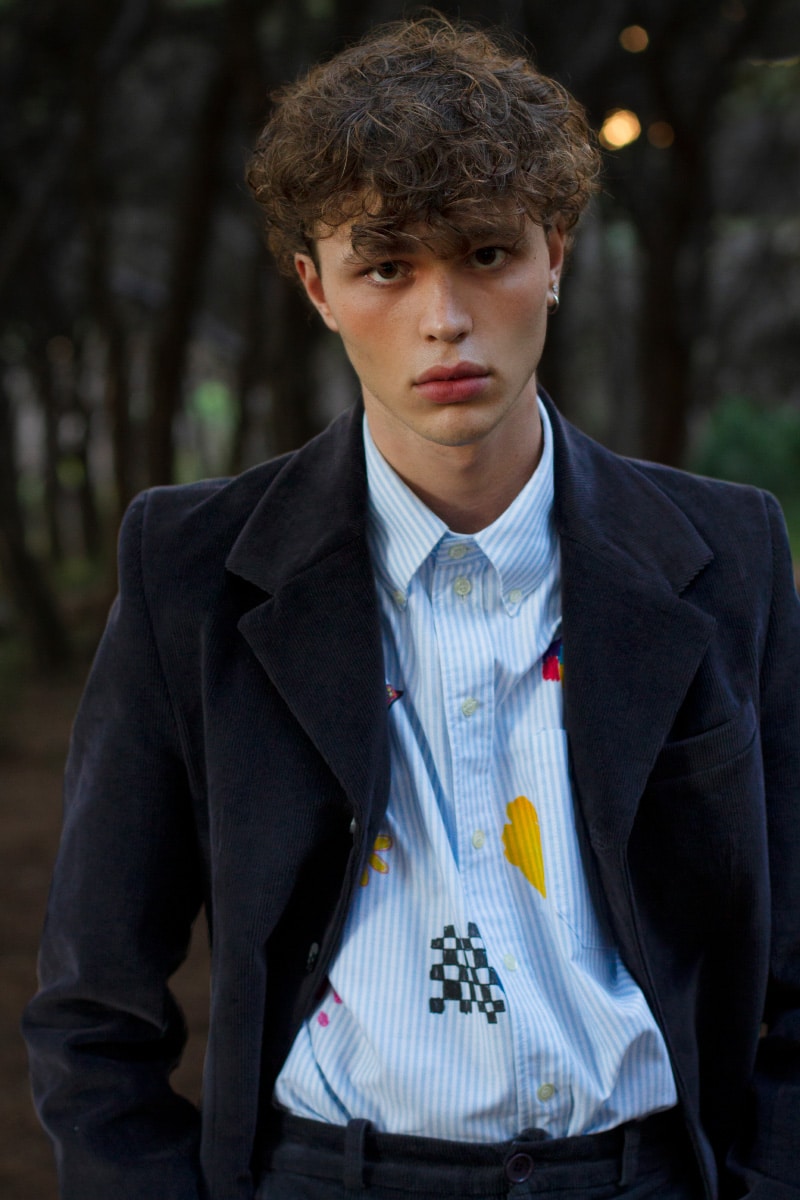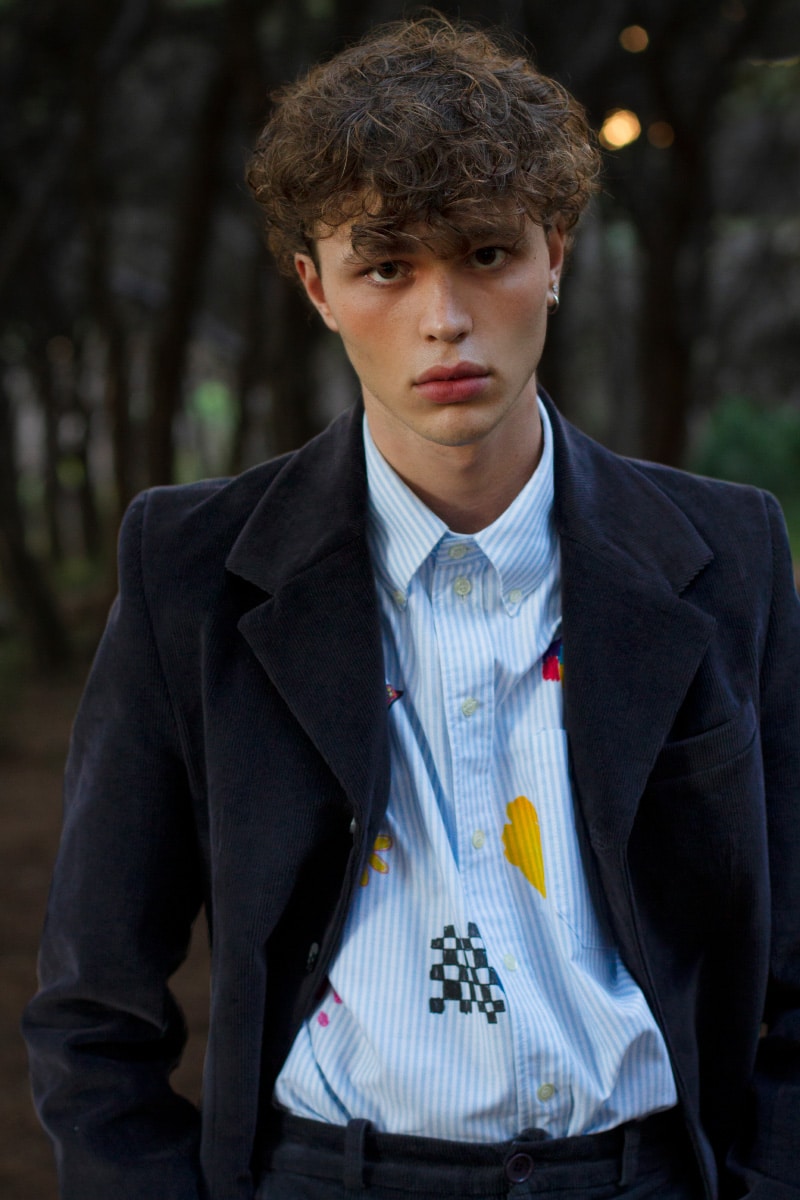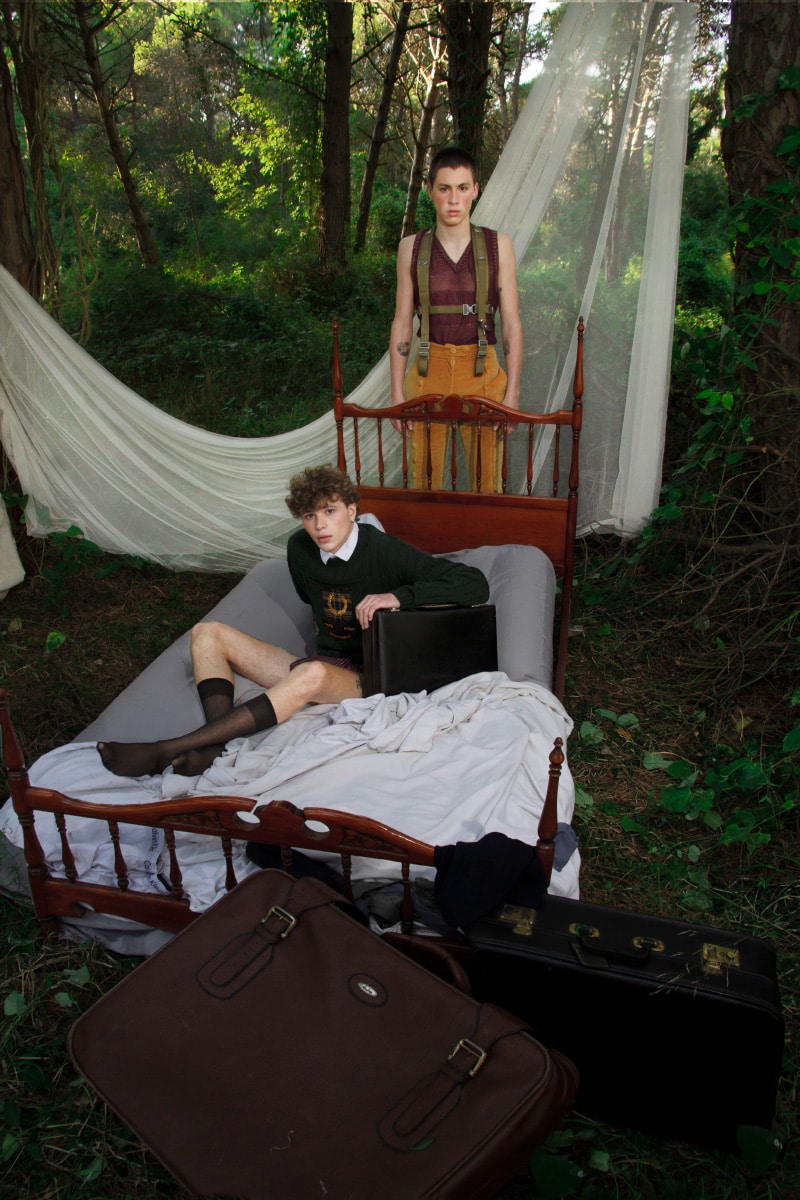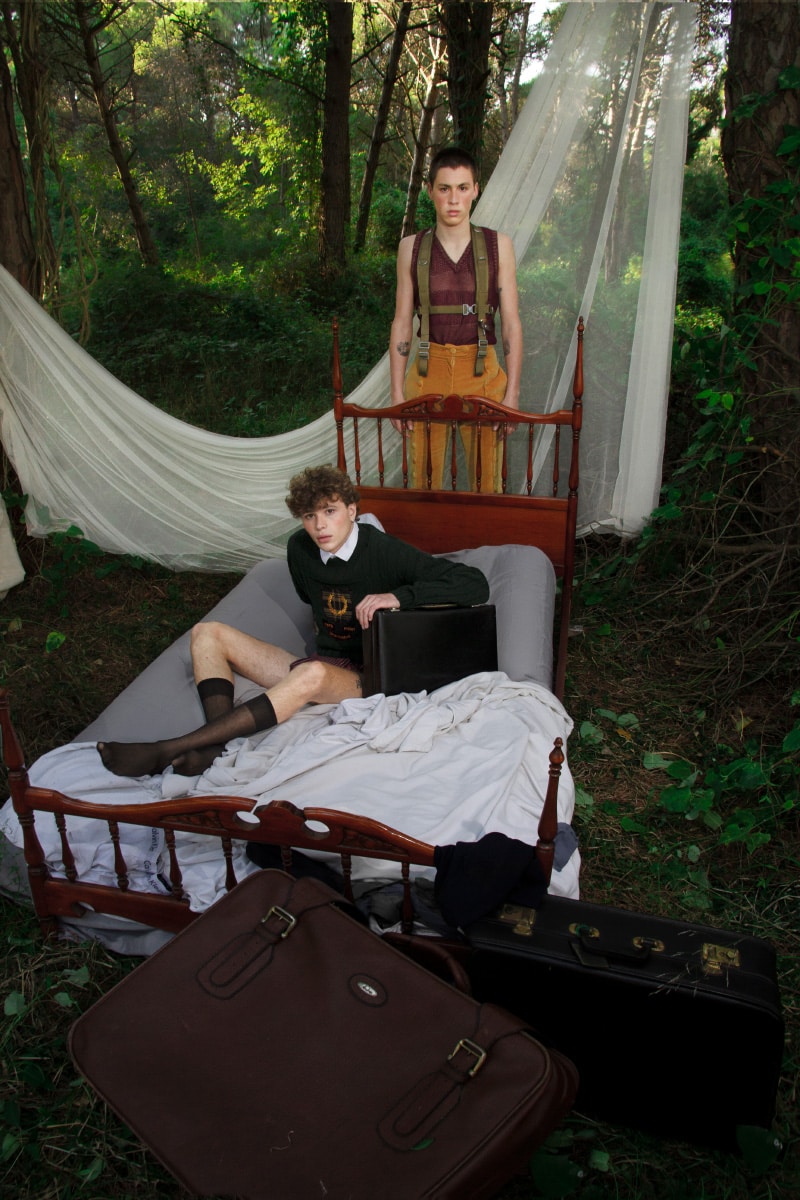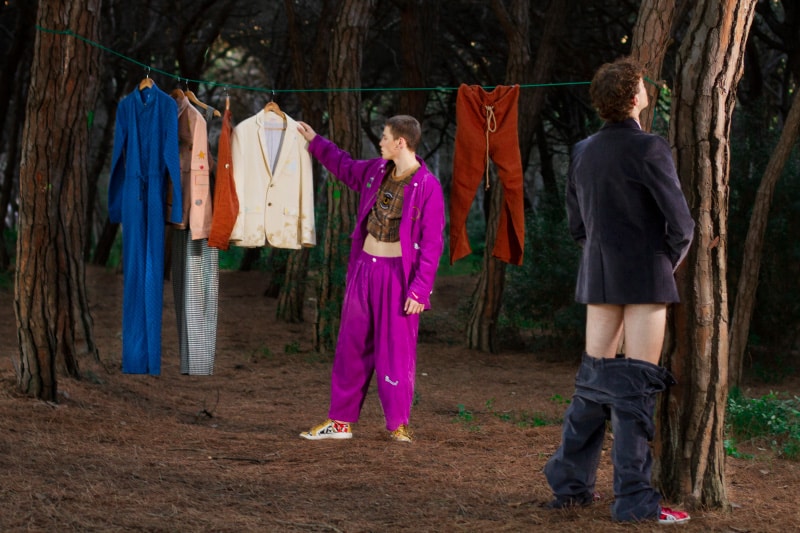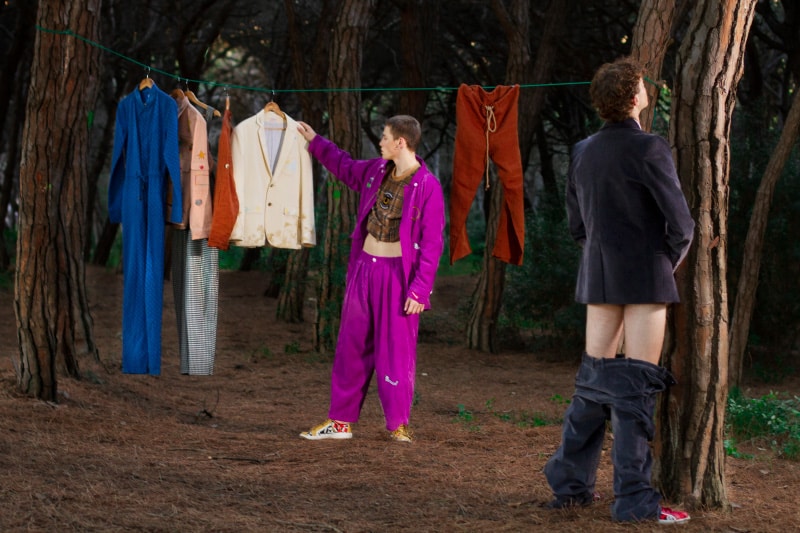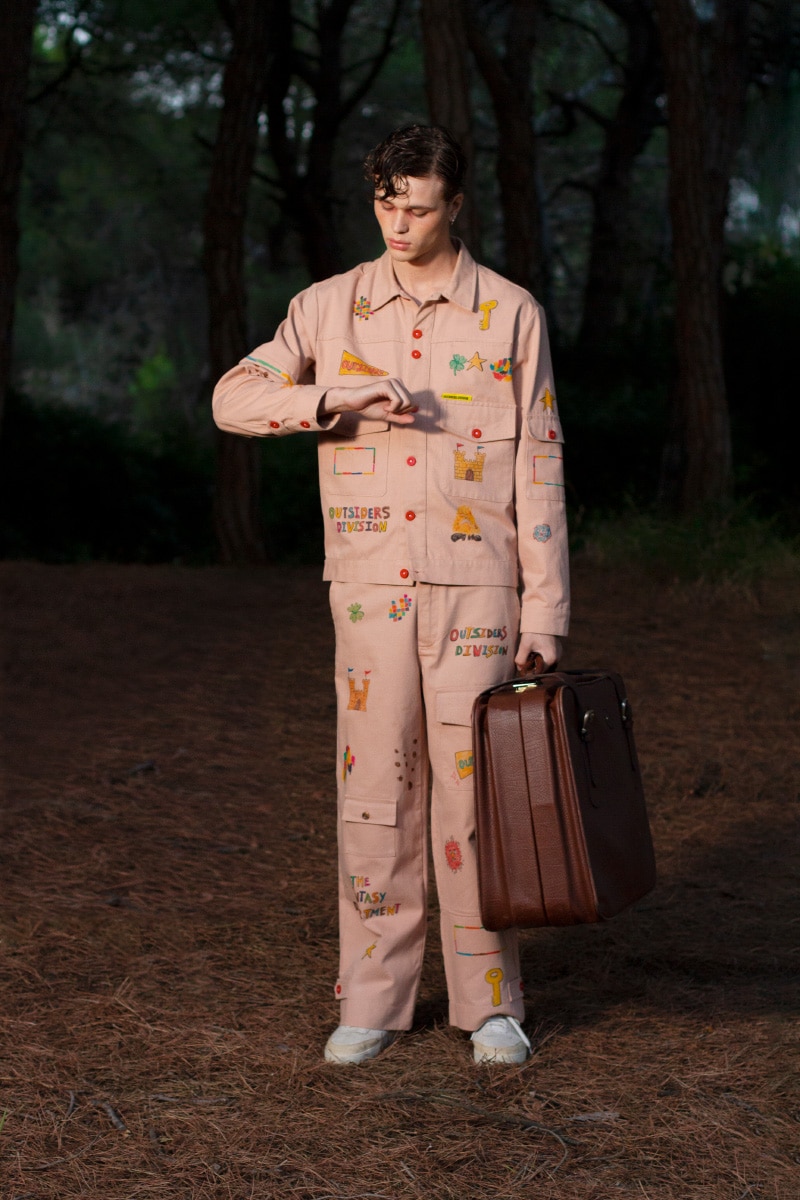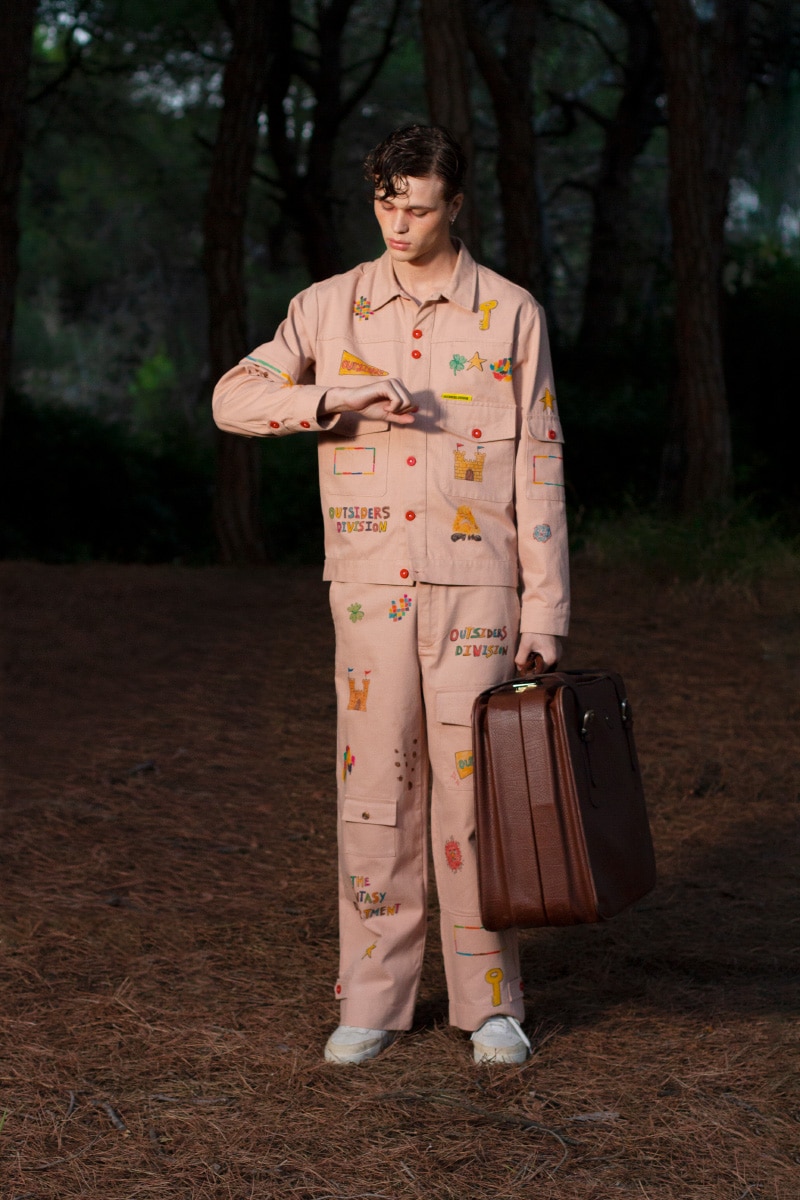 Aitor Palma and Manuel Canillan photographed by Flama and styled by Efra Pérez, in exclusive for Fucking Young! Online.
Photography: Flama @flama.ph
Styling: Efra Pérez @efraperez
Production Assistant: Pedro Pérez @pe_perez
Make-up: Mar Zagarriga @it.marz
Models: Aitor Palma @aitor_palma at Francina Models & Manuel Canillan @manucanillan at Sun Models
BRANDS: Llamazares y de Delgado, Lorenzo Martinez, Alvaro Mars, Wedu, Sandro, Fred Perry, Hermès, Versace, Mans Concept Menswear, Outsider Division.