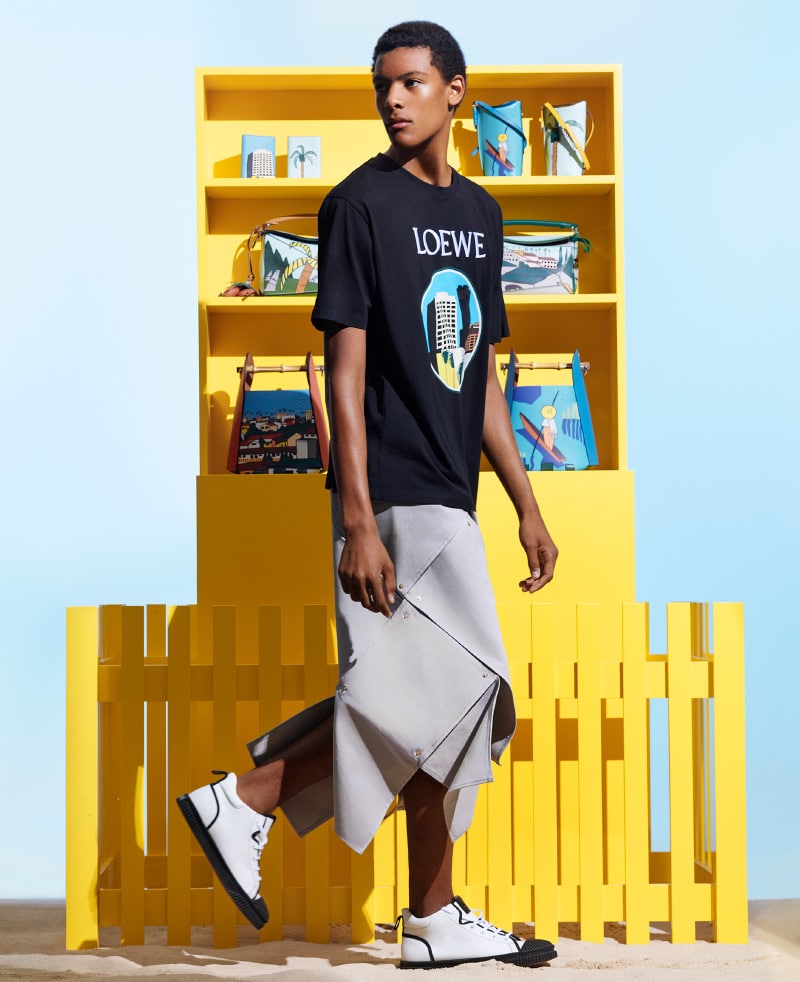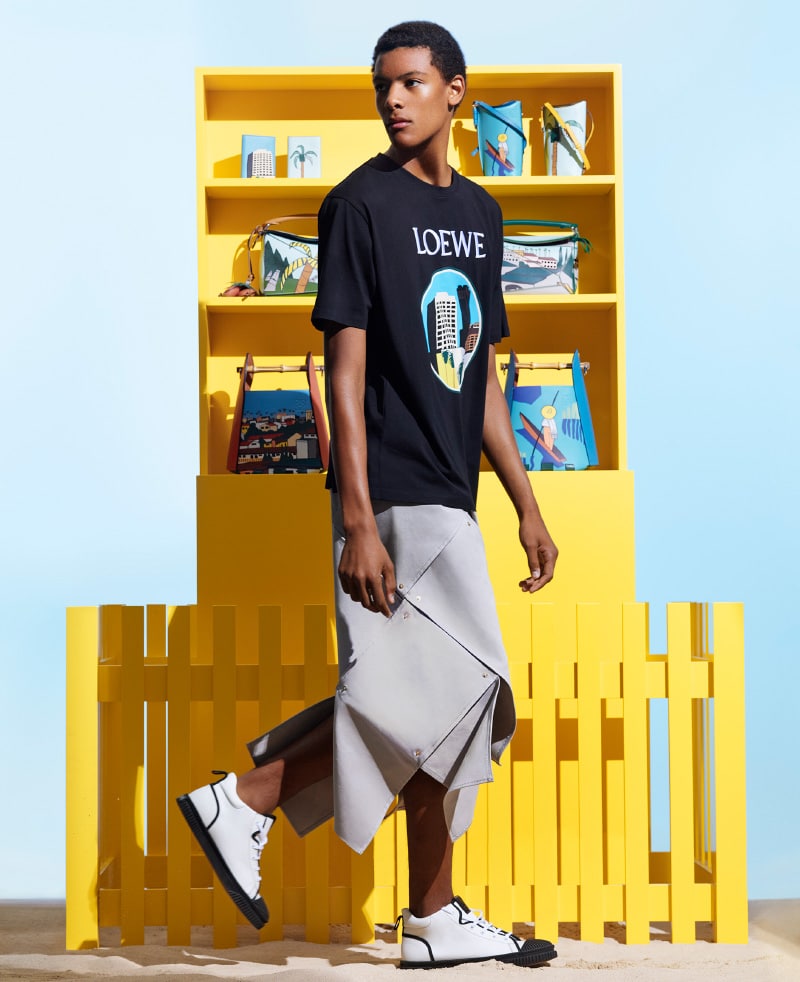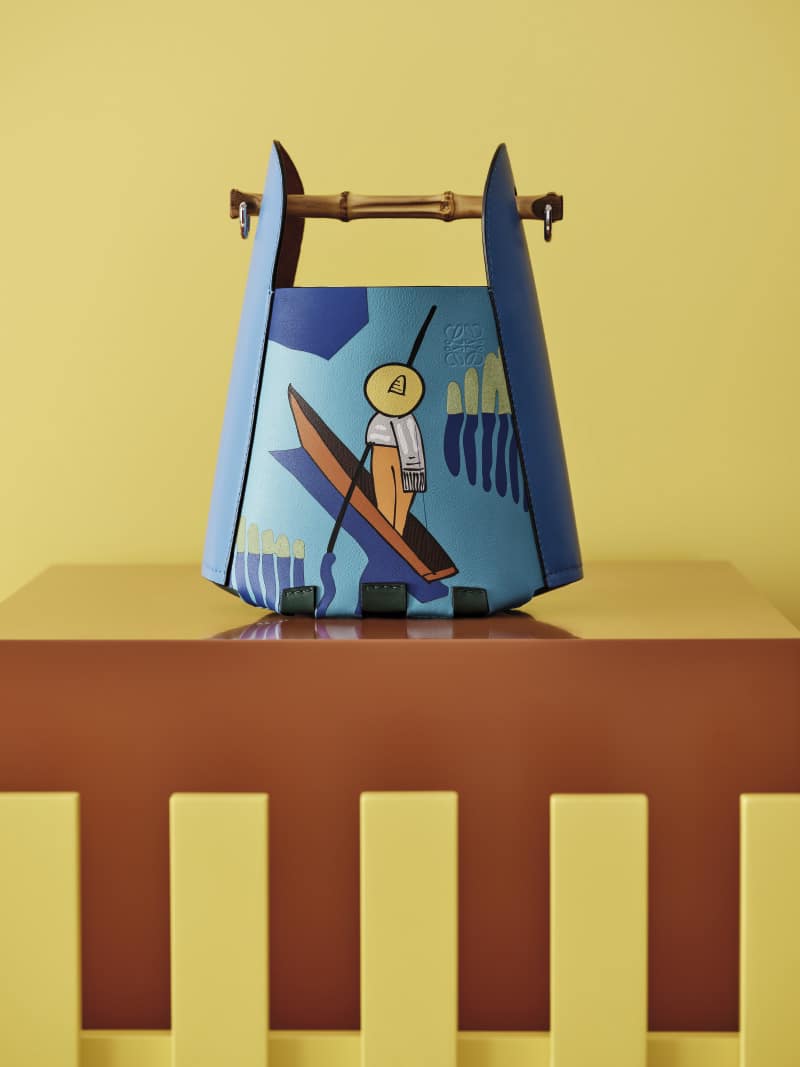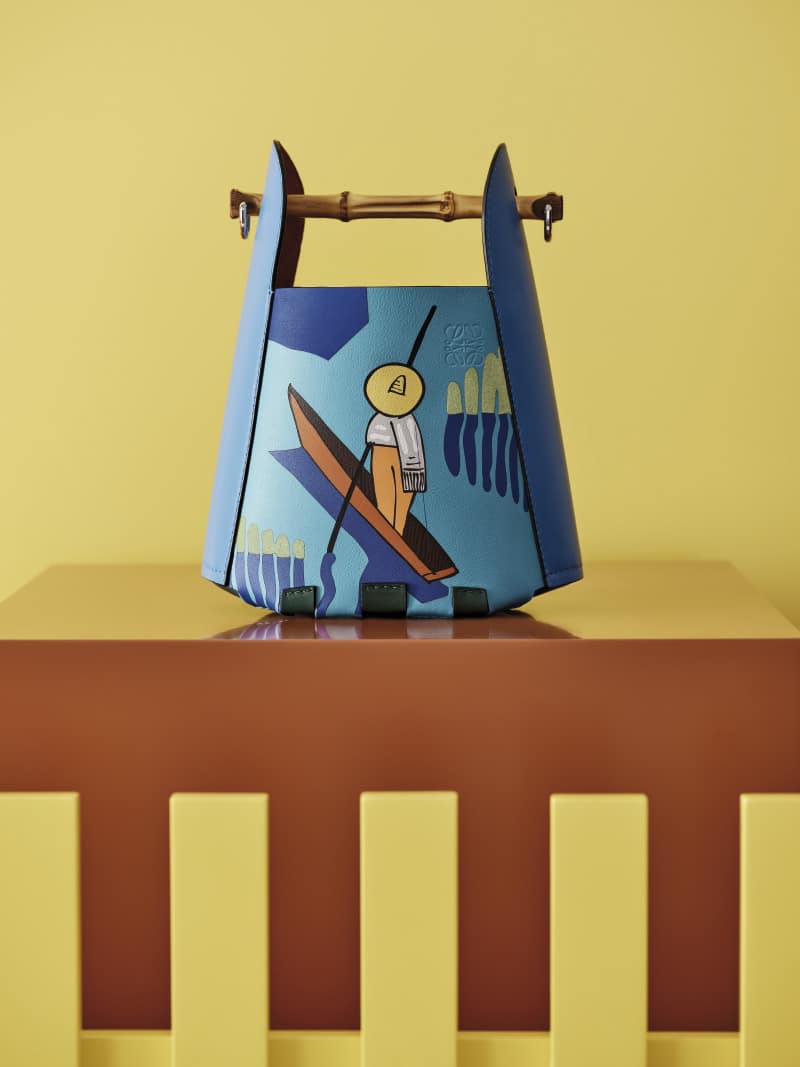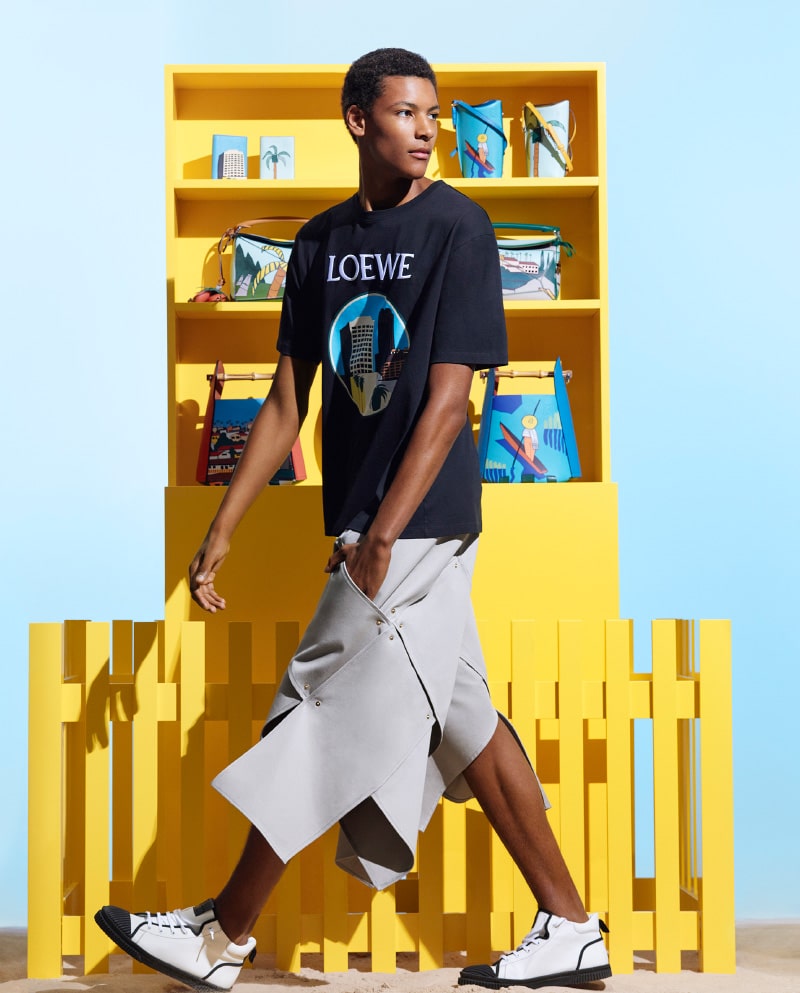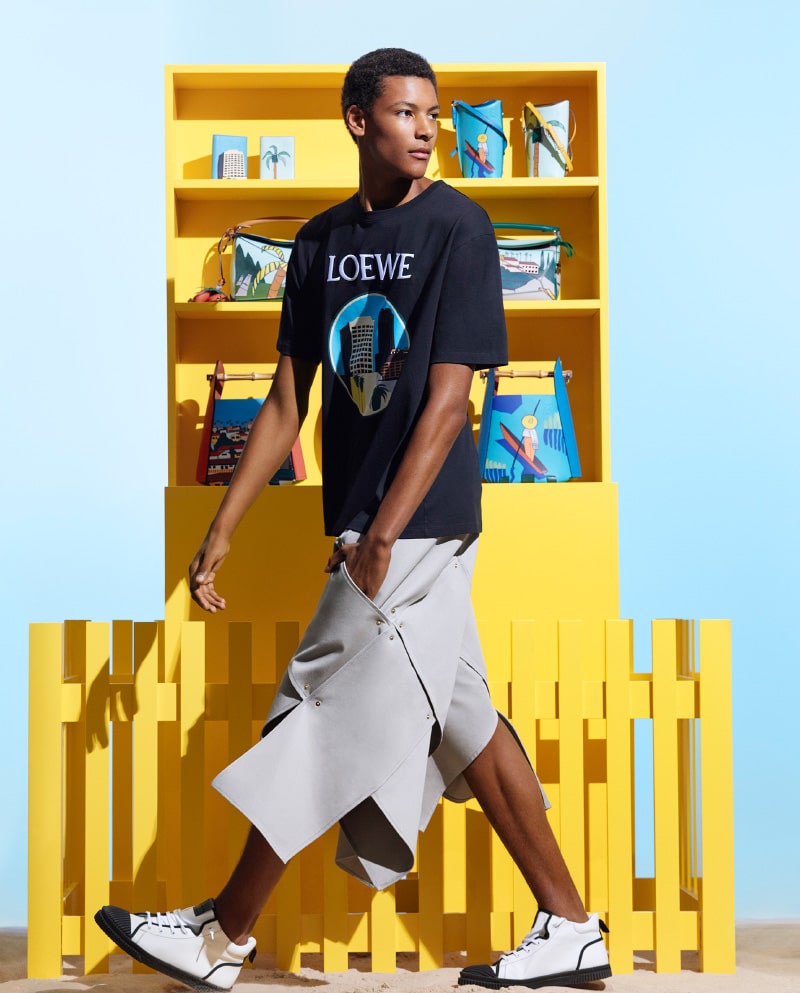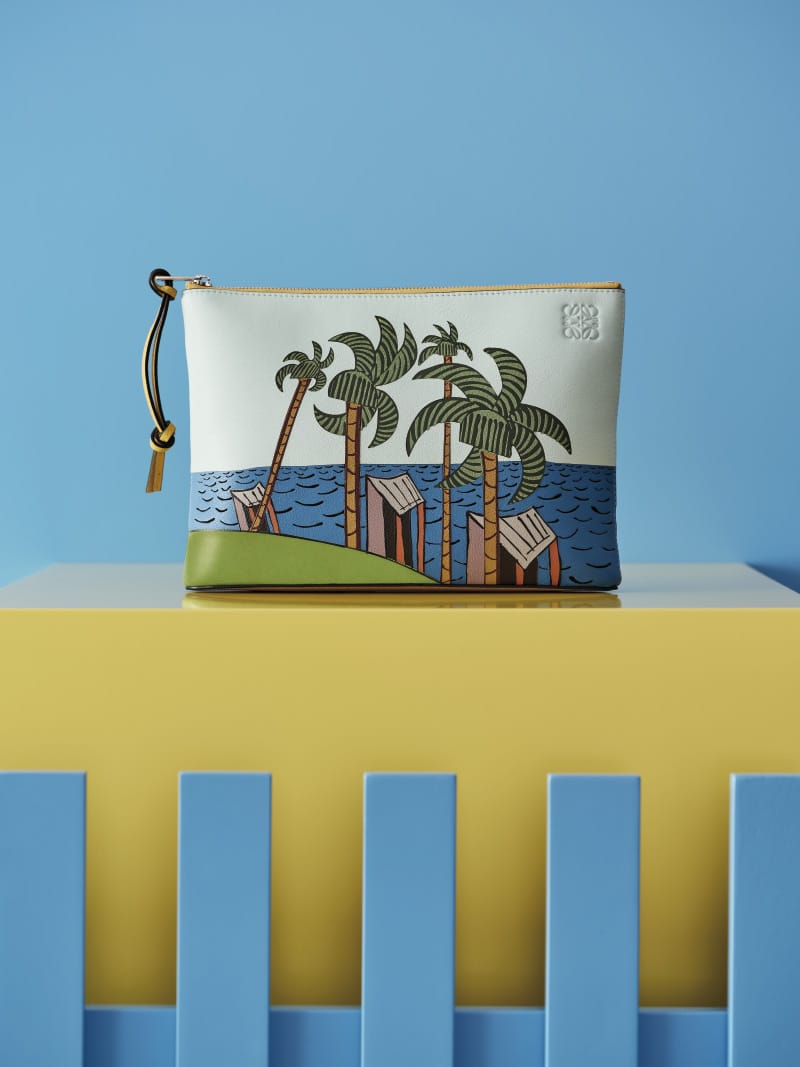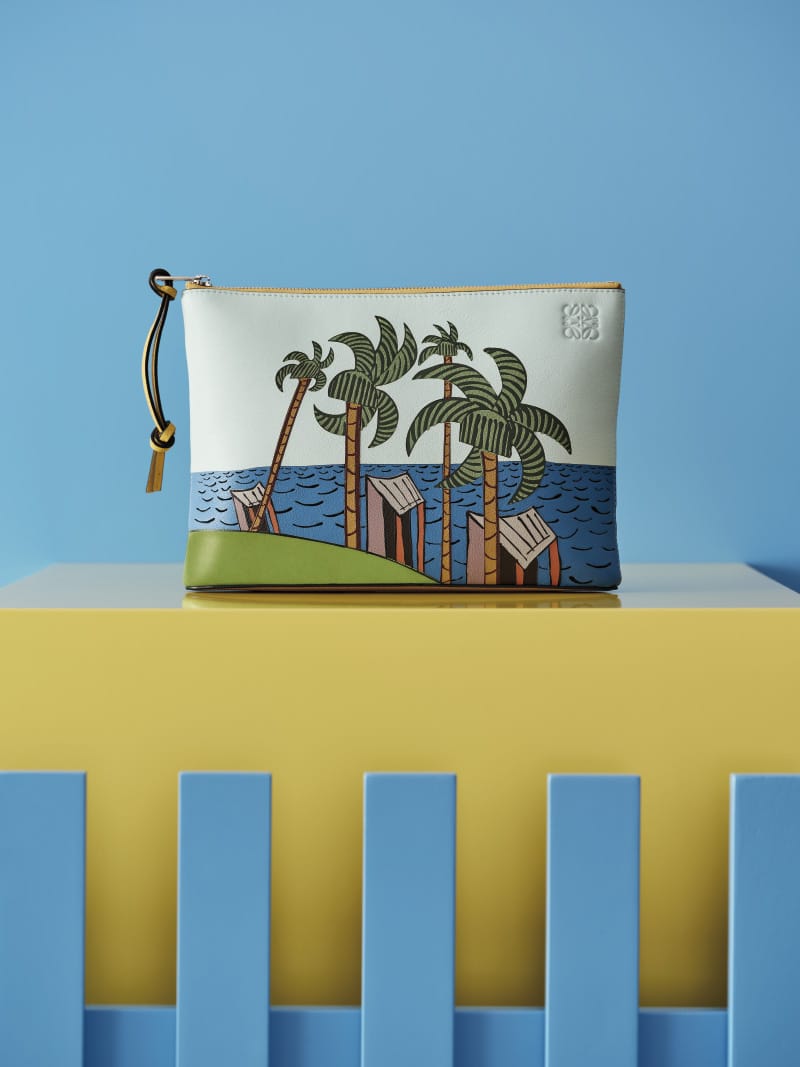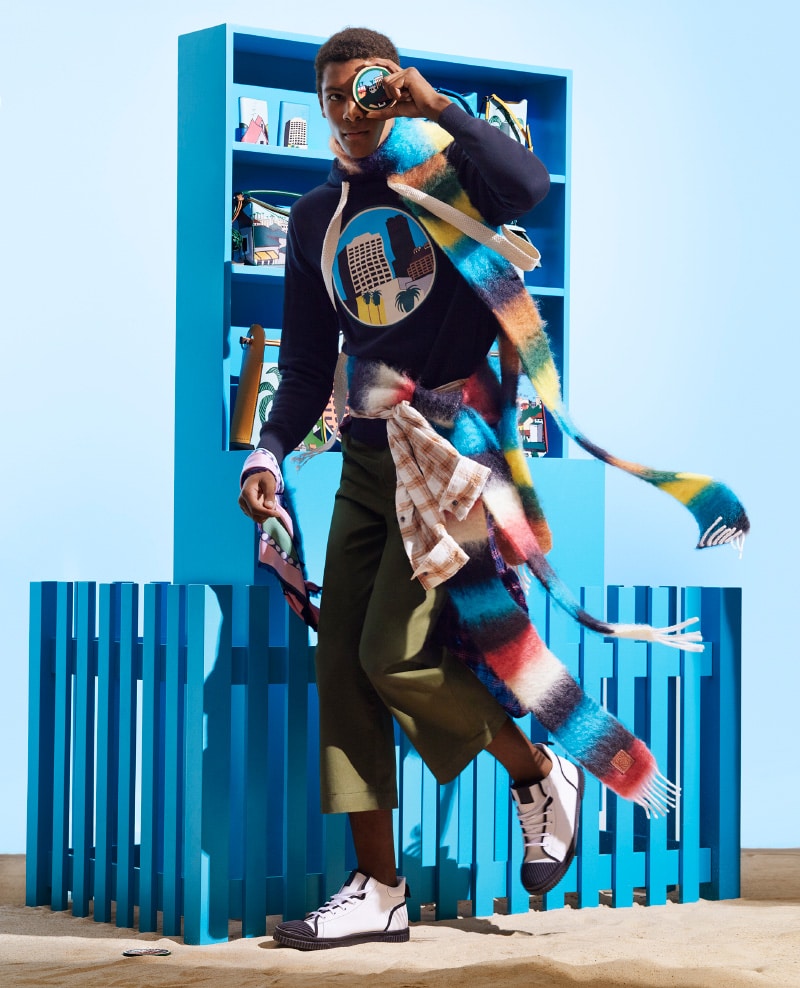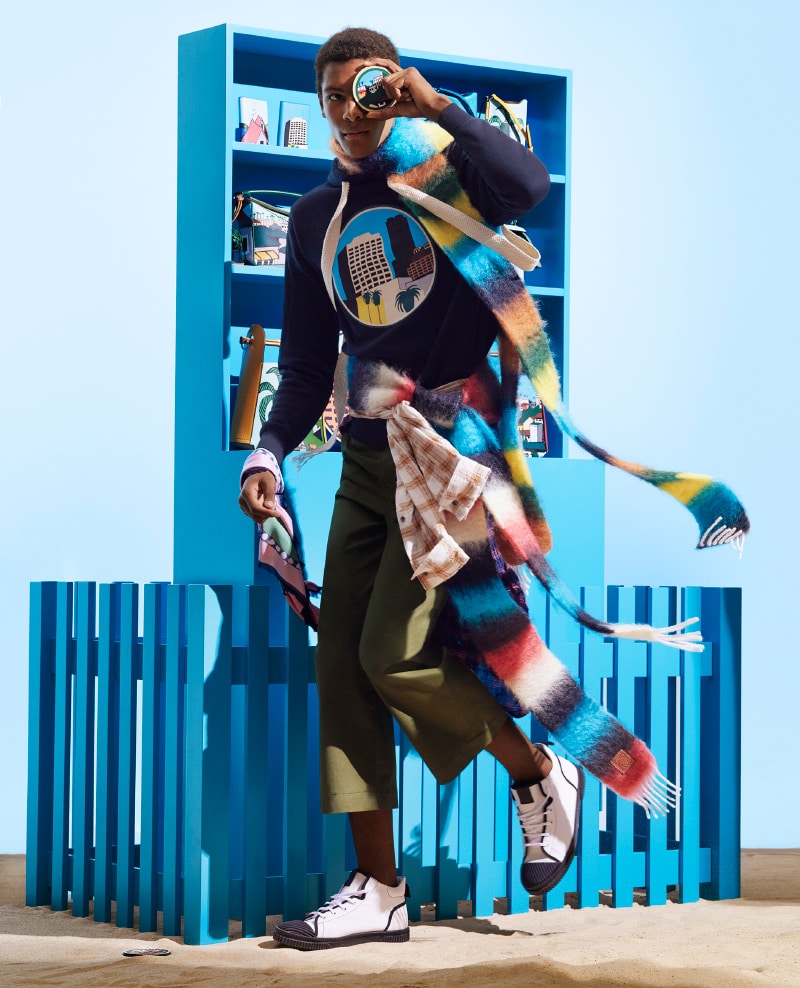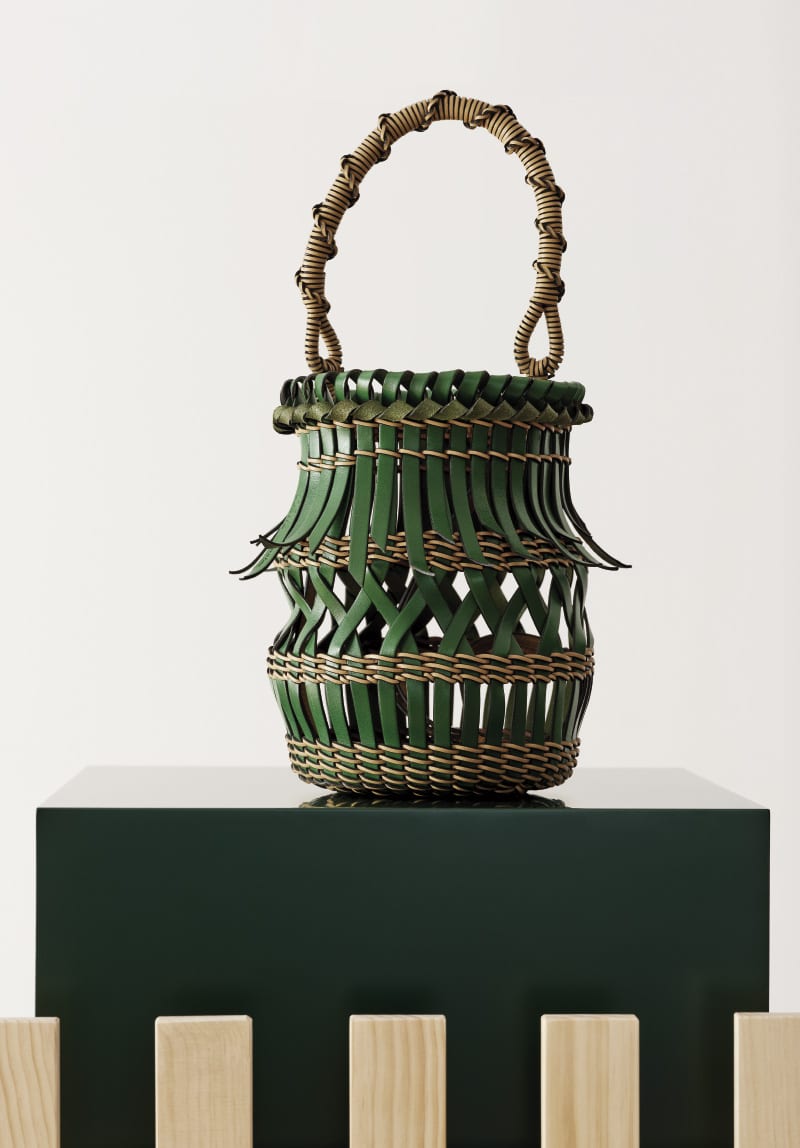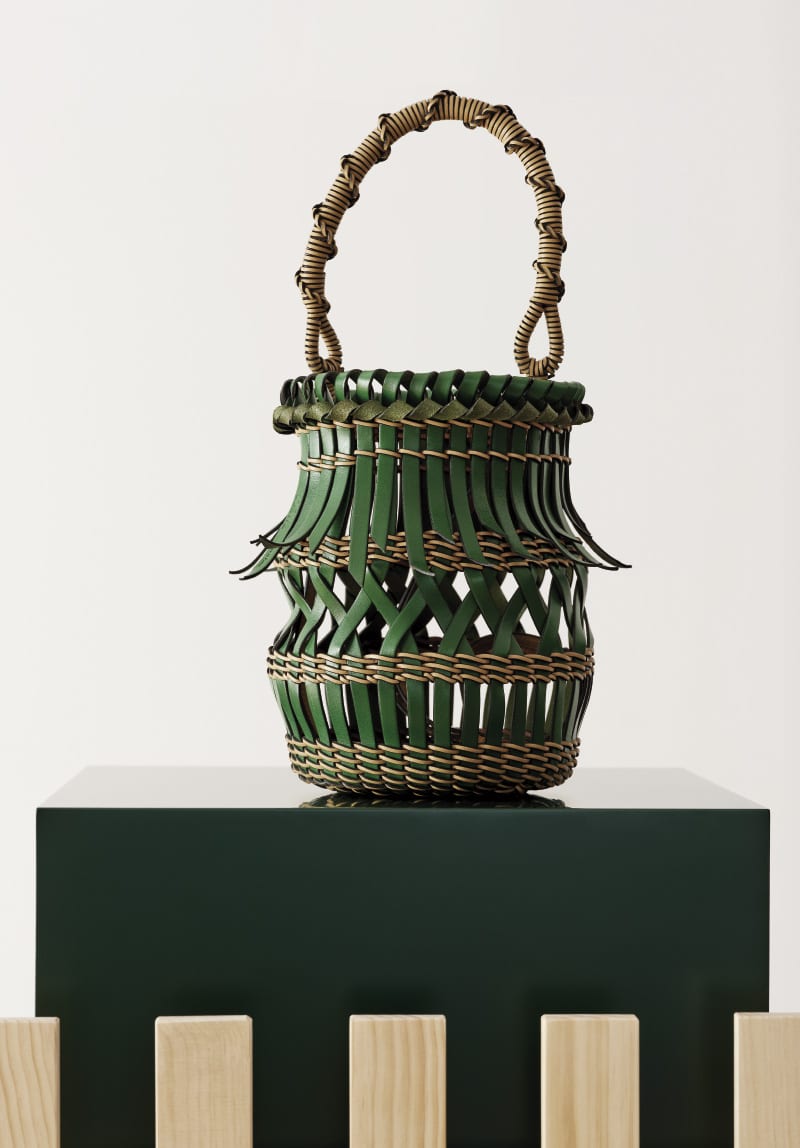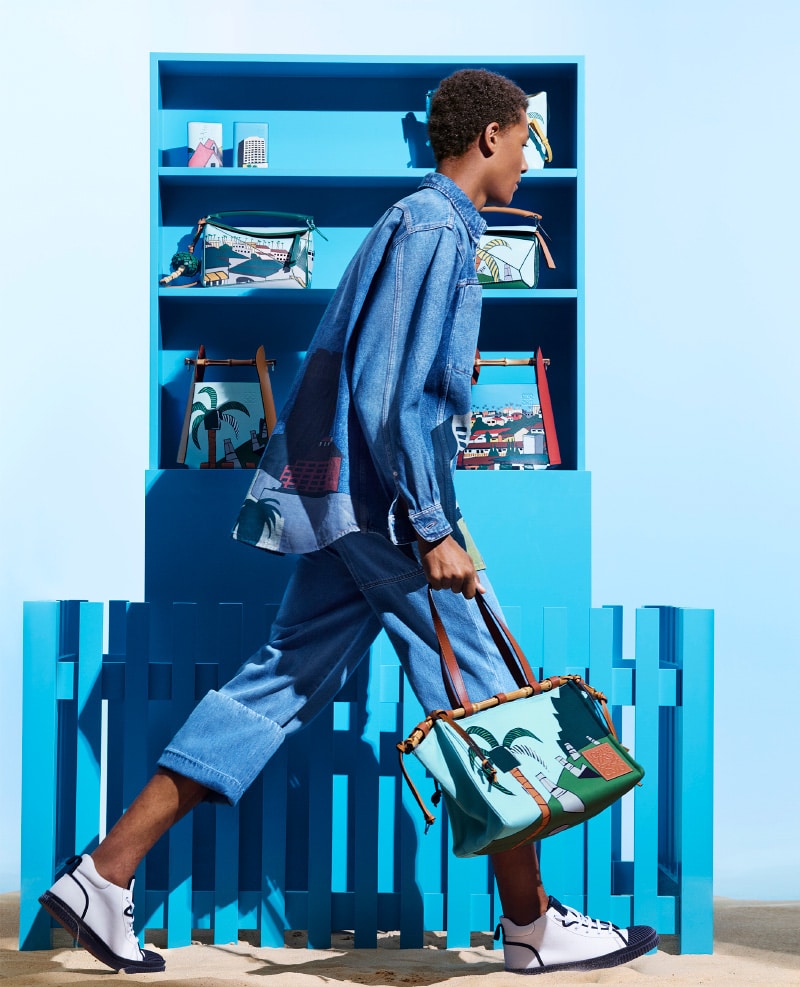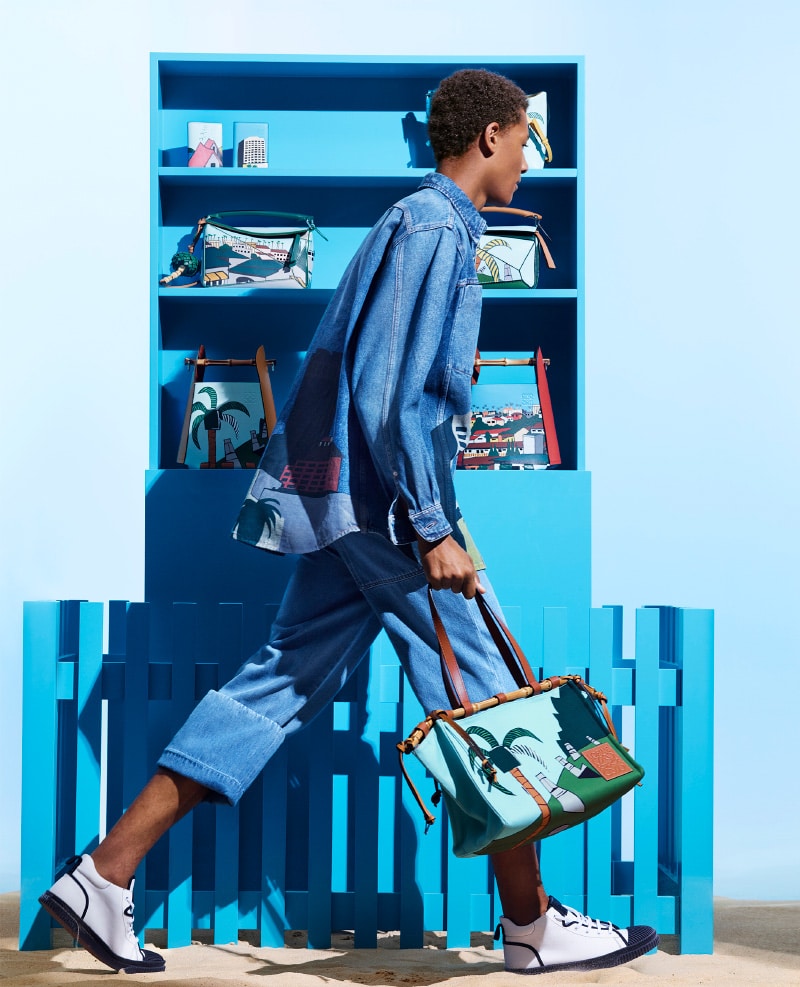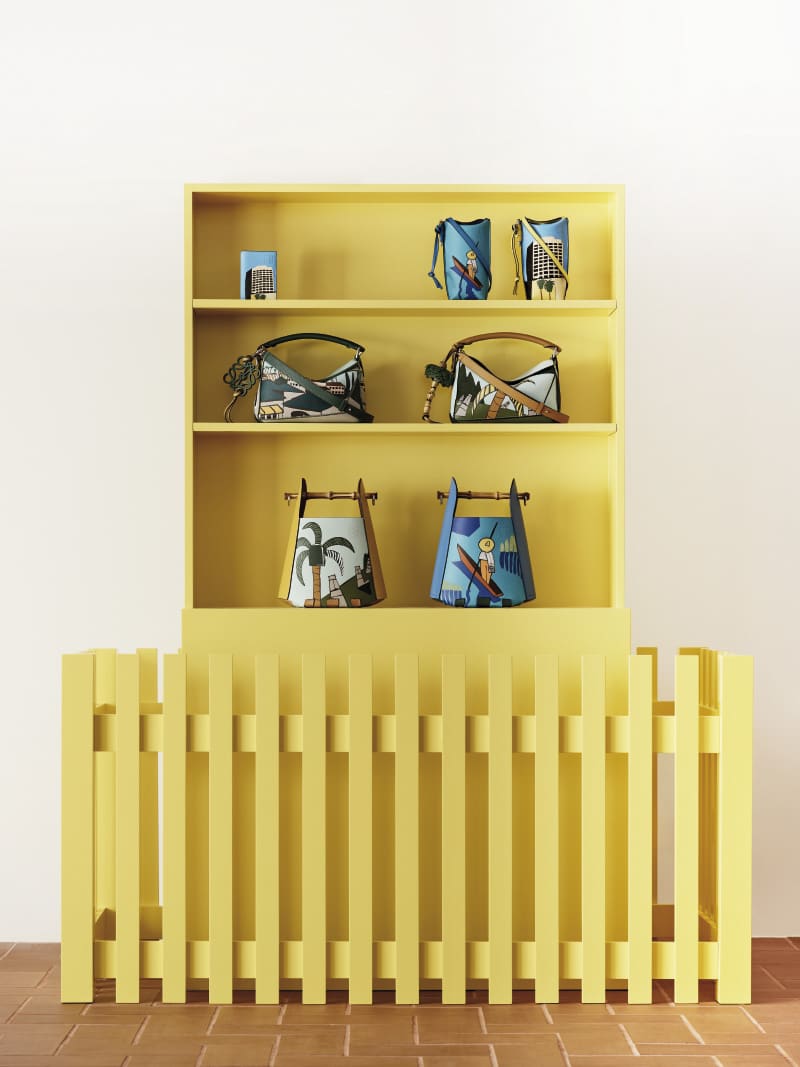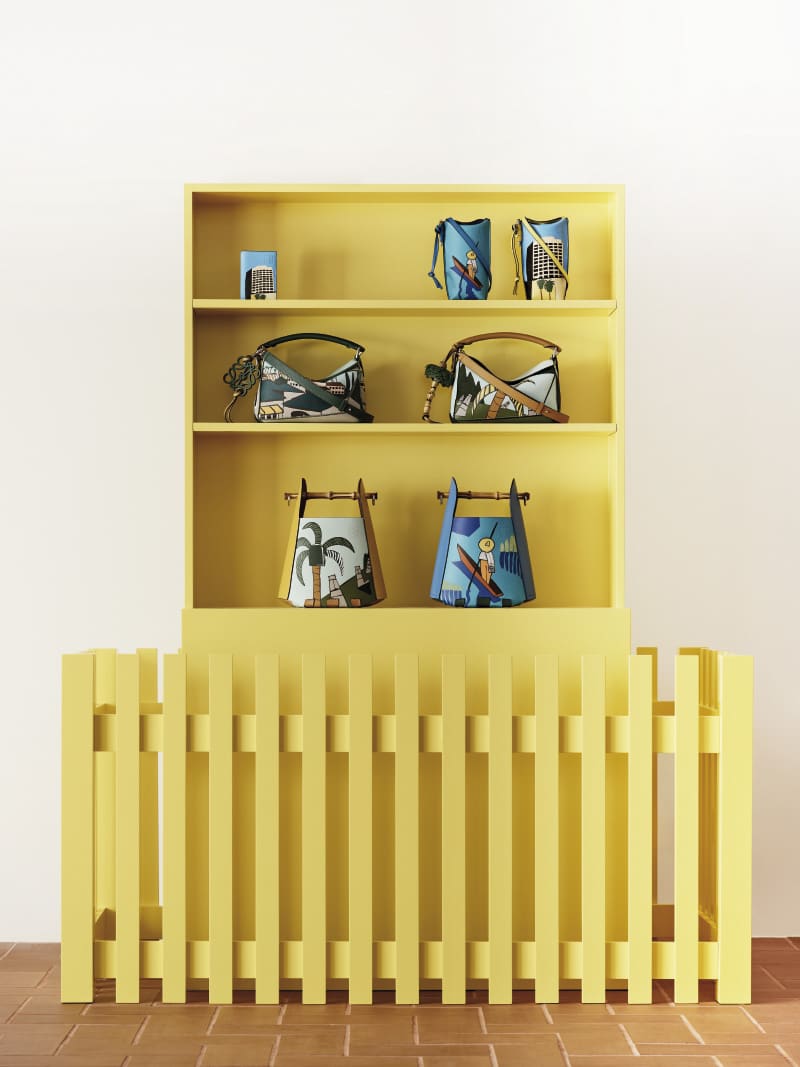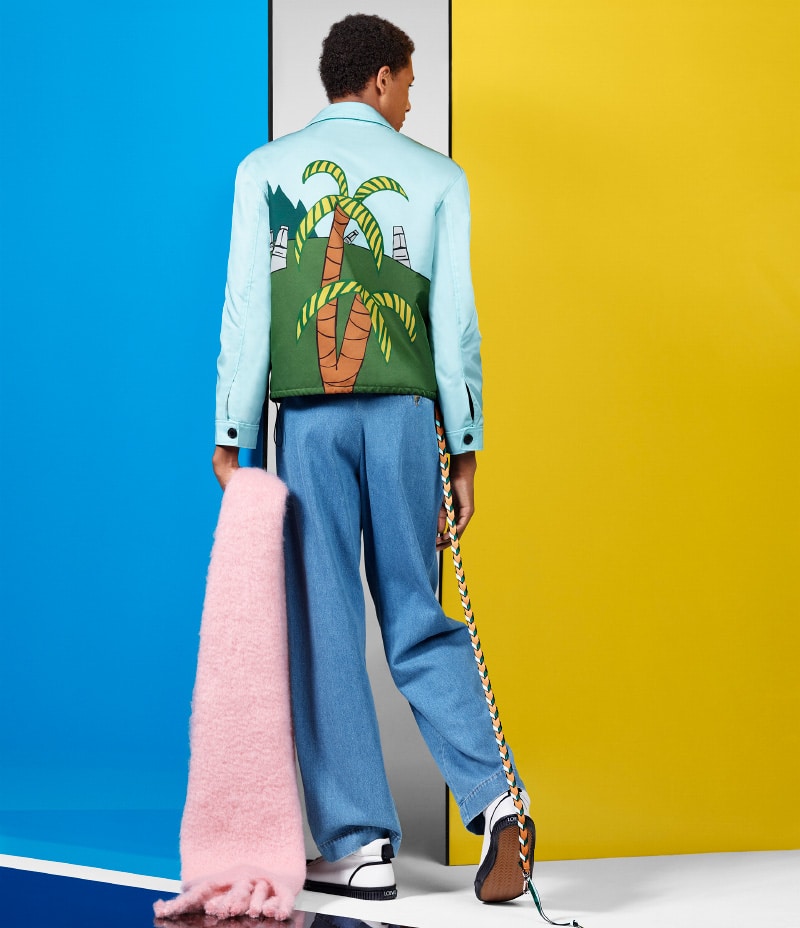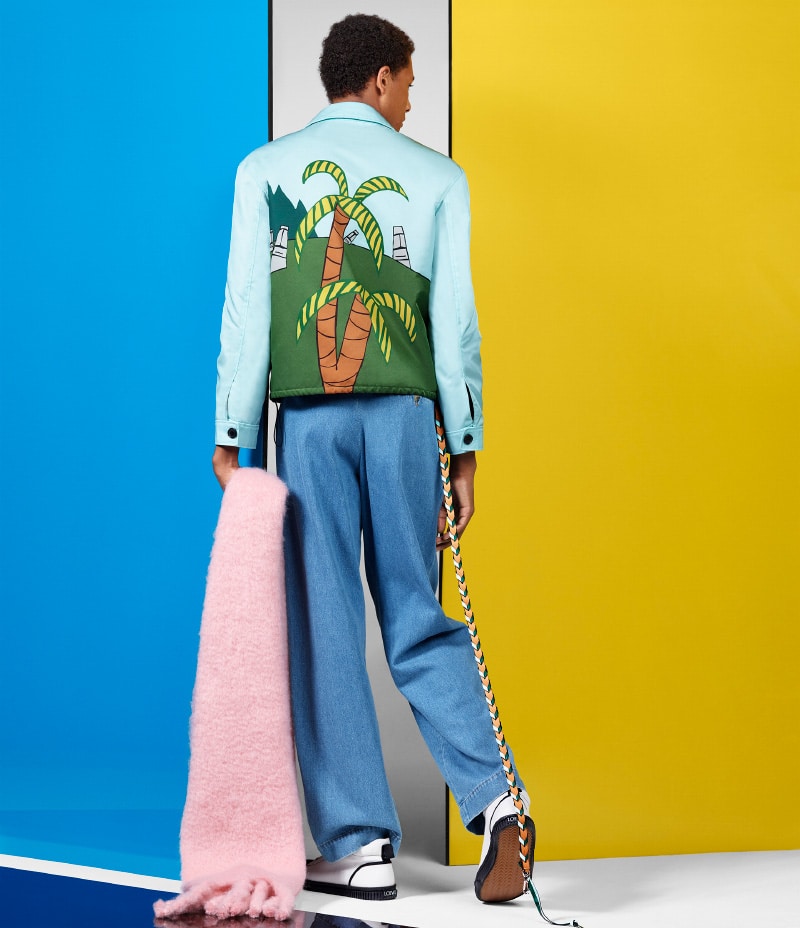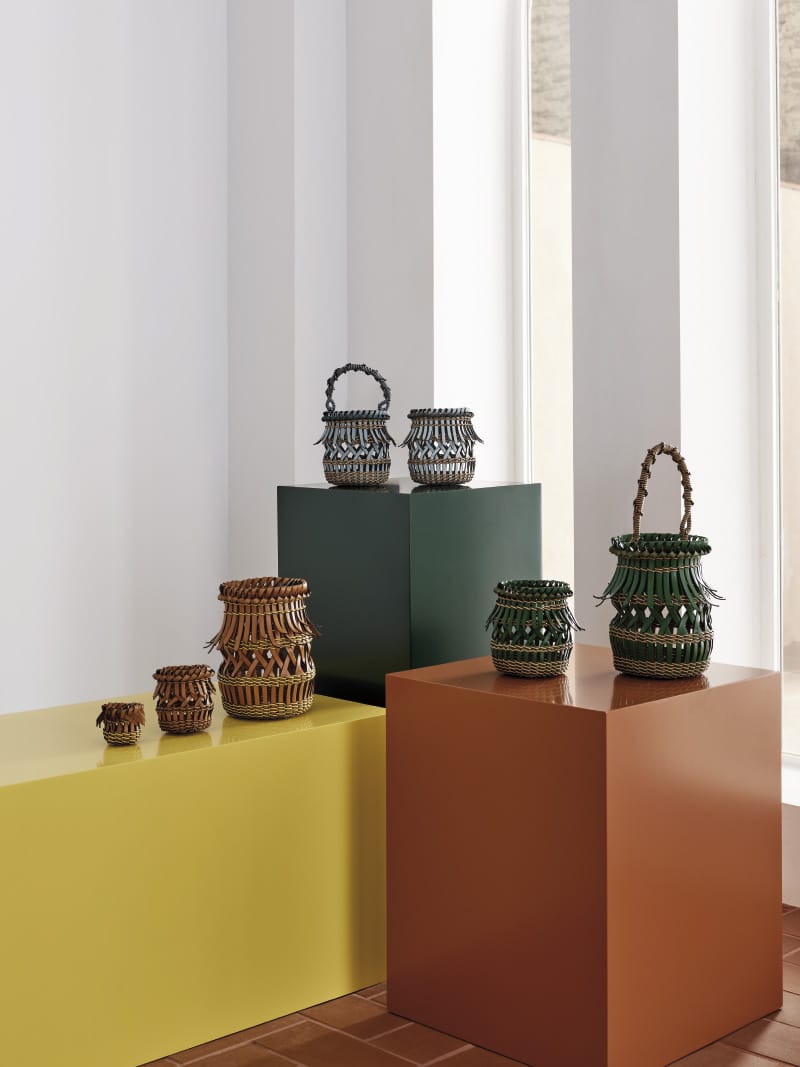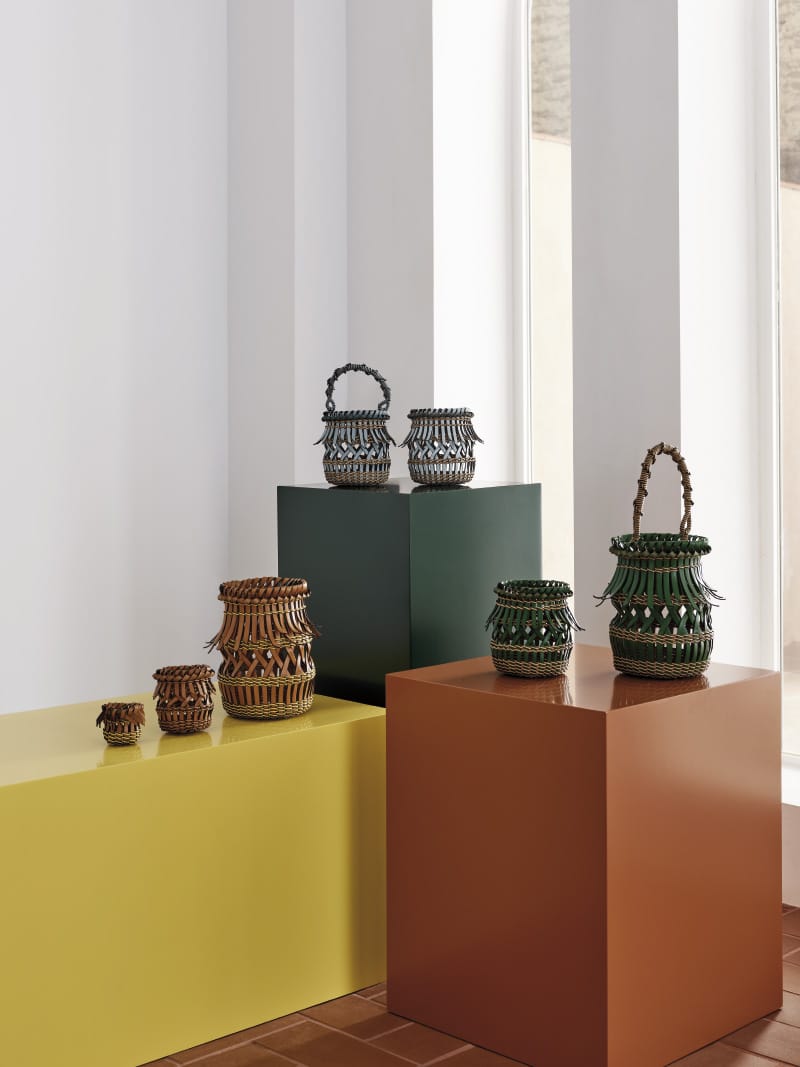 Jonathan Anderson, inspired by the work of Ken Price, created a new seasonal collection for Loewe, where the work of the American Artist merges with the Spanish label's dedication to craft.
"I have always been drawn to artists whose practices expand, push, and challenge conventions. Over the past few years, the LOEWE capsule collection, which comes out right before the holiday season, has allowed me to delve into my passion for art imbued with the materiality of craft. I have long admired the work of Ken Price who once said, 'We've been cited as the people who broke away from the crafts hierarchy and substituted so-called 'total freedom'!'. This is utterly inspiring. Price is the subject of this year's collection." – Jonathan Anderson
To capture the dynamism and the glowing spirit of the project, Jonathan worked with photographer Craig McDean.
The LOEWE Ken Price capsule collection is available from 12 November 2020, just in time for the holiday season.