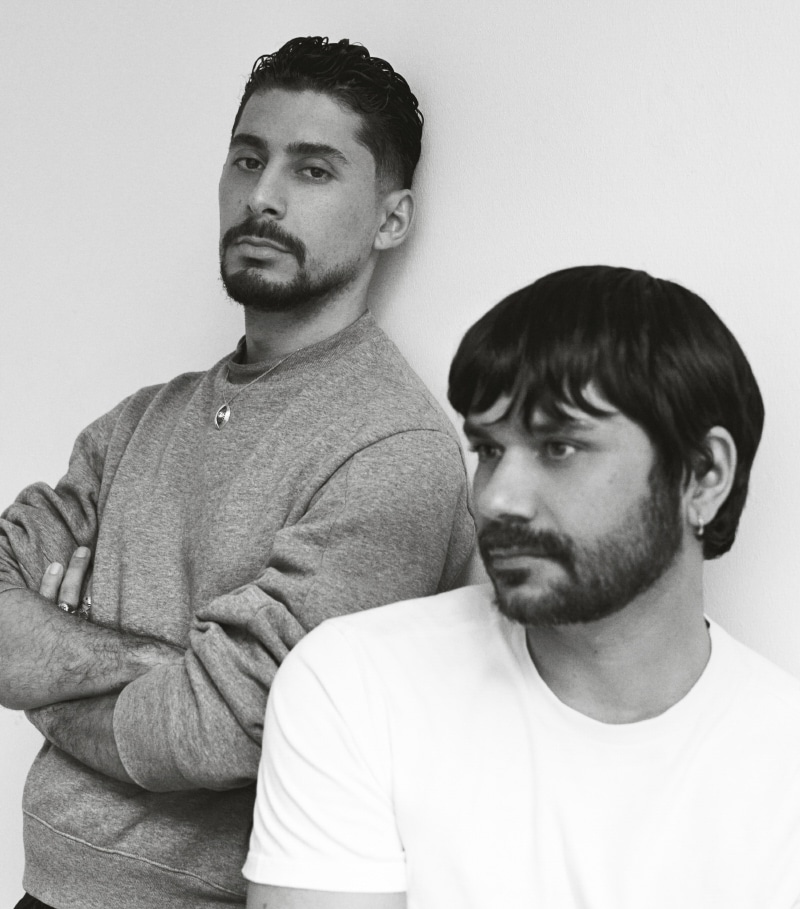 Trussardi just announced the appointment of GmbH's founders Serhat Işık and Benjamin A. Huseby as creative directors of the house. The duo will lead the revival of the house under one brand, Trussardi. The creative directors will oversee all aspects of design, image, and branding.
"Trussardi comes charged with pedigree and enormous untapped potential. We were drawn to the possibility of building a house anew." – Serhat Işık and Benjamin A. Huseby
Serhat Işık and Benjamin A. Huseby are most known for their own label, GmbH, which they conceived in Berlin in 2016, under a unique and socially engaged perspective. With GmbH they have brought the topics of inclusivity and responsibility strongly to the forefront of the fashion discourse. They bring to the century-old Milanese house a sharp and contemporary creative vision founded in these values. Together with Sebastian Suhl, CEO of Trussardi, the duo will lead the house's new direction.